Kinkerstaat 71E (RENTED OUT)
Nov, 30, 2022
Comments Off

on Kinkerstaat 71E (RENTED OUT)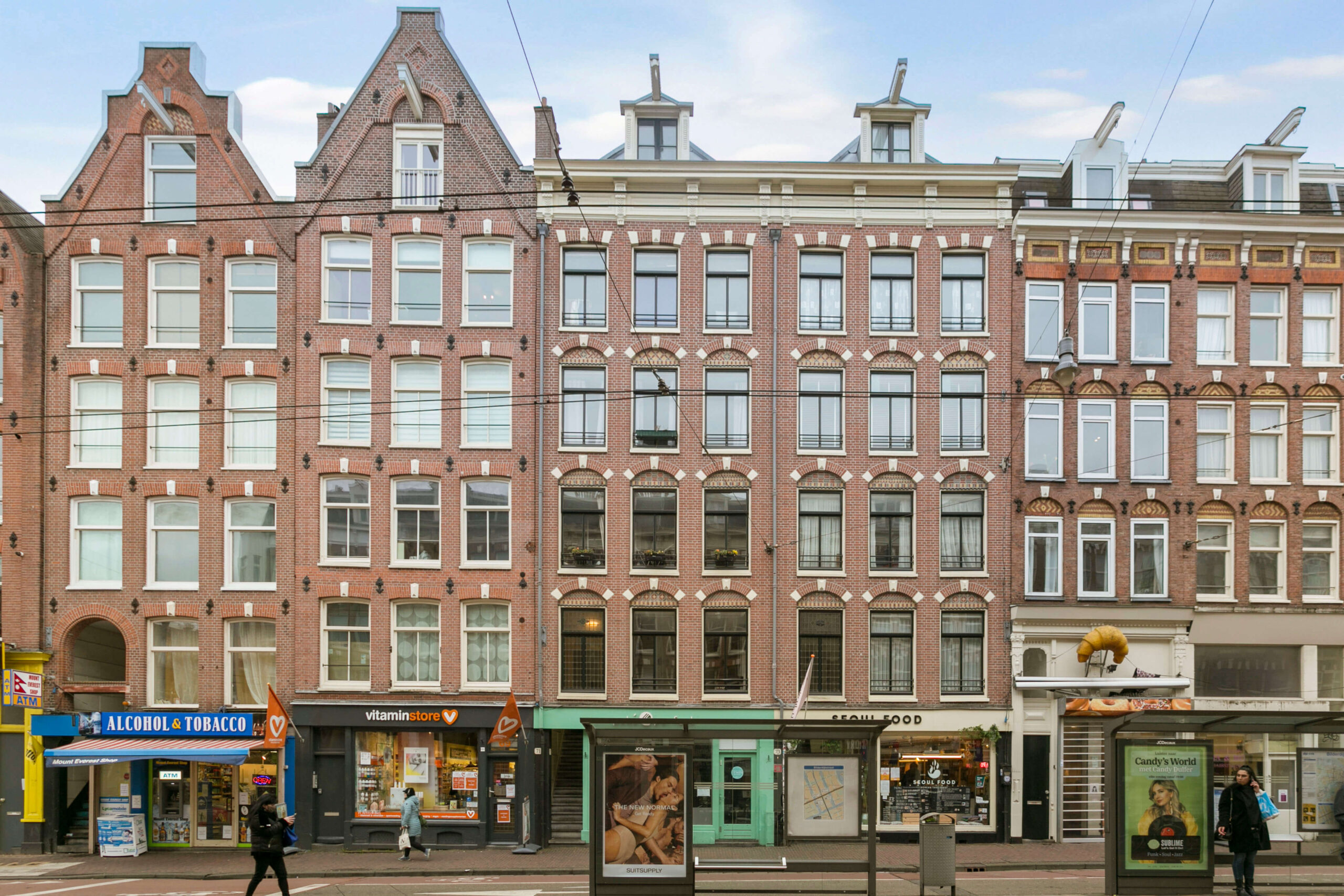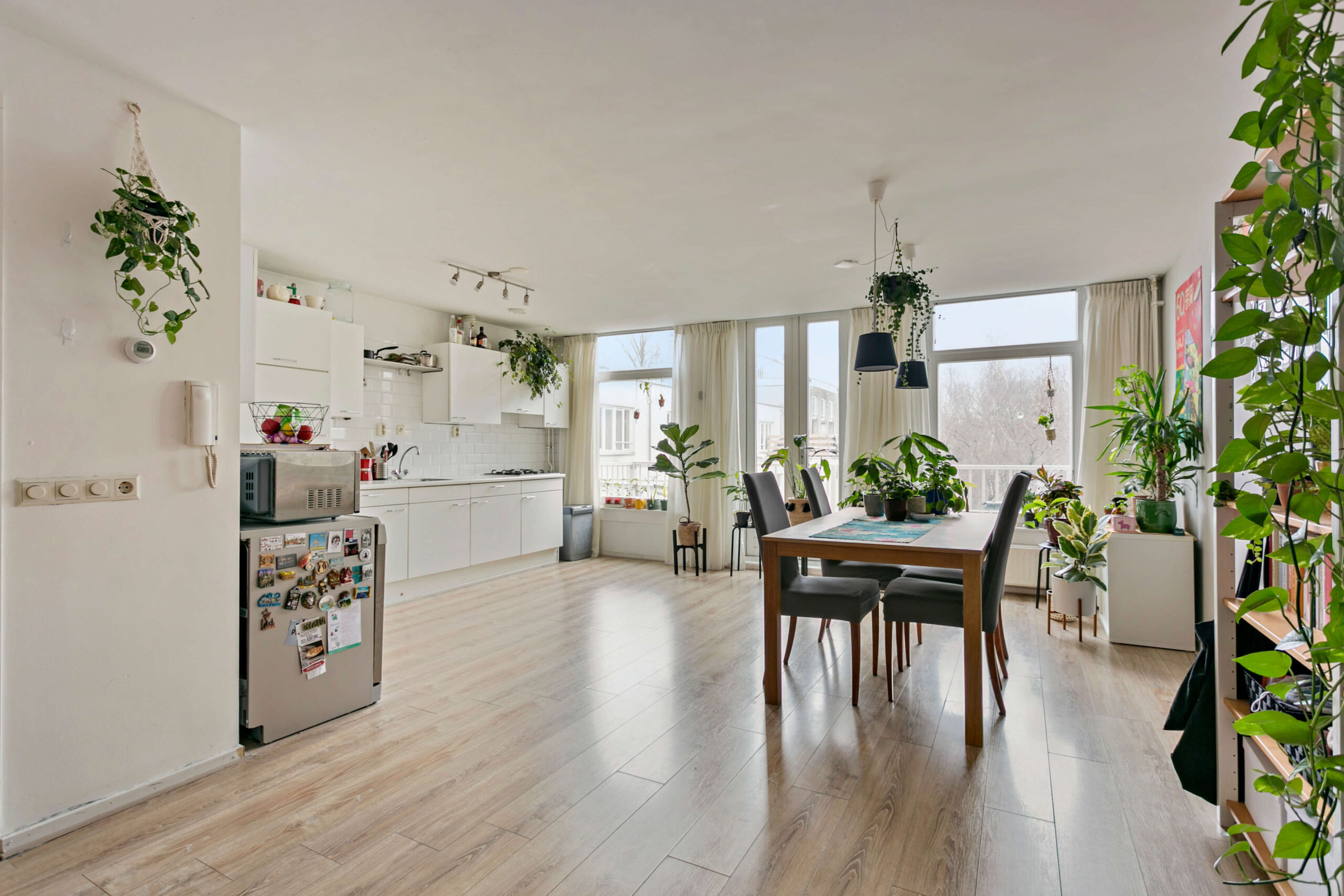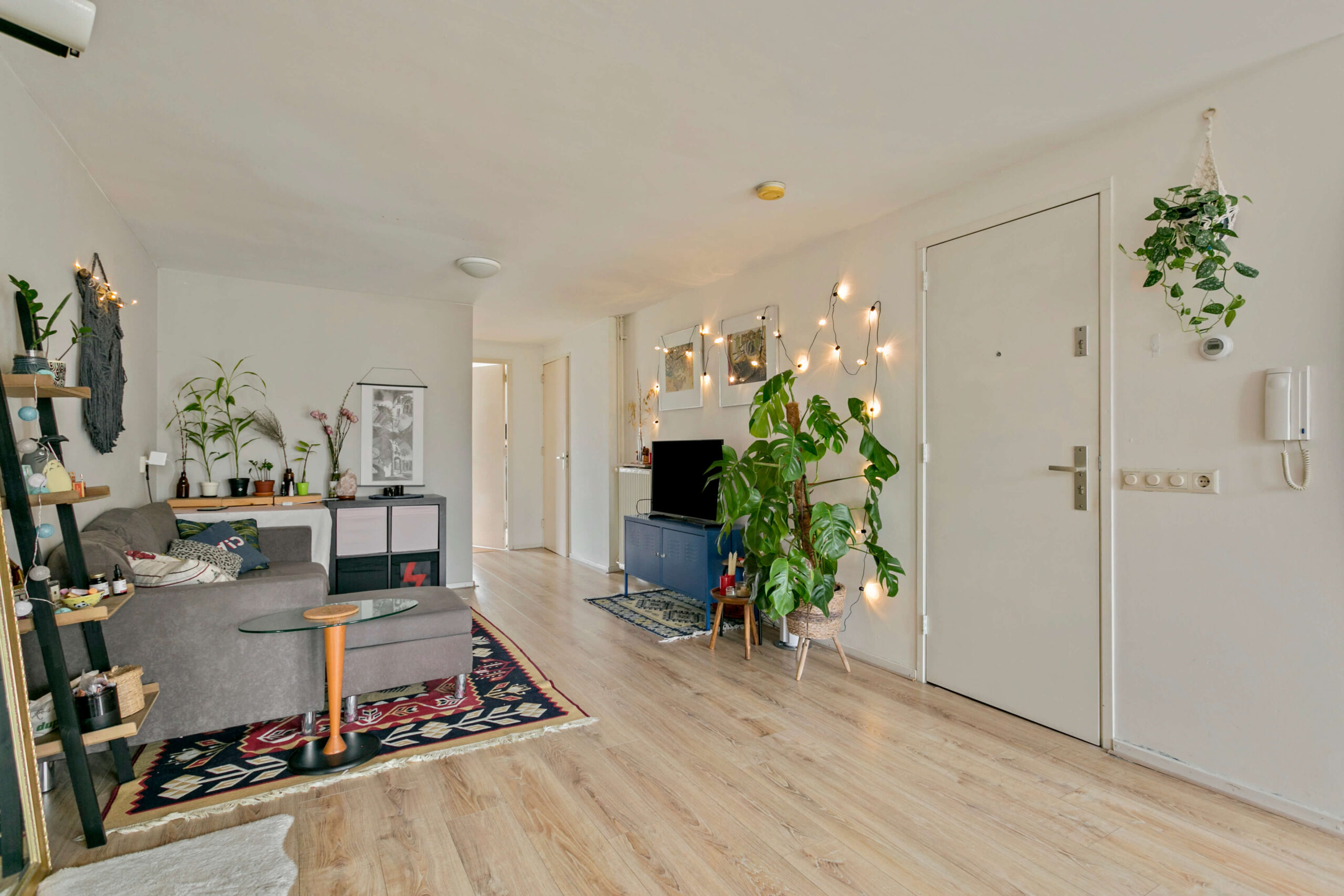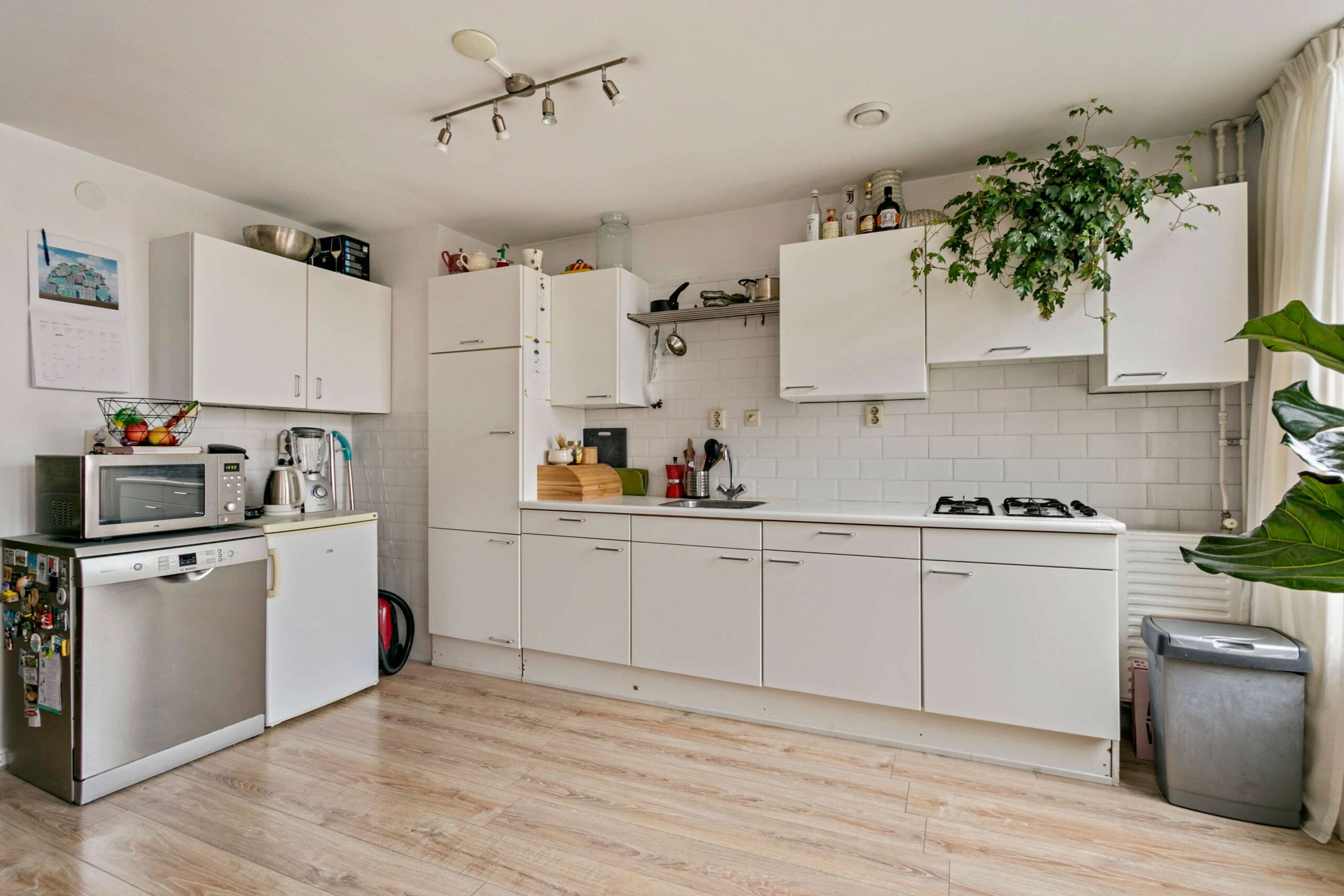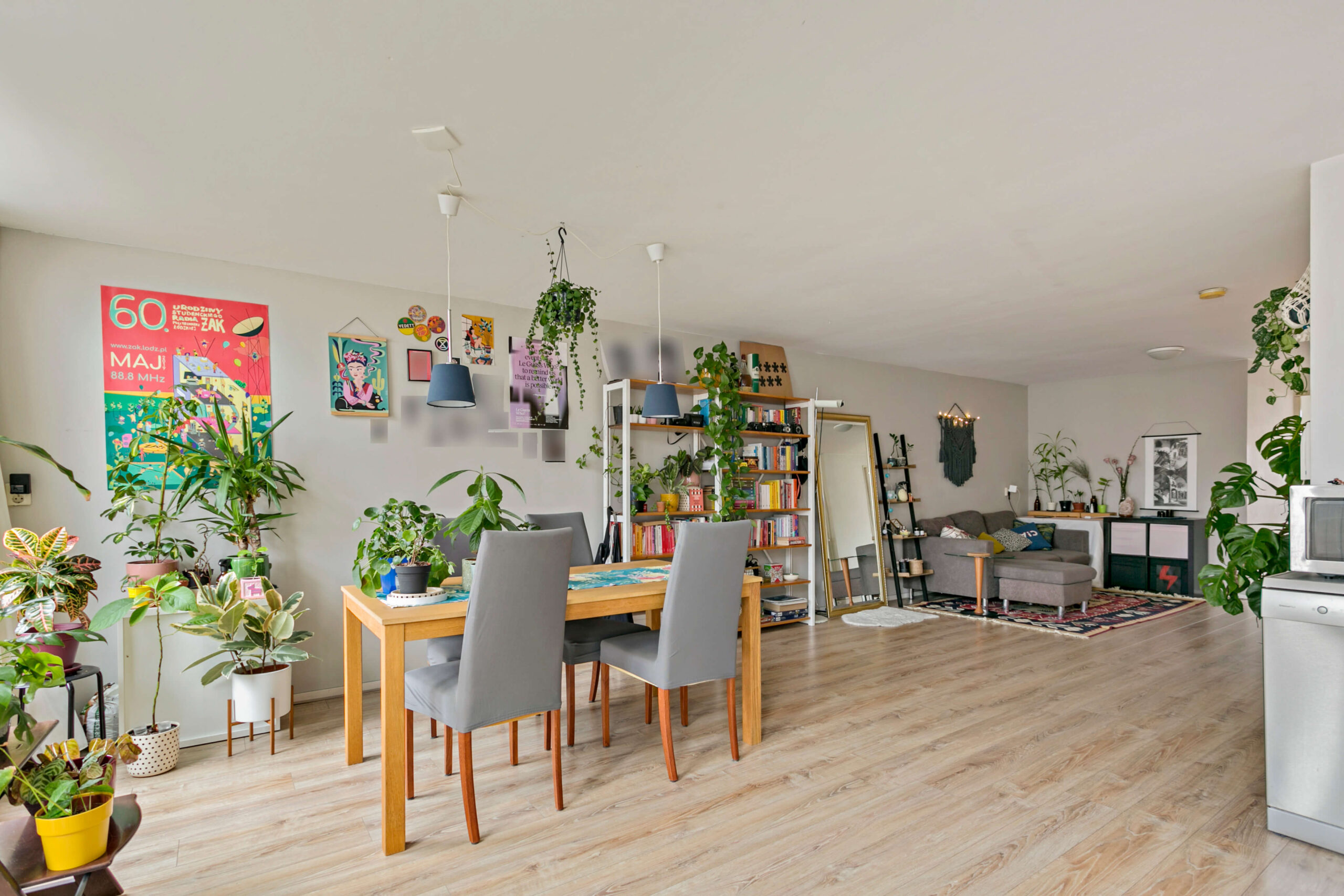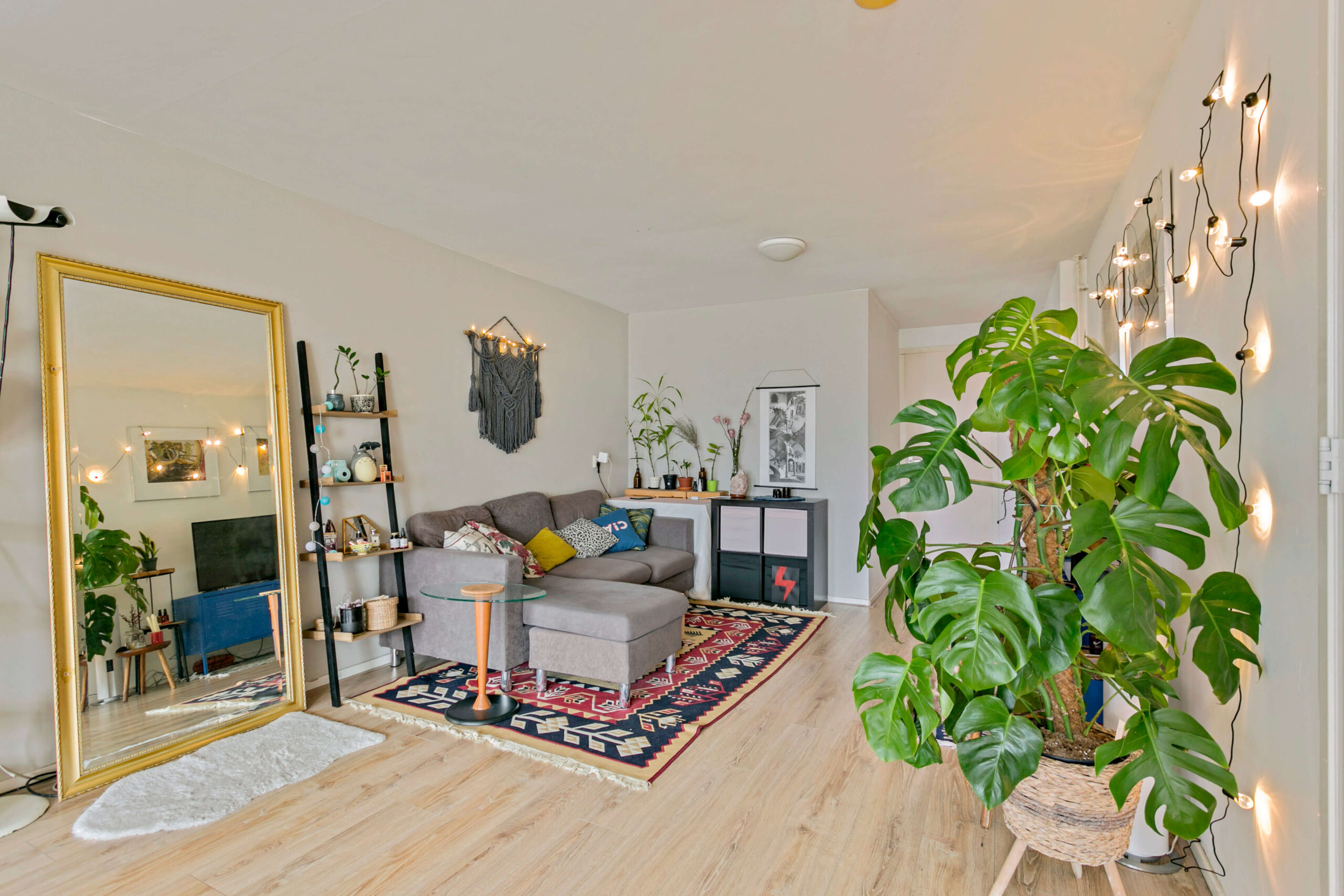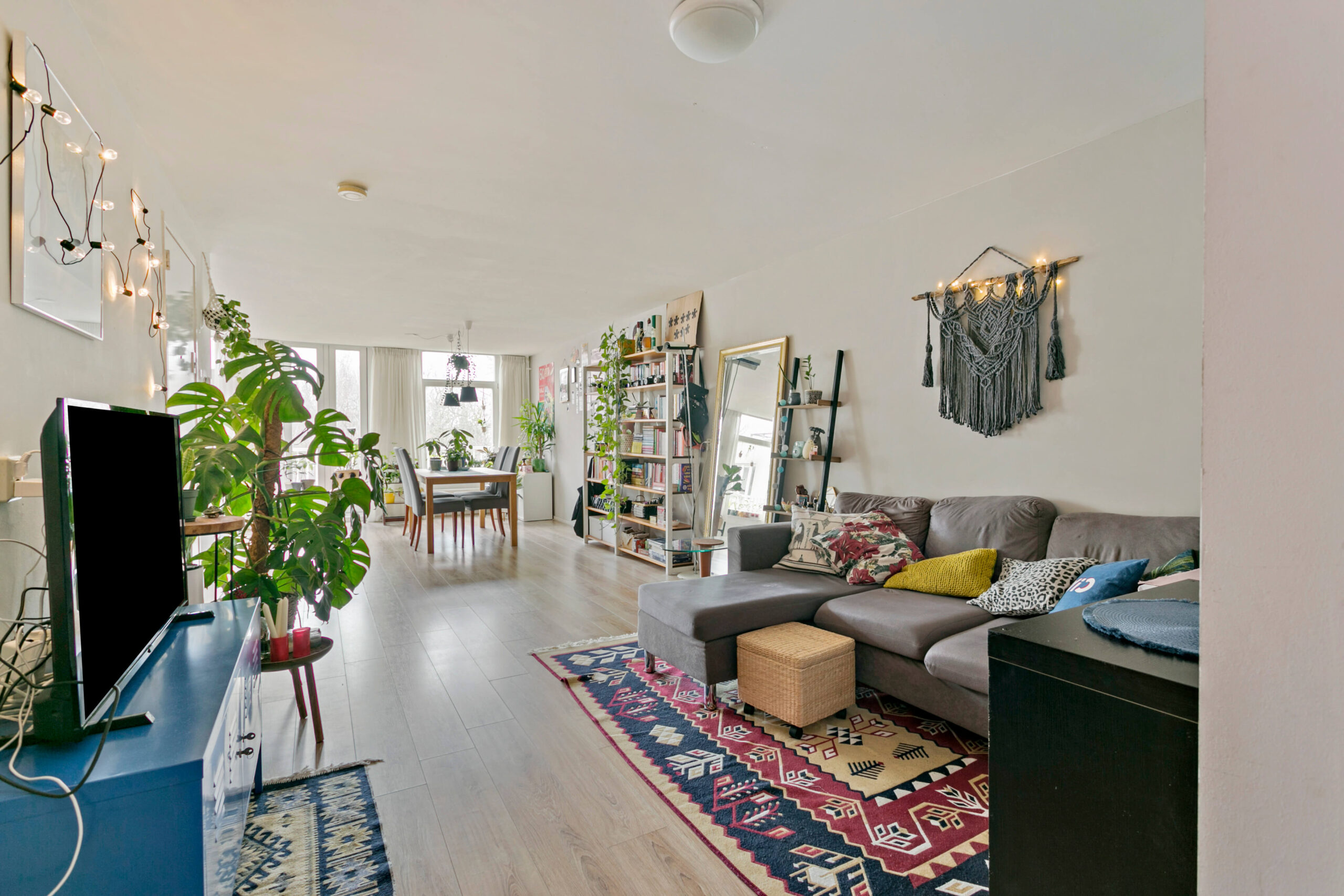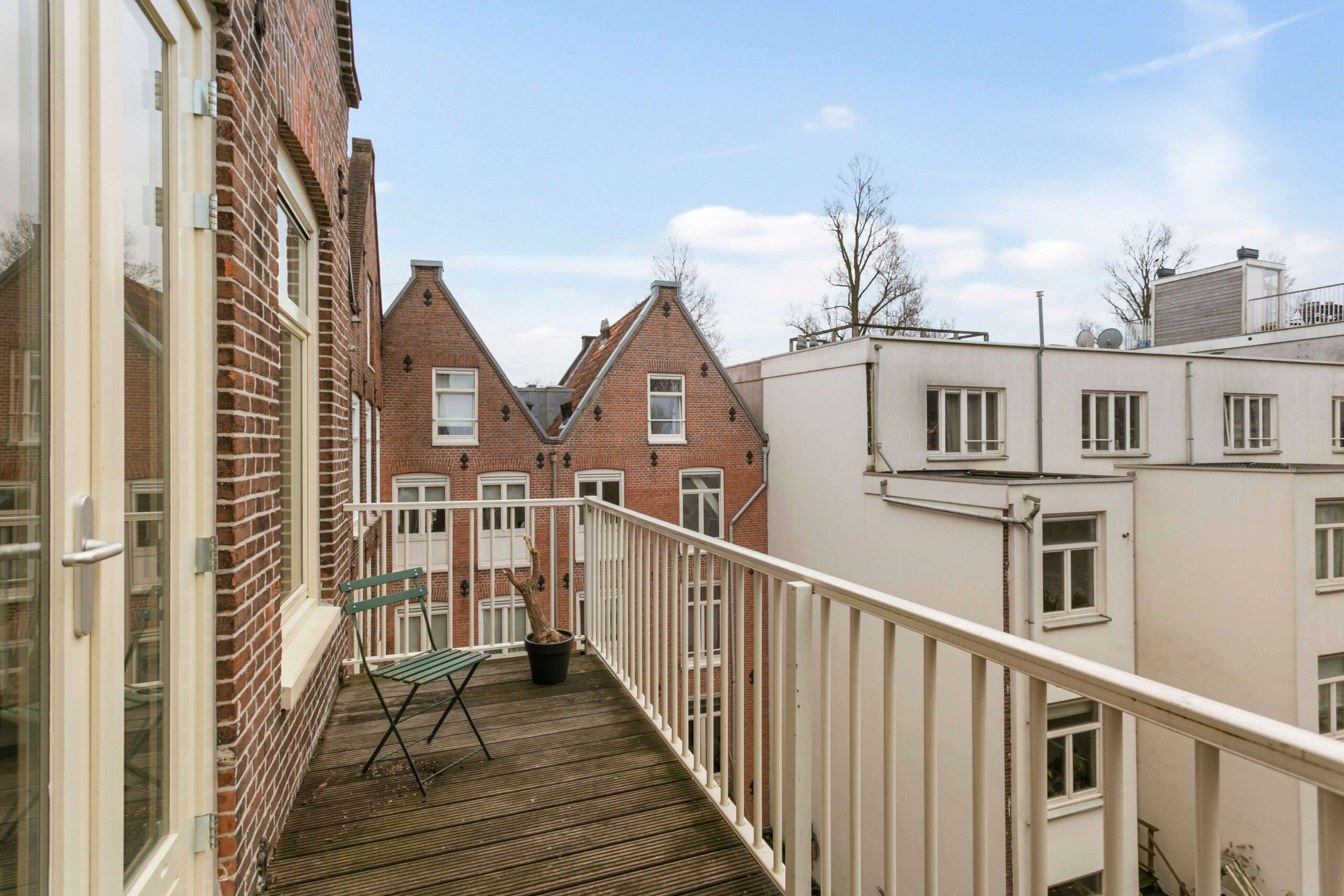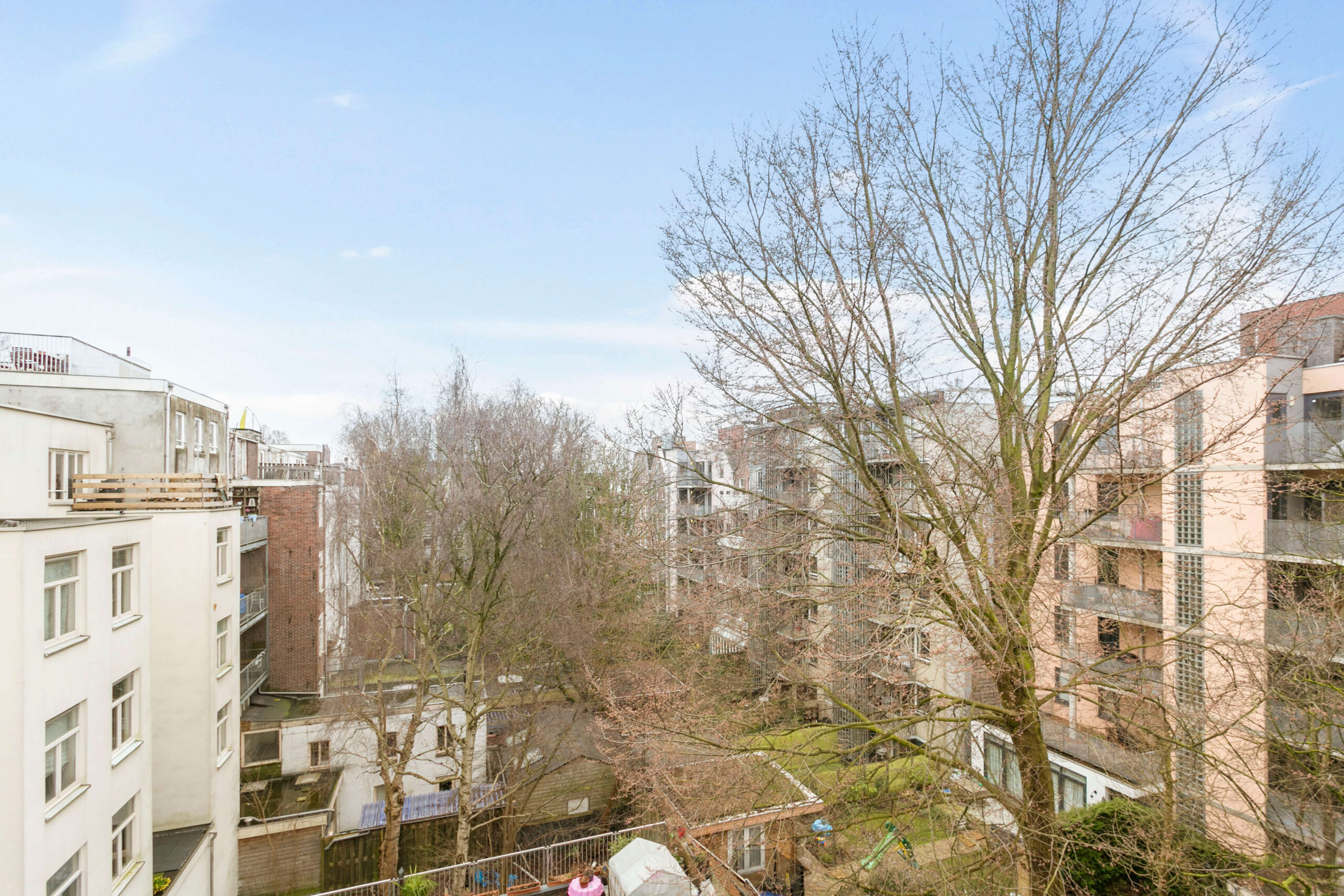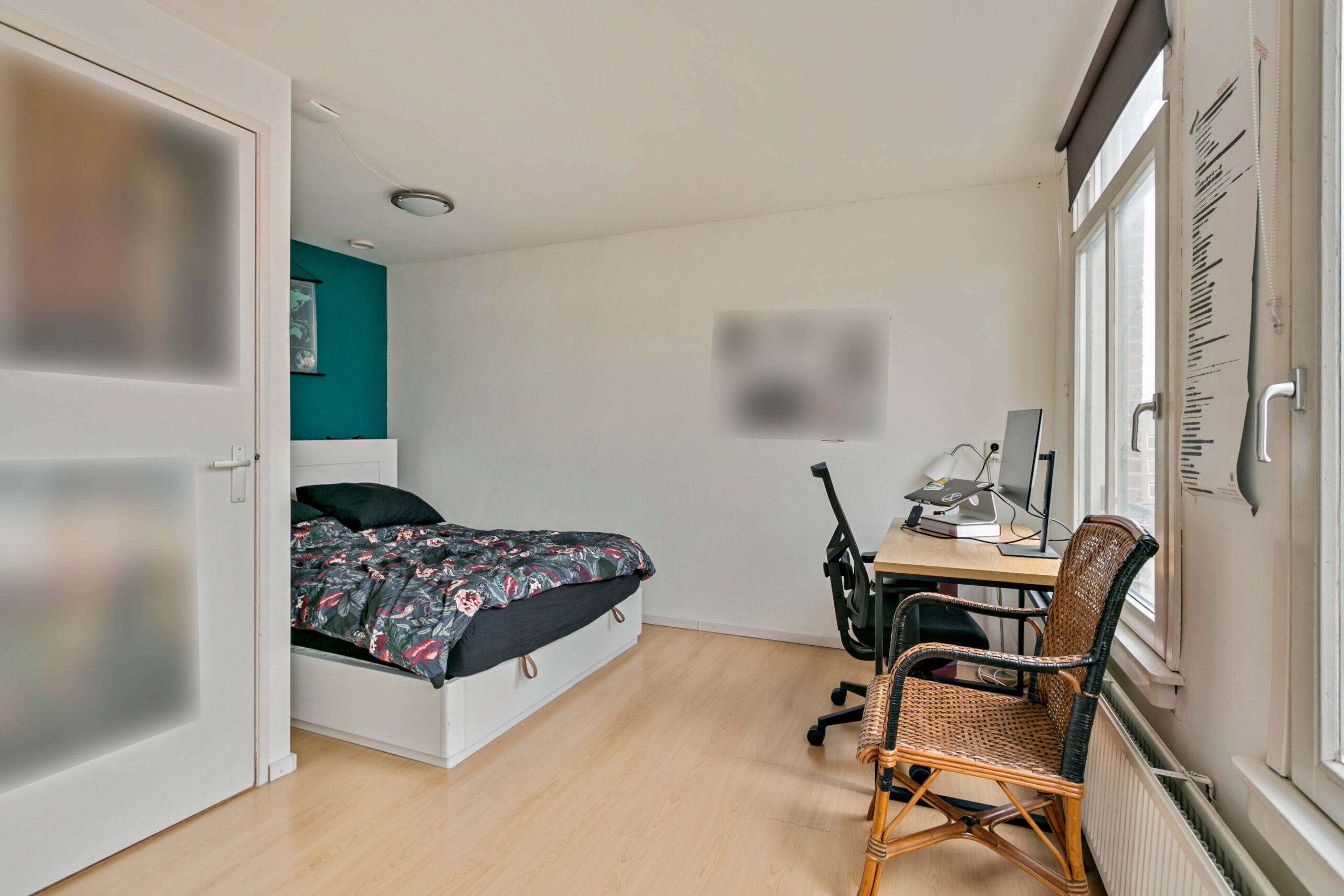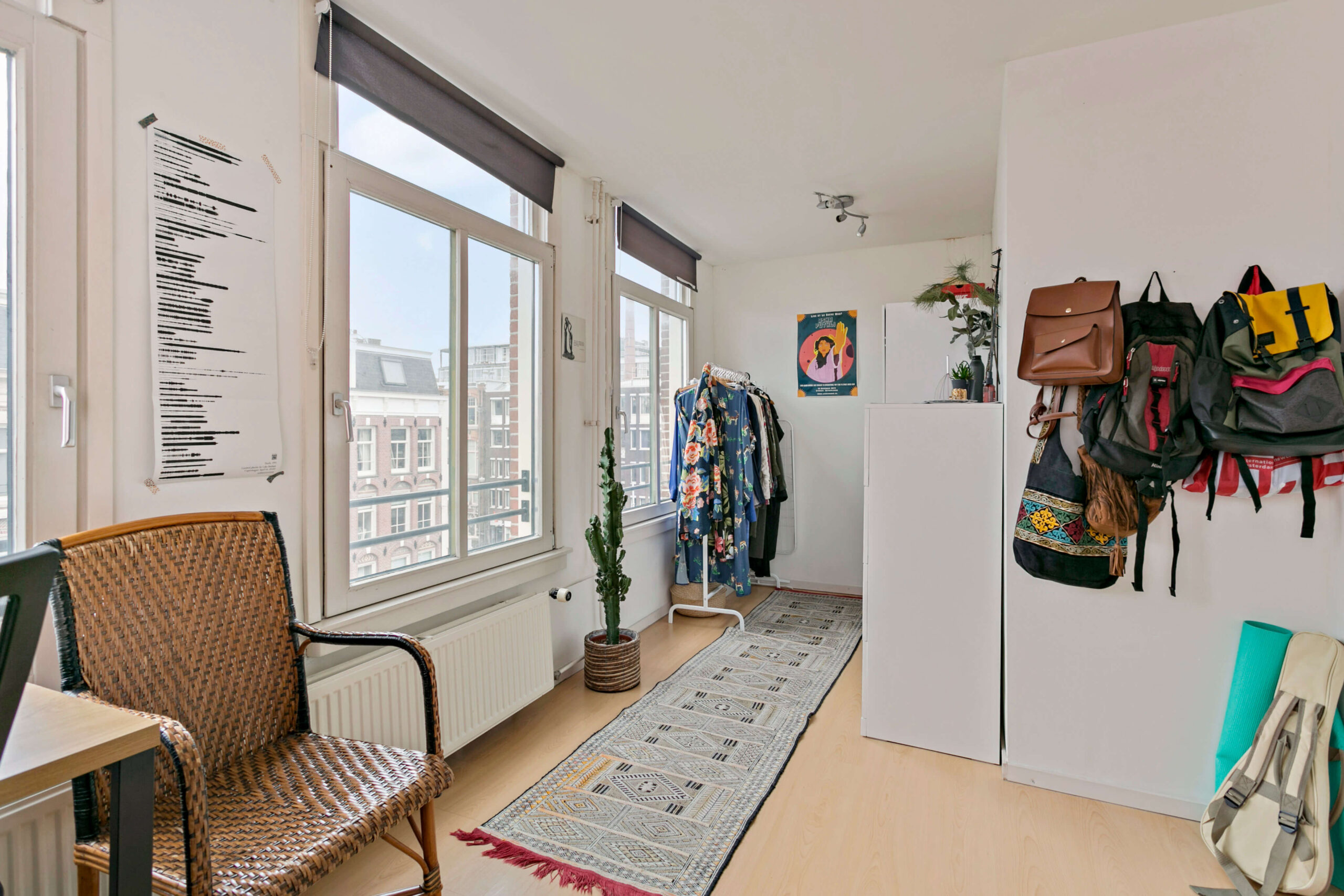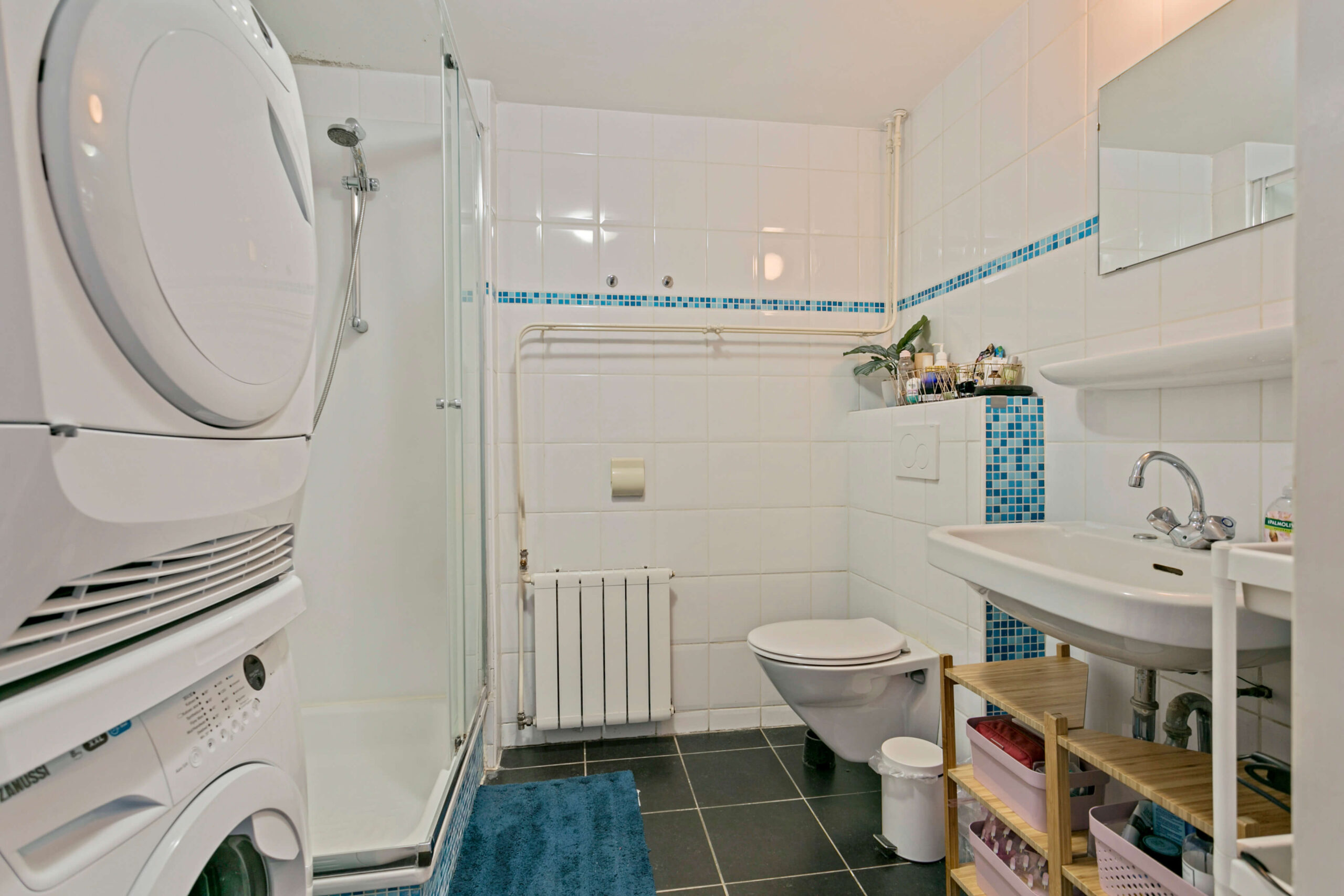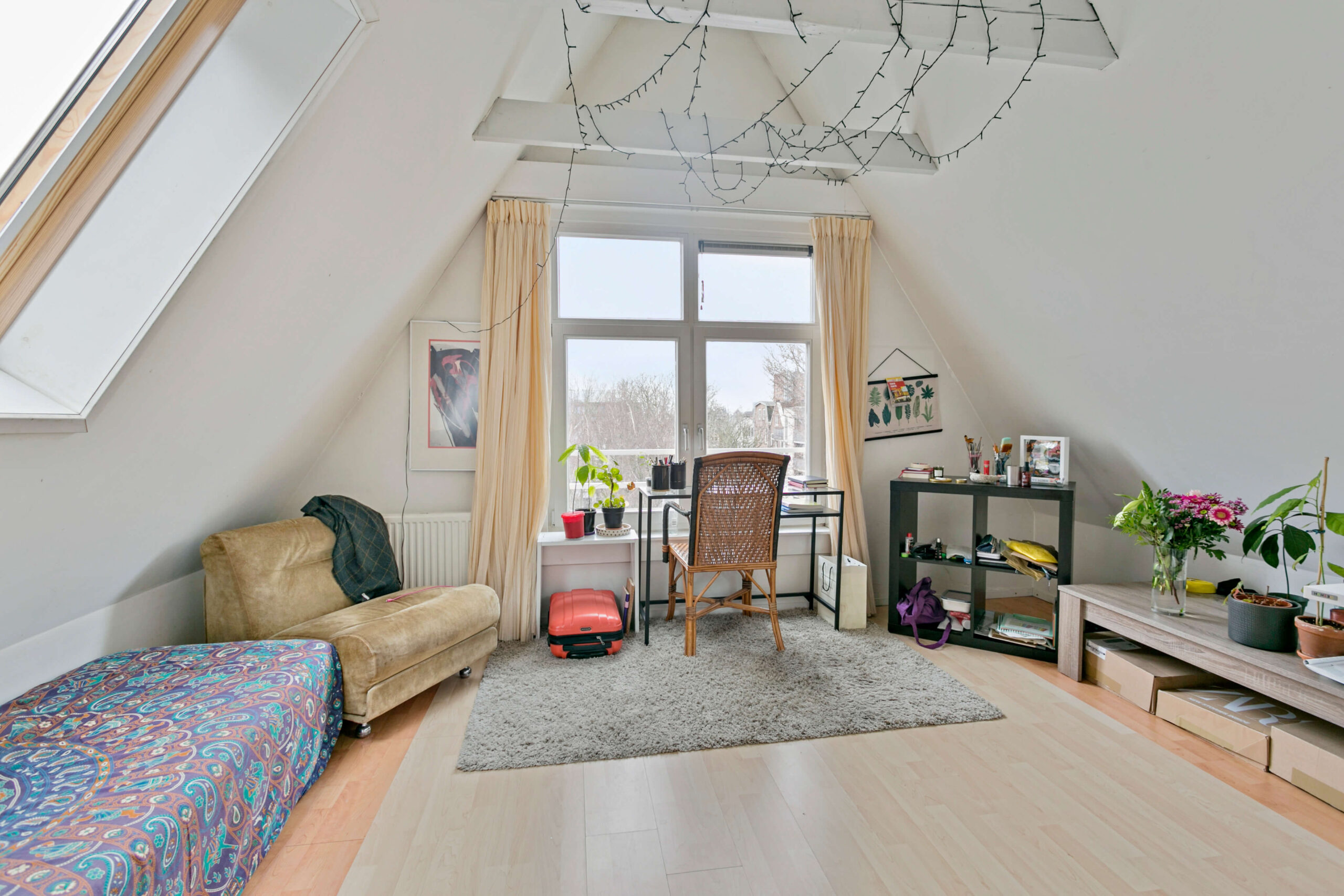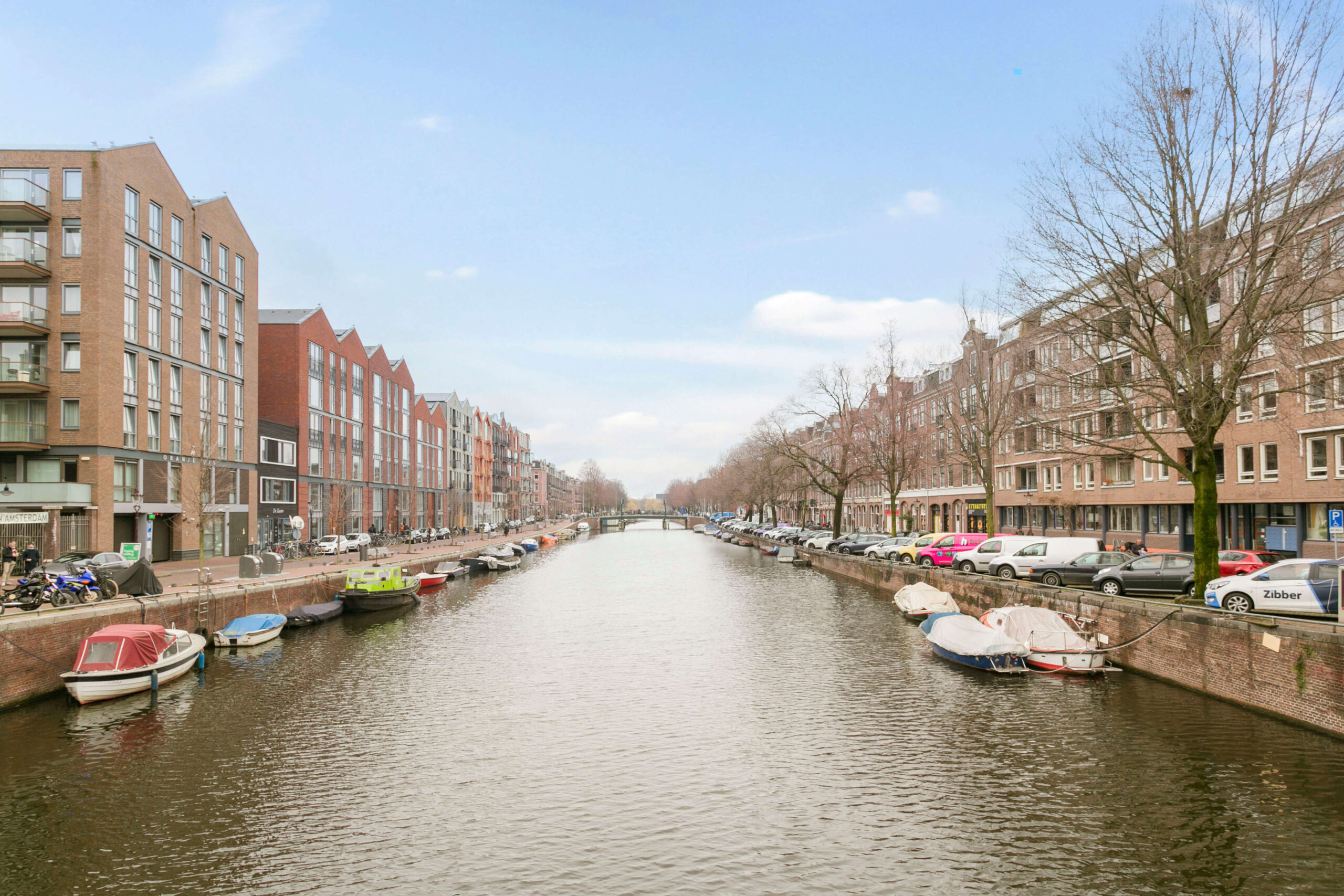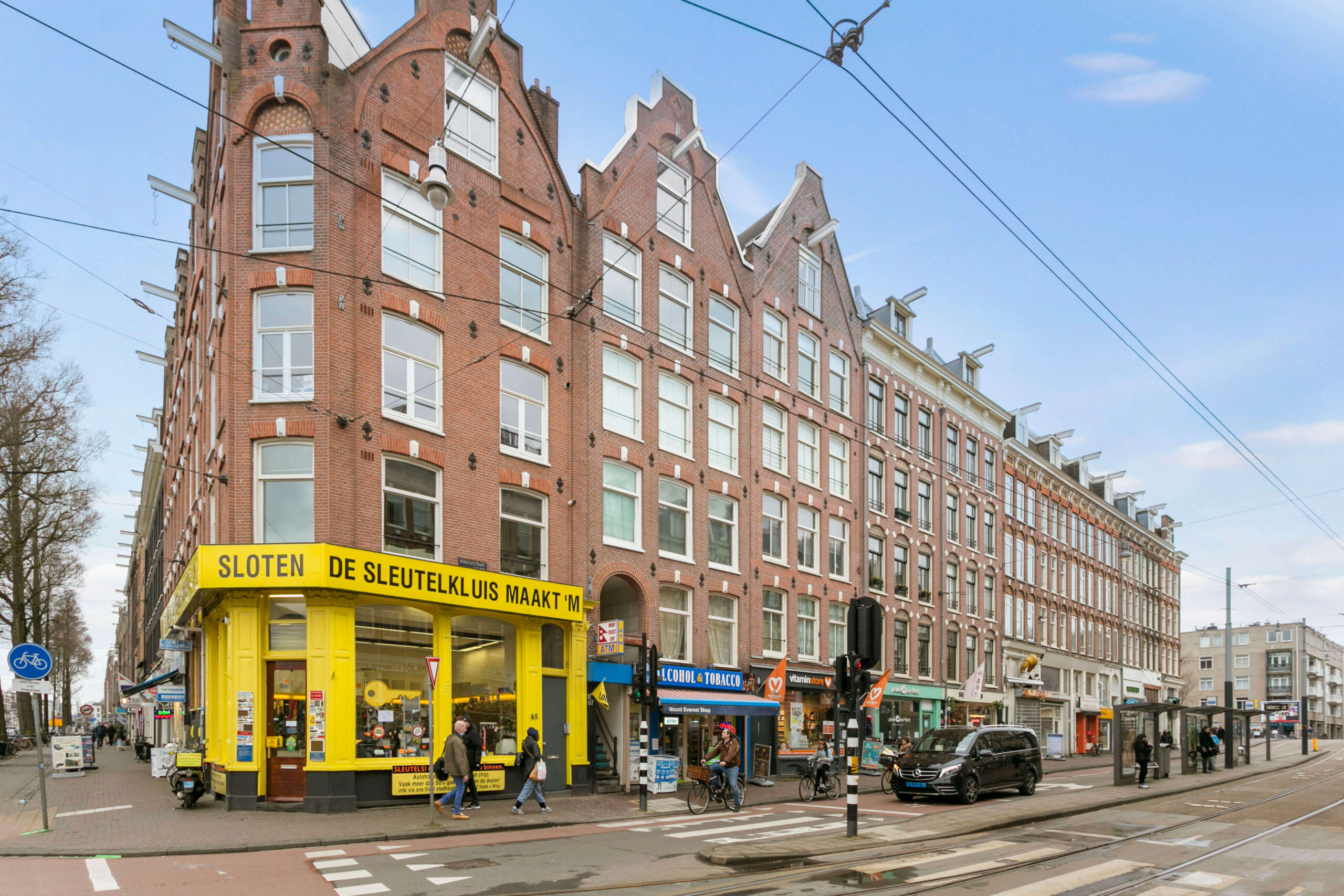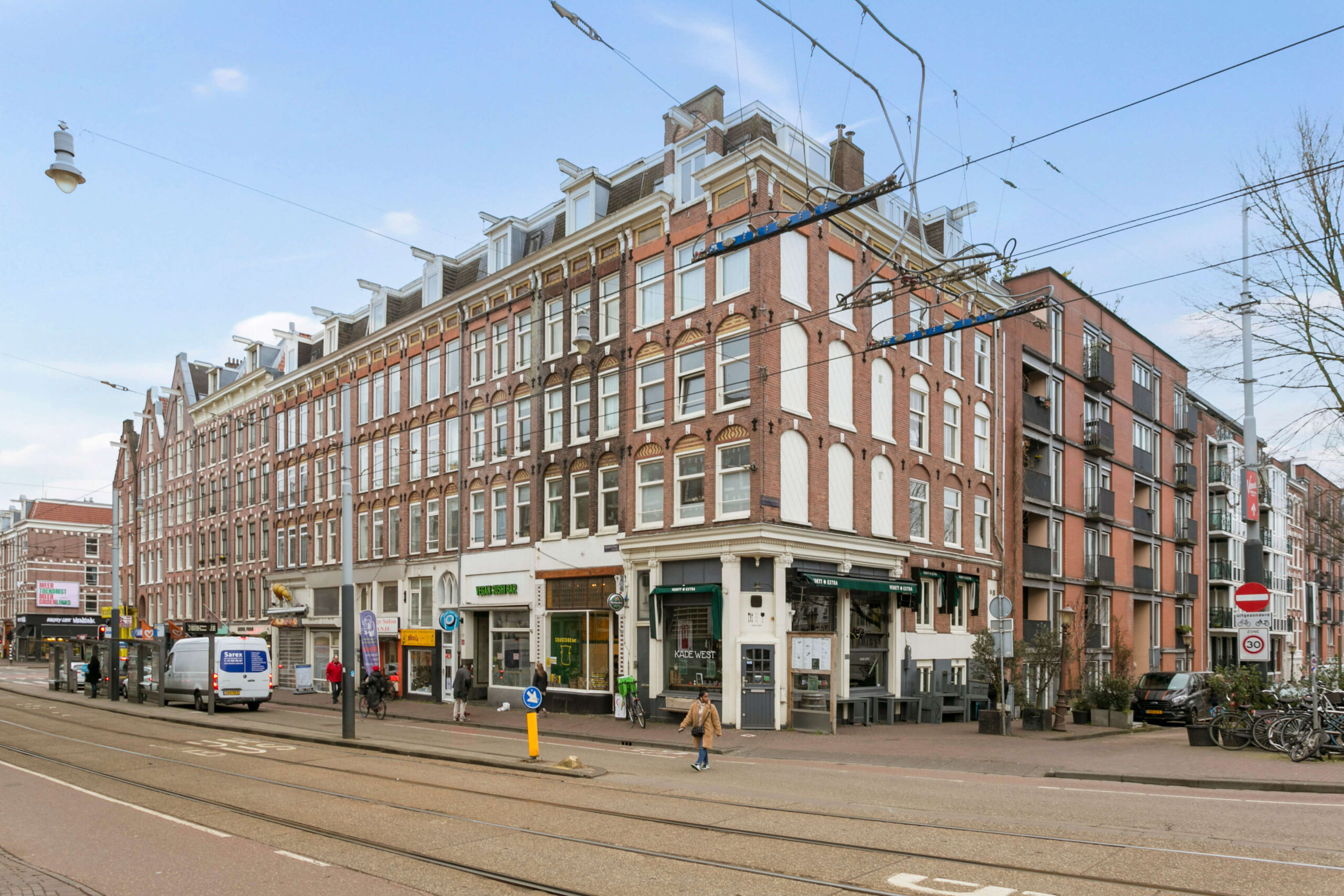 Kinkerstraat71eAmsterdam-01
Kinkerstraat71eAmsterdam-04
Kinkerstraat71eAmsterdam-05
Kinkerstraat71eAmsterdam-06
Kinkerstraat71eAmsterdam-07
Kinkerstraat71eAmsterdam-08
Kinkerstraat71eAmsterdam-09
Kinkerstraat71eAmsterdam-10
Kinkerstraat71eAmsterdam-11
Kinkerstraat71eAmsterdam-12
Kinkerstraat71eAmsterdam-13
Kinkerstraat71eAmsterdam-14
Kinkerstraat71eAmsterdam-15
Kinkerstraat71eAmsterdam-16
Kinkerstraat71eAmsterdam-17
Kinkerstraat71eAmsterdam-02
Kinkerstraat71eAmsterdam-03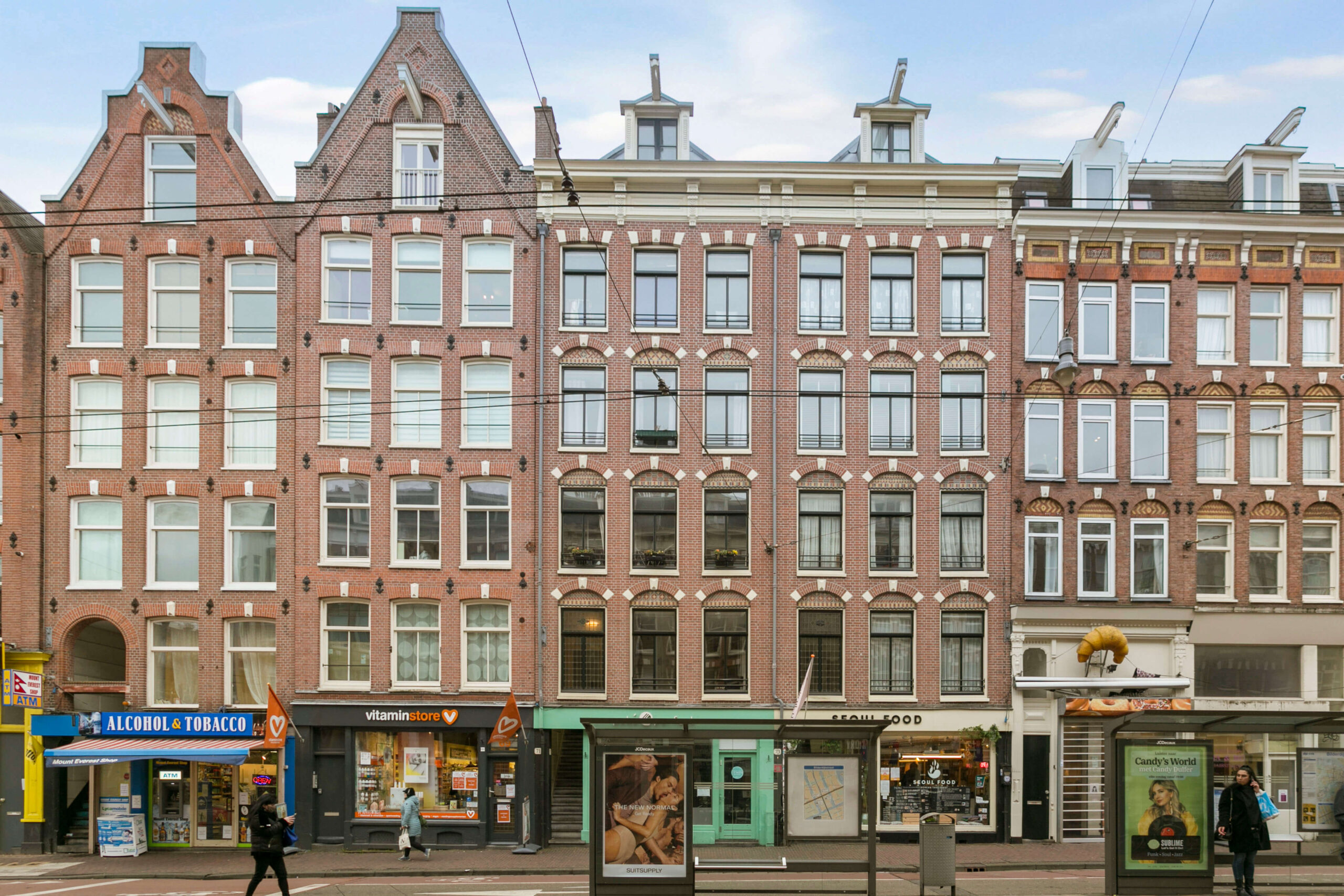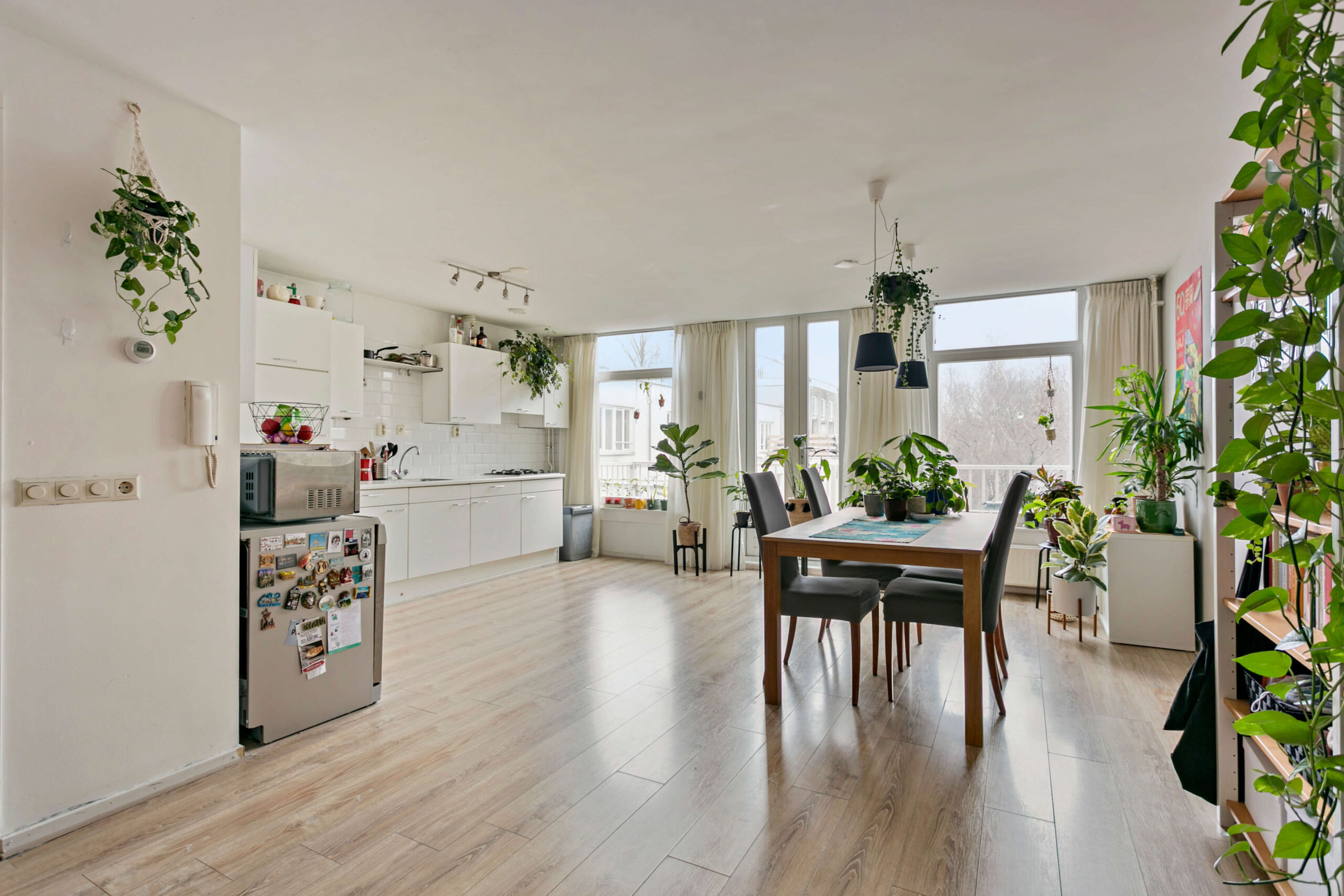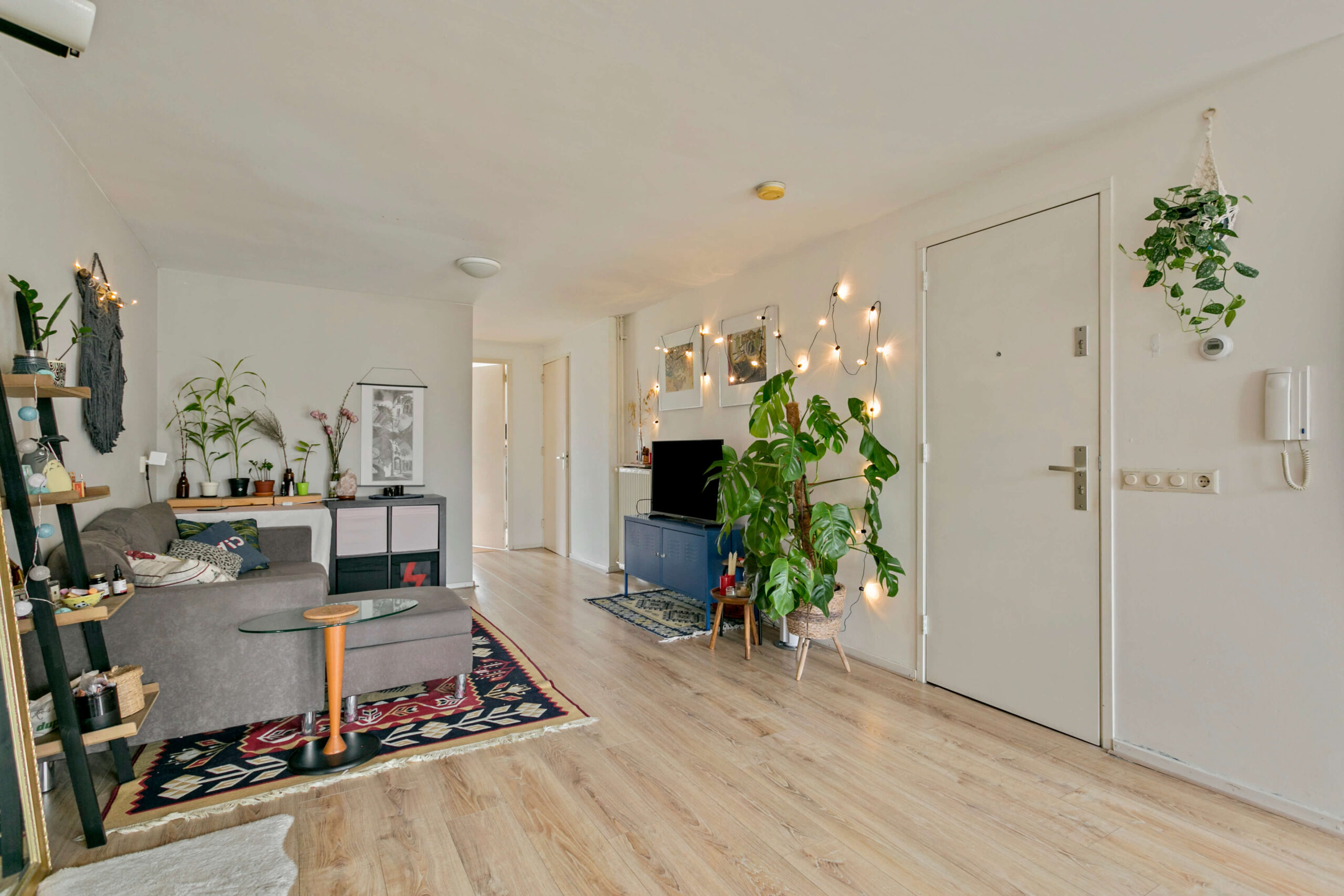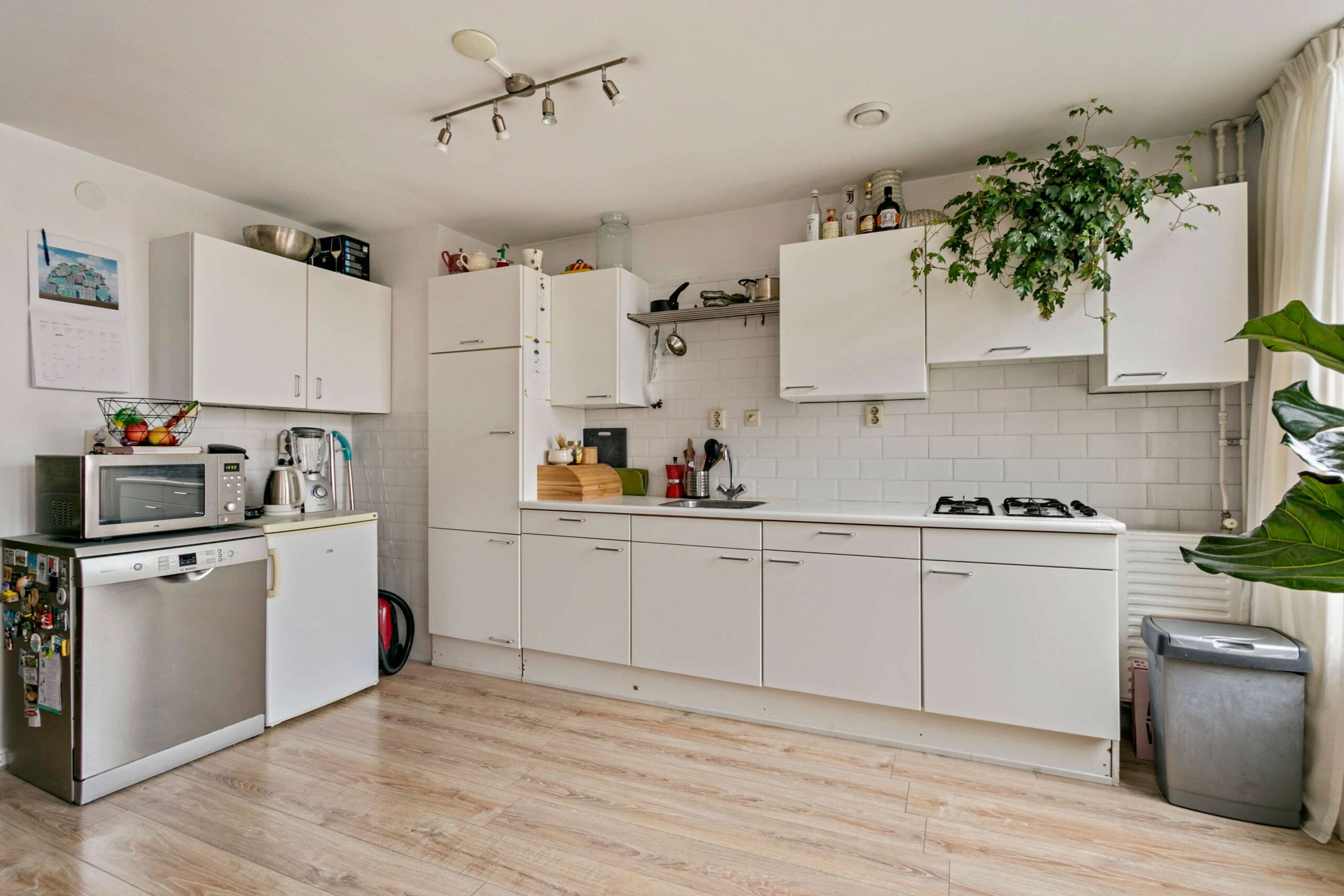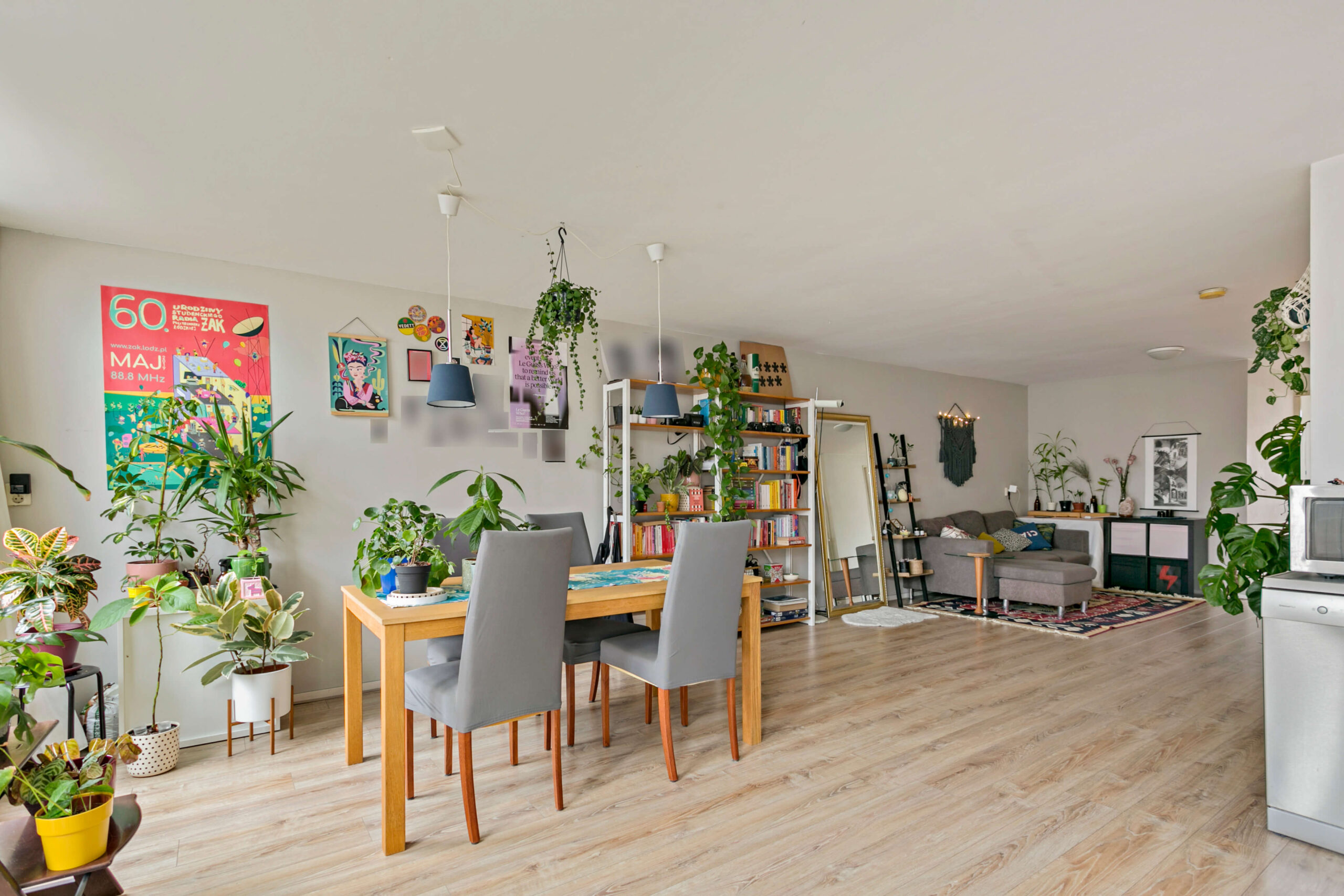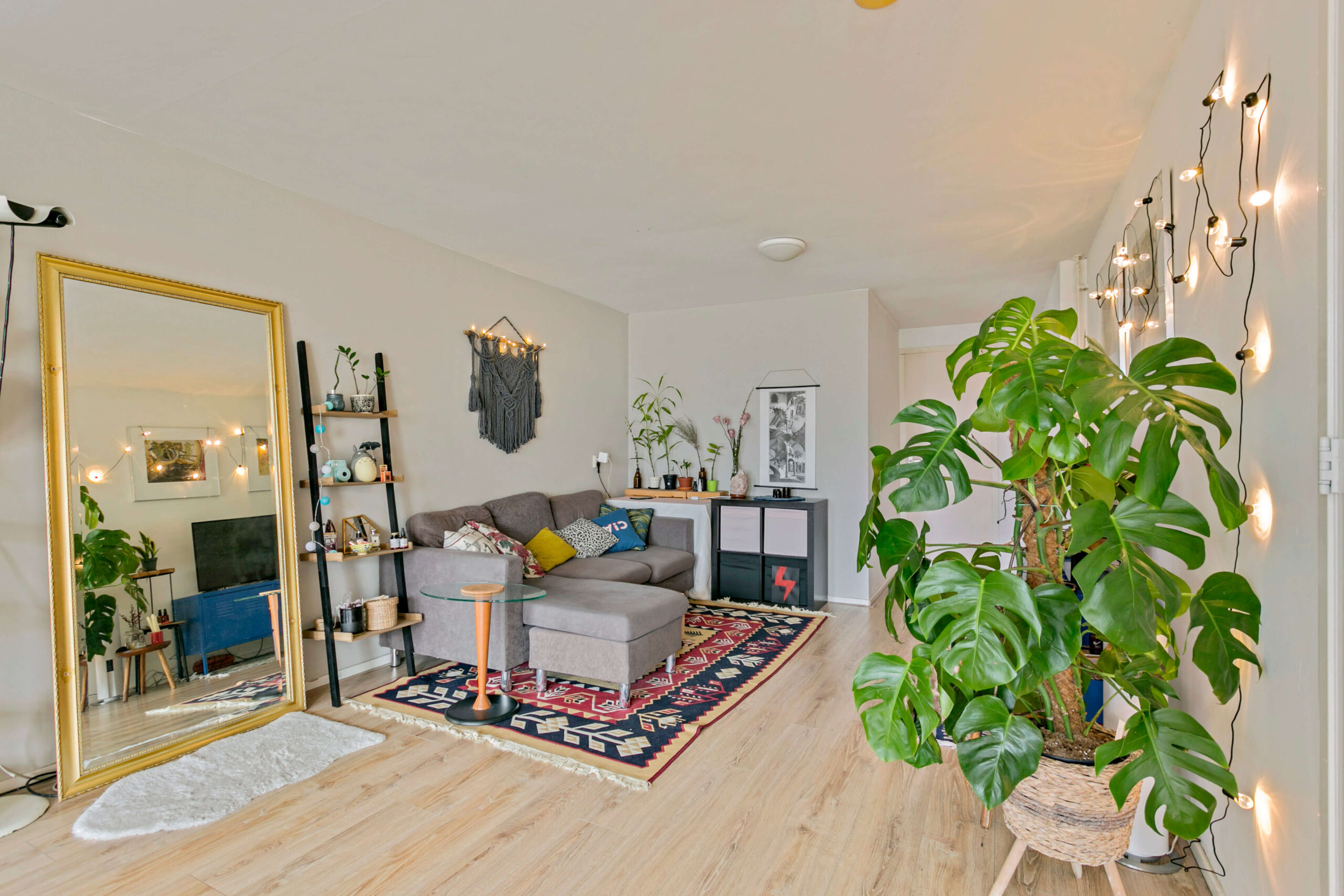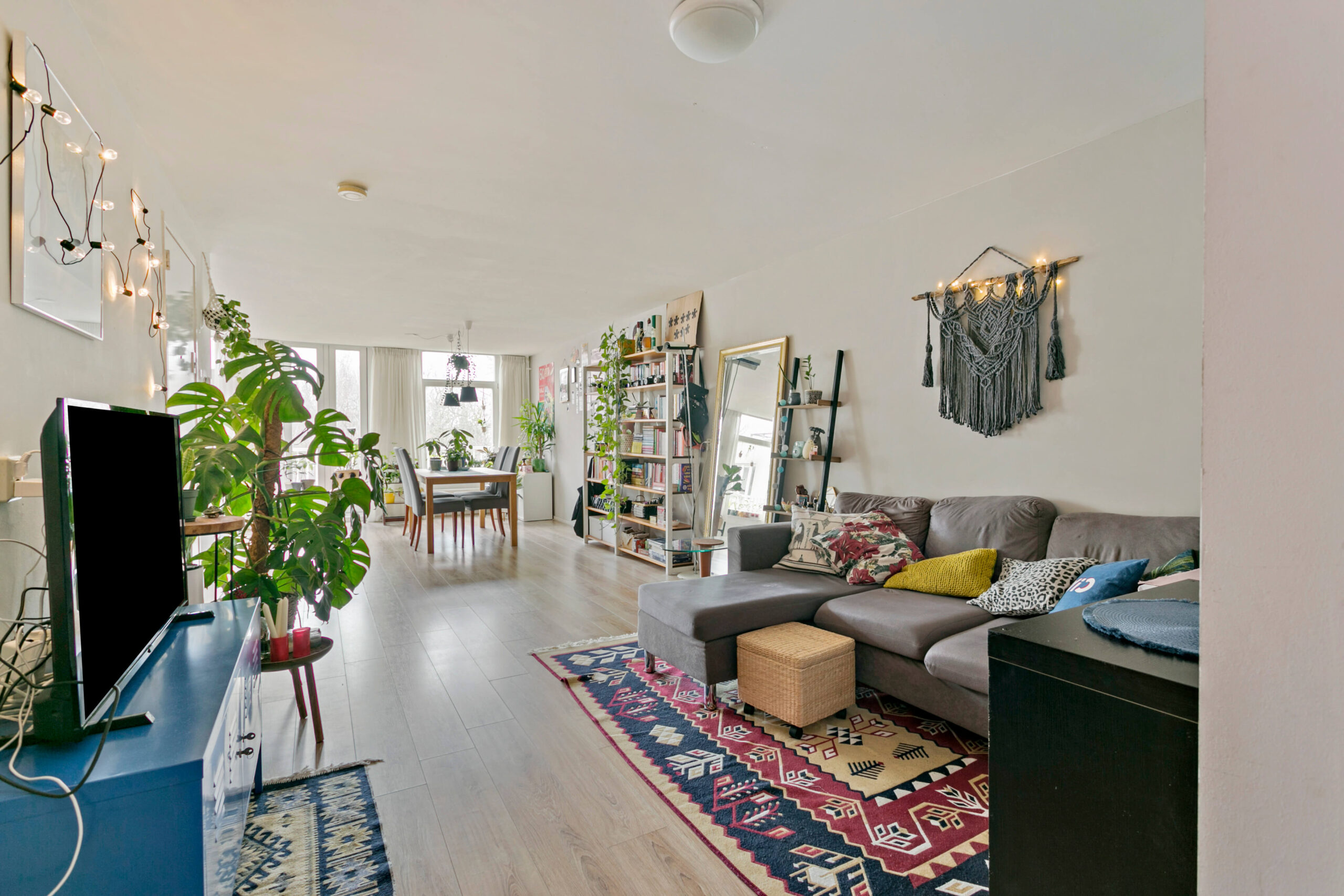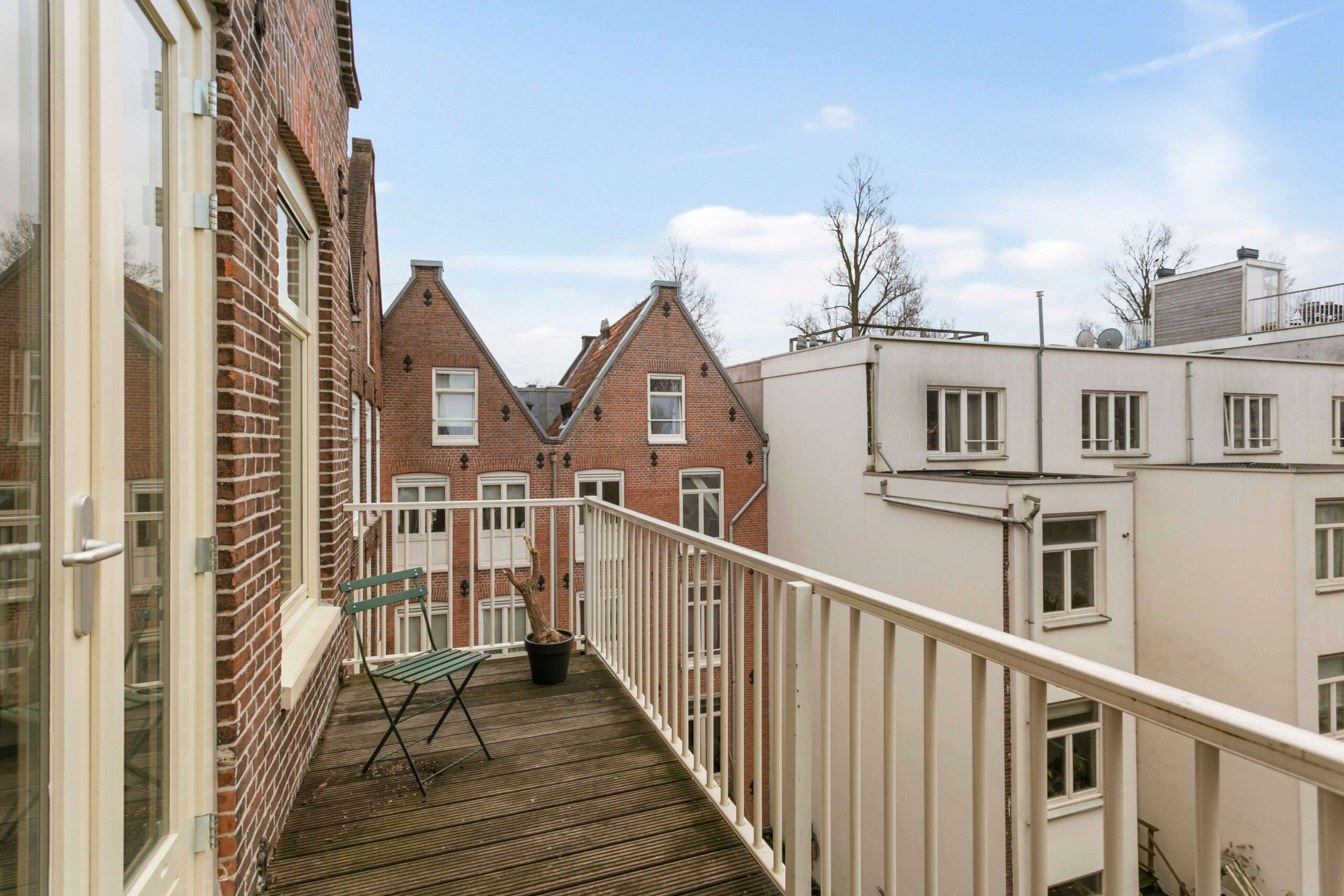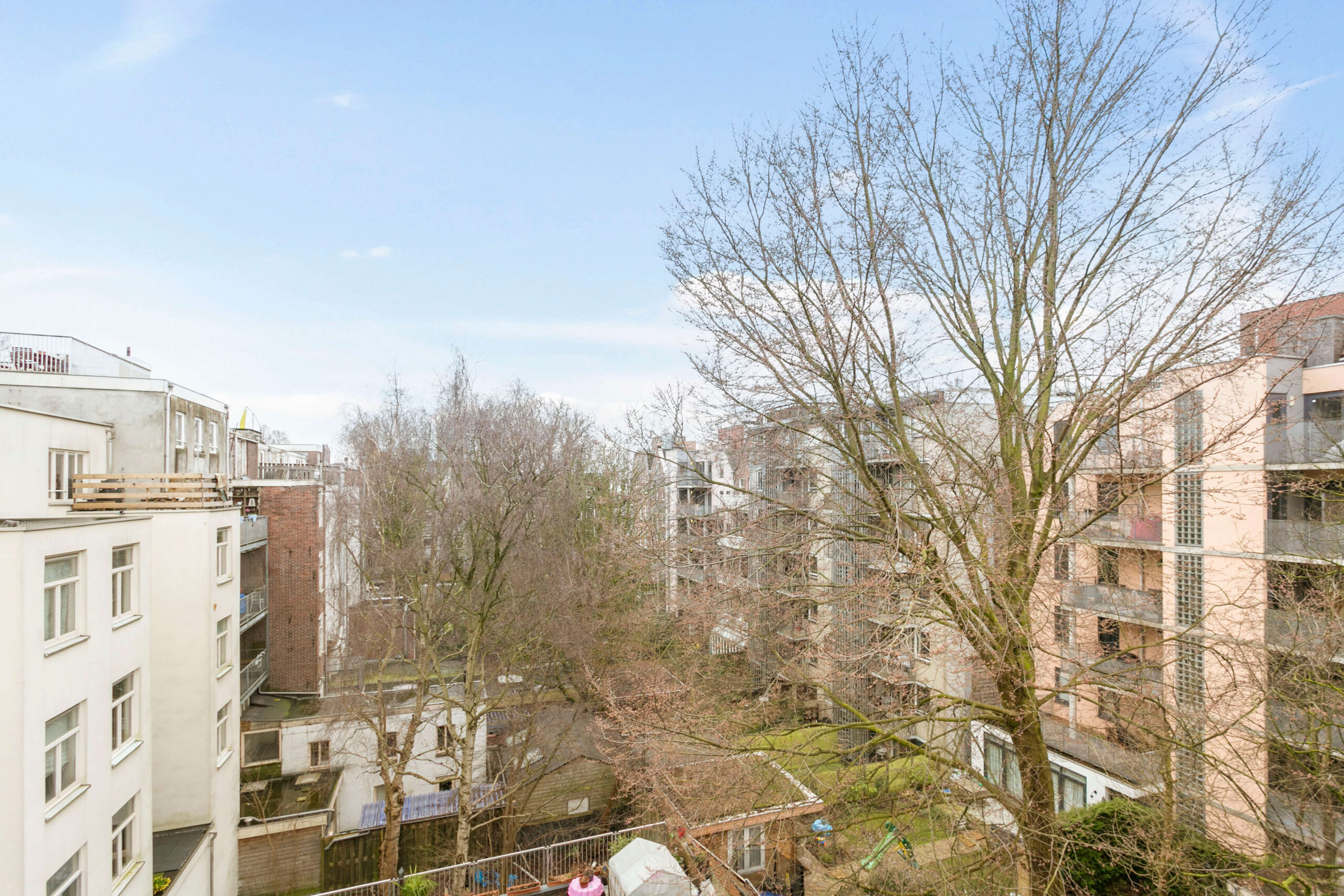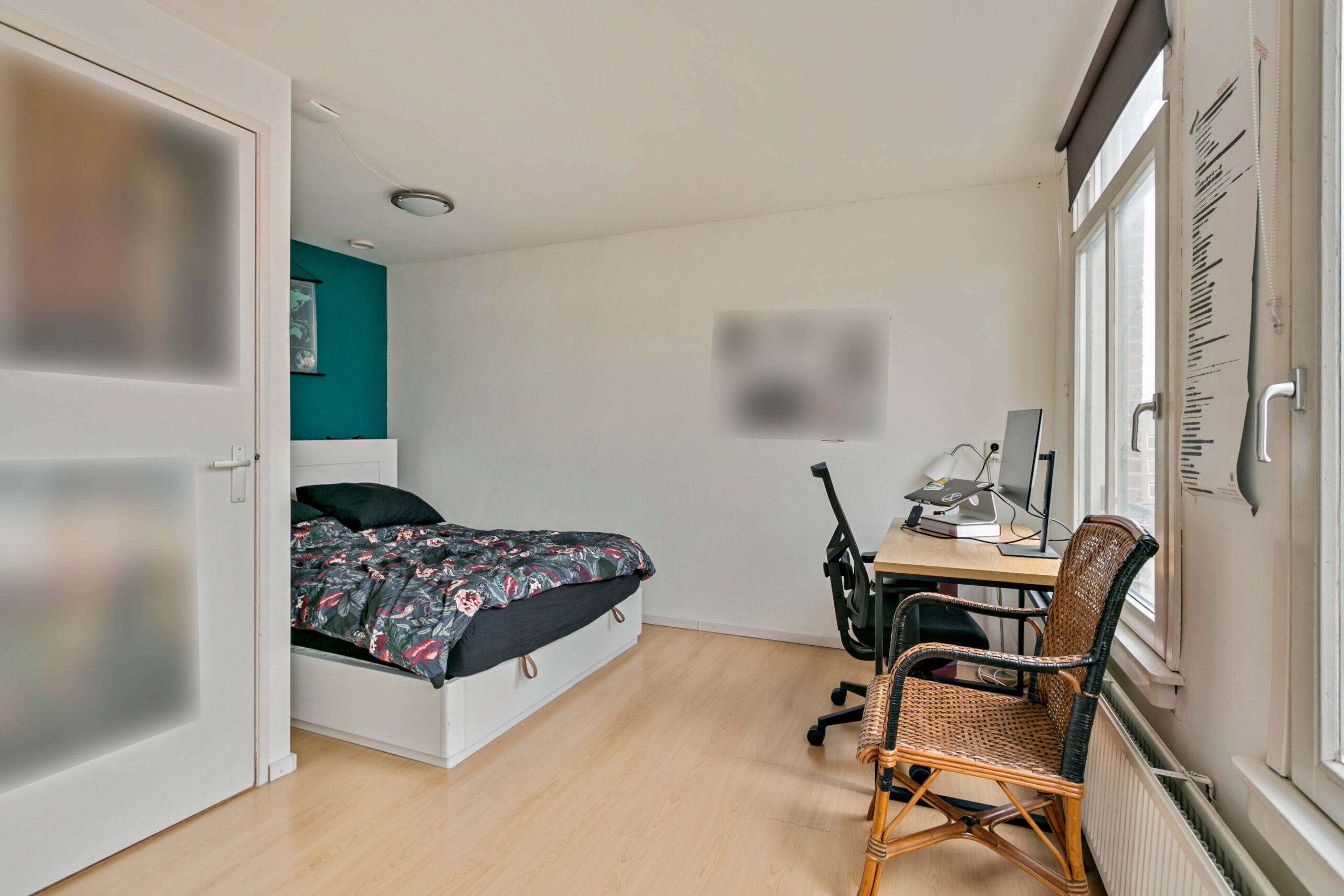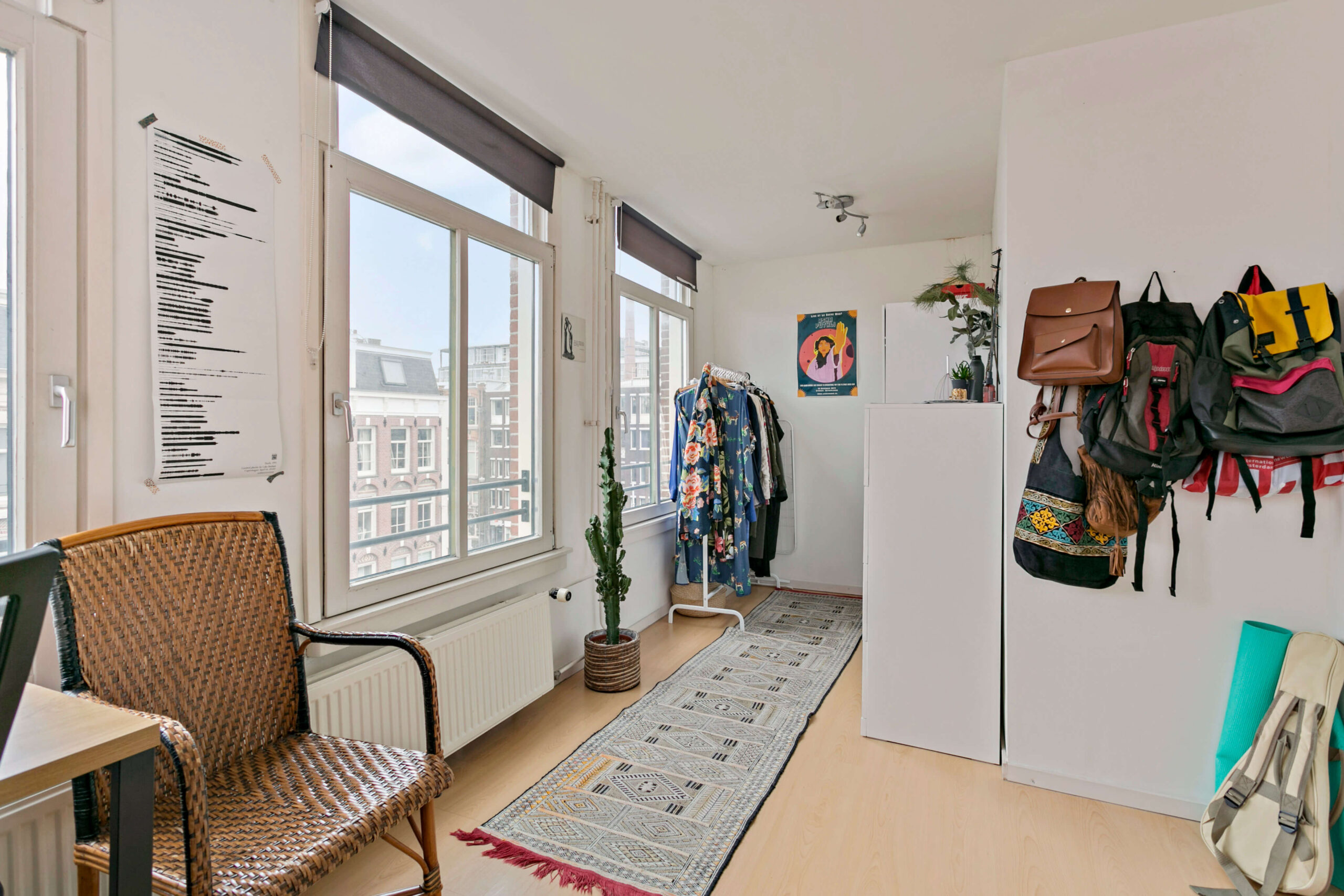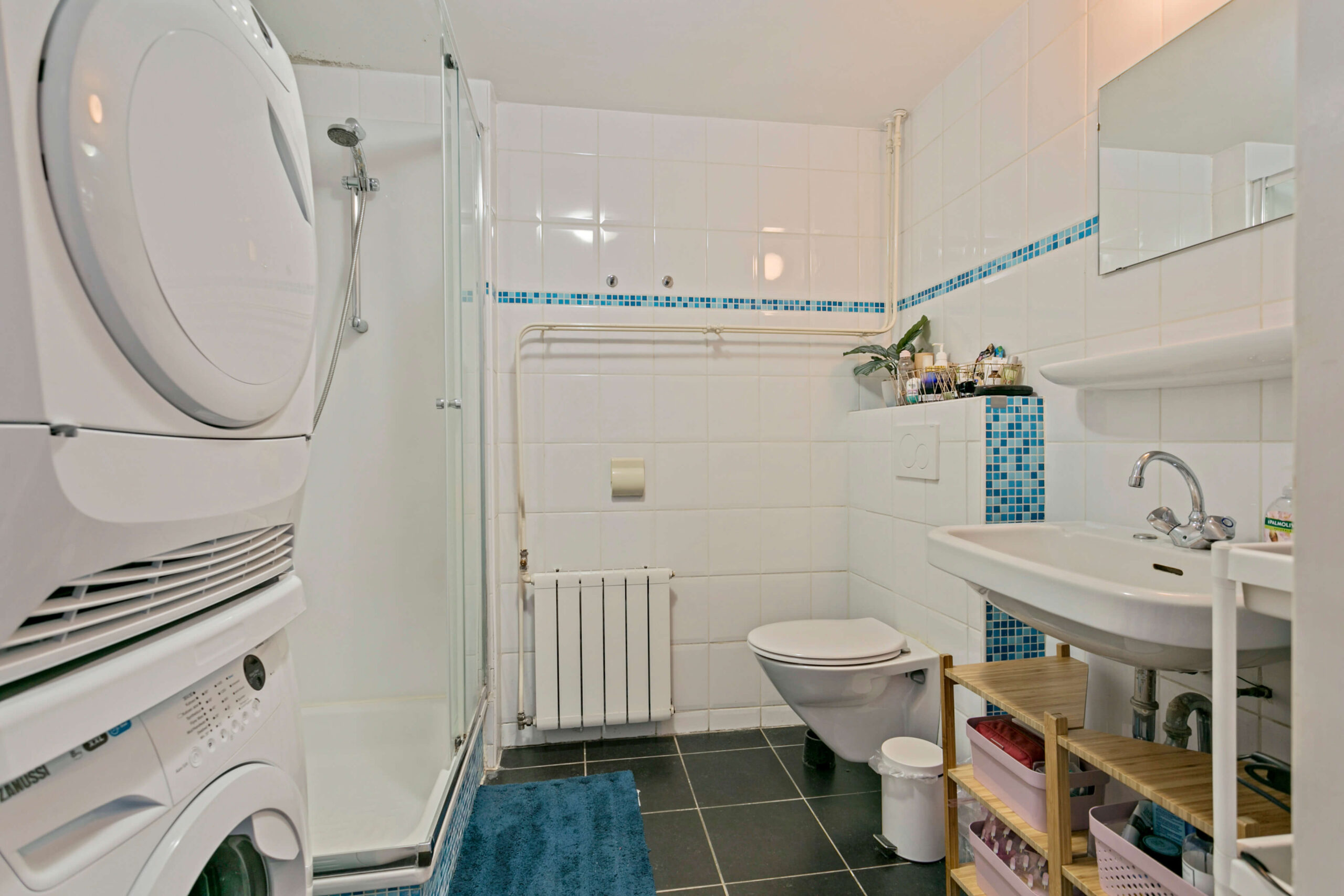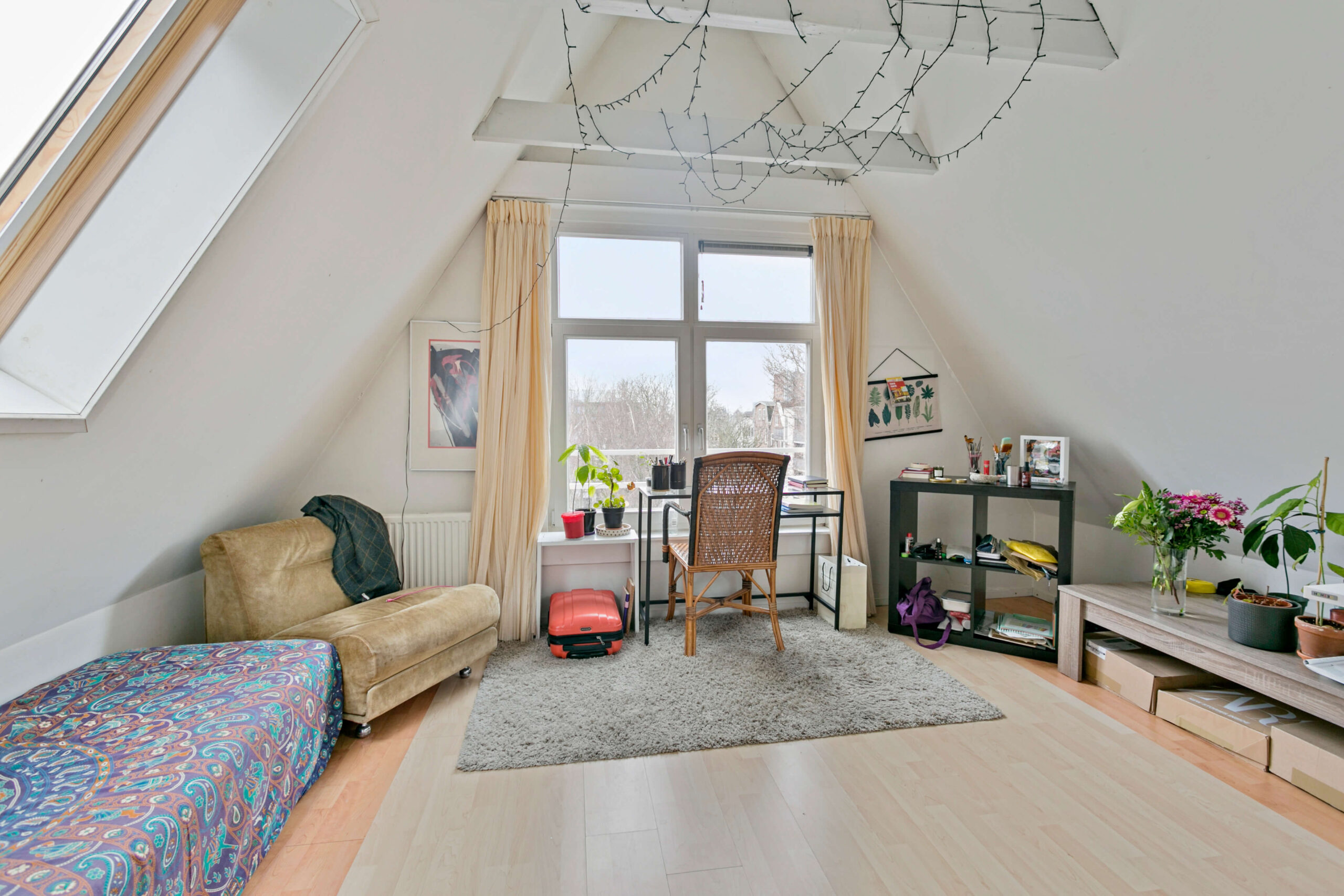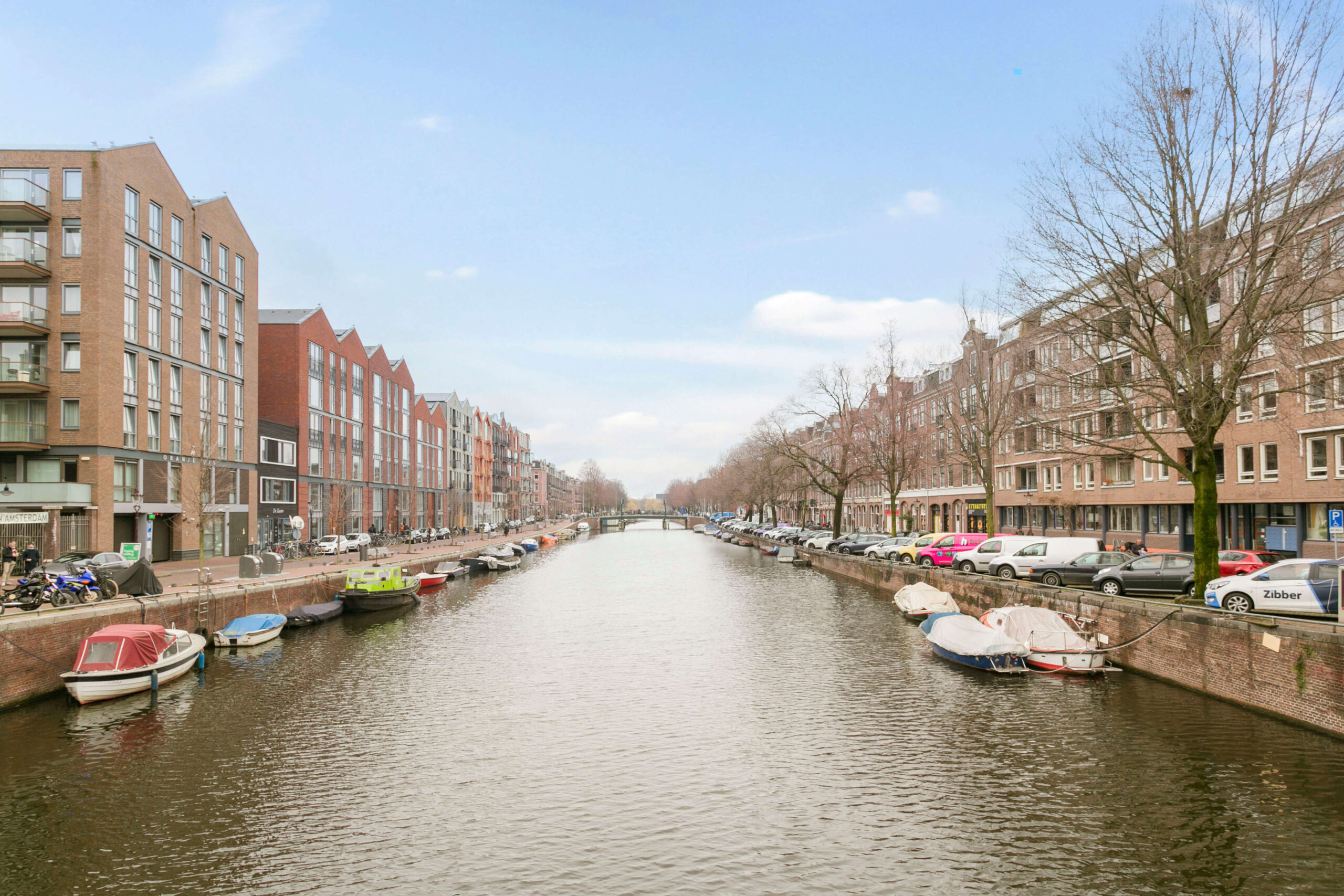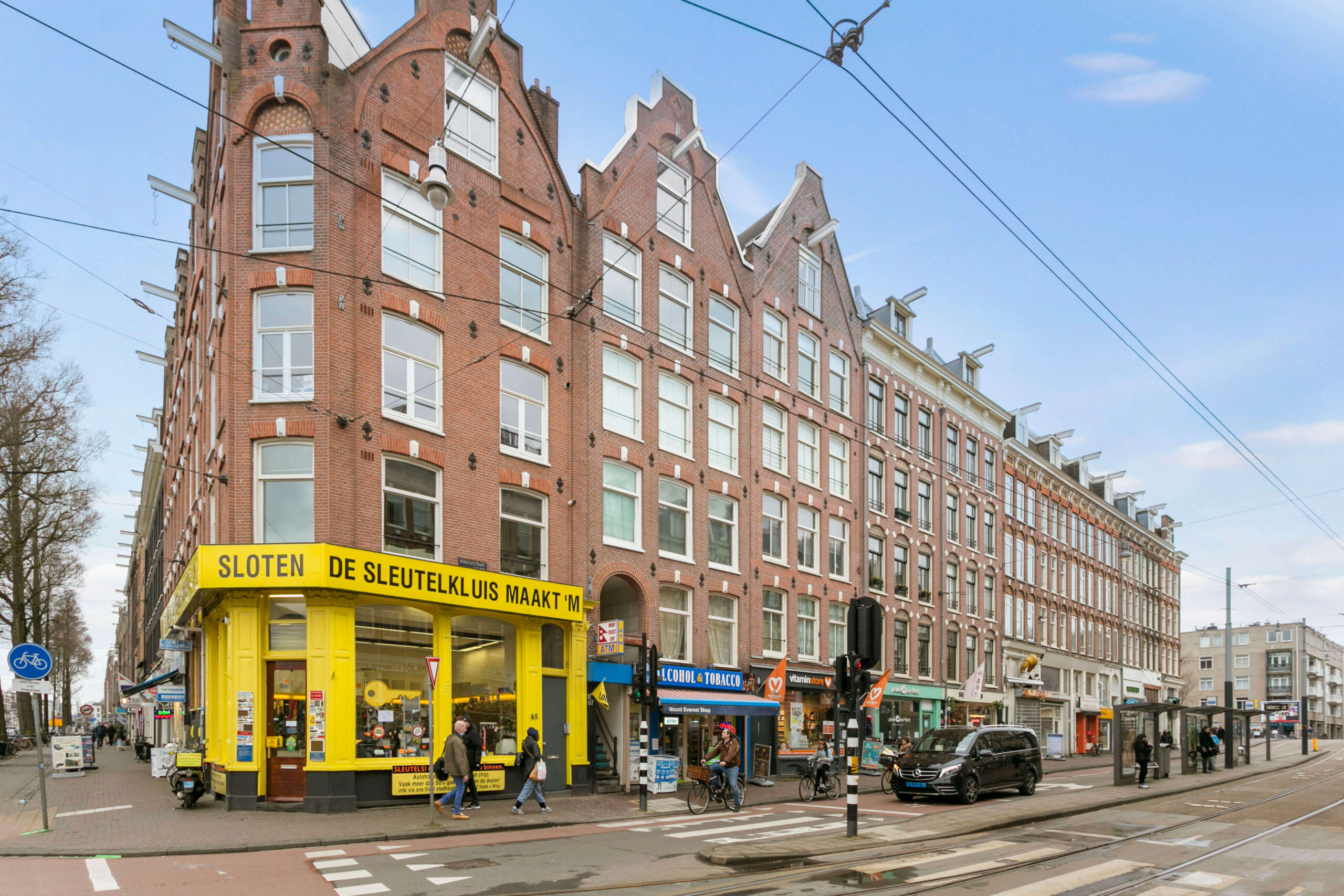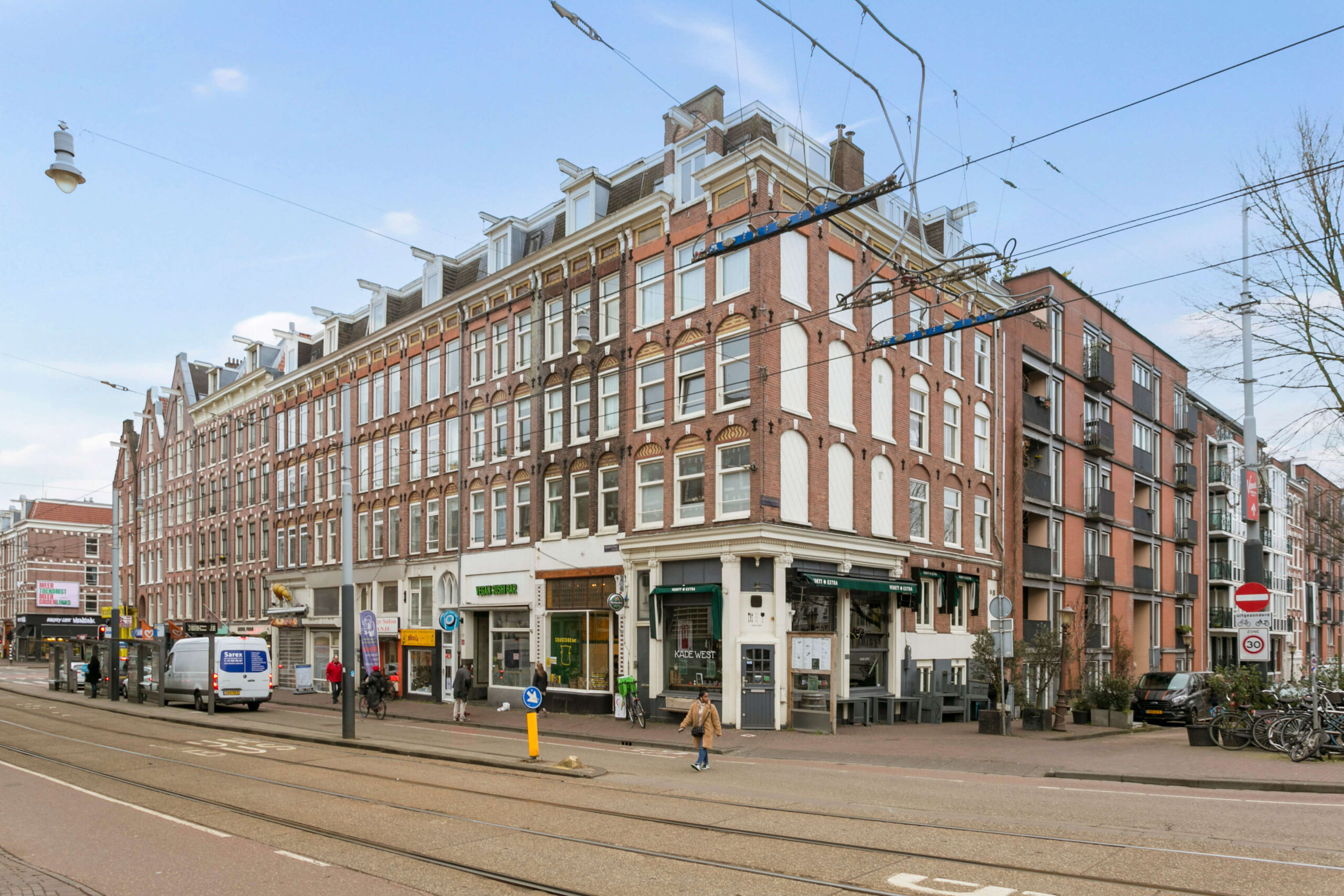 Type: Apartment
Location: Da Costabuurt
Price: €1875
Sqm: 85m2
Bedrooms: 2
A spacious and light 3-room apartment on the lively Kinkerstraat, a stone's throw from De Hallen and the Ten Kate market with a very spacious south-facing balcony. The apartment has a good layout with a large bright living room, open kitchen and 2 spacious bedrooms. The living room has patio doors to the spacious balcony where you have sun almost all day long.
LAYOUT
The apartment has a charming open porch from the Kinkerstraat. You reach the apartment on the 4th floor through the common staircase. Upon entering you will find yourself in the spacious, bright living room. The living room has a large open kitchen with a refrigerator, dishwasher, combi microwave and a gas stove. The dining table seats 4-6 people. Along the entire rear of the house is a deep balcony of 1.5 meters deep and 5 meters wide on the south. Here you can enjoy the sun almost all day long. There is plenty of space to eat and work outside. The living room is further equipped with bookcases and a corner sofa and flat screen for relaxing in the evening.
The bedroom is located at the front of the building. It is a spacious bedroom with a comfortable double bed and a wardrobe. There is also room for a small desk to work from home. From the living room you also have access to the bathroom. The bathroom has a shower, sink and a separate washing machine and dryer.
You reach the 2nd bedroom or office via the common staircase. This room can be used as a bedroom, guest room or office. The room is approximately 16 m2 and has its own sink.
SURROUNDINGS
The apartment is located on the lively Kinkerstraat, a stone's throw from De Hallen and Ten Kate market. The neighbourhood is characterized by a pleasant mix of trendy businesses and multicultural shops such as the Turkish greengrocers and Eastern grocers in the area. There are many nice restaurants with a strong culinary offer. There is much to experience in the area in terms of entertainment and culture. There is a popular club in De Hallen and Leidseplein and Museumplein are both a 5-minute bike ride away.
A large supermarket is a 1-minute walk from the apartment and there are several shops, chemists and caterers nearby for your daily needs. The Ten Kate market is only a 2-minute walk. The Vondelpark is 5 minutes by bike.
The apartment is centrally located. Within 10 minutes you are on the Amsterdam ring road by car and there are several tram, bus and metro stops nearby
PARTICULARIES
– No service charges
– ex. utility costs
– Spacious layout
– Large south-facing balcony
– Very centrally located in a nice neighbourhood
– Not for sharing
– 2nd bedroom/home office can be reached through shared stairwell