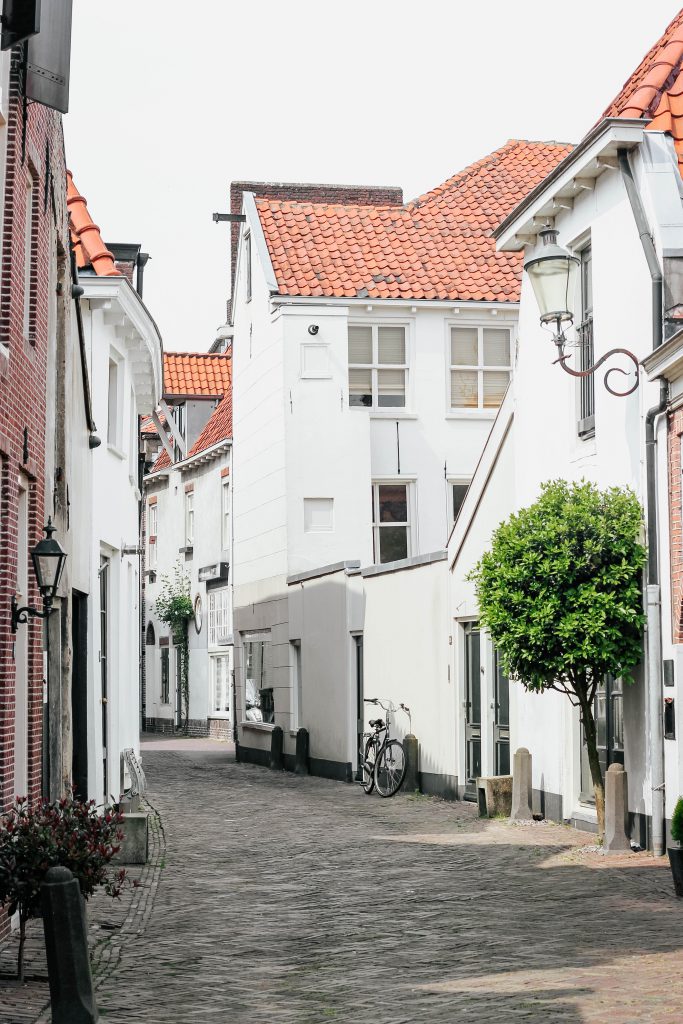 When you rent out your property it is important to arrange everything in detail. De Nieuwe Verhuurmakelaar can help you to enable a carefree and comfortable rental period. We can assist you during the whole rental process or with a couple of services to help you along the way.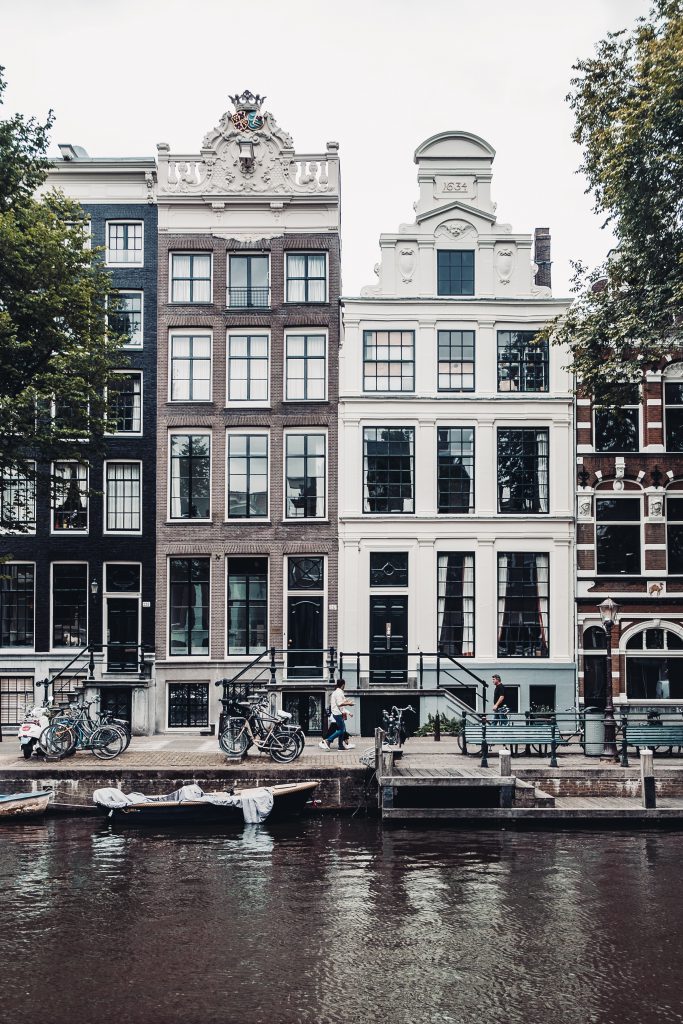 We offer you the options of several packages and services. You can decide what parts of the rental process you want us to take care of and what you would like to do yourself. This way you can create the package of your liking.
Rental Packages
Most people choose a rental package, as it is cost efficient and cover the foundation services for a good rental period. We offer two online packages available for the whole of the Netherlands and we have two more extensive packages that are only available in Amsterdam and its surroundings. It is possible to add extra services to these packages.
Rental Services
We also offer the possibility to order only the rental services with us that you need. Enabling you to create your own package, fitting every budget.

Financial Administration
De Nieuwe Verhuurmakelaar will take over the full Financial administration for your property. We will make sure you will receive your rent on time, will take action with late payments, will do the year-end rent increase and the public utility calculation.

Property Management
We offer property management for only €49,50 per month. We will be the first-line for maintenance and repair. It is not necessary to take this in combination with financial management.