The majority of the market is looking for a furnished accommodation. The majority of the seekers are expats that don't move the furniture with them. It is therefore important to arrange your property for a wide audience. The atmosphere of an apartment is an important factor in the decision process to rent an accommodation, often more than the location or lay-out. It is worthwhile investing in interior and utilities.
Neutral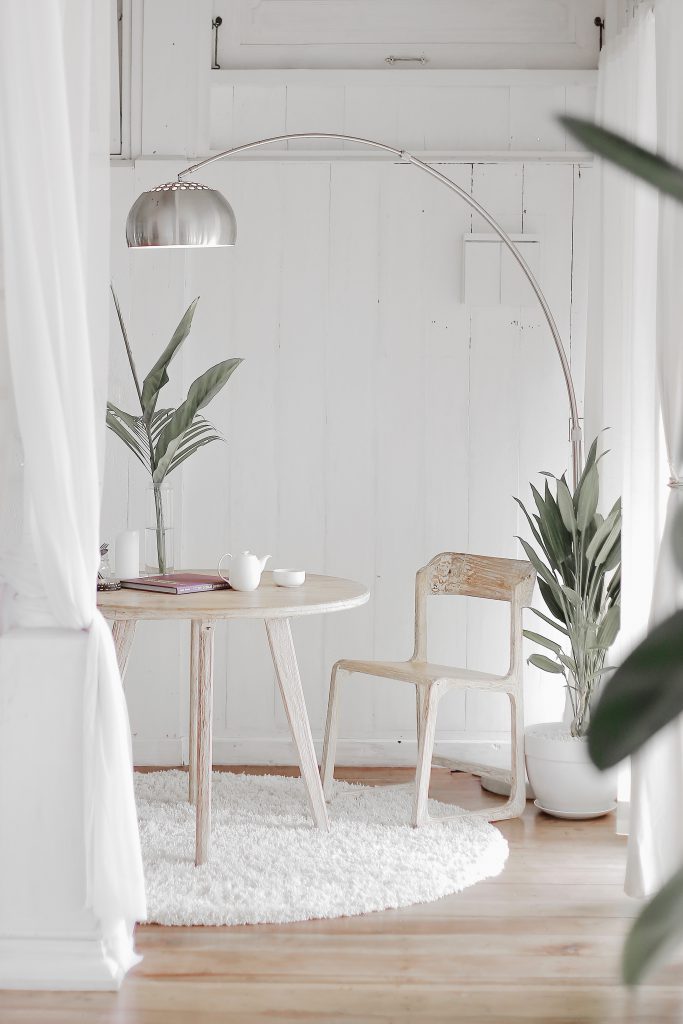 Most people like a modern and light house. The floors and walls determine for a large part the colours of a house. Take that into account when choosing a colour. You can add colour to the house later with accessories, linen and furniture.

As for the floors, most people don't like carpet in the house, as it can be considered unhygienic. Invest in wood or laminate floors of good quality, this will make it look more luxurious and will save you maintenance.
Furniture
Also for furniture, we advise you to pick neutral and maintenance-free furniture. Everybody has its own taste and a neutral base will make it more appealing for a bigger audience. The tenant can always personalise the accommodation later with accessories, etc. Do make sure that the furniture is of good quality. If you choose good quality furniture, the tenant will also take good care of it. Tips for the long-term are sofas and chairs with covers that can be washed and/or replaced. This way you can adapt to trends and it will keep your sofas and chairs clean for new tenants.
Interior
Create a spacious set-up, this will make the room look bigger. Rooms that are full with furniture will look smaller and untidy. Make sure everything is kept in closets and drawers, so that the accommodation has a tidy appearance.

Accessories are often over looked when styling a house, but these are an important way to create atmosphere and colour. Think about wall art, throw pillows, (artificial) plants, candle holders, picture frames, etc. Accessories are also easy to replace if you want to follow the interior trends.

Try to put accent on the unique elements of the house. If you have big windows, a veranda, fireplace or other unique elements, make sure this is high lighted in your apartment and photo shoot. This will make your house stand-out from the others.

Utilities
Make sure that all utilities are present for a comfortable stay. Expats usually enter the country with only a suitcase. Therefore make sure there are at least 2 sets of towels, linen and kitchen linen.
Utilities should be modern and of good quality. Flatscreen TV, microwave, washing machine and dryer and a good coffee-machine. Make sure the cutlery and tableware are replaceable, these can easily break and need to be replaced.

Lighting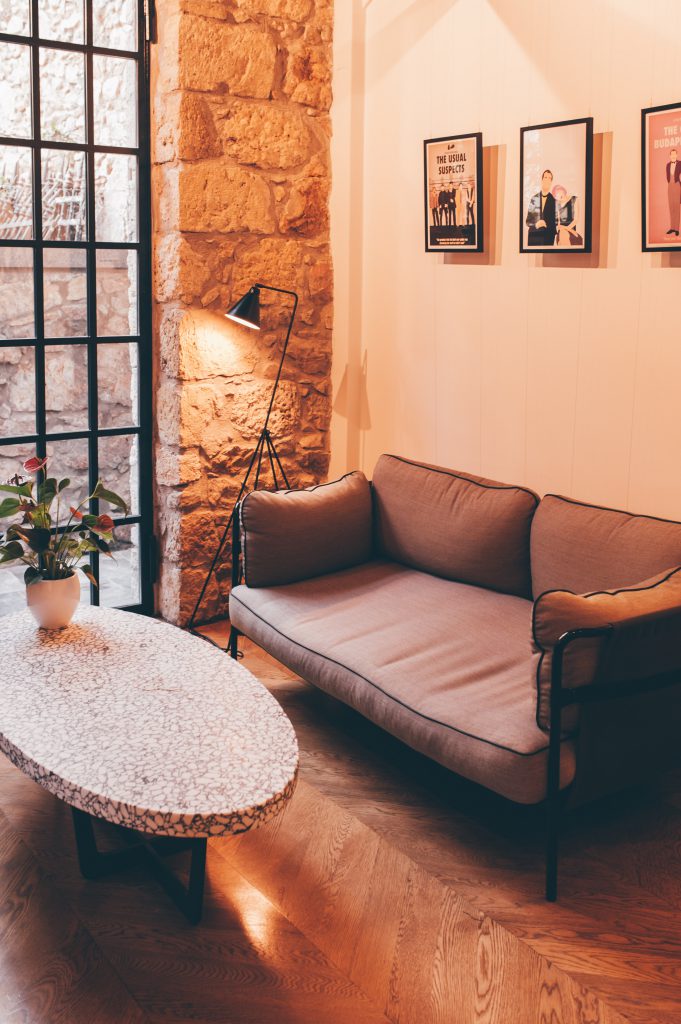 Light is one of the most important elements in creating atmosphere. Try to maintain as much of natural daylight during the day, and use ambient light during the evenings. It can make the house look bigger and more cosy. Purchasing dimmers and ambient light are a relatively small investment, but has a big effect on creating a cosy atmosphere.
Save Your Receipts
The Dutch property rental market is regulated. The Dutch leasehold law states that the interior of an estate is depreciated in 60 months. Therefore it is important to maintain good bookkeeping of all your receipts in case you are required to justify the costs.

Viewings and Acceptance
Make sure the house or apartment is tidy and clean during a viewing. Tenants want a clean house. One of the top reasons for turning down an apartment is that the house doesn't look tidy and clean.

Before the key exchange, check if all utilities work and if there is any maintenance needed. It is more efficient to do everything at once, than to do it on multiple tenants request.

For more advice or guidance you can always contact De Nieuwe Verhuurmakelaar.