Westerdok 760 (RENTED OUT)
Jun, 29, 2021
Comments Off

on Westerdok 760 (RENTED OUT)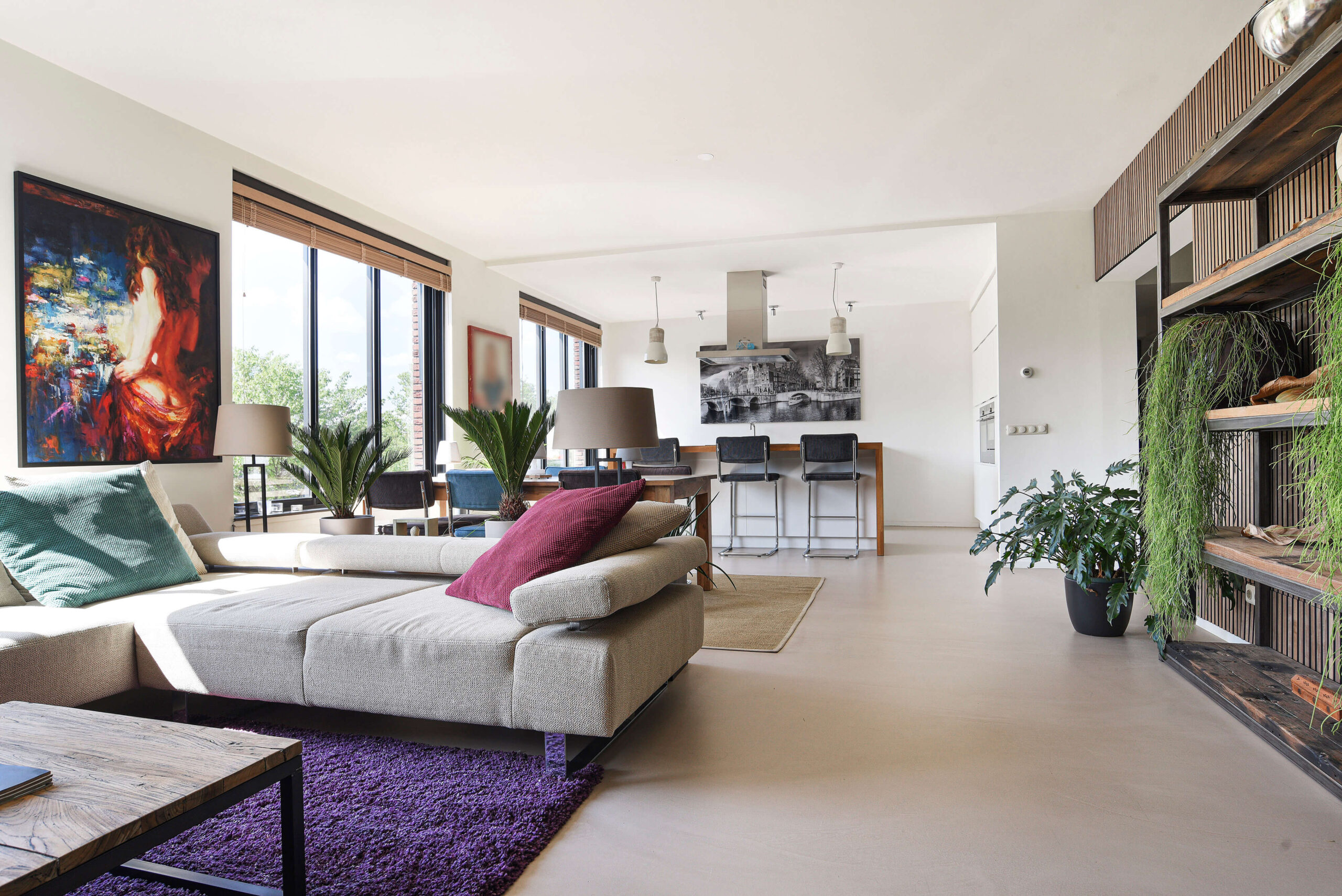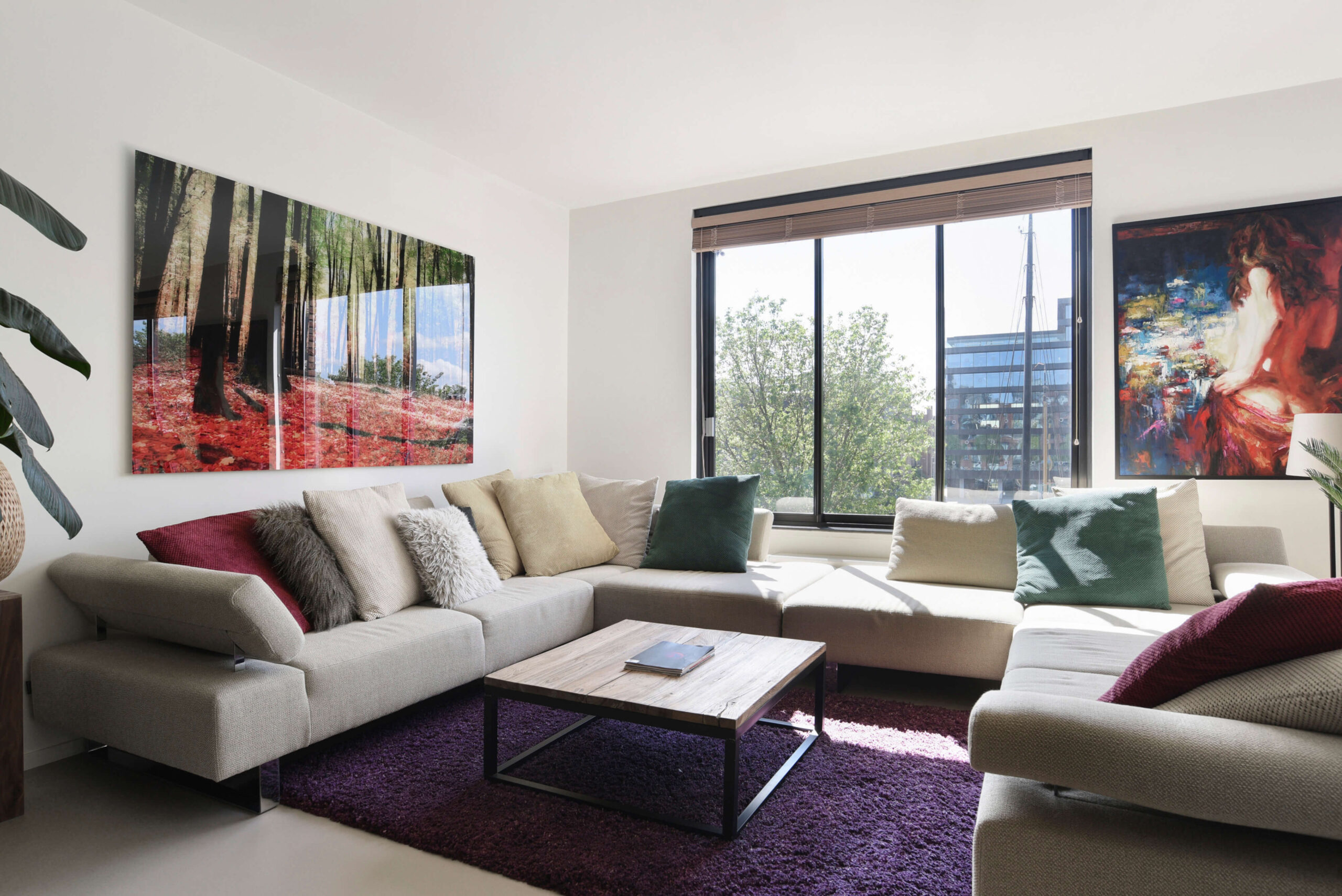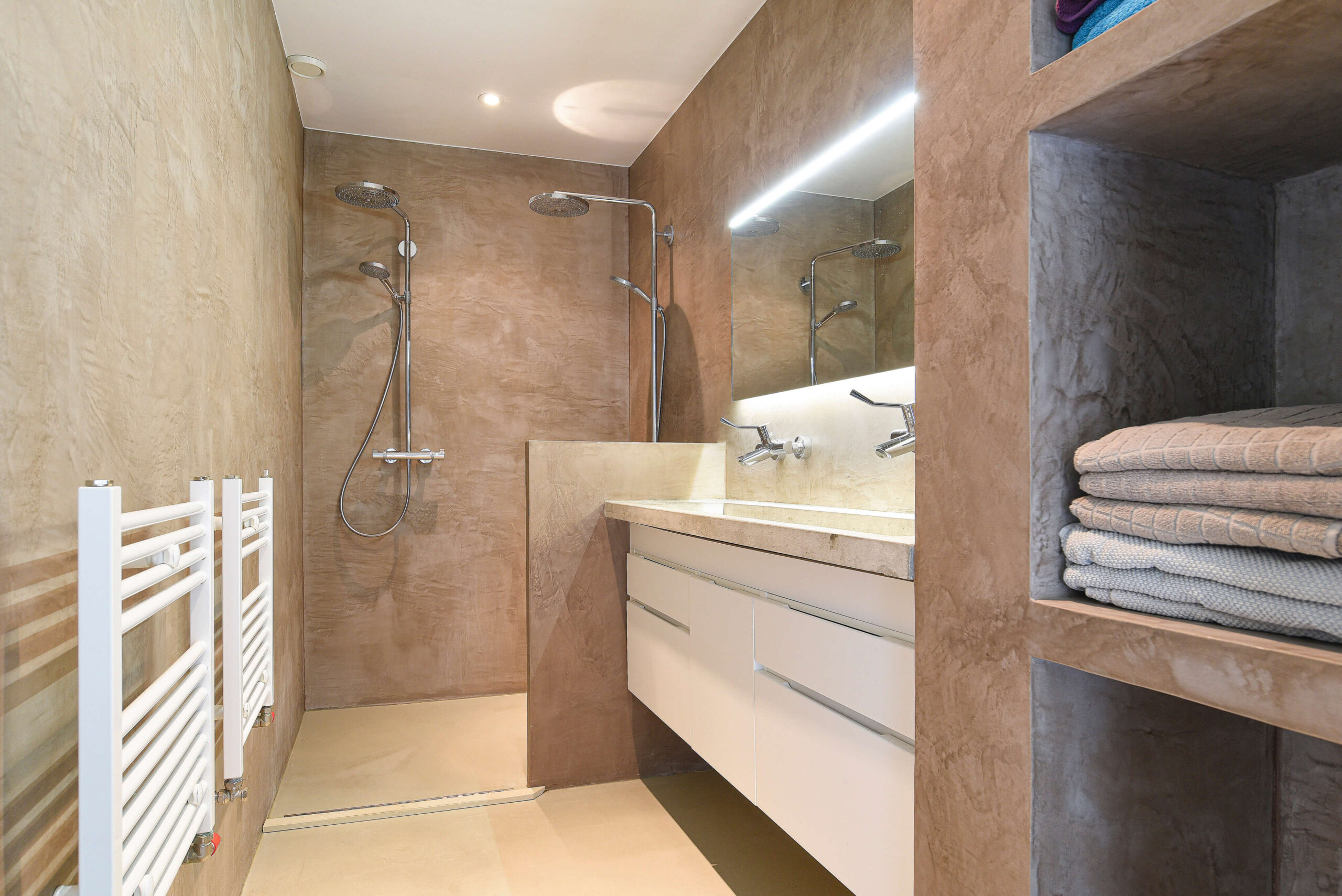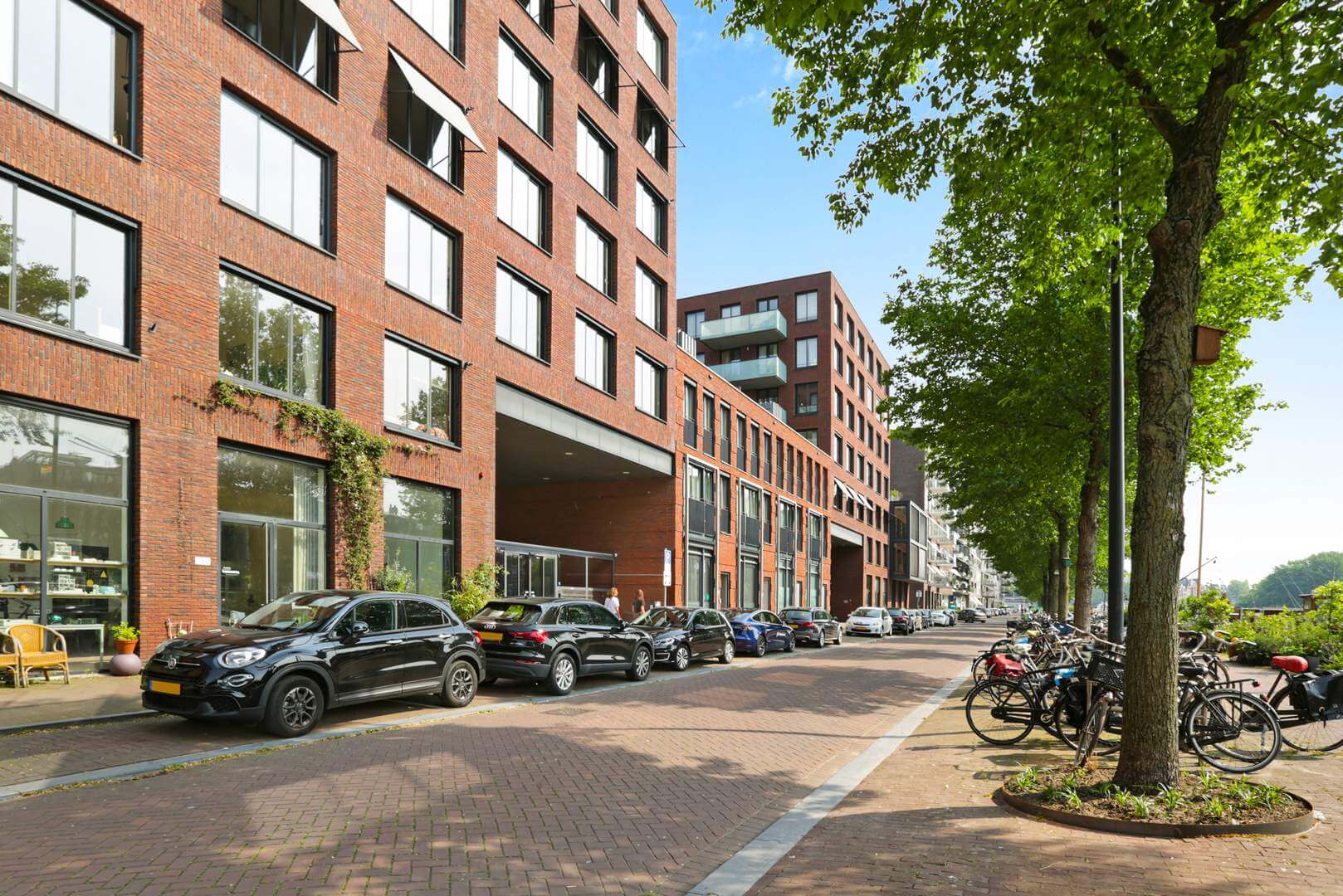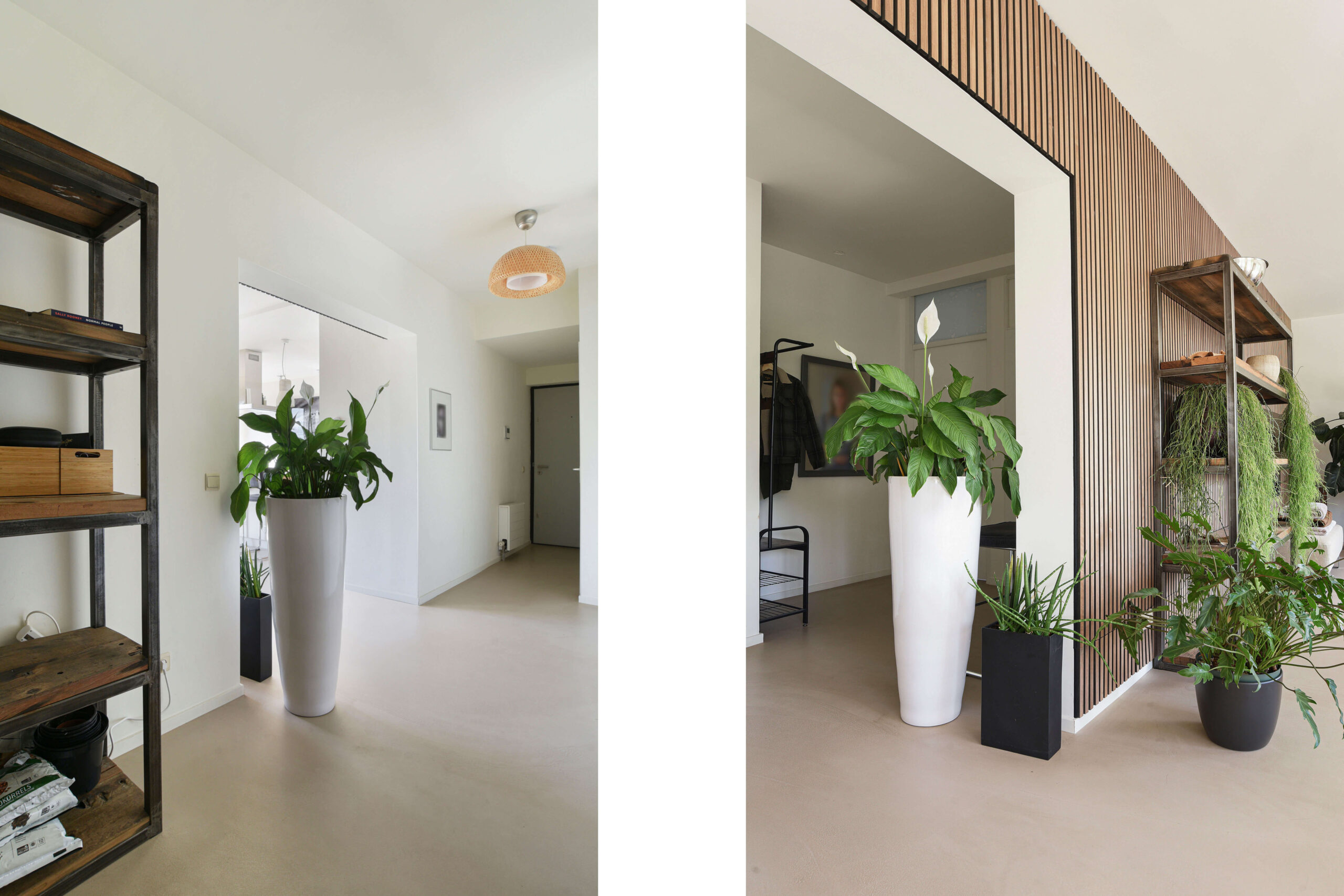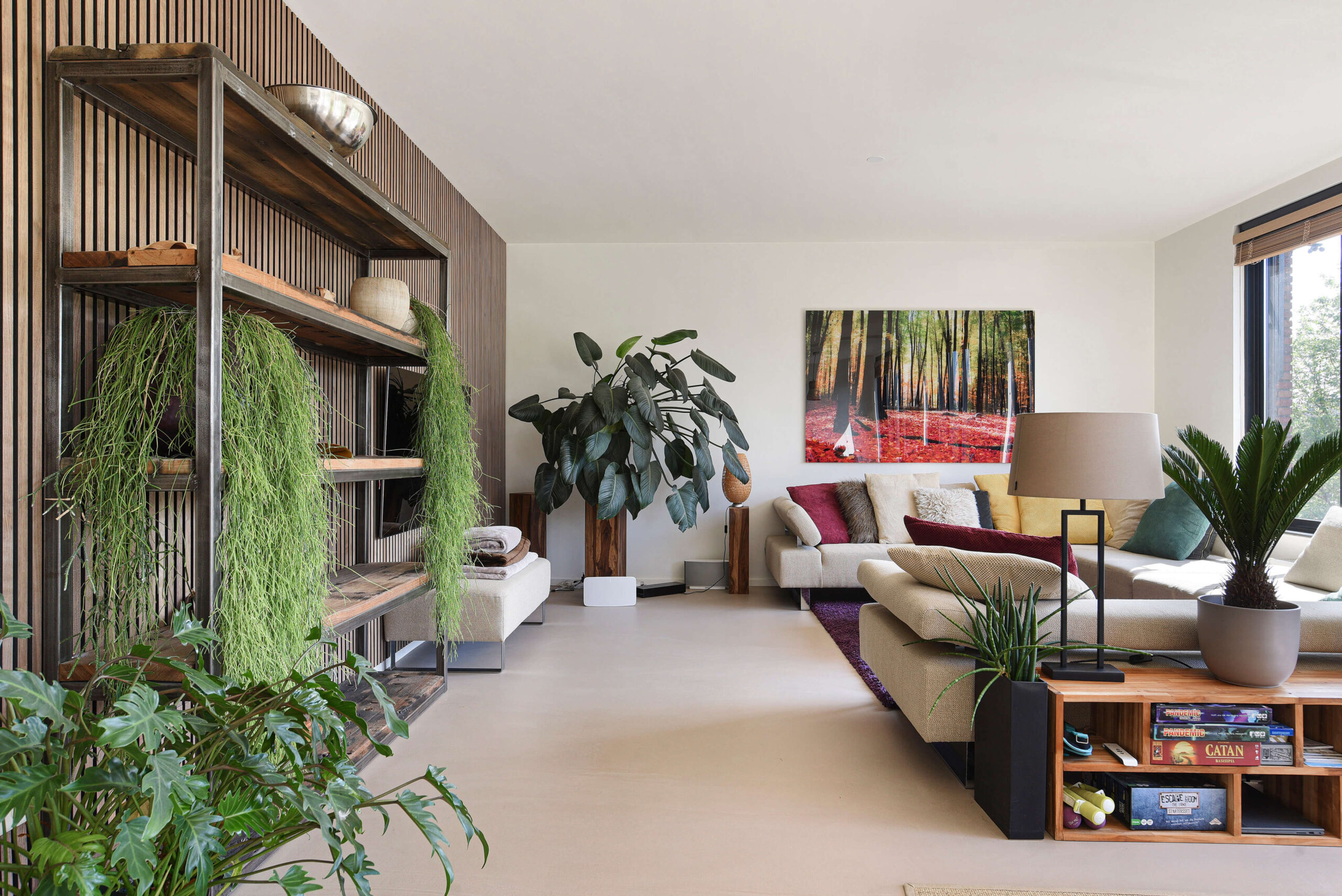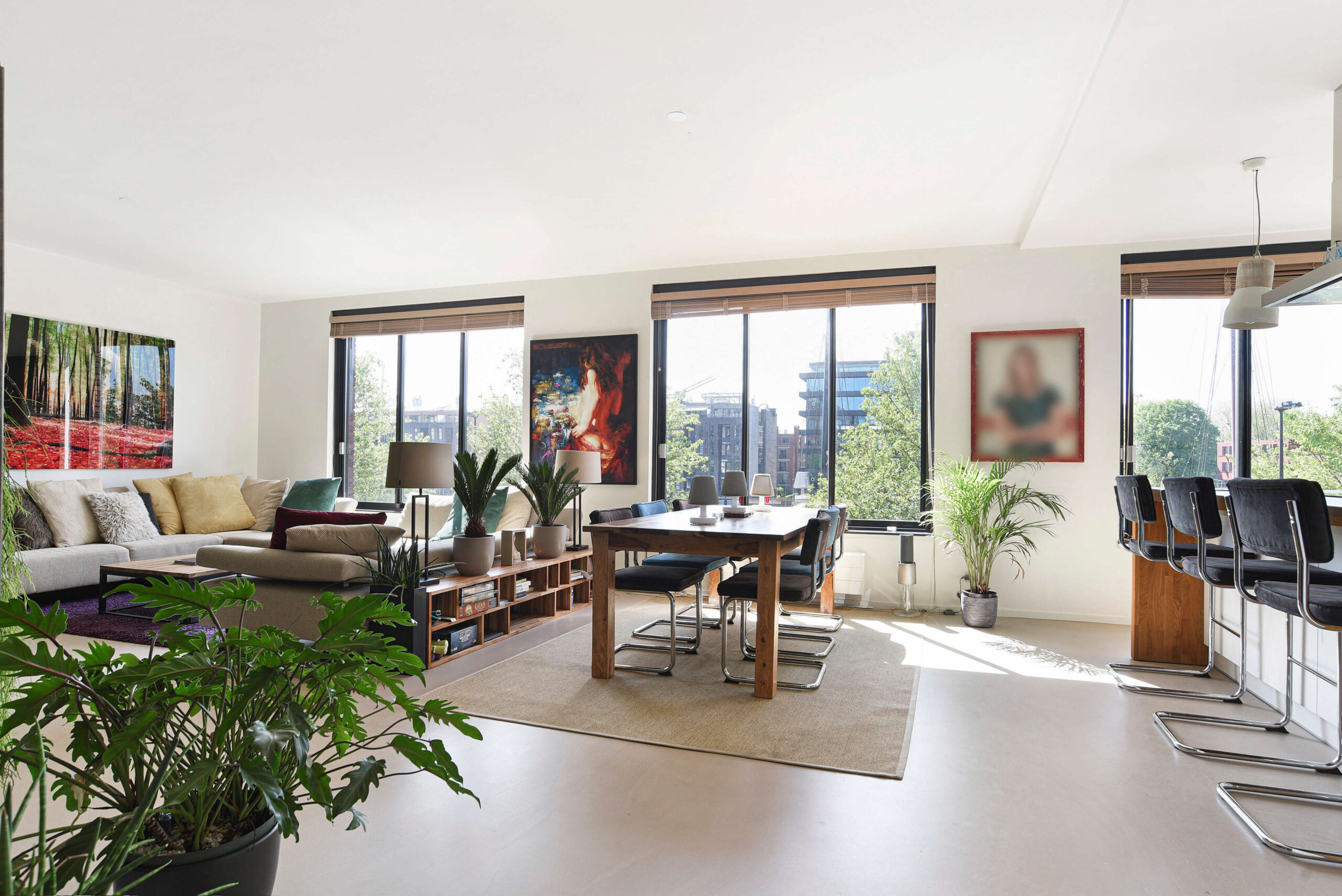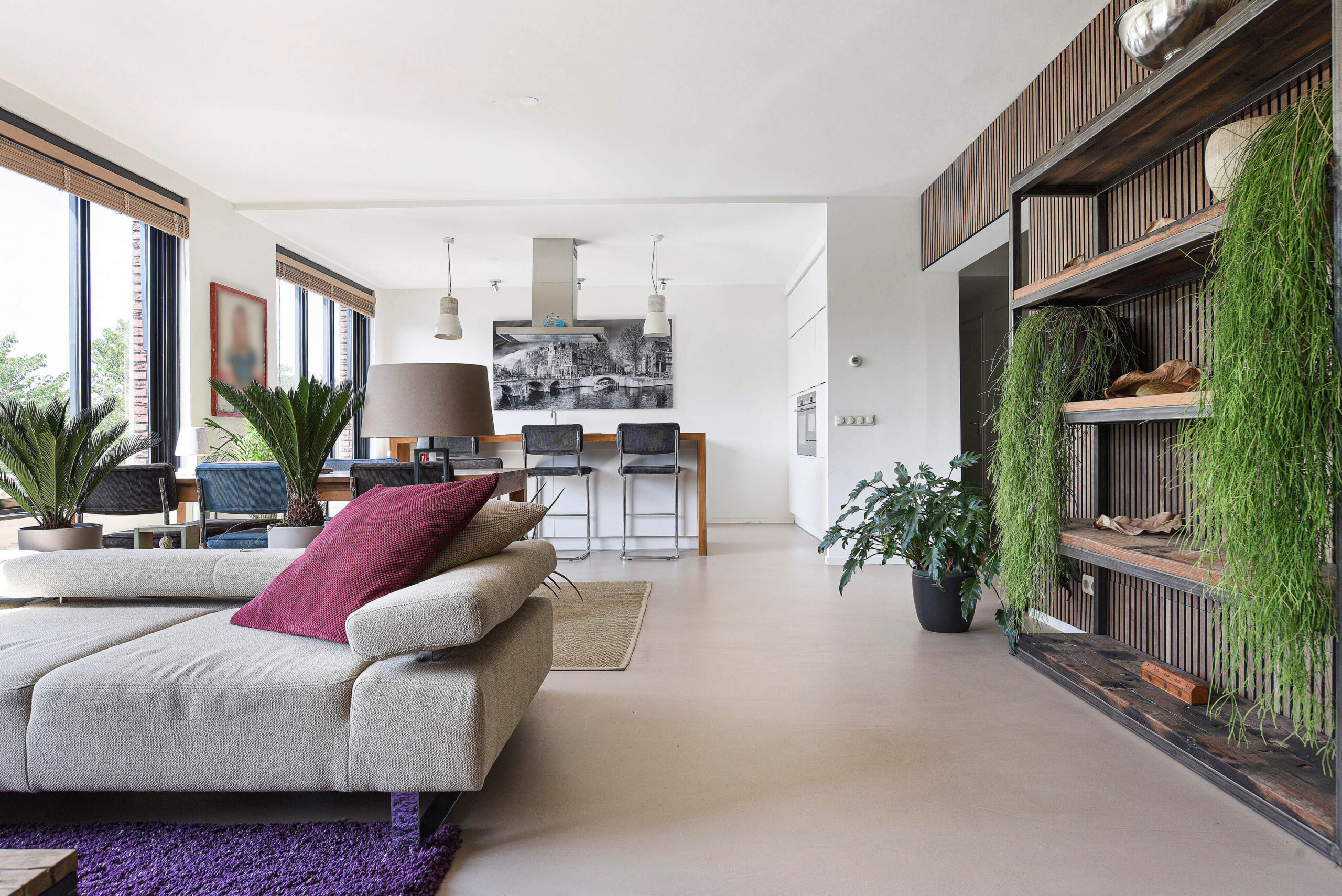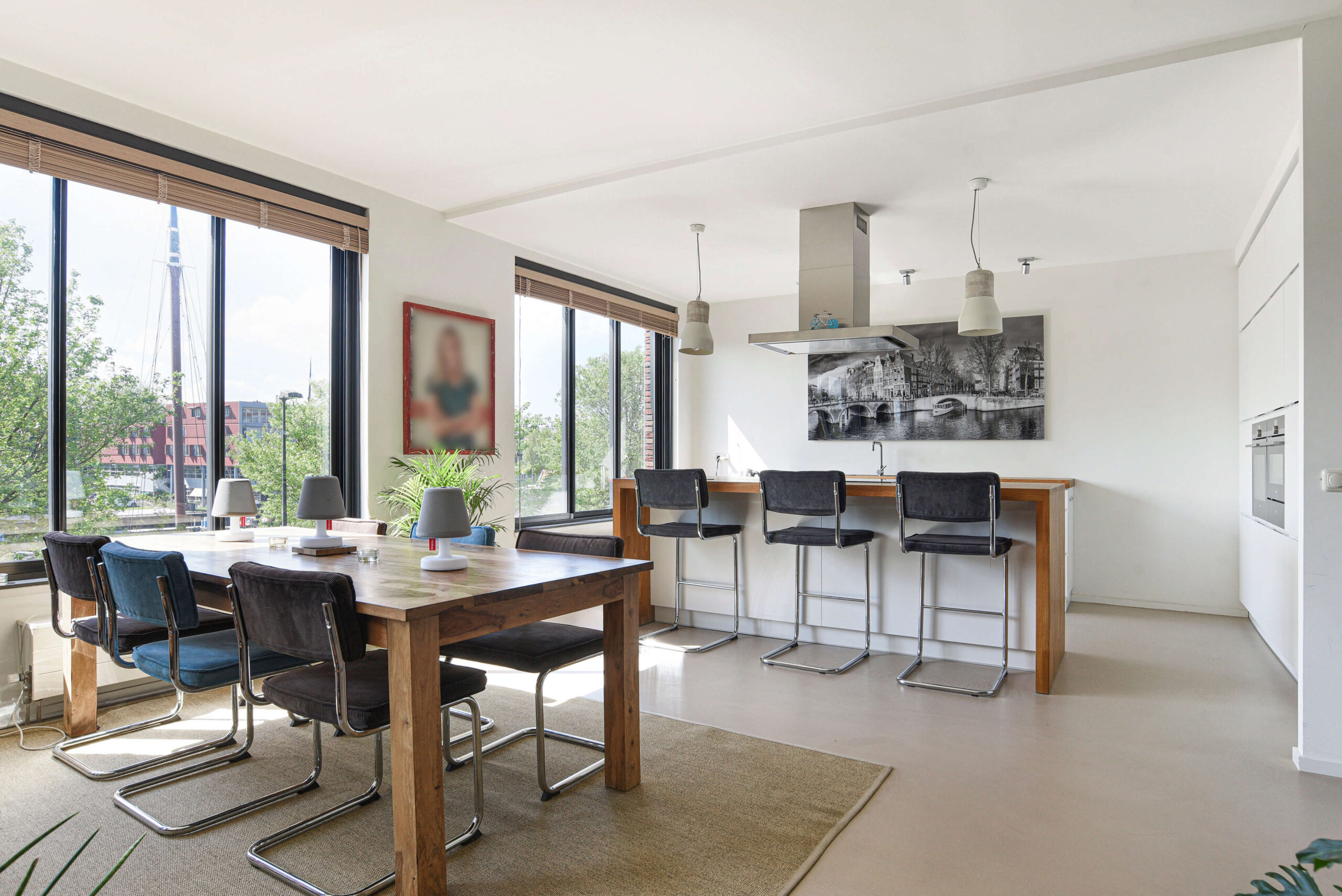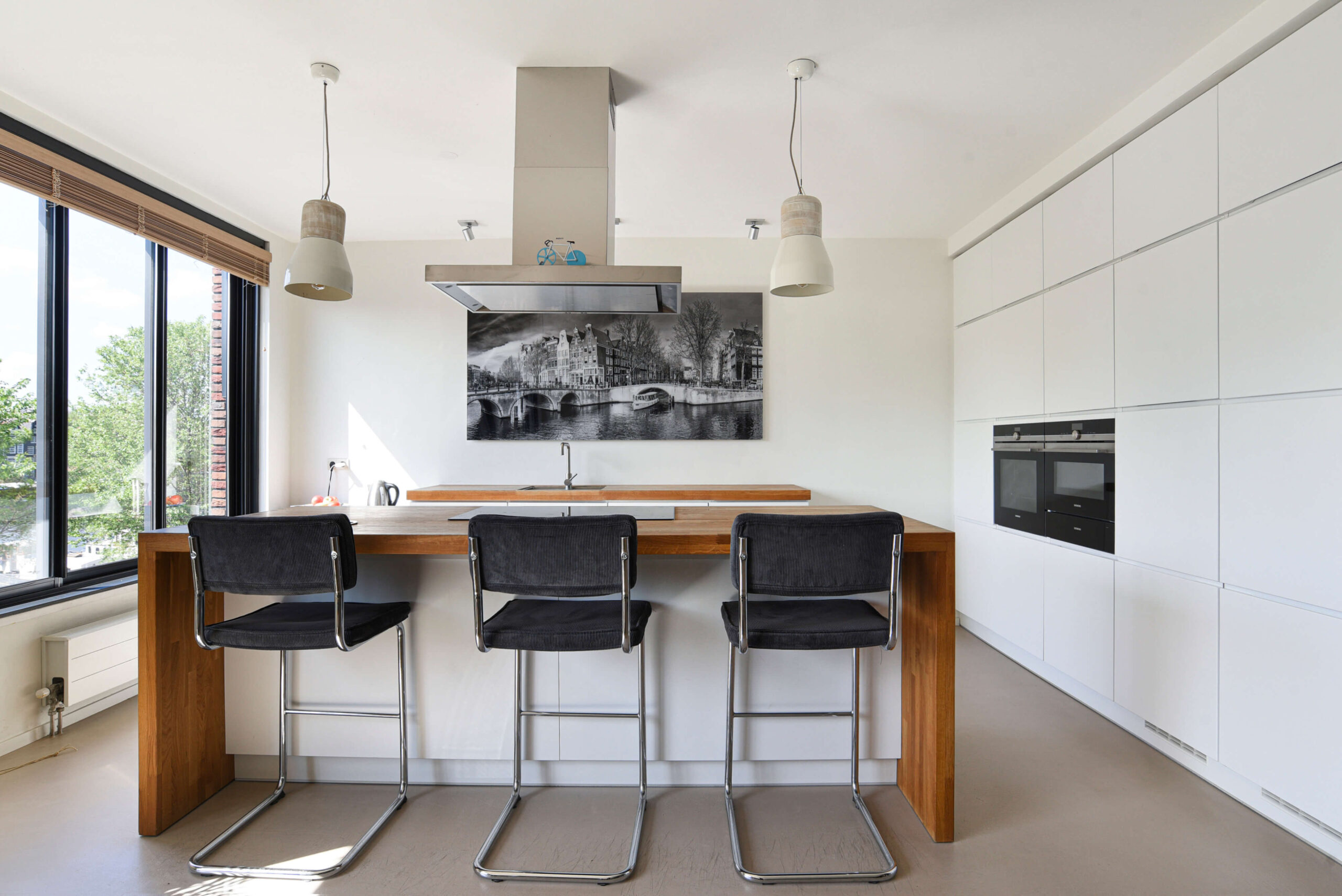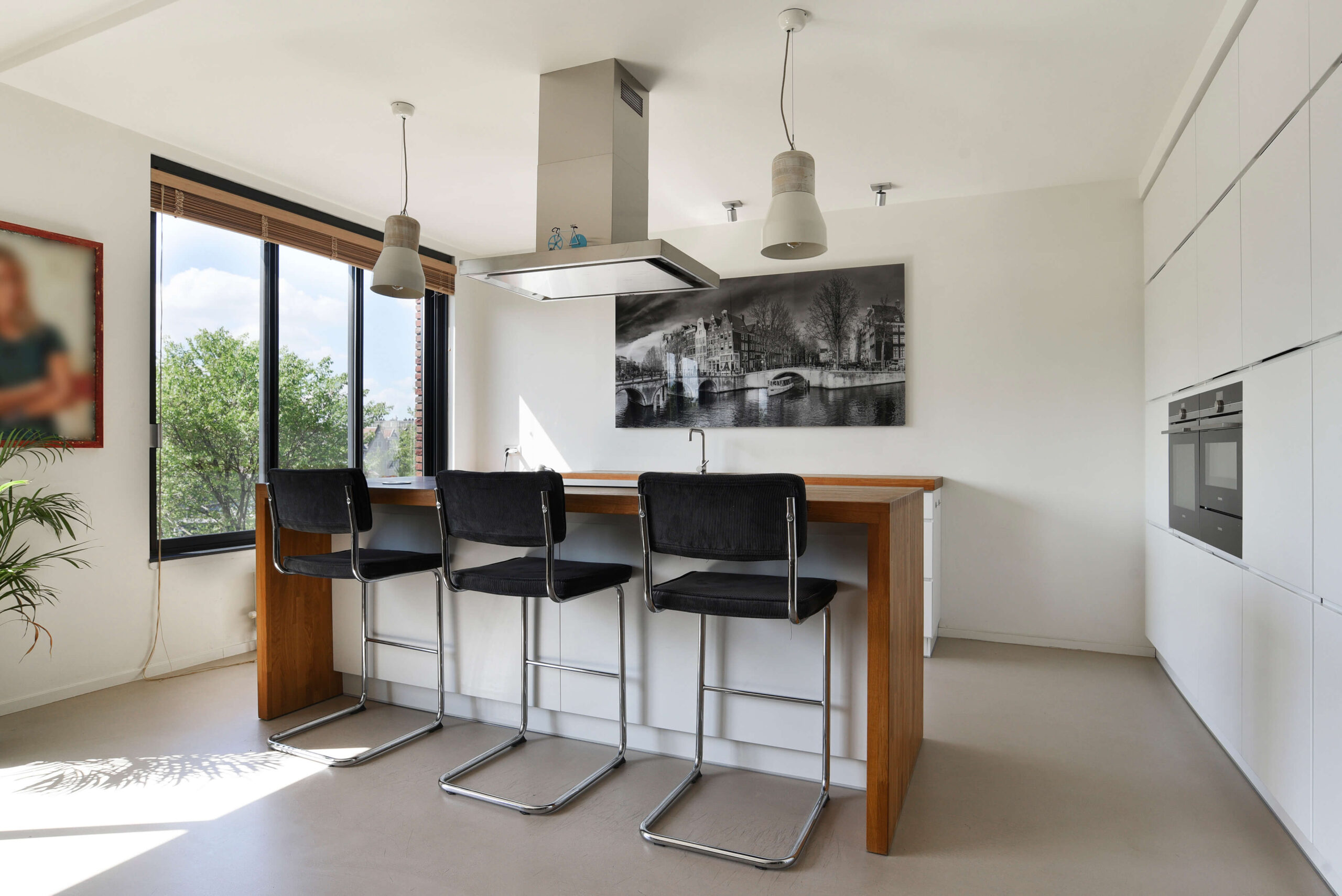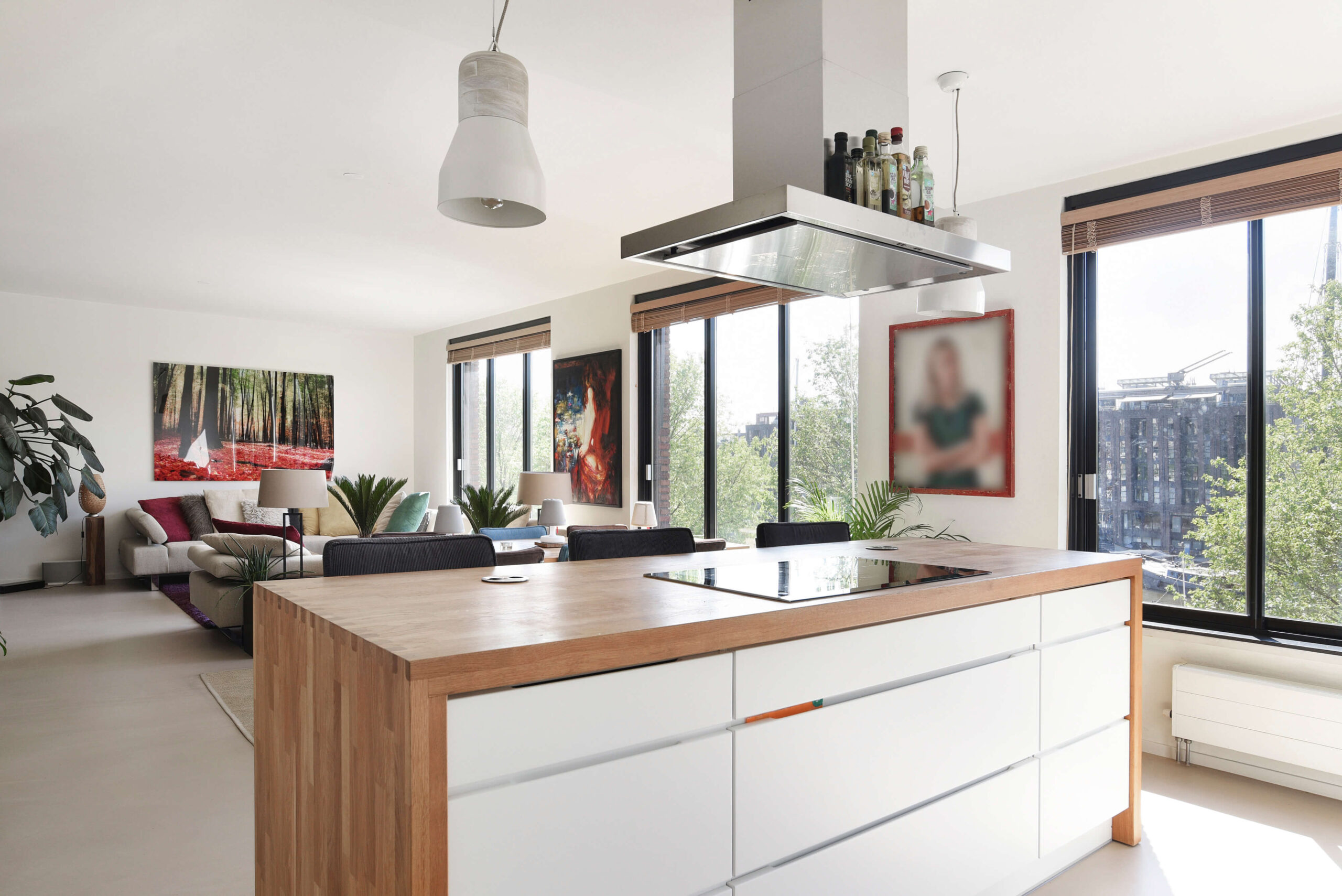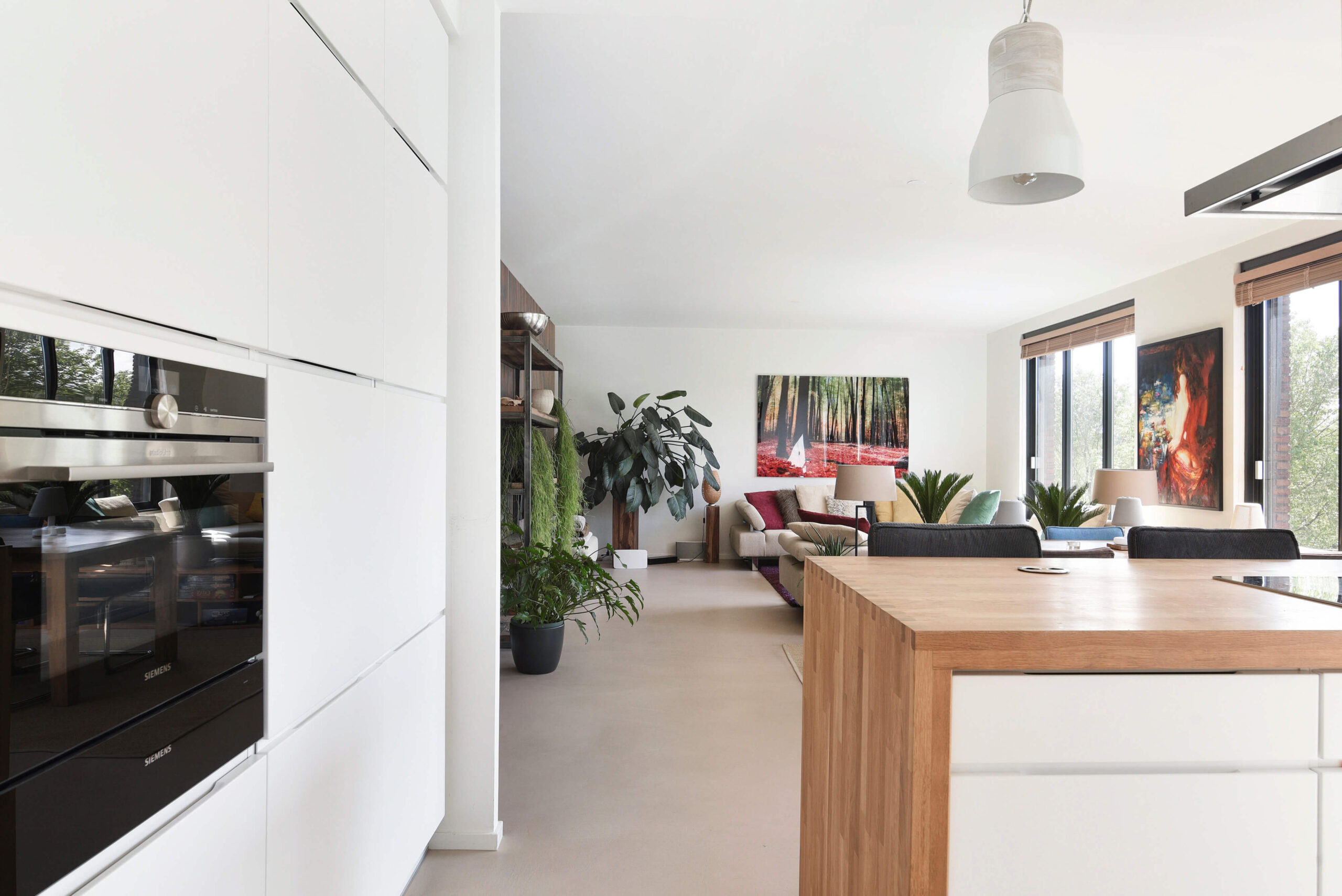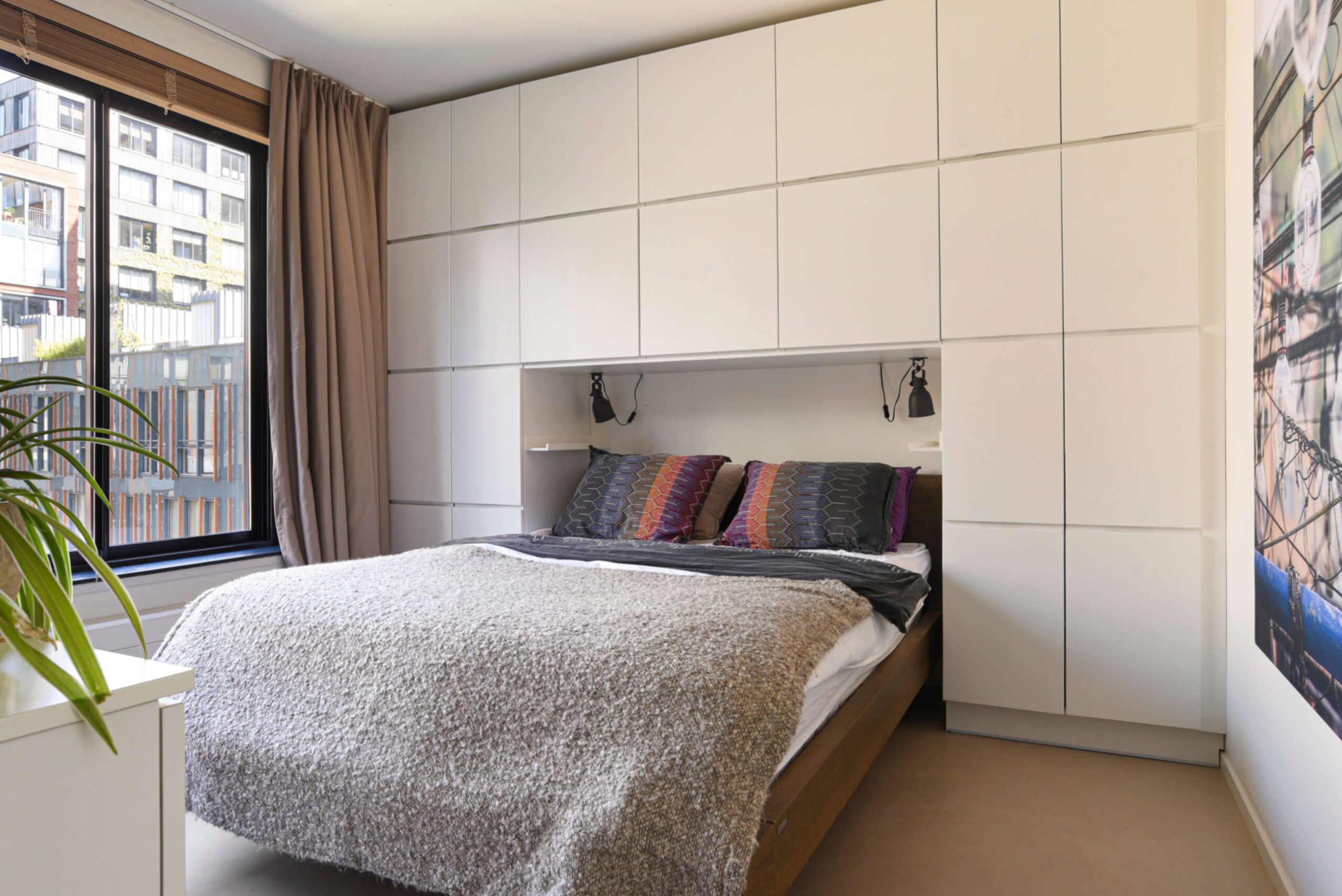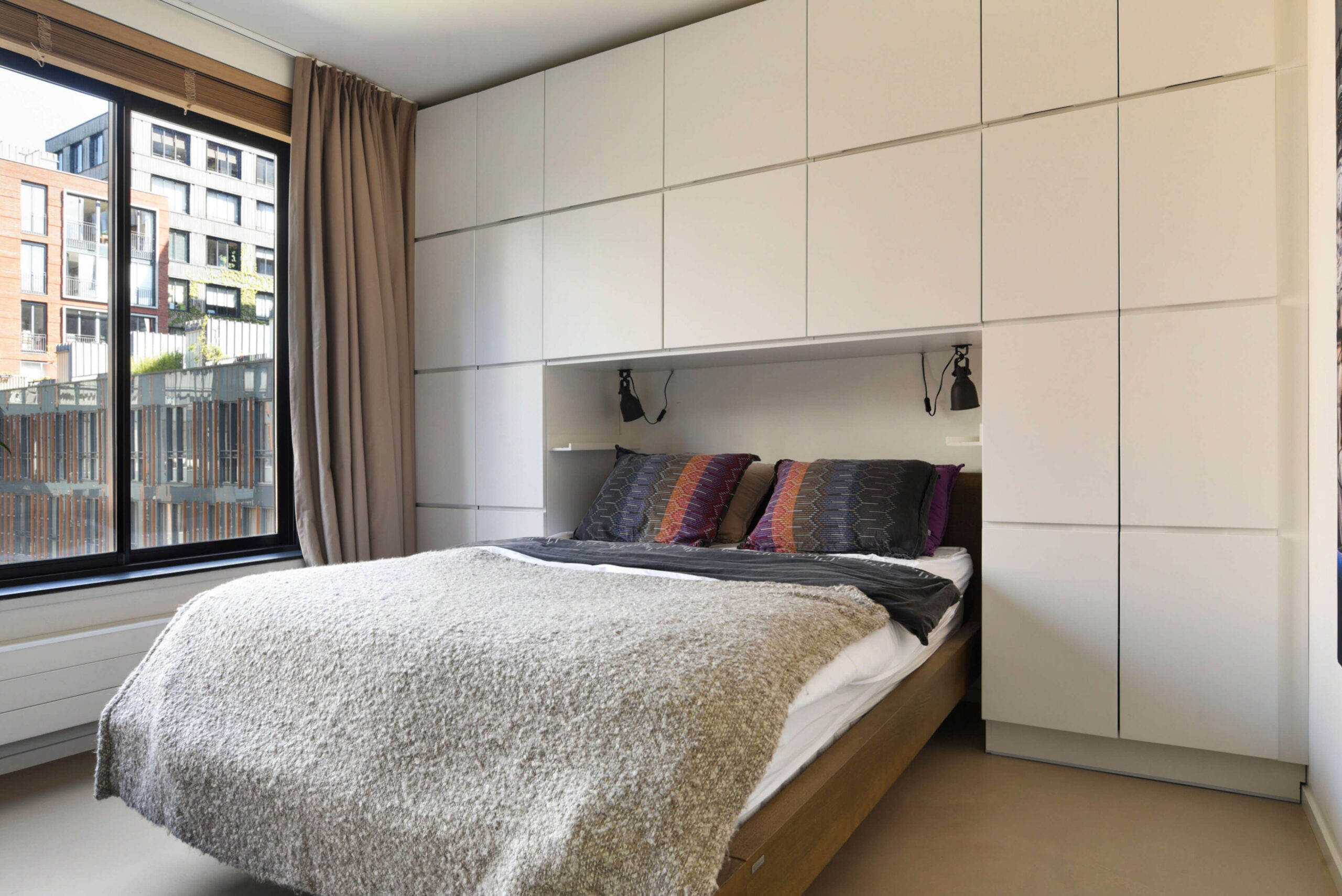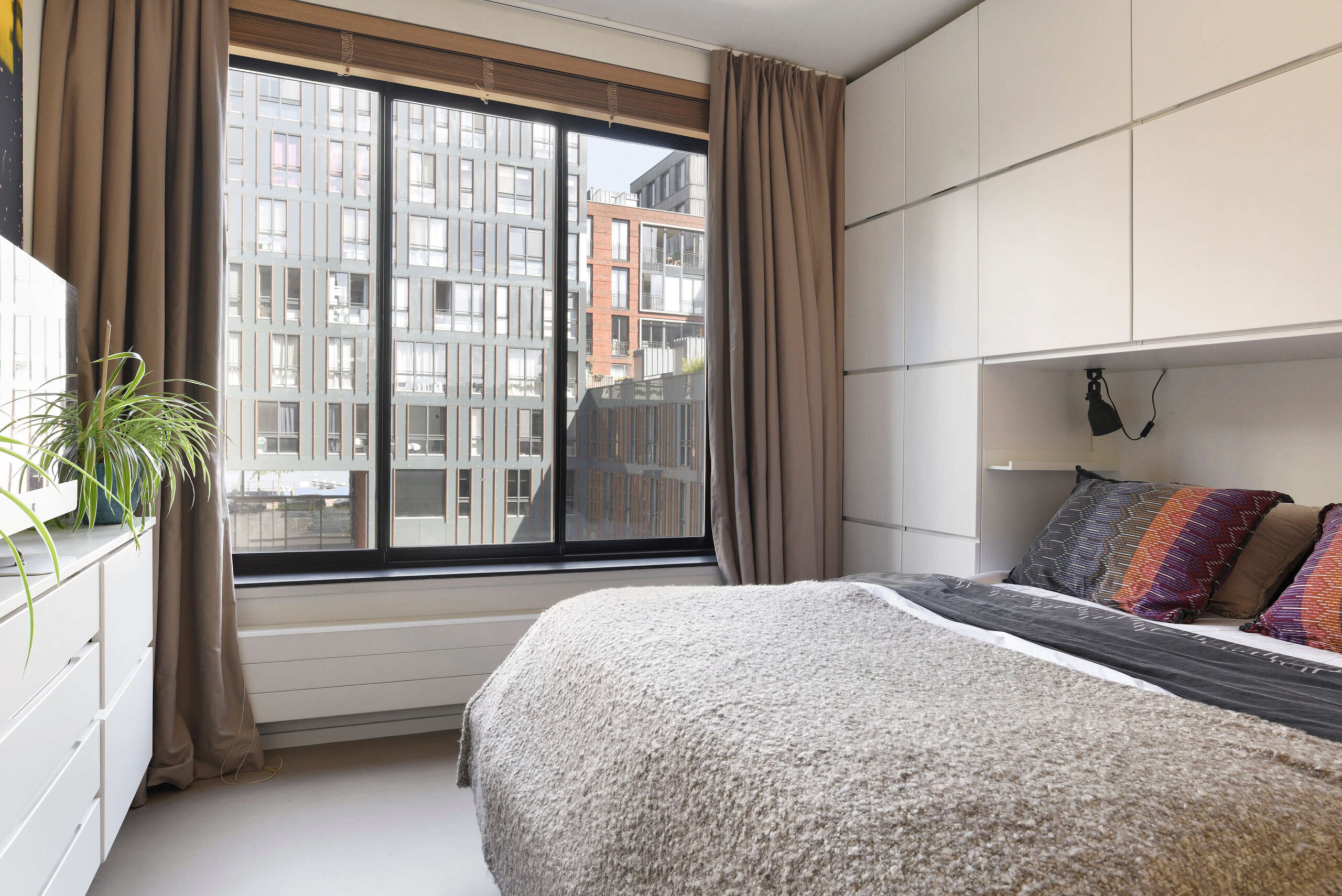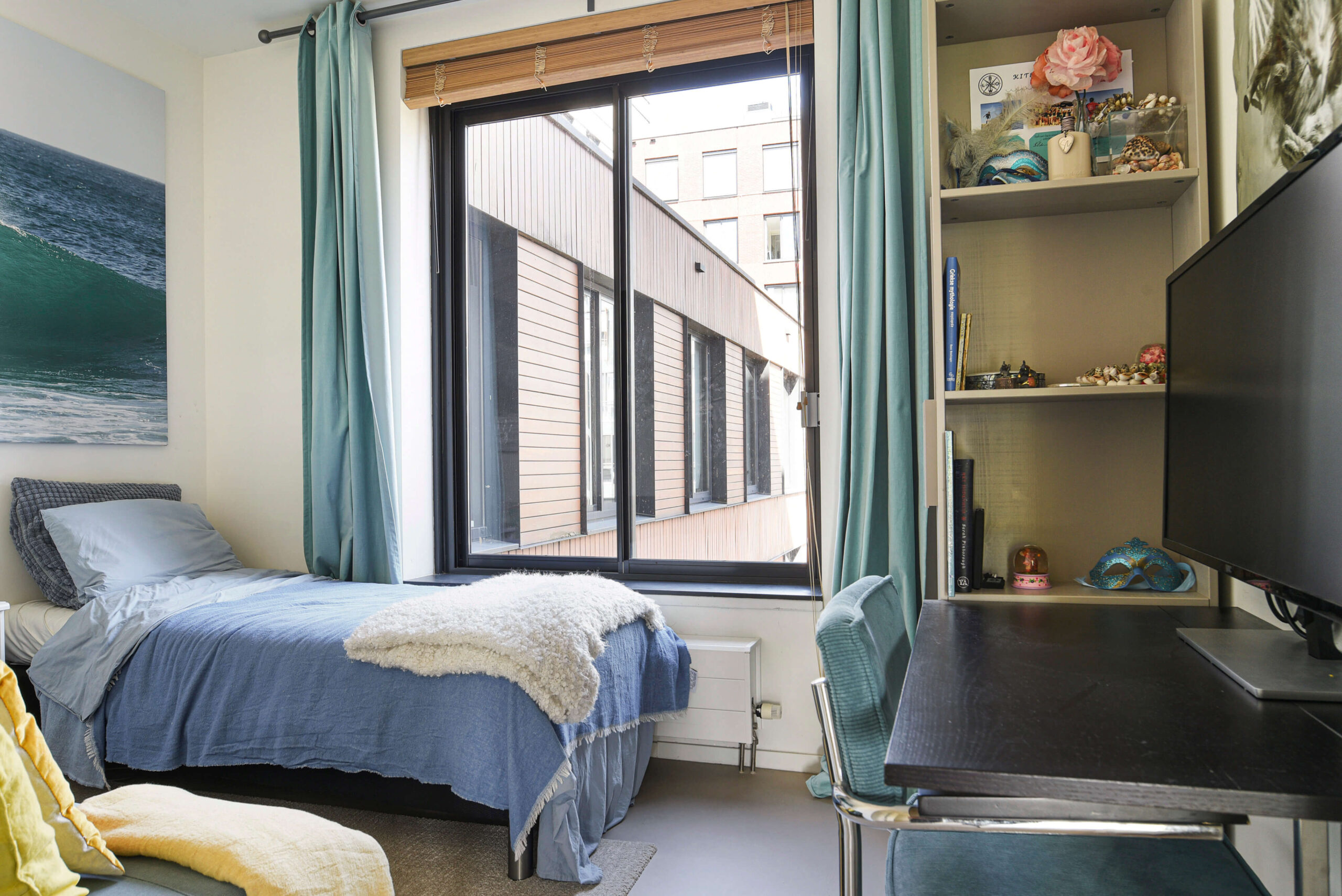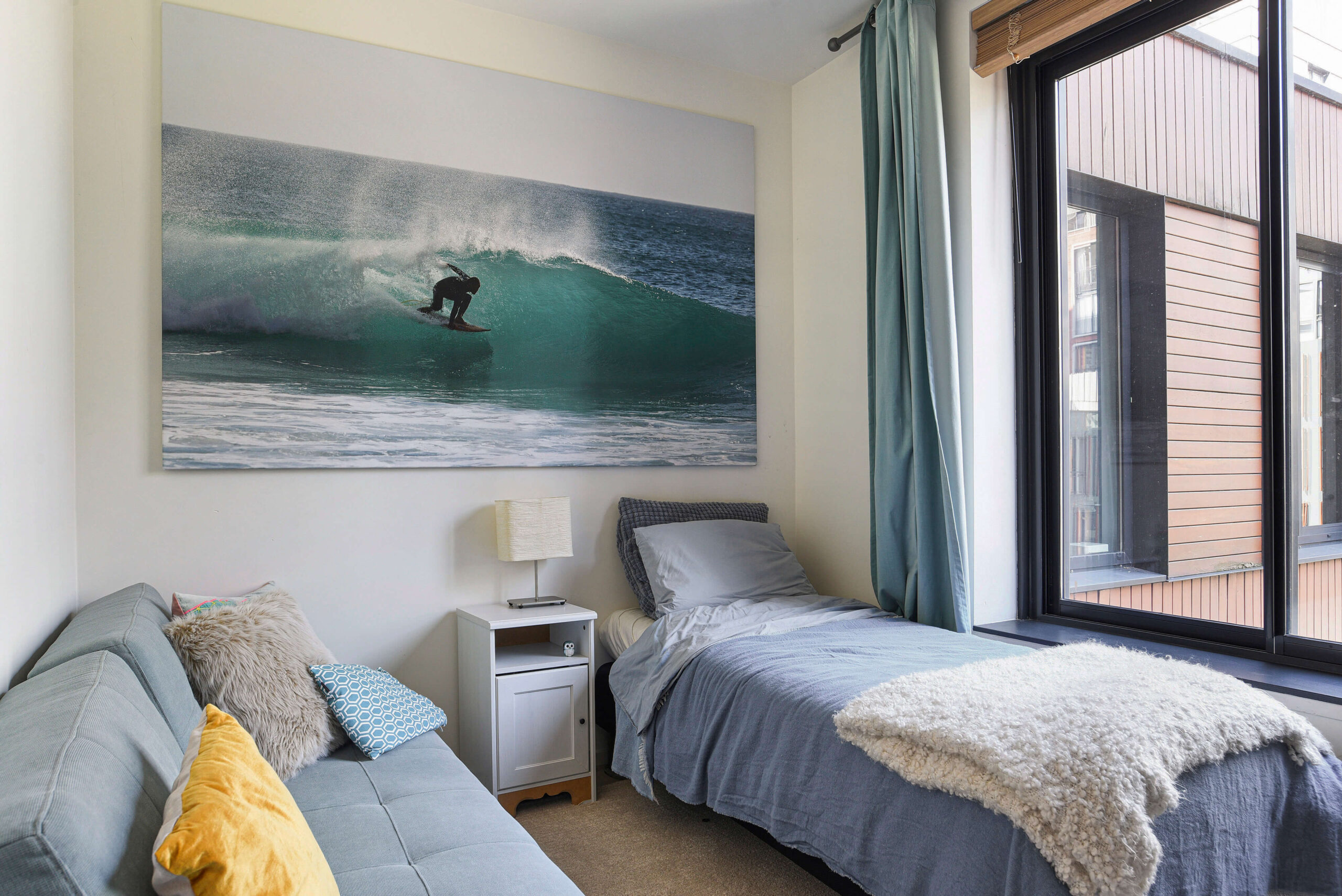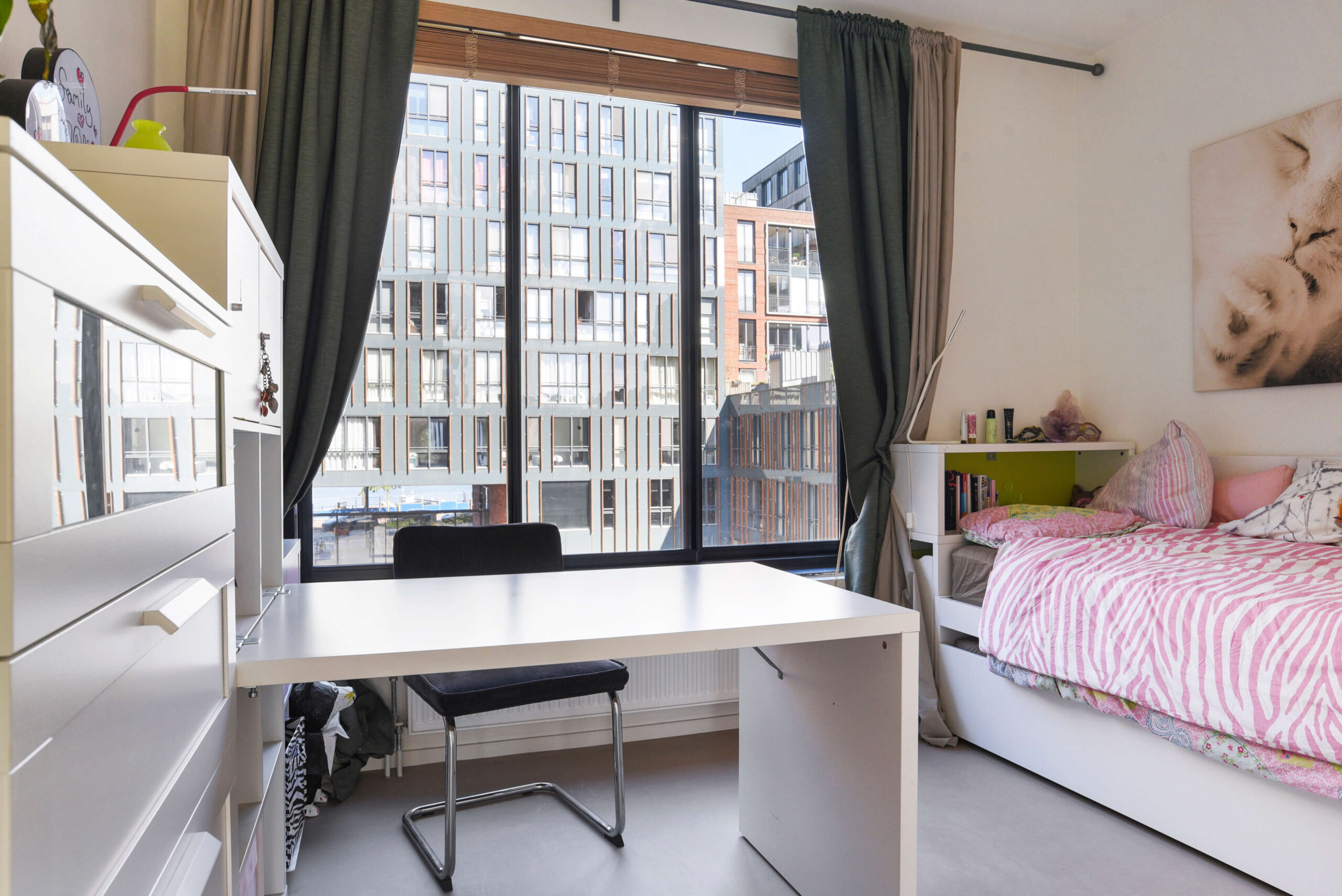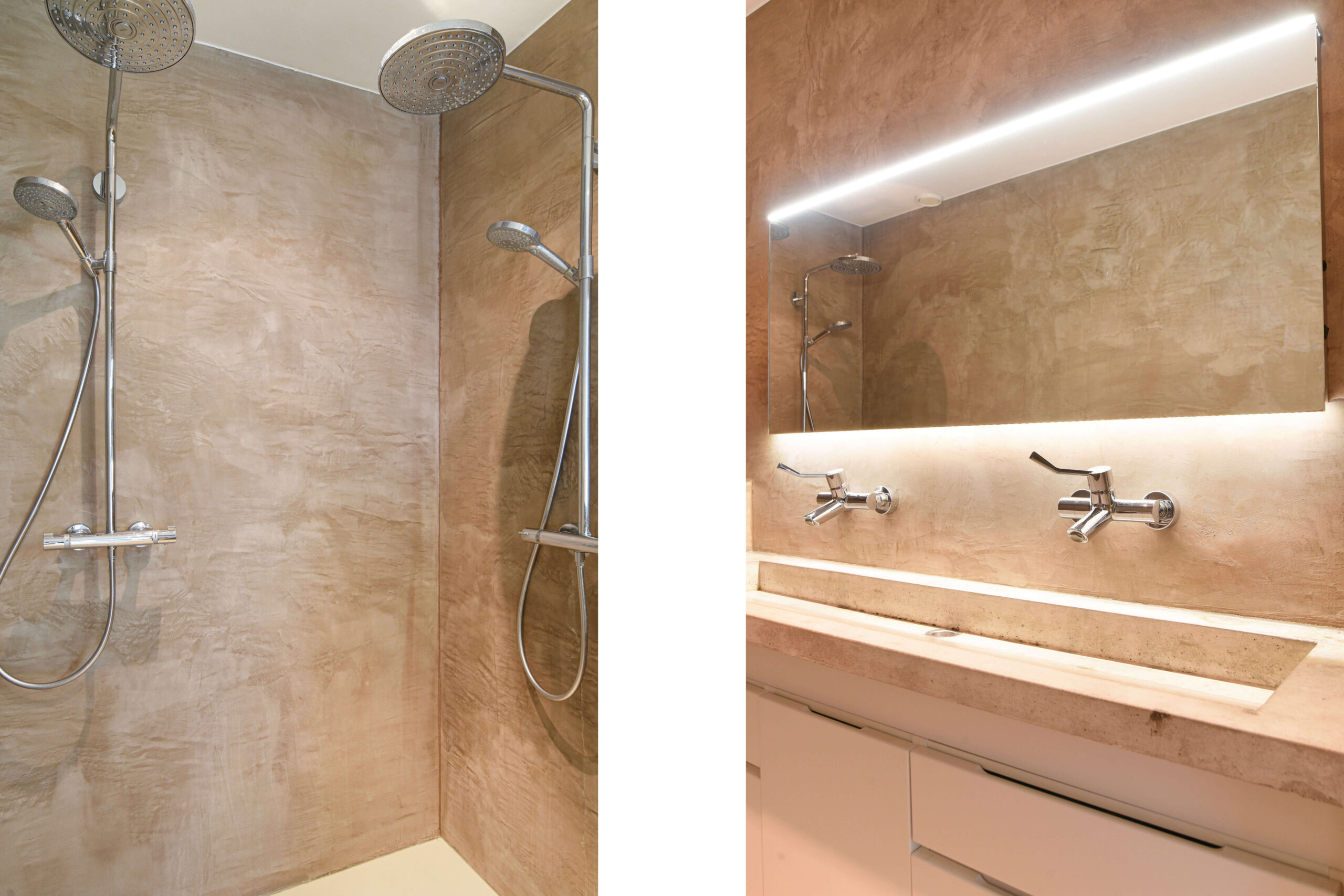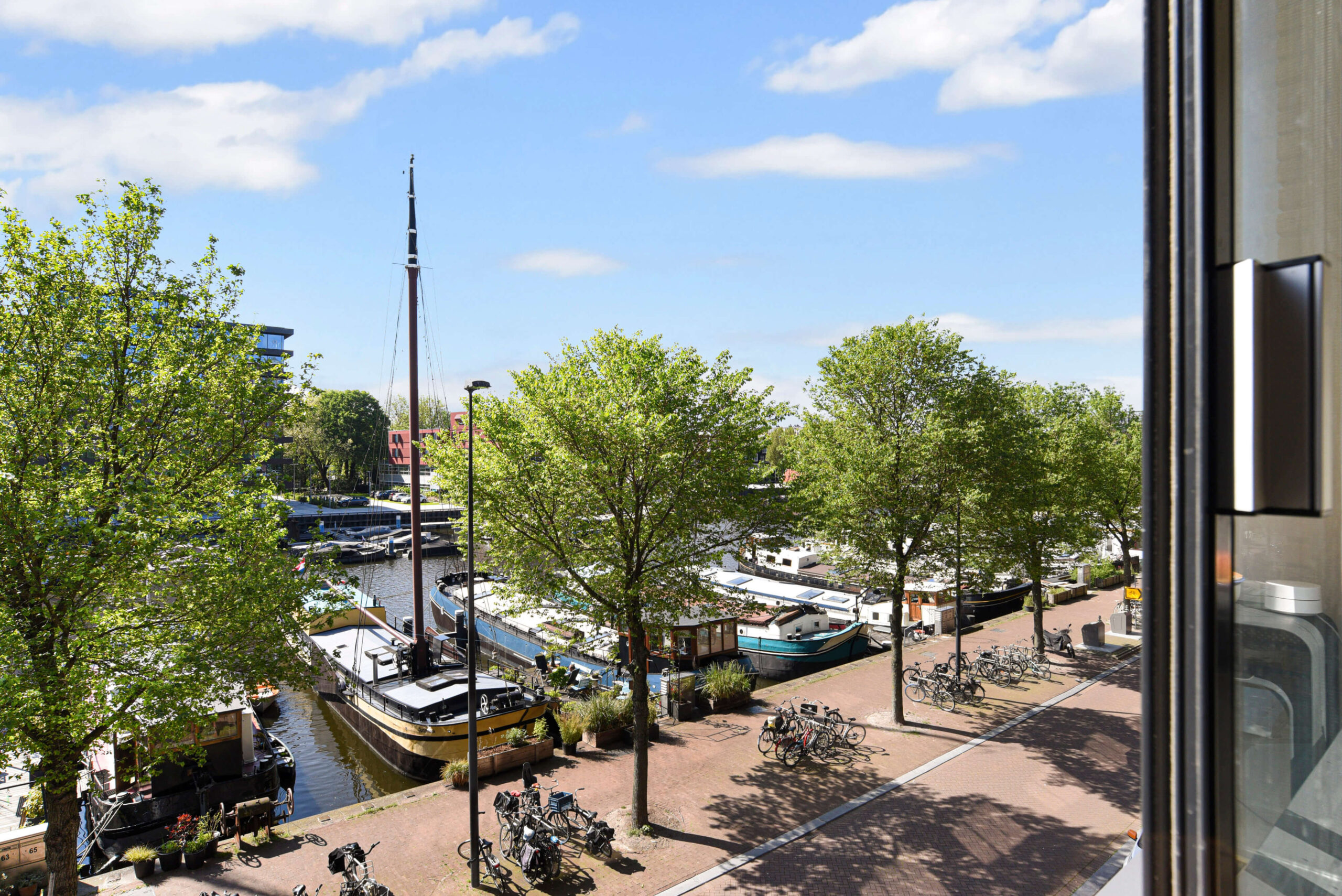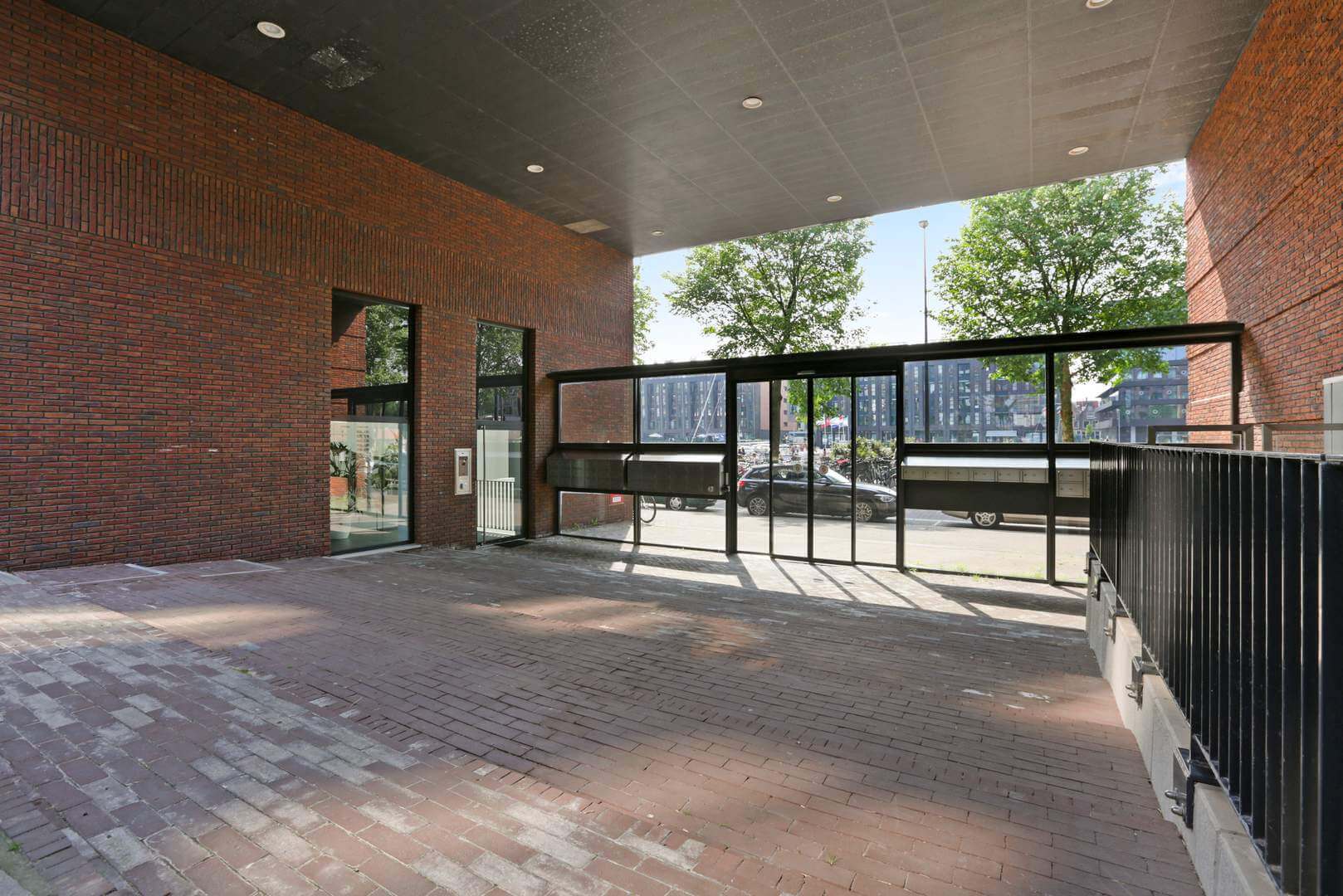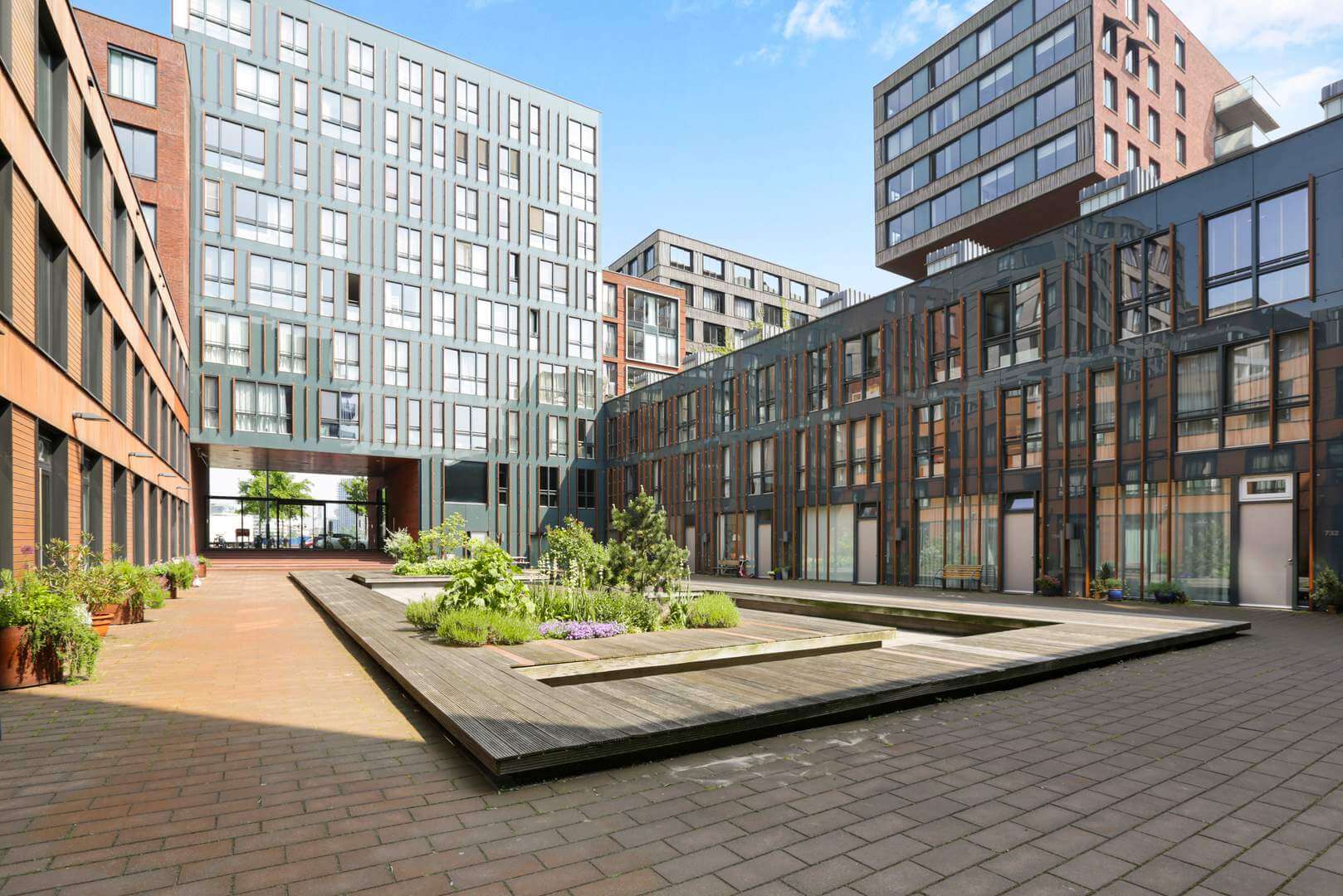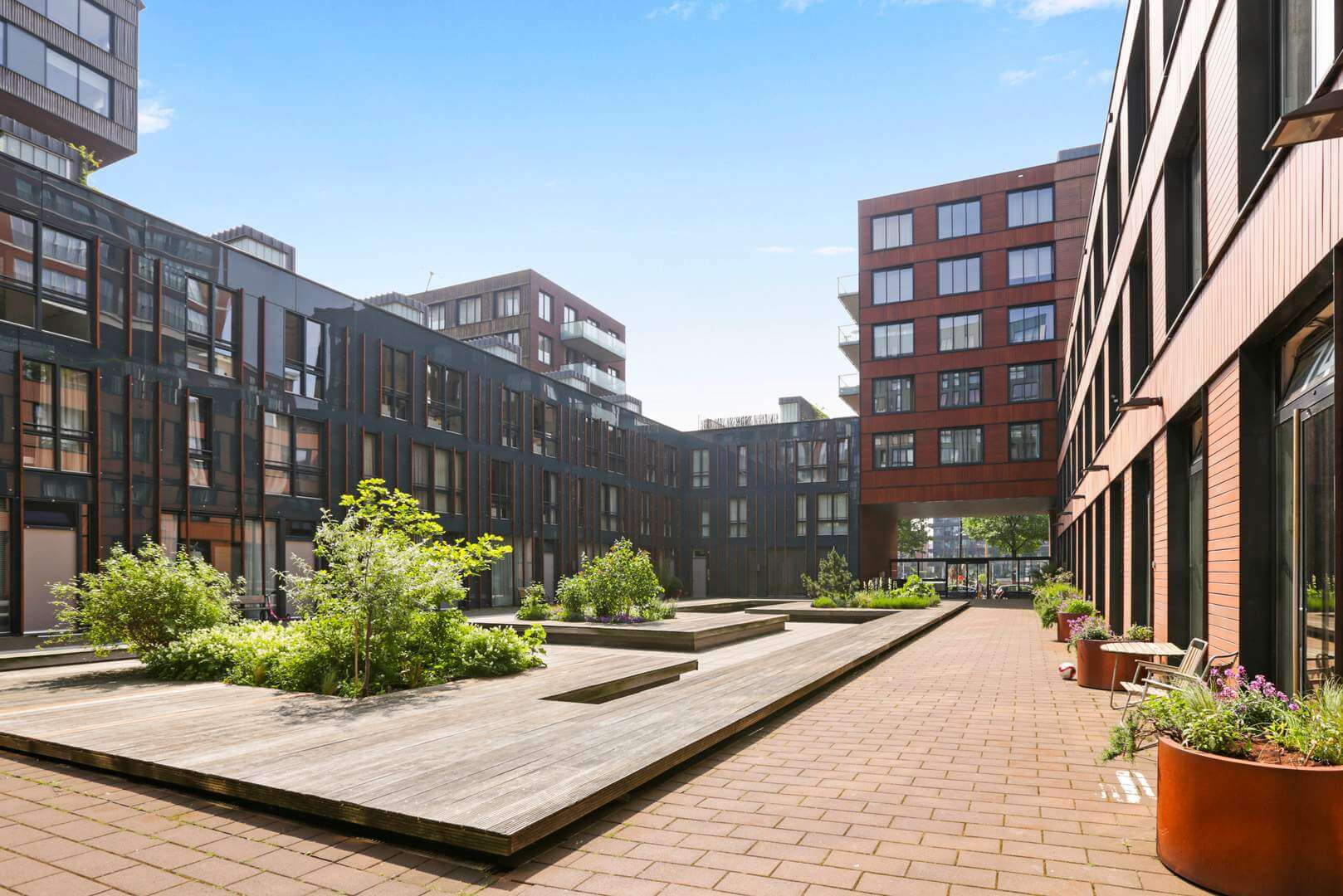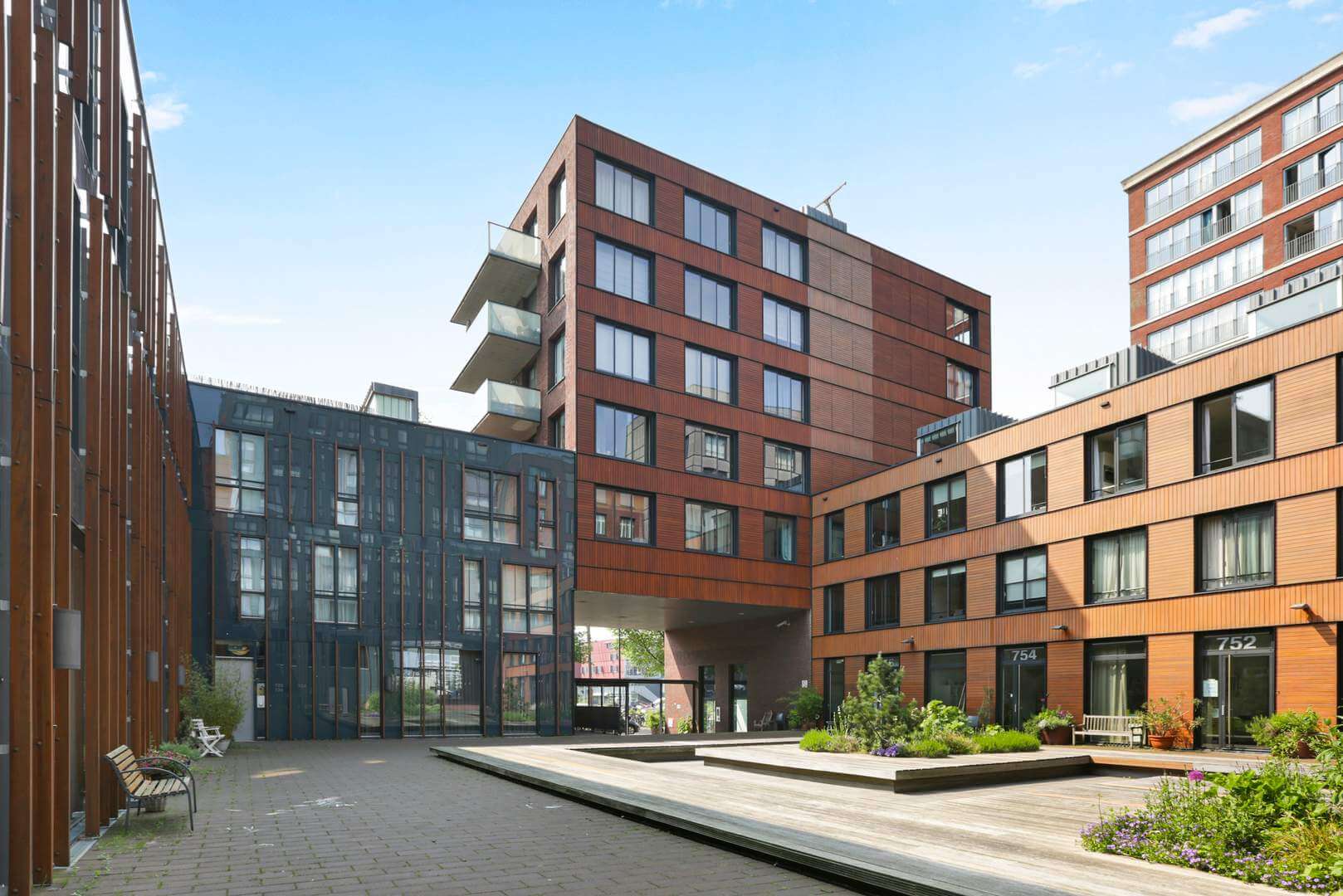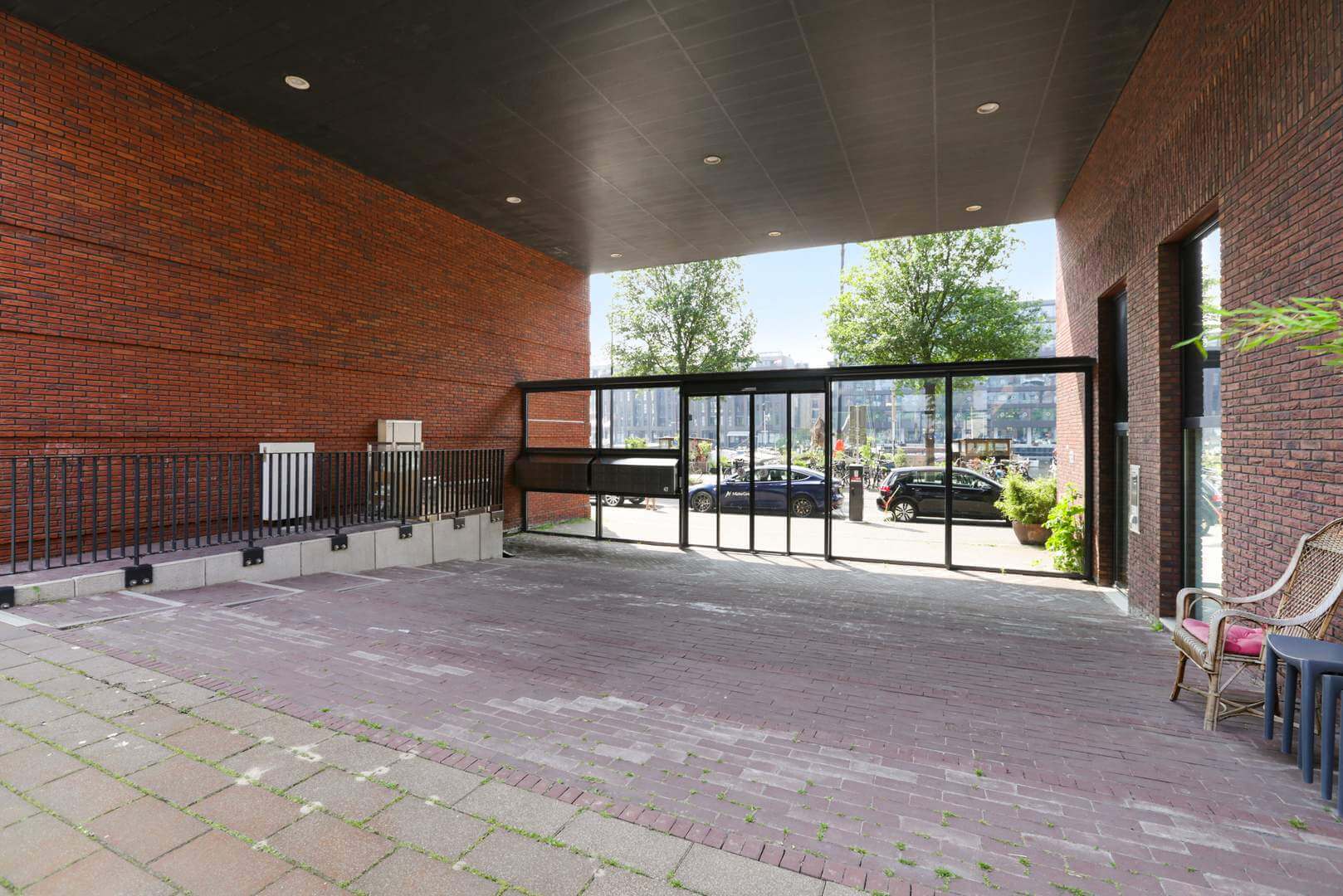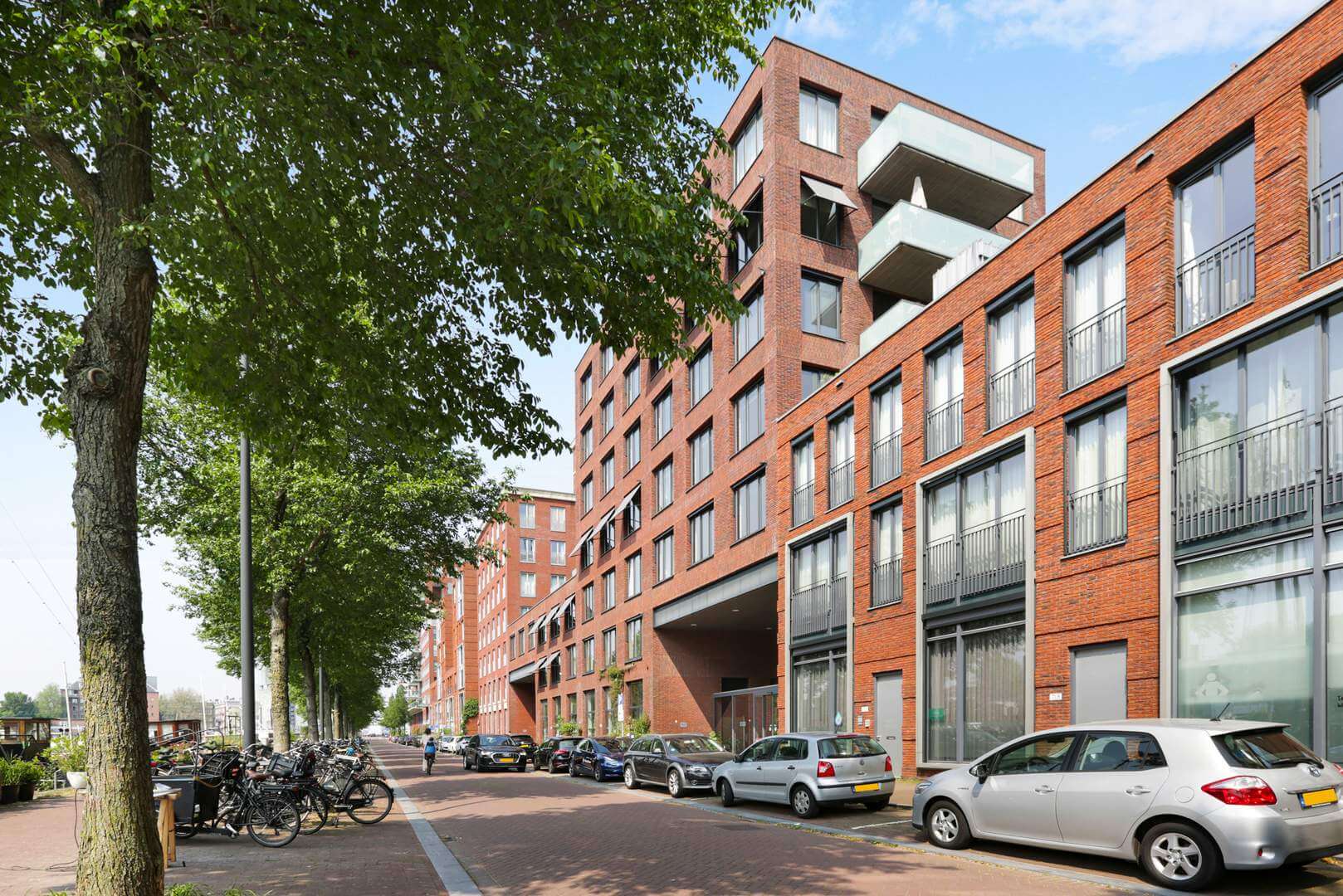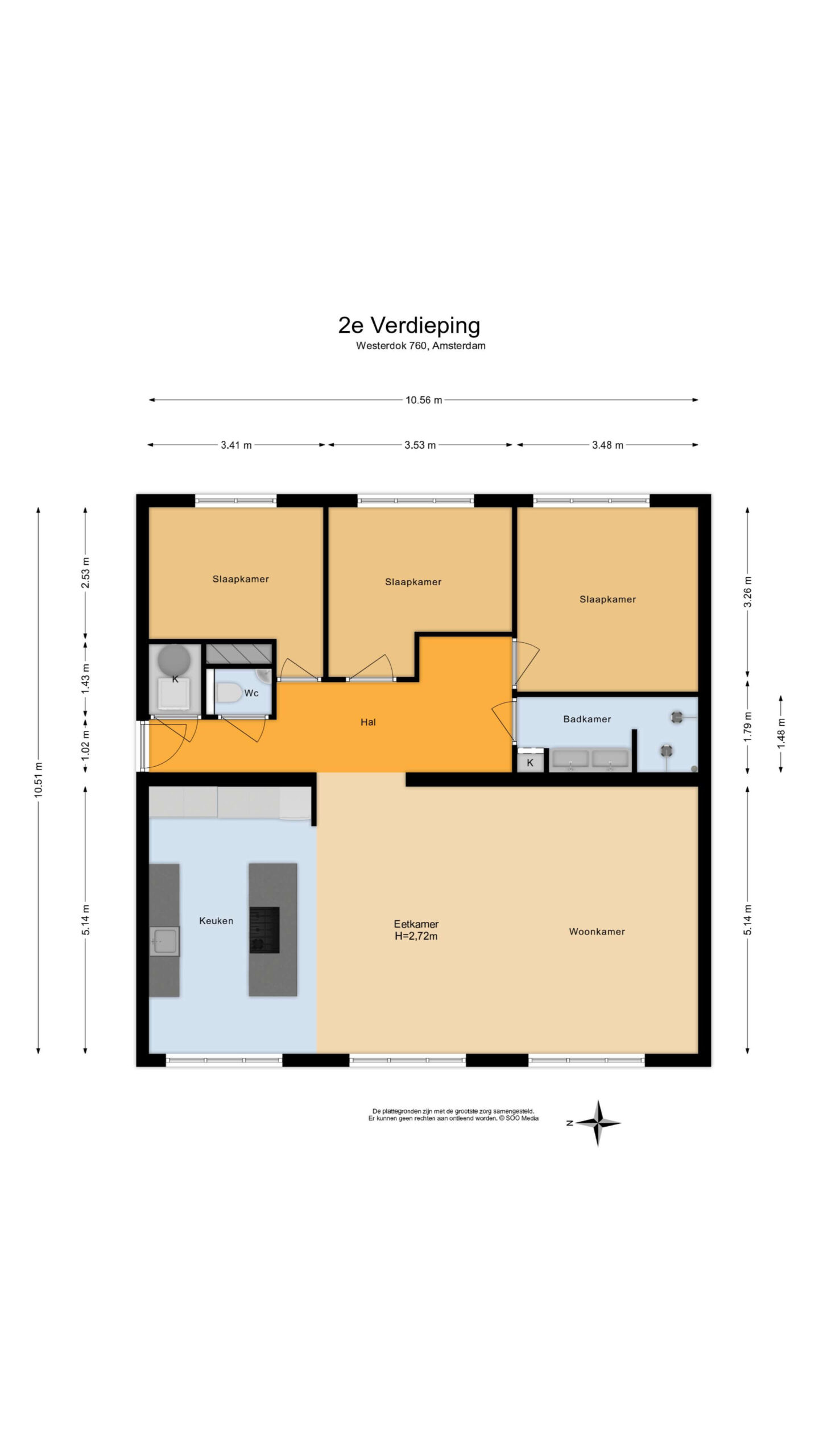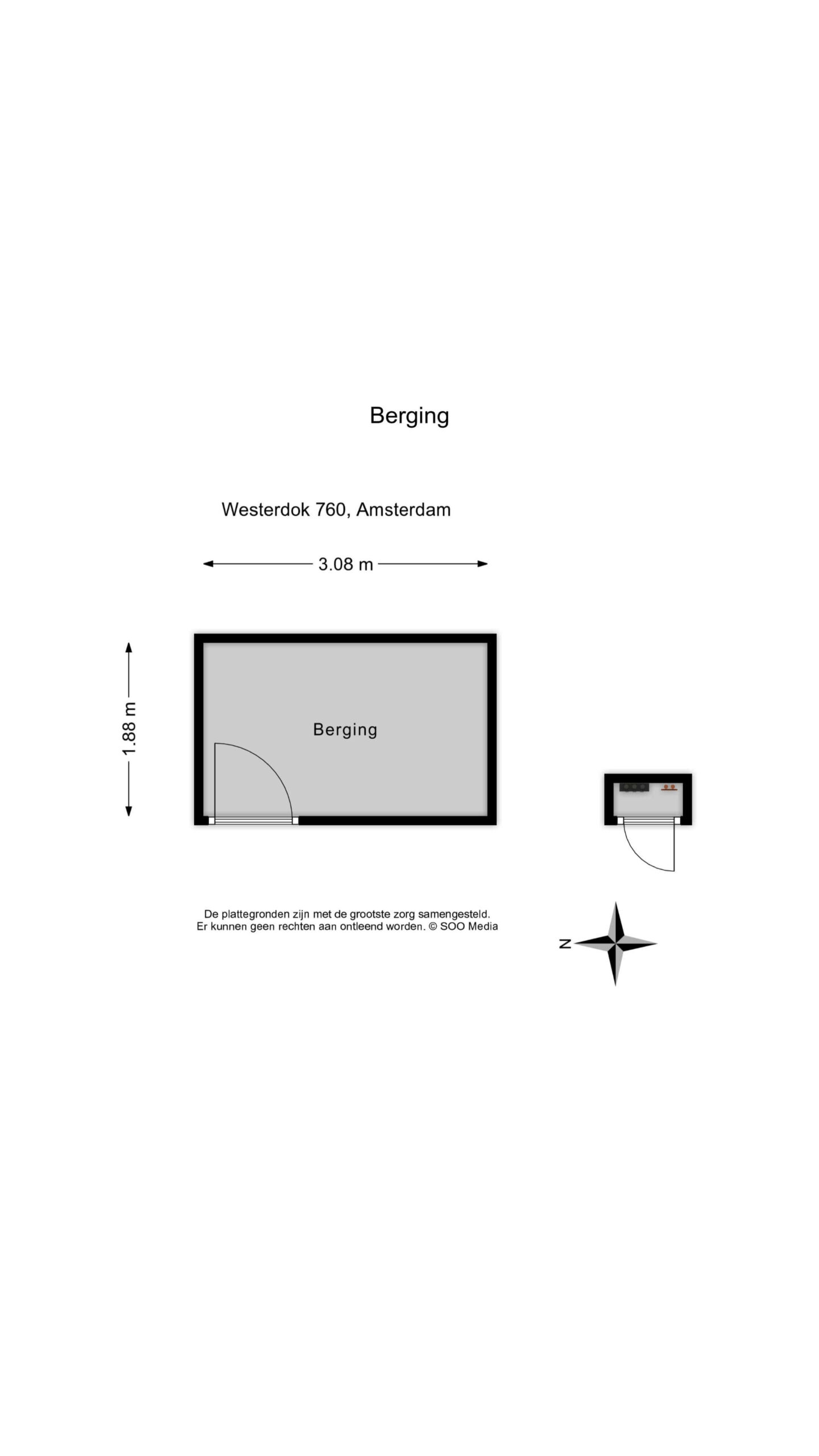 westerdok-760-amsterdam-house-photography-basic_003
westerdok-760-amsterdam-house-photography-basic_004
westerdok-760-amsterdam-house-photography-basic_006
westerdok-760-amsterdam-house-photography-basic_007
westerdok-760-amsterdam-house-photography-basic_008
westerdok-760-amsterdam-house-photography-basic_009
westerdok-760-amsterdam-house-photography-basic_010
westerdok-760-amsterdam-house-photography-basic_011
westerdok-760-amsterdam-house-photography-basic_012
westerdok-760-amsterdam-house-photography-basic_013
westerdok-760-amsterdam-house-photography-basic_014
westerdok-760-amsterdam-house-photography-basic_015
westerdok-760-amsterdam-house-photography-basic_016
westerdok-760-amsterdam-house-photography-basic_017
westerdok-760-amsterdam-house-photography-basic_019
westerdok-760-amsterdam-house-photography-basic_020
westerdok-760-amsterdam-house-photography-basic_021
westerdok-760-amsterdam-house-photography-basic_022
westerdok-760-amsterdam-house-photography-basic_023
westerdok-760-amsterdam-house-photography-basic_024
westerdok-760-amsterdam-house-photography-basic_025
westerdok-760-amsterdam-house-photography-basic_026
westerdok-760-amsterdam-house-photography-basic_027
westerdok-760-plattegrond -
westerdok-760-plattegrond 1-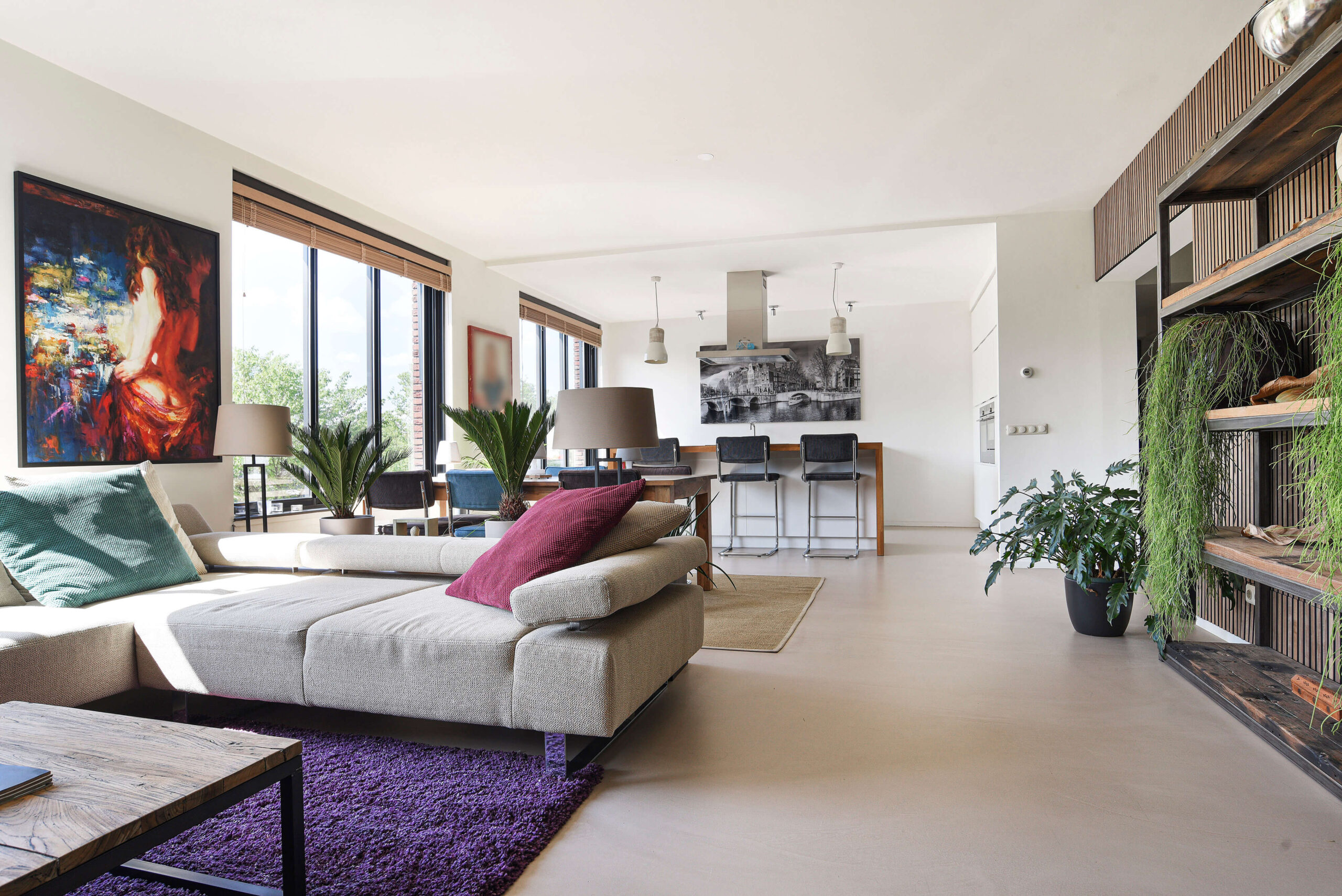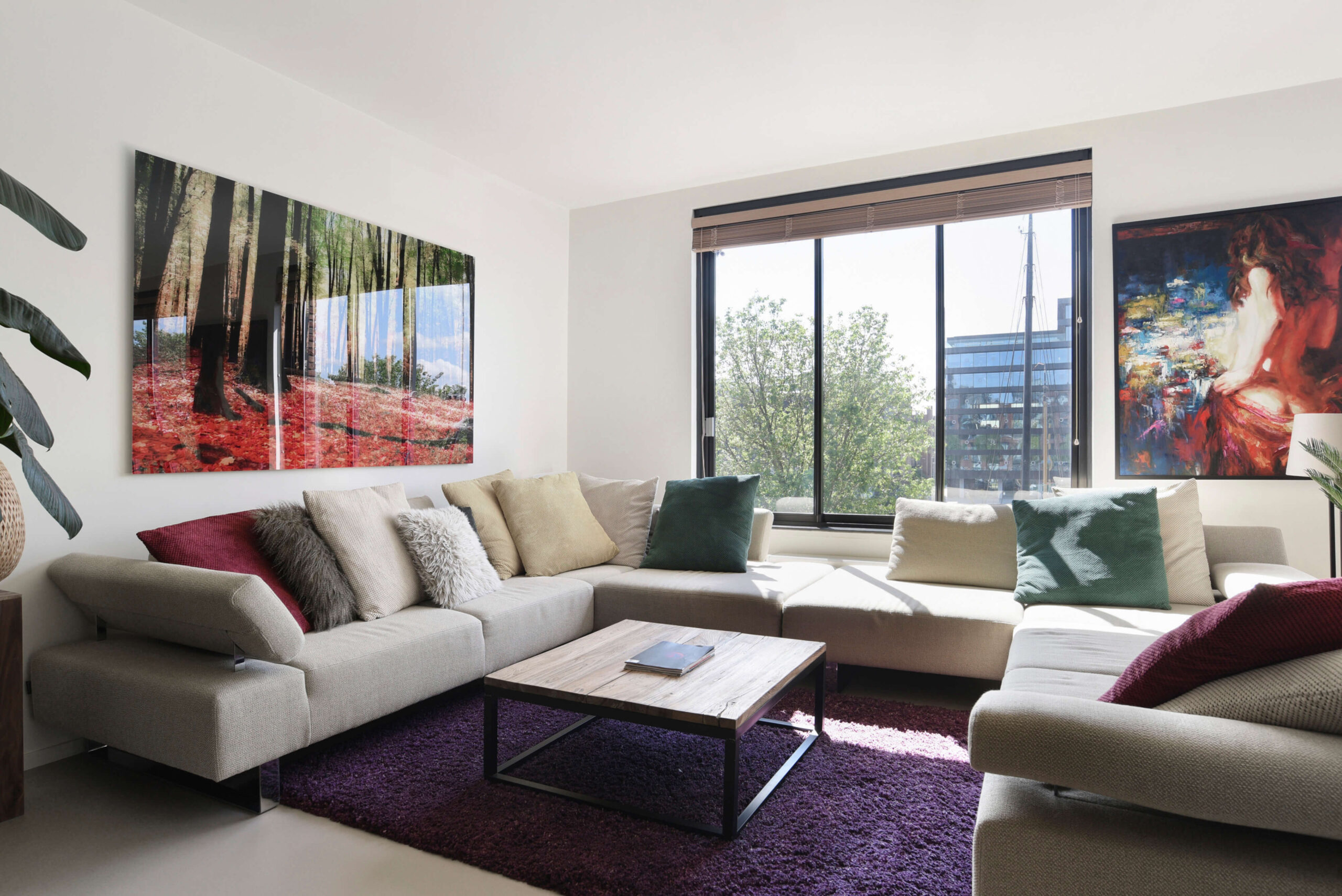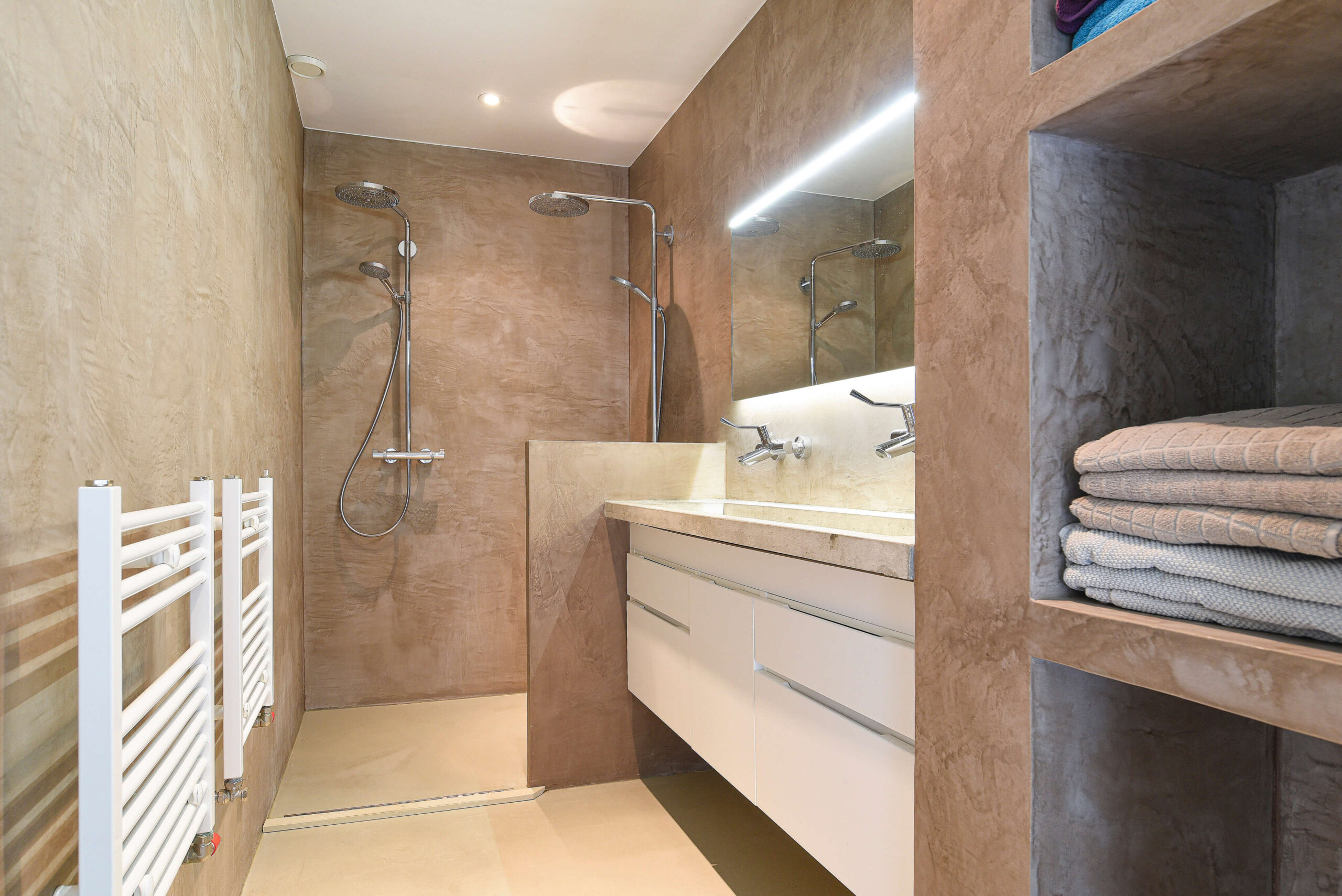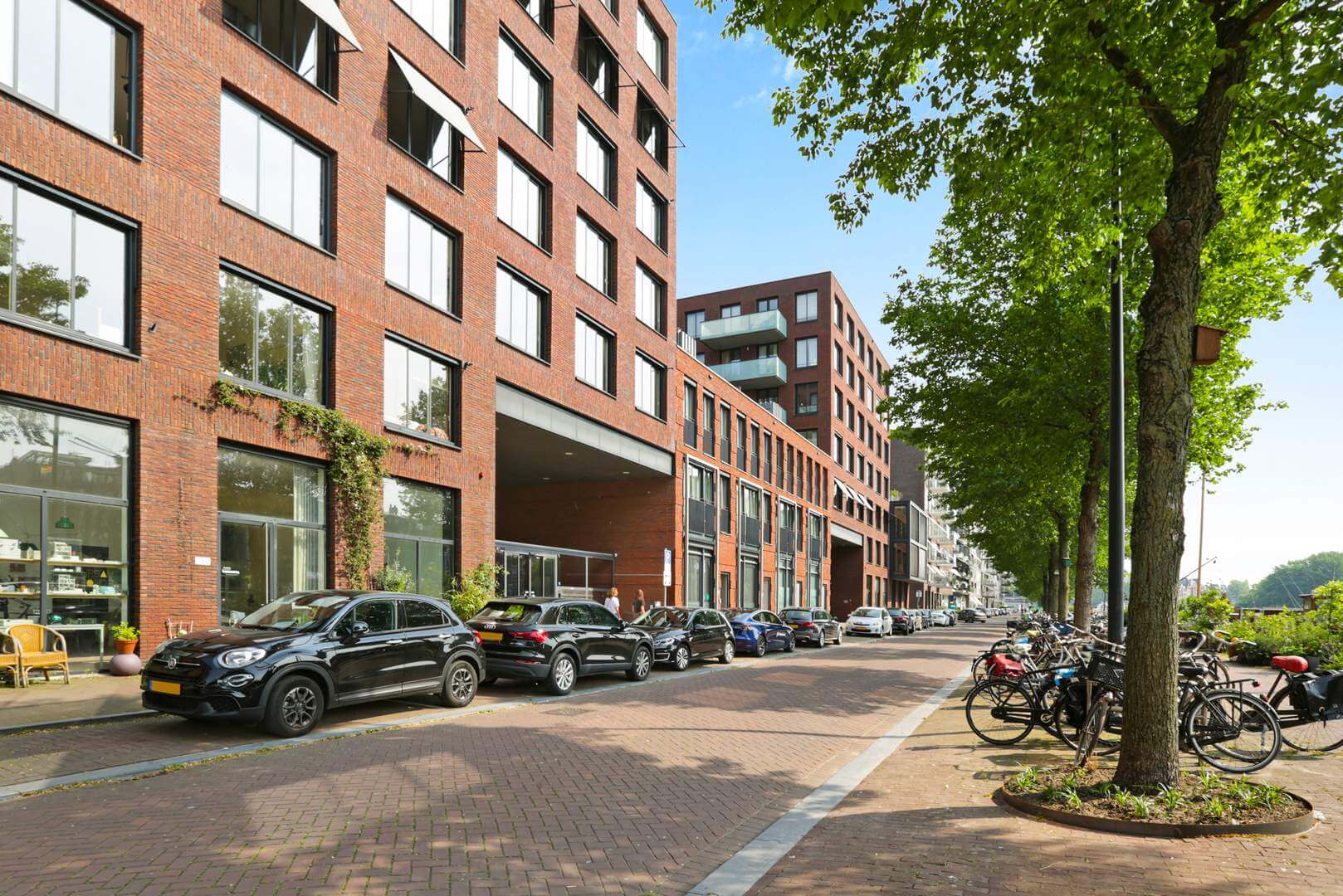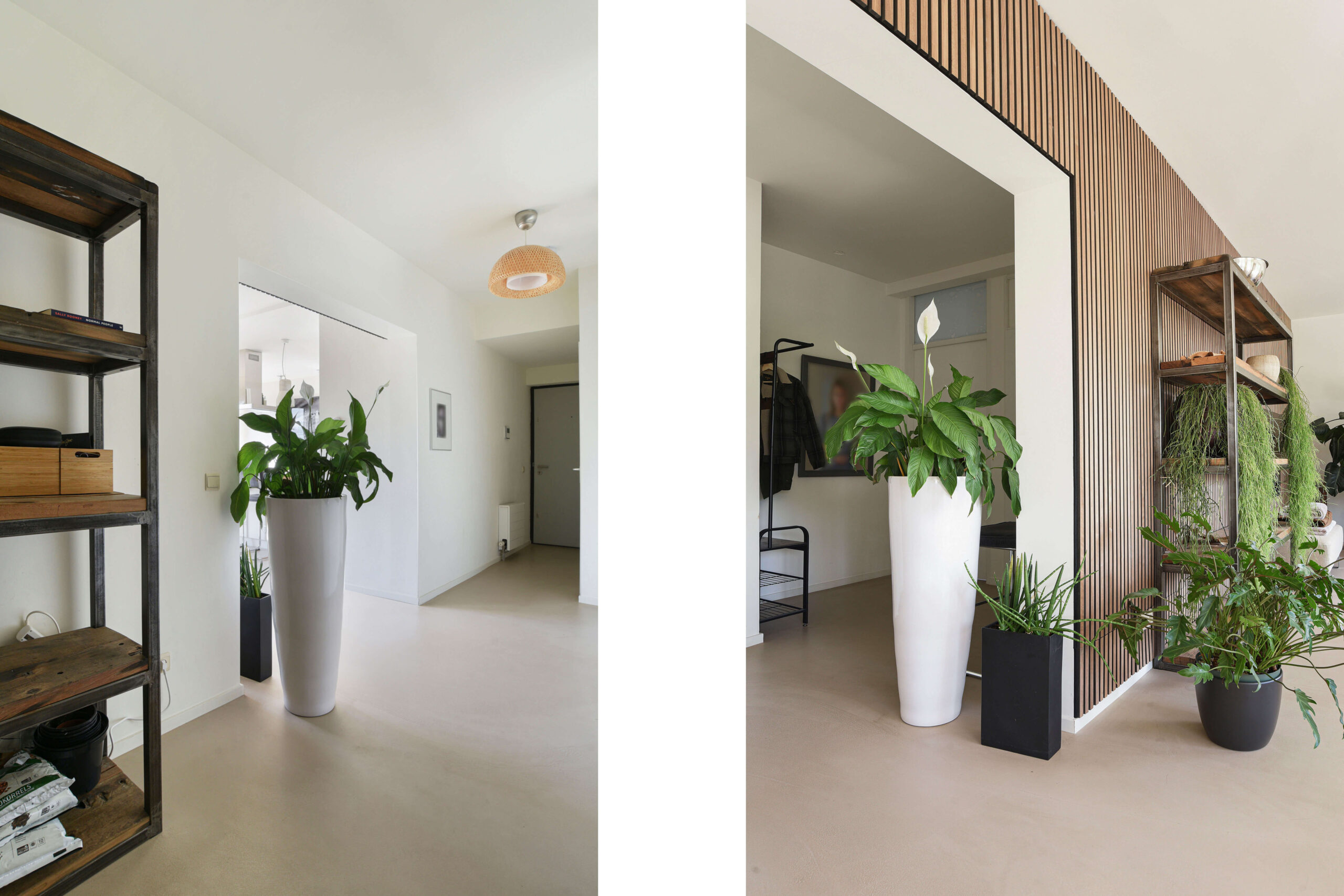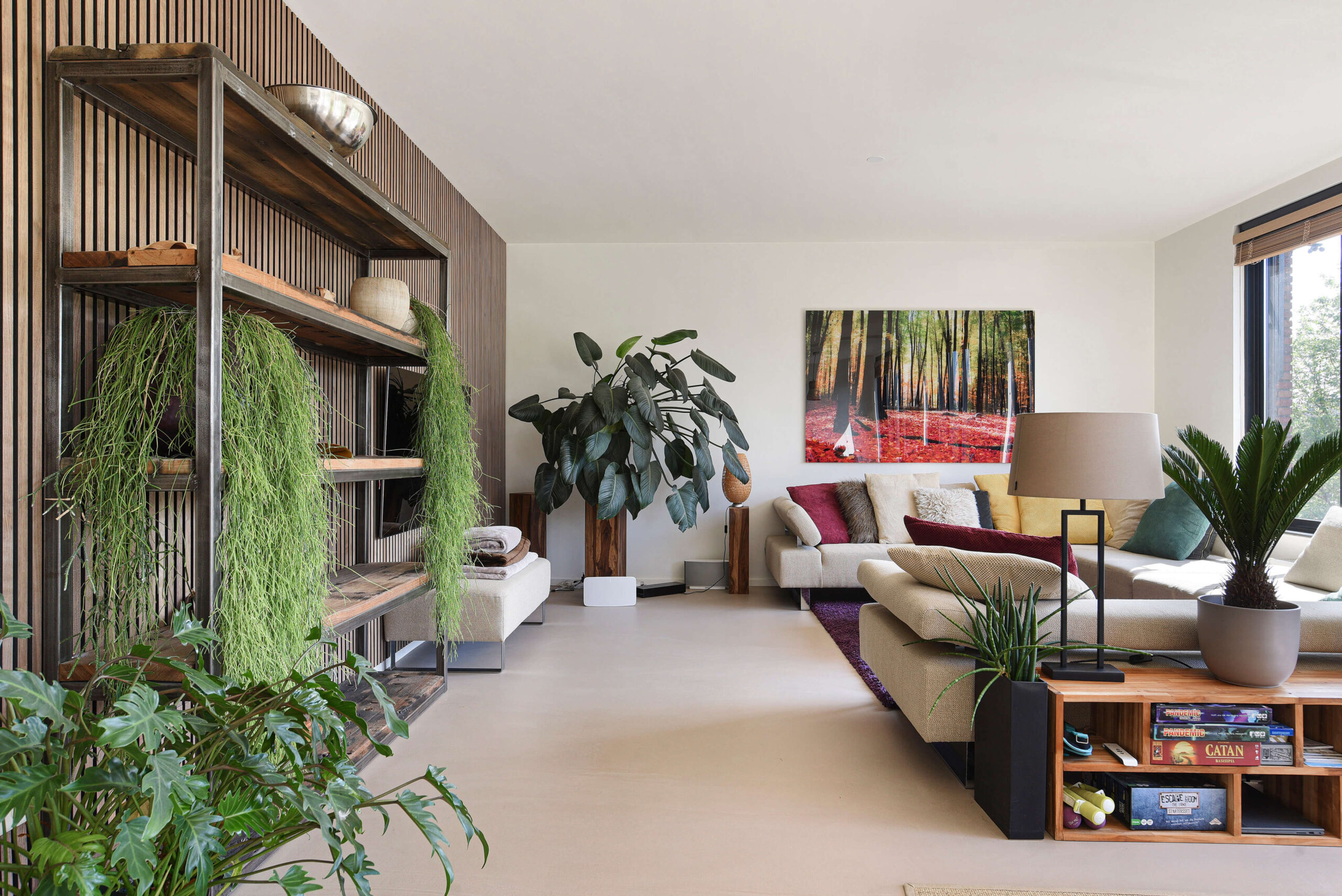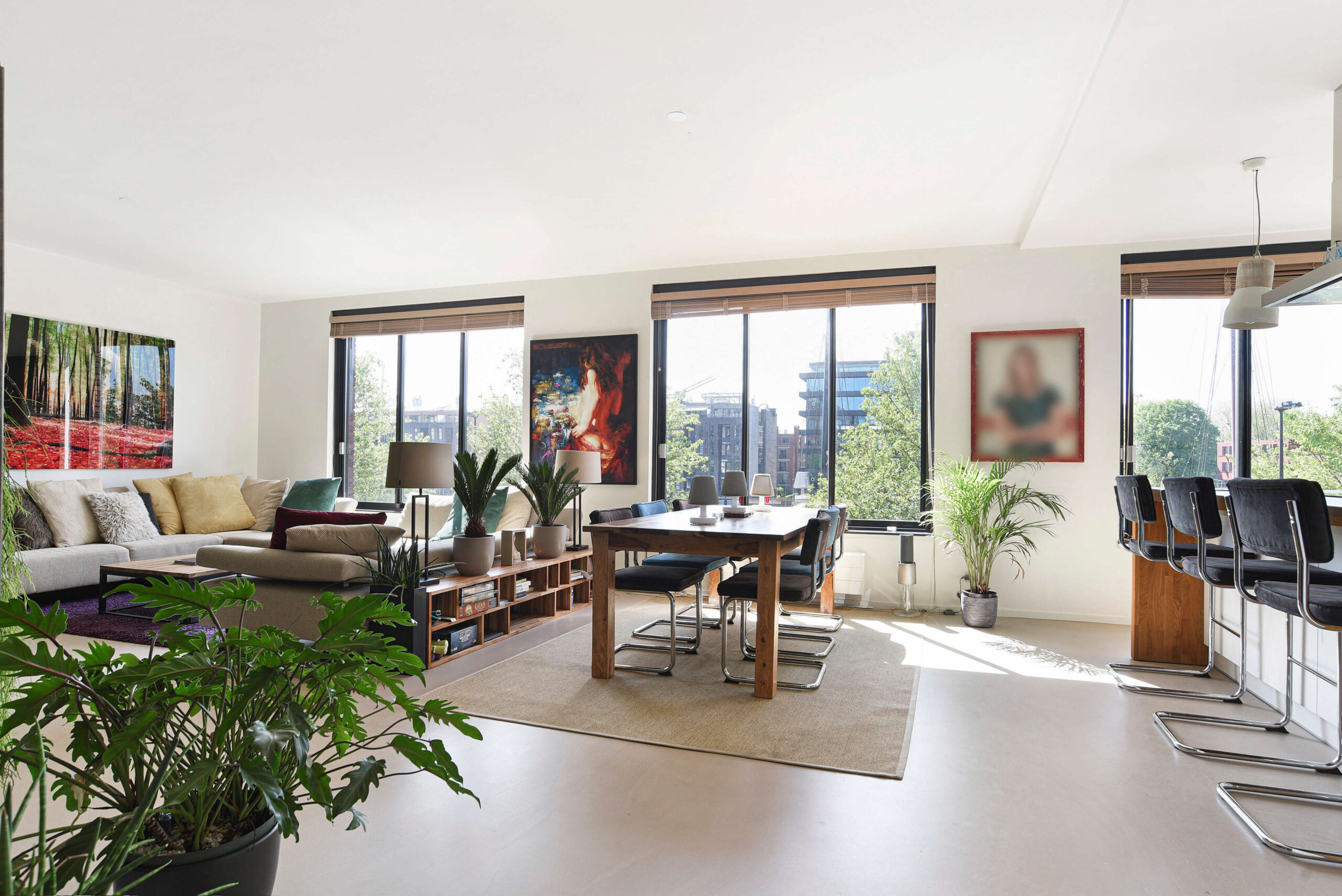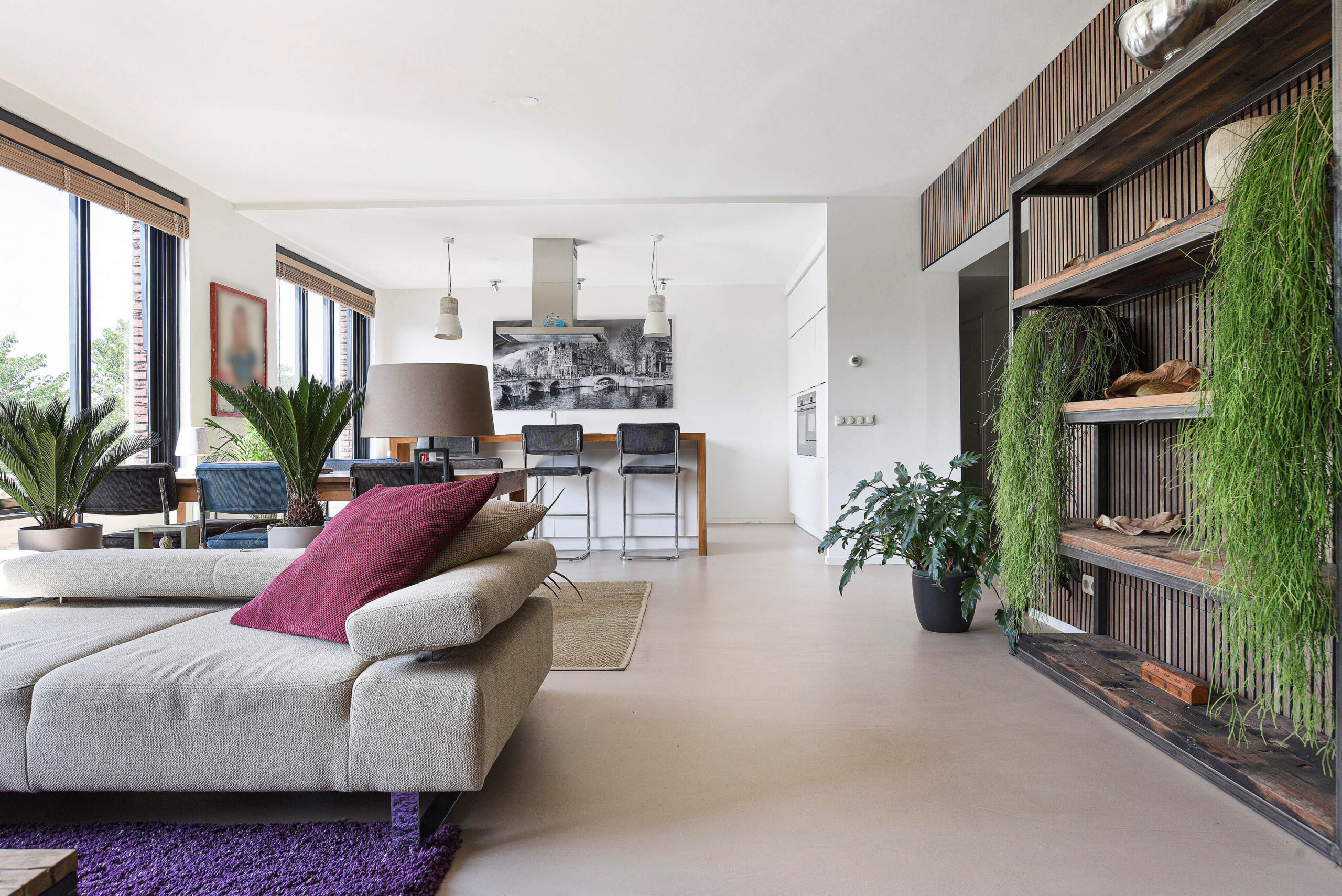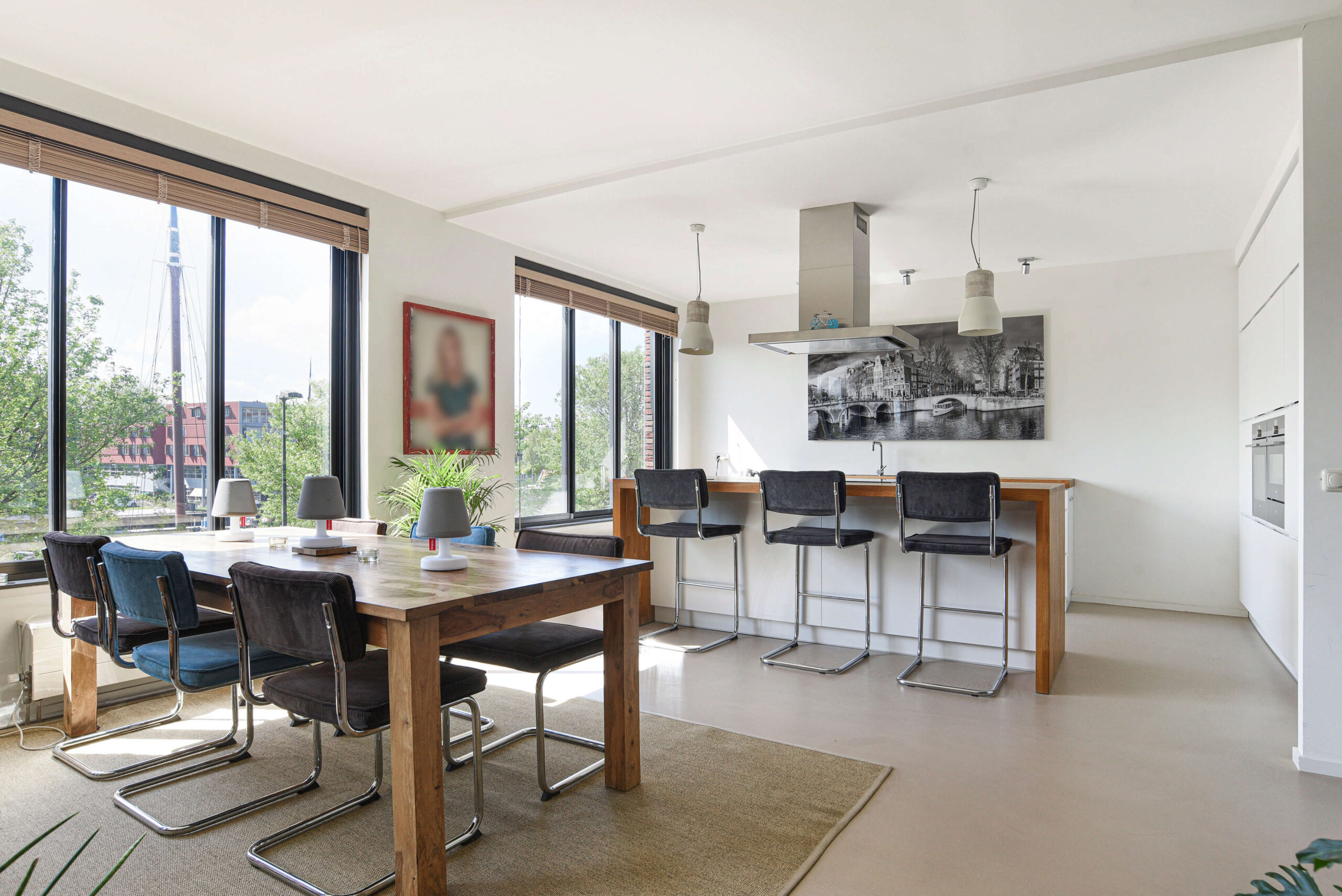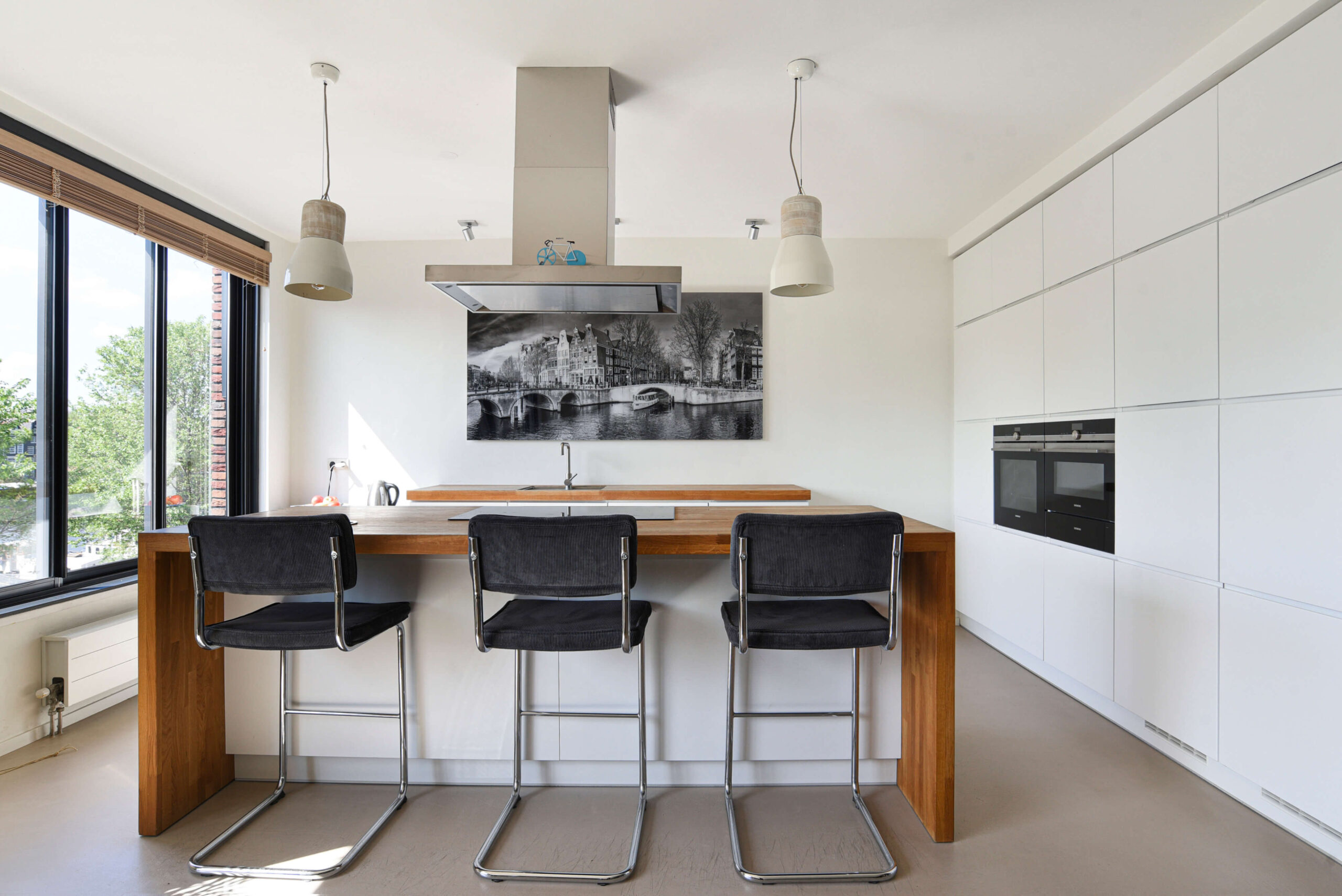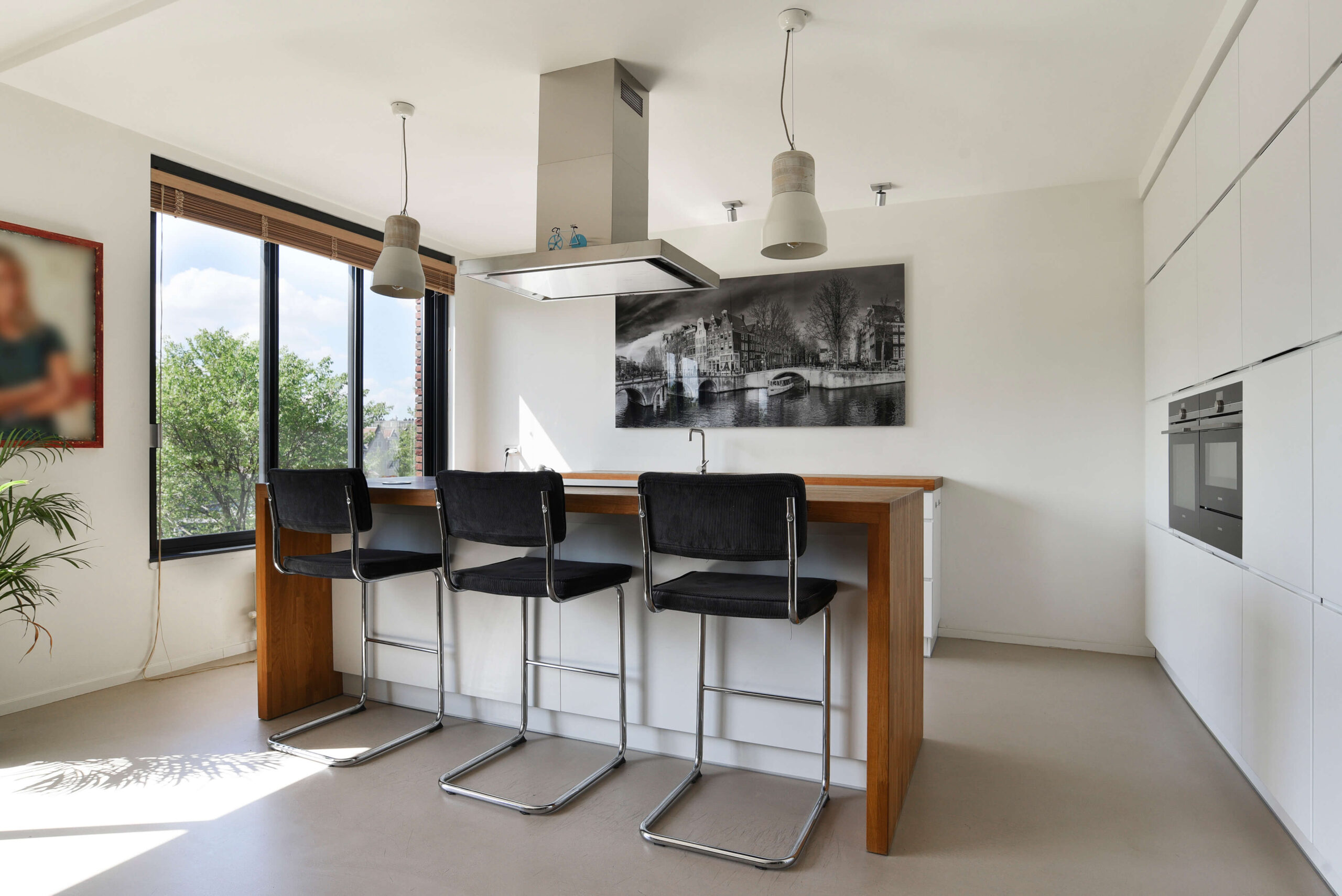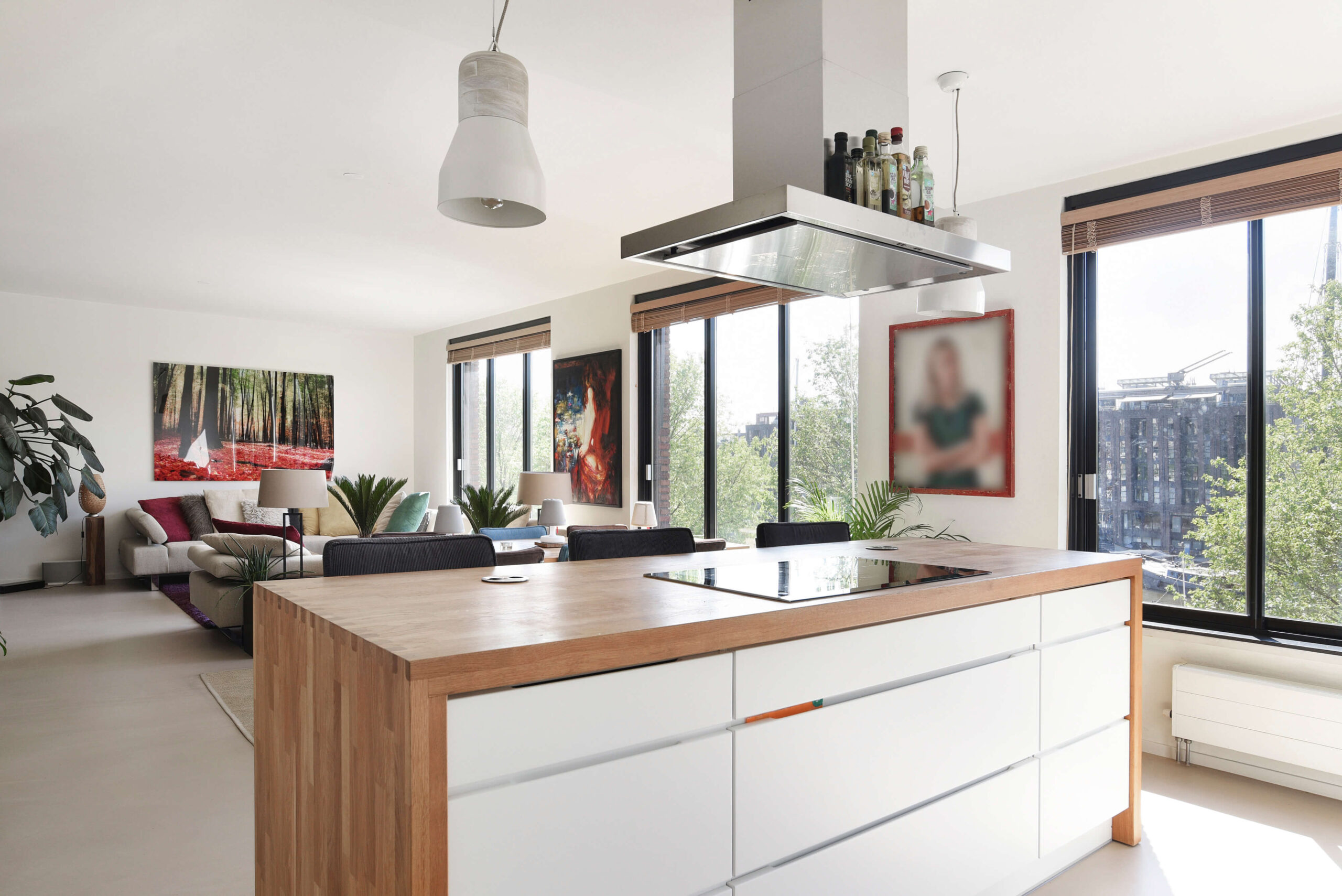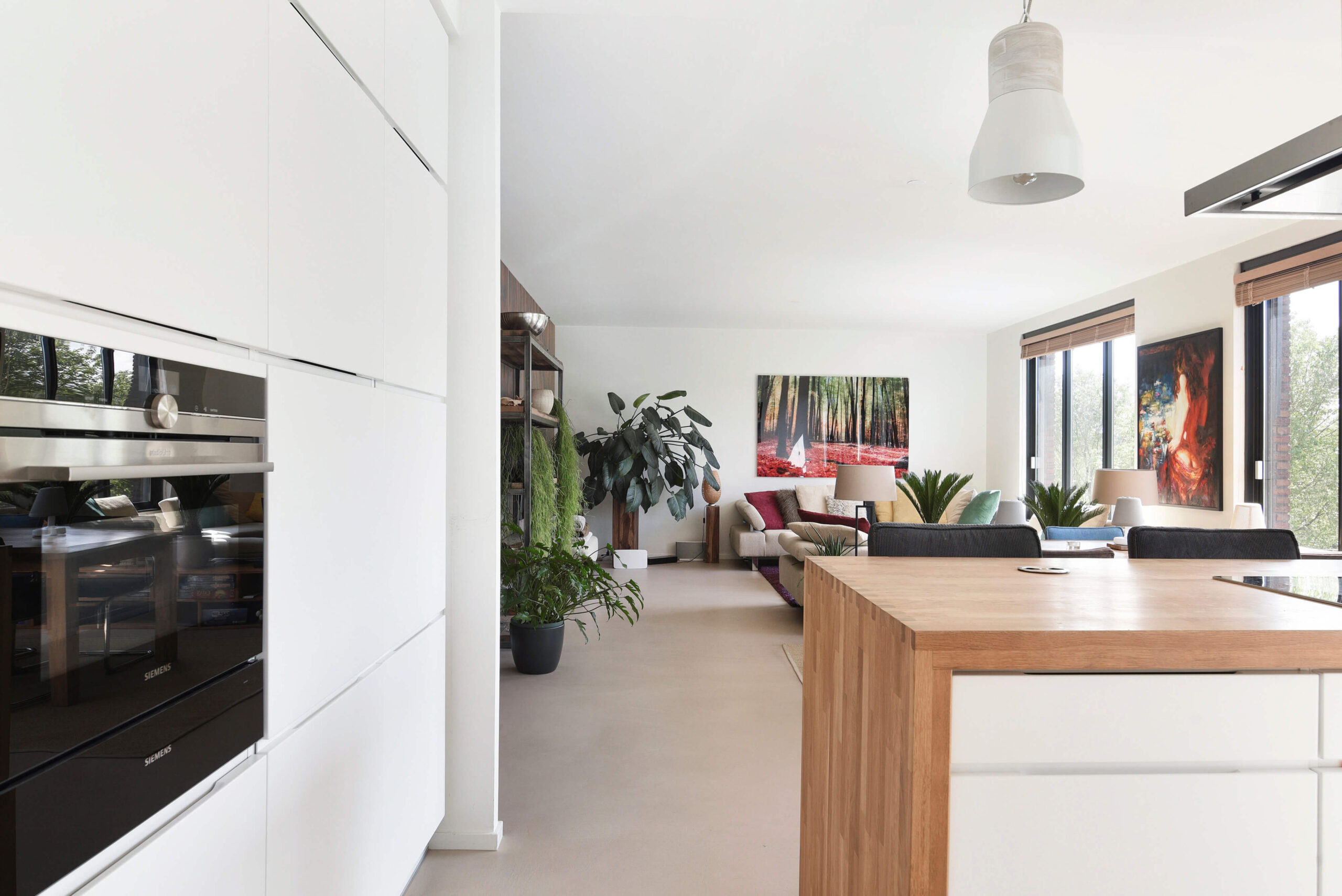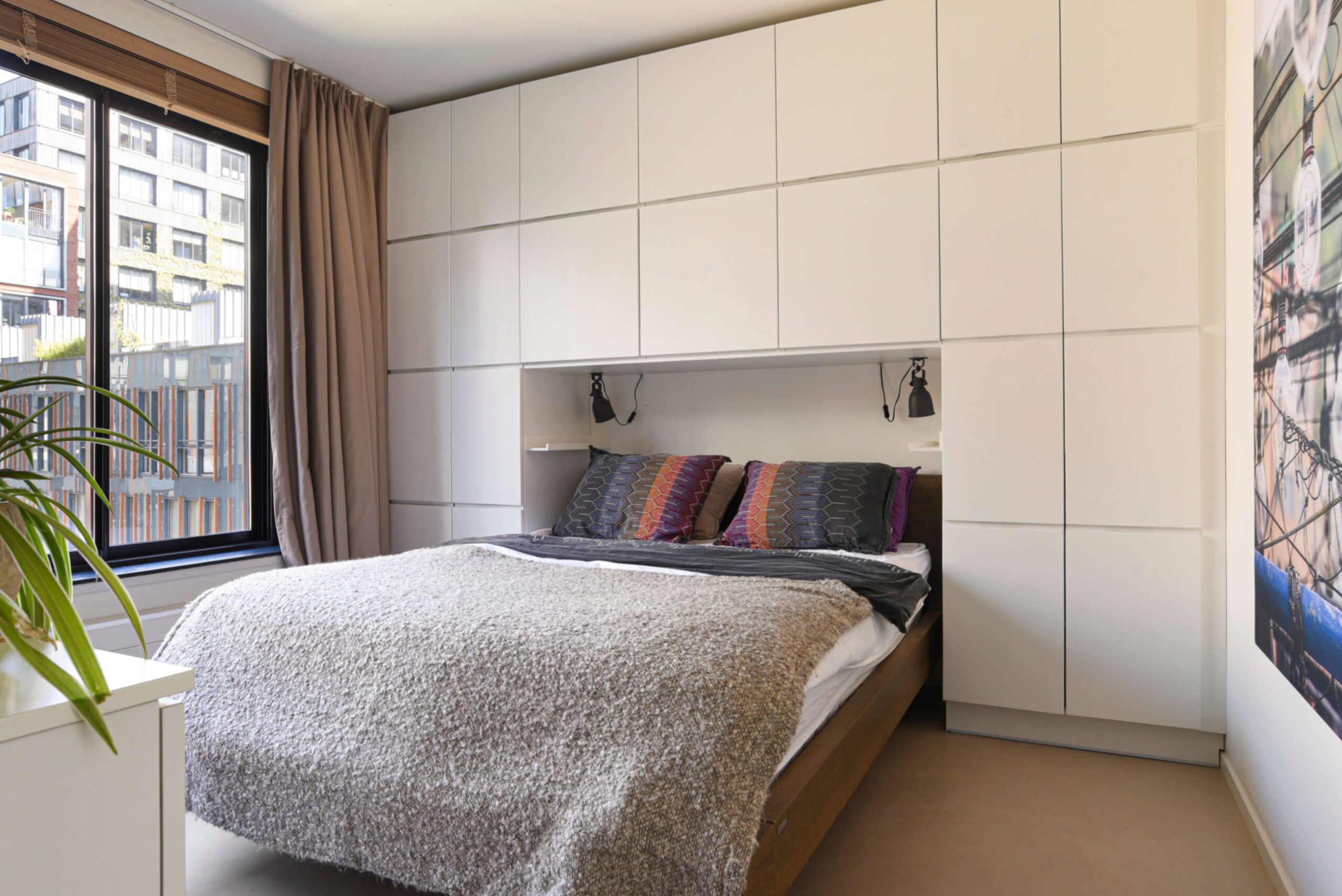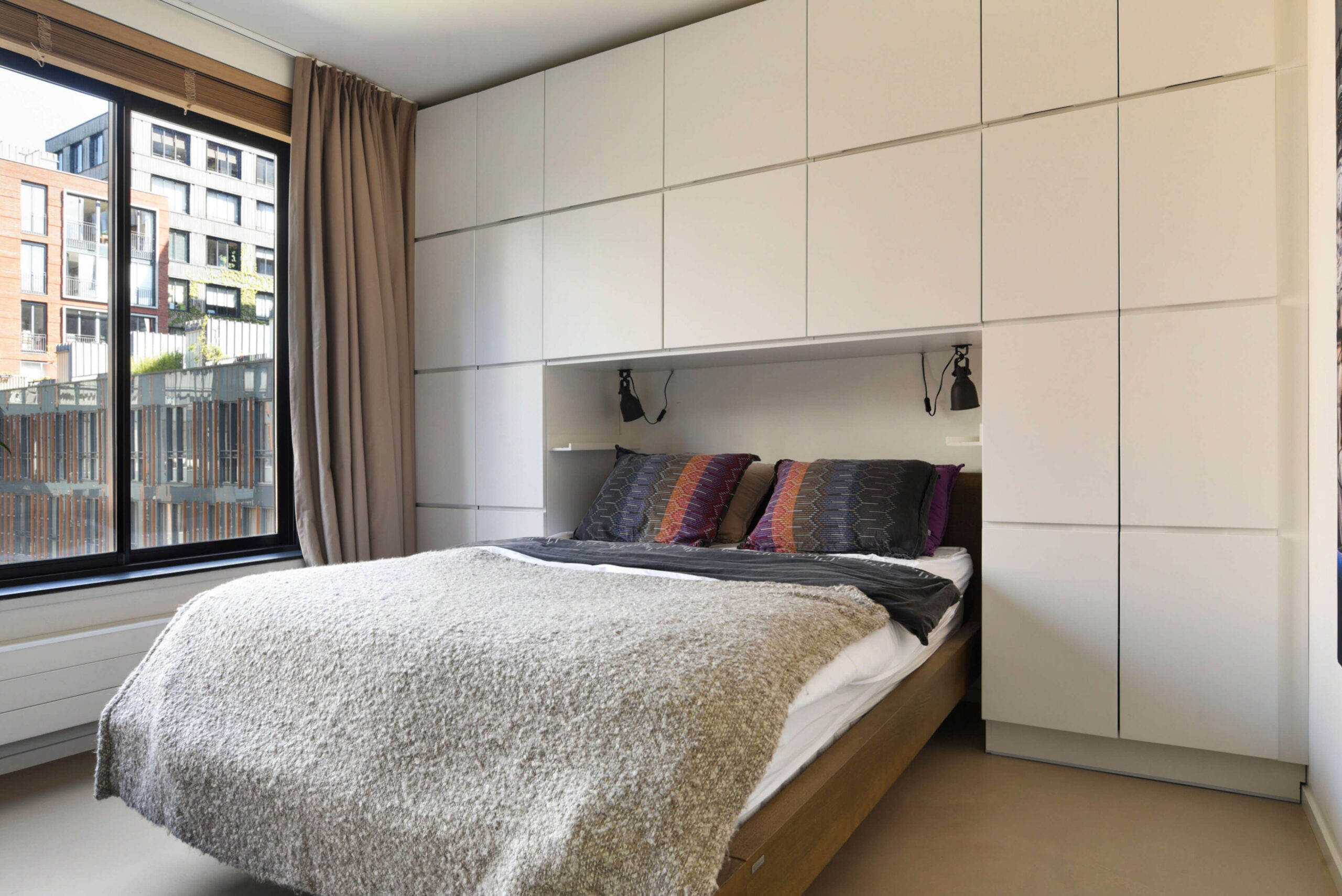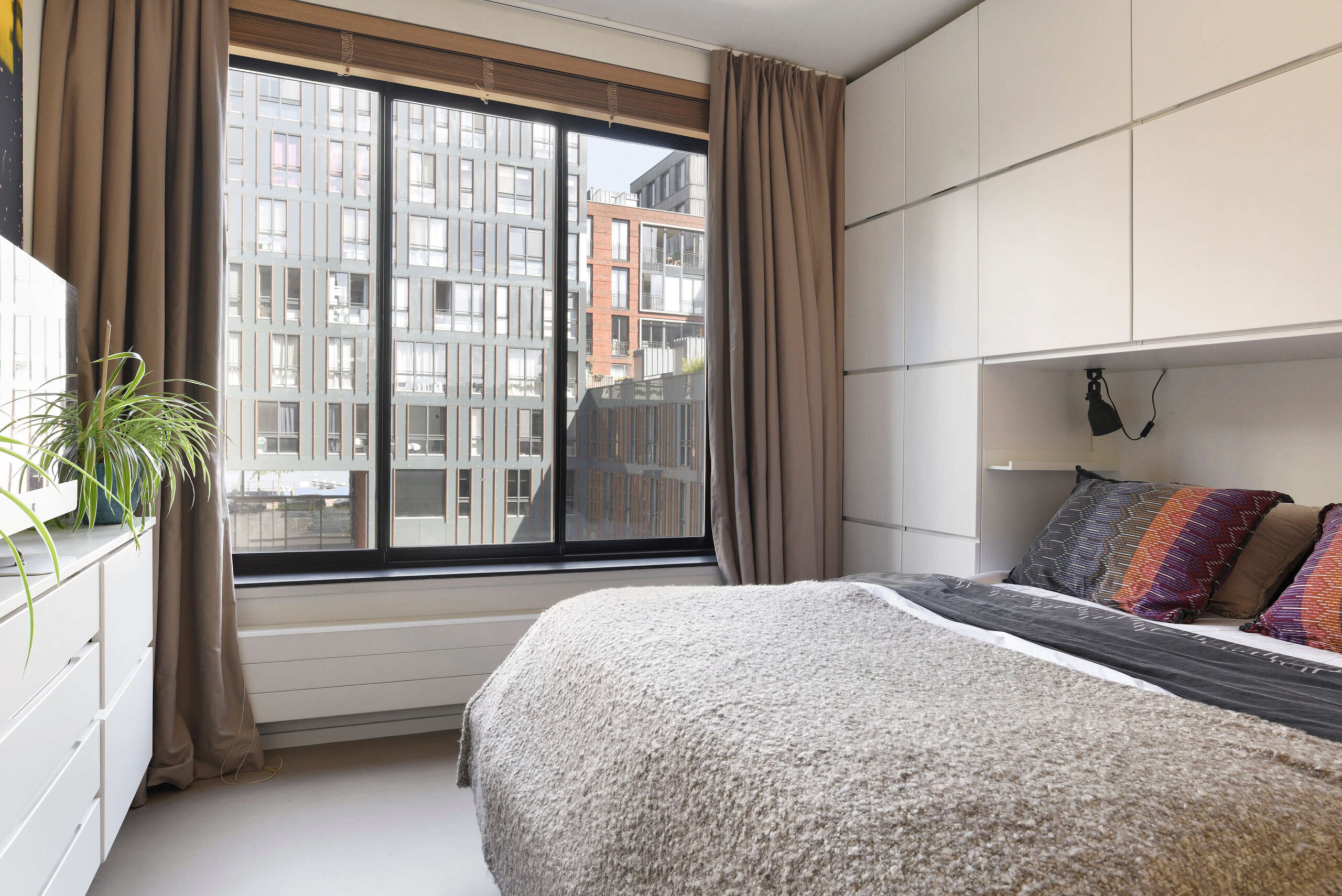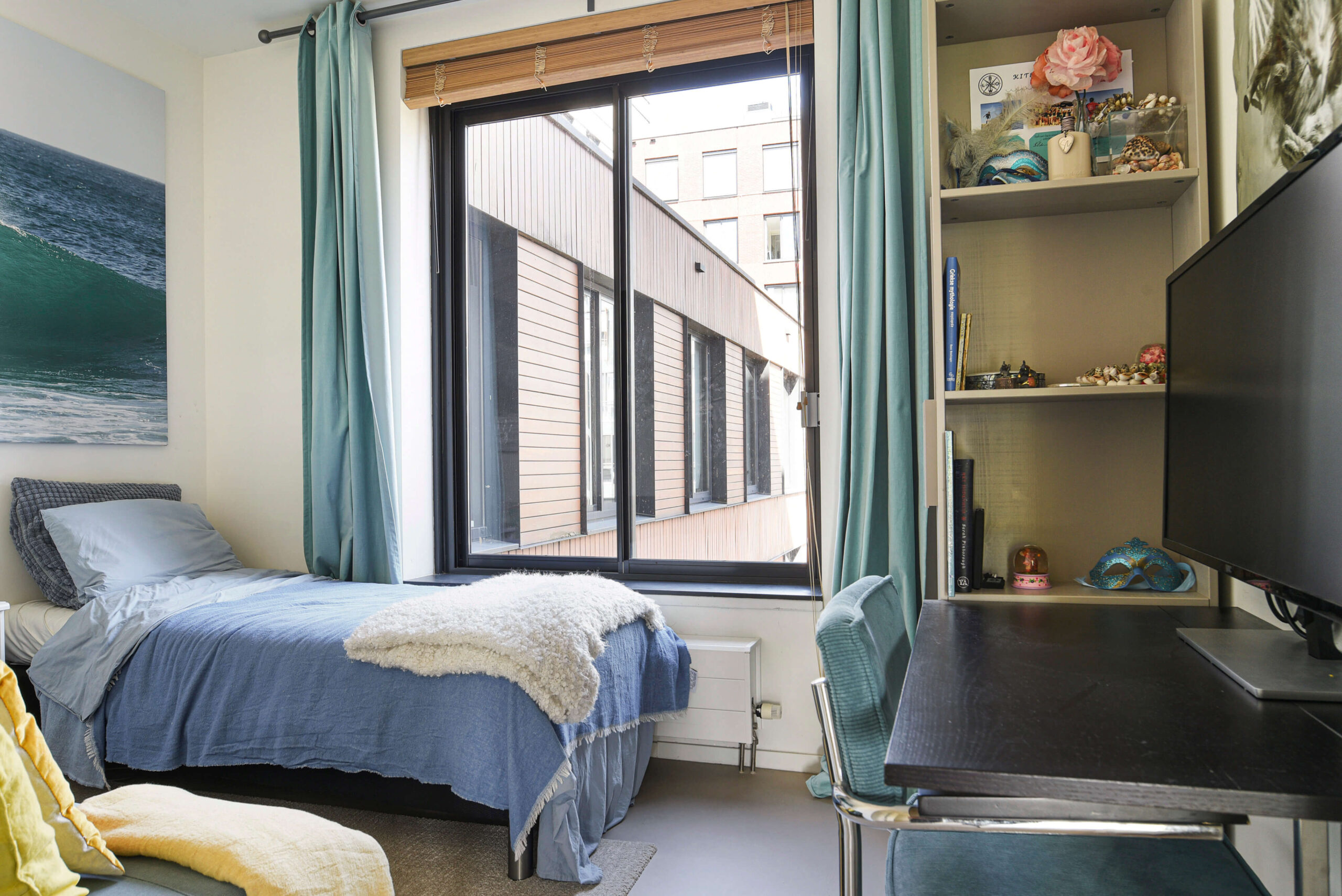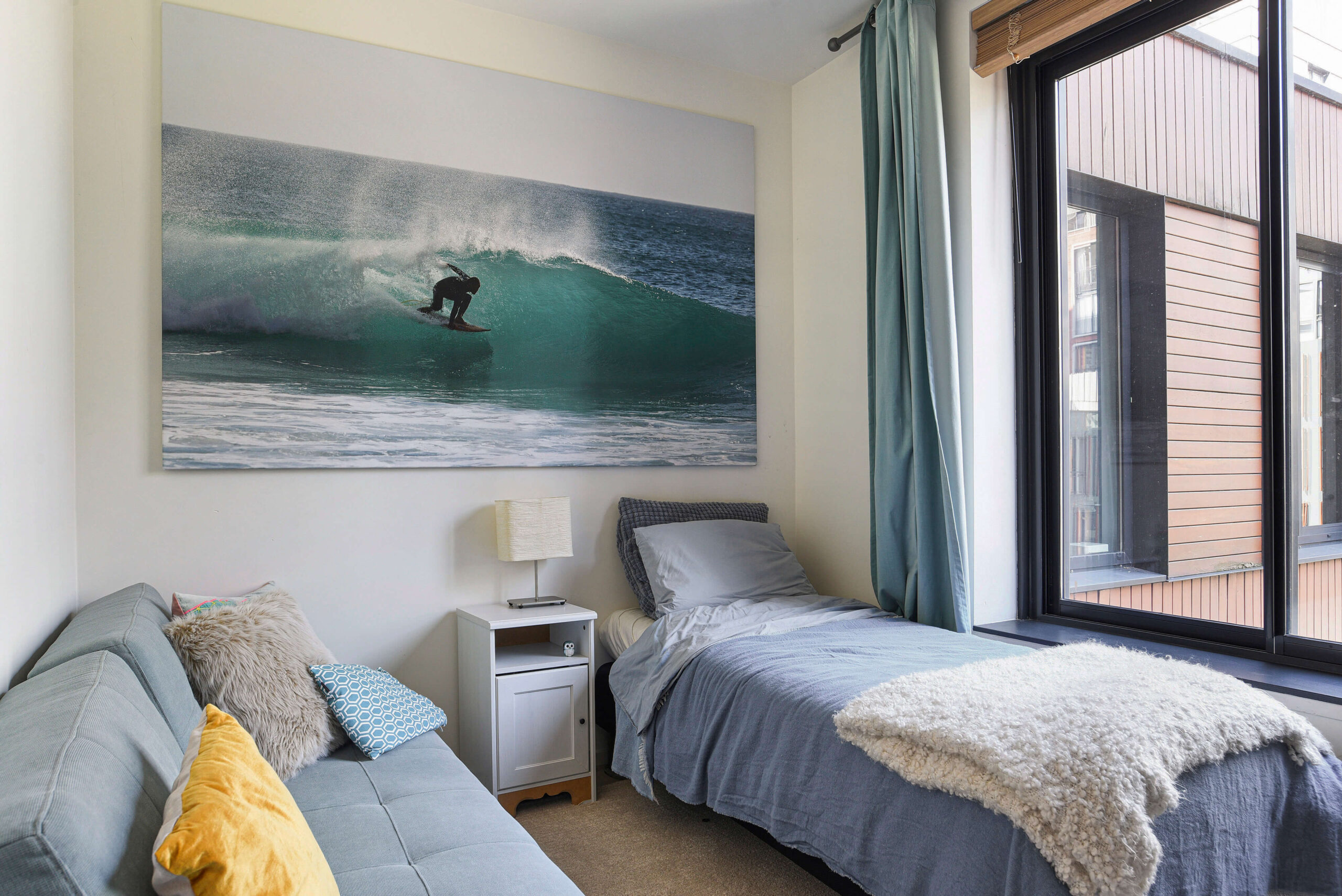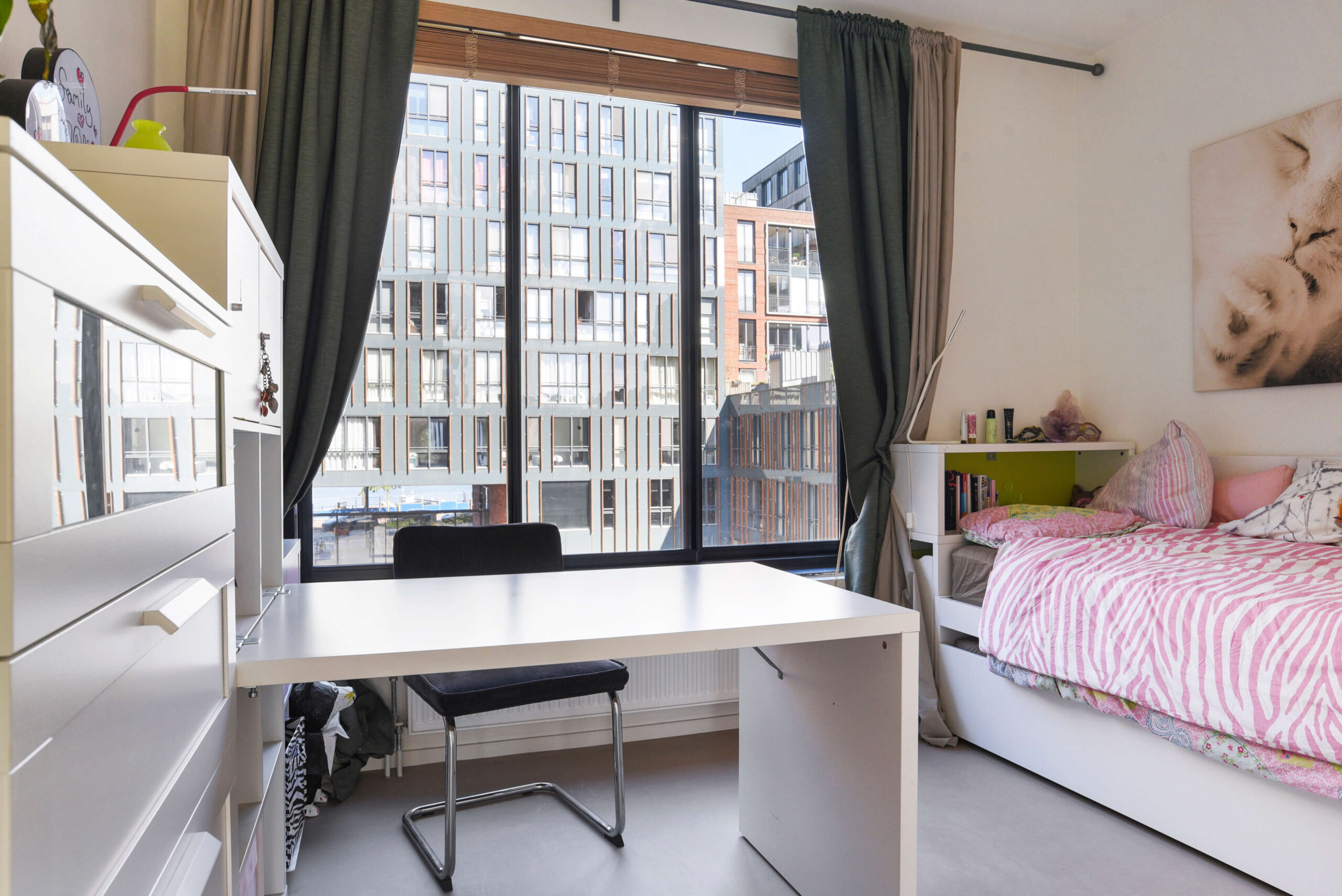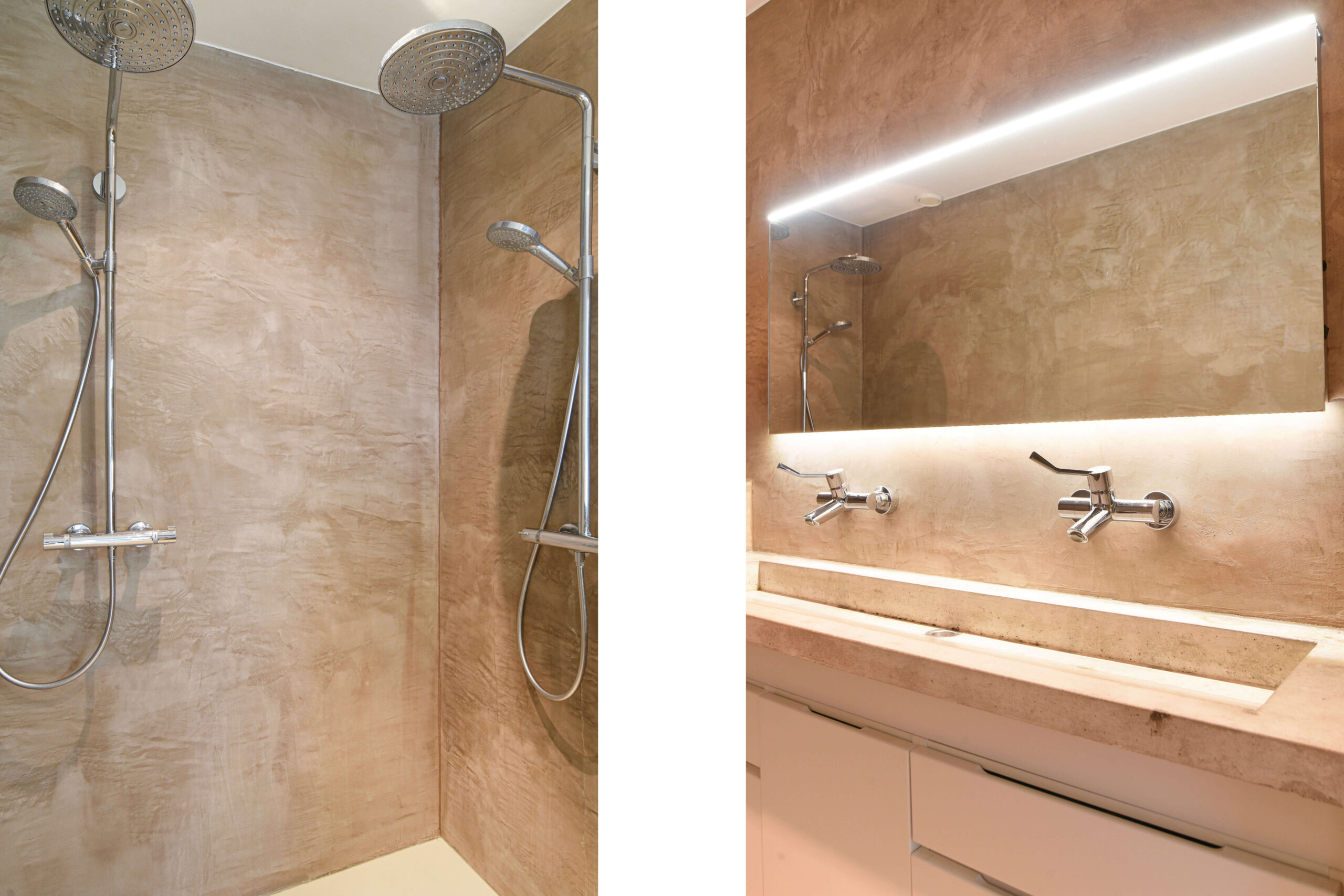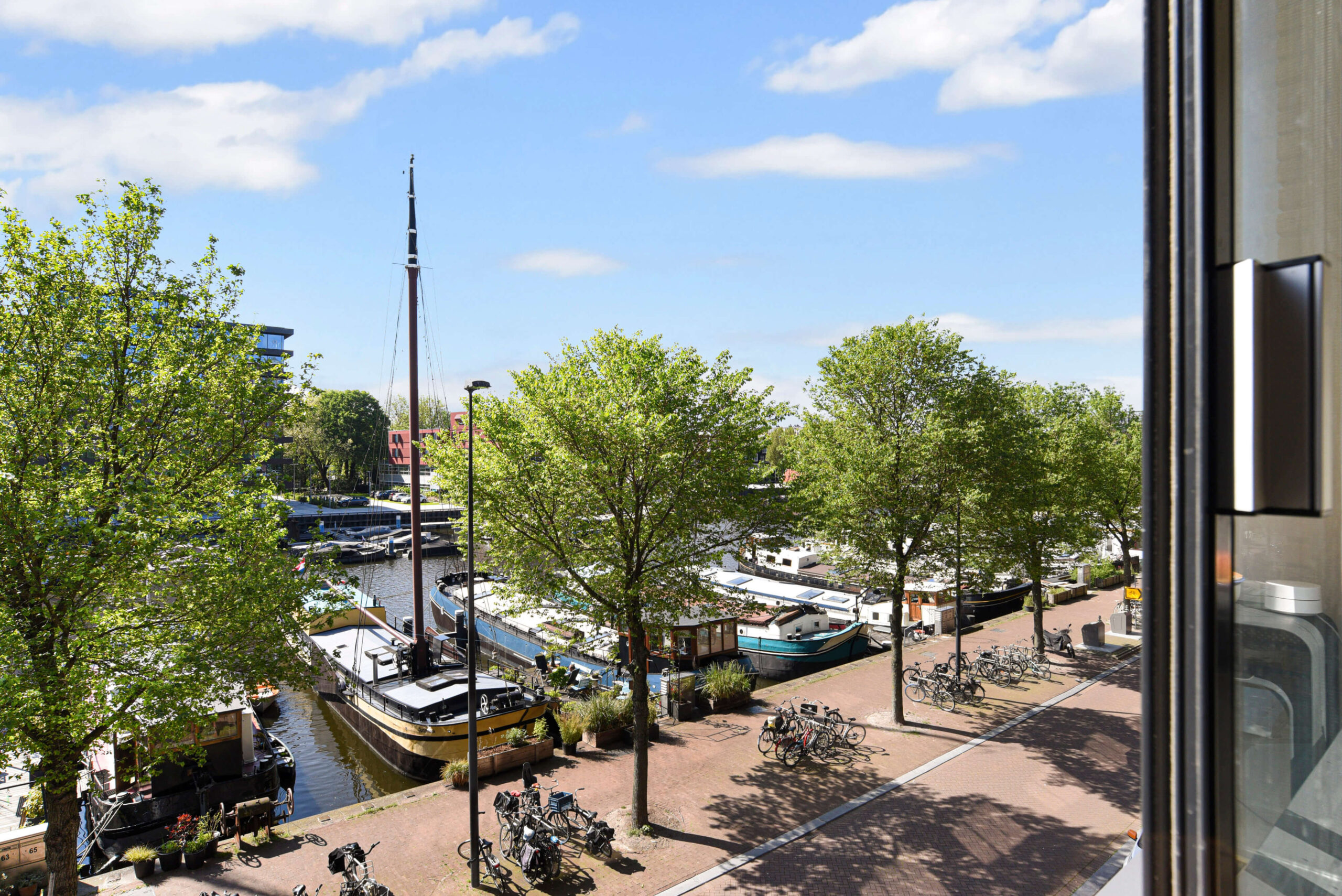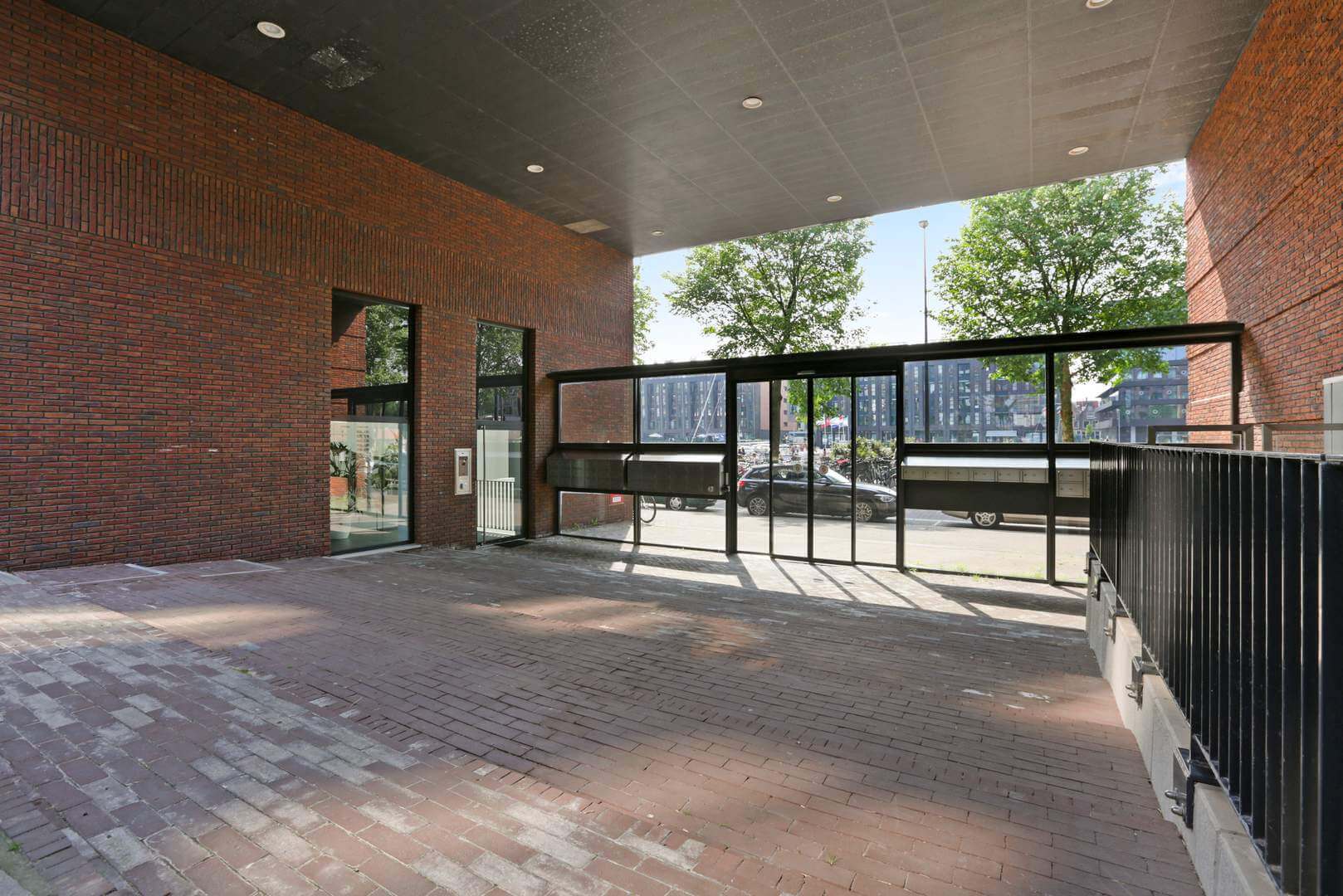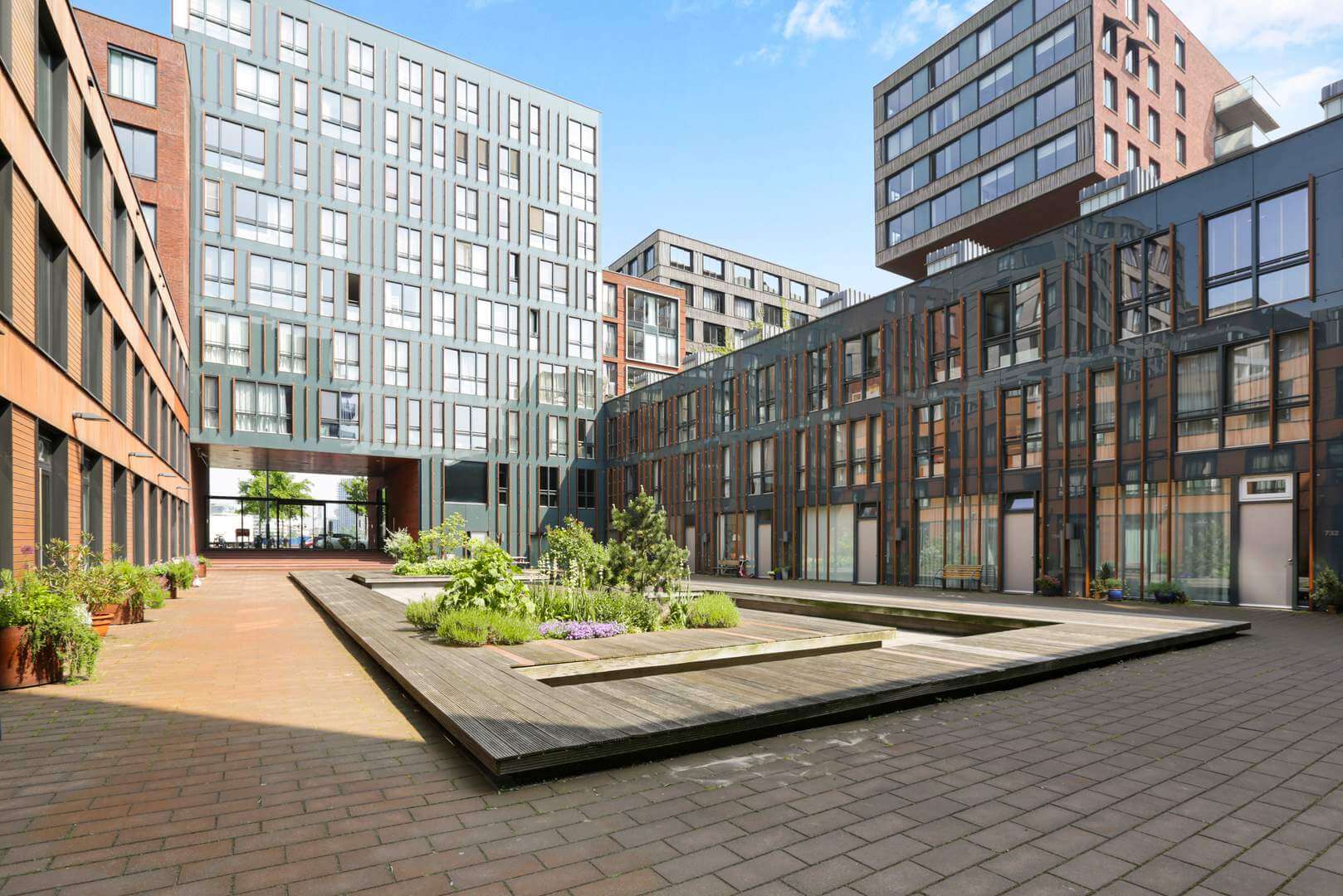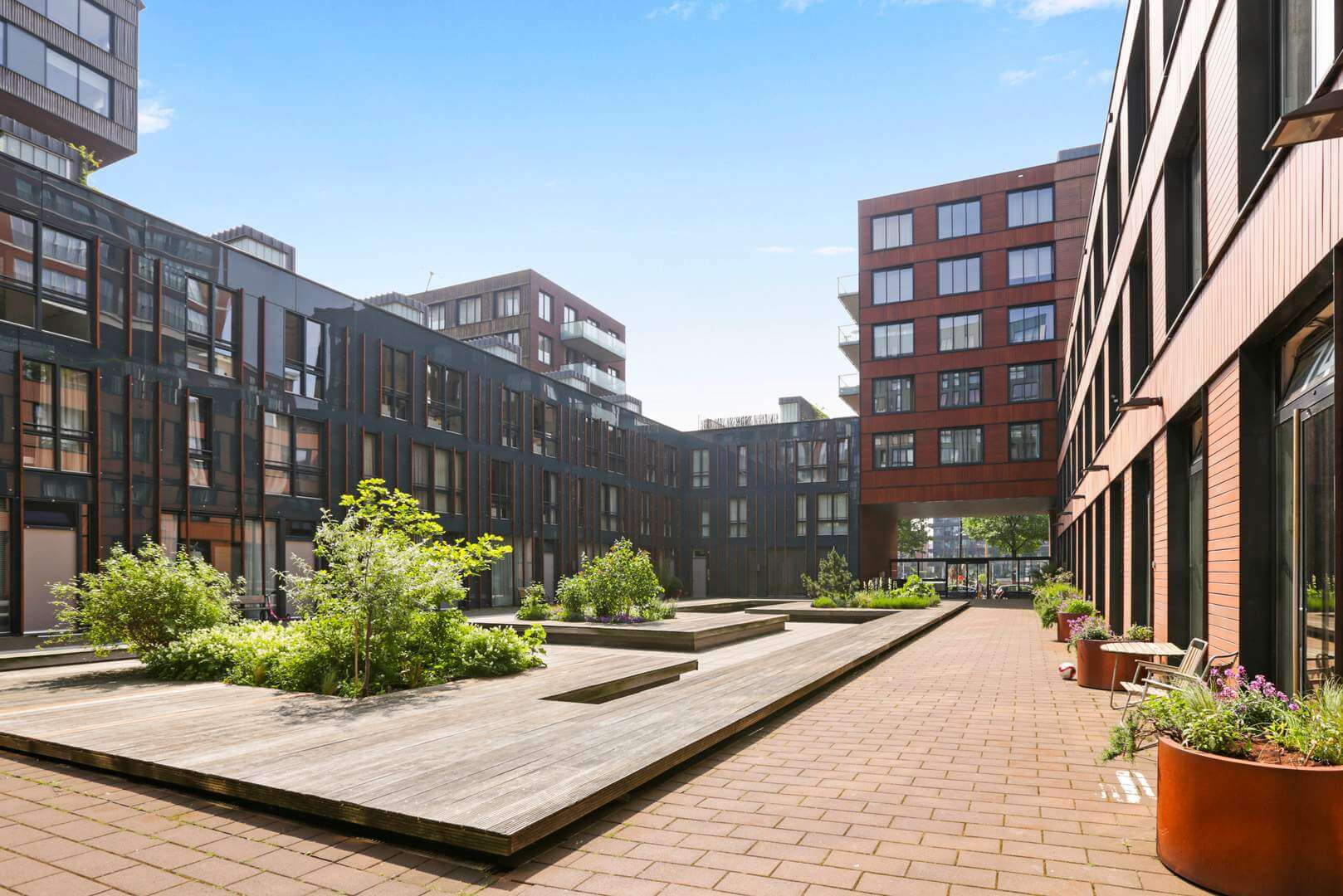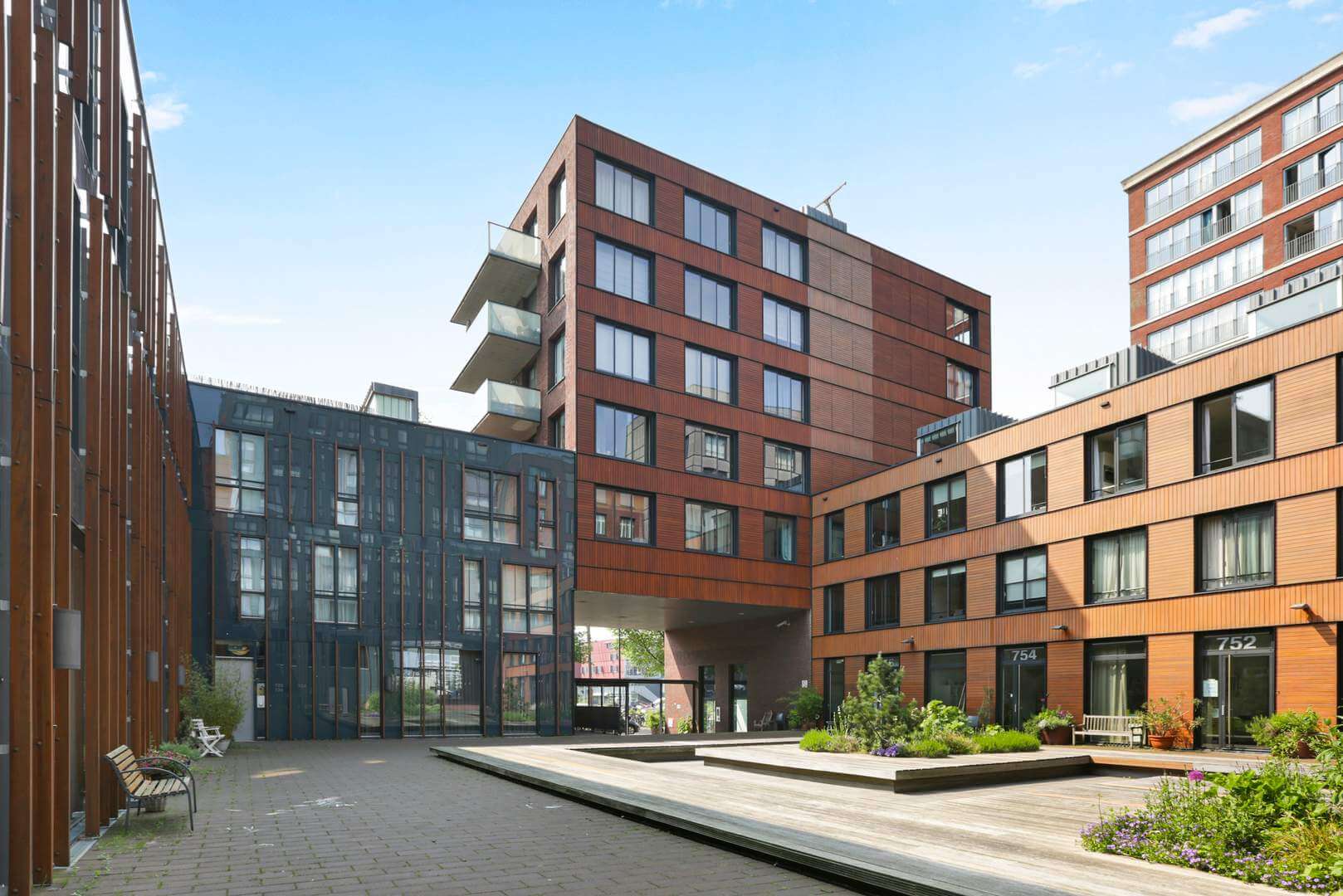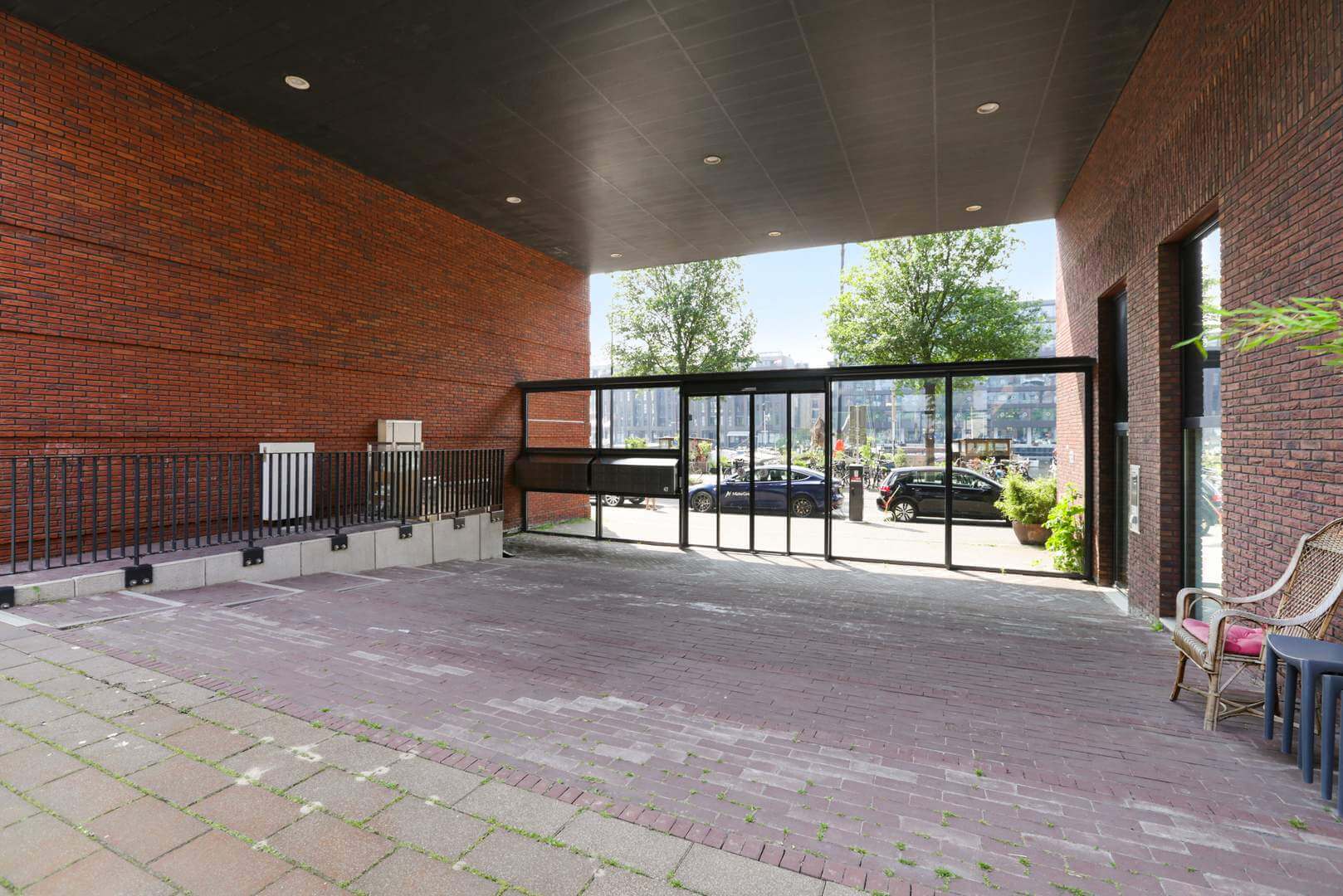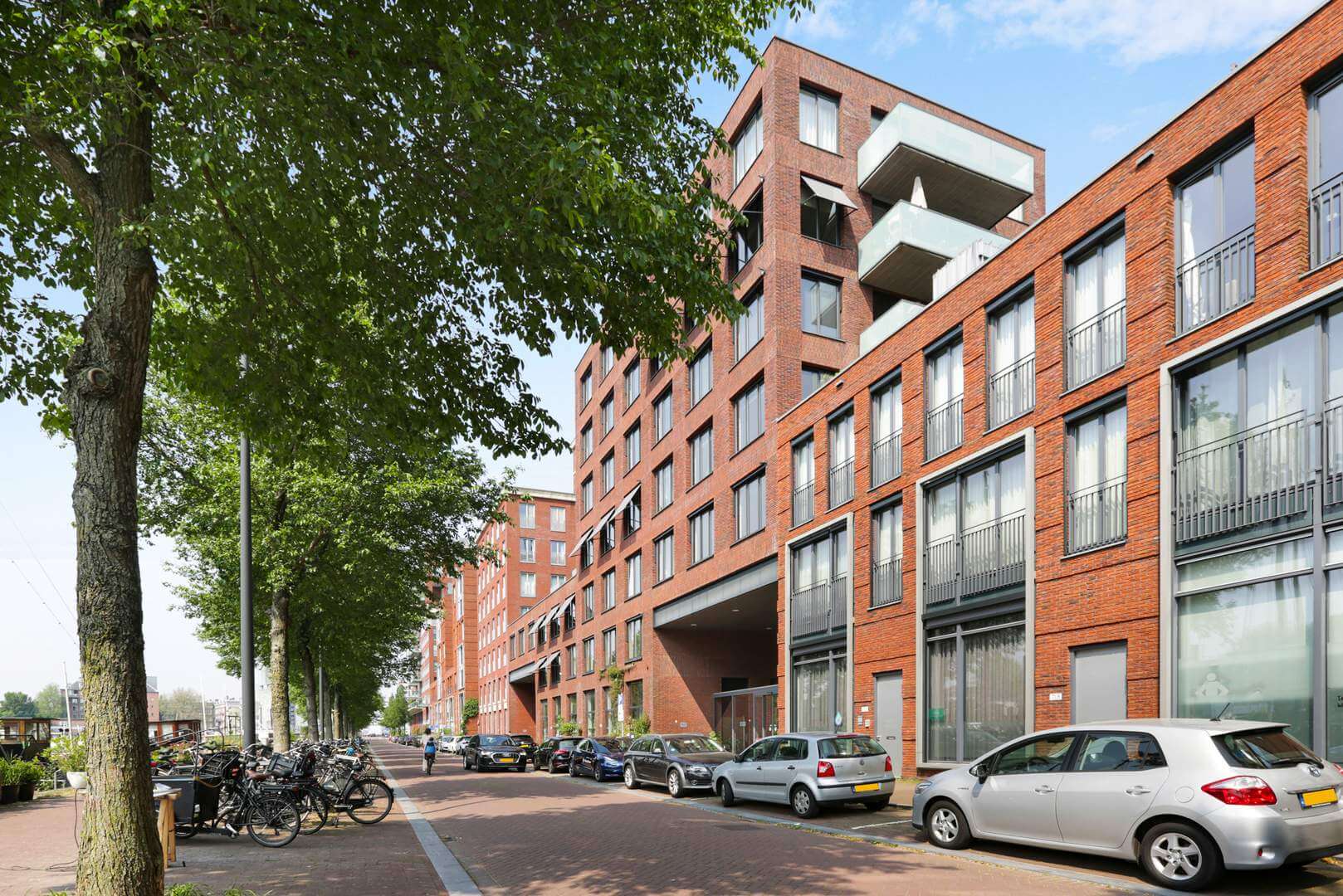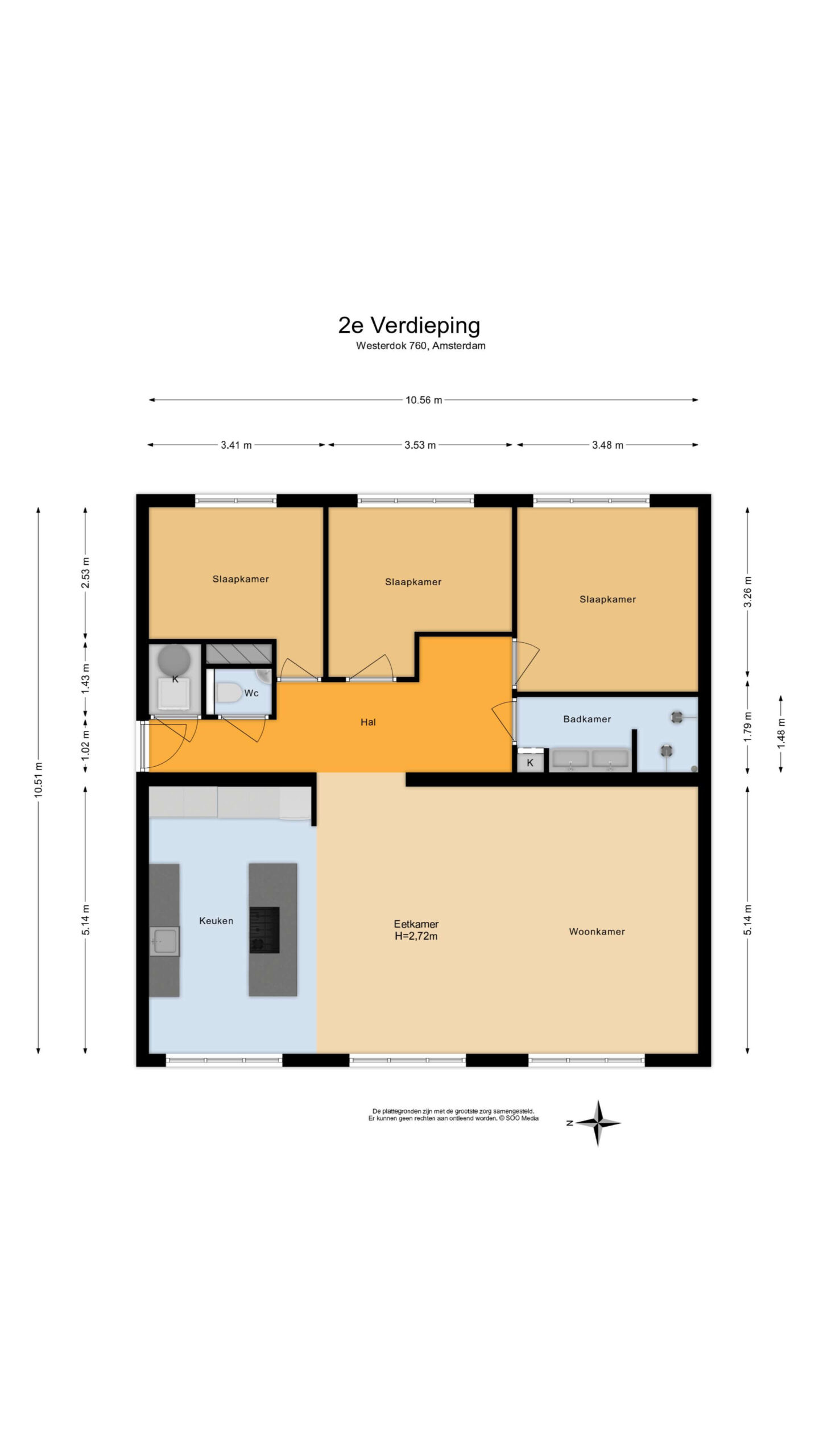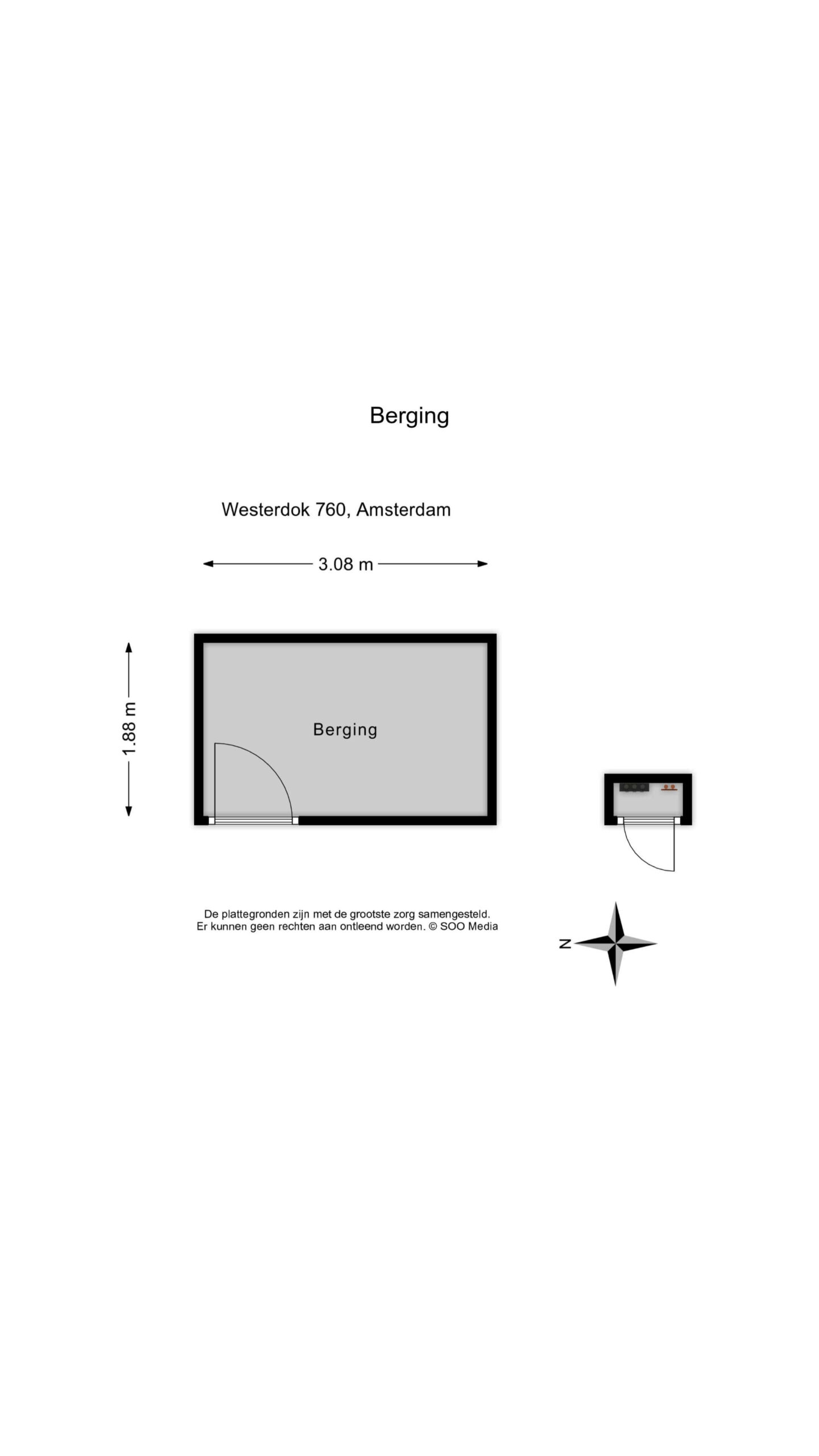 Type: Apartment 
Area: Center
Price: €2500
Sqm: 109m2
Bedrooms: 3
Tasteful, luxurious 4-room apartment (109 M2) in the center of Amsterdam at the Westerdok.
High-quality finished apartment in a great location with unobstructed views. The apartment is located in a quiet area, but around the corner from the canal belt, Jordaan, Prinseneiland and Haarlemmerdijk. A perfect combination.
LAYOUT
The apartment complex has a CCTV intercom on the street side. Upon entering you are in the courtyard where you can put down a chair on sunny days. Many residents make use of this, which creates a friendly atmosphere in the apartment complex. Through the courtyard you walk to the elevator and staircase. The apartment is located on the 2nd floor, the hall is shared with another apartment.
Upon entering the apartment you are in the central hall that provides access to all rooms. Here is enough space for storing coats and footwear. There is a cement-bound taupe cast floor throughout the house. The living room is spacious and light with 3 large windows that can be opened in sunny weather, allowing you to sit in the sun from about 4 o'clock, even if it is still cold outside. The spacious living room is modern and tastefully furnished, with a spacious corner sofa, dining table and an open kitchen. A Sonos stereo, OLED TV, Google WiFi and Hue lighting are available. The open kitchen with cooking island is equipped with high-quality equipment; a separate oven and microwave, warming drawer, induction hob, extractor hood, dishwasher, large fridge and separate freezer, Jura coffee maker and plenty of work space.
All three bedrooms have a practical layout and are adjacent to the quiet courtyard. The master bedroom has a comfortable double bed with a wardrobe built around it. The 2nd bedroom has a single bed with a wardrobe and a desk. The 3rd bedroom is also equipped with a single bed, wardrobe, a small desk and a sofa.
The luxurious bathroom is finished with beige concrete ciré and a cast floor. The bathroom has a walk-in shower with no less than 2 rain showers and a luxurious double washbasin. There is a separate toilet and a laundry room with a separate washing machine and dryer.
SURROUNDINGS
The Westerdok is a nice area at a great location. The combination of houseboats, old buildings and new construction creates a playful architectural environment that will not get boring. Around the corner from the Westerdok are the 'Grachtengordel', 'Jordaan', 'Prinseneiland' and Haarlemmerstraat. There are fresh markets nearby on Mondays and weekends. It is bursting with nice boutiques, good restaurants and other entertainment venues. In front of the door 50 m away is a picknick boat and a play boat for children. You can even swim in front of the door in the Westerdok.
Parking would be possible by renting a parking space in the underground garage. The apartment is heated by block heating, a fixed price will be charged of €150 per month.
PARTICULARITIES
– tasteful and high-end finished apartment
– high quality equipment and decor
– spacious and well laid out 4-room apartment
– move in date in negotiation with owner
– great location
– elevator present
– Shared underground bicycle parking
– Storage negotiable.