Vaartstraat (RENTED OUT)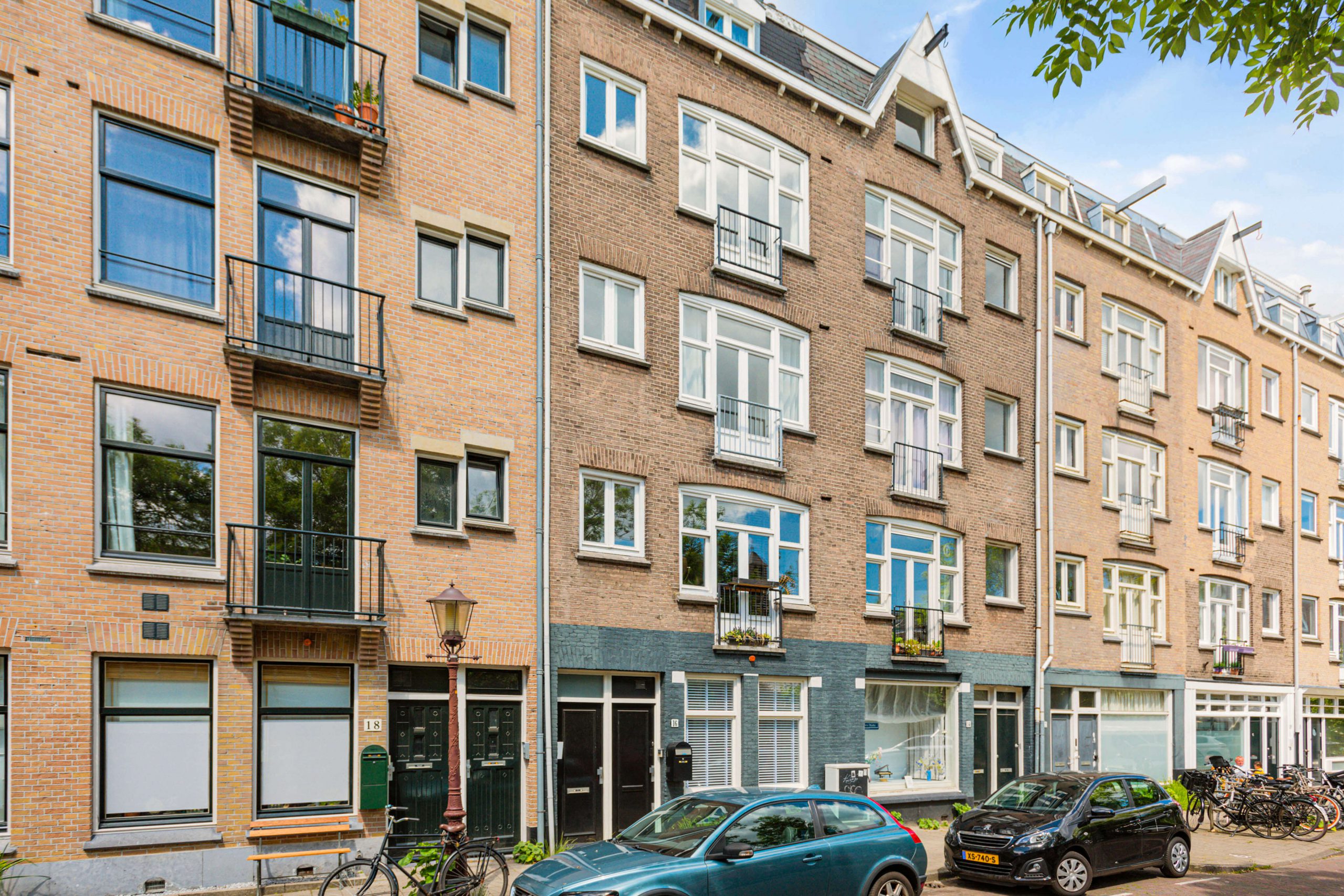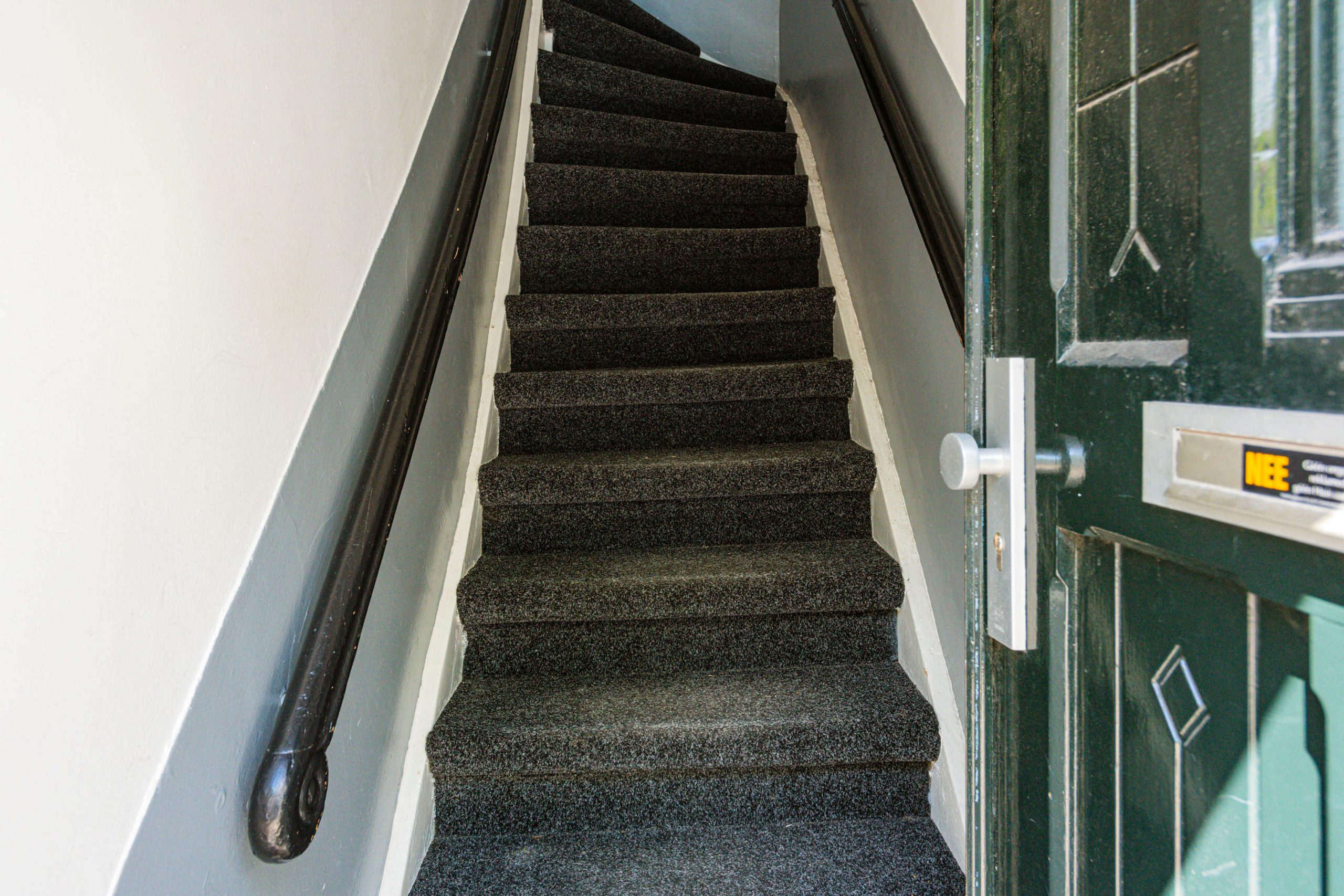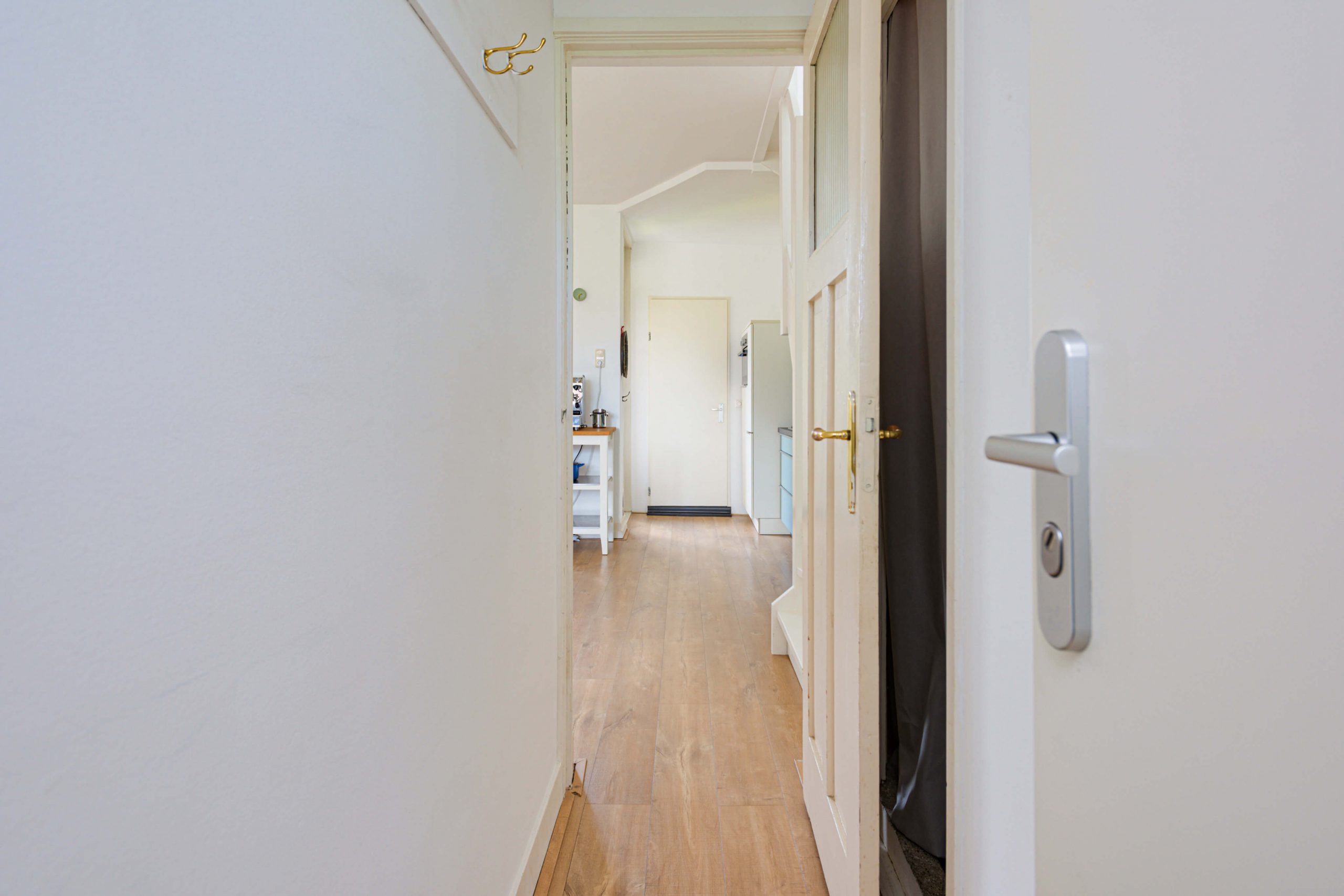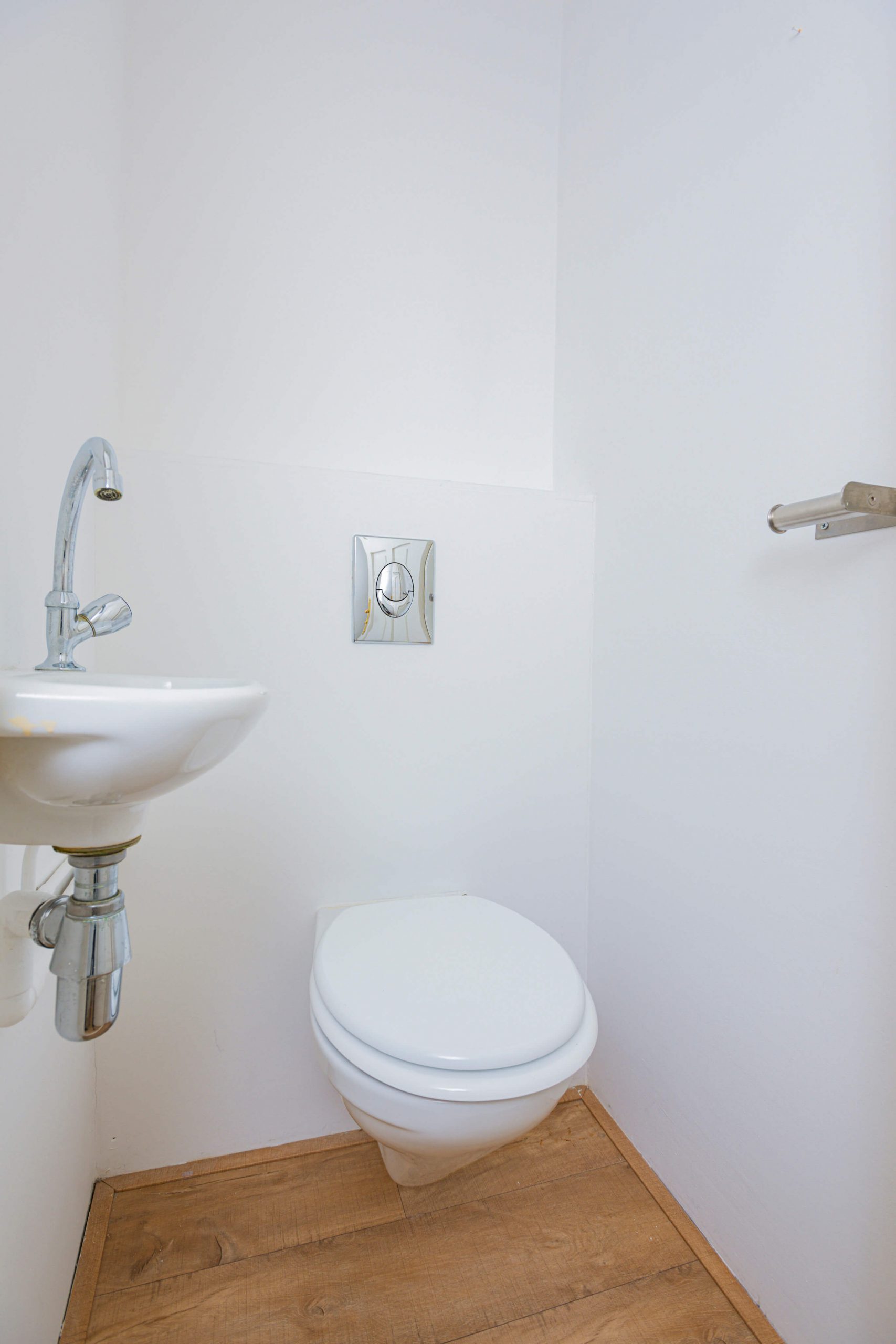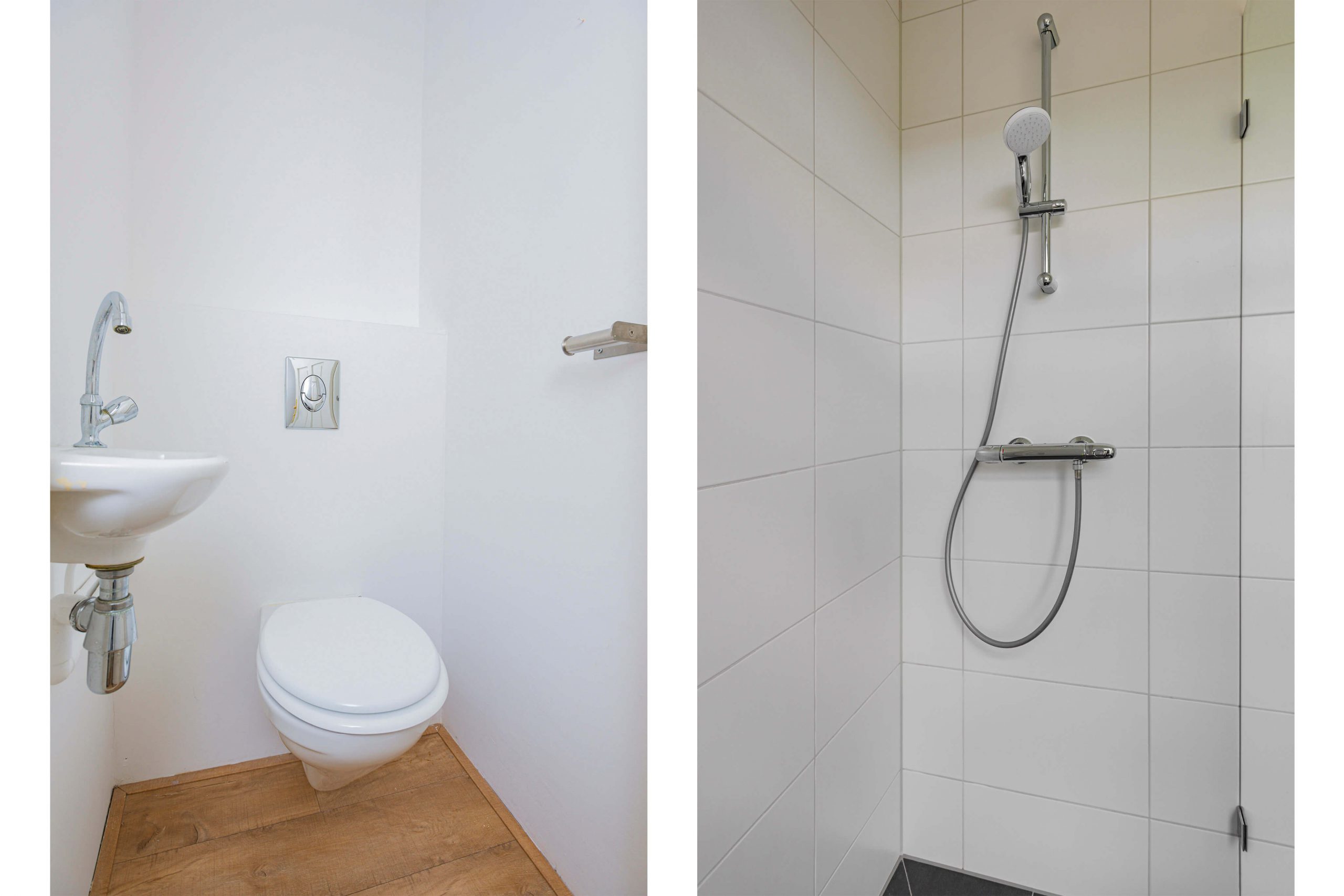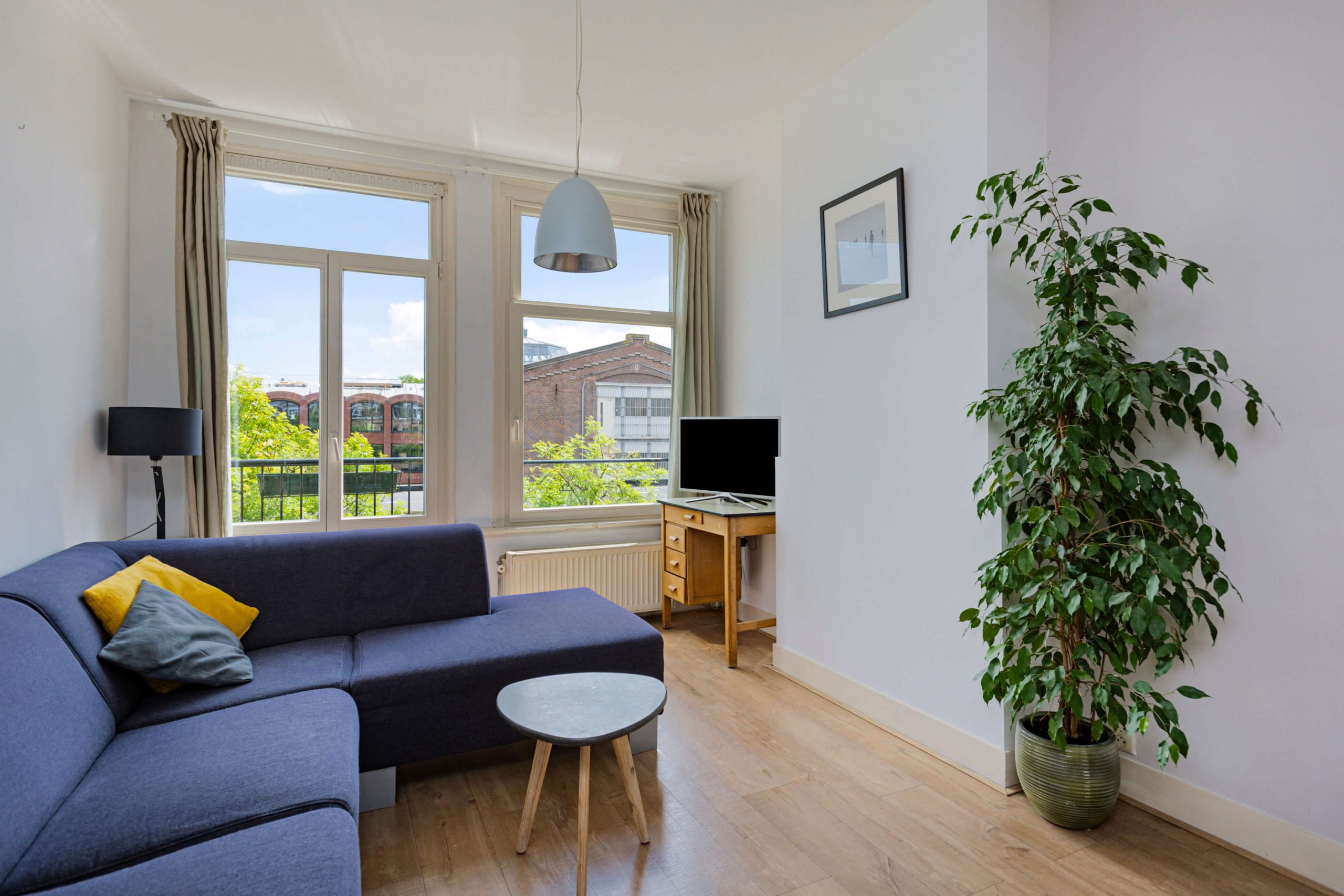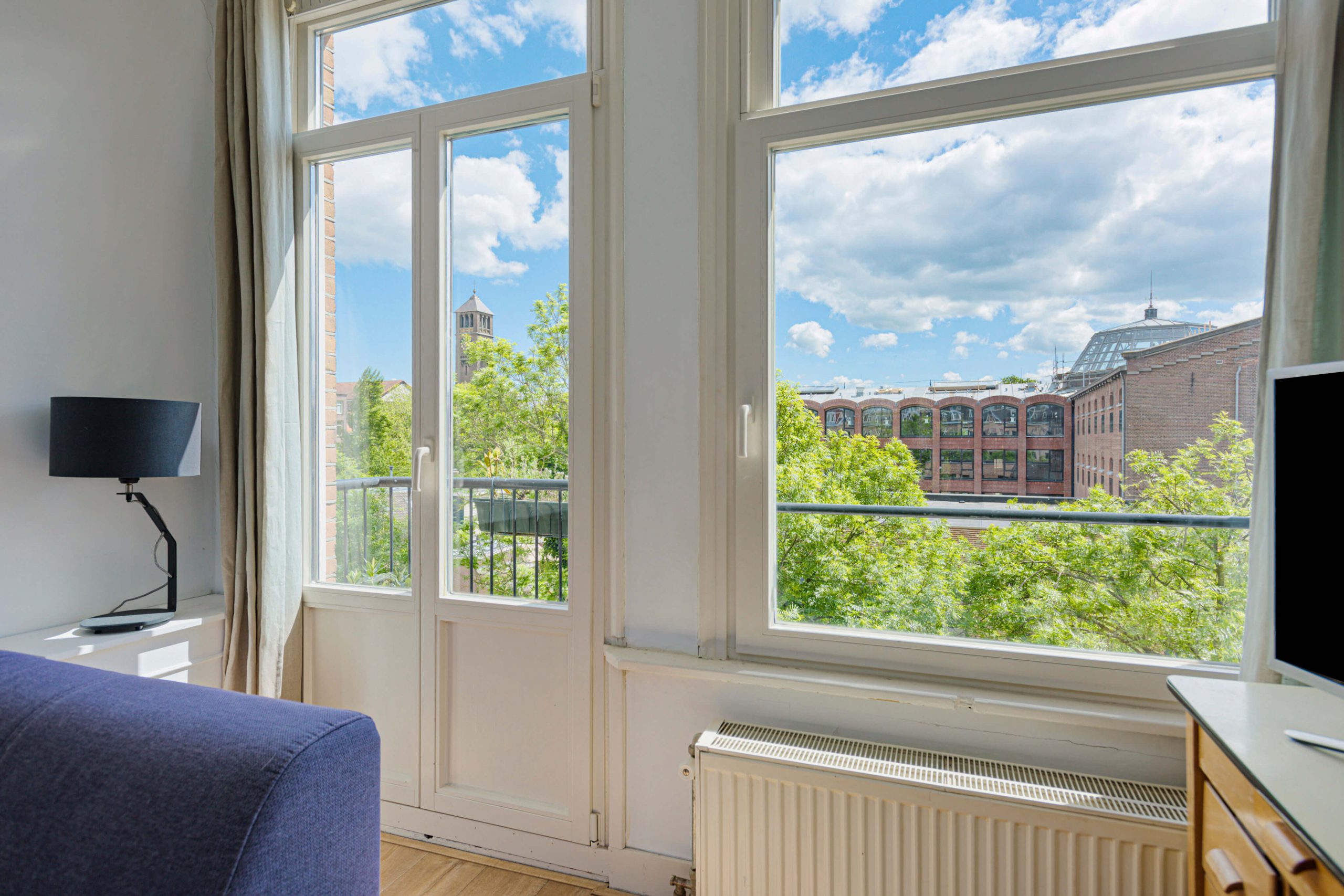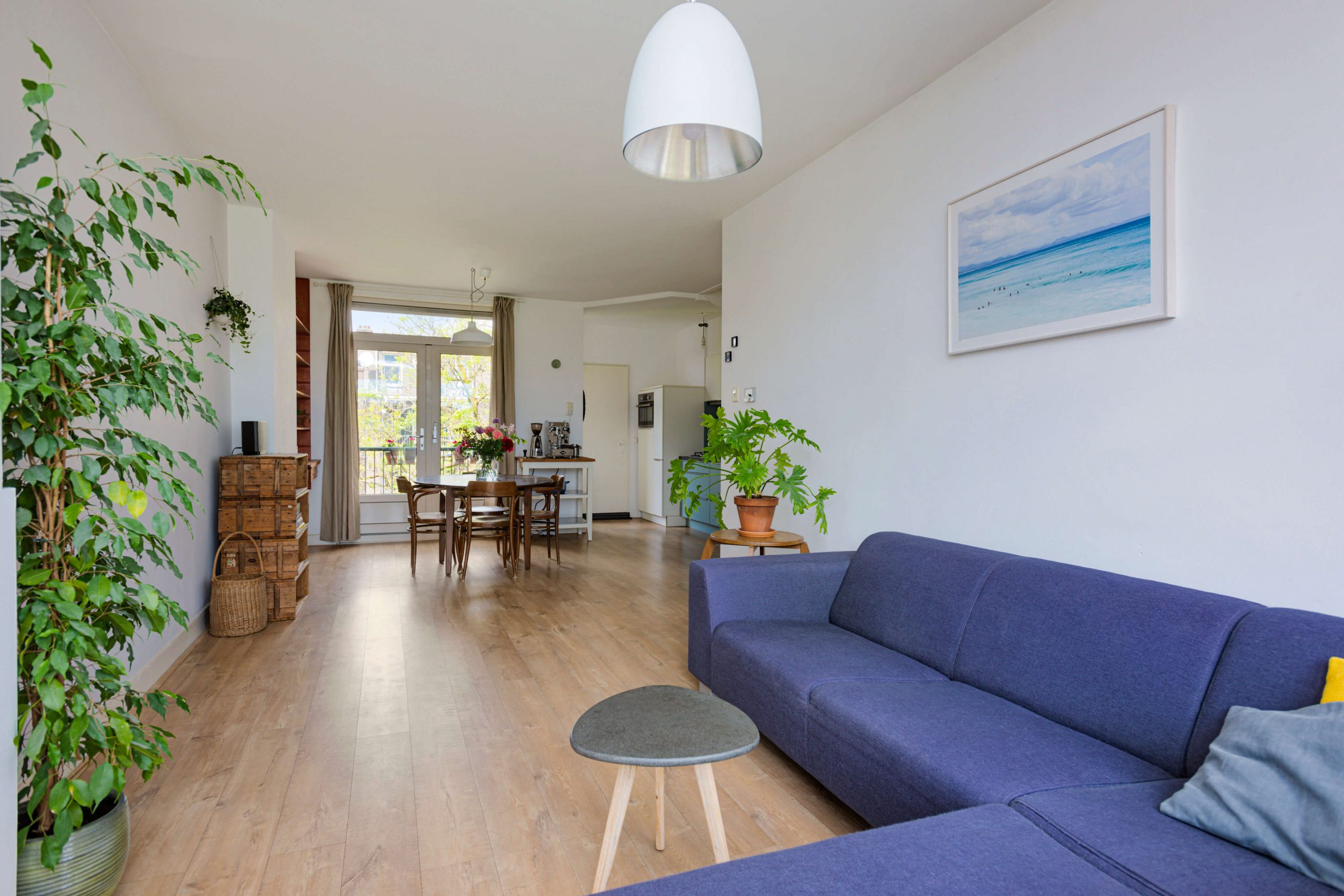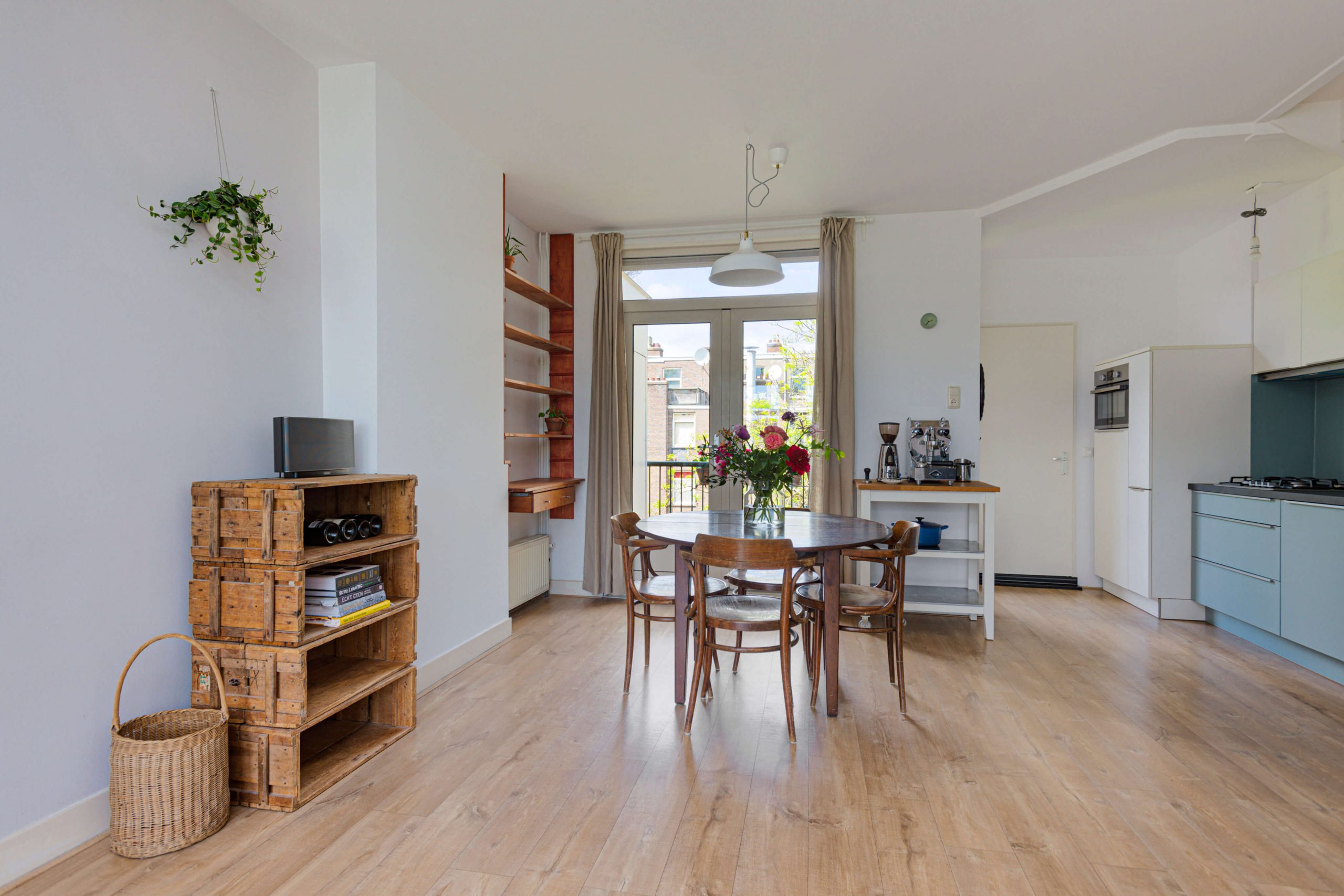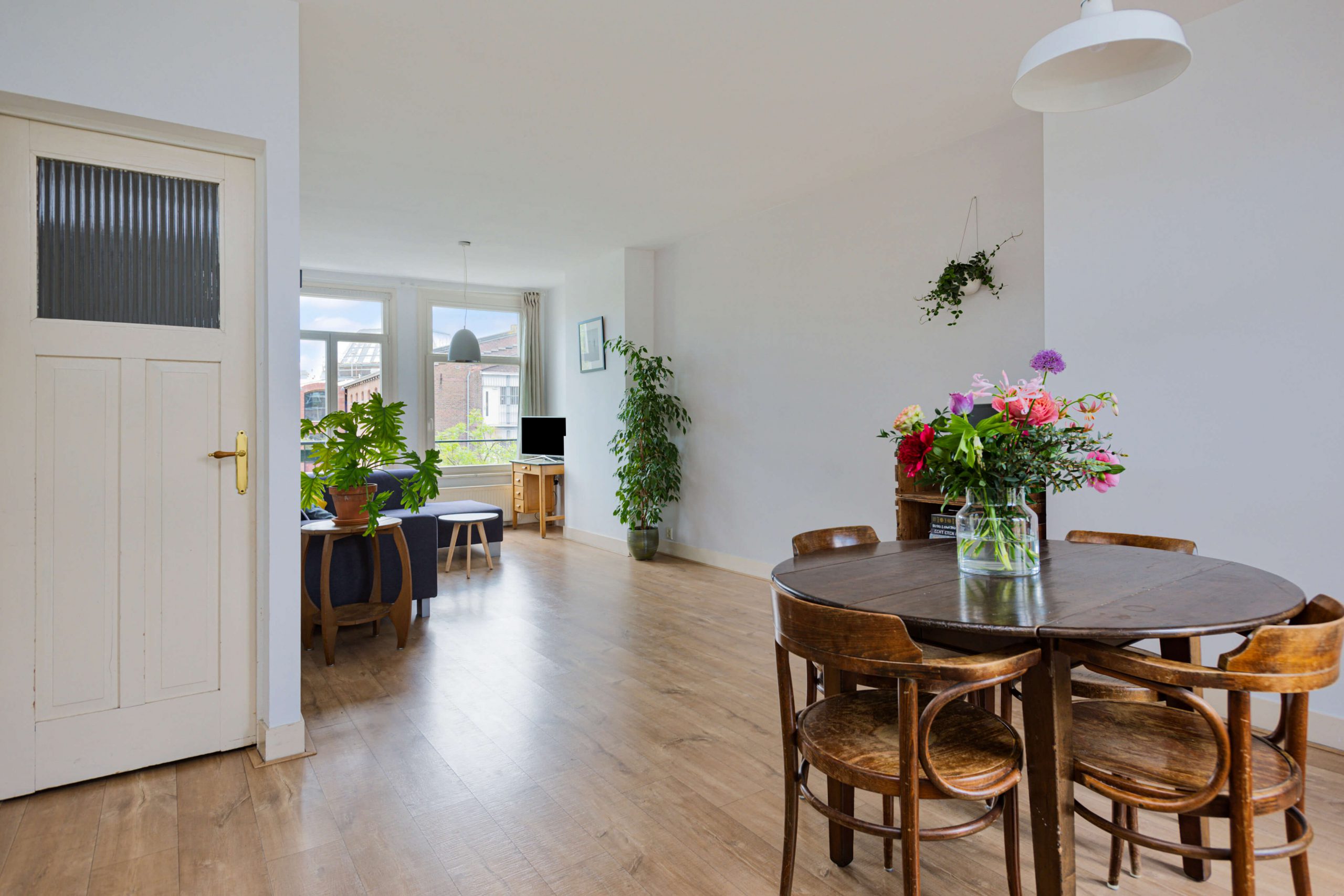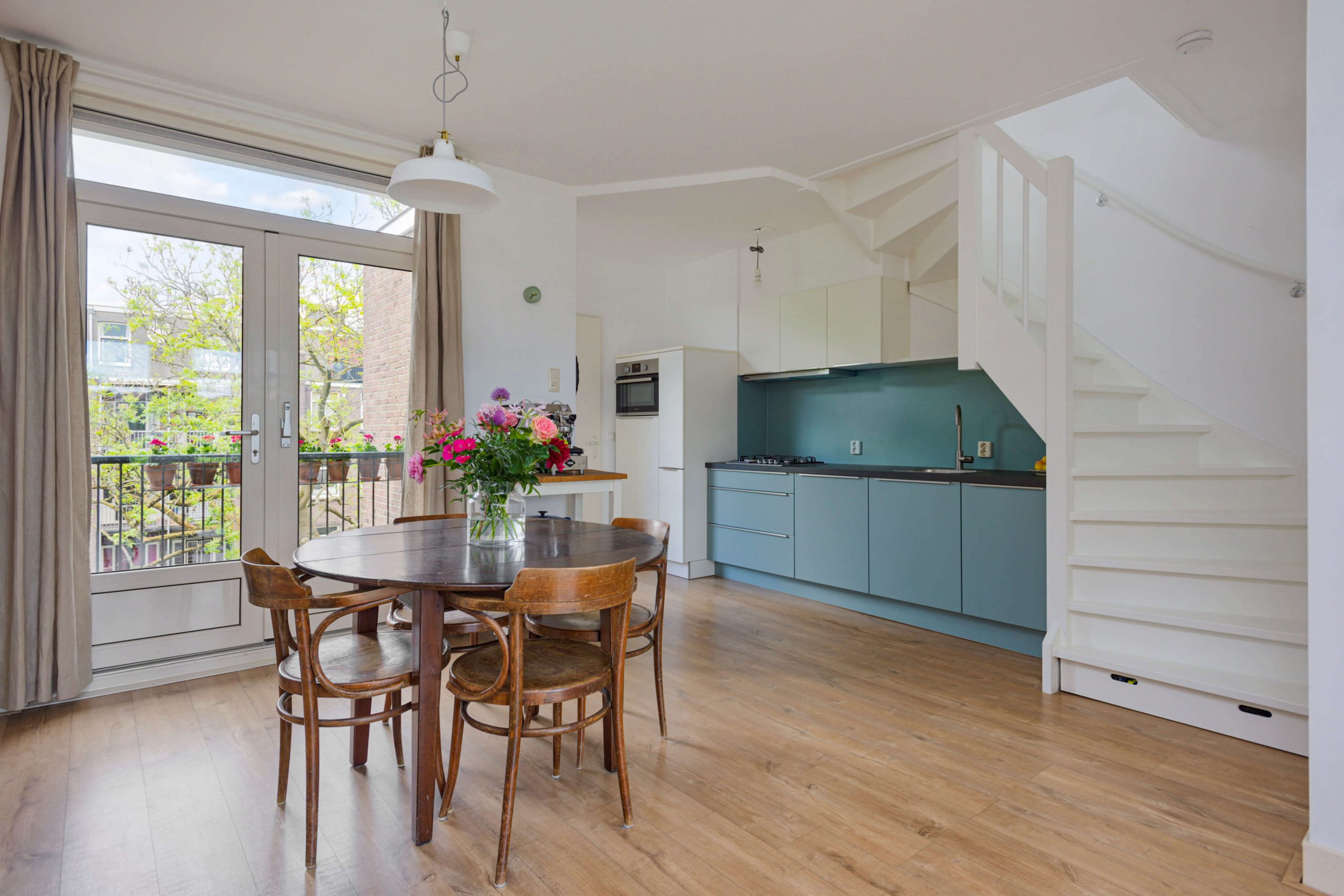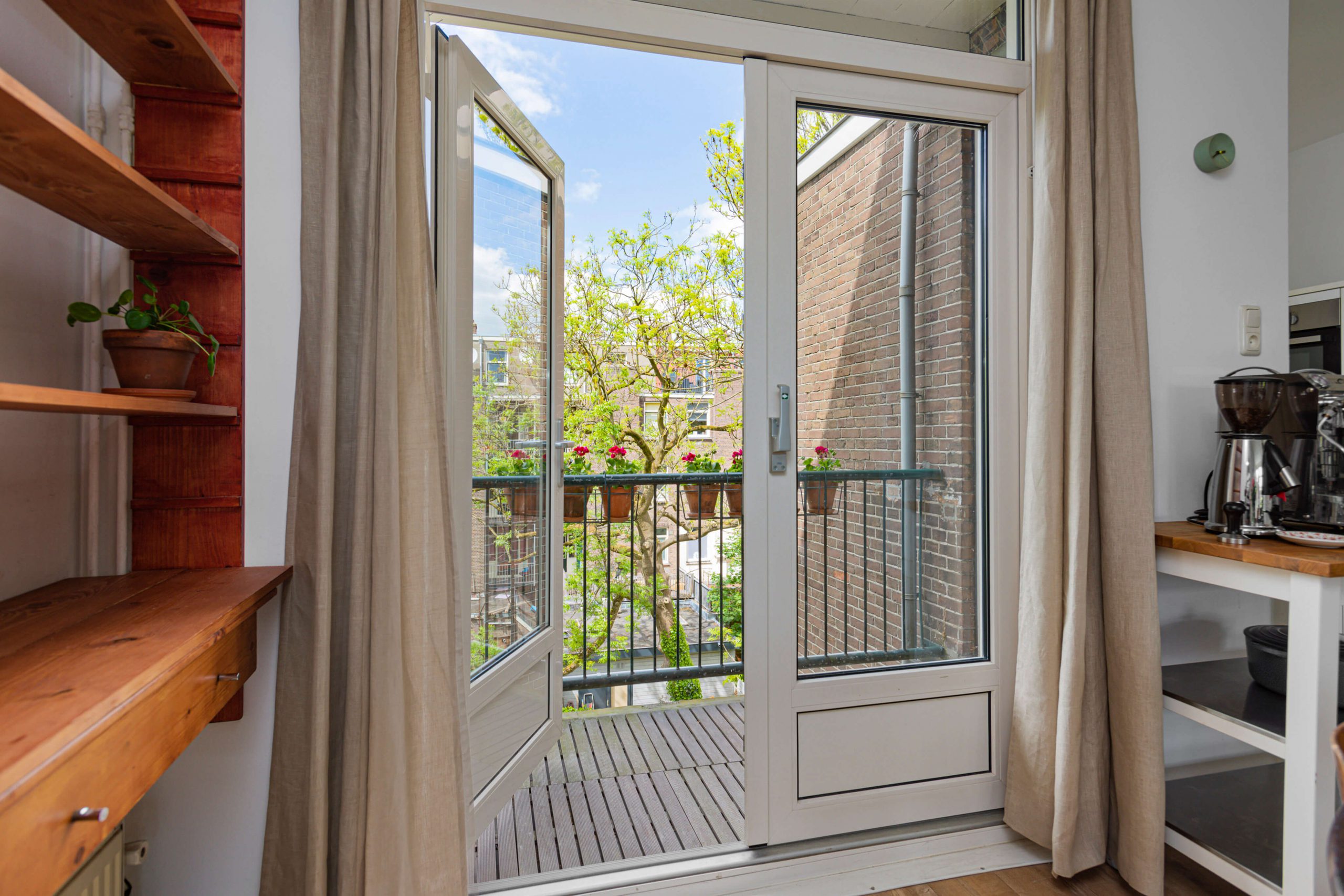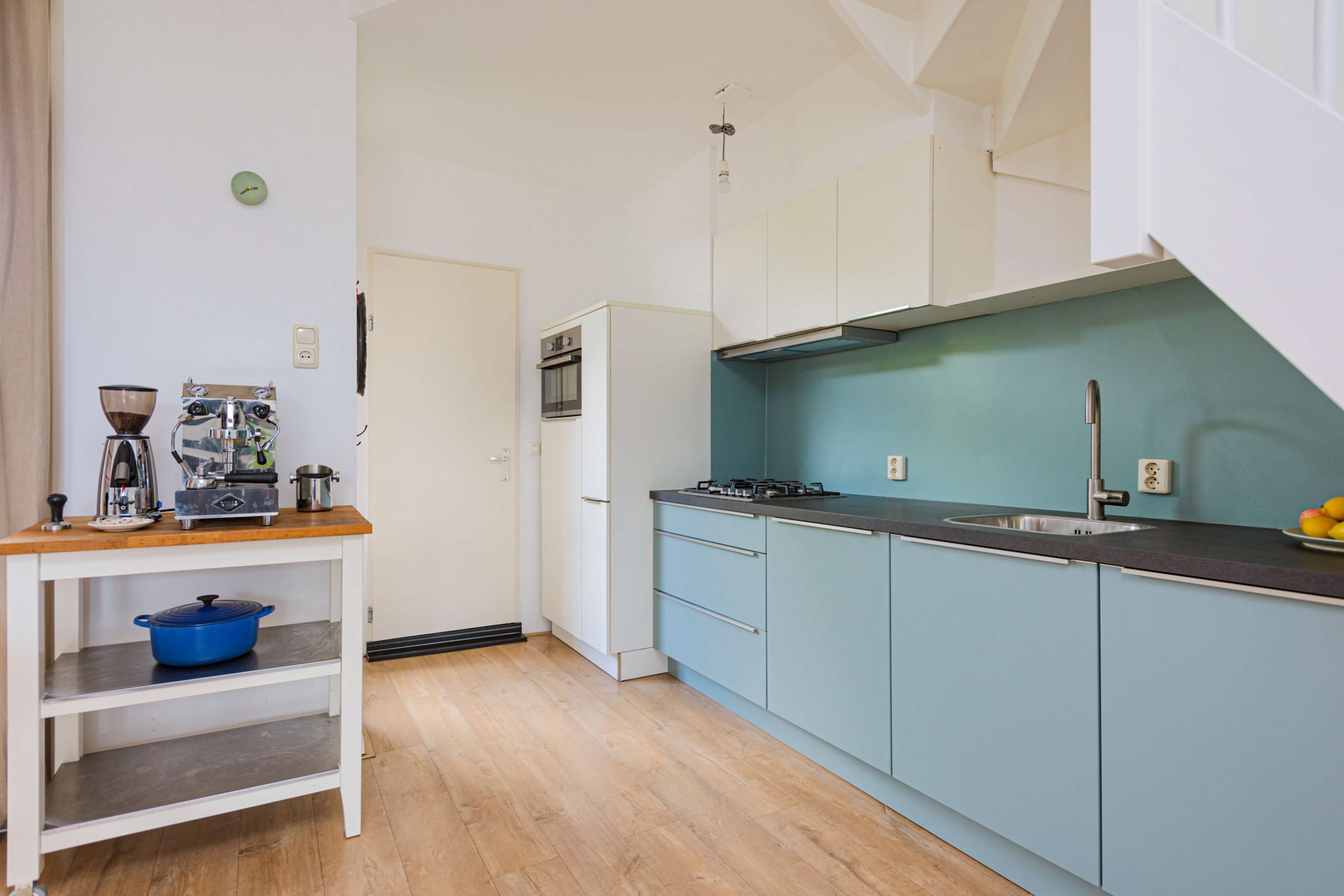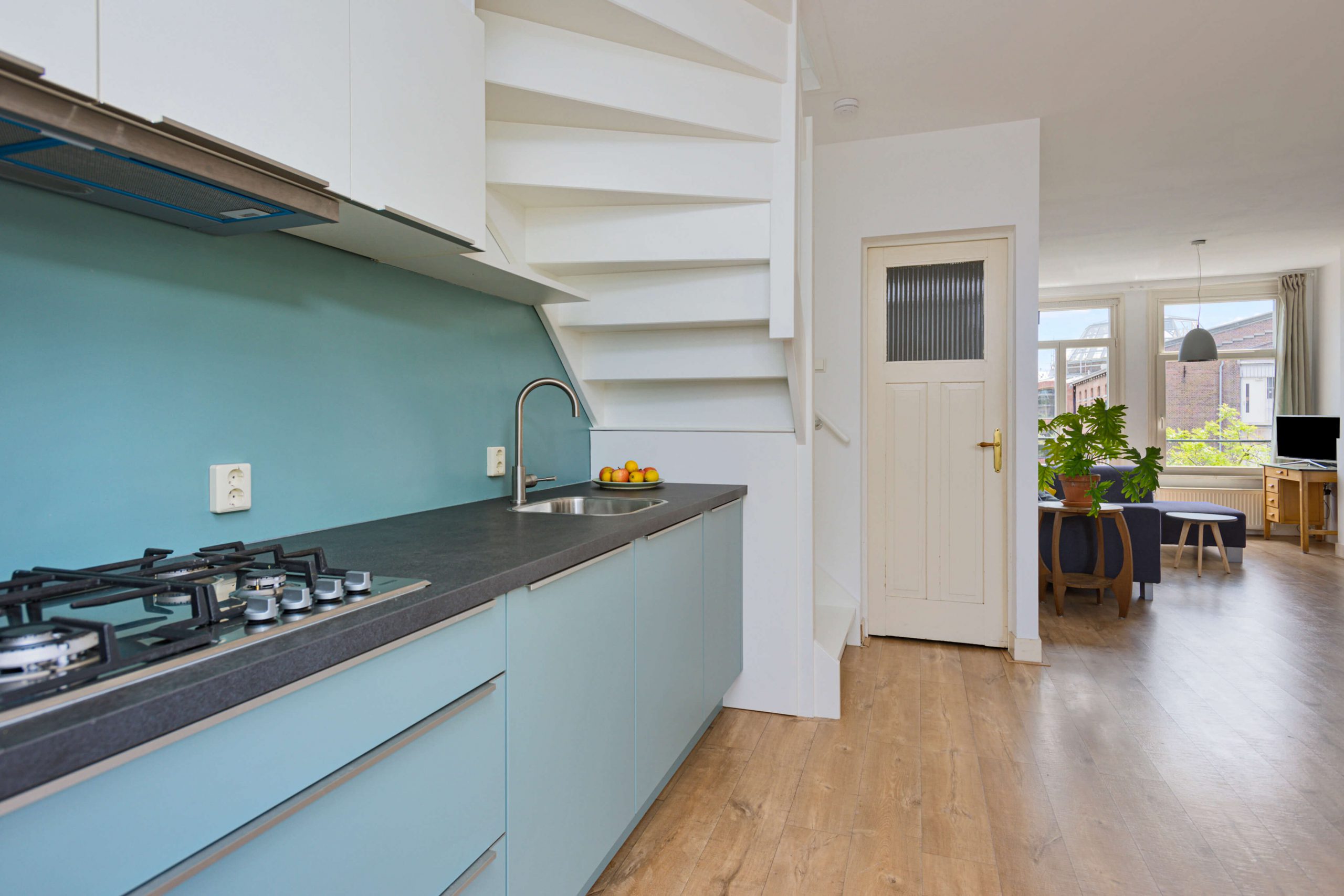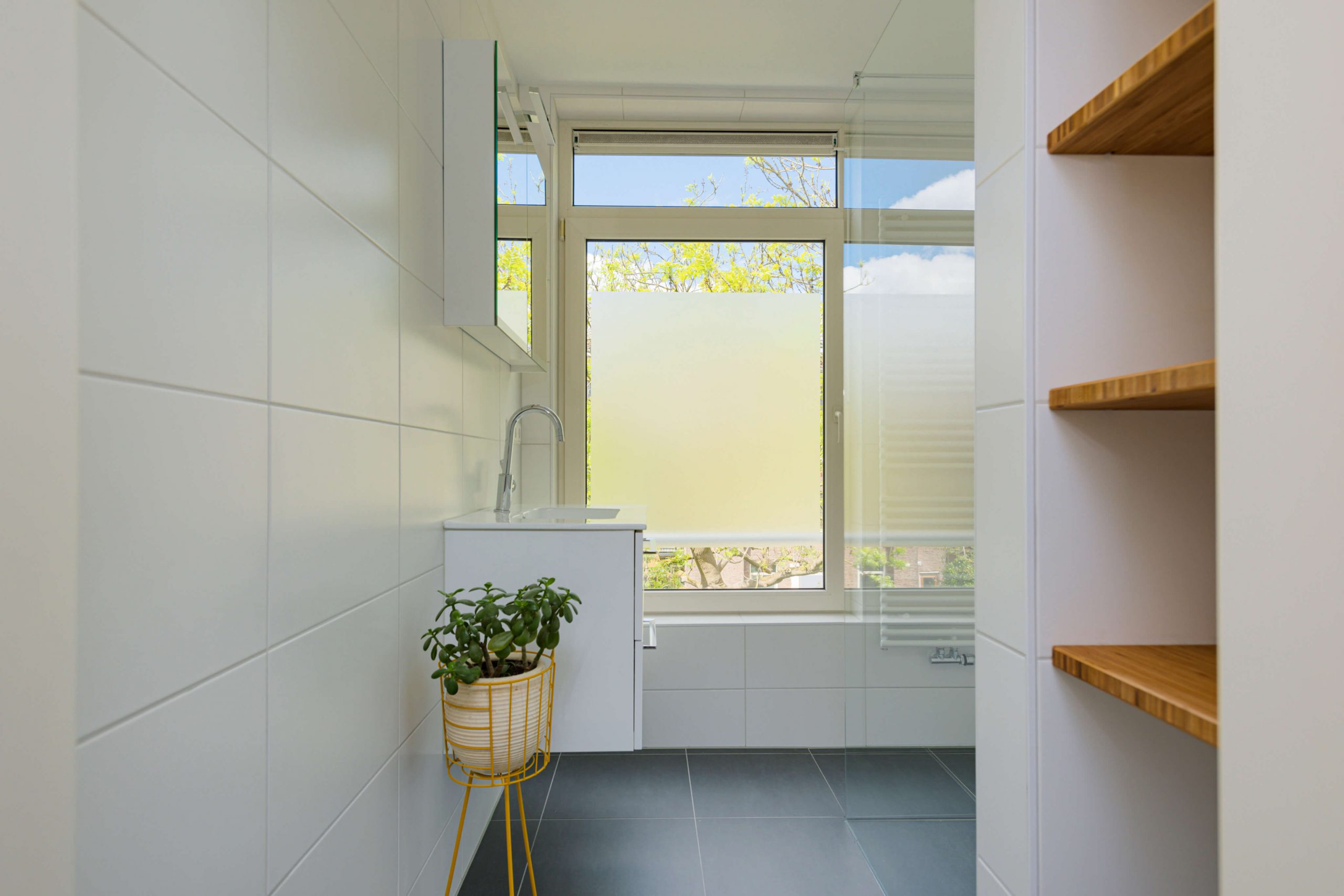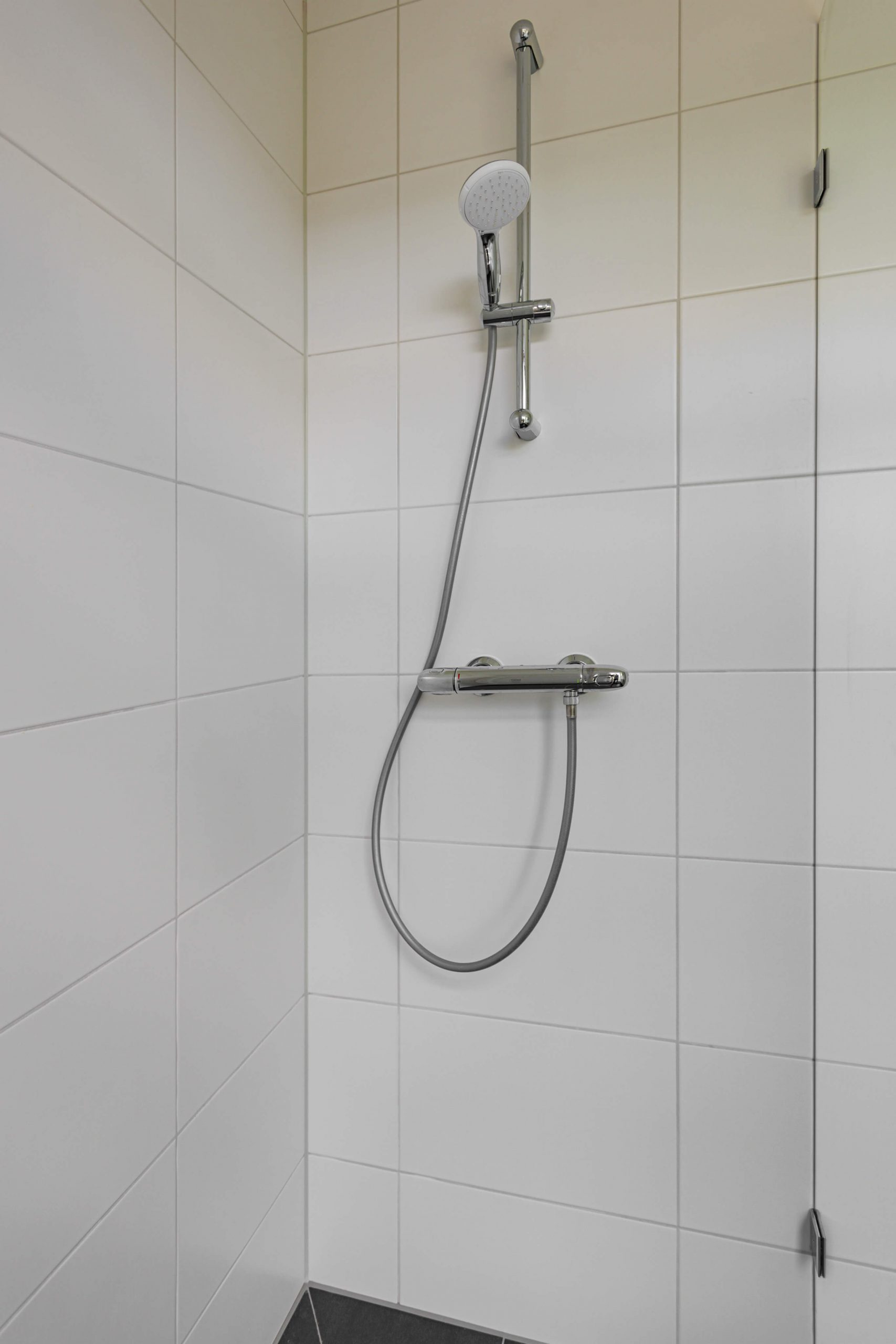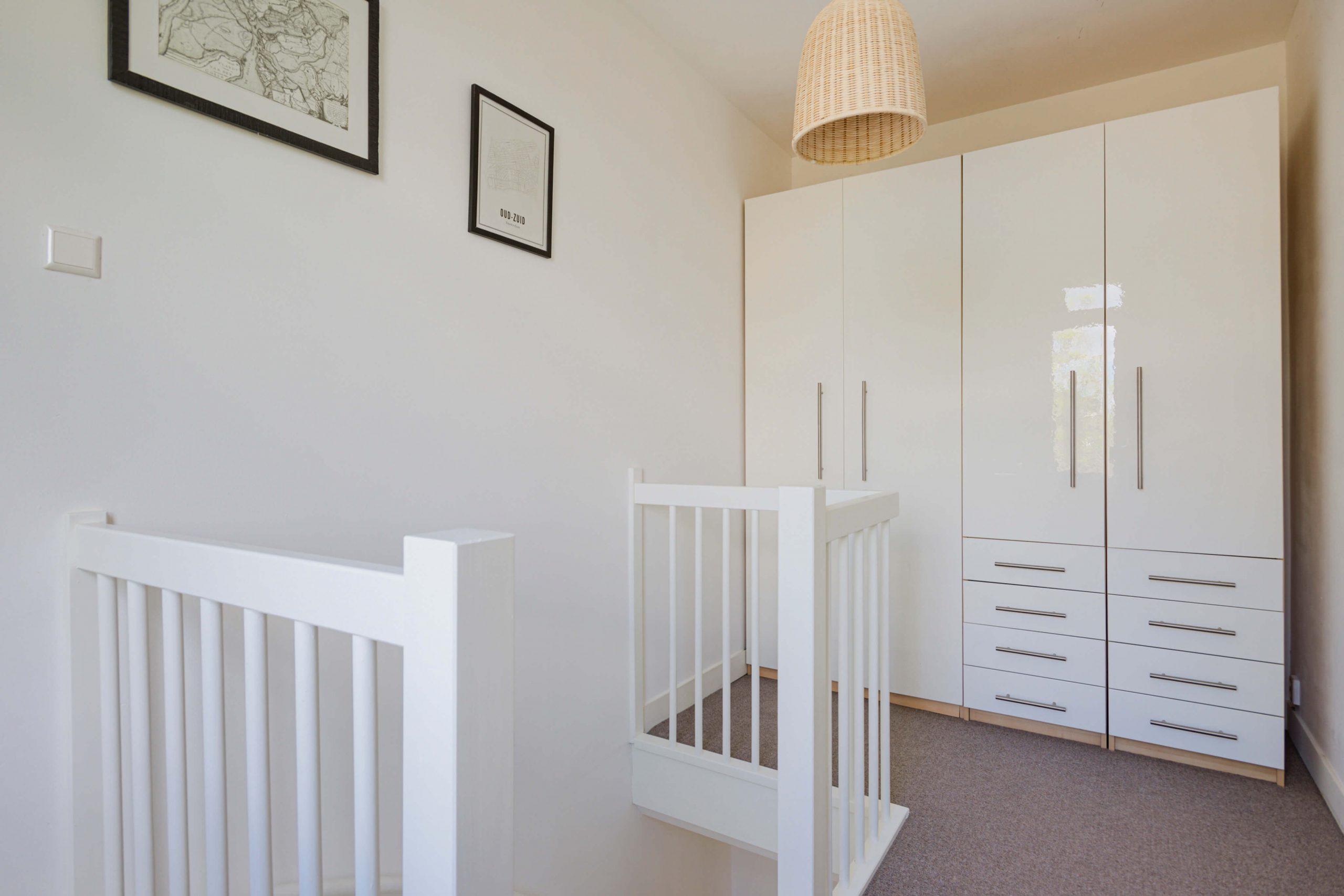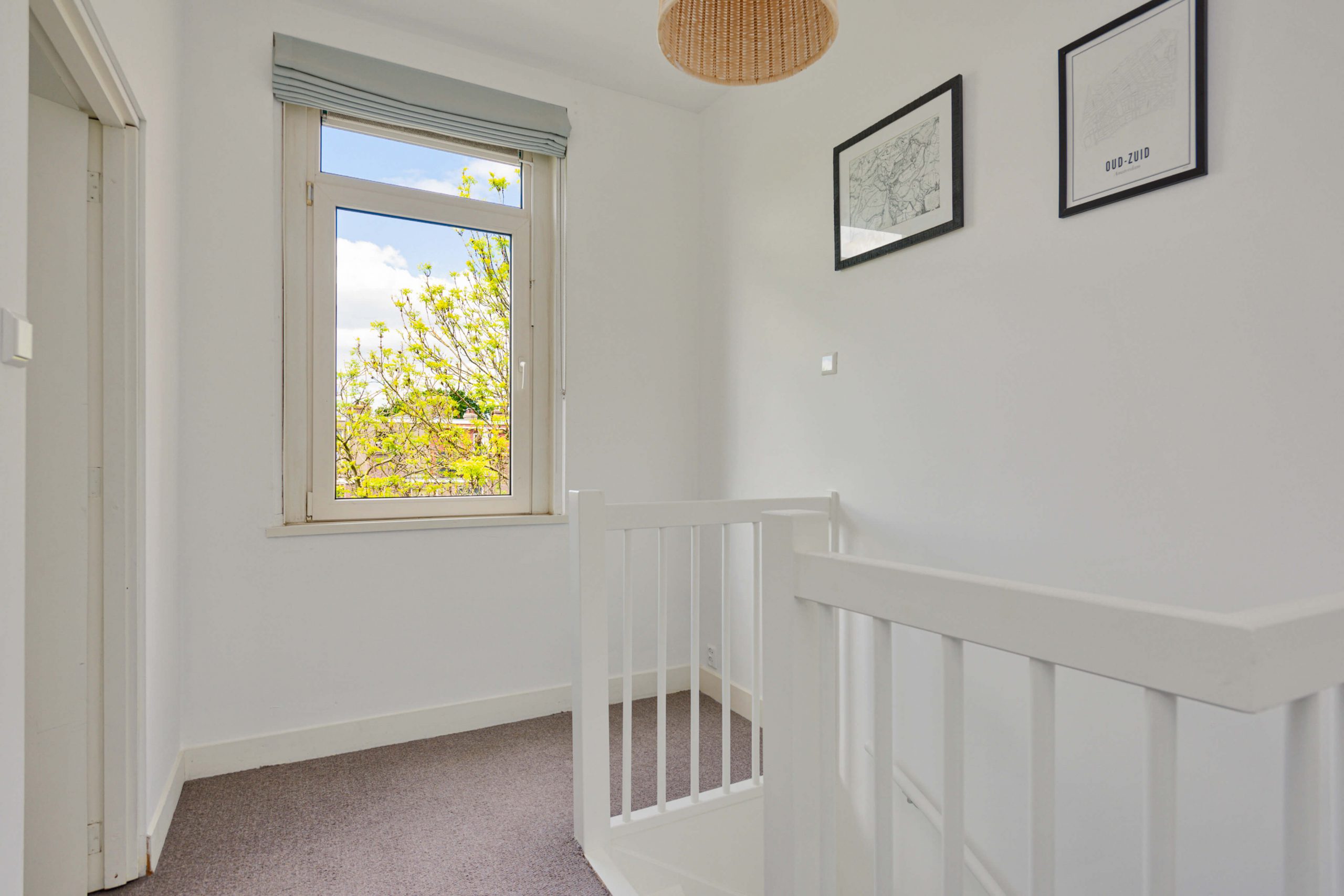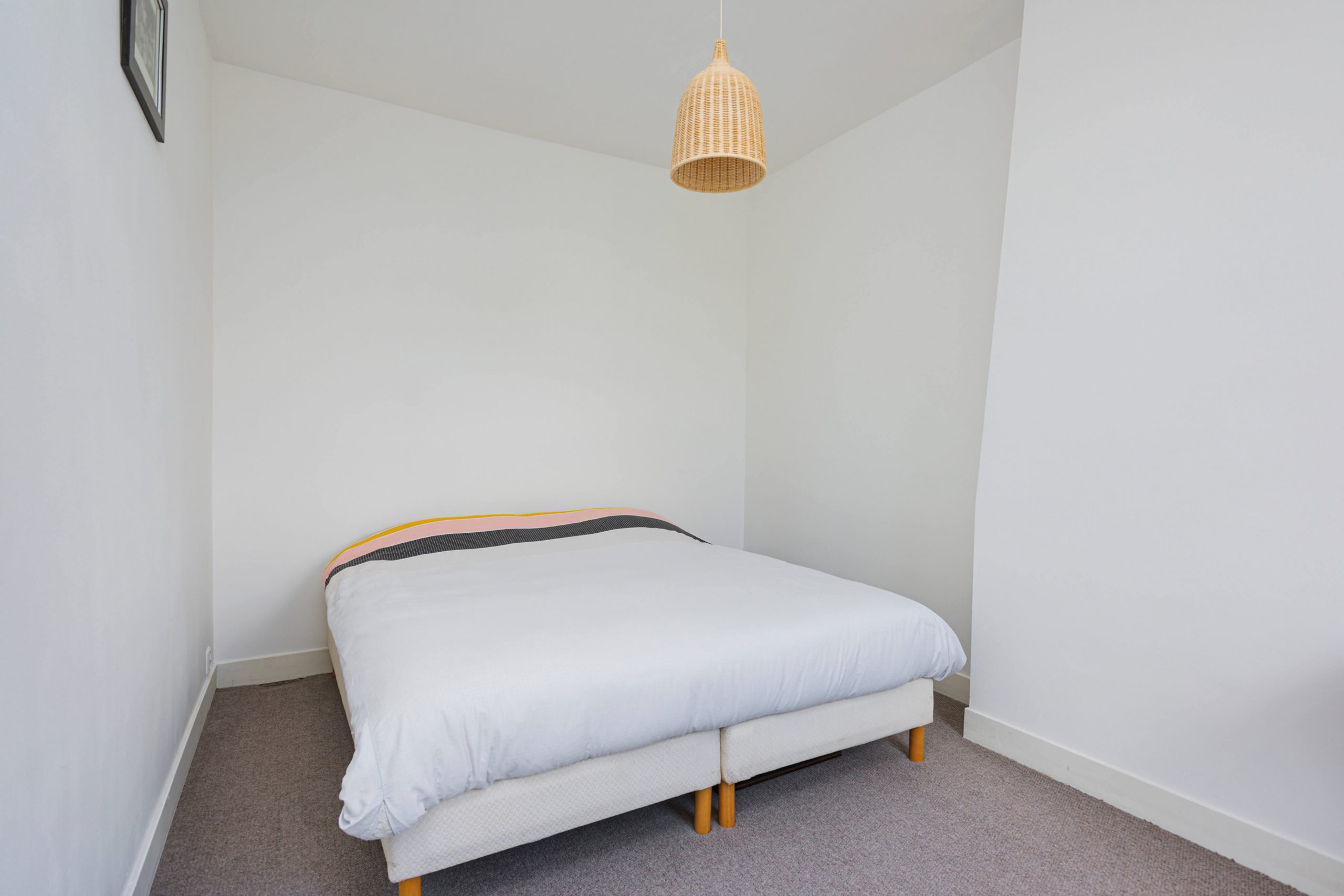 Vaartstraat18-3Amsterdam-01
Vaartstraat18-3Amsterdam-02
Vaartstraat18-3Amsterdam-03
Vaartstraat18-3Amsterdam-04
Vaartstraat18-3Amsterdam-05
Vaartstraat18-3Amsterdam-06
Vaartstraat18-3Amsterdam-07
Vaartstraat18-3Amsterdam-08
Vaartstraat18-3Amsterdam-09
Vaartstraat18-3Amsterdam-10
Vaartstraat18-3Amsterdam-11
Vaartstraat18-3Amsterdam-12
Vaartstraat18-3Amsterdam-13
Vaartstraat18-3Amsterdam-14
Vaartstraat18-3Amsterdam-15
Vaartstraat18-3Amsterdam-16
Vaartstraat18-3Amsterdam-17
Vaartstraat18-3Amsterdam-18
Vaartstraat18-3Amsterdam-19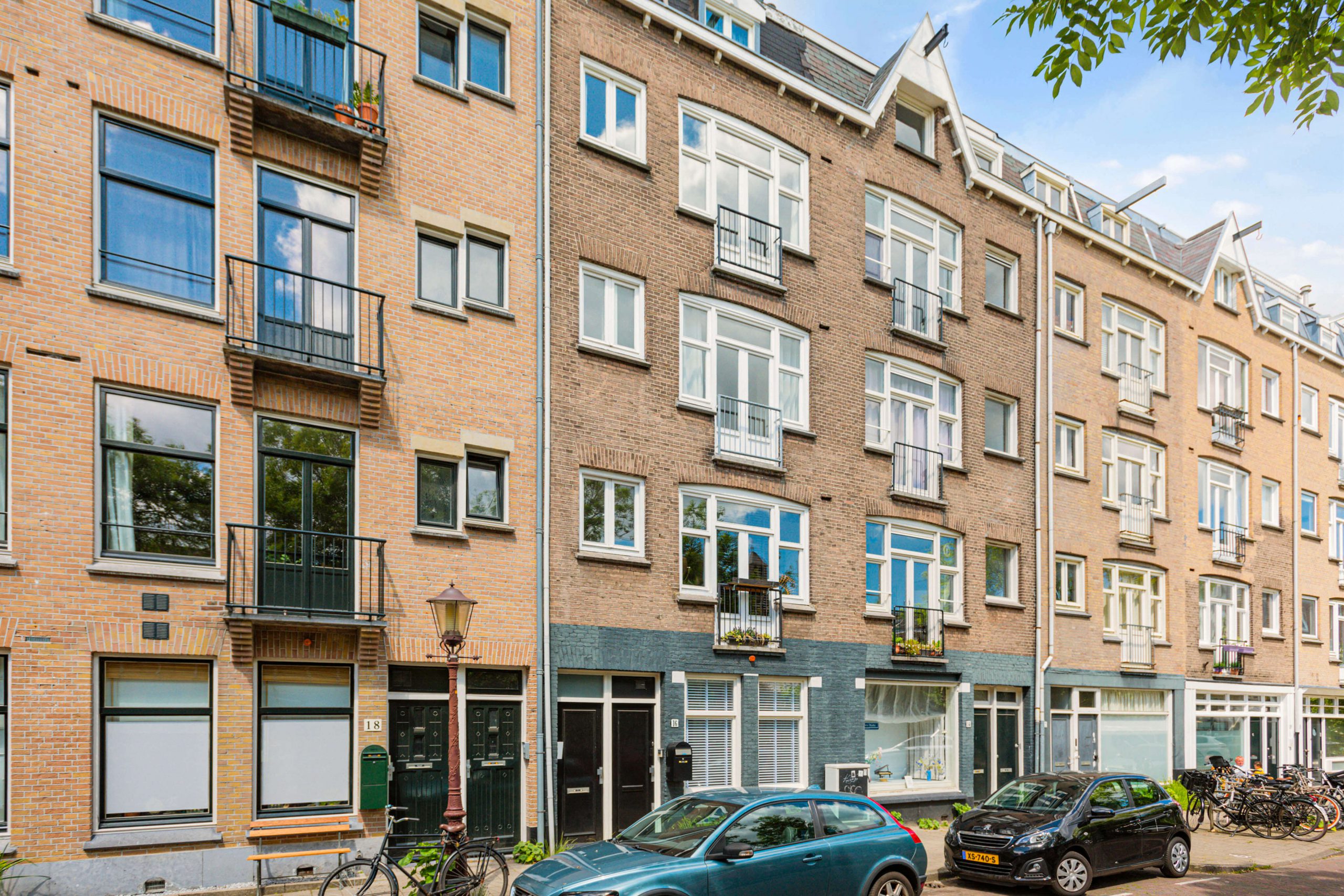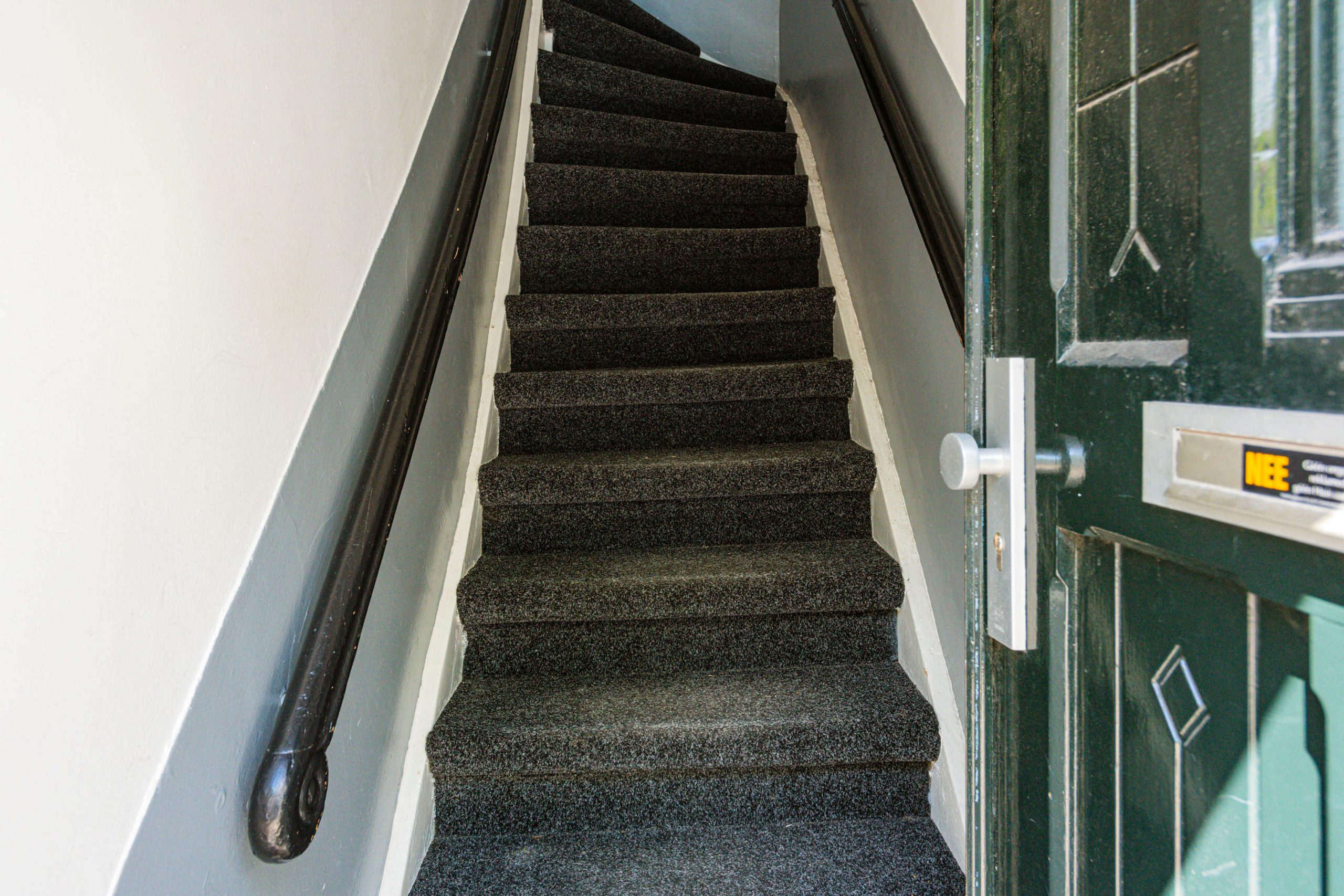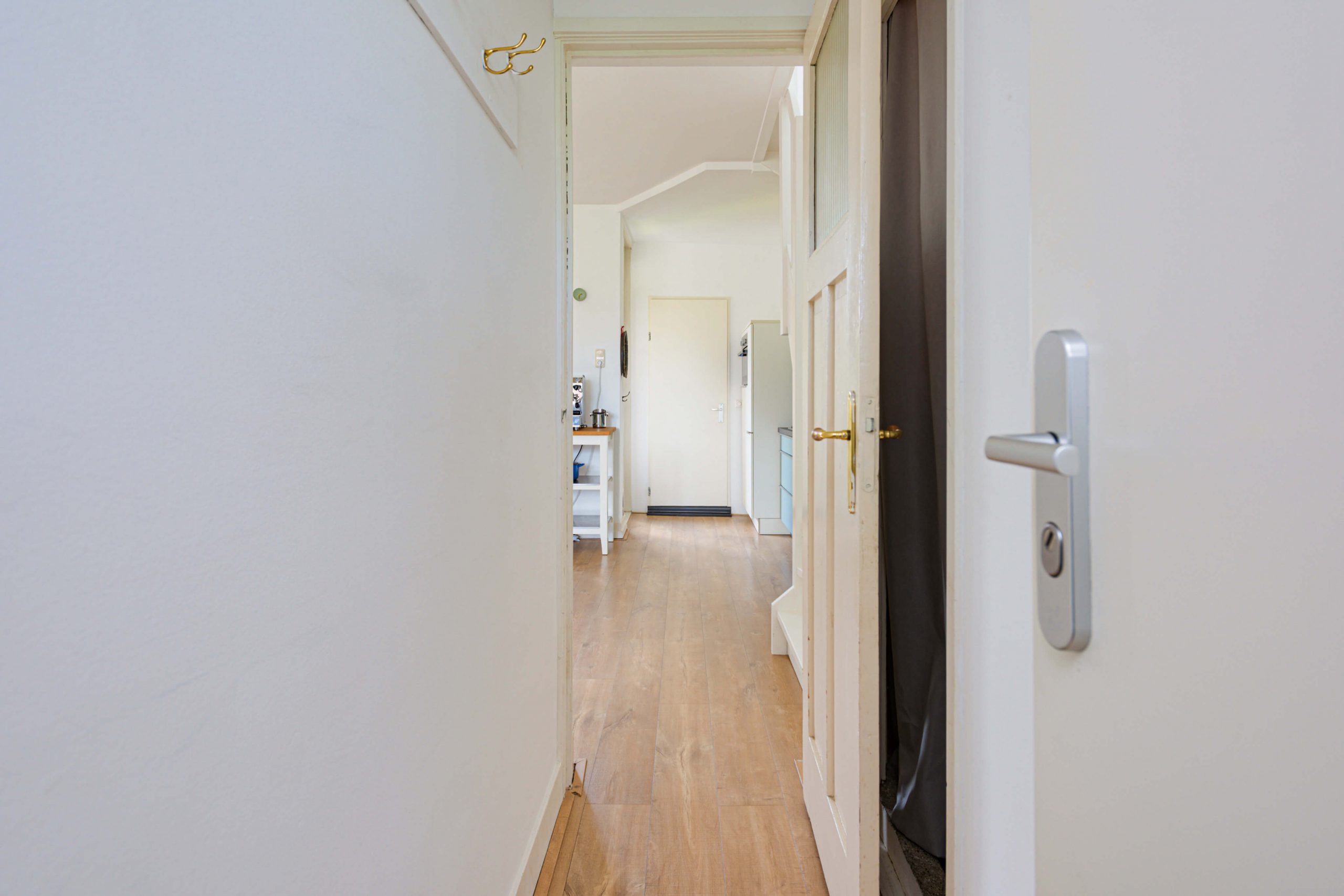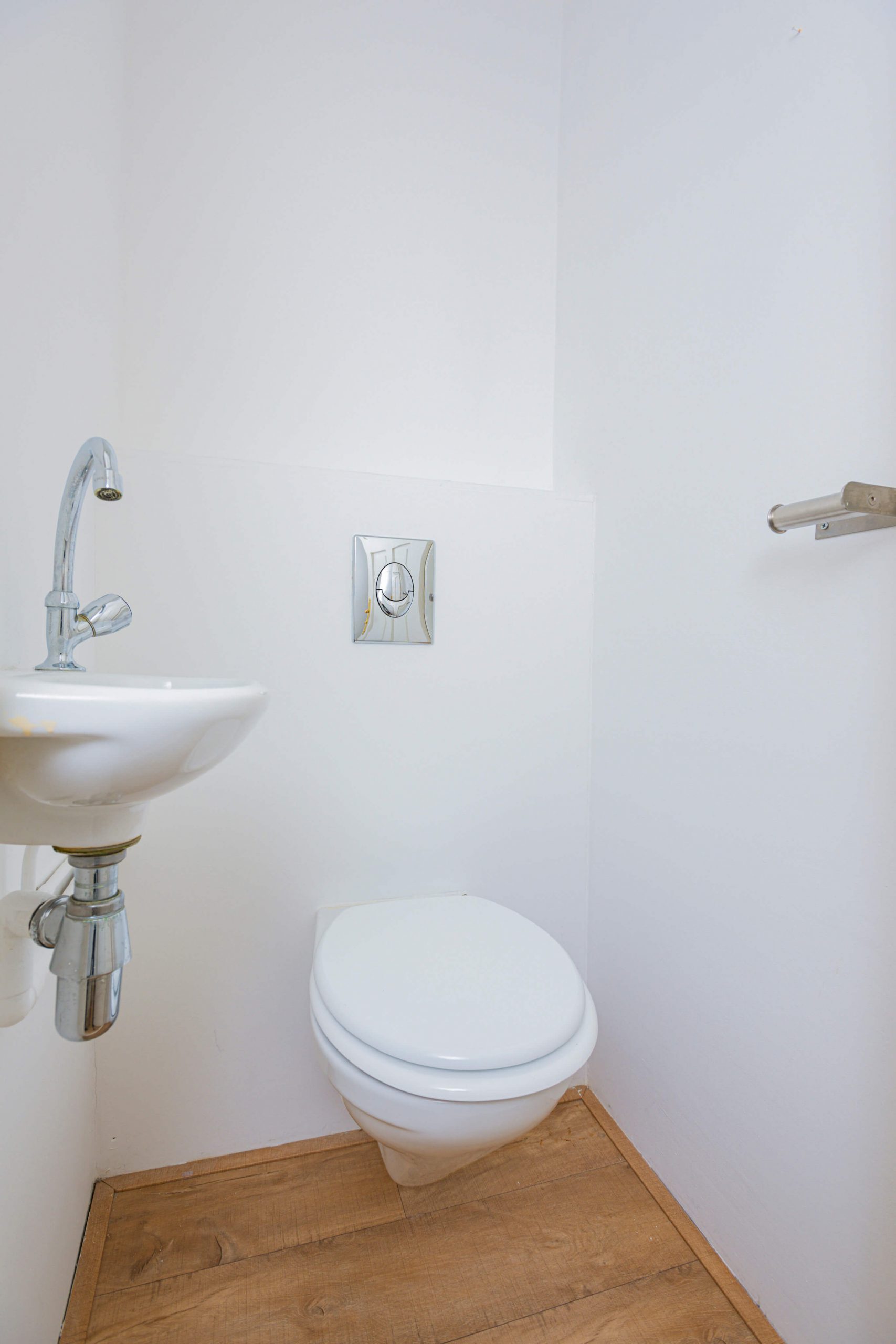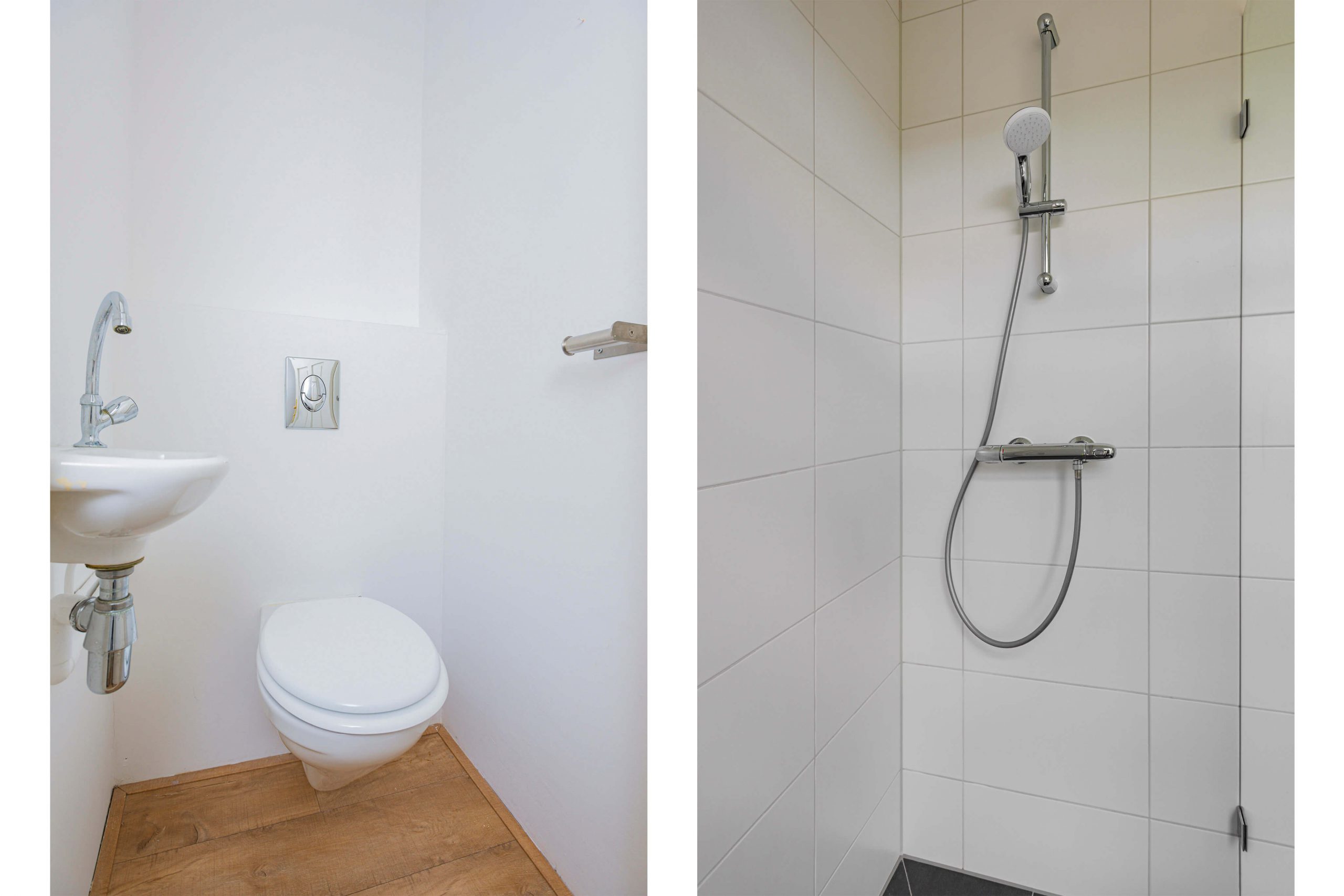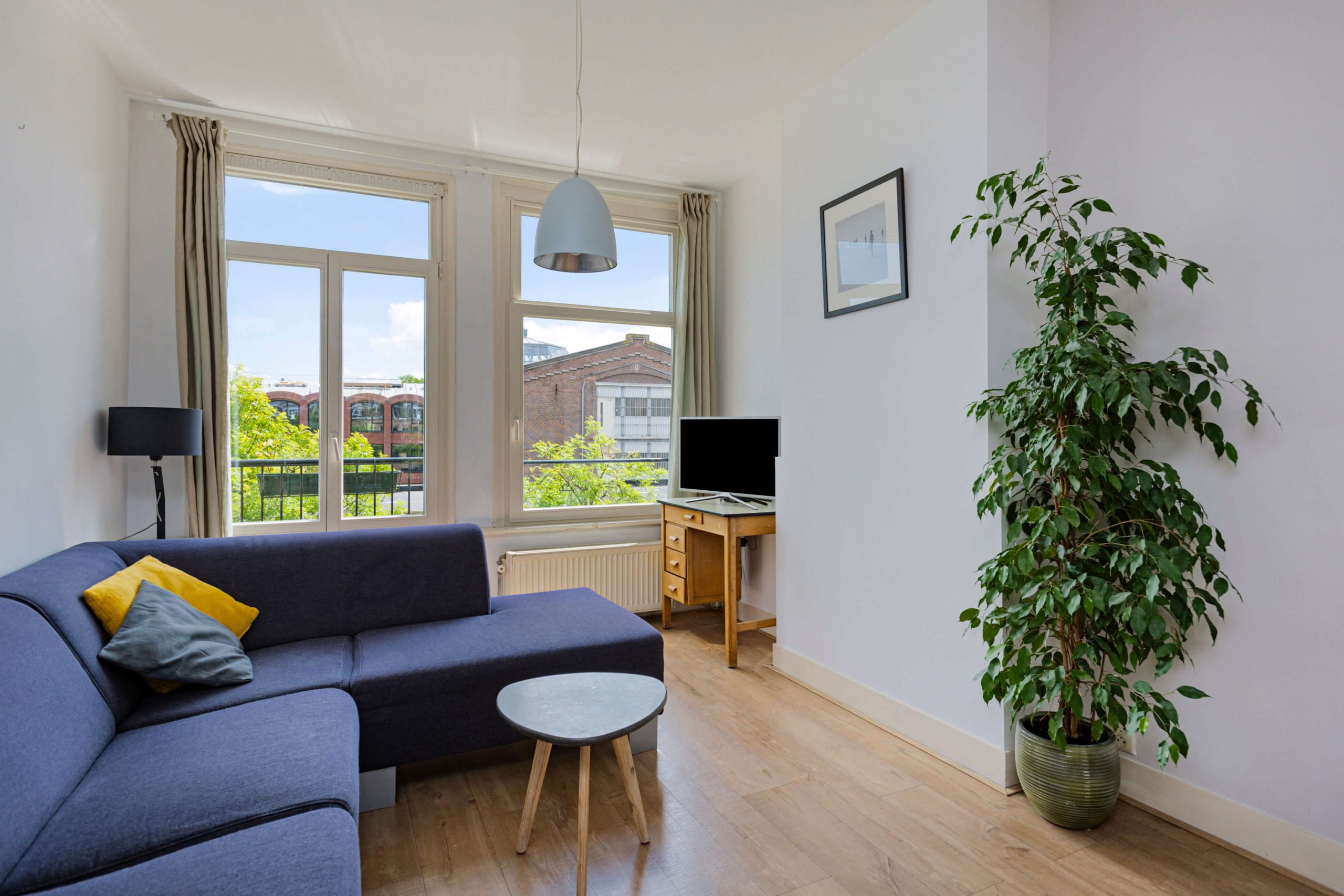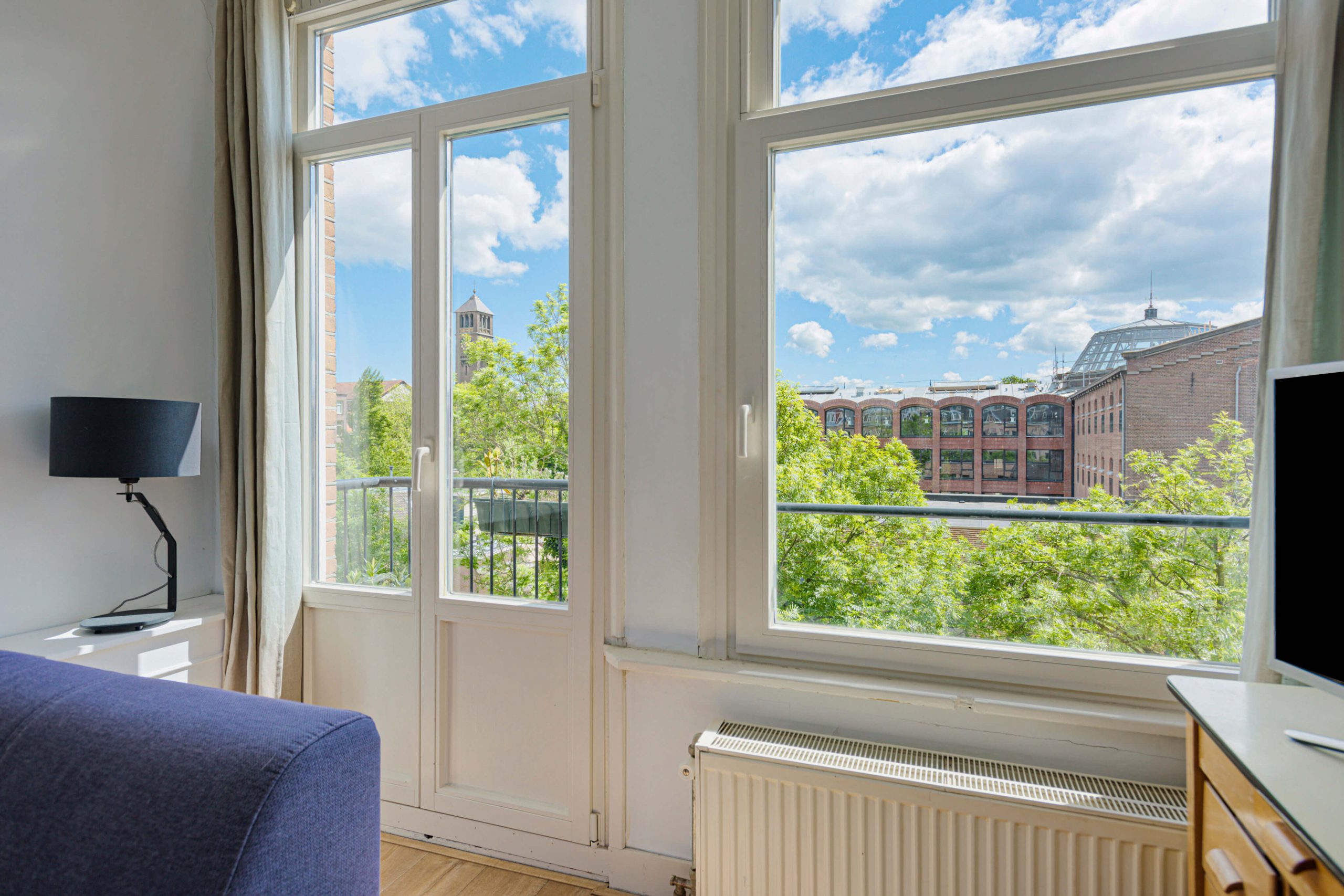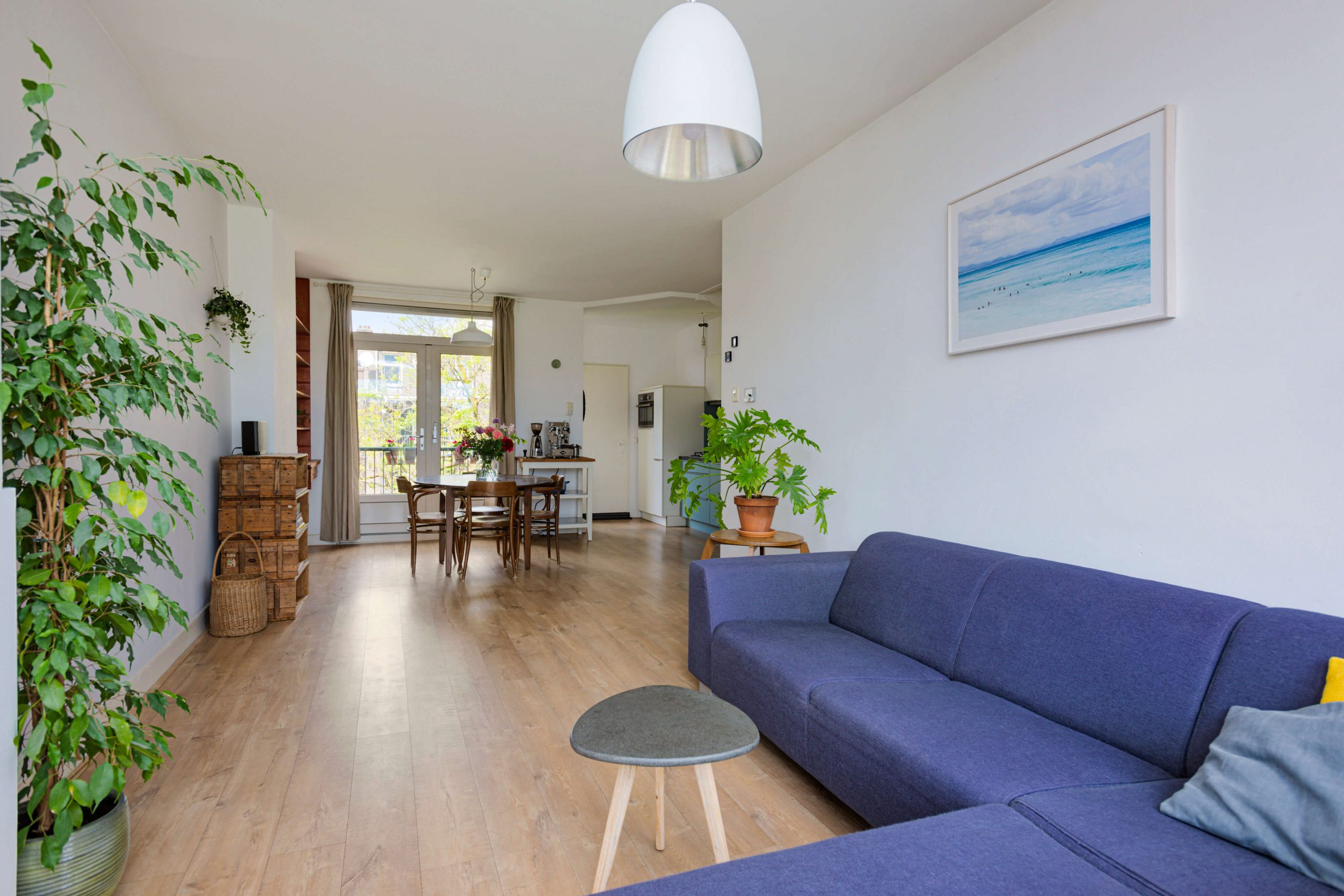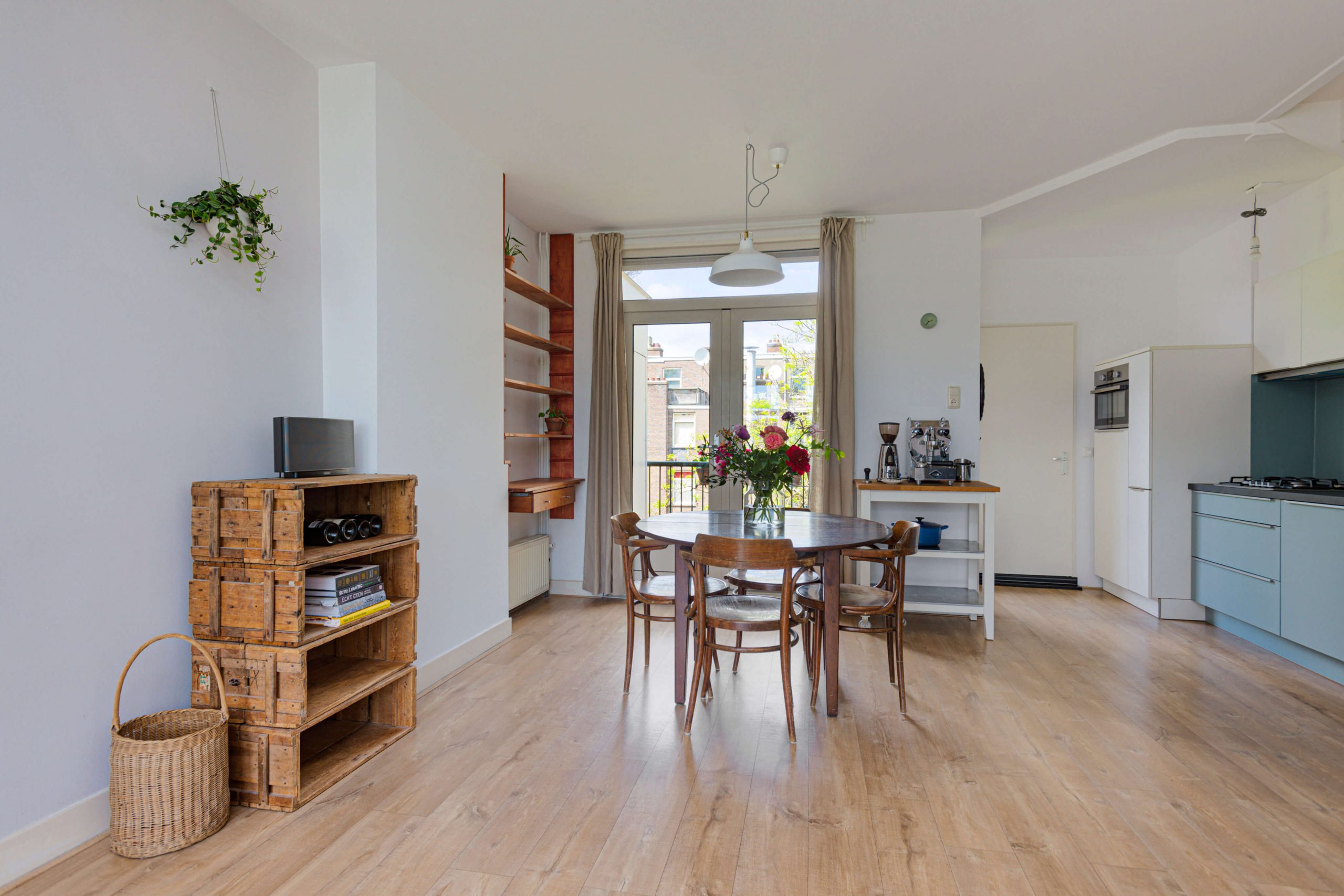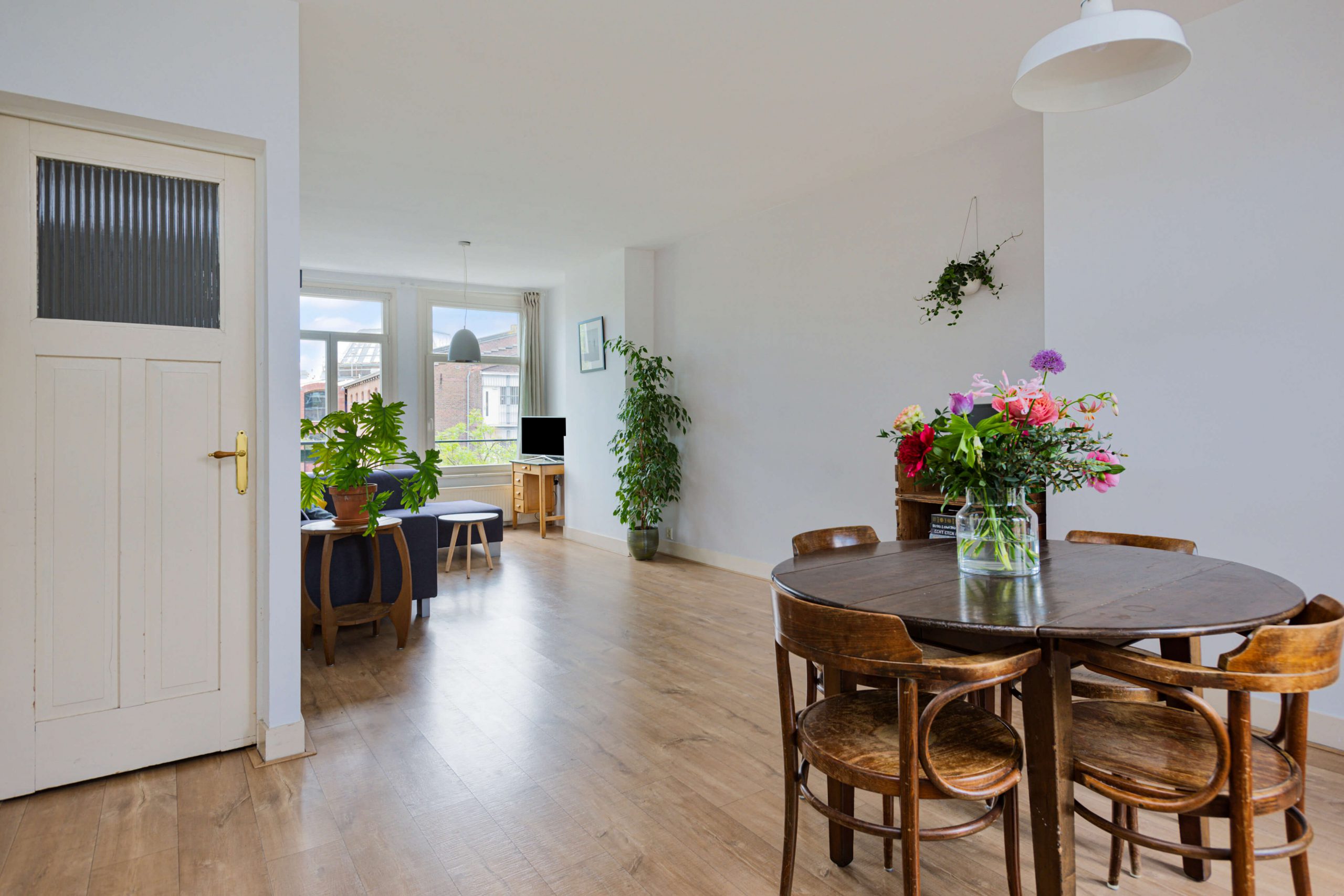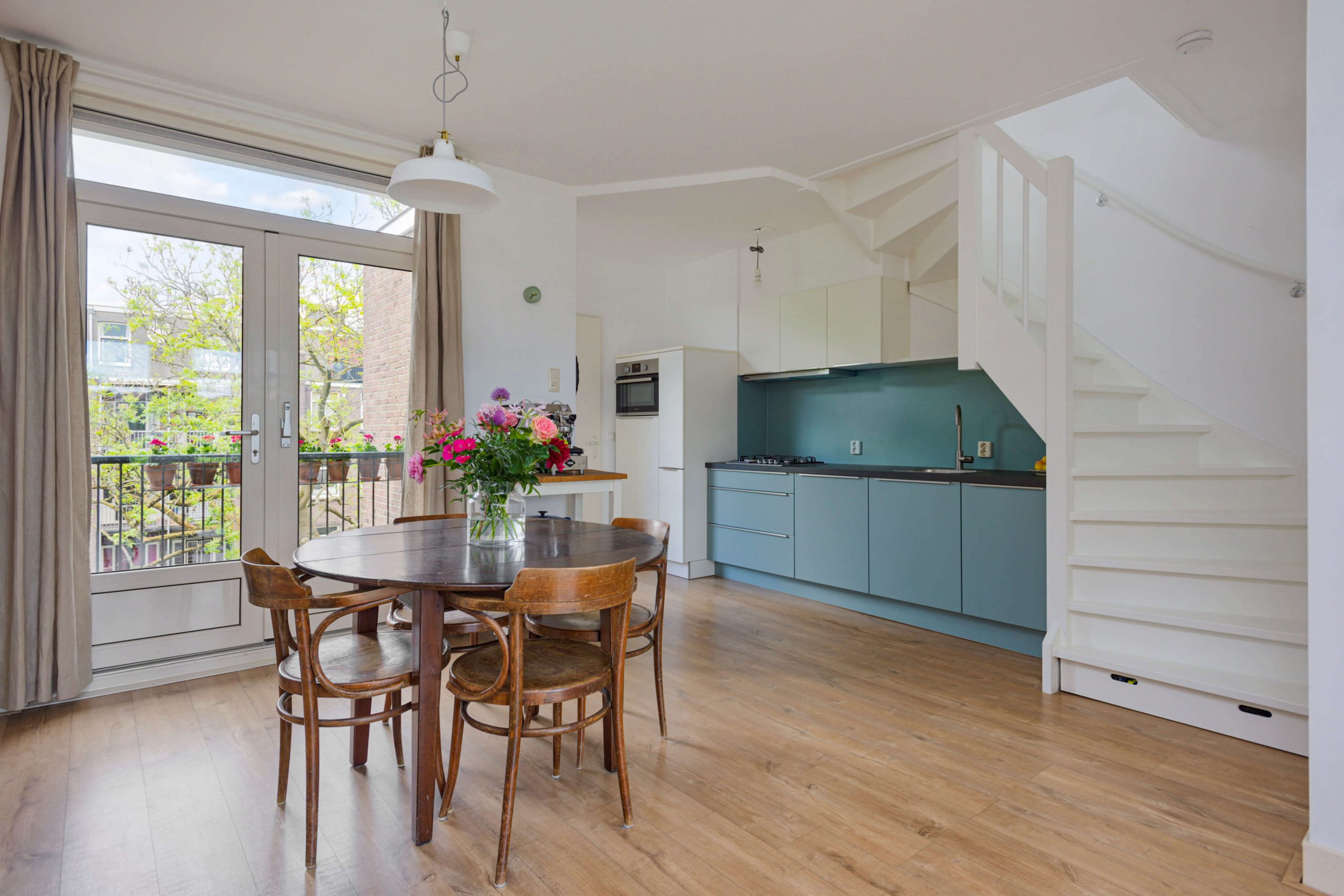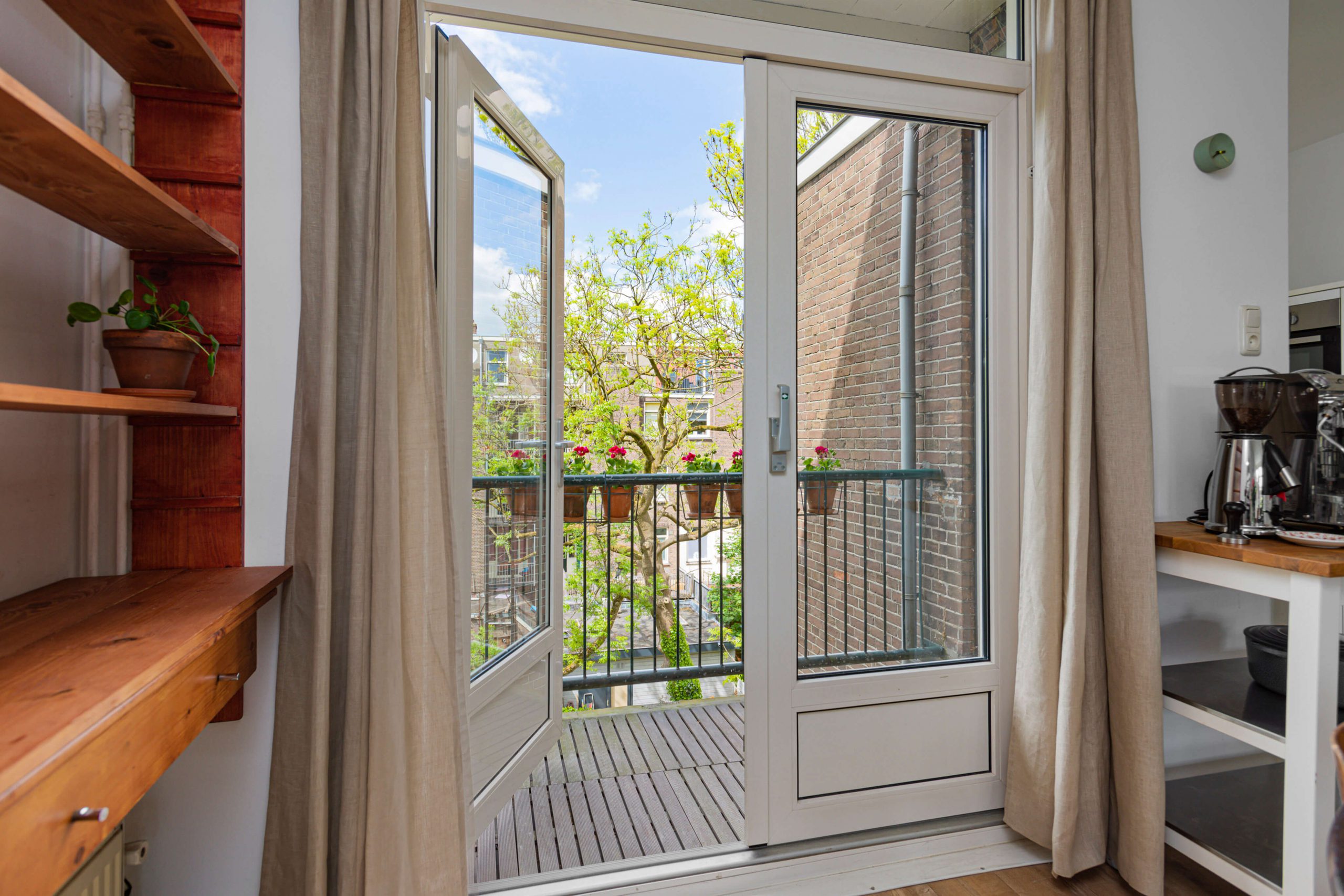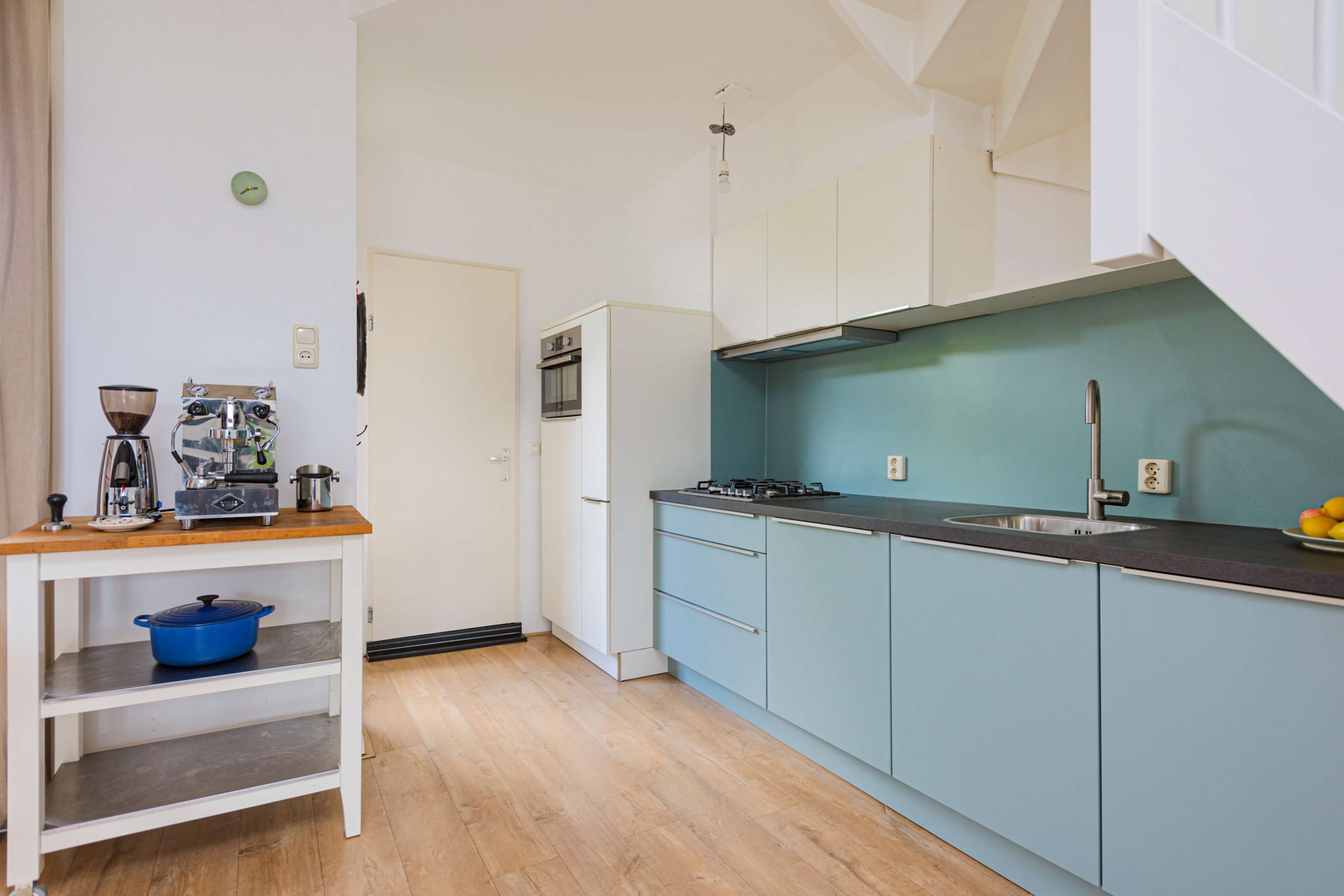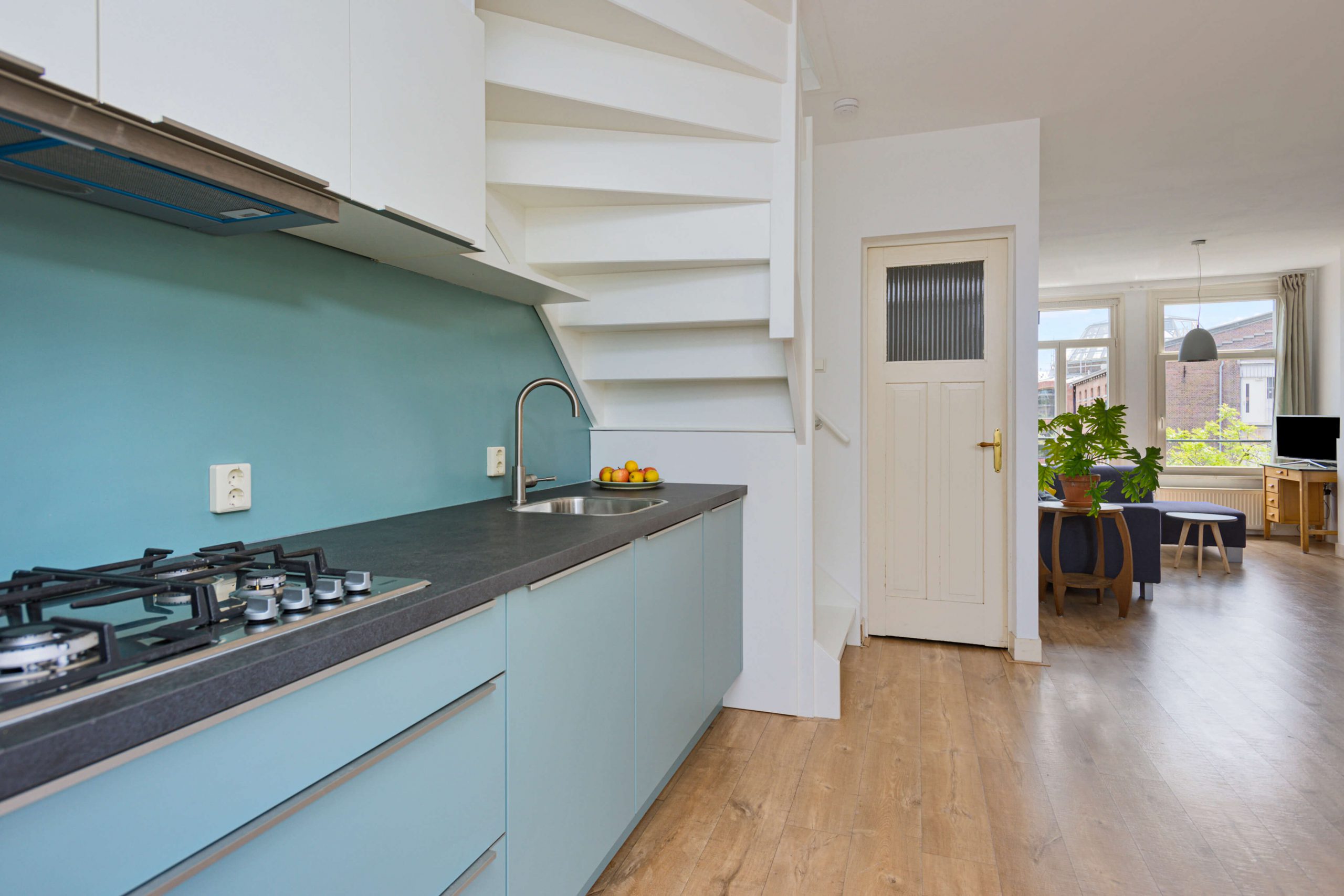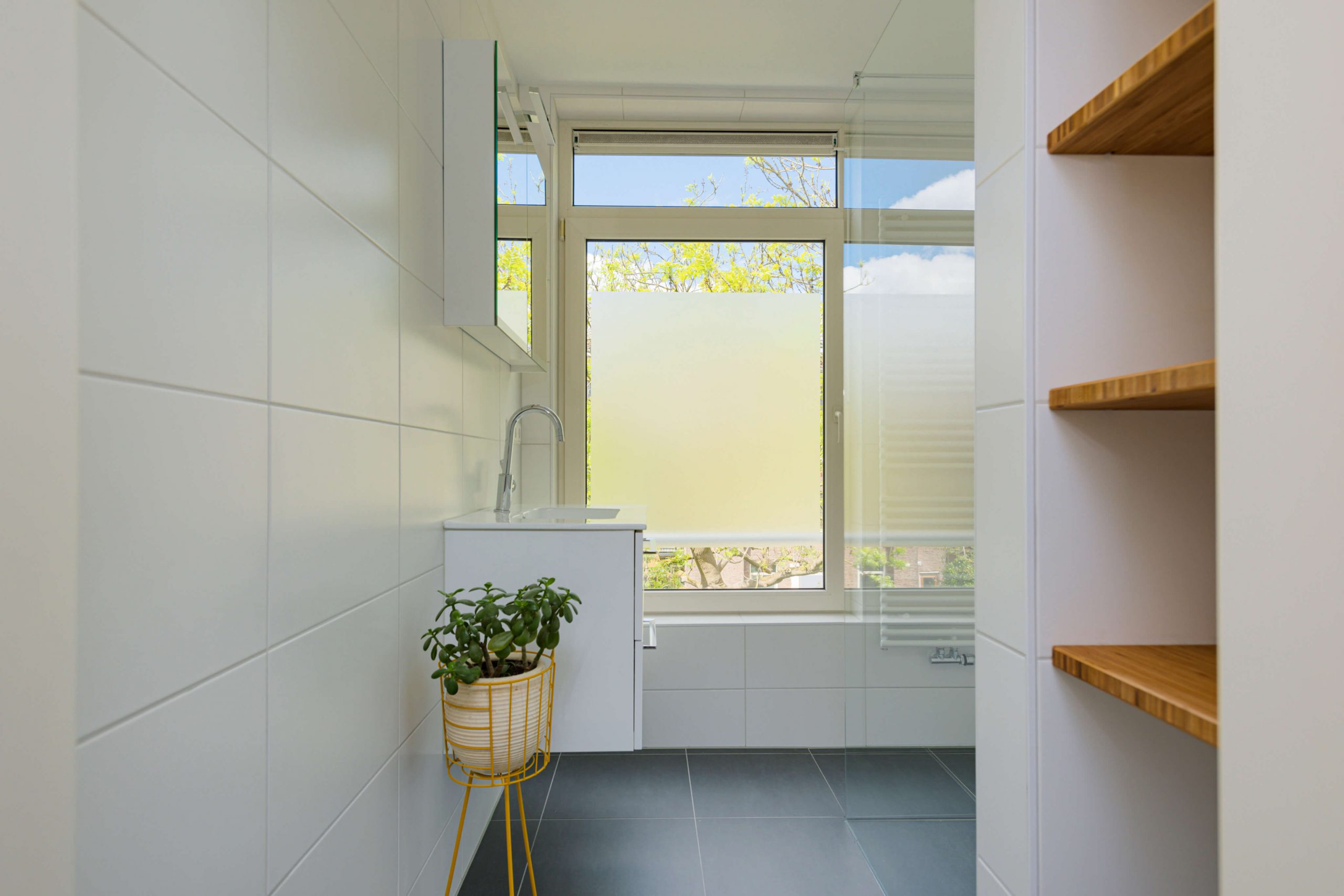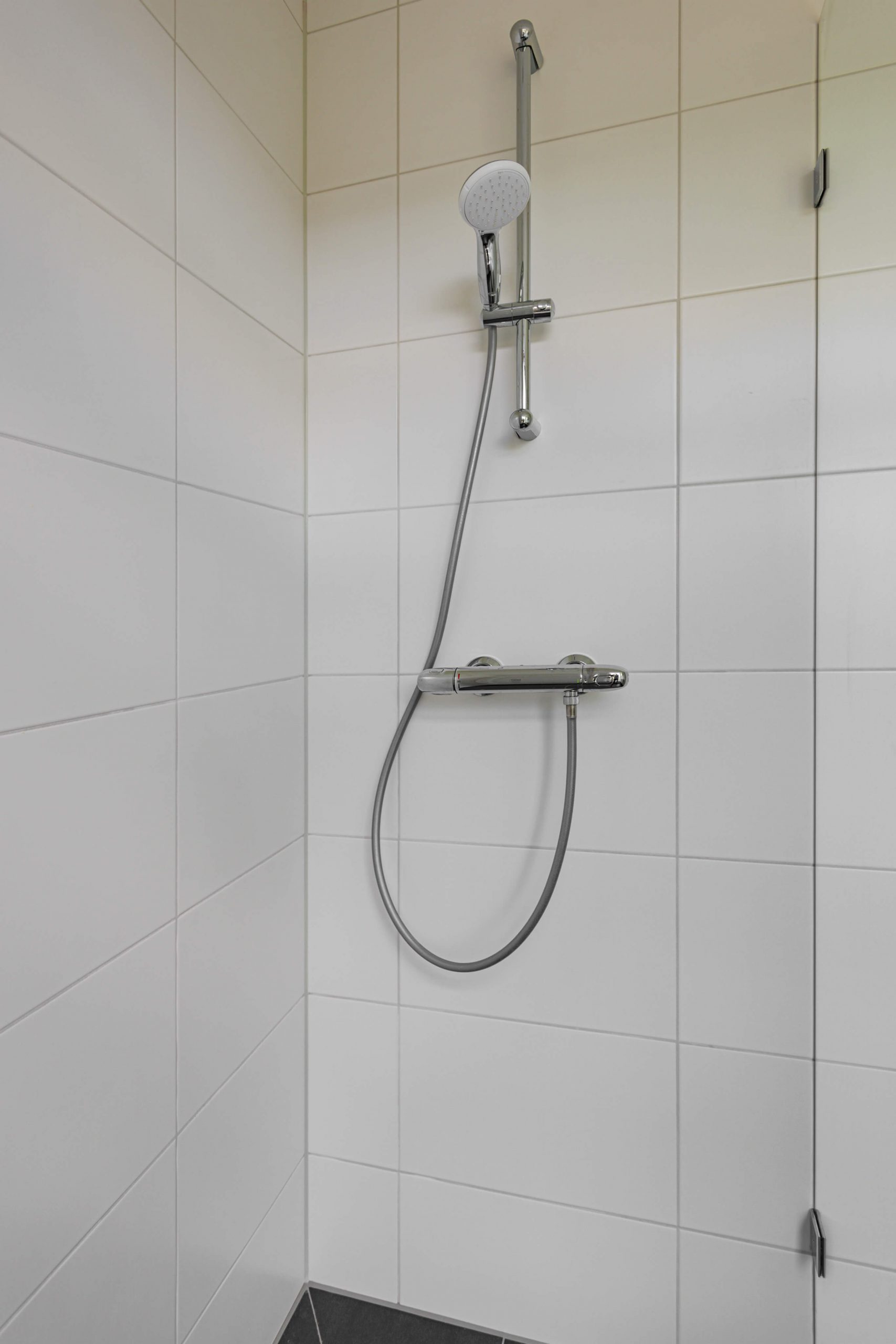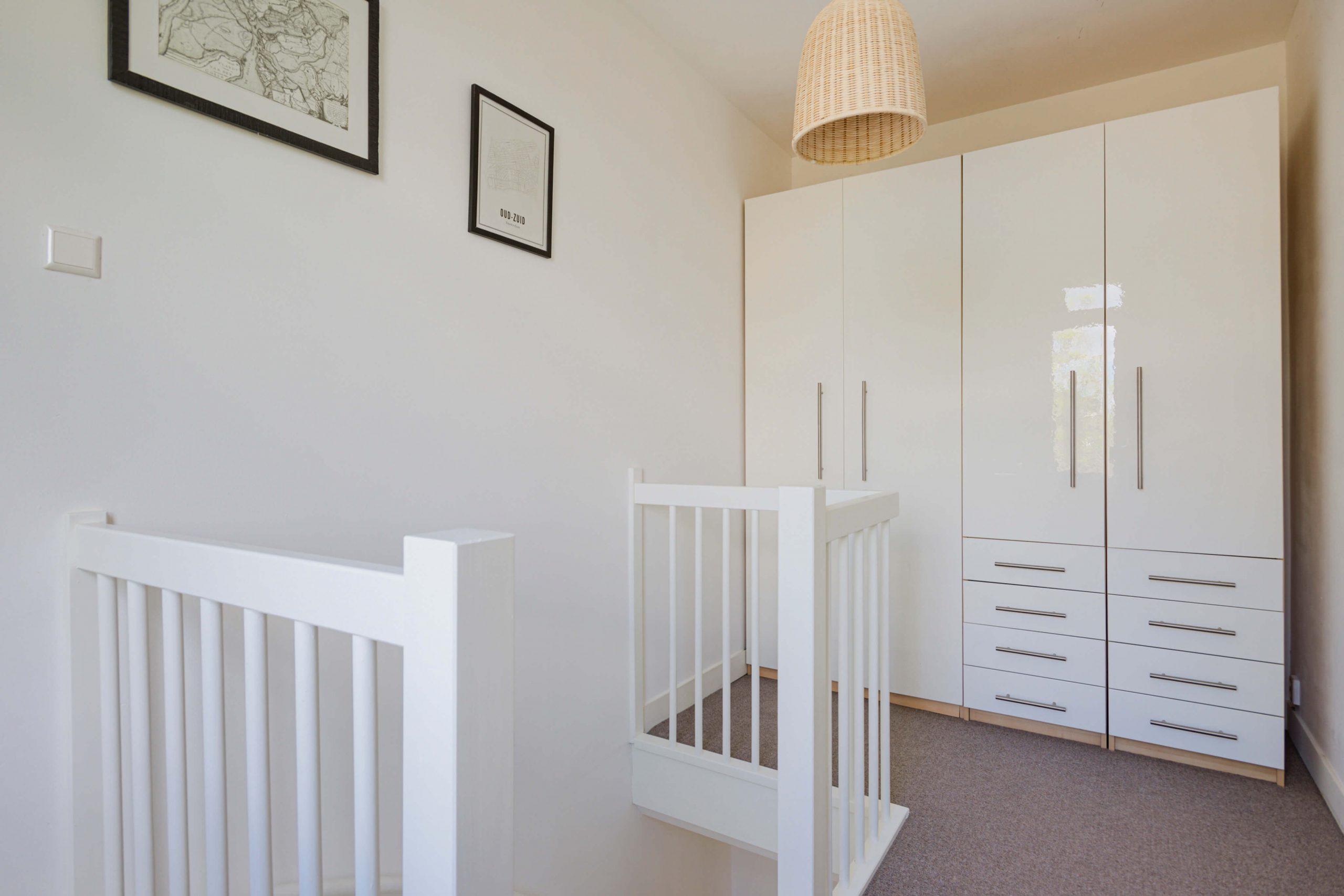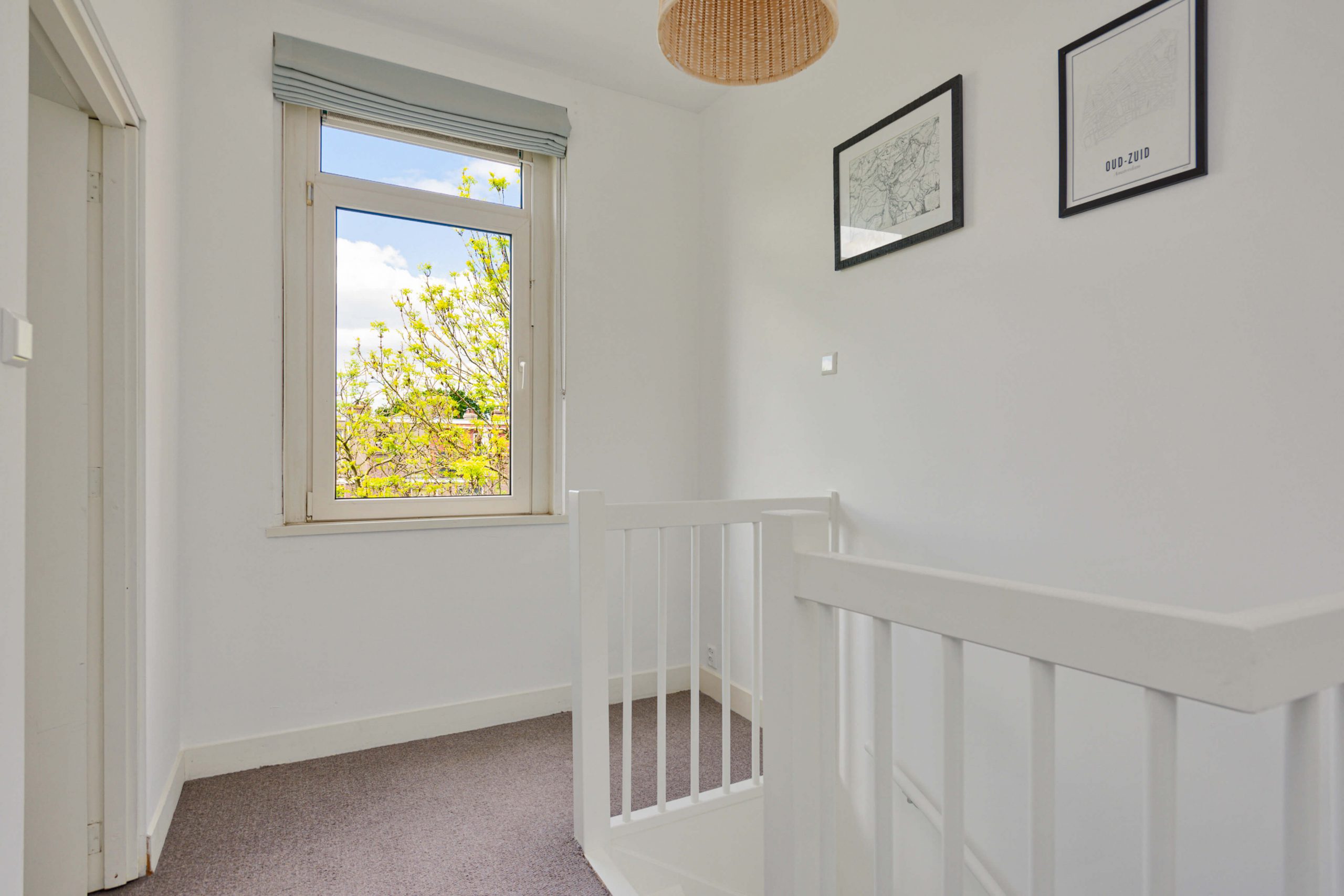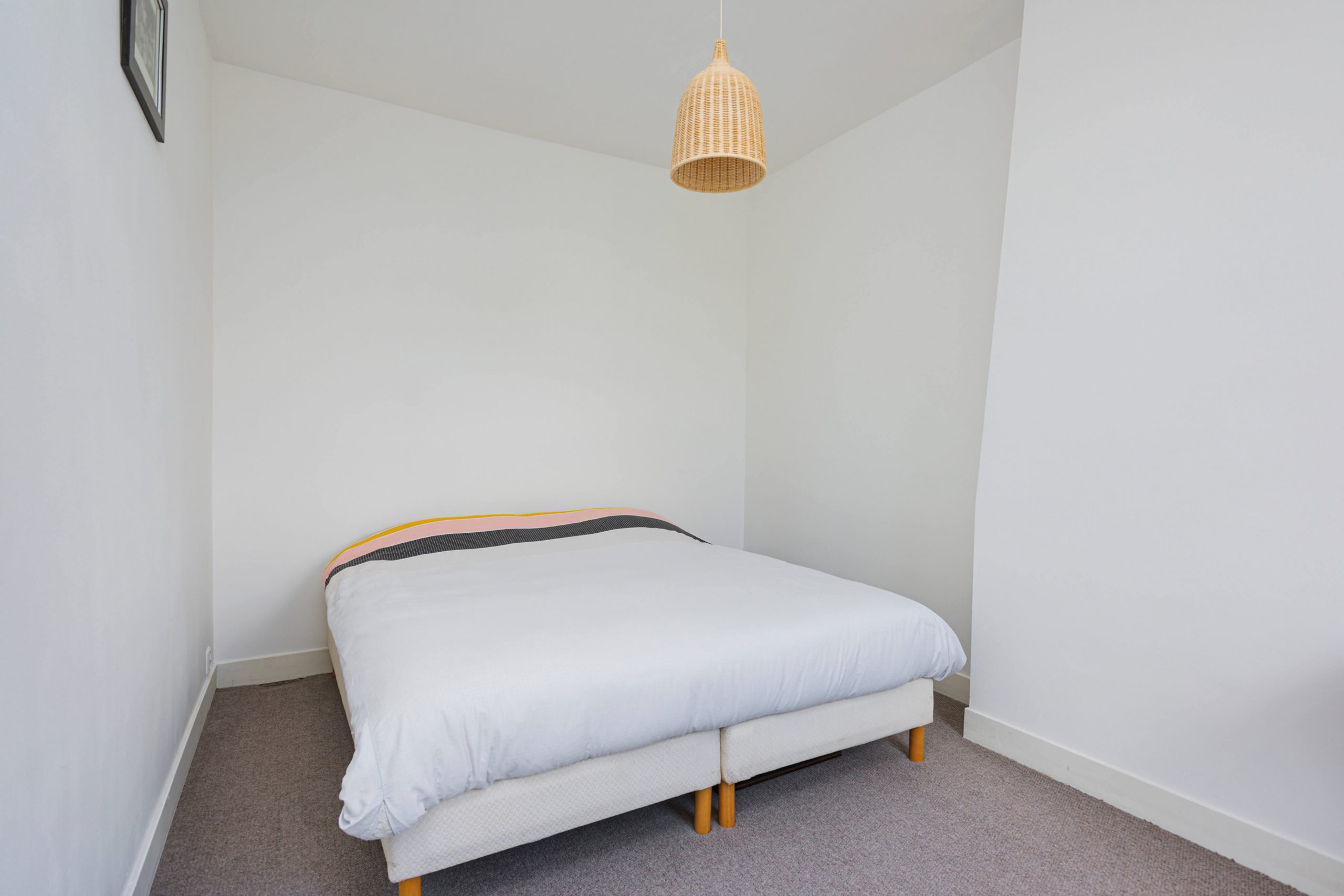 Type: Apartment 
Area: Schinkelbuurt
Price: €1750
Sqm: 68m2
Bedrooms: 1
PLEASE NOTE: apartment will rented out unfurnished, floor and curtains will stay.
Beautiful light and spacious unfurnished 1 BR apartment around the corner of the Vondelpark. This beautiful 68 m2 apartment with open kitchen and newly renovated bathroom has a spacious lay-out with two balconies and a generous light fall. Situated in a quiet street of a lively part of Amsterdam South, nearby restaurants, boutiques and culture.
LAY-OUT
You enter the apartment on the 3rd floor through a shared stairwell. When entering the house you enter in the hallway where you can find the separate toilet and laundry area. The living room has an open kitchen equipped with all modern appliances. The living room has access to two balconies at the front and back-side of the apartment to enjoy during sunny days. It is a bright living room with a lot of light entering thanks to the big windows on both sides of the living room. The bathroom is located next to the open kitchen and is recently renovated with a walk-in shower, washing cabinet and a towel closet.
The bedroom can be accessed through the stairway in the living room. In the hallway there is a big wardrobe with enough space for clothing. The bedroom is situated at the quiet courtyard for a quiet night rest.
NEIGHBOURHOOD
The apartment is situated in a quiet street in a lively area of Amsterdam, the Schinkelbuurt. It is facing the new location of the British school at the Havenstraat. The Schinkelbuurt is adjacent to the elegant Vondelpark neighbourhood, Stadionplein and the lively Hoofddorpplein area. You are a 5 minute walk away from the famous Vondelpark to enjoy sunny days and sporting activities. You can find numerous of nice restaurants, coffee places and bars in the neighbourhood to enjoy during your leisure time. Within walking distance you can find deli's, boutiques and supermarkets. There are several gyms in the neighbourhood, among one of Amsterdam most luxurious gyms, David Lloyd, which has a swimming pool and children daycare. Everything you need is on walking distance. The Museumplein which houses a couple of the most famous museums worldwide and the Amsterdam Concert hall are only a 7 minute bike ride away. The city centre and nightlife are 10 minutes by bike and easily reached with public transport.
The apartment is conveniently located a 5 minute drive from the A10, the beltway of Amsterdam. The Zuid-As Business District is a 10 minute bike ride and there are multiple tram-, subway- and bus stops in the neighbourhood that easily commute you all over Amsterdam. Station Zuid is a 10 minute bikeride away where you can catch the train to other parts of the Netherlands.
There is a possibility to get a parking licence, but there is a waiting list.
CHARACERISTICS
– semi-furnished apartment van 68 M2
– spacious living room and bedroom
– rent is ex. utility costs
– 2 balconies
– new bathroom