Planciusstraat 19 (RENTED OUT)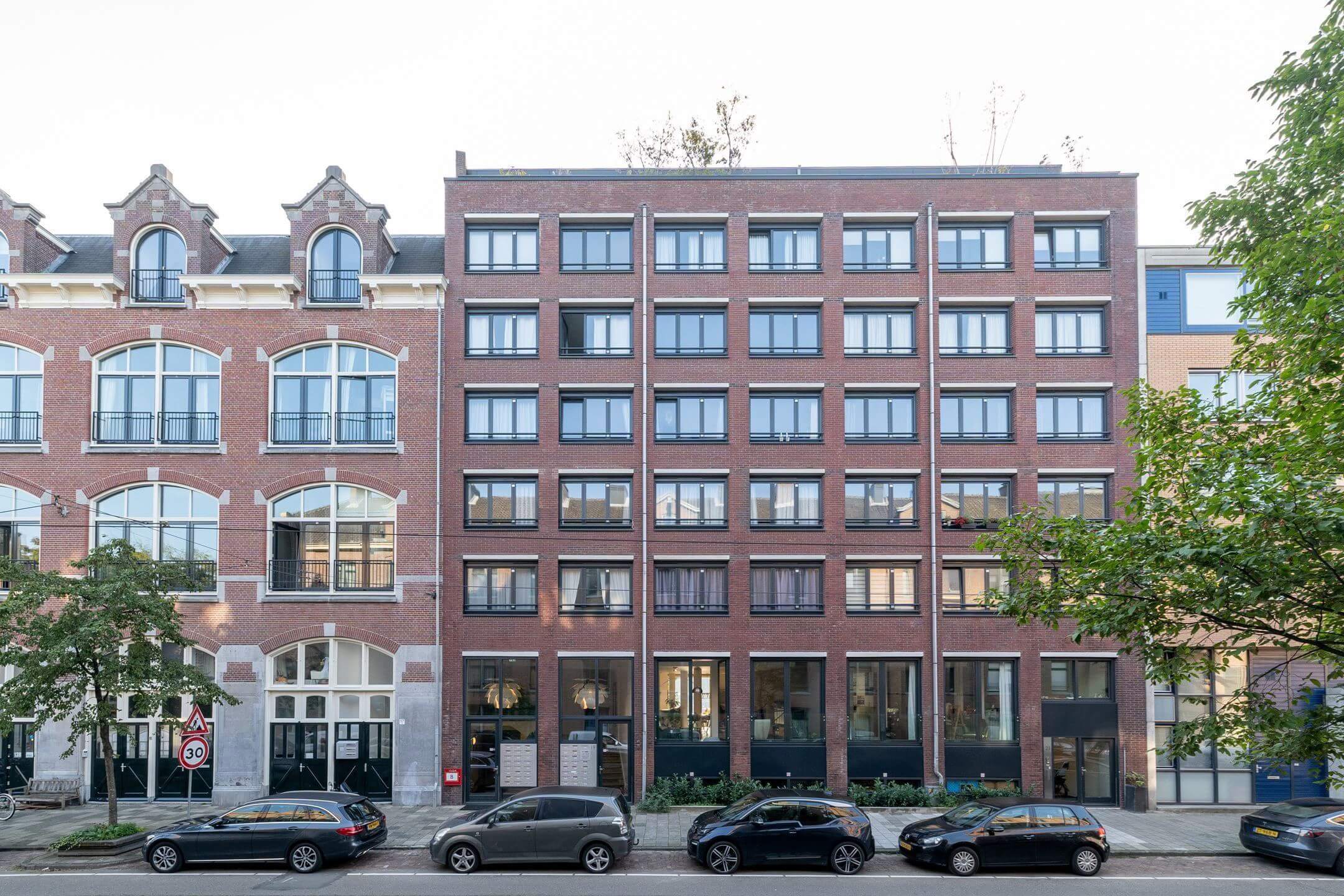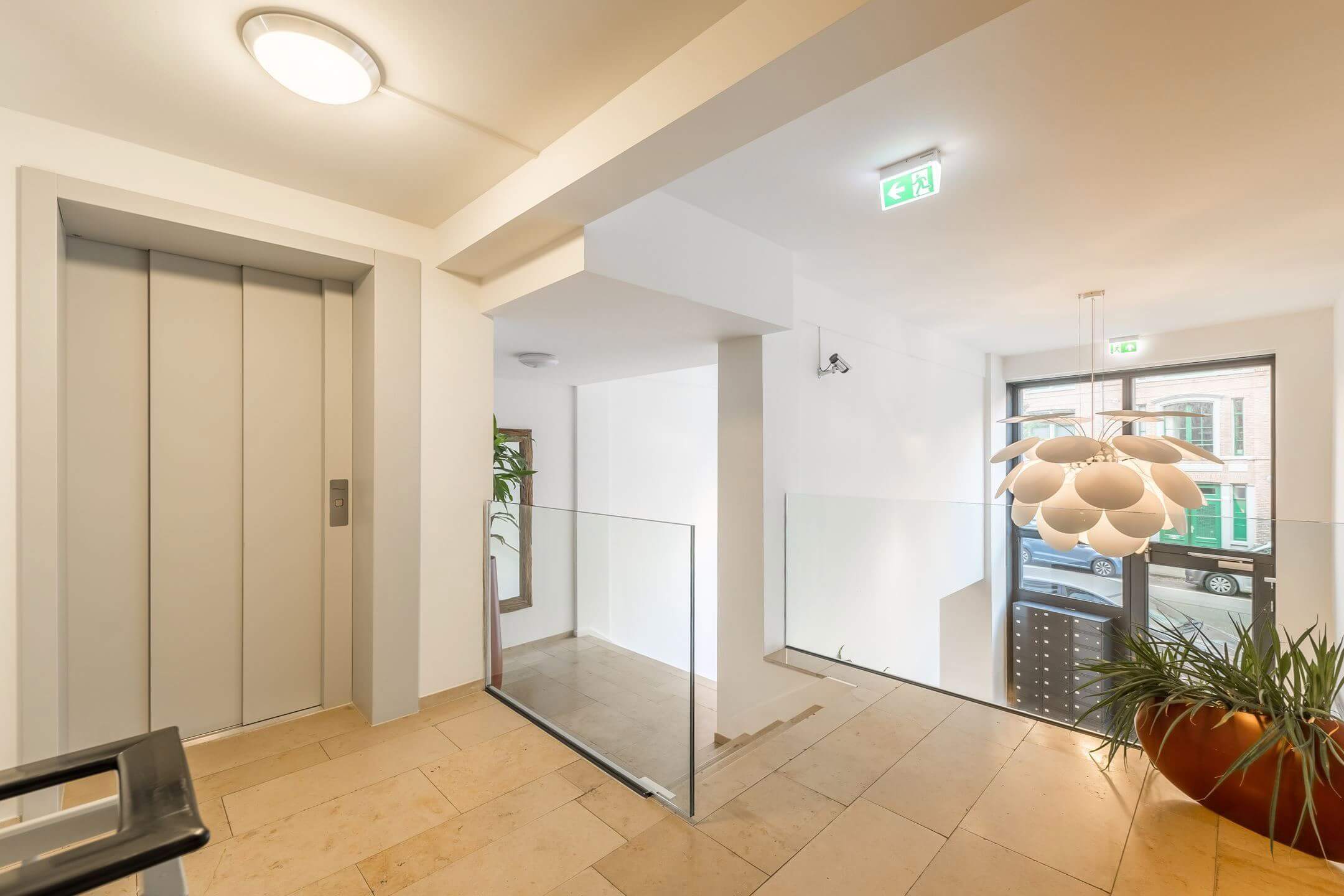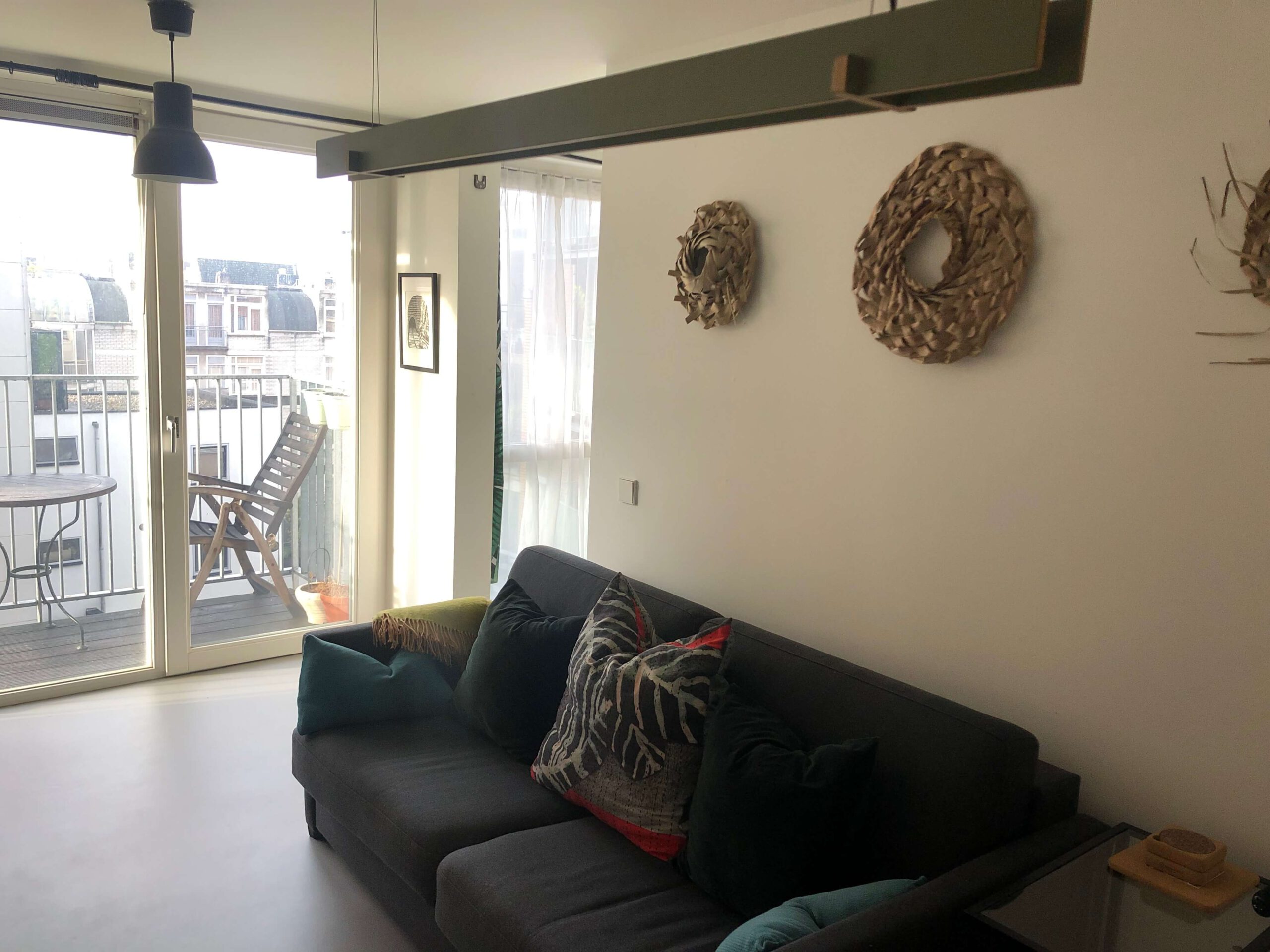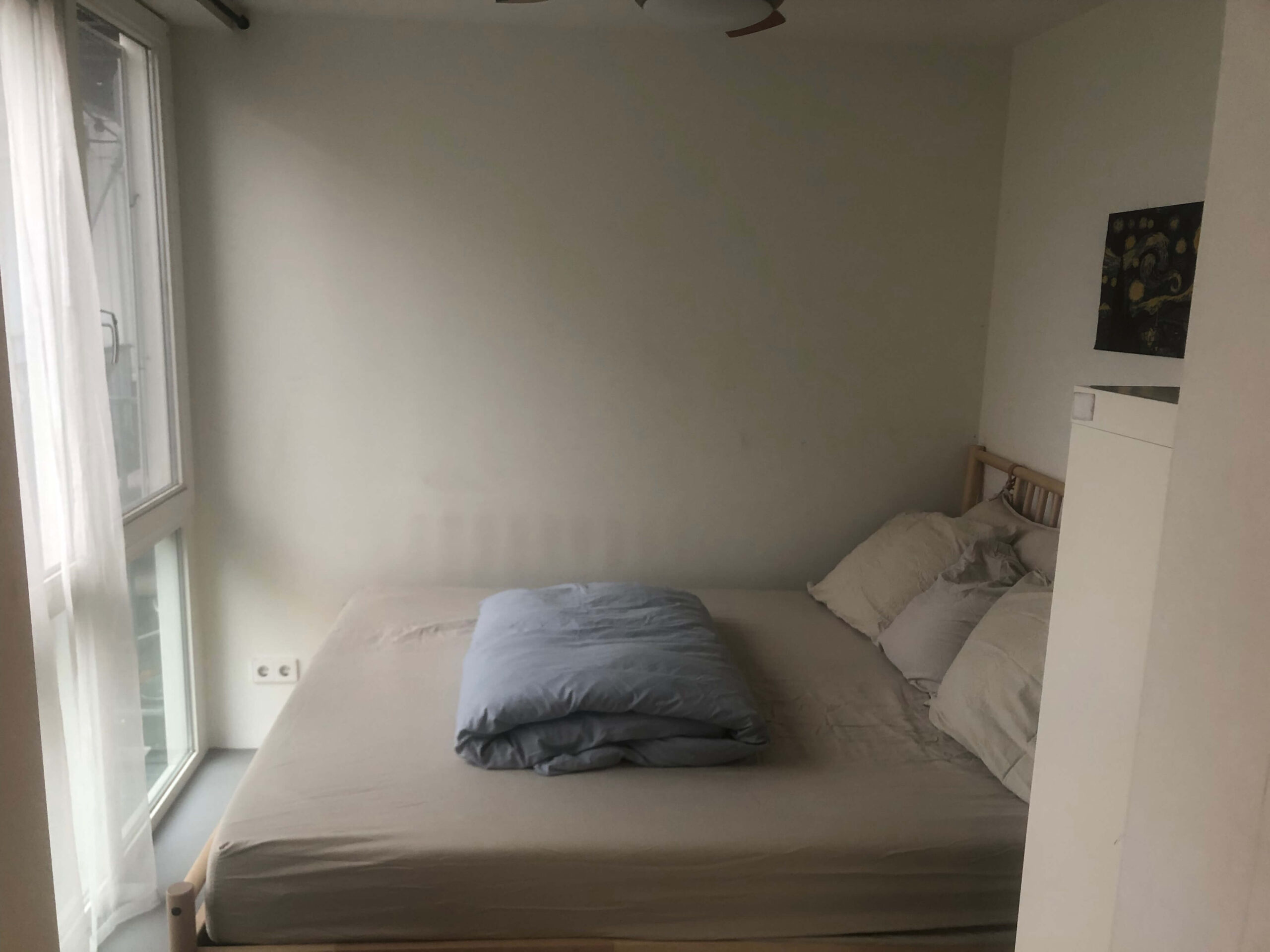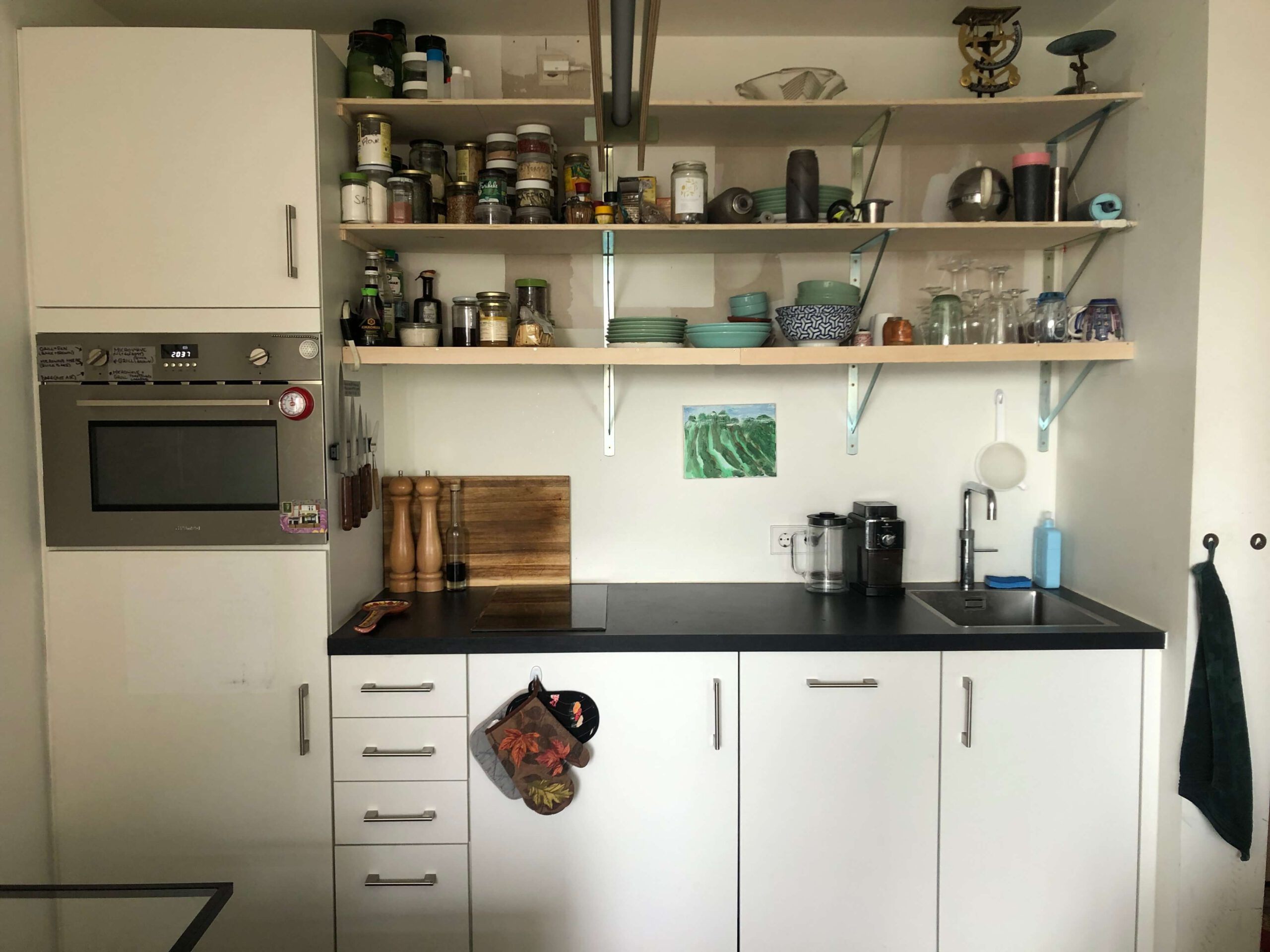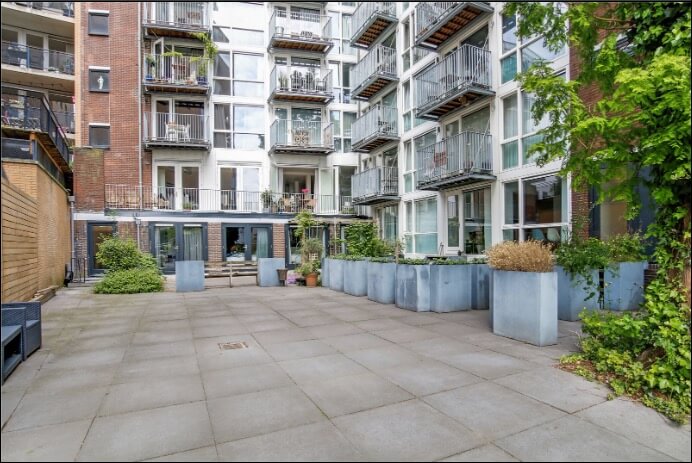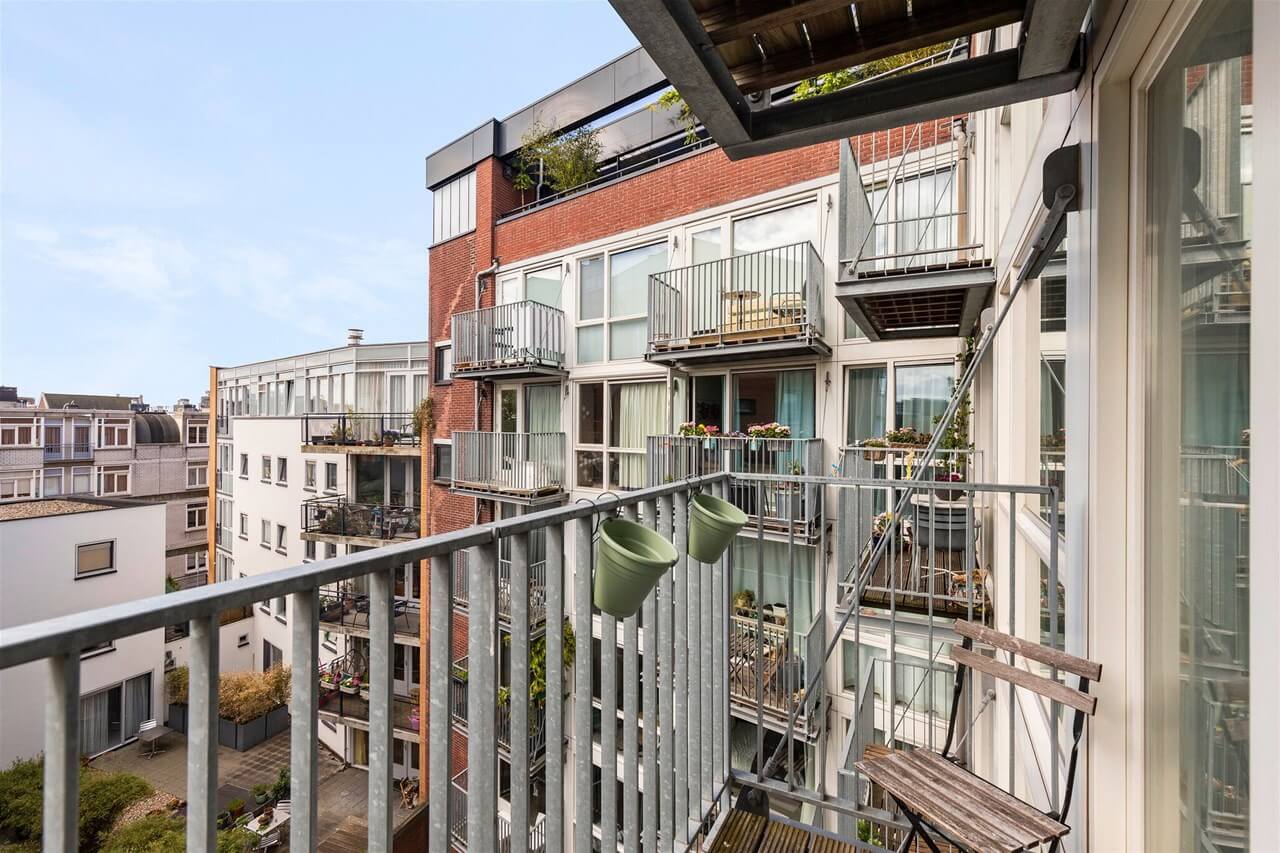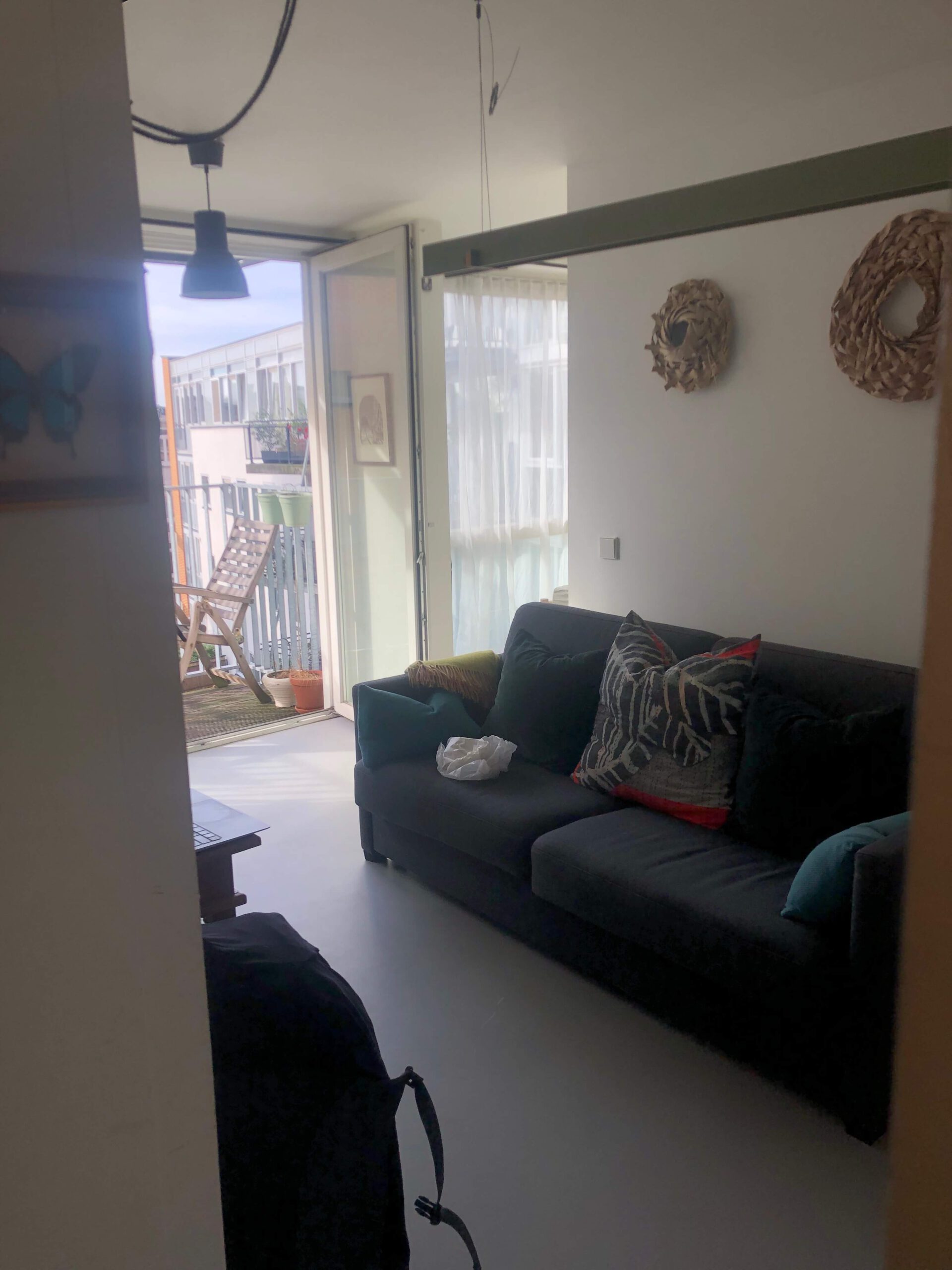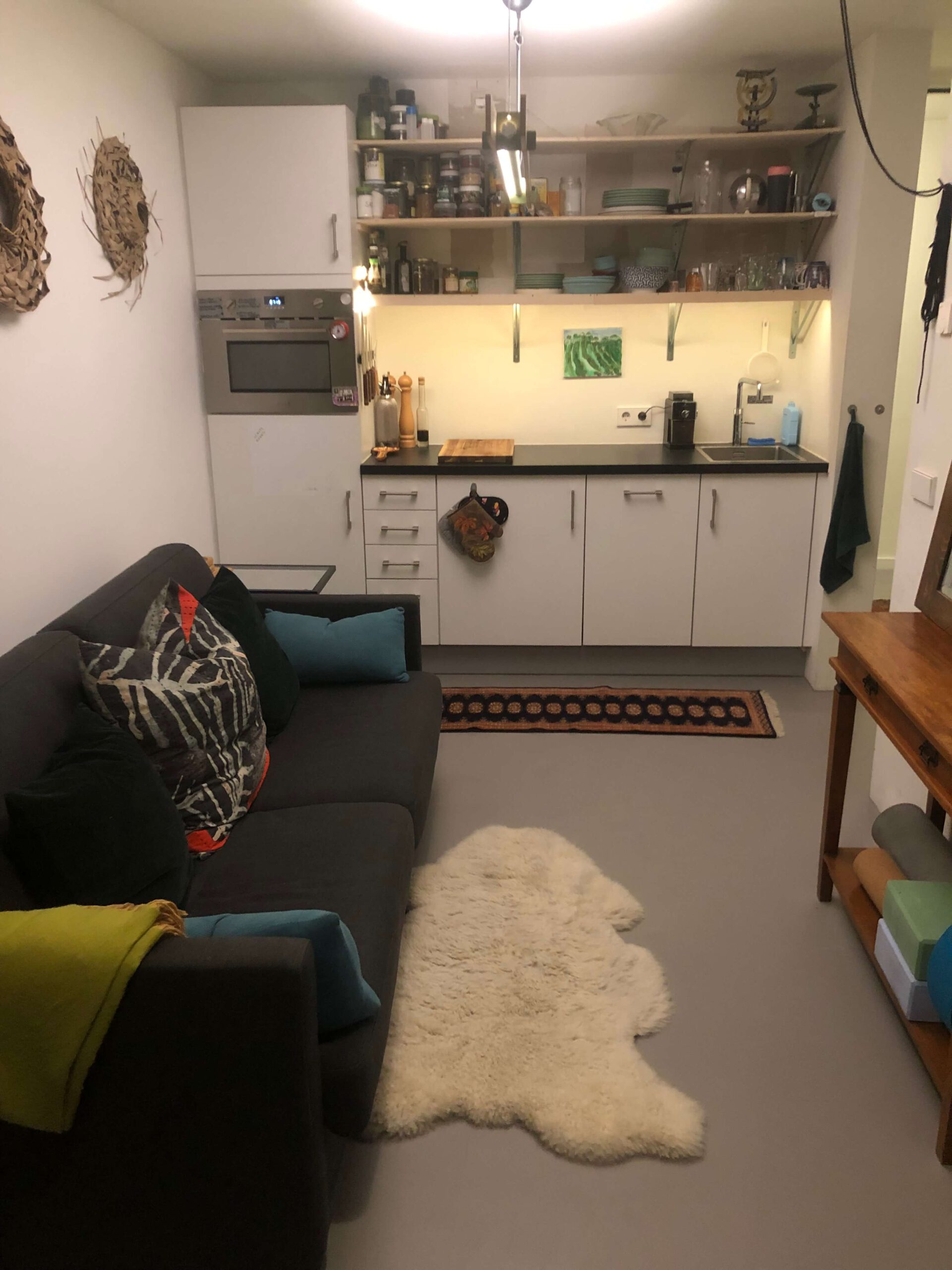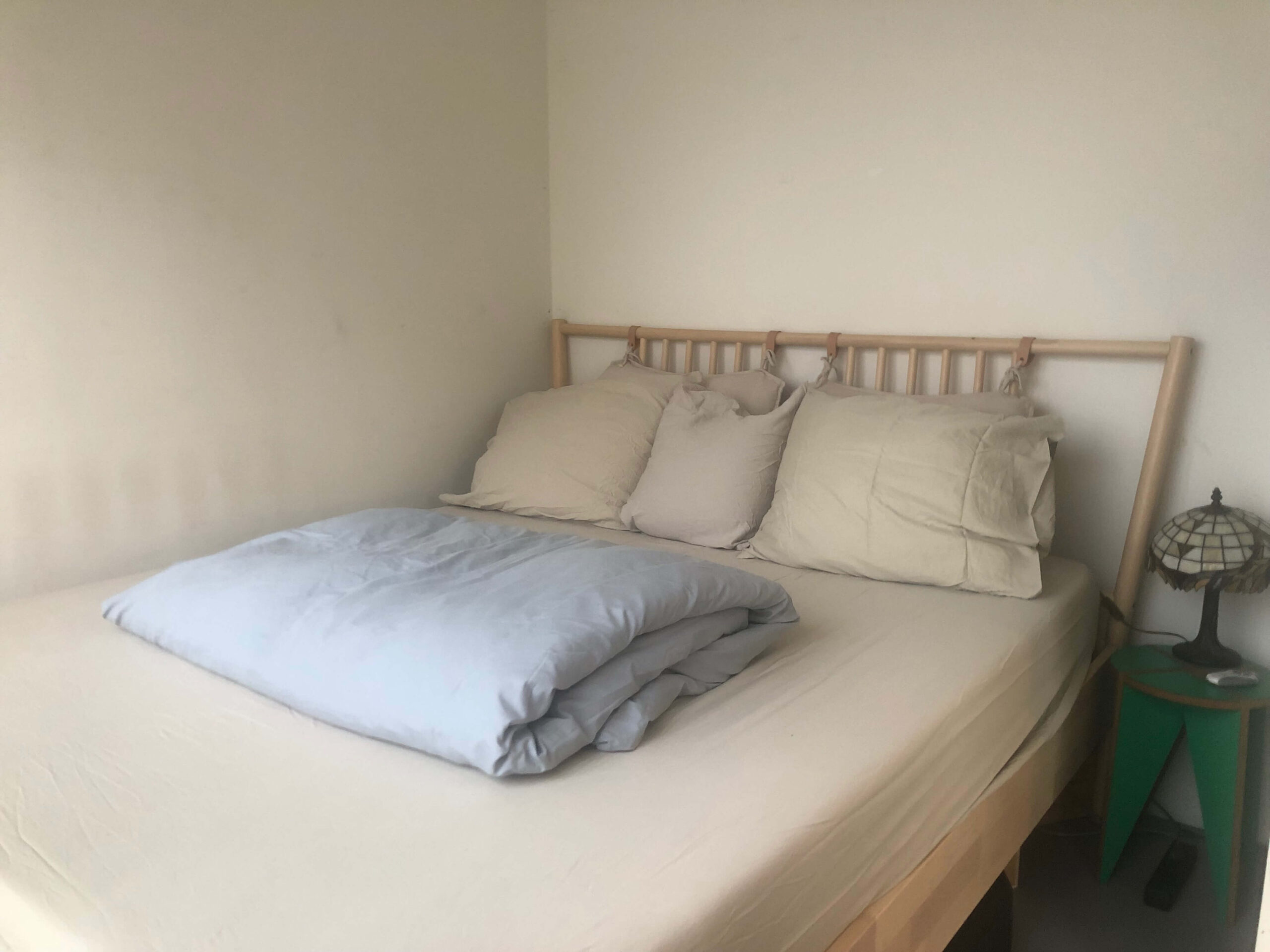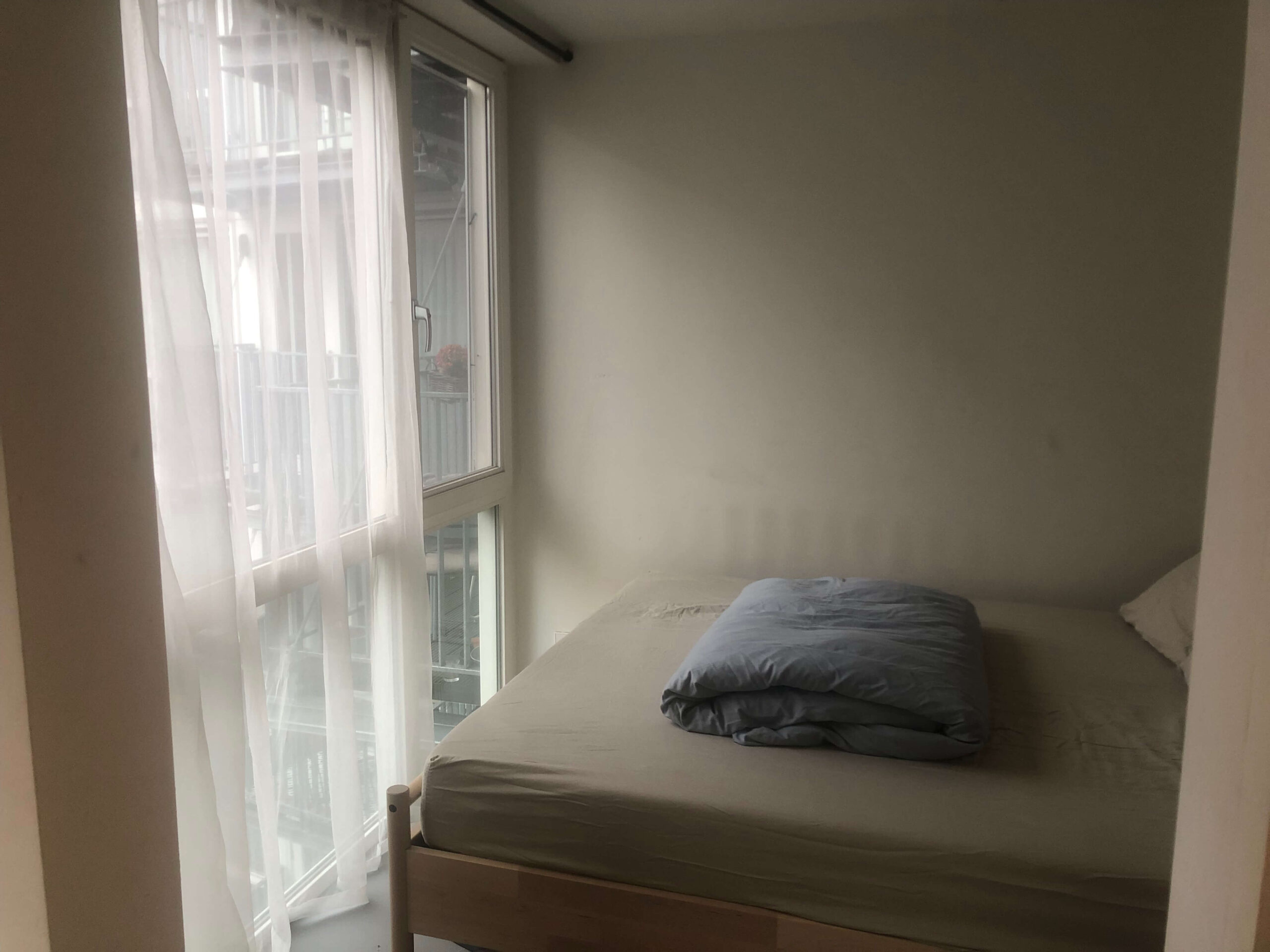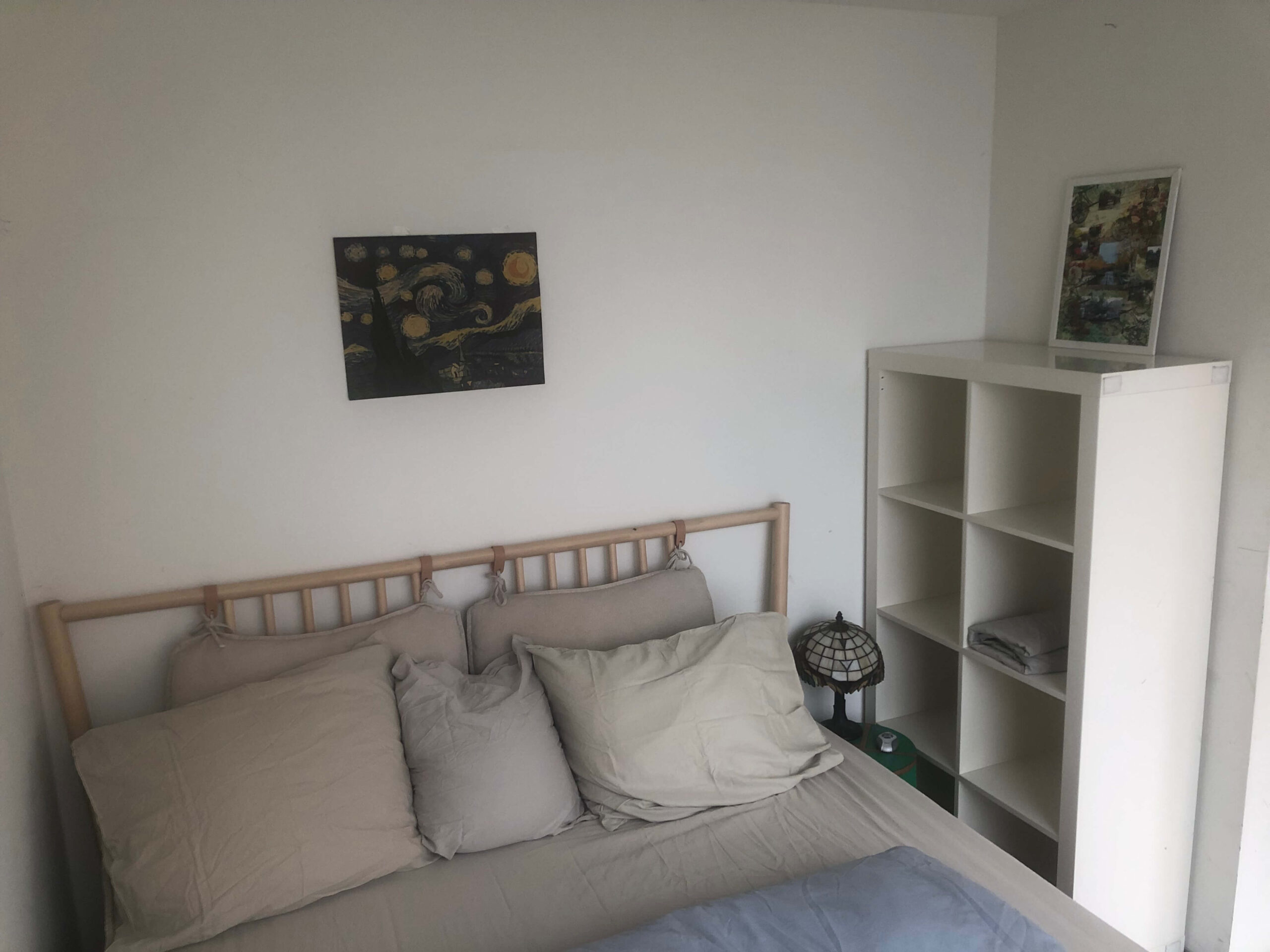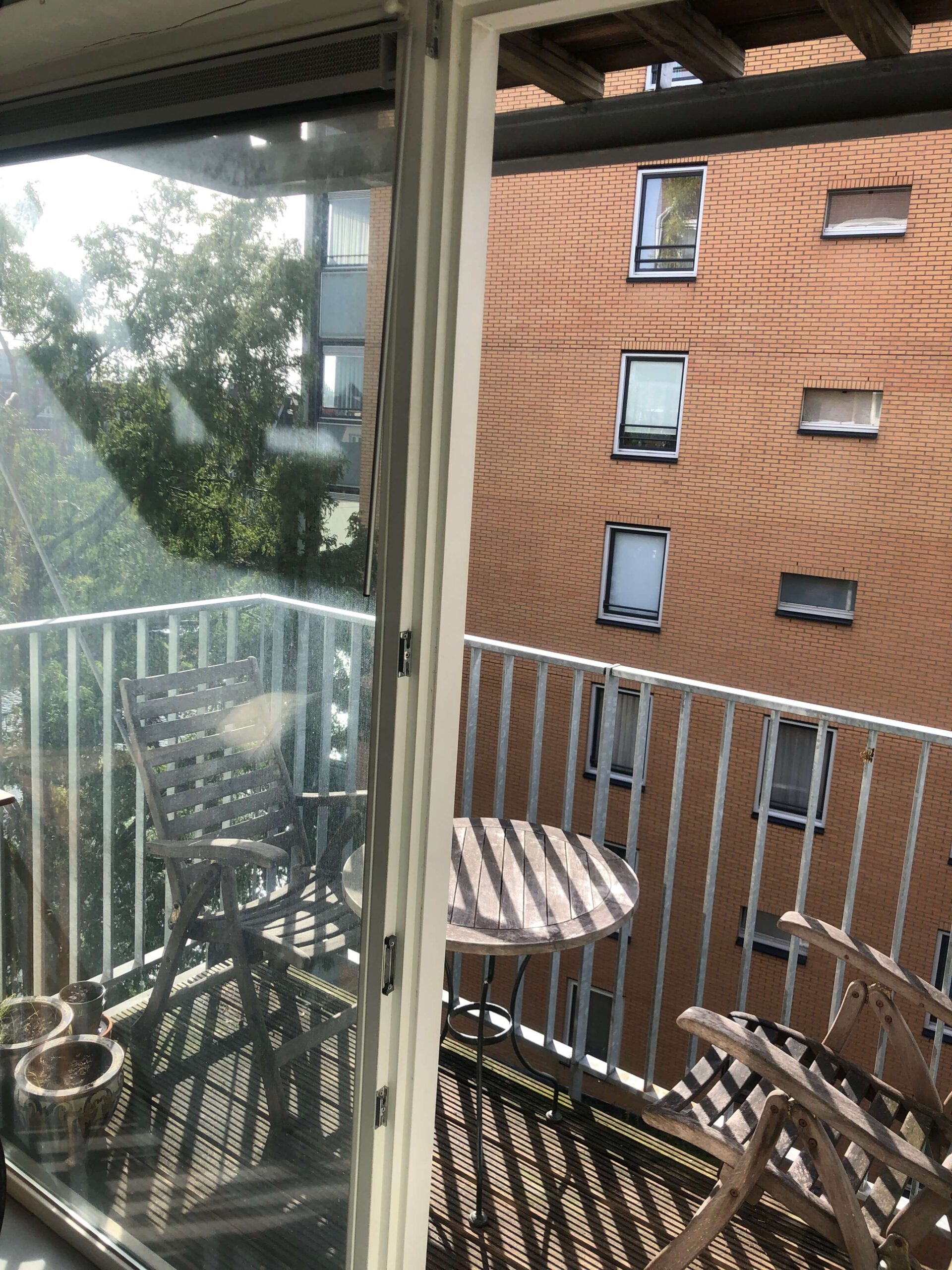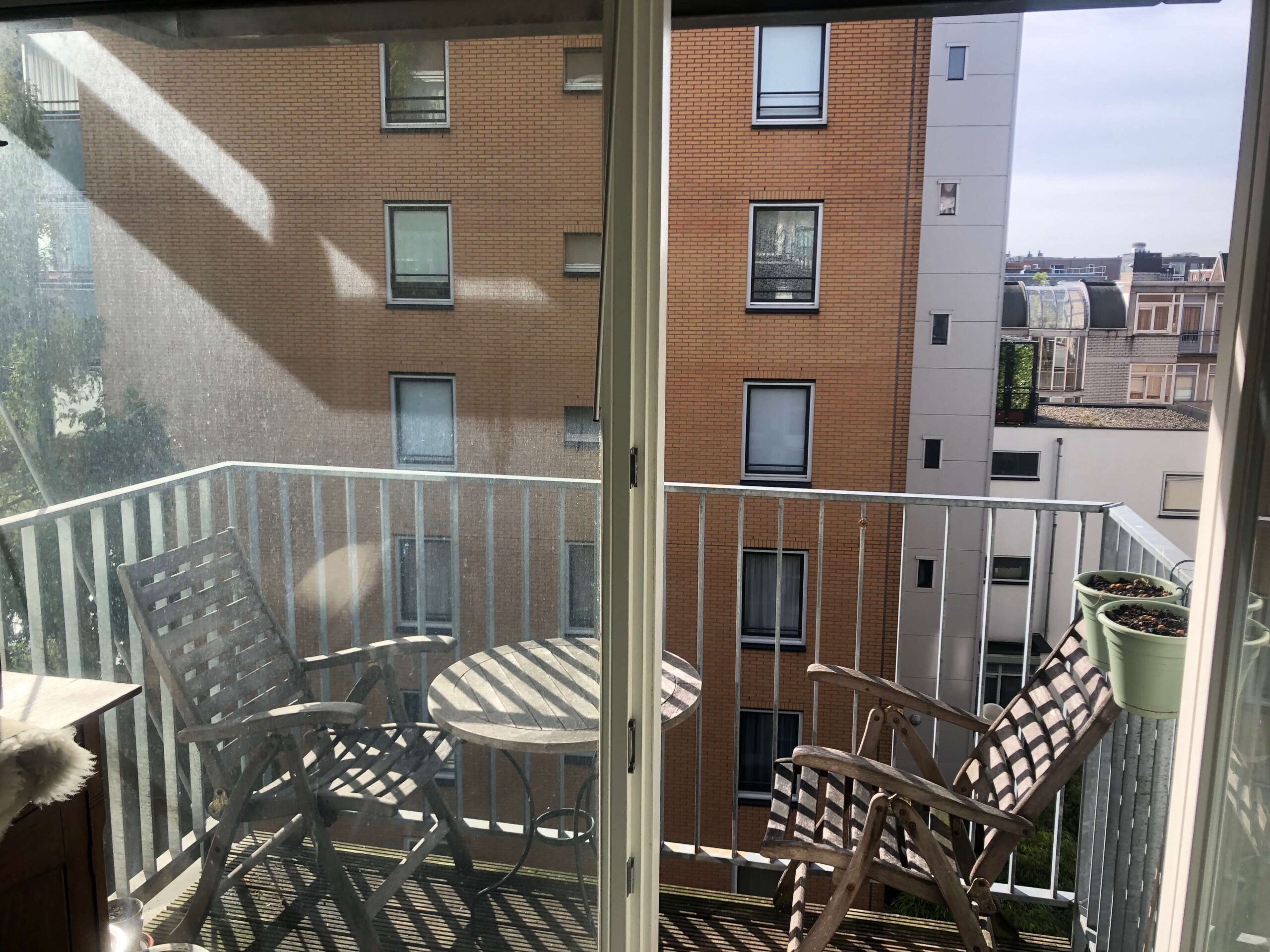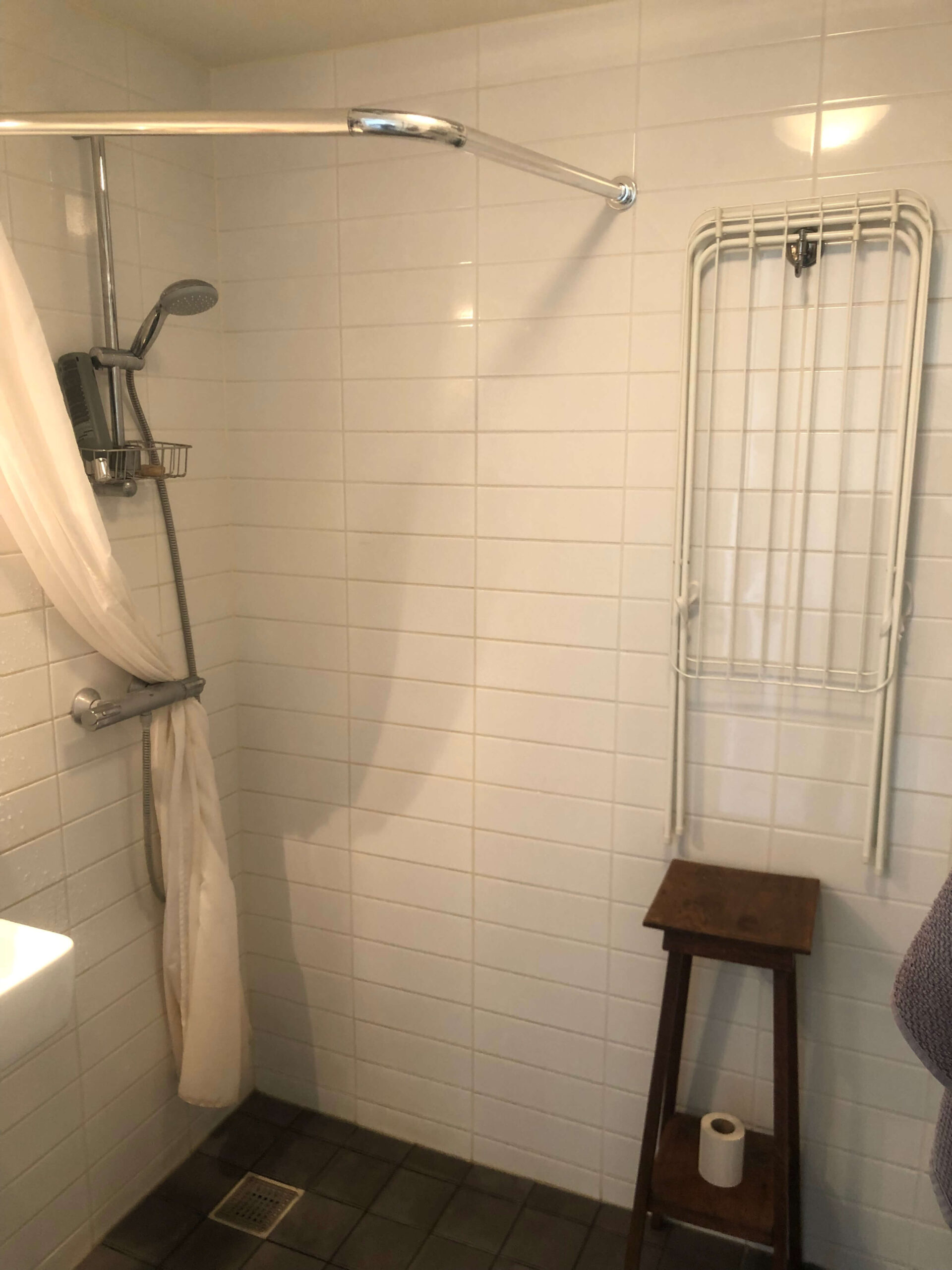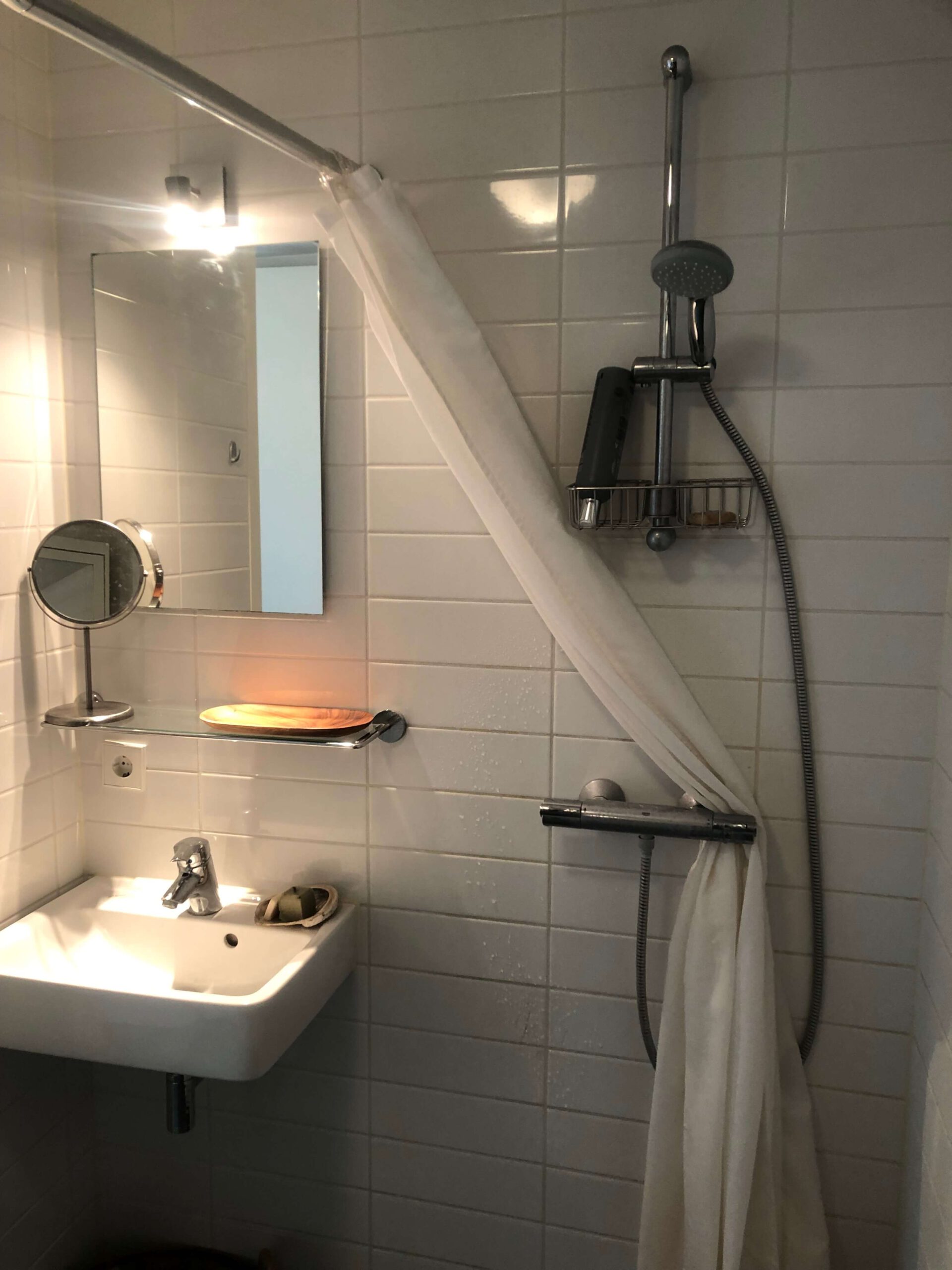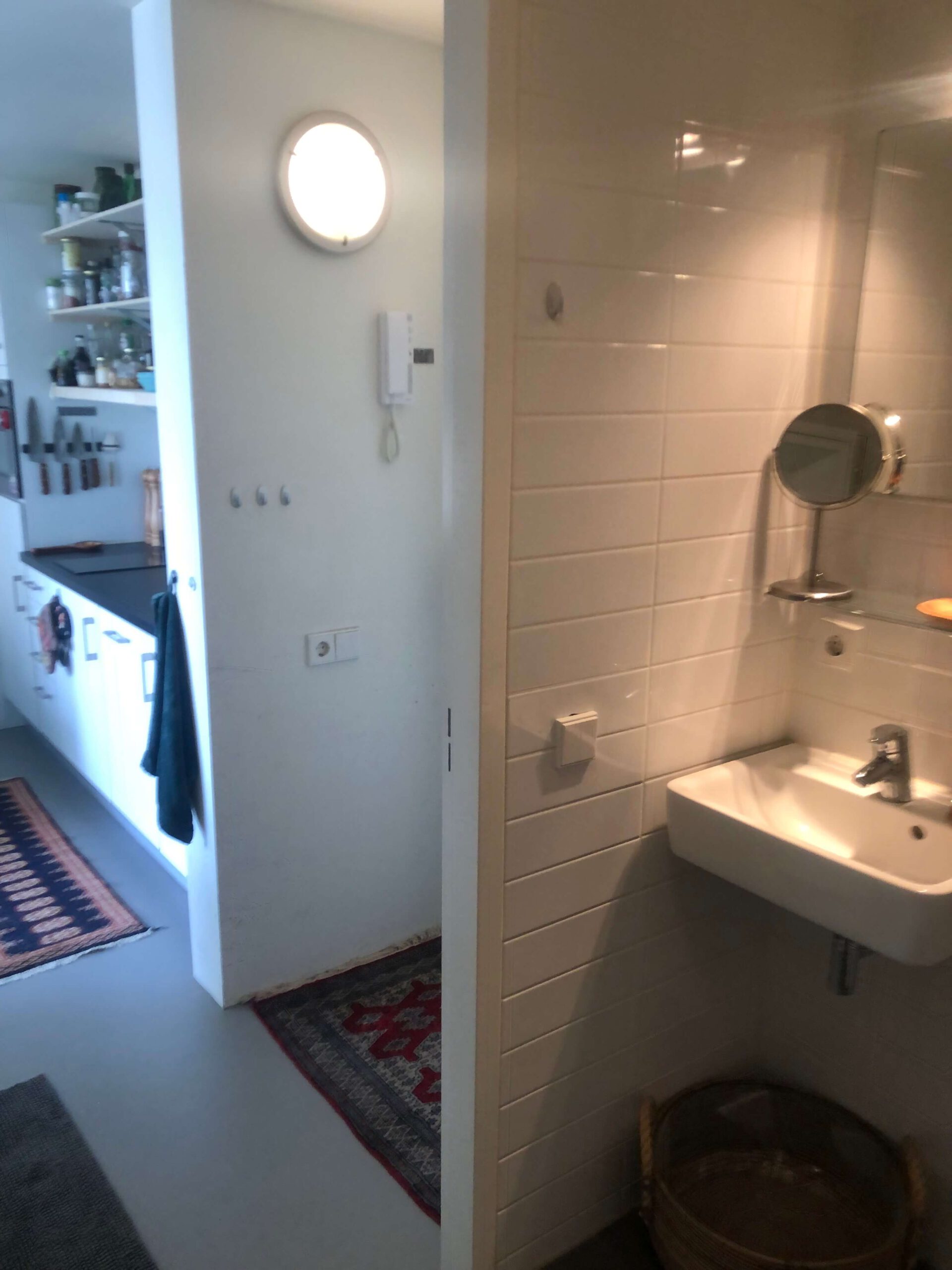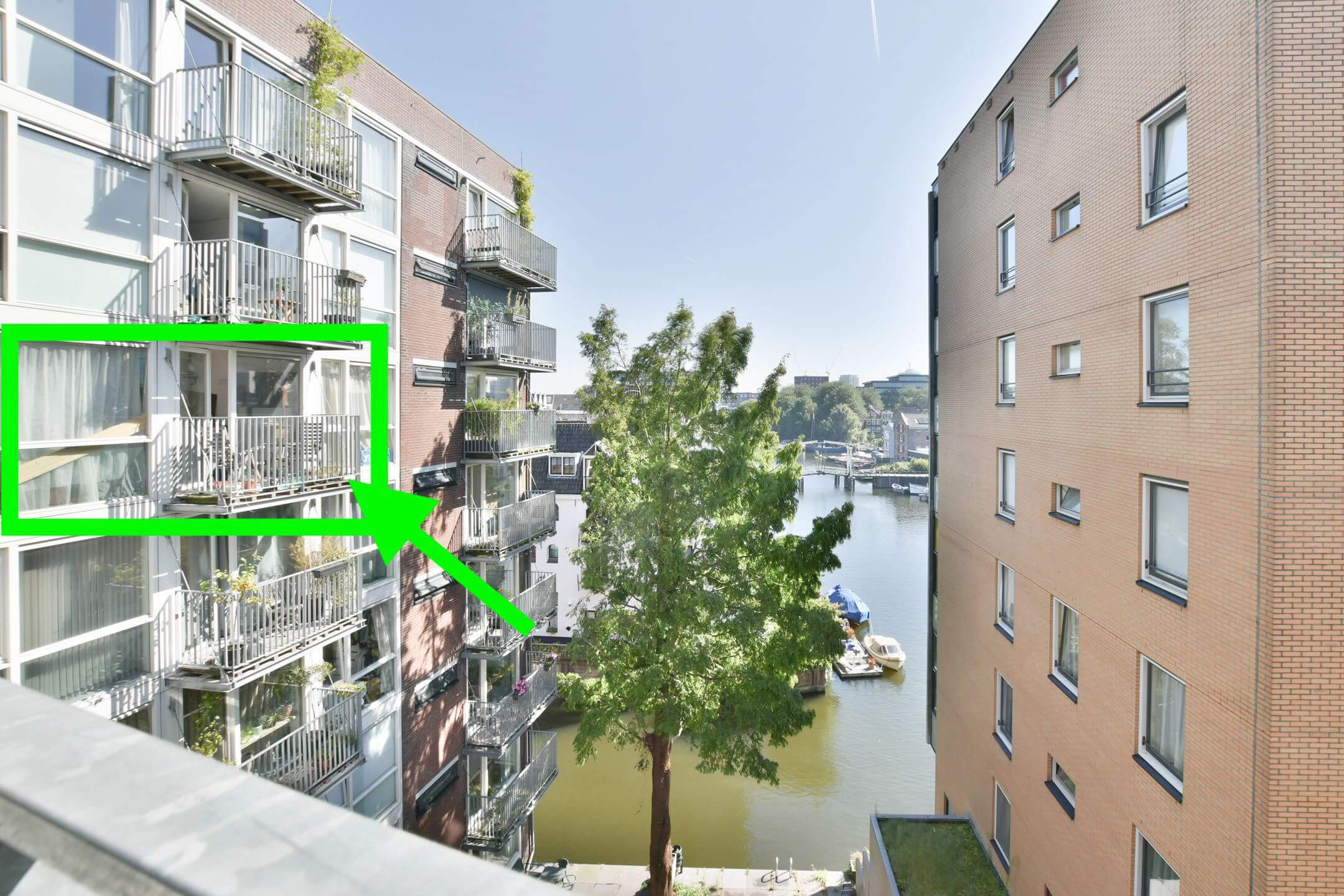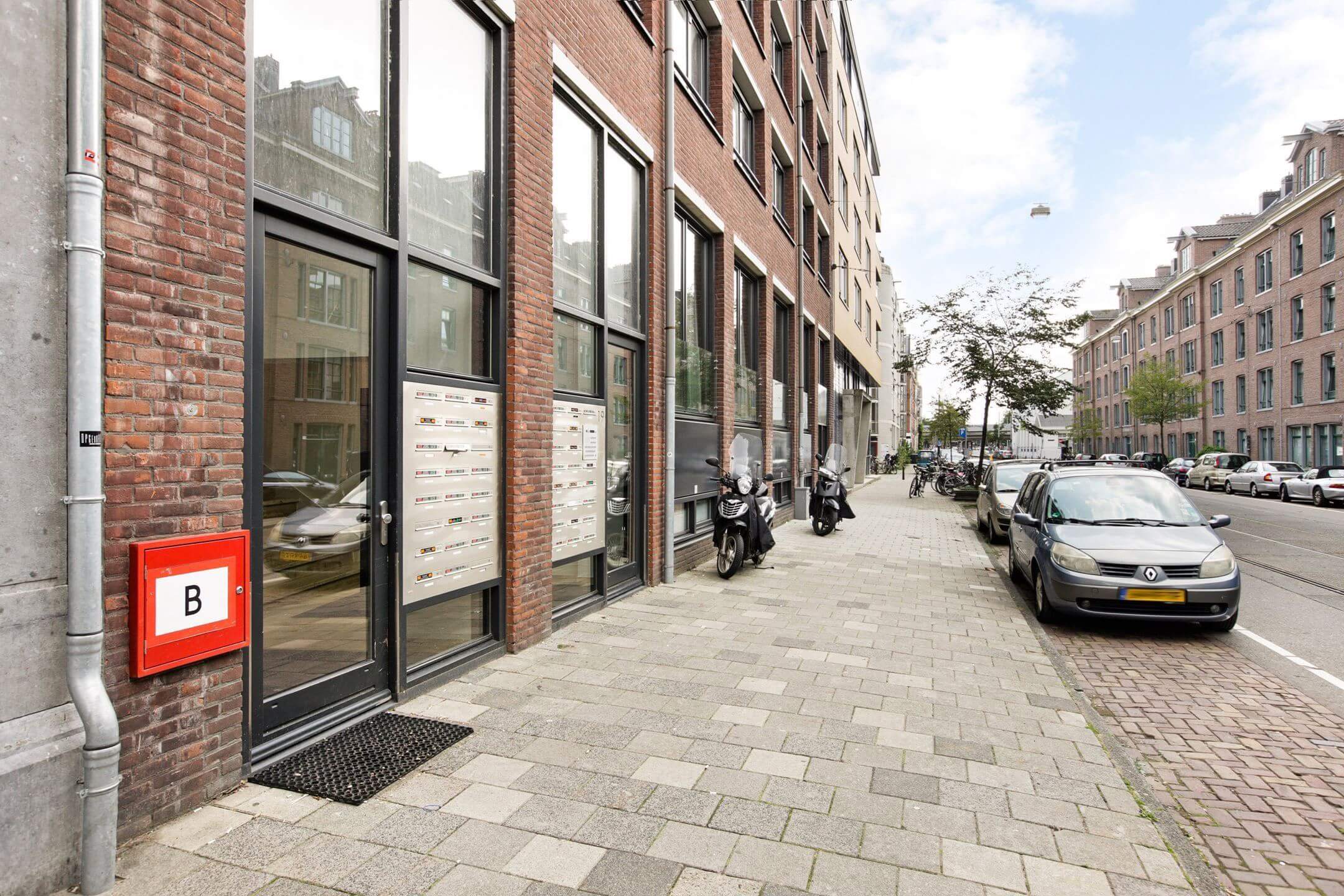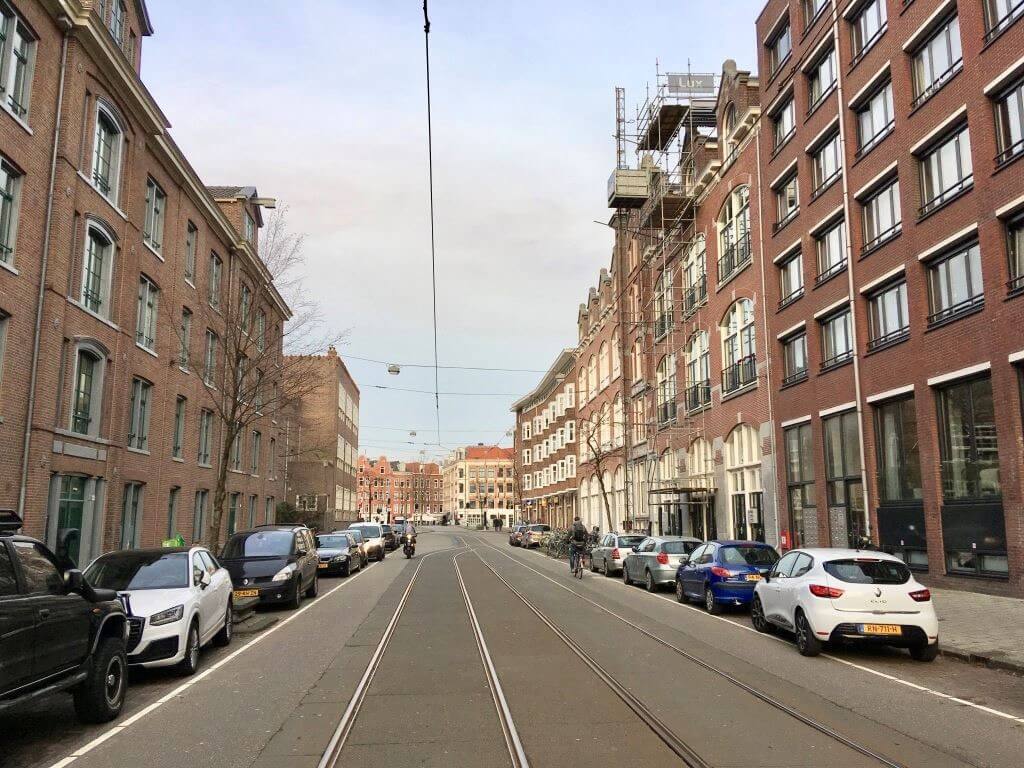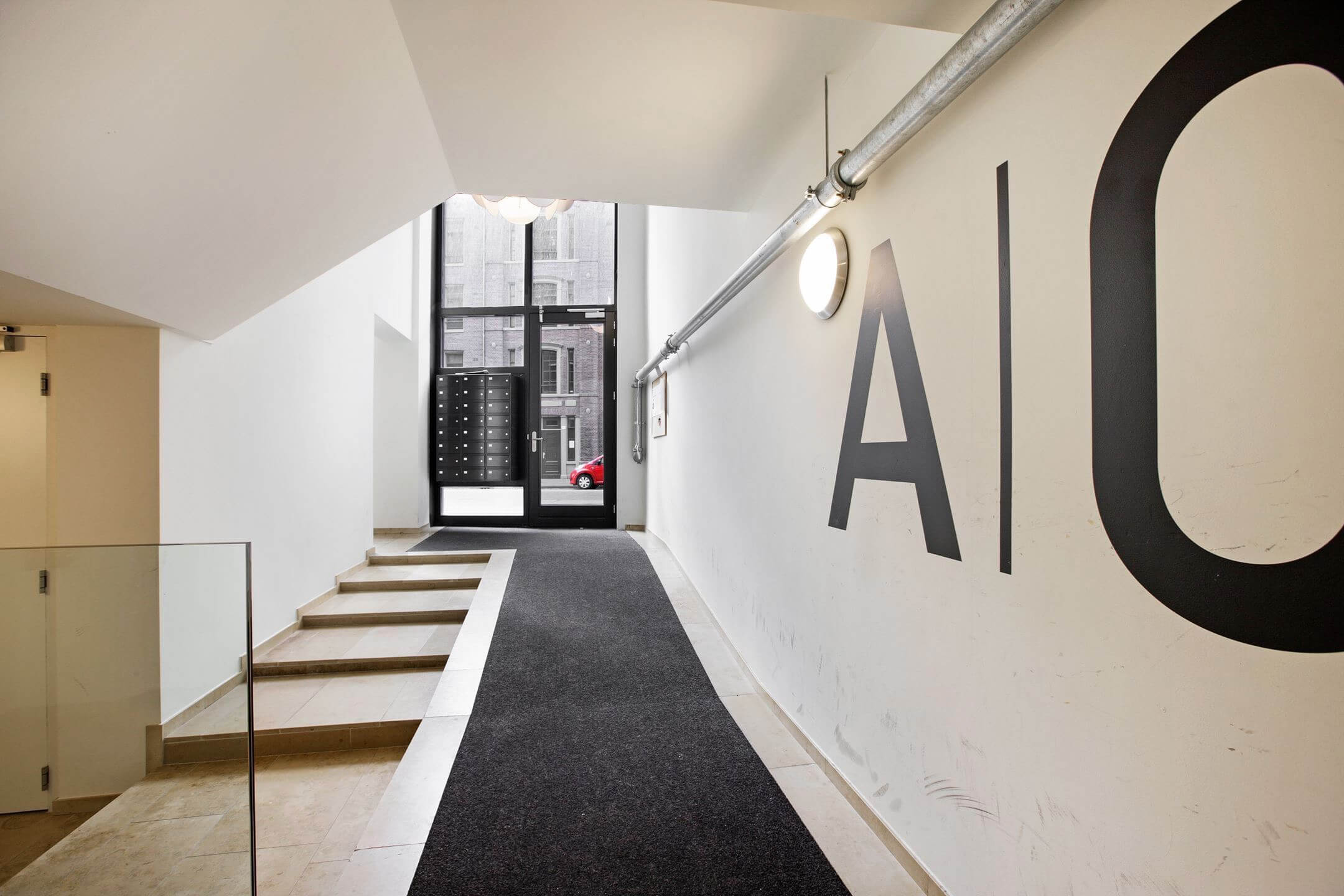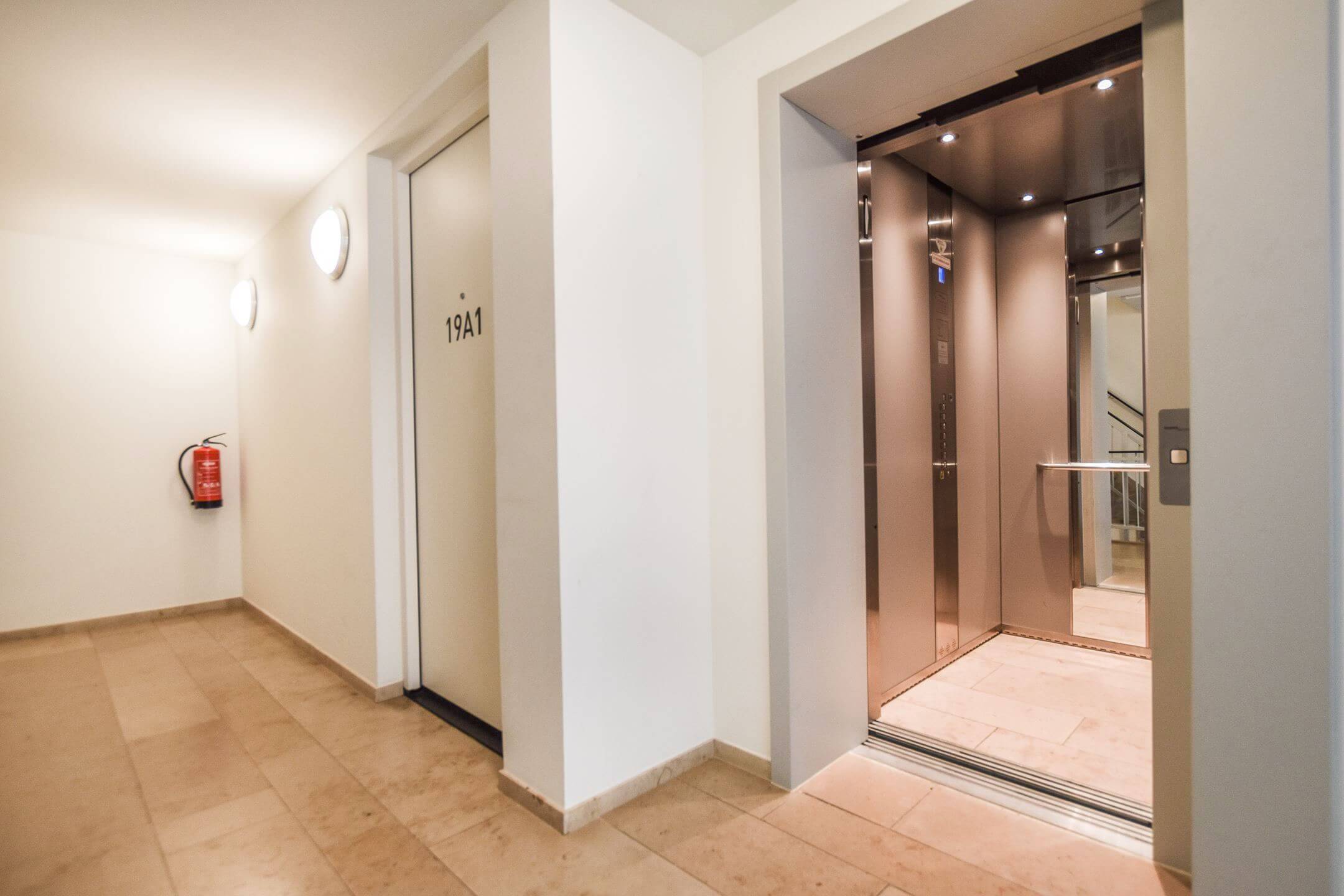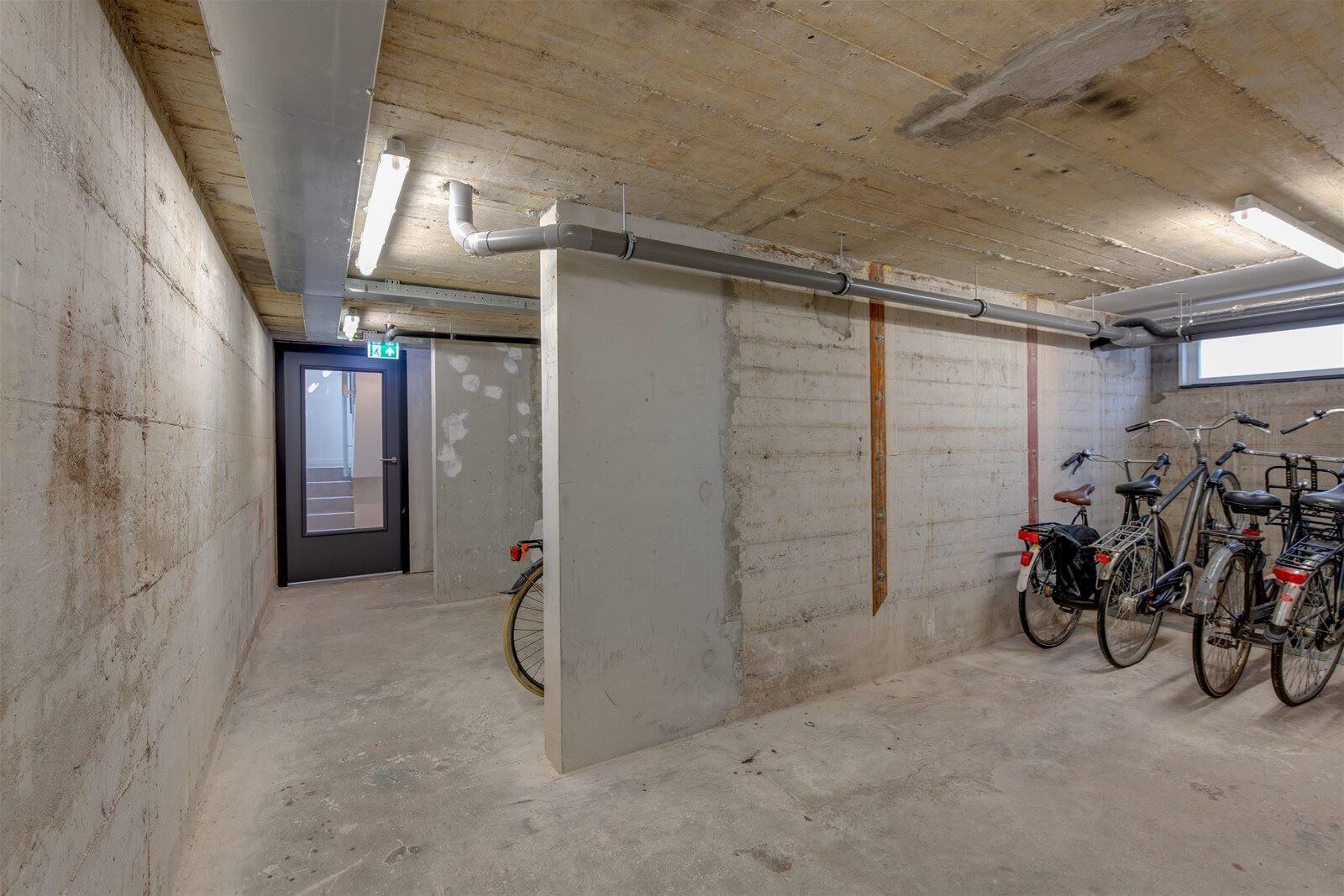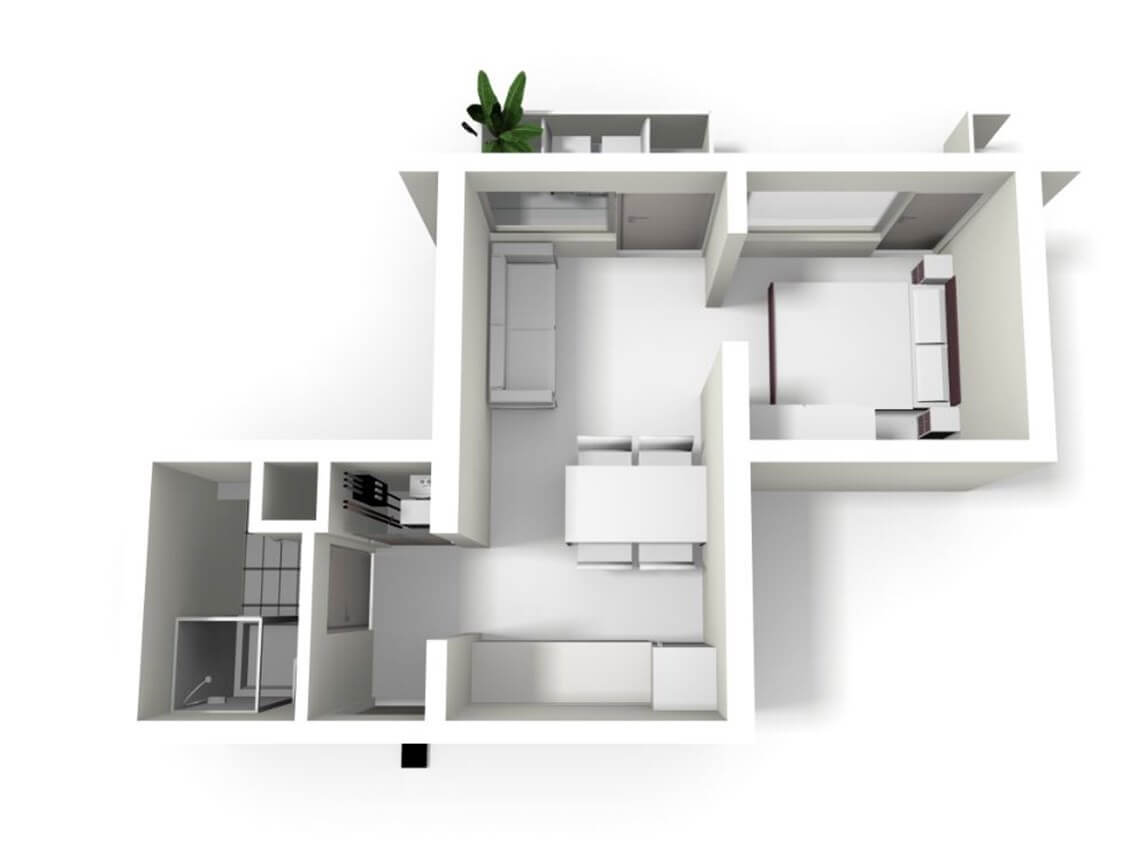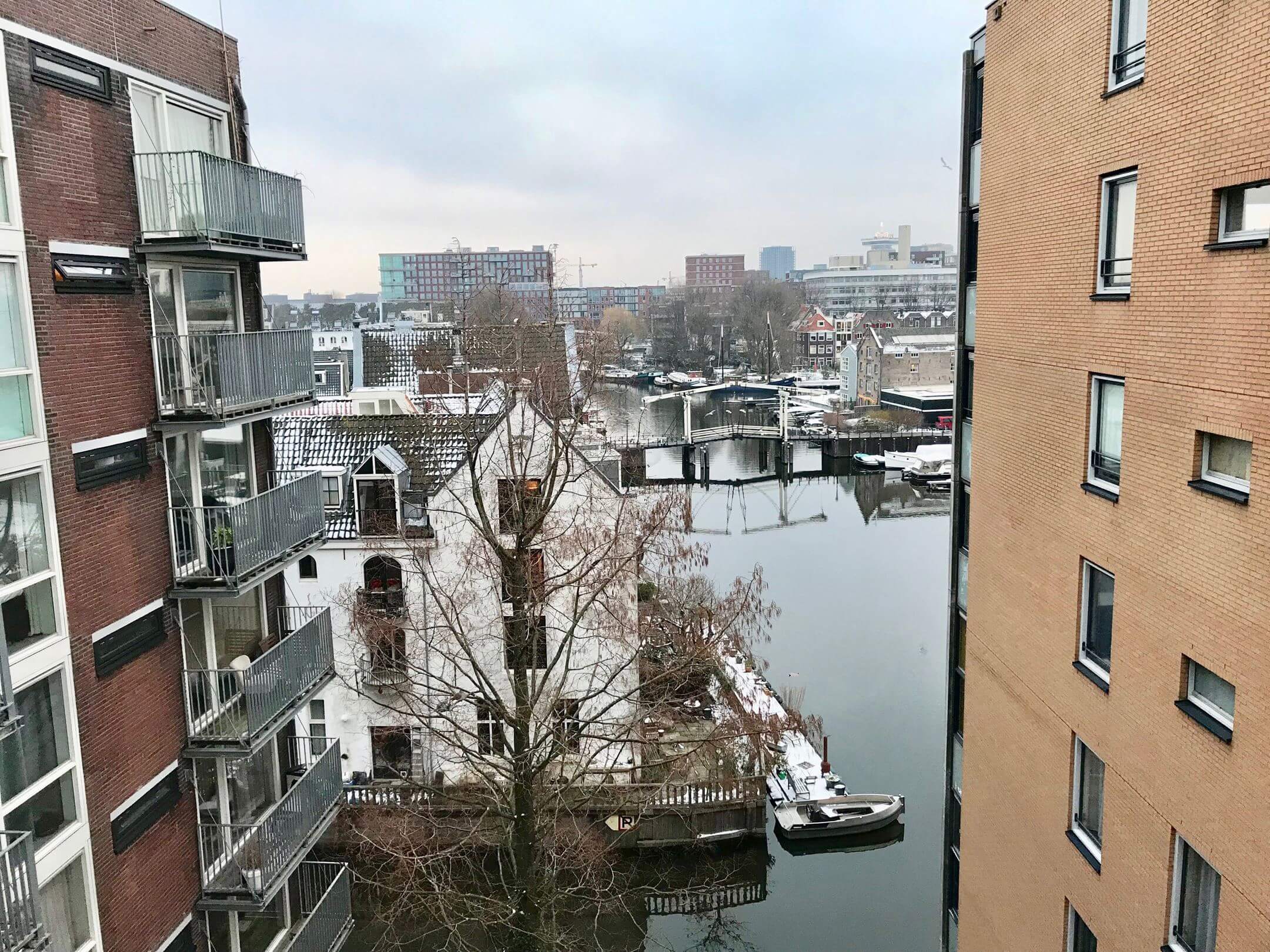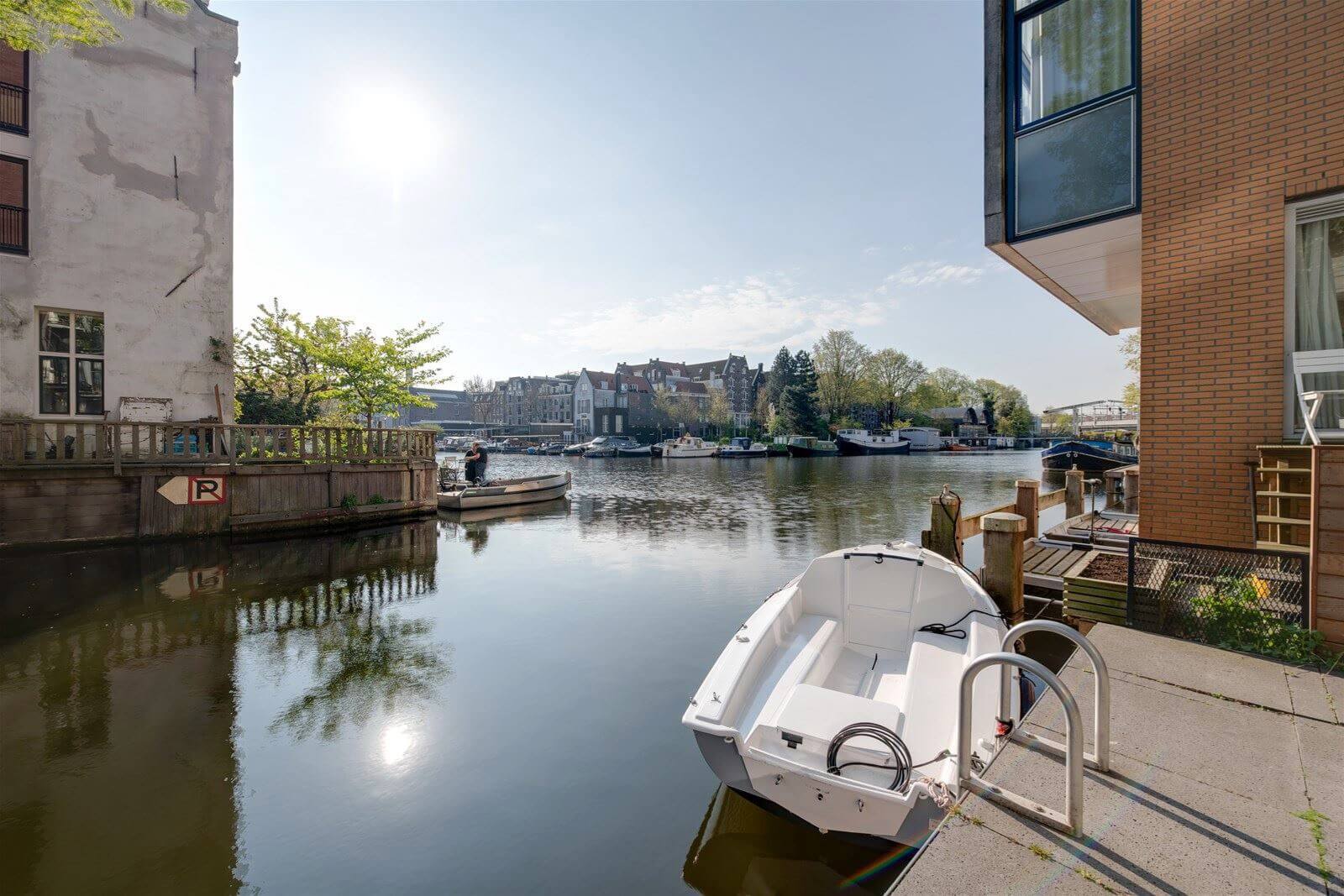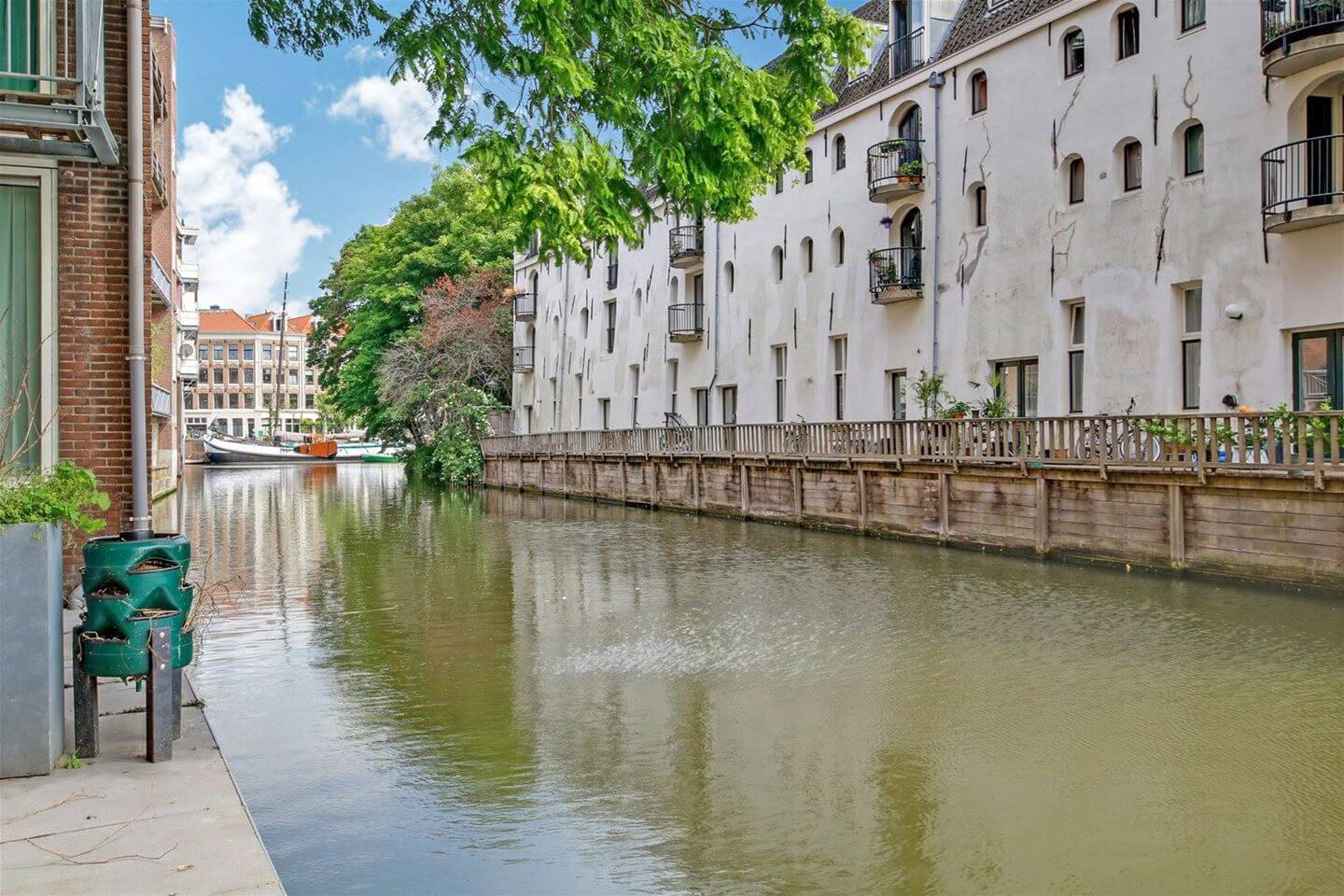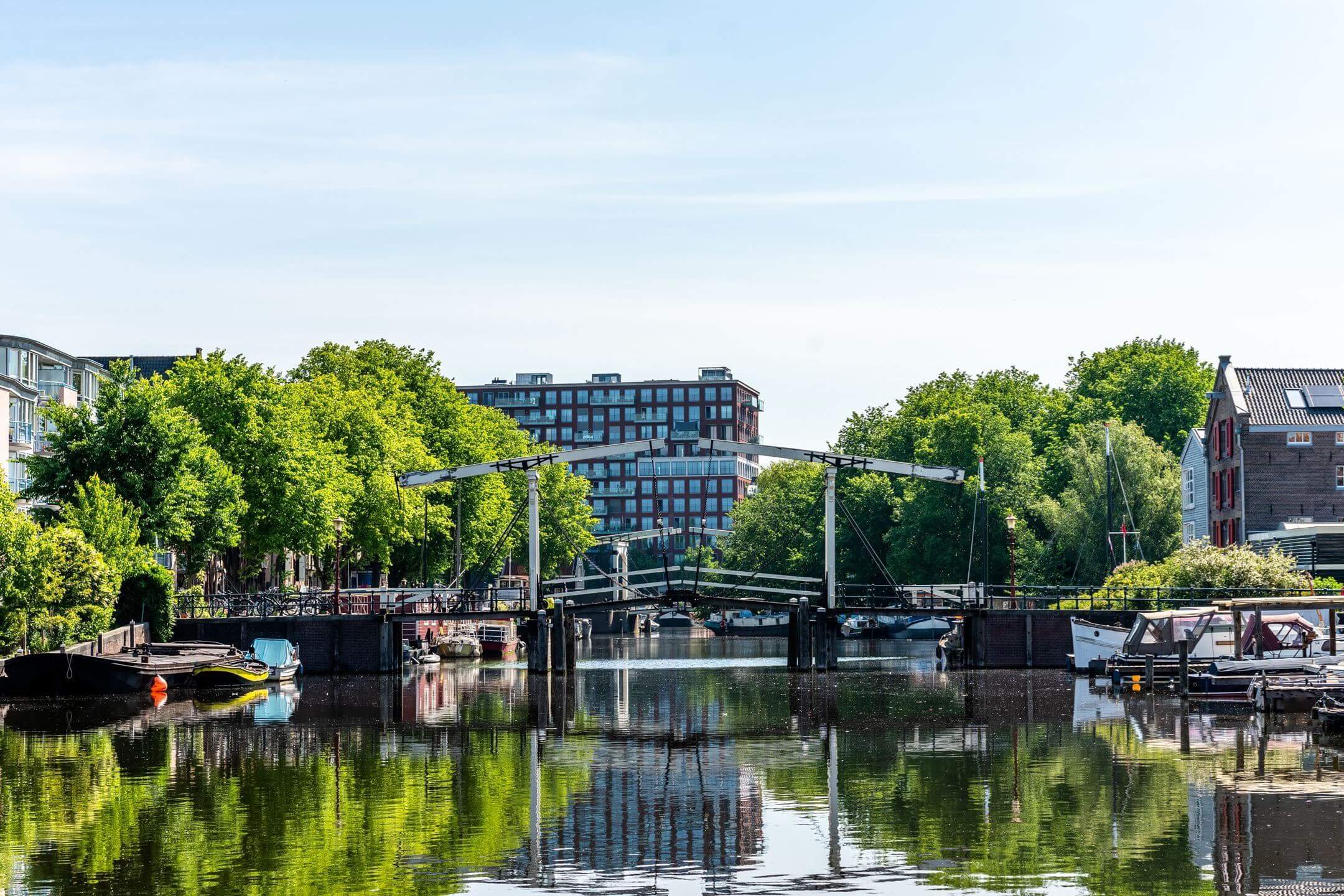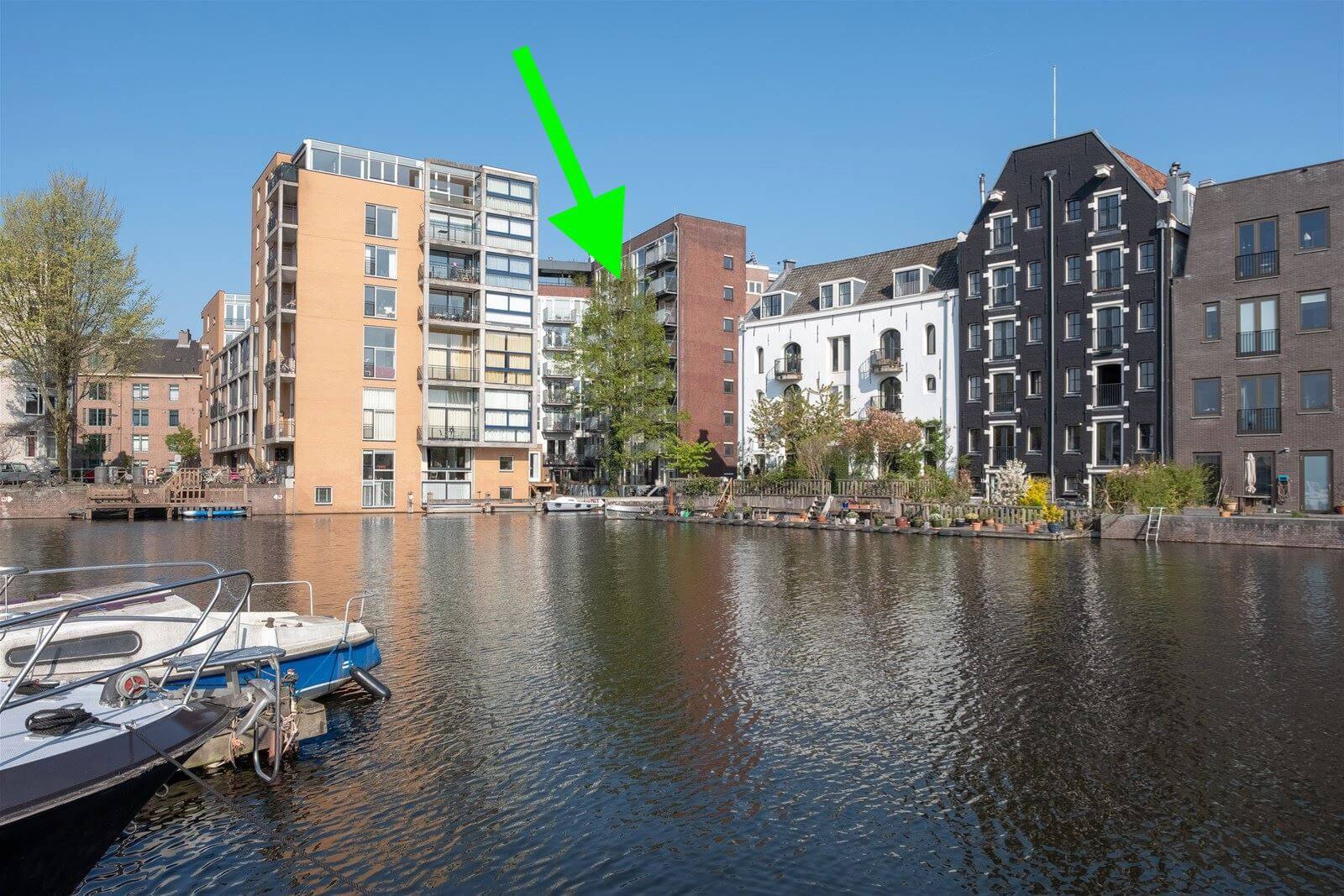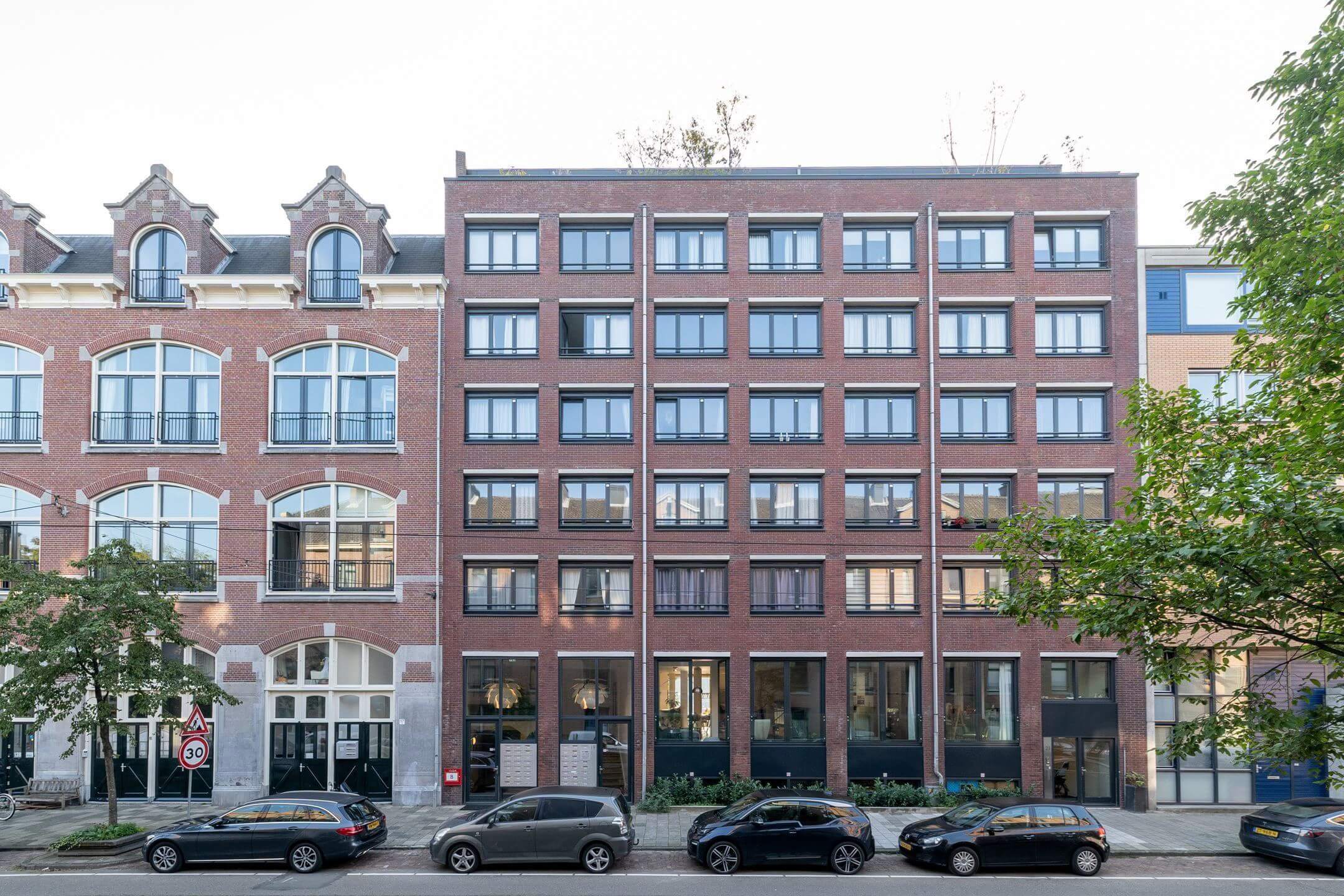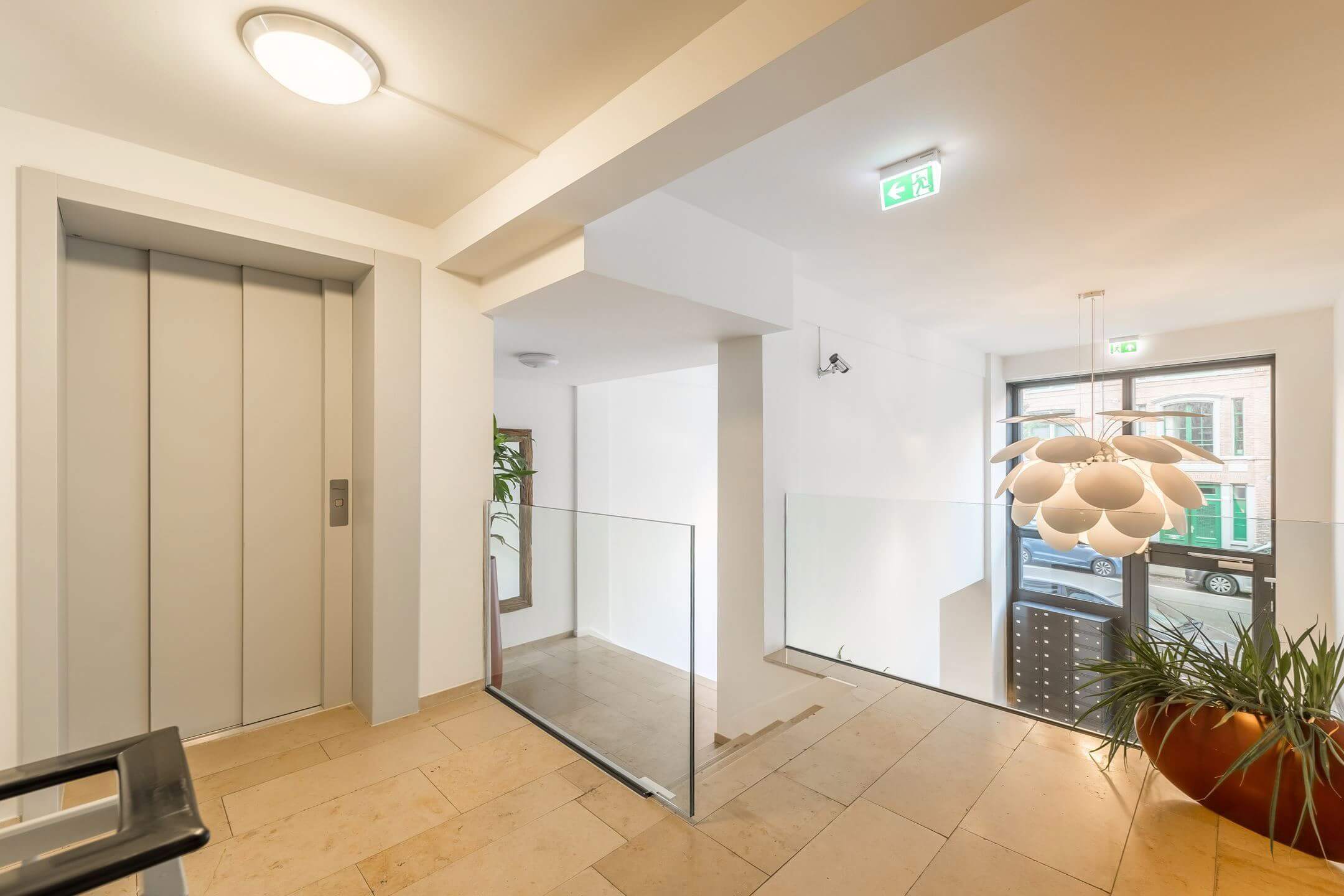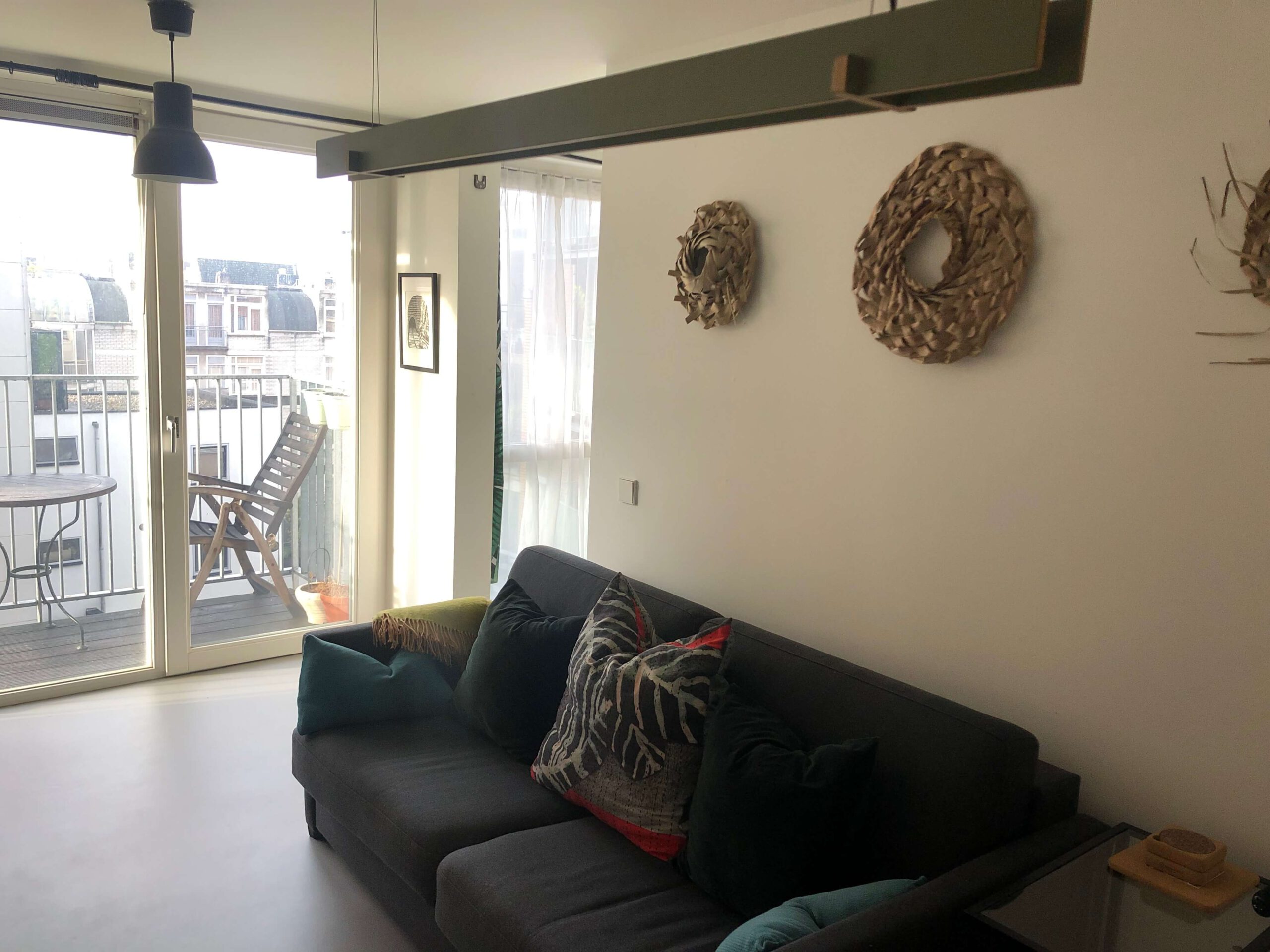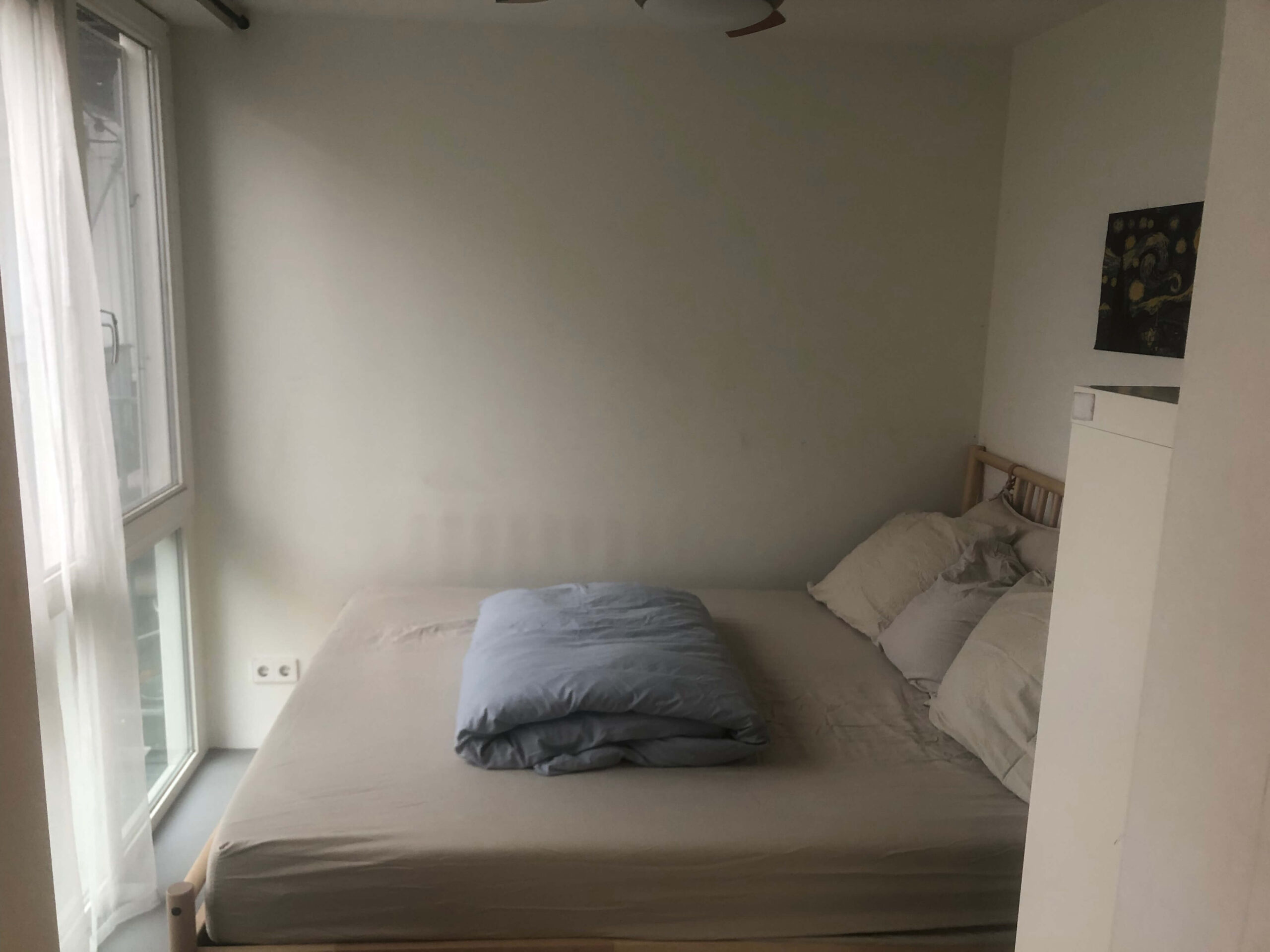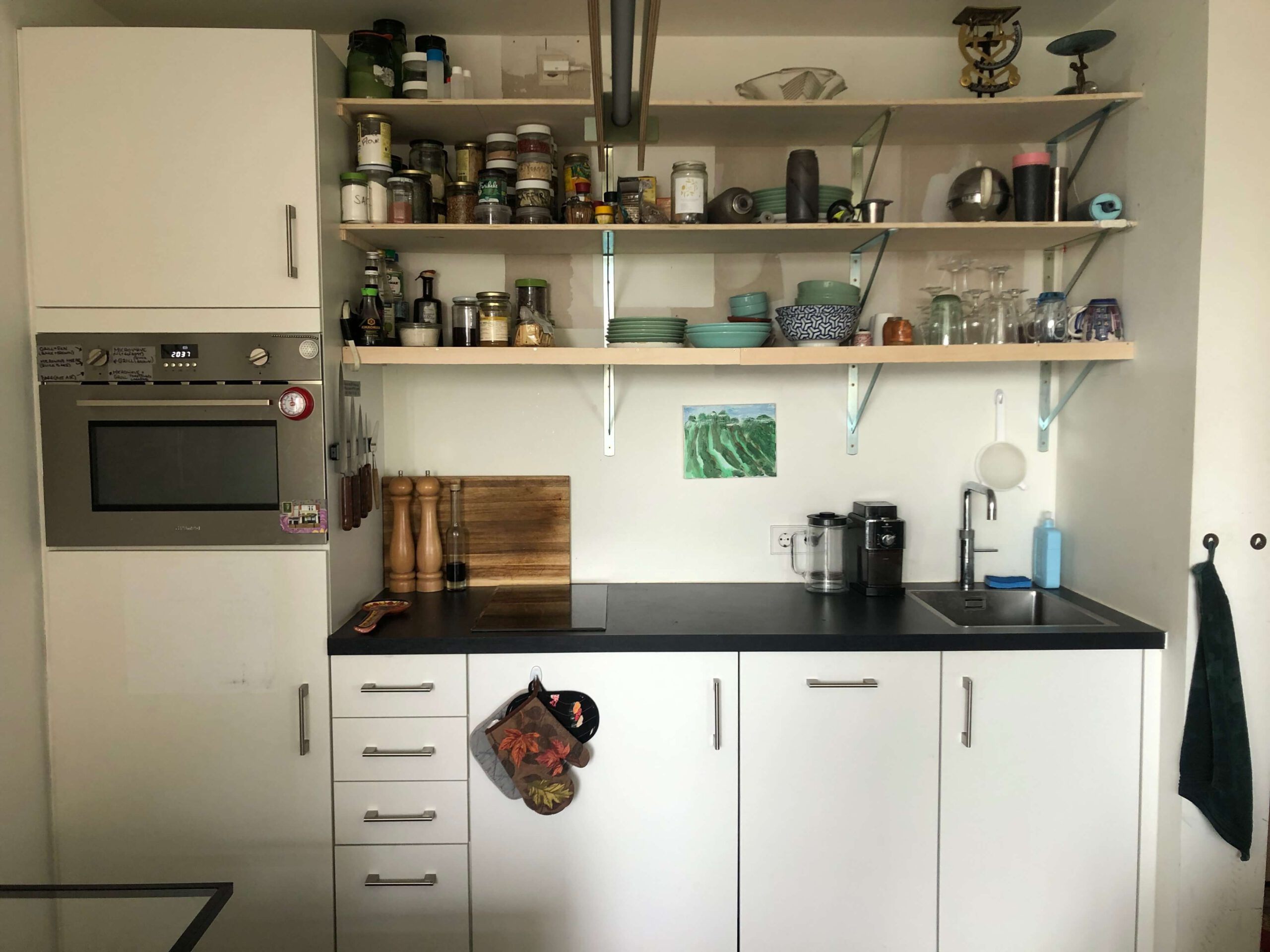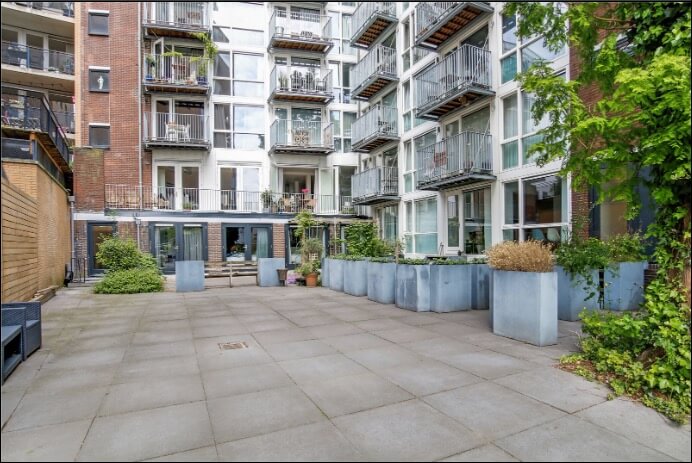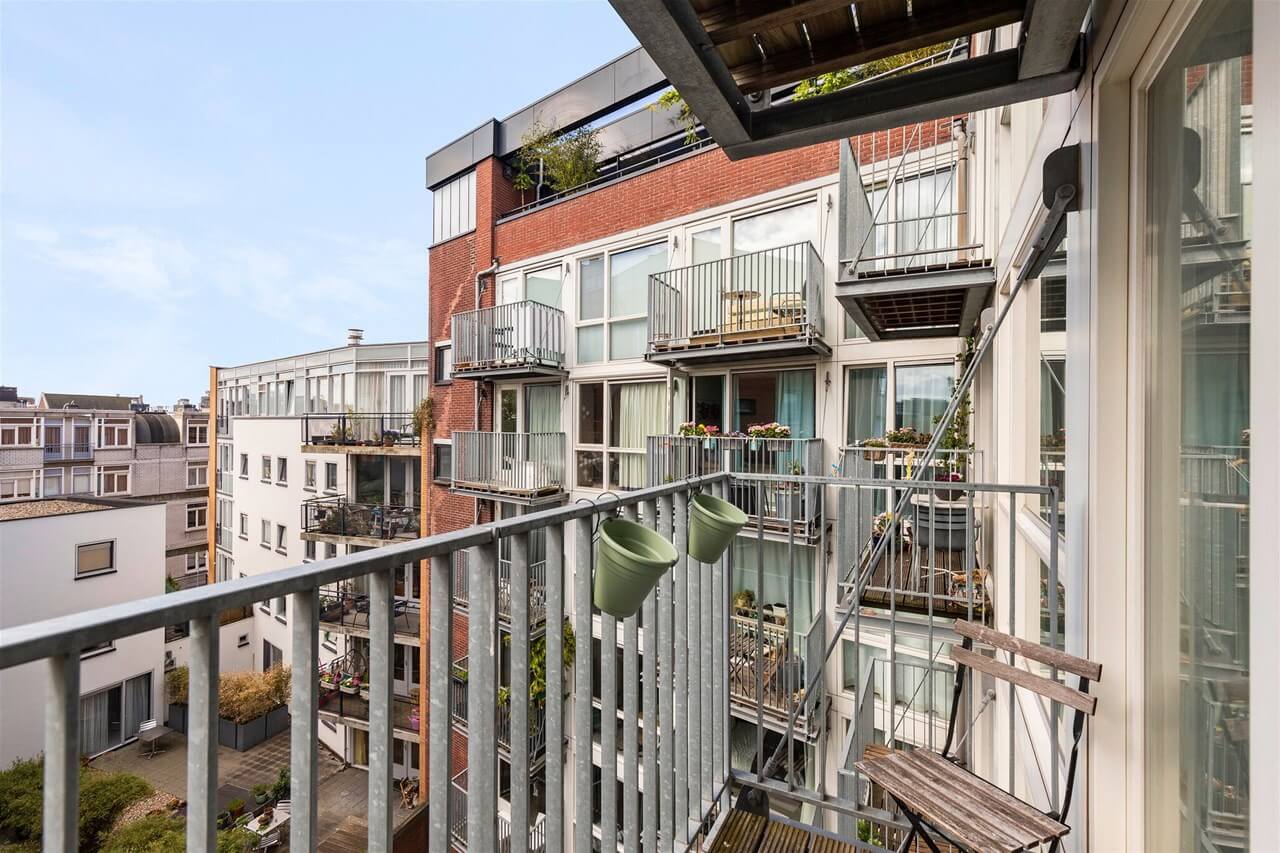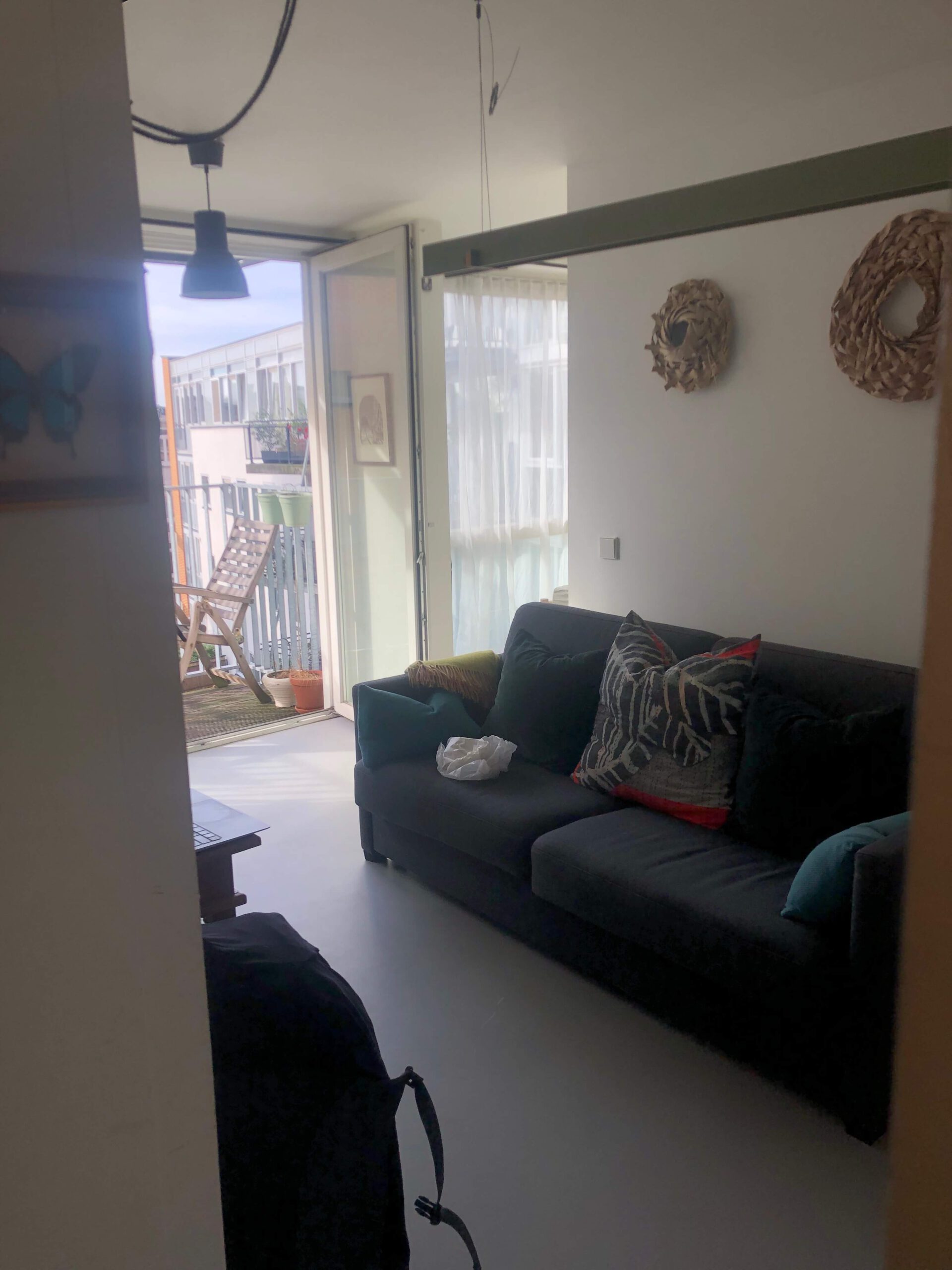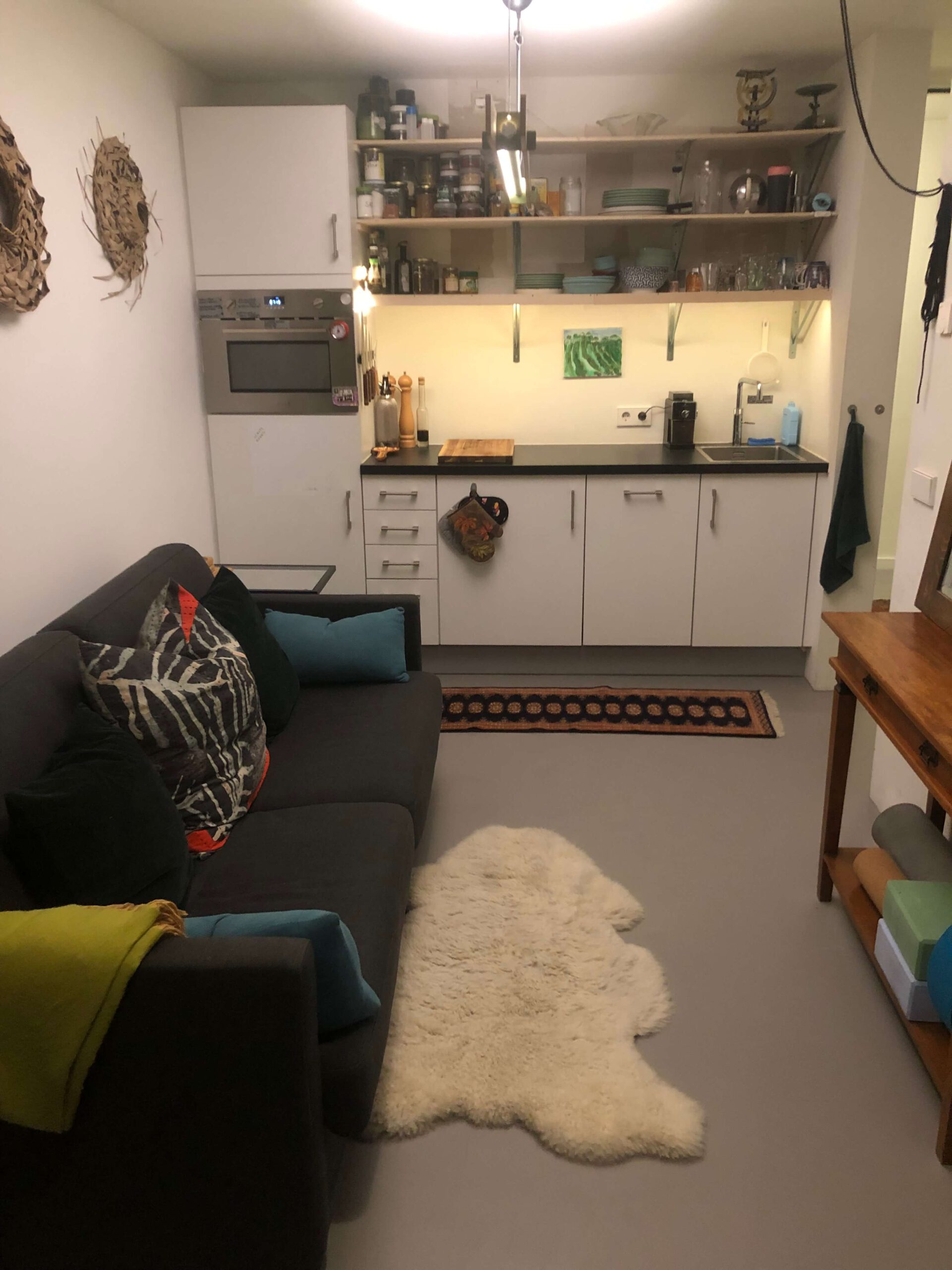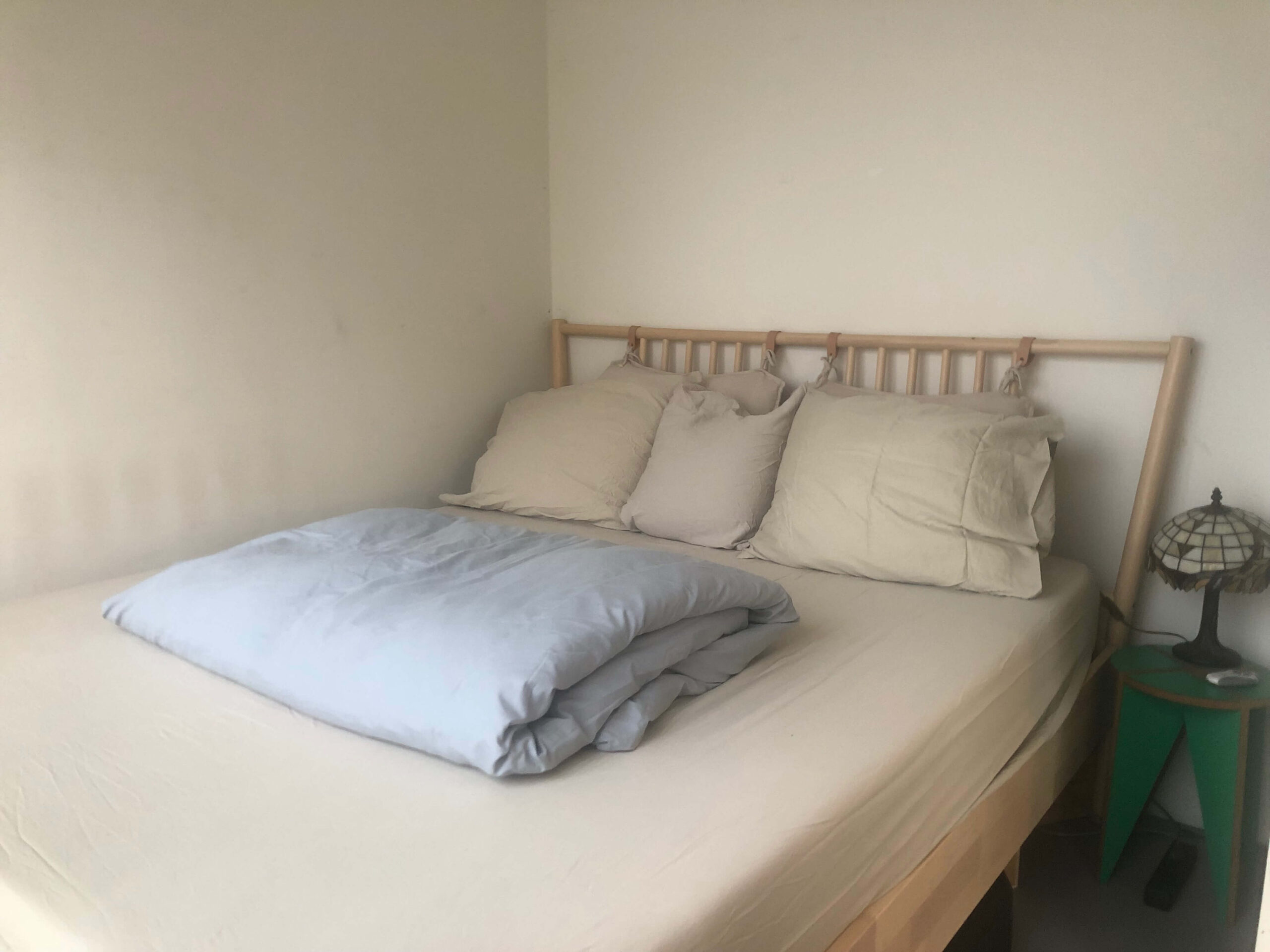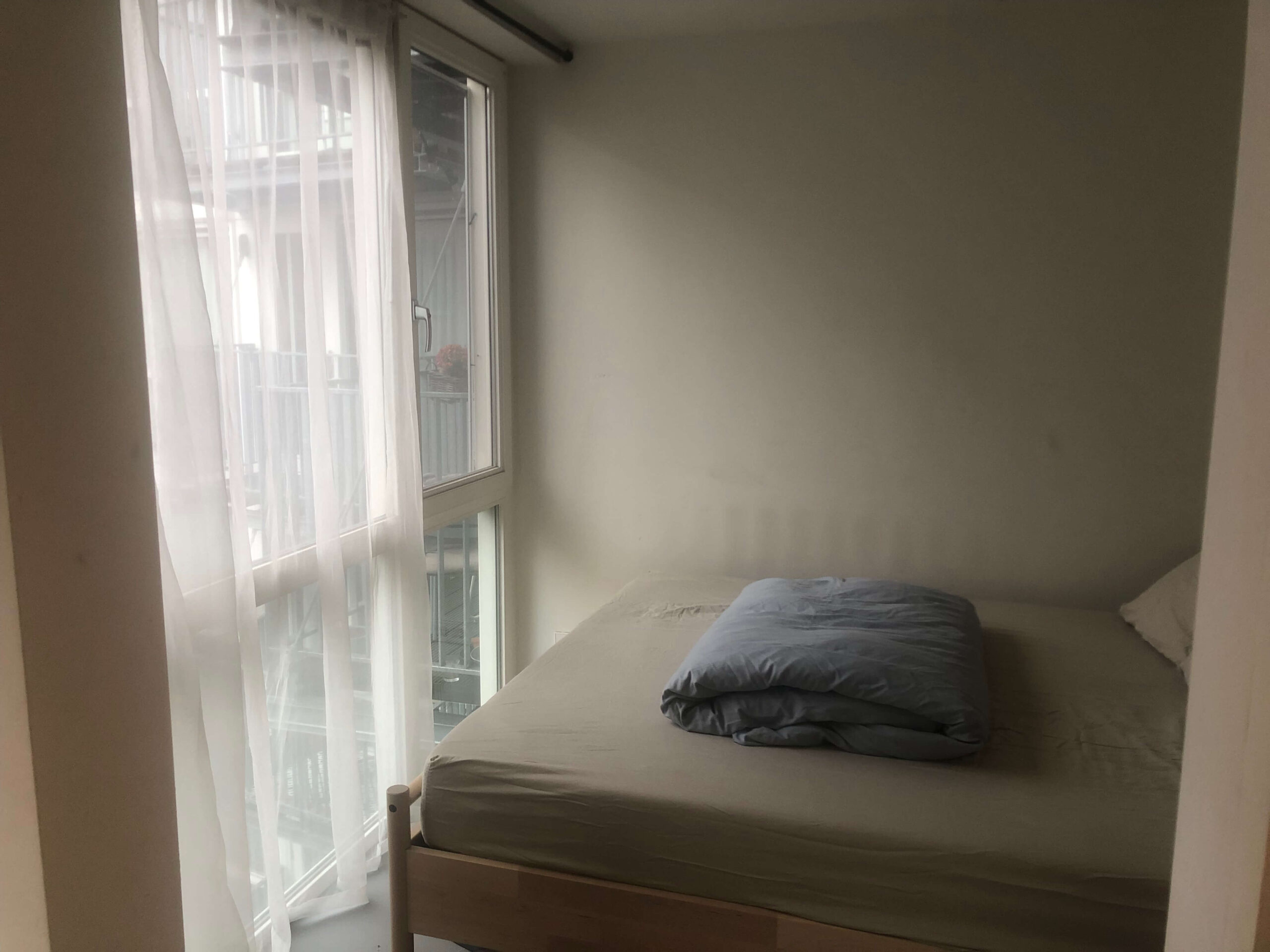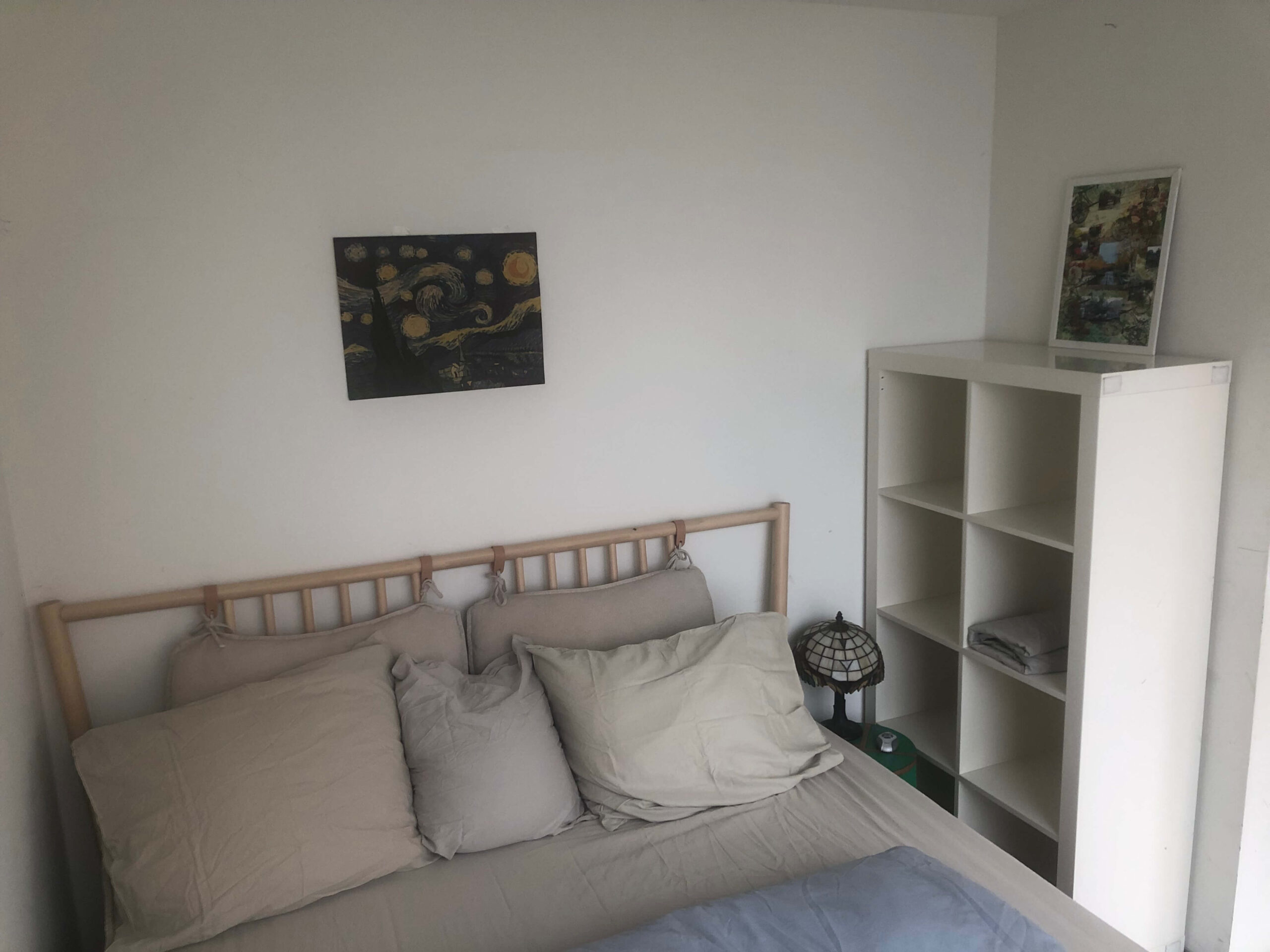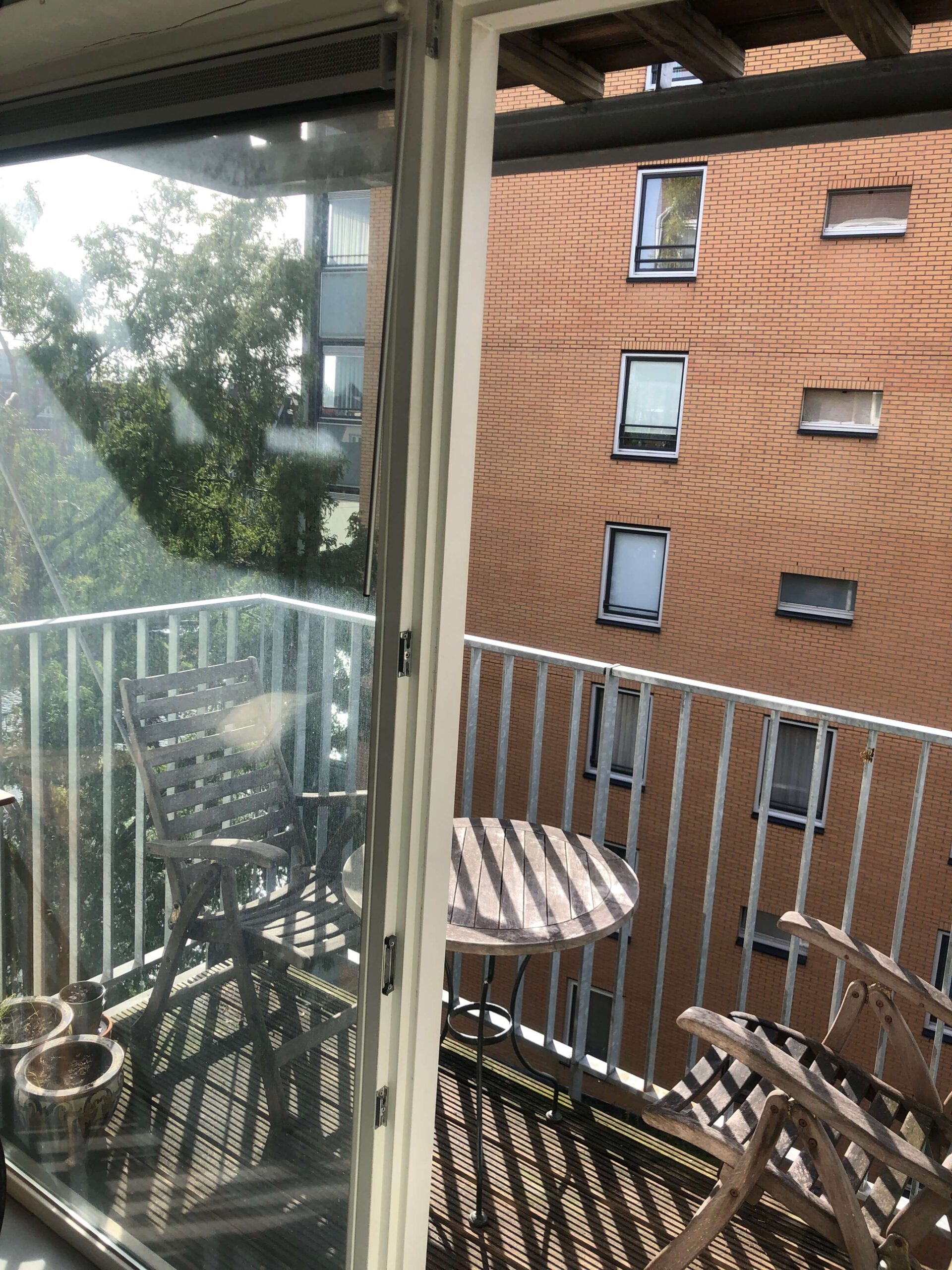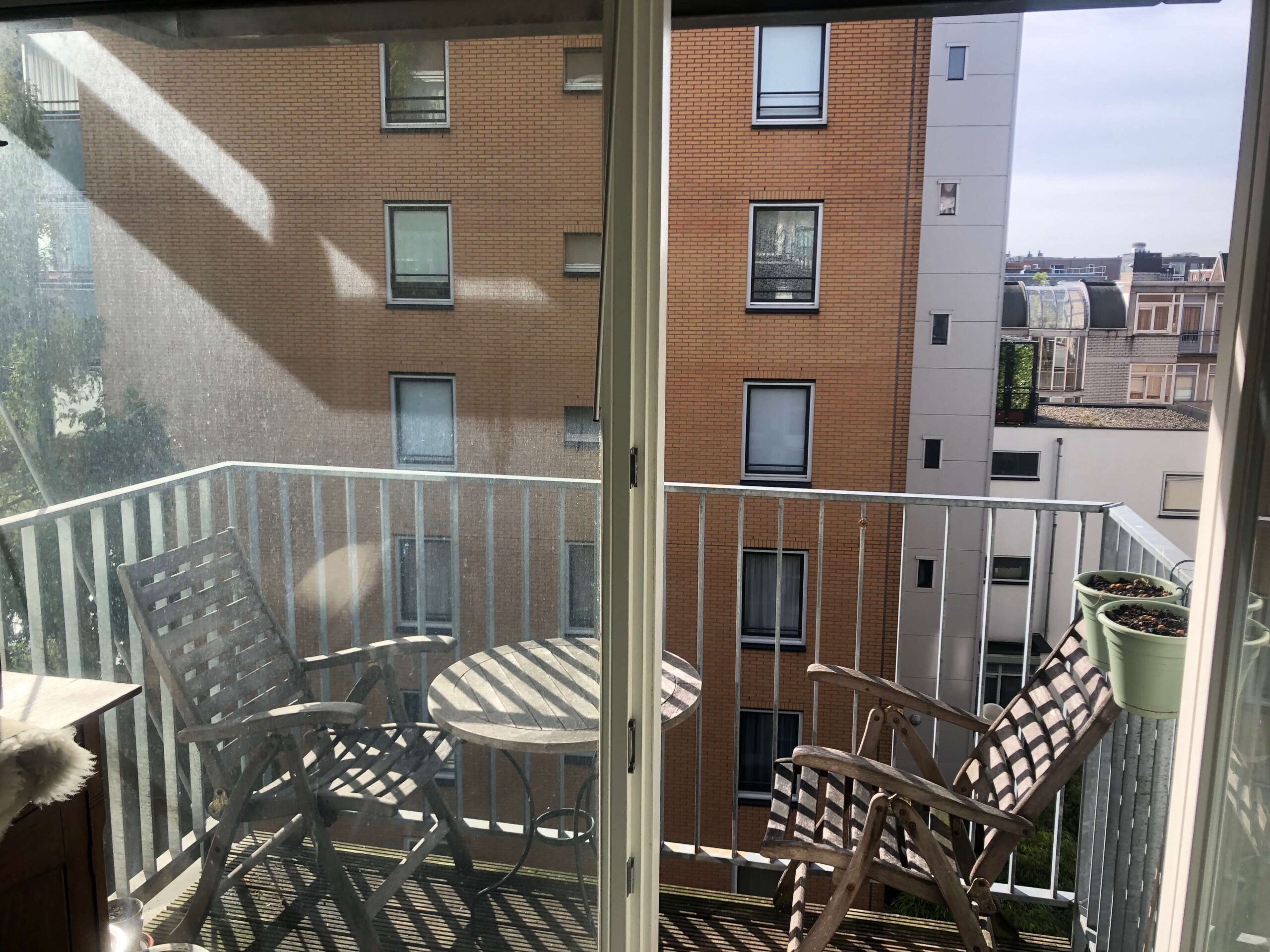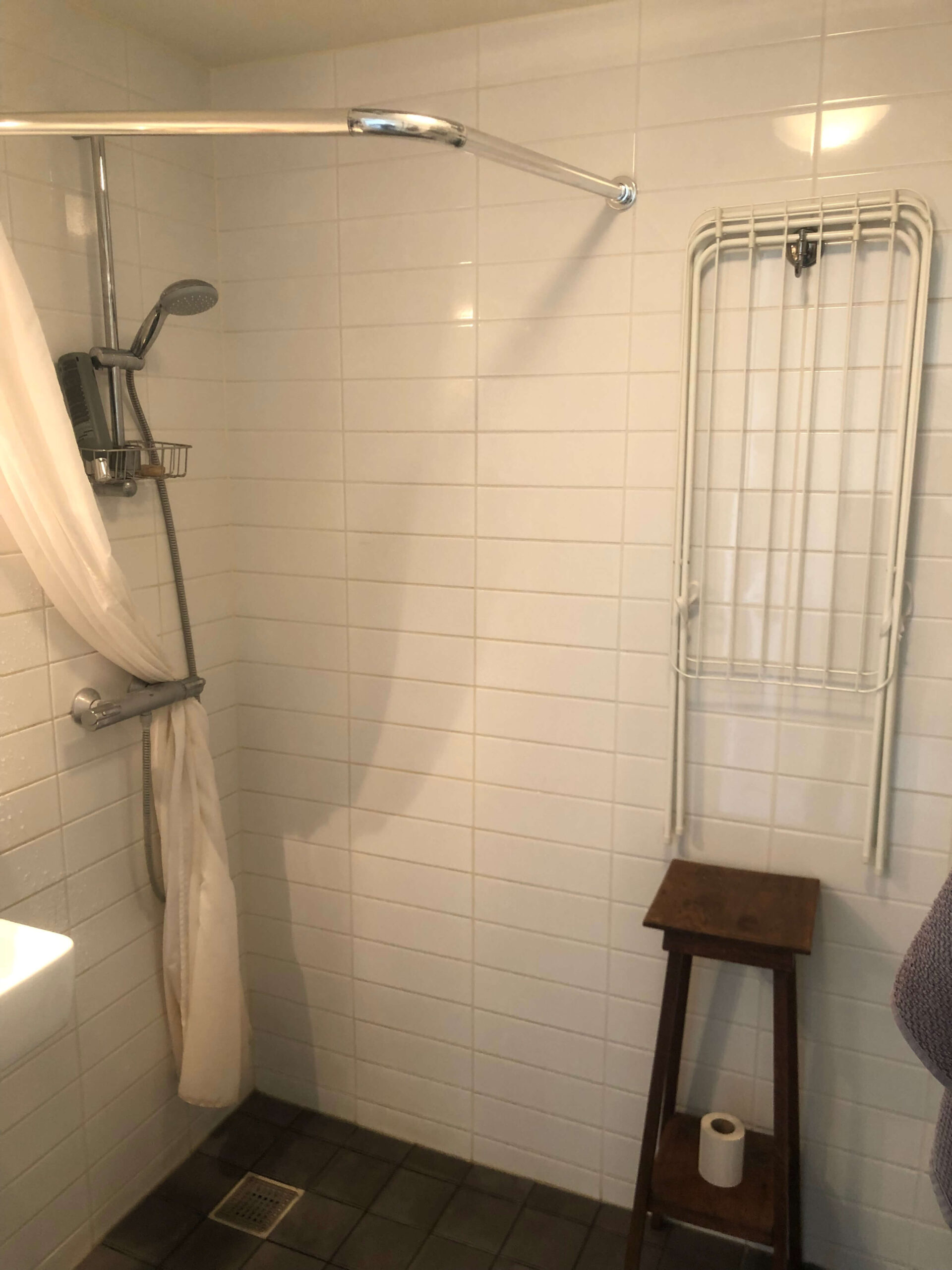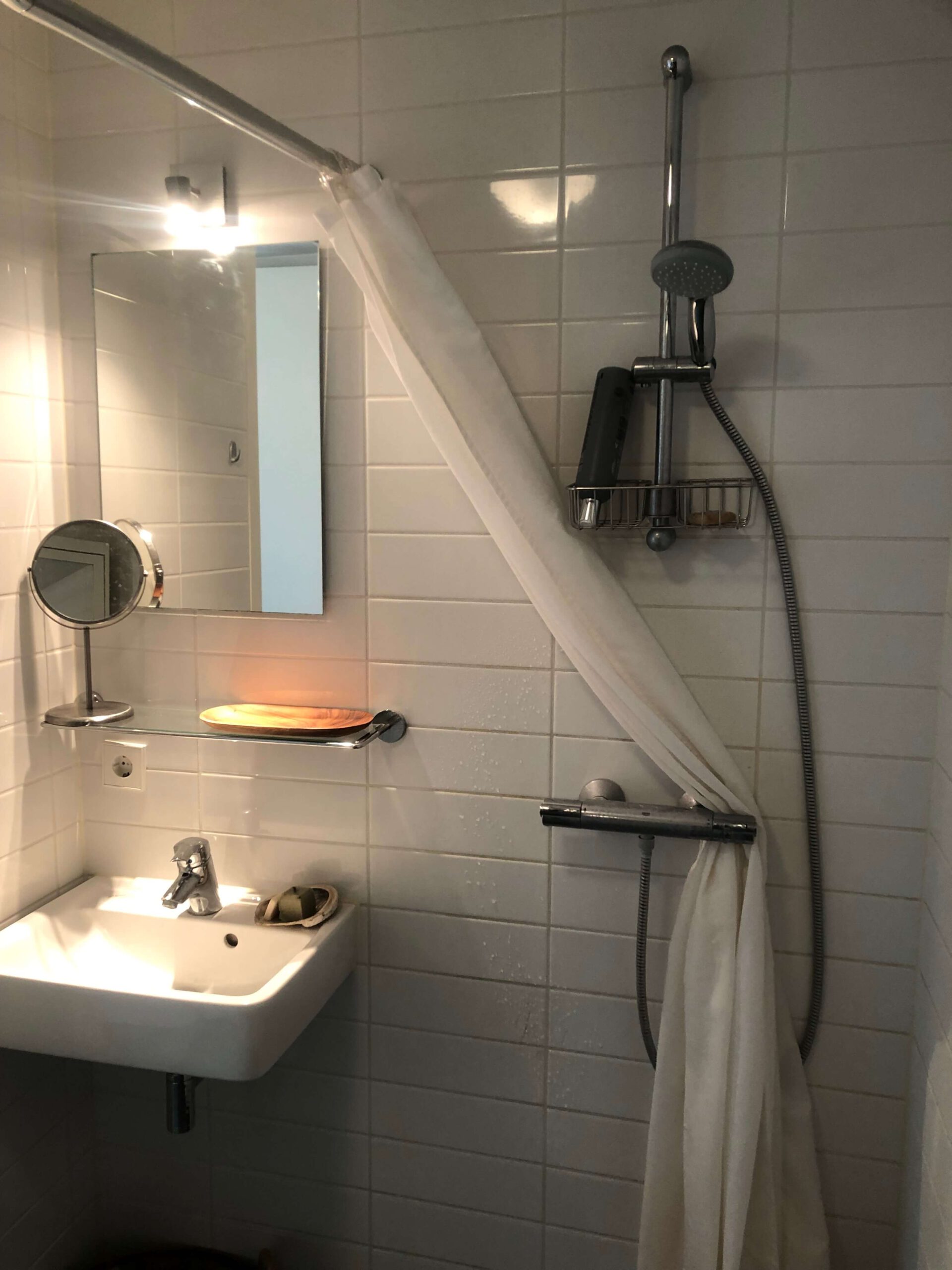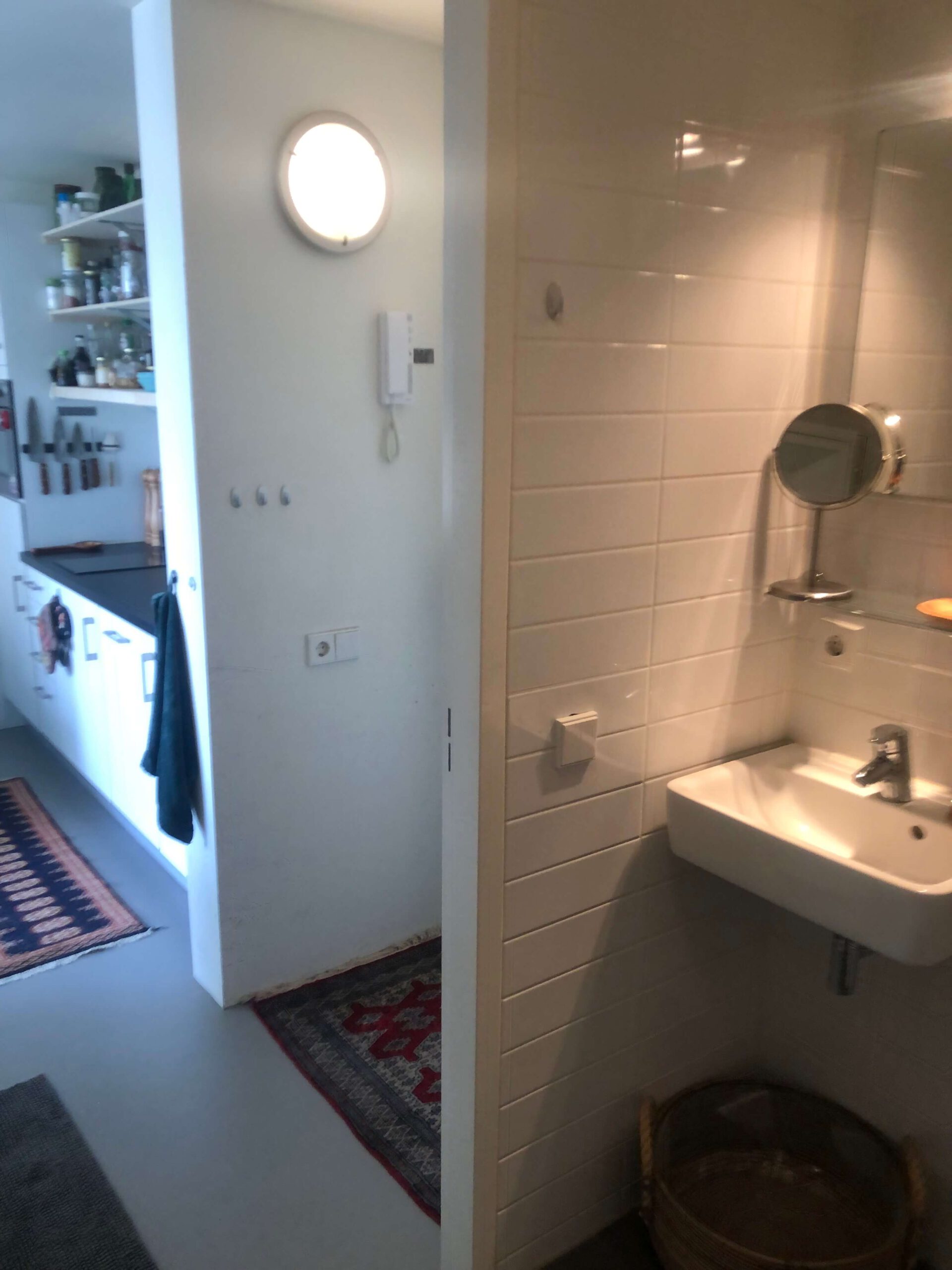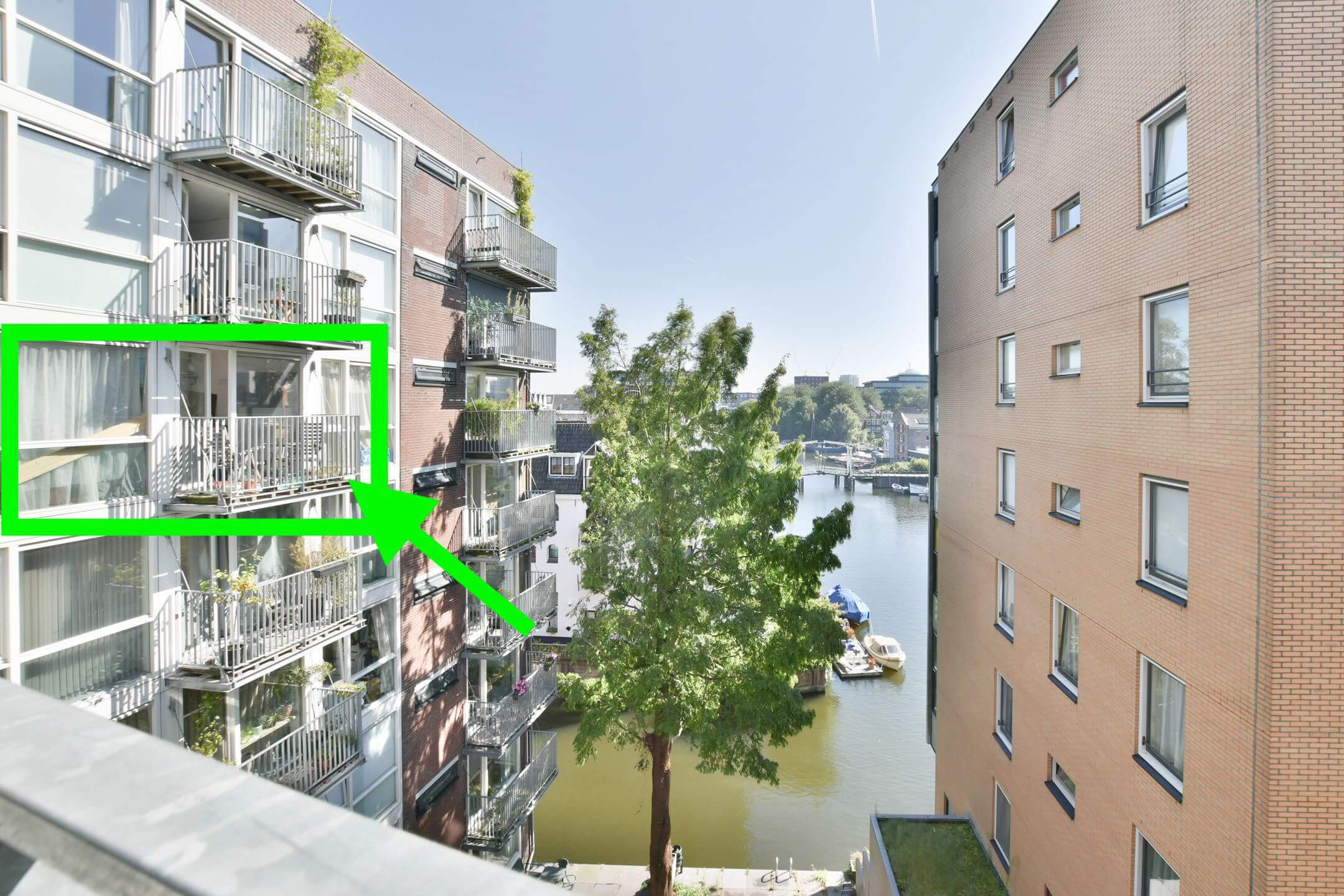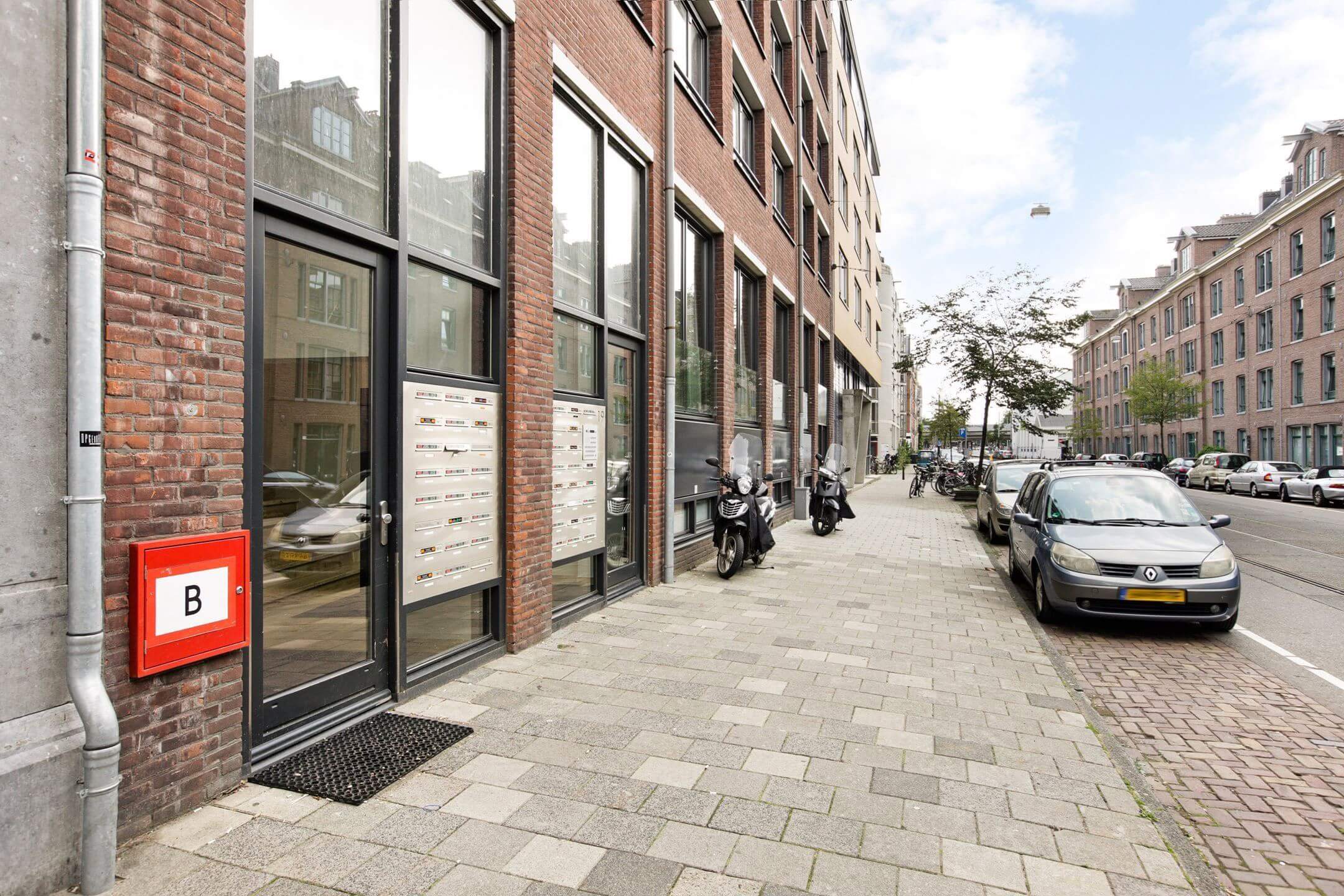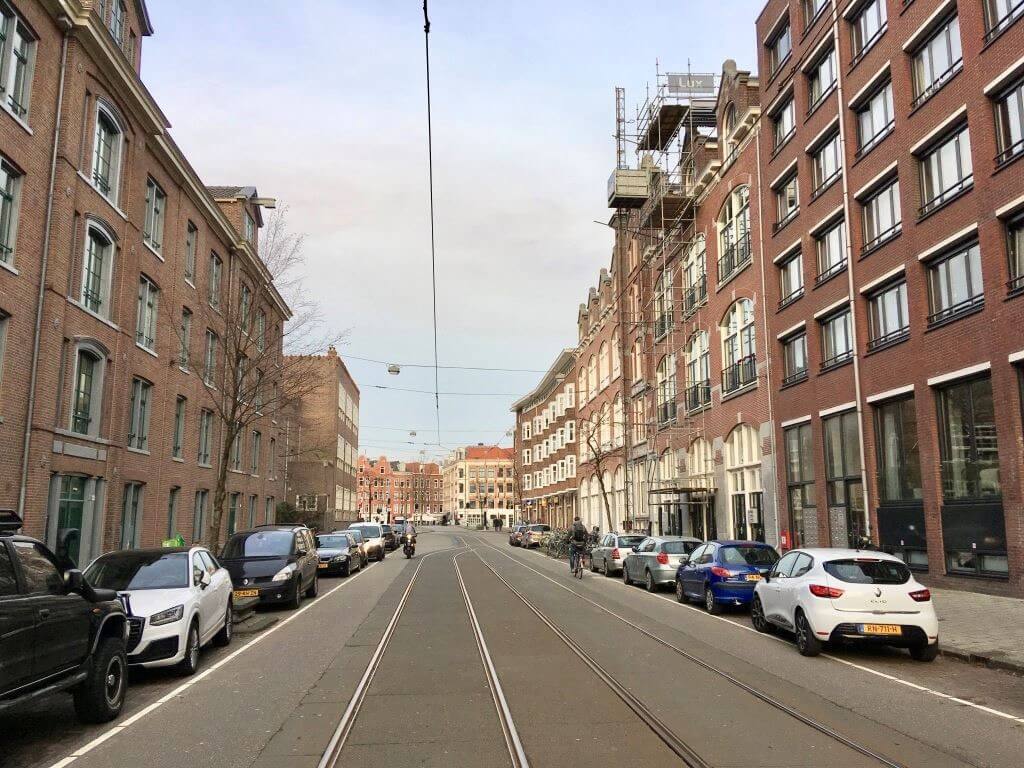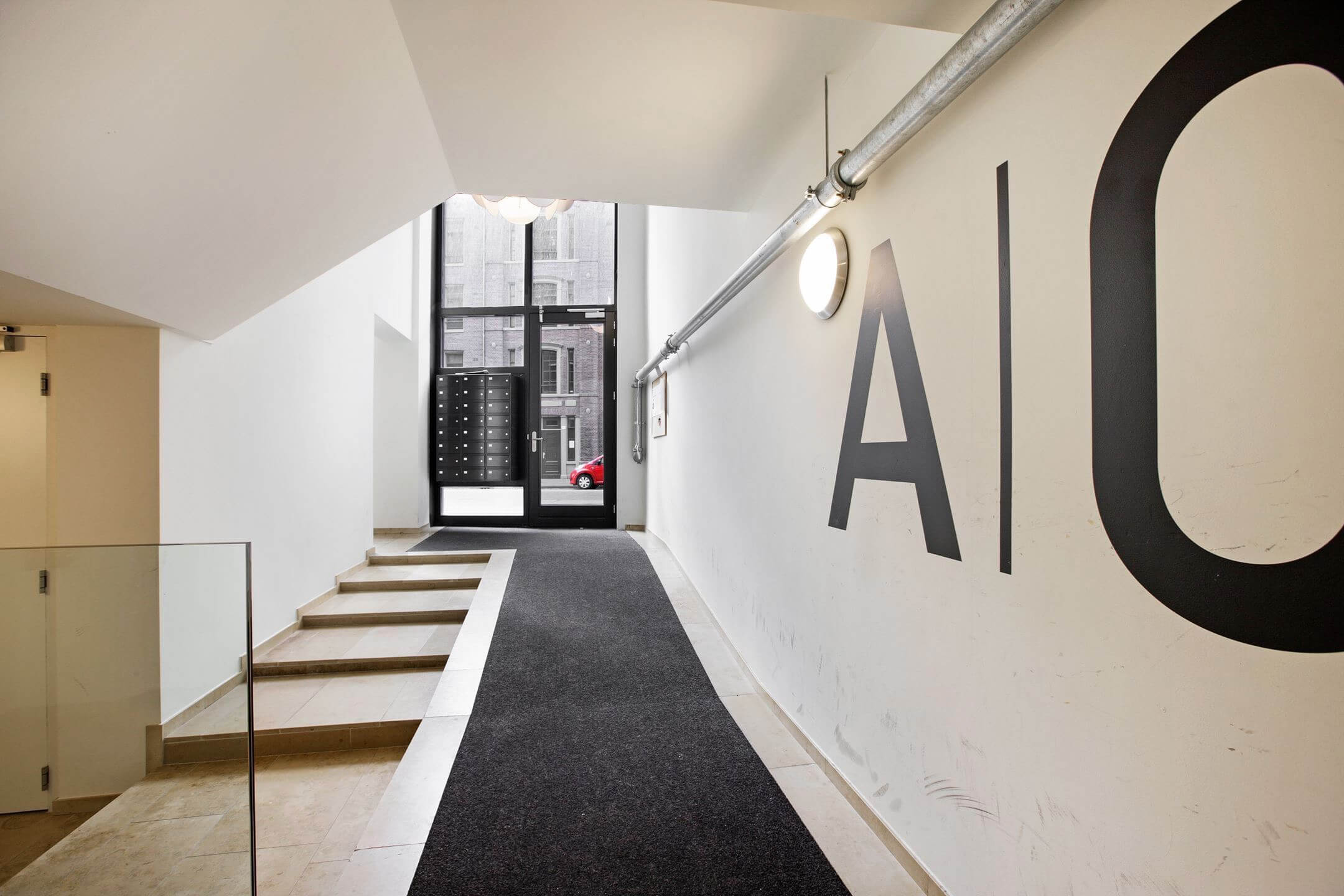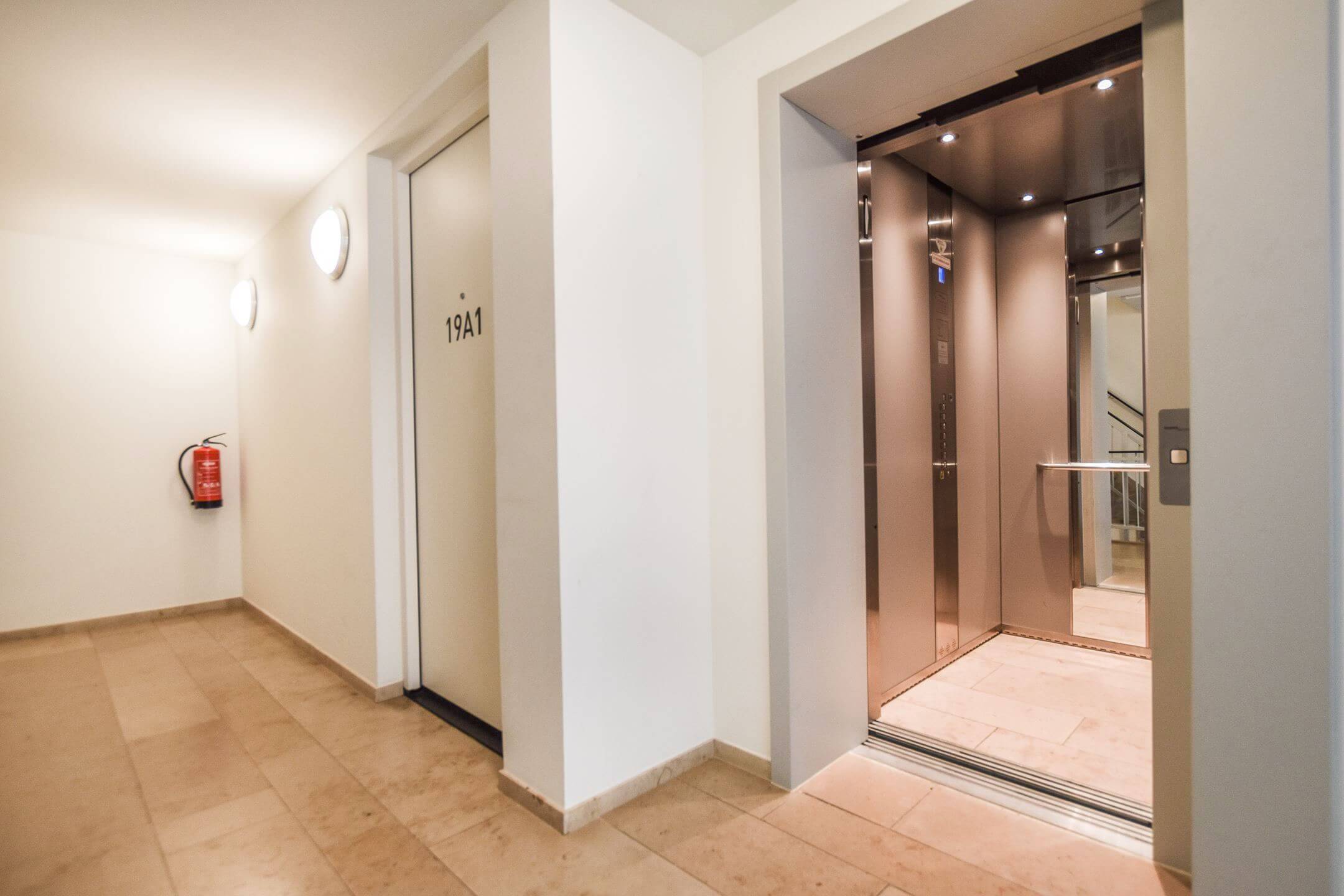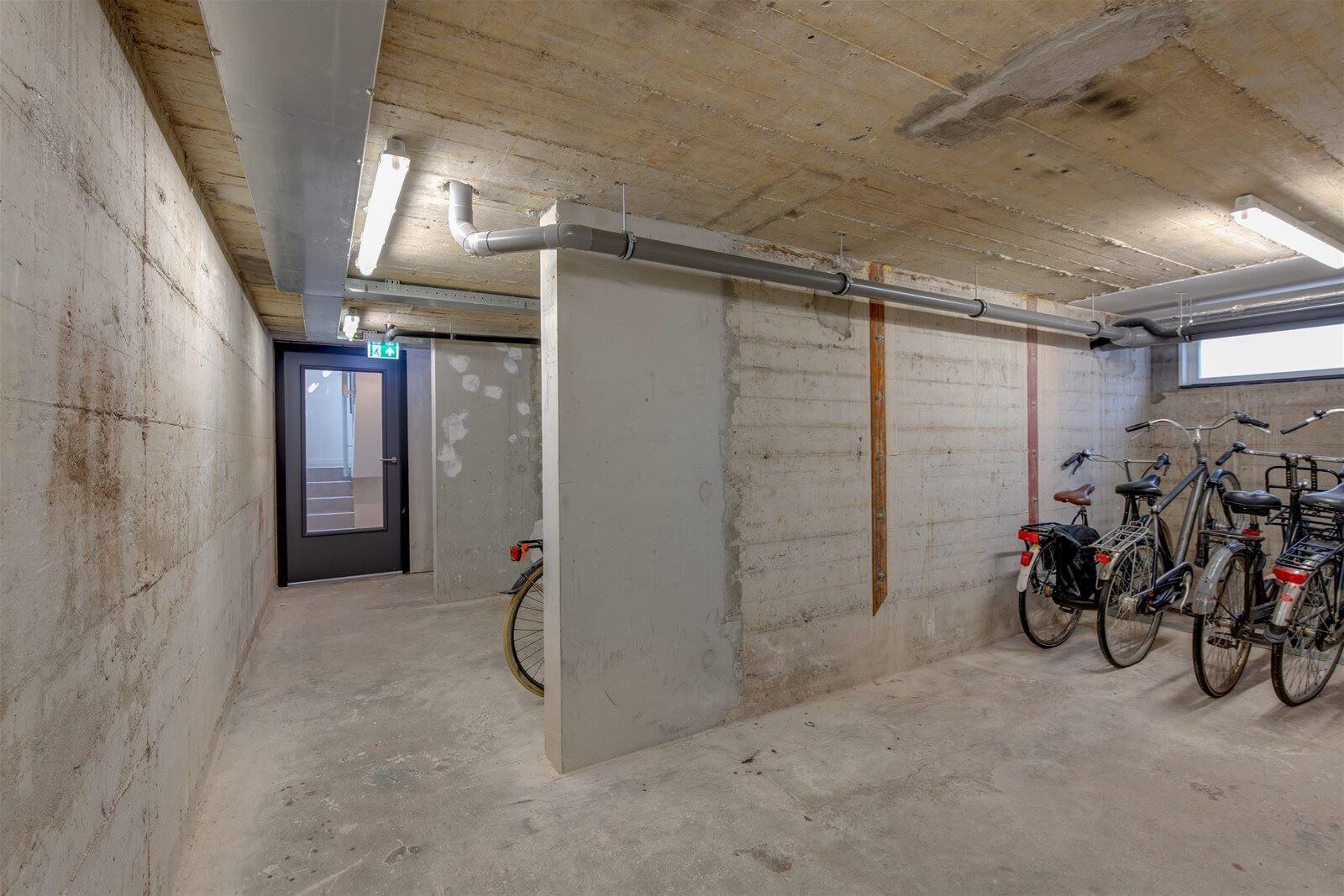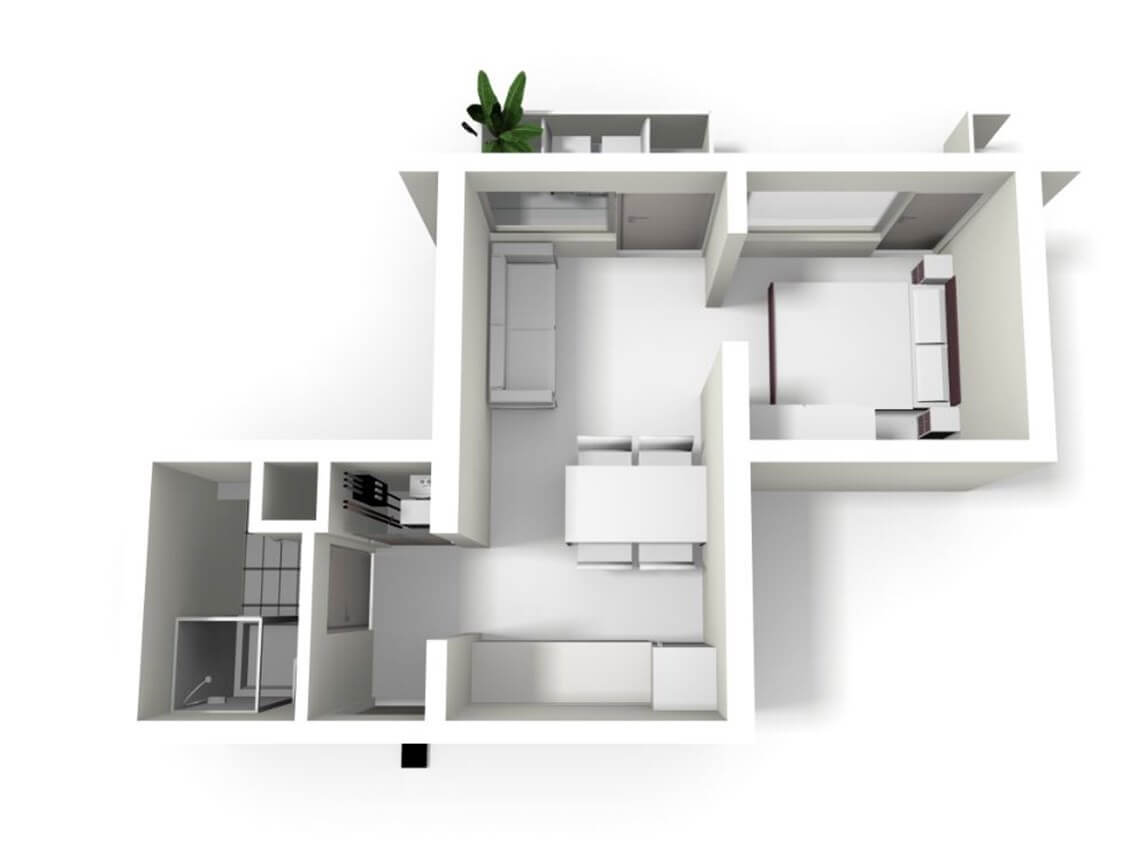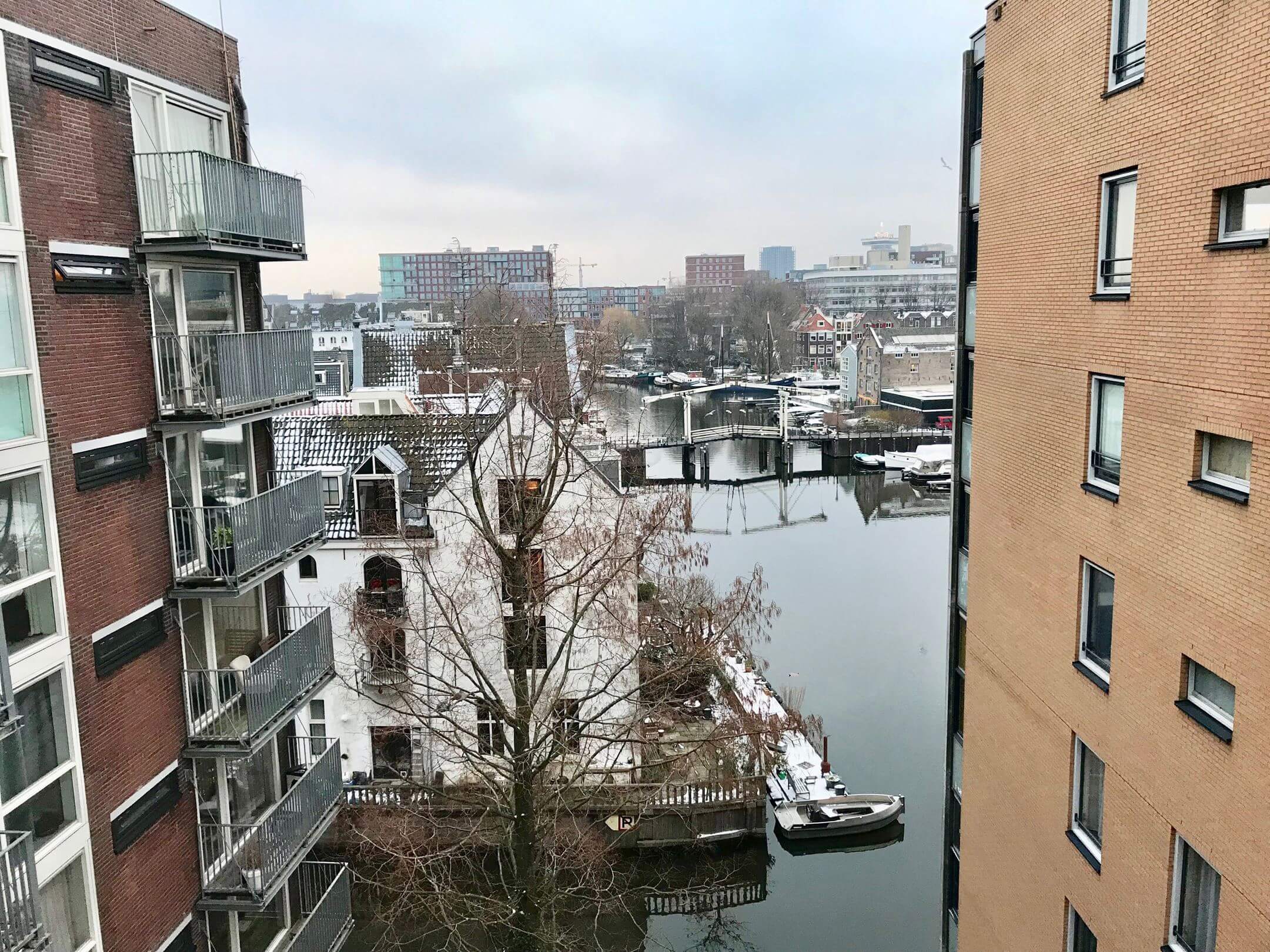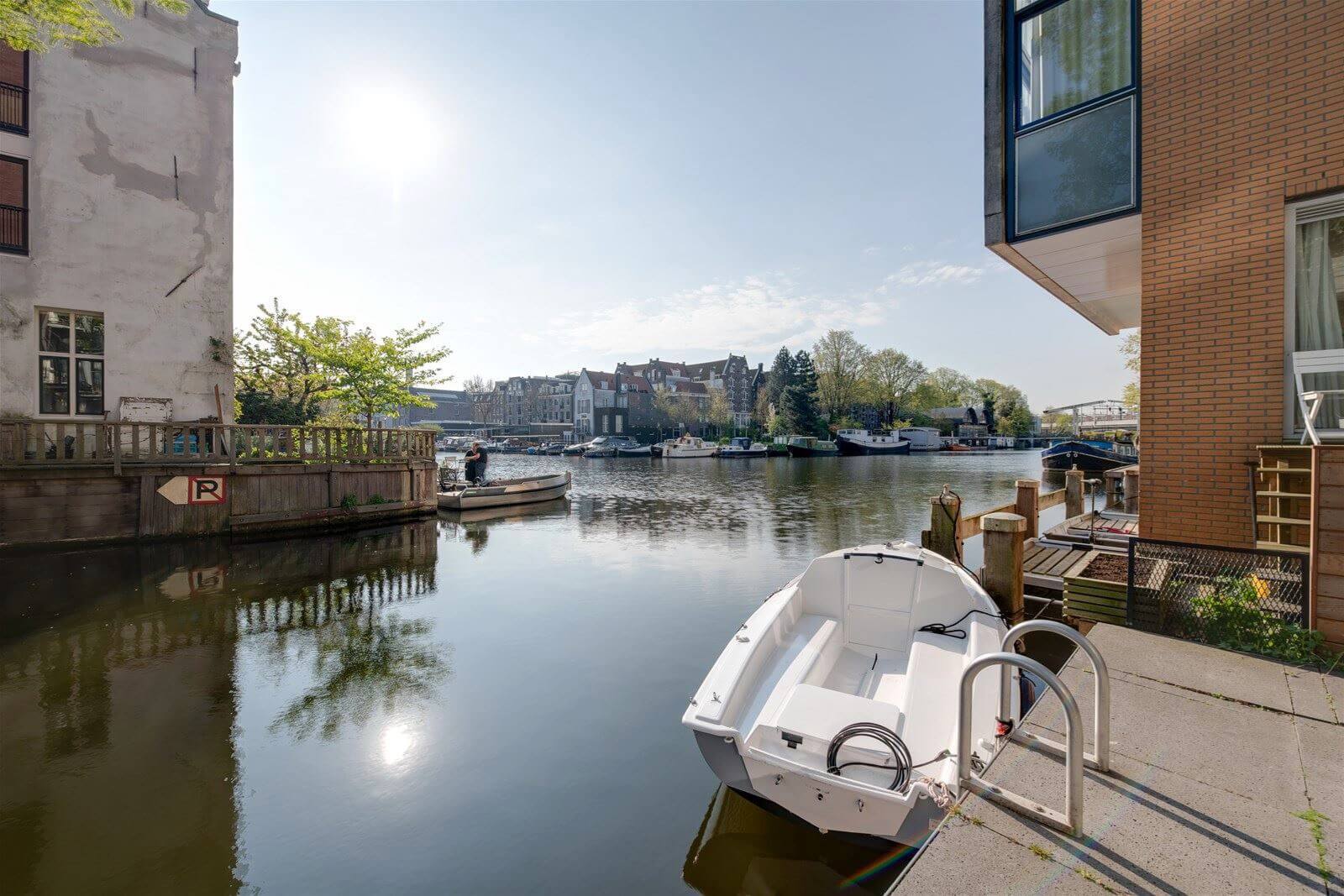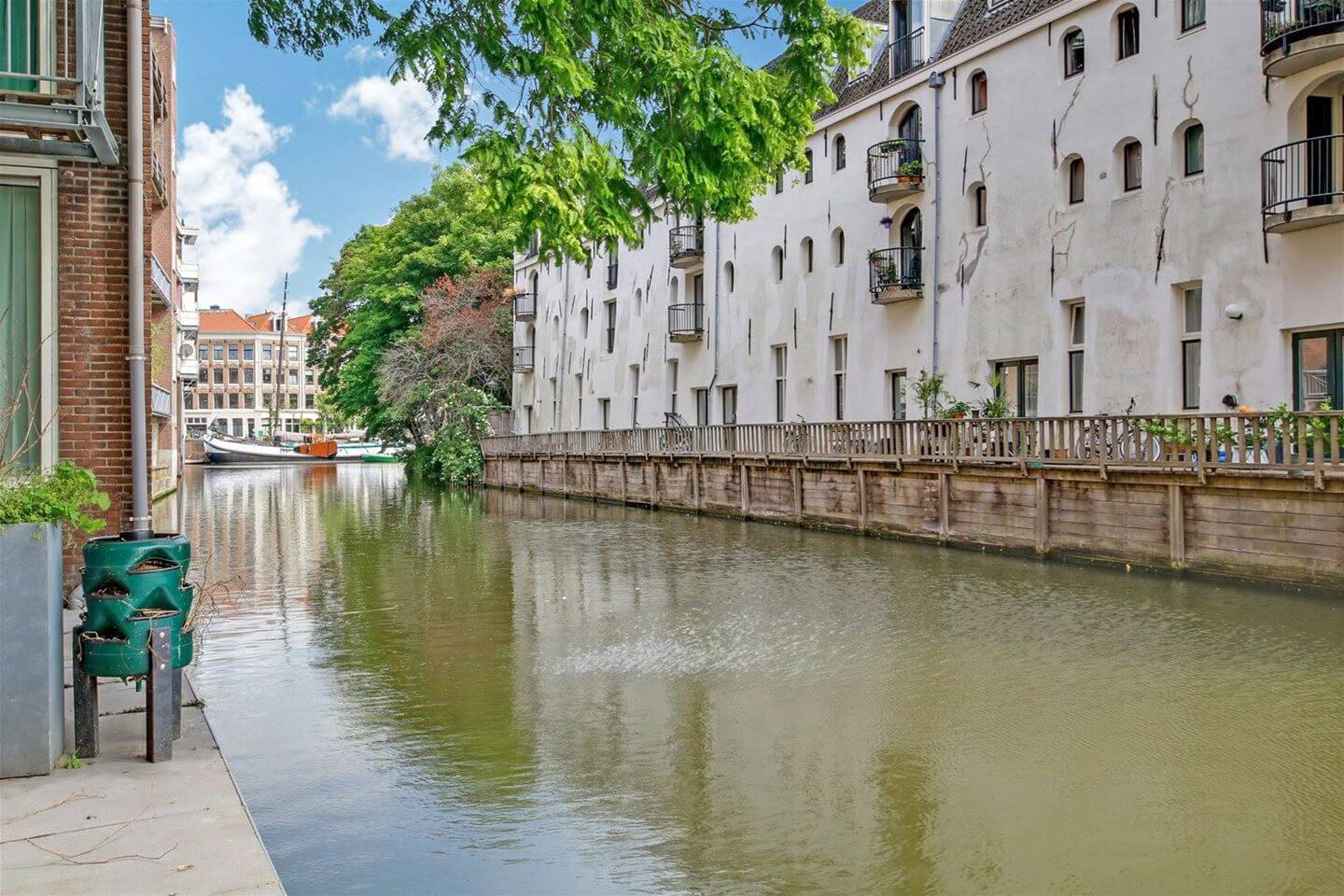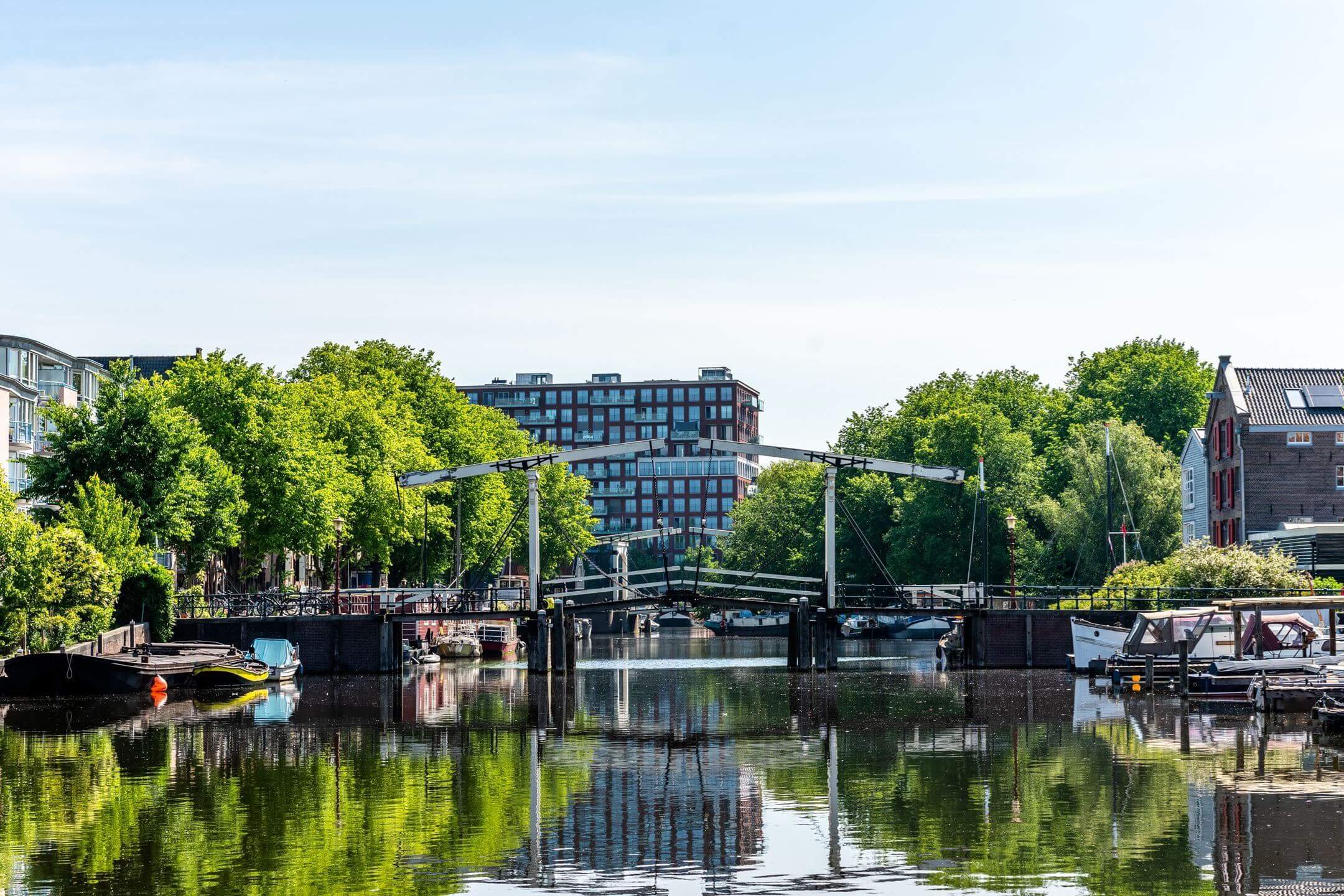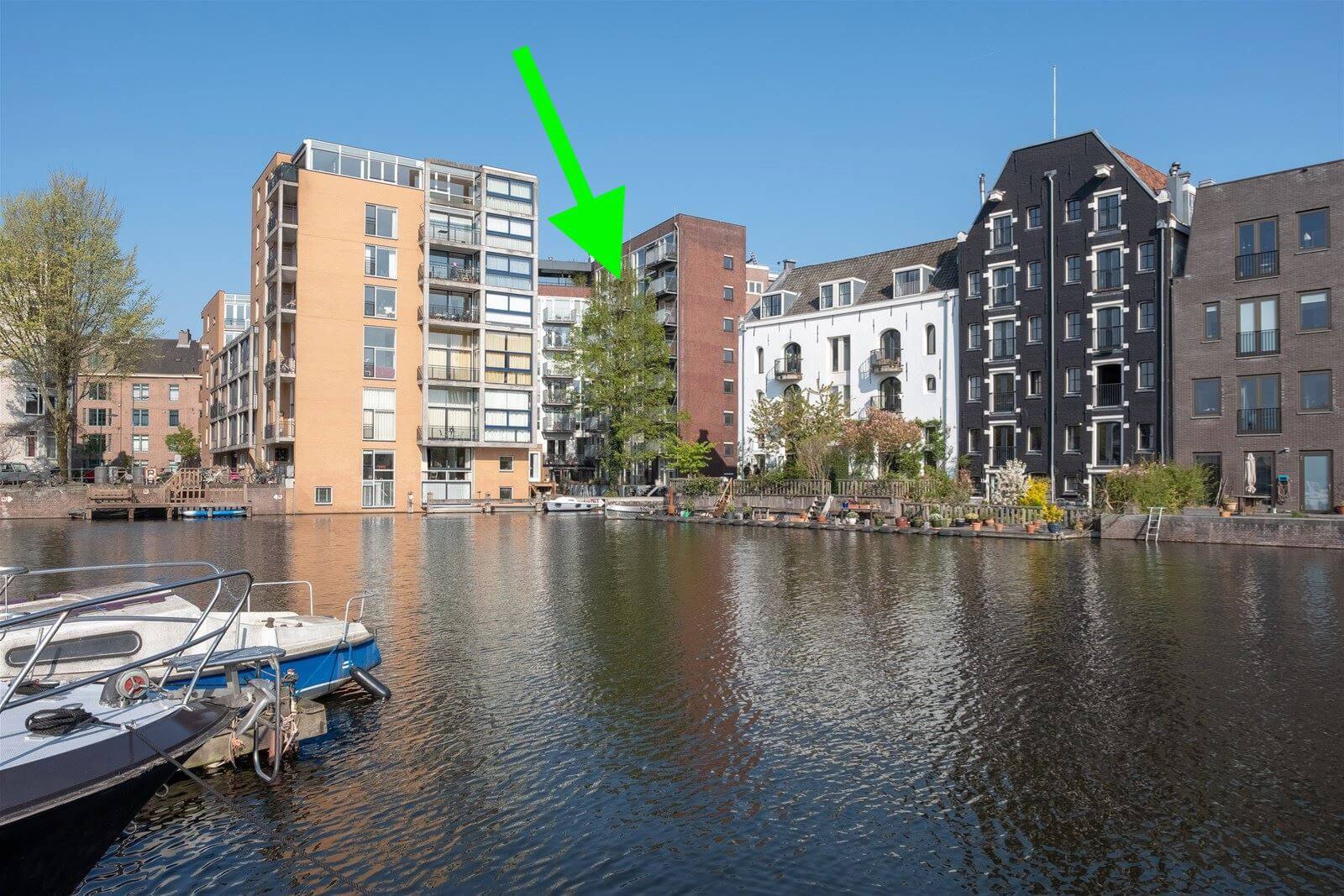 Type: Apartment
Area: Amsterdam Centrum
Price: €1450
Sqm: 30 M2
Bedrooms: 1
Balcony: South West
Temporarily available studio apartment with south-west facing balcony on the Planciusstraat near the Jordaan.
An efficiently furnished studio with ceiling high windows allowing a lot of natural light to come inside. Located in one of the nicest places in Amsterdam, in a quiet part of the center but around the corner from the Jordaan, Haarlemmerdijk and the Westerpark. A perfect place for someone who needs temporary housing and would like to enjoy the center.
LAY OUT
The apartment complex has a communal entrance with intercom, communal bicycle storage and a communal courtyard on the waterside. Upon entering, you can take the elevator to the 5th floor where the apartment is located.
Upon entering you arrive in a small hall with space for coats and where the laundry room with a washer-dryer combination is located.
This apartment is efficiently furnished and has a living room with an open kitchen and an ensuite bedroom. The living room with open kitchen has a sofa, cupboard and access to the balcony. The kitchen is equipped with modern appliances; a combination microwave, dishwasher, refrigerator with freezer and ceramic hob. The living room and bedroom have ceilinghigh windows that let in plenty of natural light. From the apartment and the balcony you have a beautiful view of the Prinseneiland canal and the beautiful canal houses of the Prinseneiland.
The balcony is located on the south-west and is equipped with a bistro set where you can work and eat.
The bathroom has a walk-in shower, toilet and sink.
NEIGHBOURHOOD
Located in one of the nicest places in Amsterdam, in a quiet area of the center. You will have little inconvenience from the crowds, but the bustling Jordaan and Haarlemmerdijk are just around the corner. The Planciusstraat is a side street of the Haarlemmerplein and is located between the Spaandammerbuurt and the Prinseneiland. There is plenty of nice restaurants, boutiques and the Westerpark is just a stone's throw away.
ACCESSIBILITY
There are several bus and tram stops near the apartment. The Central Station is a 7-minute bike ride away and easy to reach by public transport. There is a parking garage nearby where a parking space could be rented if desired.
CHARACTERISTICS
– Efficiently furnished studio in the center, near the Jordaan and Haarlemmerdijk
– Communal bicycle storage and courtyard on the water
– Close to public transport and a 7-minute bike ride from Central Station
– Close to Westerpark
– Temporarily available for 1 person
– Rent is ex. G/W/E and internet
– internet is available