Oostenburgergracht 23 (RENTED OUT)
Nov, 12, 2019
Comments Off

on Oostenburgergracht 23 (RENTED OUT)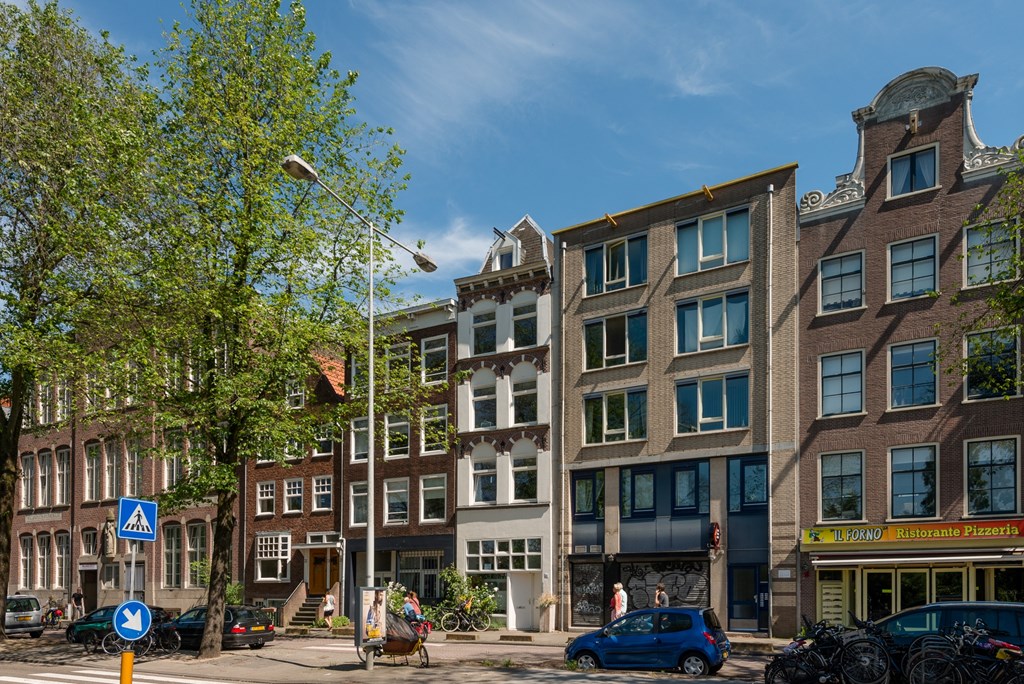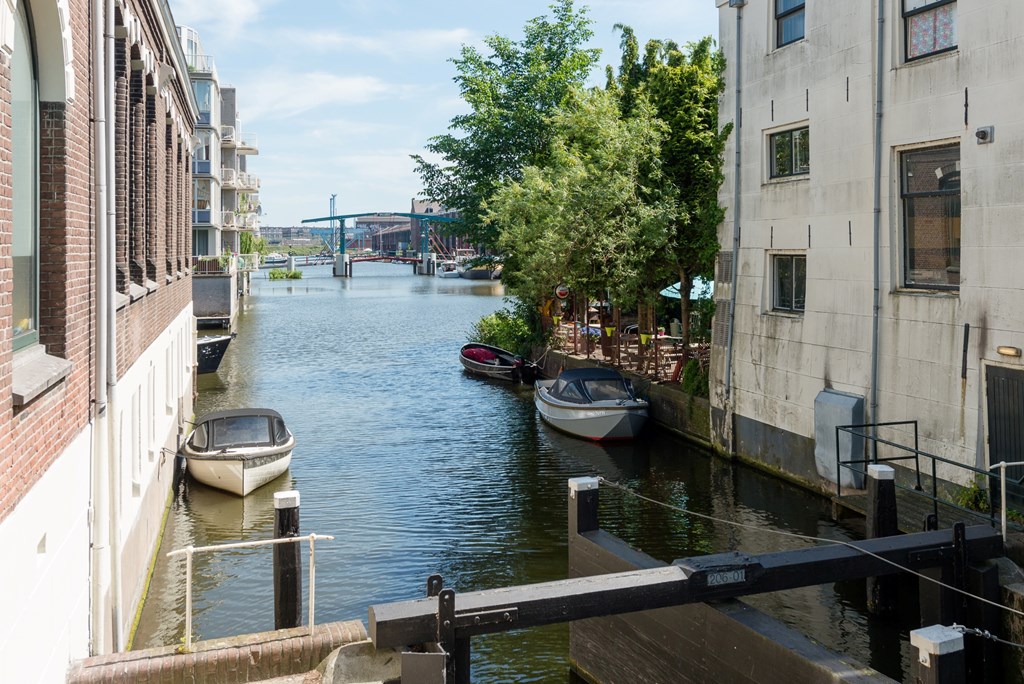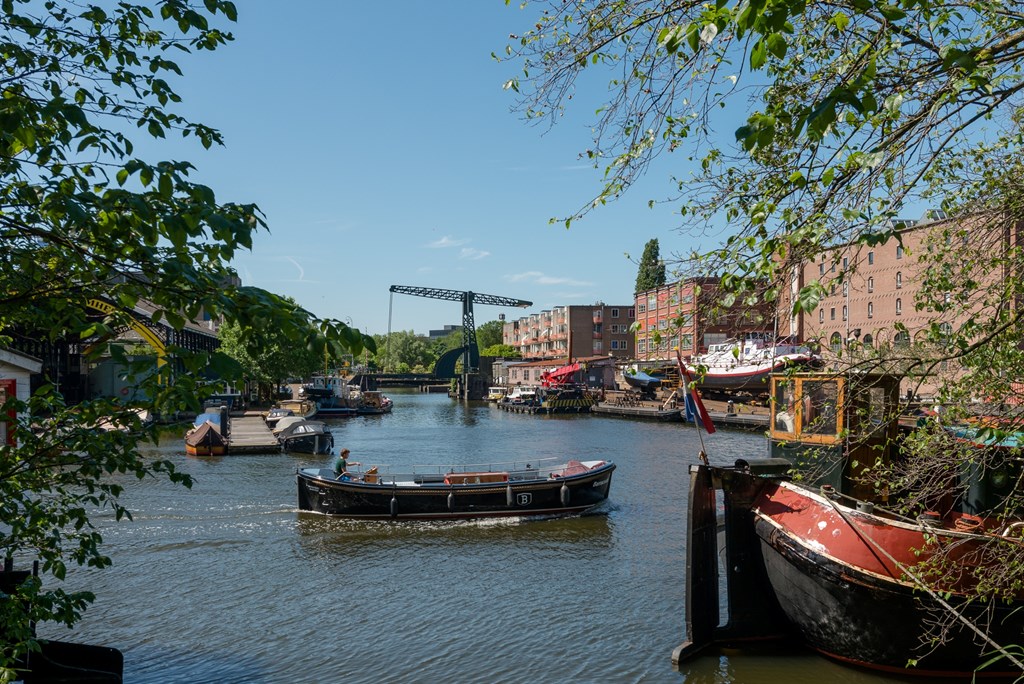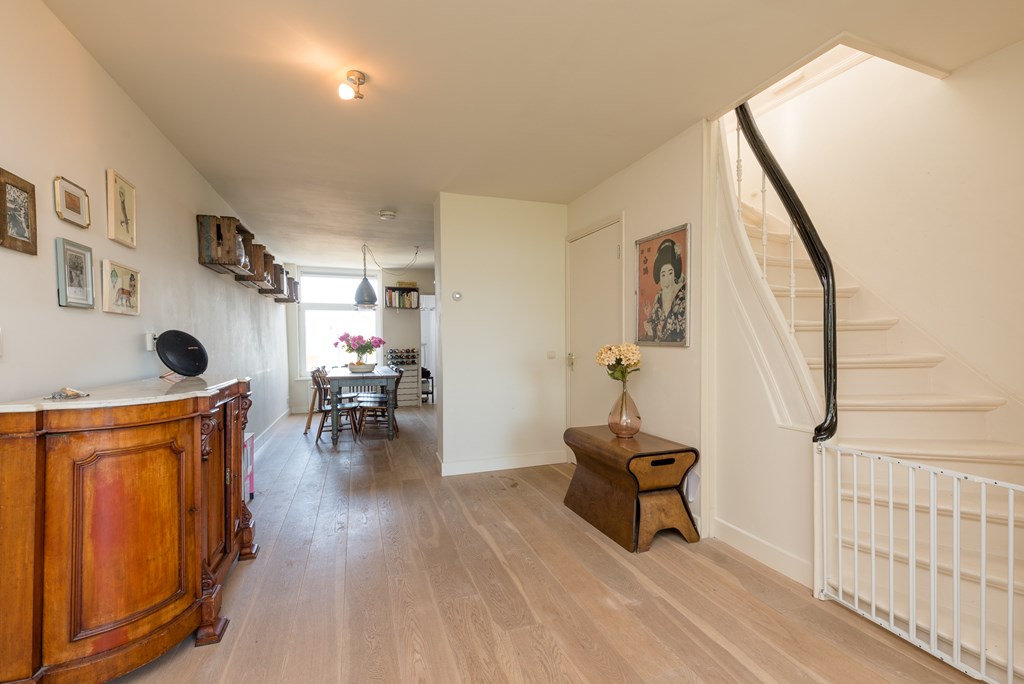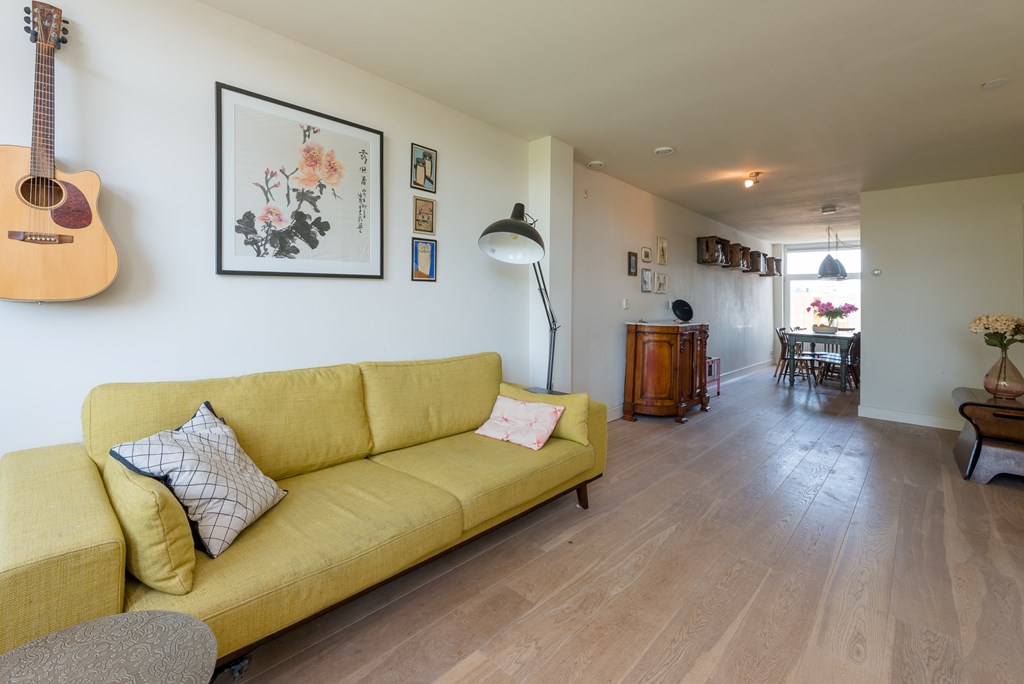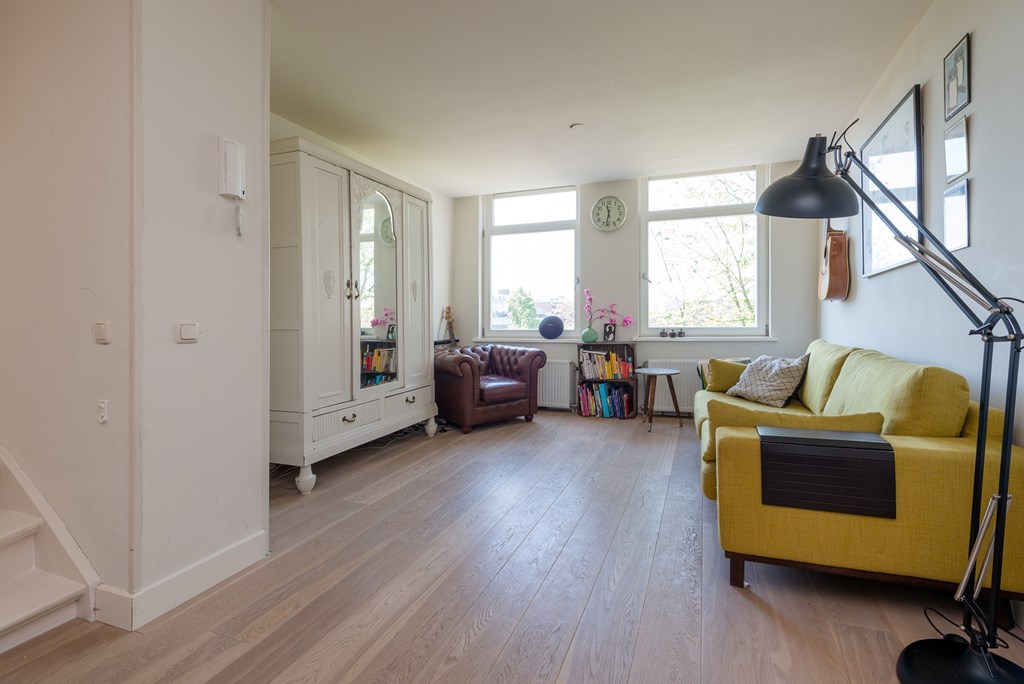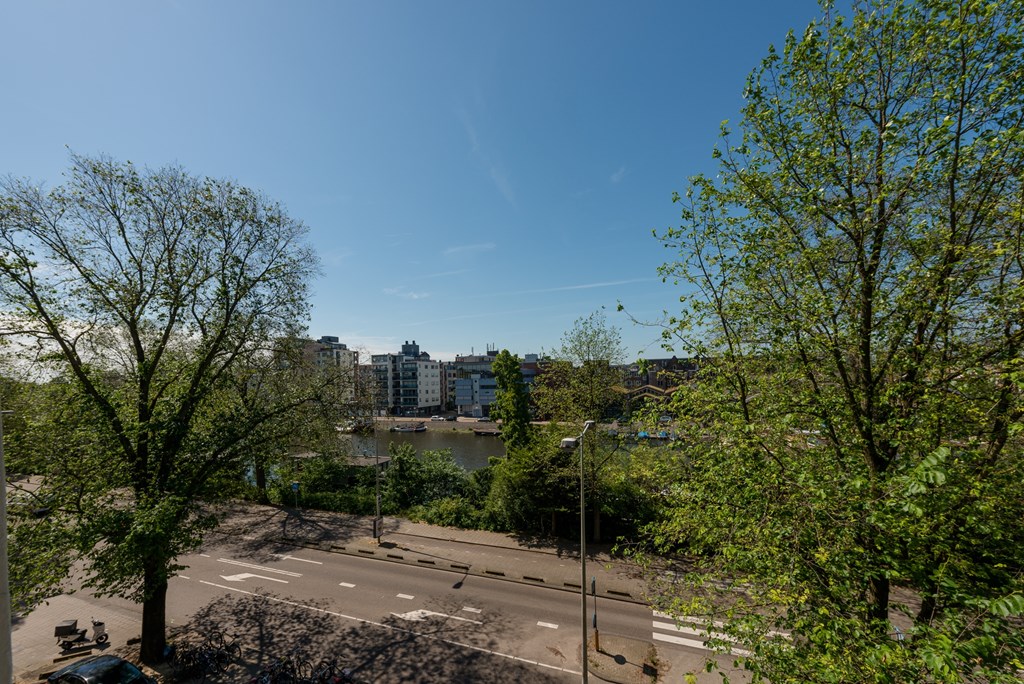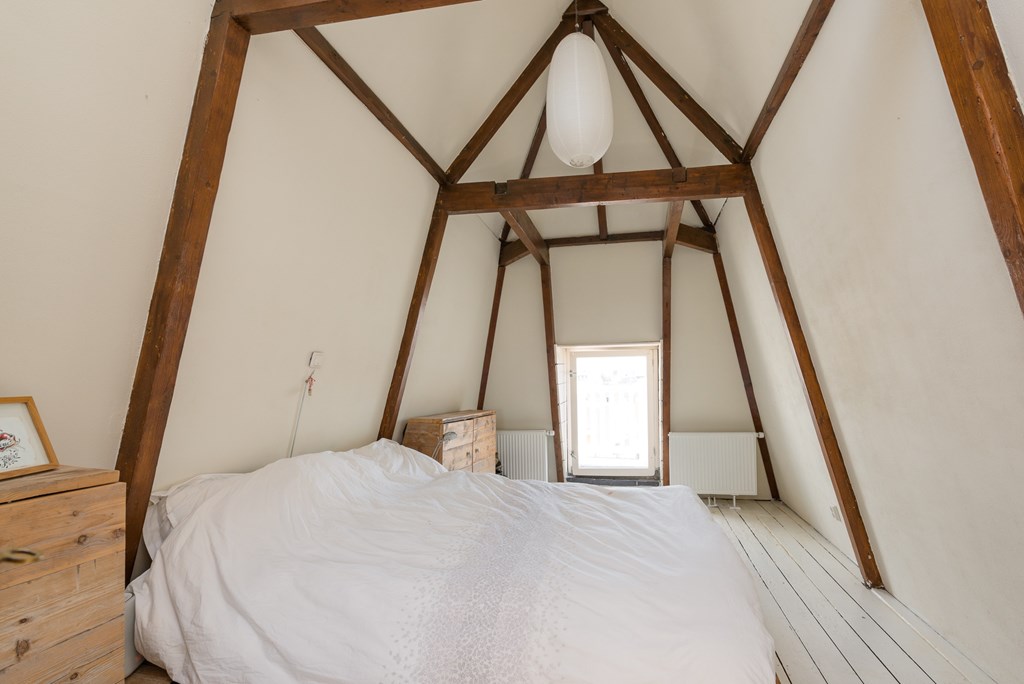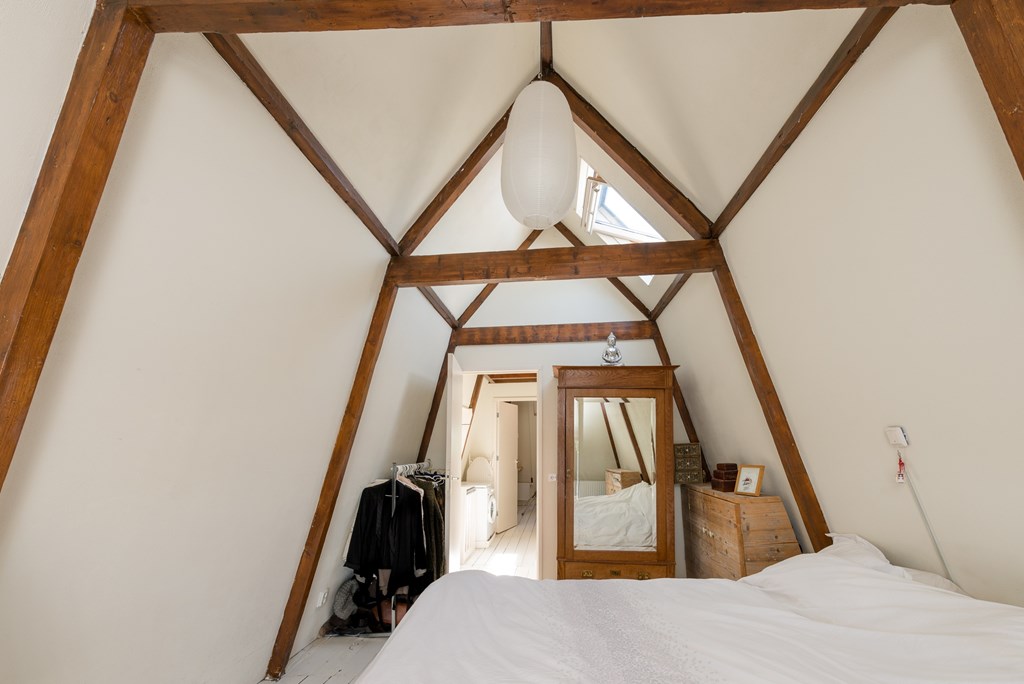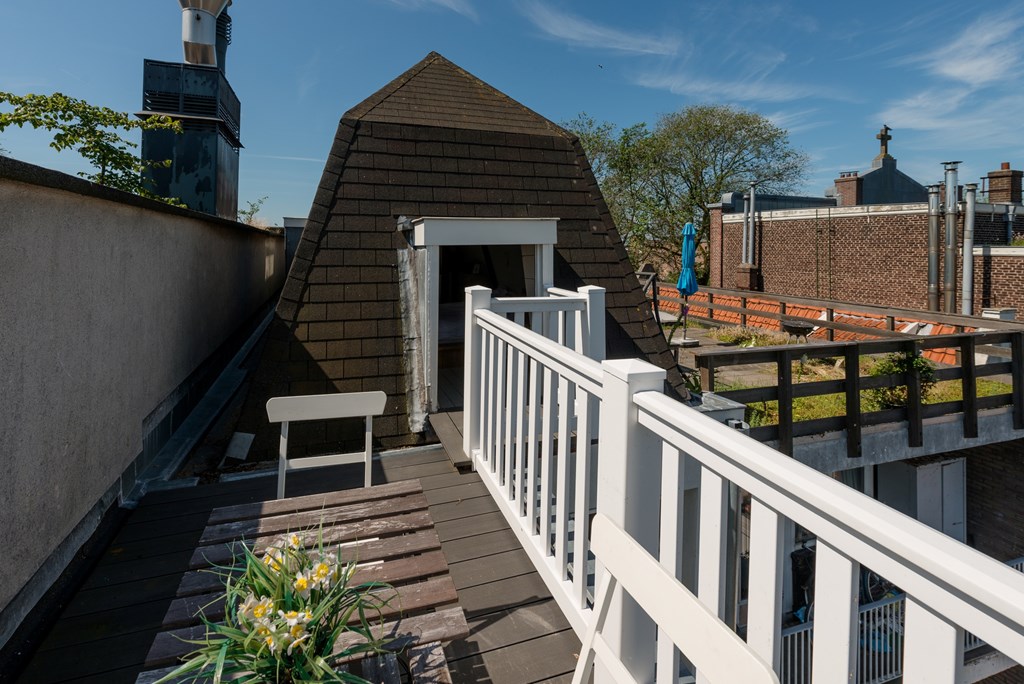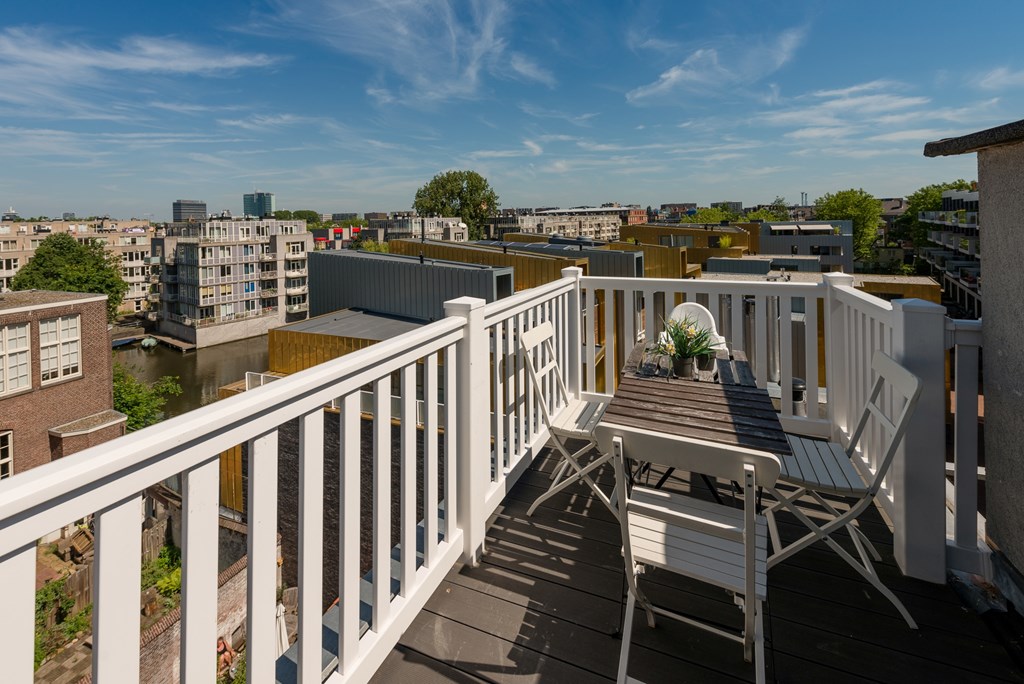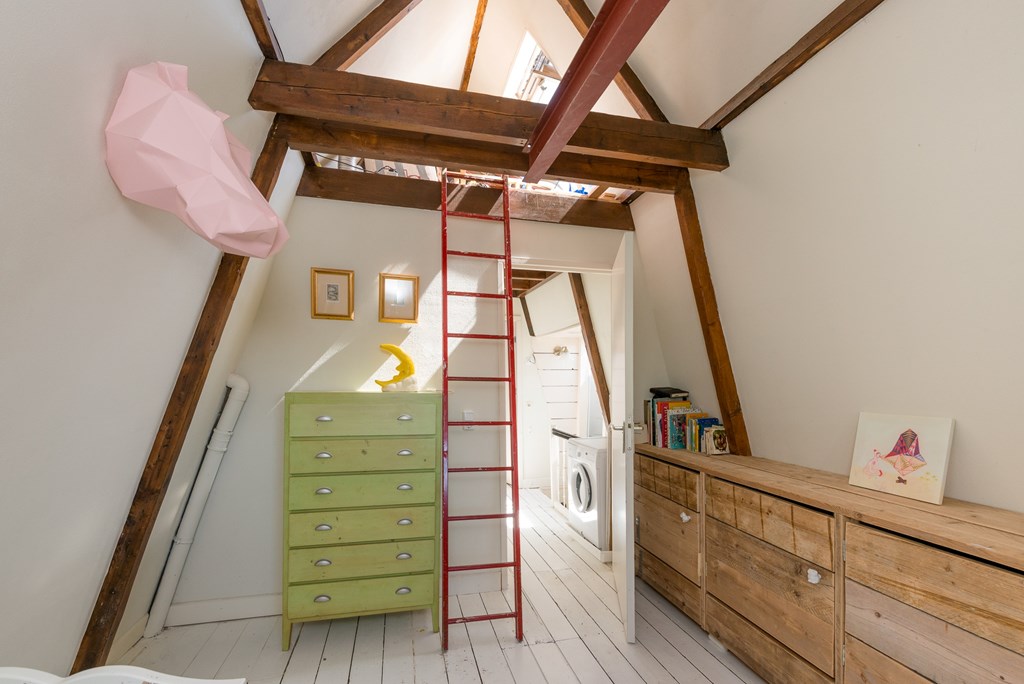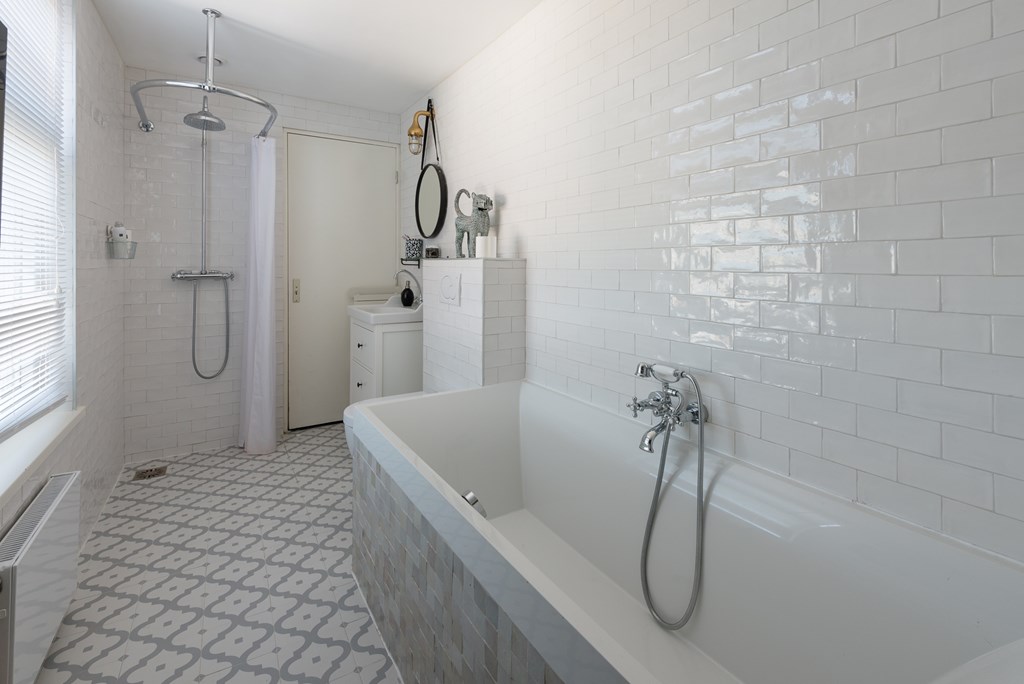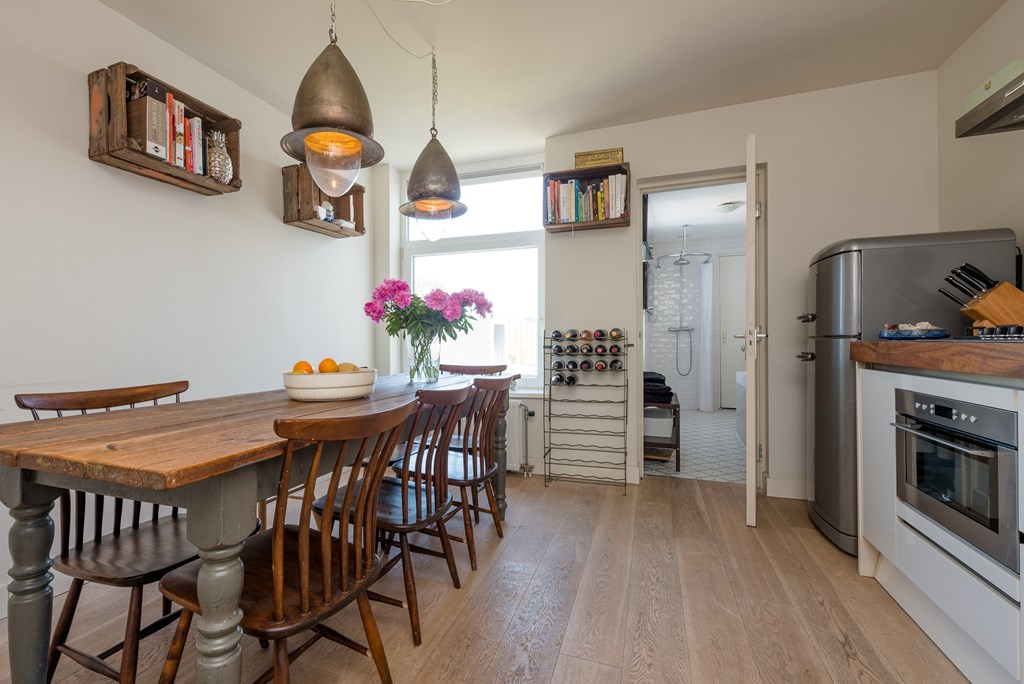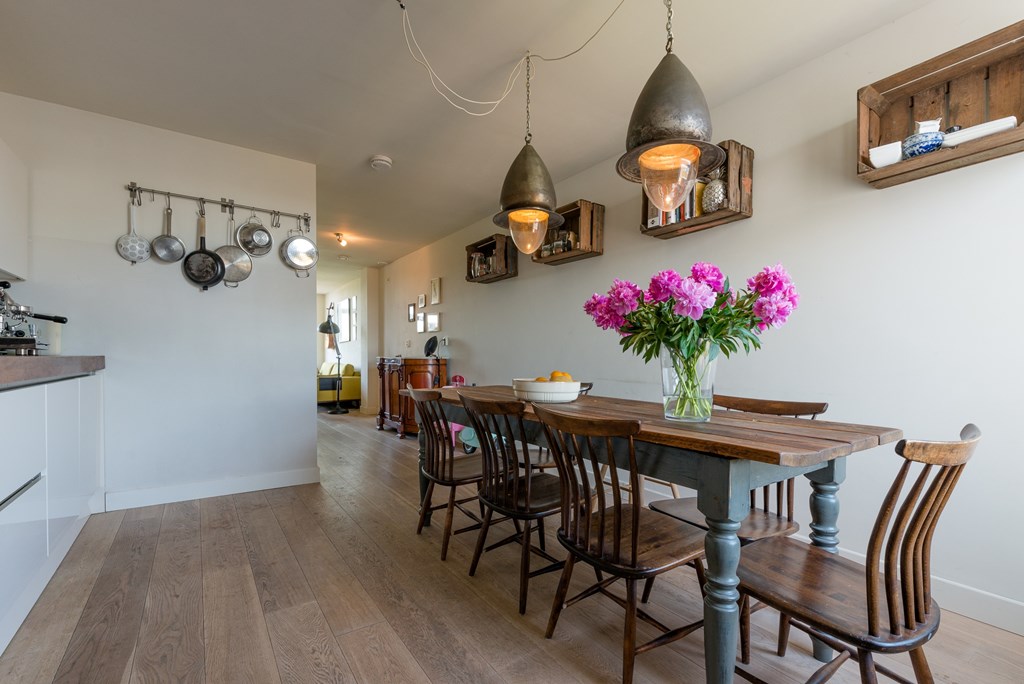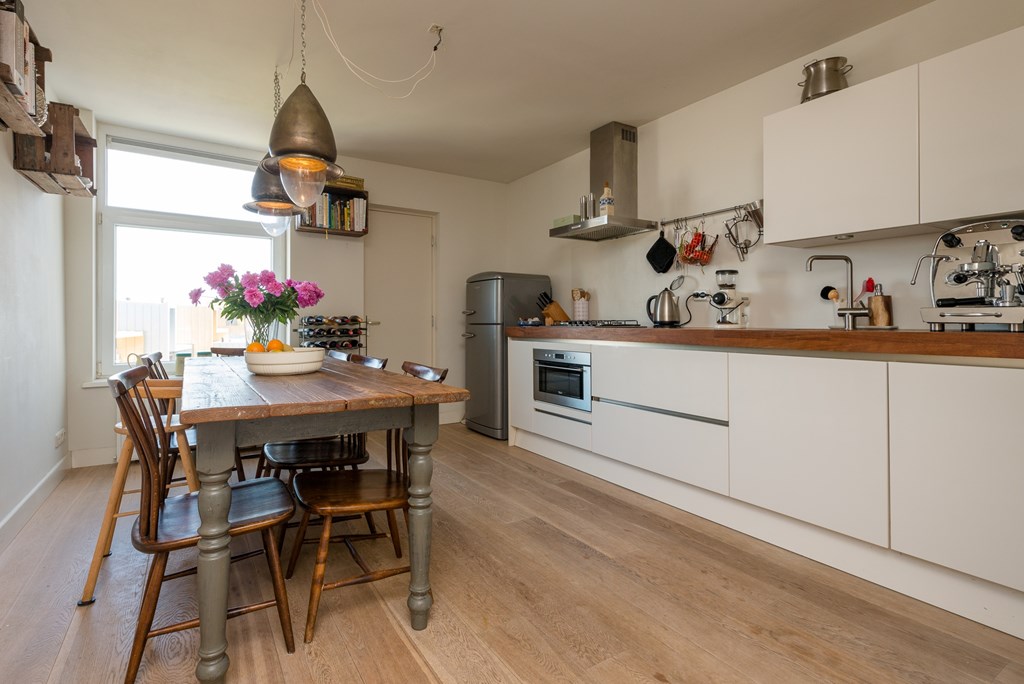 oostenburgergracht_klein-44313
oostenburgergracht_klein-44309
oostenburgergracht_klein-44303
oostenburgergracht_klein-44299
oostenburgergracht_klein-44298
oostenburgergracht_klein-44294
oostenburgergracht_klein-44293
oostenburgergracht_klein-44291
oostenburgergracht_klein-44287
oostenburgergracht_klein-44284
oostenburgergracht_klein-44283
oostenburgergracht_klein-44274
oostenburgergracht_klein-44272
oostenburgergracht_klein-44269
oostenburgergracht_klein-44268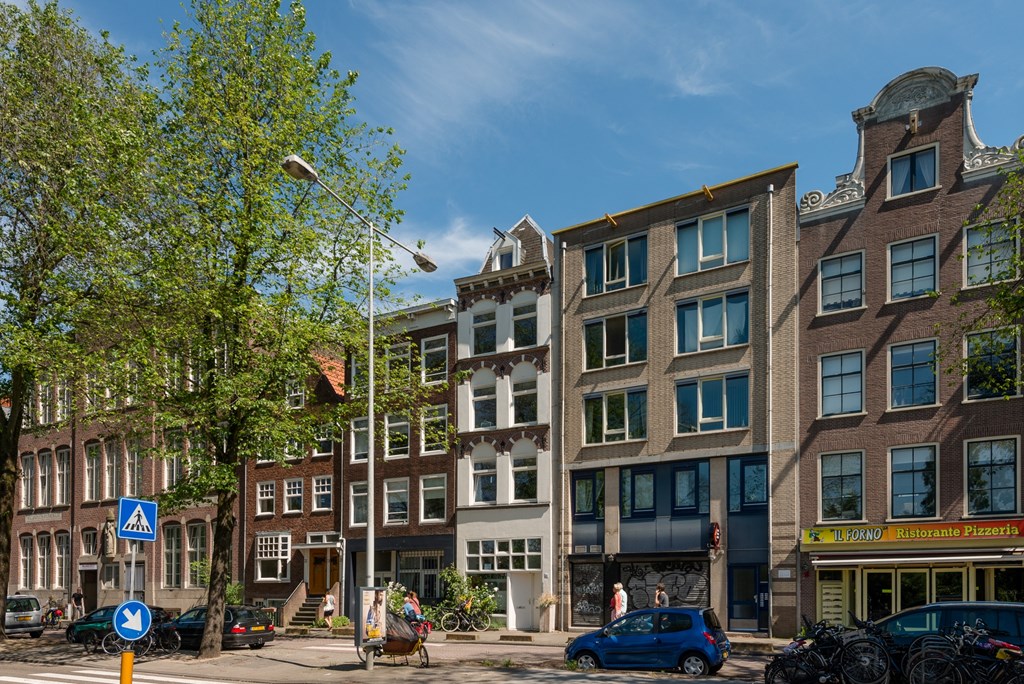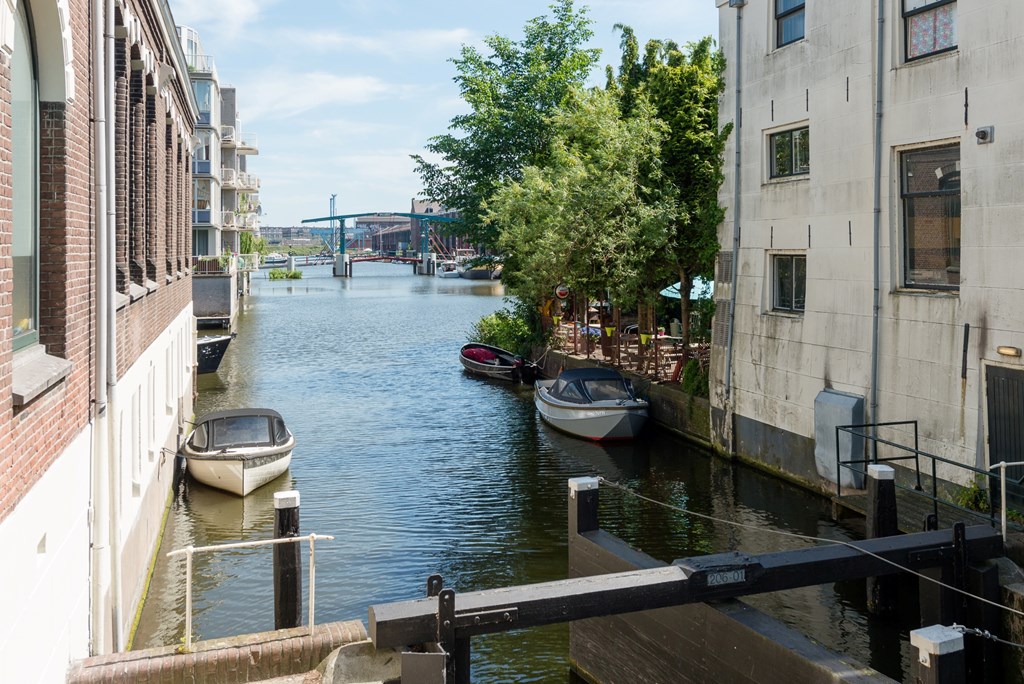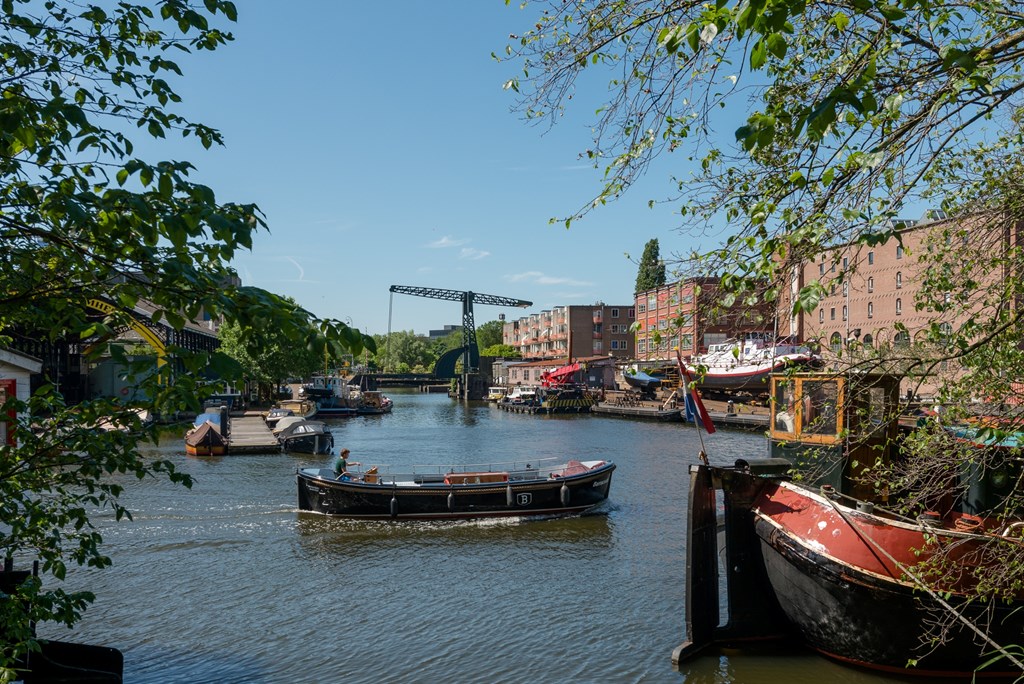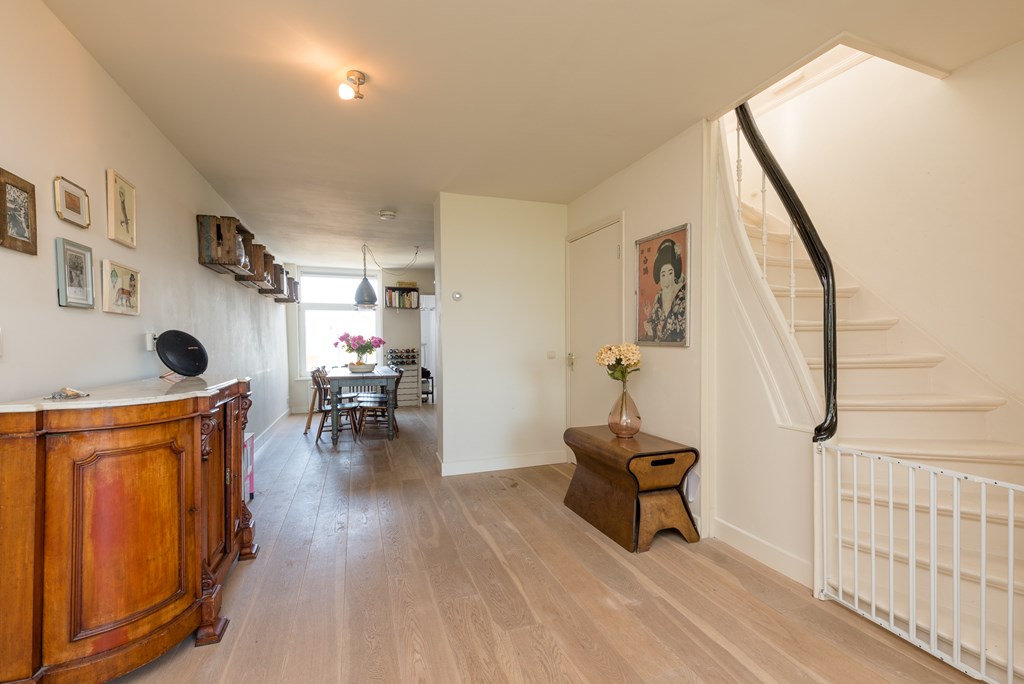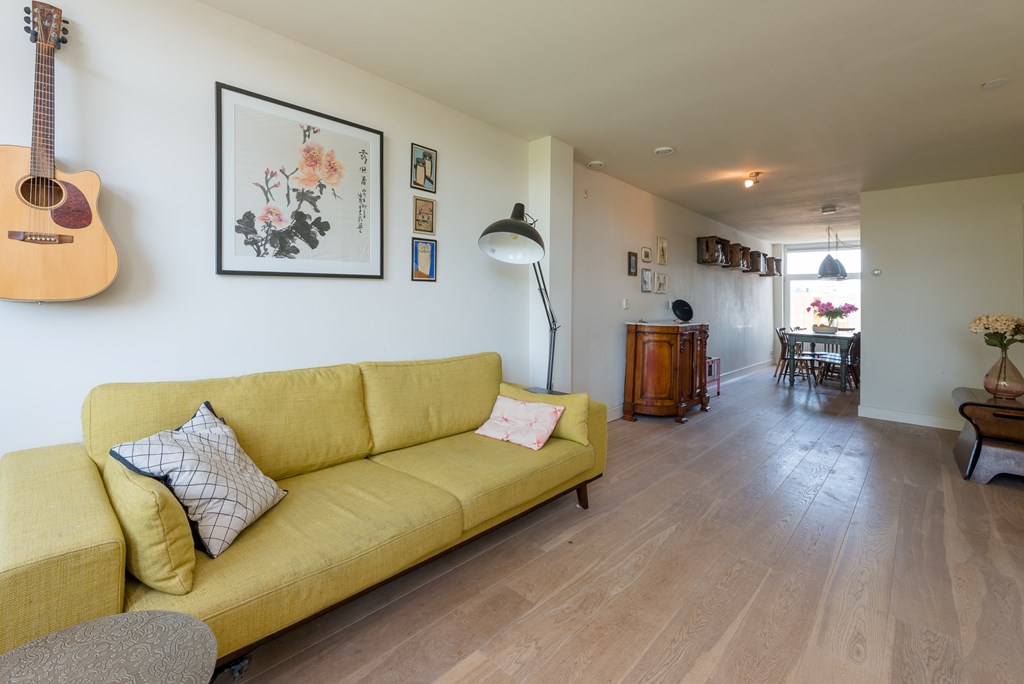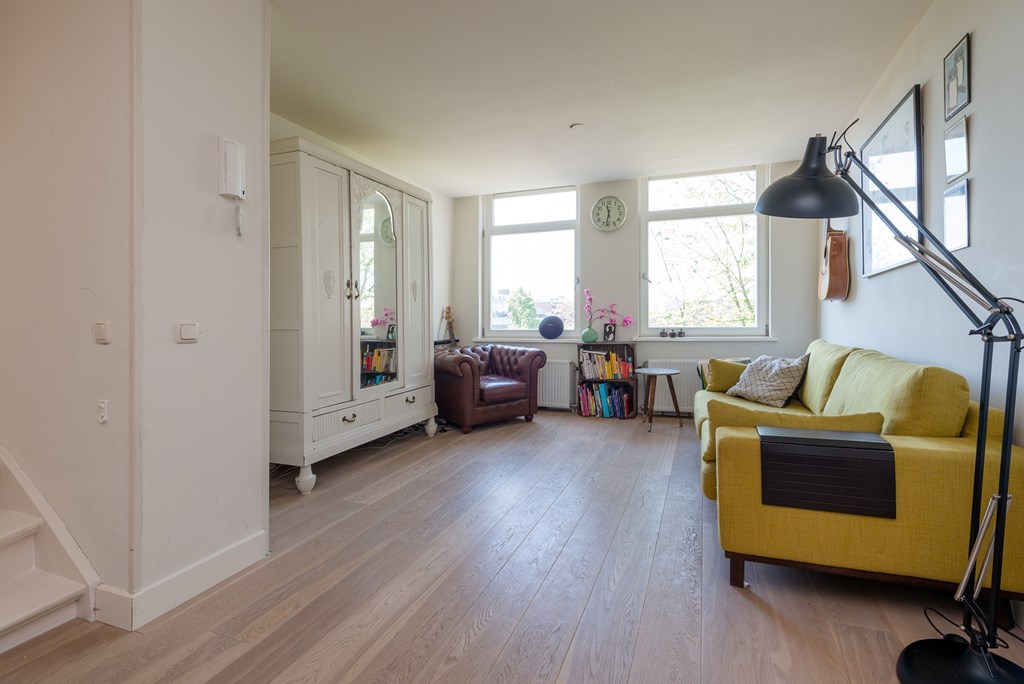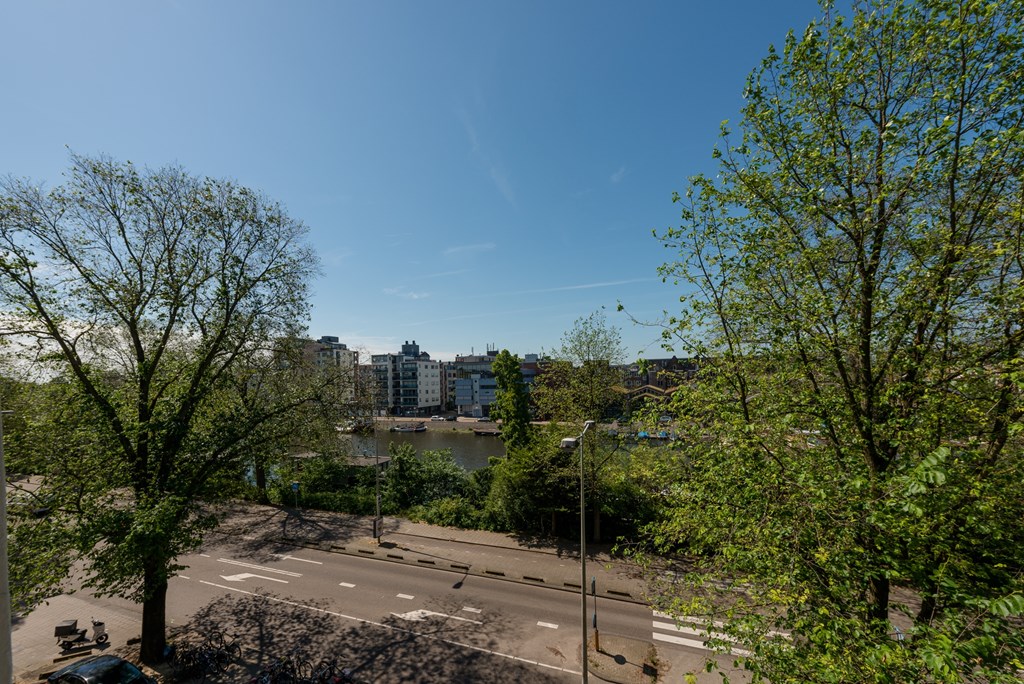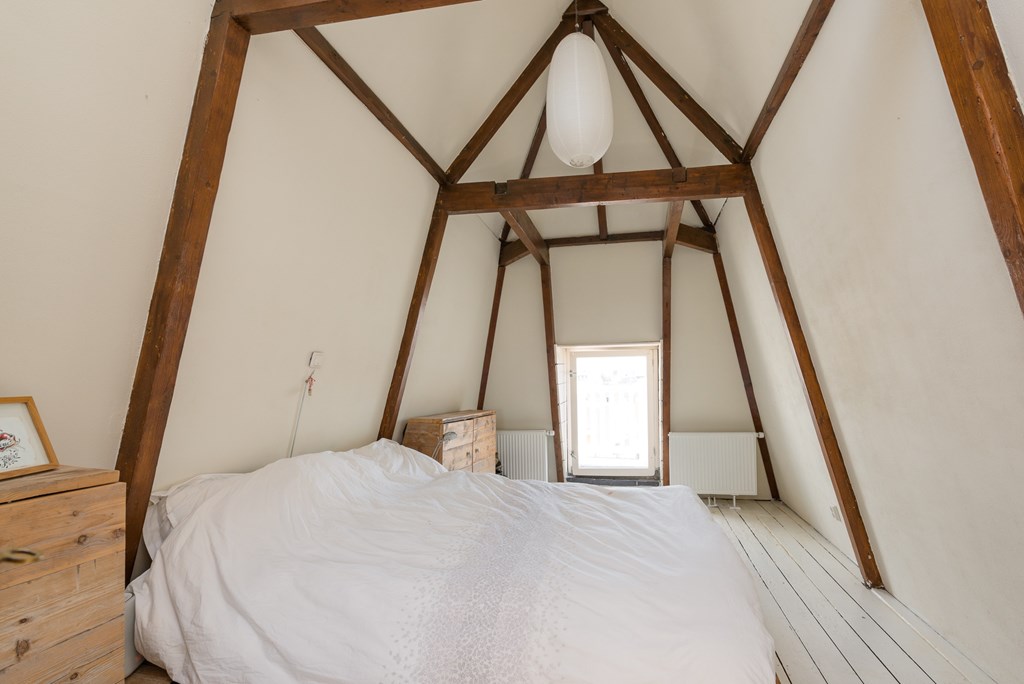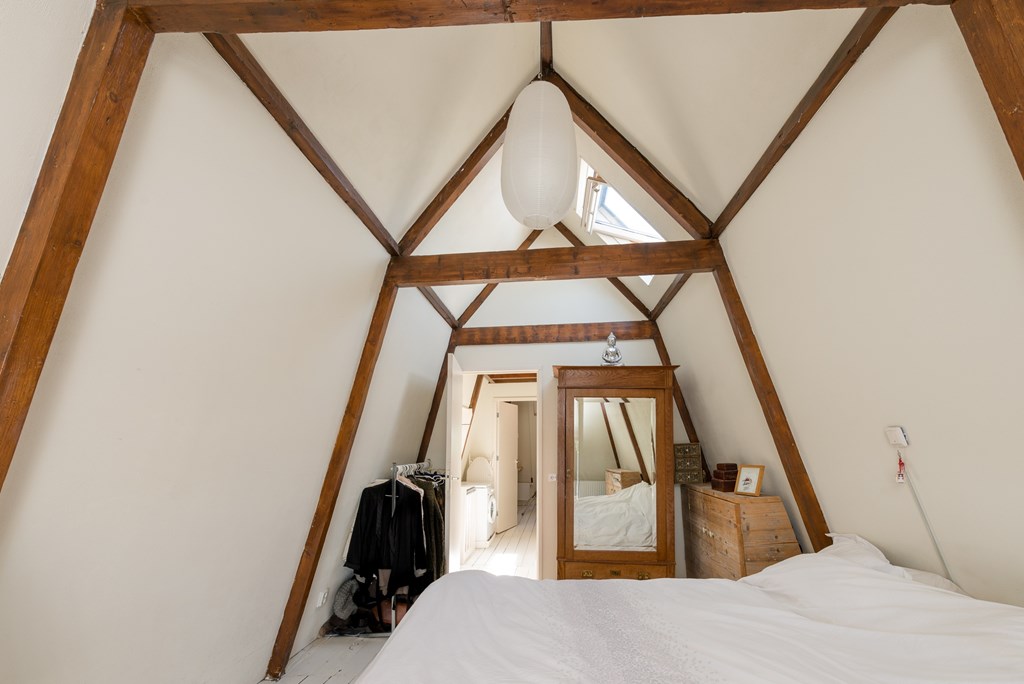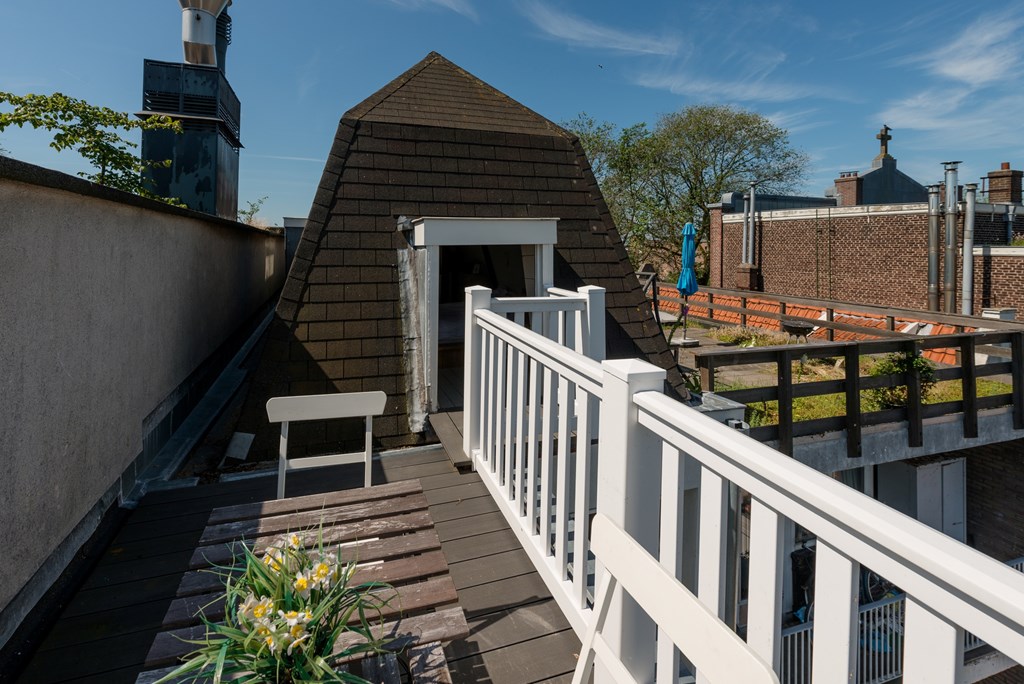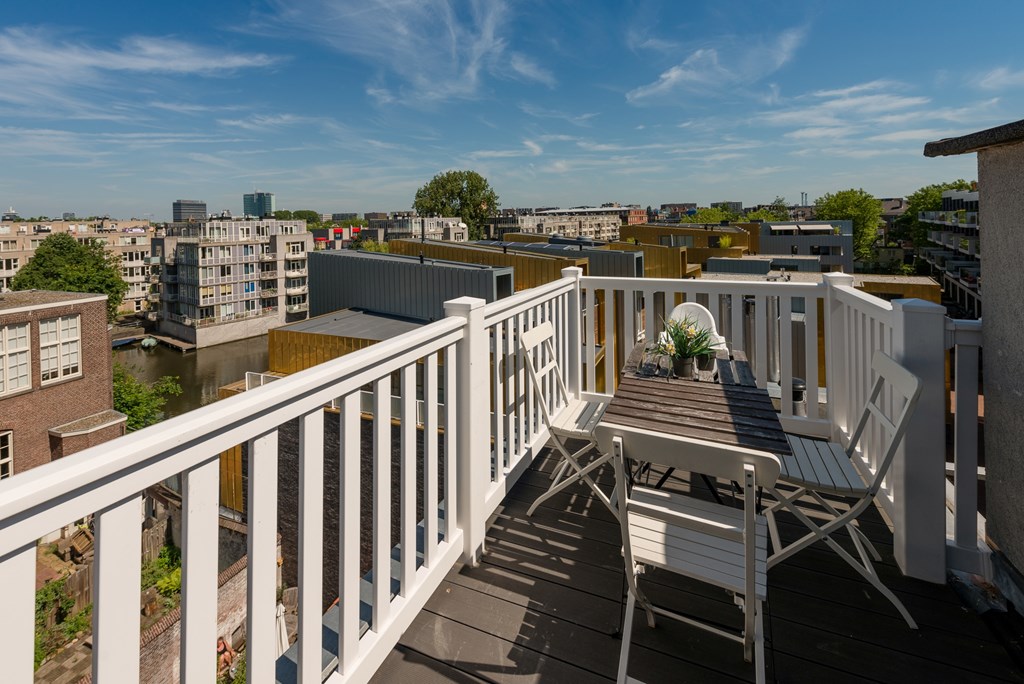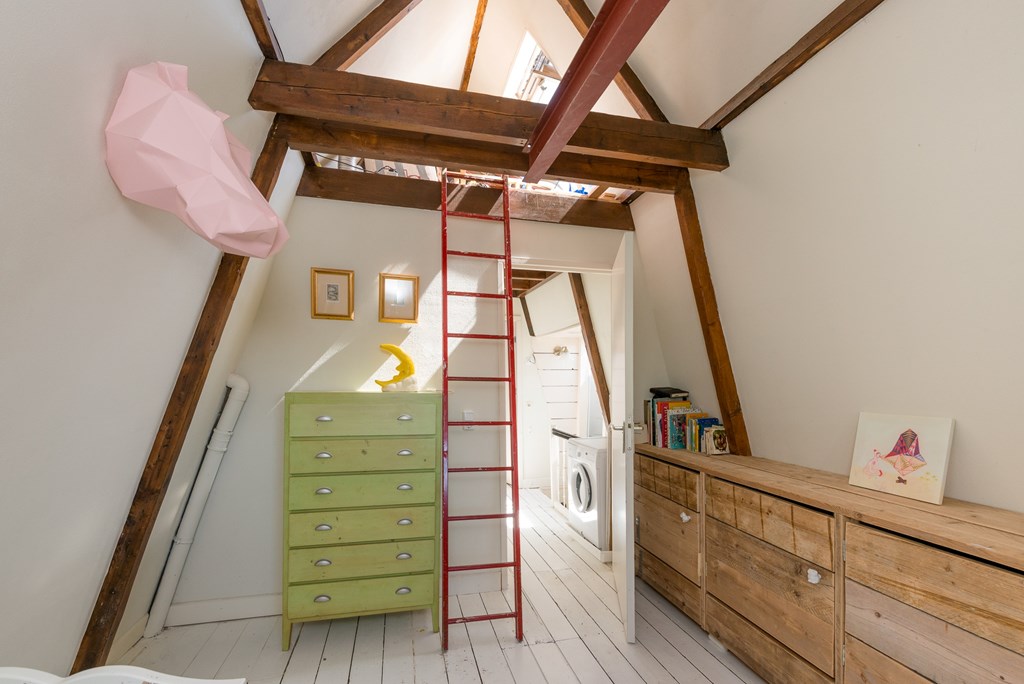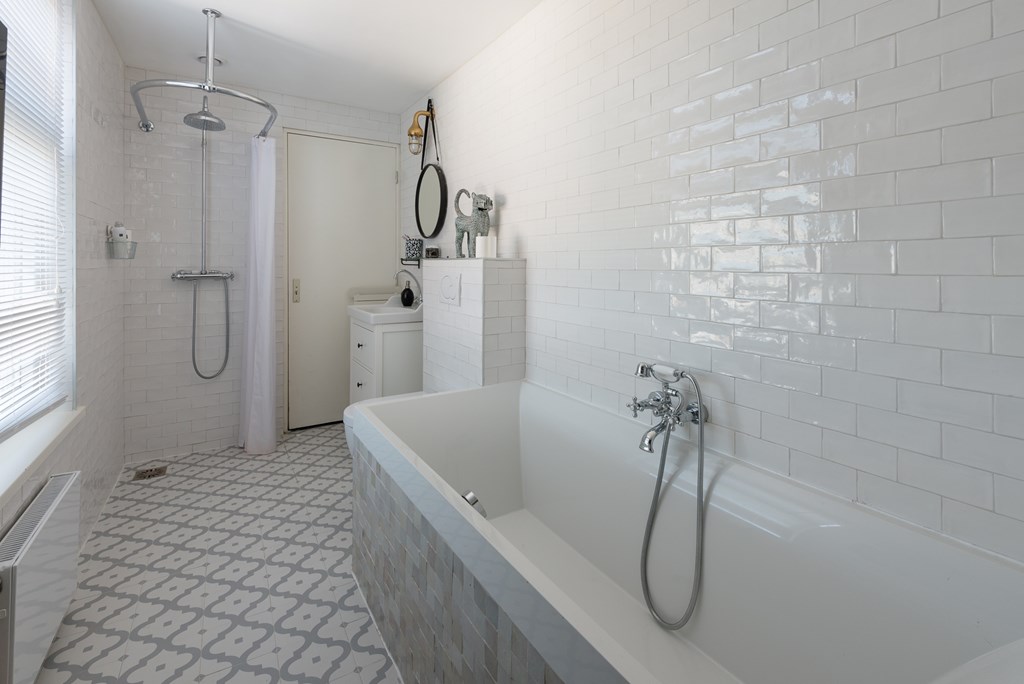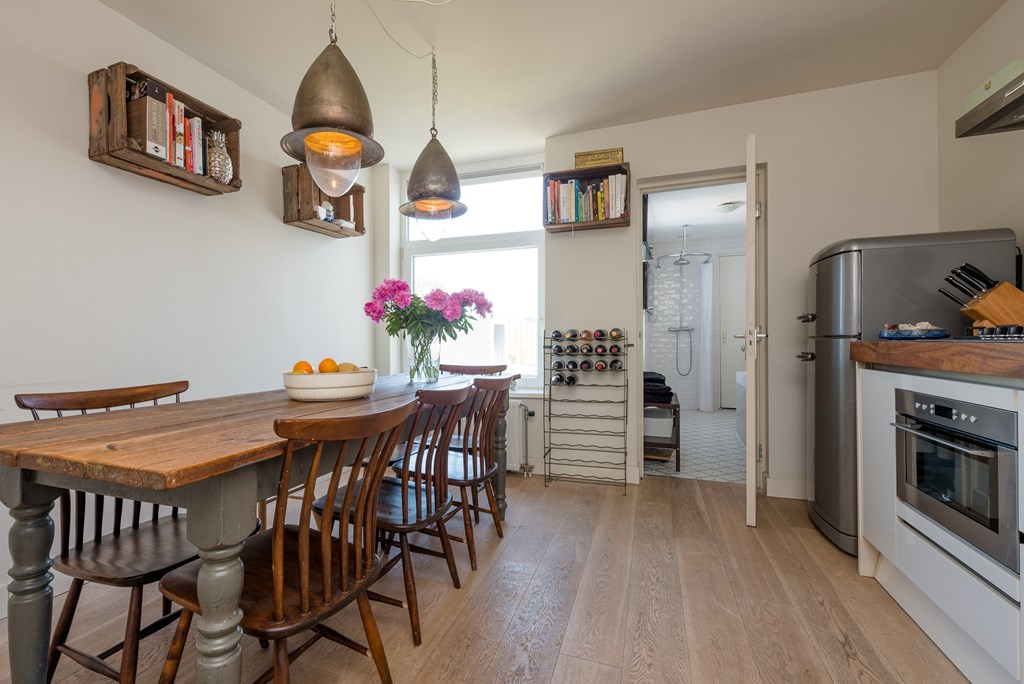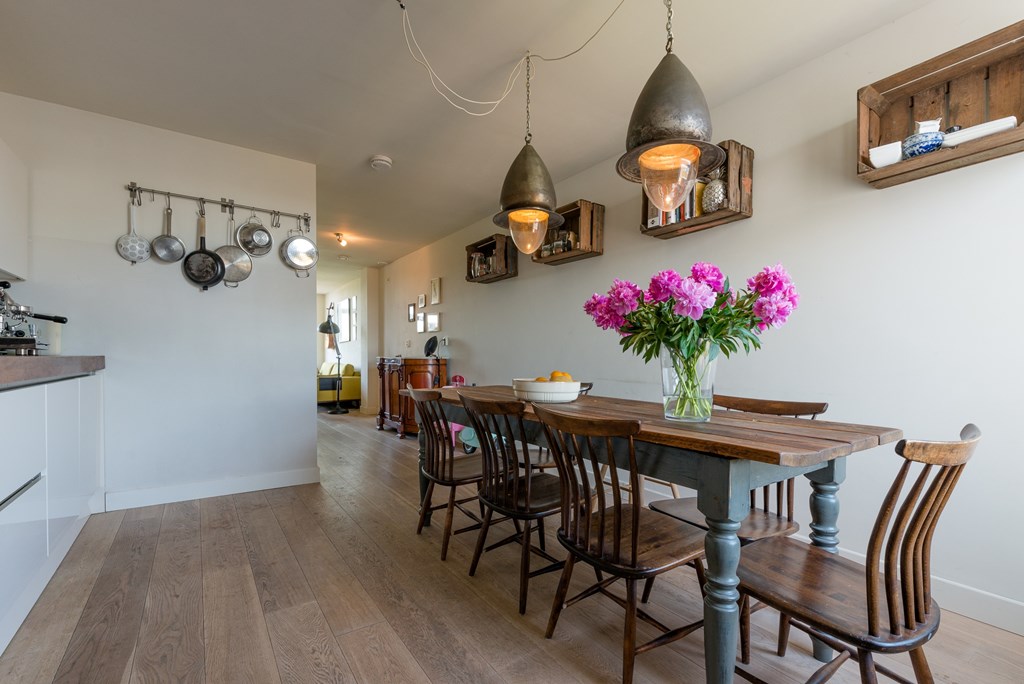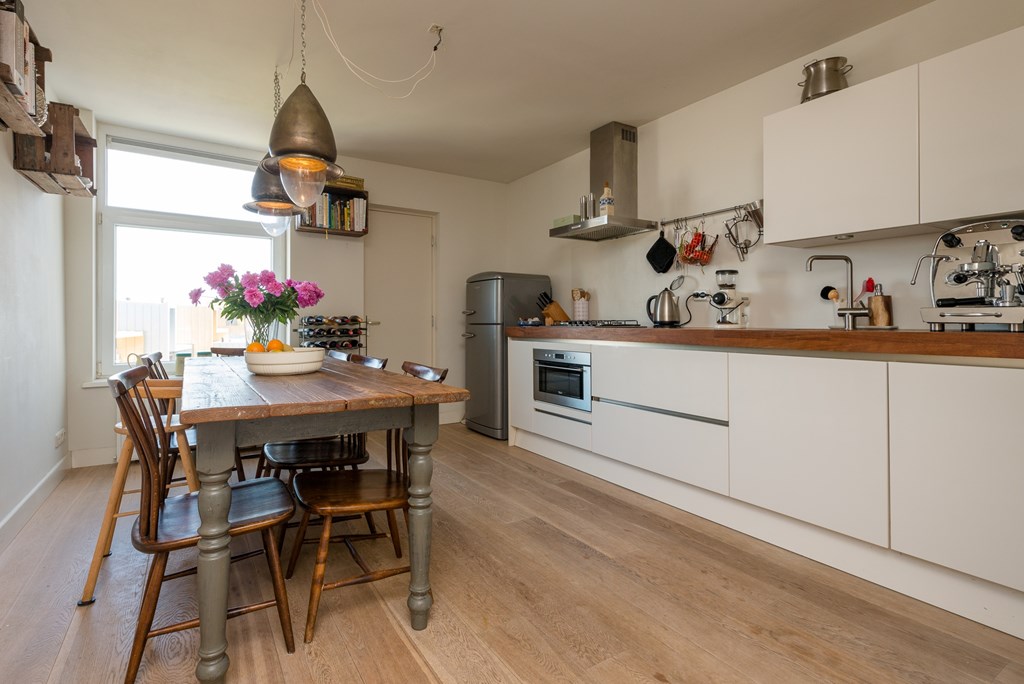 Type: Apartment
Location: Amsterdam City-centre
Price: €1750,-
Sqm: 90m2
Bedrooms: 2

The Apartment
This light, two-floor apartment is situated on the third and fourth floor of a charming house at the Oostenburgergracht. This stylish furnished house comes with a spacious living room, a modern kitchen and luxurious bathroom on the third floor and two large bedrooms, a storage, a second restroom and a cozy roof terrace on the top floor.

This apartment is situated on the peaceful Eastern Islands and is very suitable for a family or two co-workers

The Lay-out
This fully renovated and furnished apartment has a wide view on both sides of the house and is situated on the third and fourth floor.
The third floor harbours a spacious living room with connected kitchen. On this floor you will find a luxurious bathroom with a toilet, large bath and a separate rain shower. On the upper floor are the two large bedrooms, an extra toilet, a storage and a lovely roof terrace, sunlid all day.

The Neighbourhood
This house is situated on the recently fully reconstructed Oostenburgergracht. This wide street is part of the Eastern Islands of Amsterdam, an old neighbourhood with a rich history in marine activities. This district offers you great facilities like the Artis Zoo, the Marine Area with great restaurants and bars, the Marine Museum, several parks and the windmill with 'Brouwerij 't IJ' at the end of the street. The Czaar Peterstraat which was voted best shopping street in the Netherlands in 2015 is around the corner, and the upcoming area 'Indische buurt' with the Javastraat is just a 5 minute bike ride away.

This area is perfect if you like to be close to the city centre but enjoy a peaceful neighbourhood. There are several busses and trams in the neighborhood, giving you access to the city. Central Station and Amstel station are both 10 minutes away by bicycle or accessible by public transport. Parking is possible with a parking license, there is a small waiting list and more than enough parking places in the street.