Griseldestraat (RENTED OUT)
Nov, 23, 2022
Comments Off

on Griseldestraat (RENTED OUT)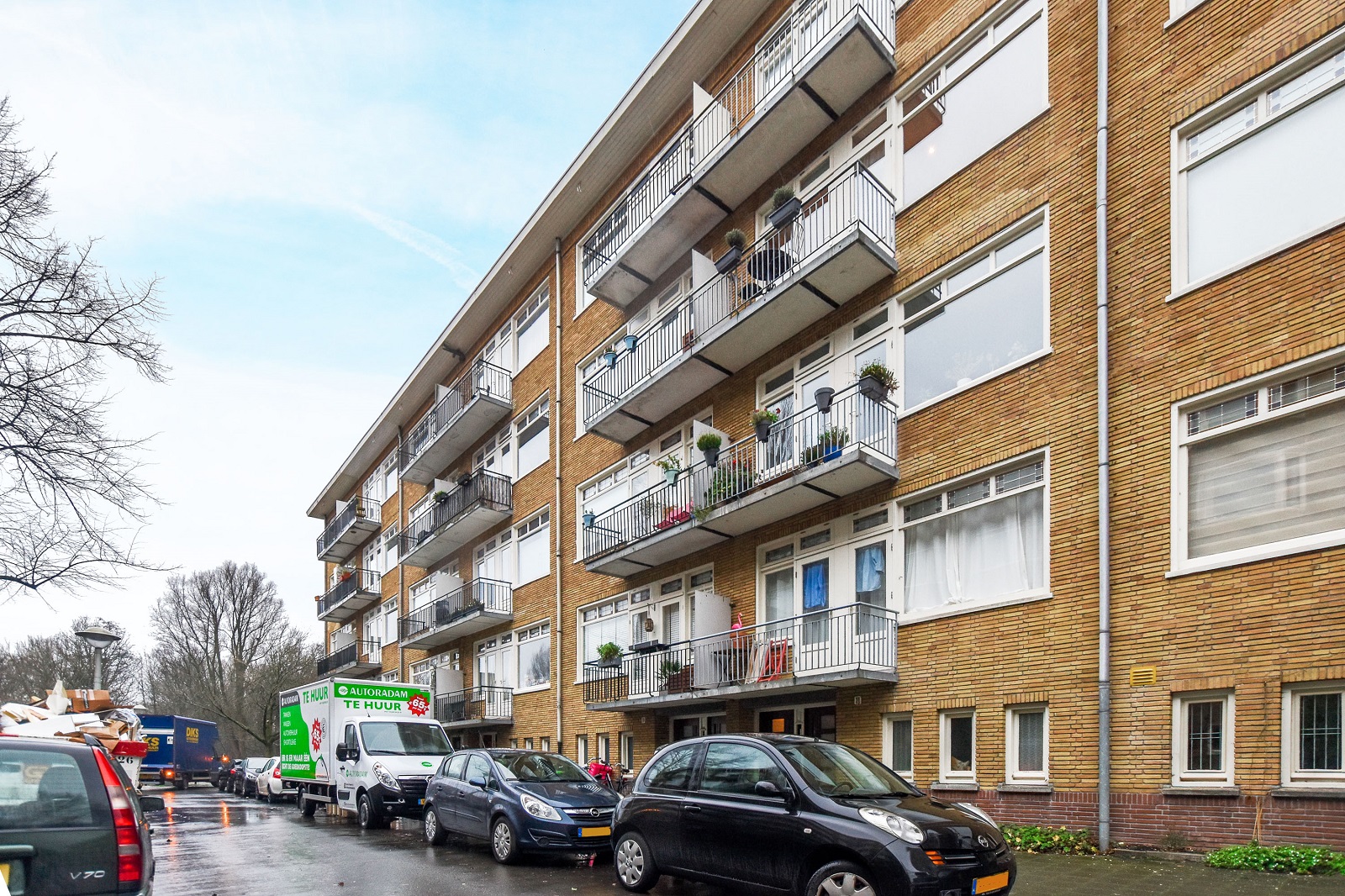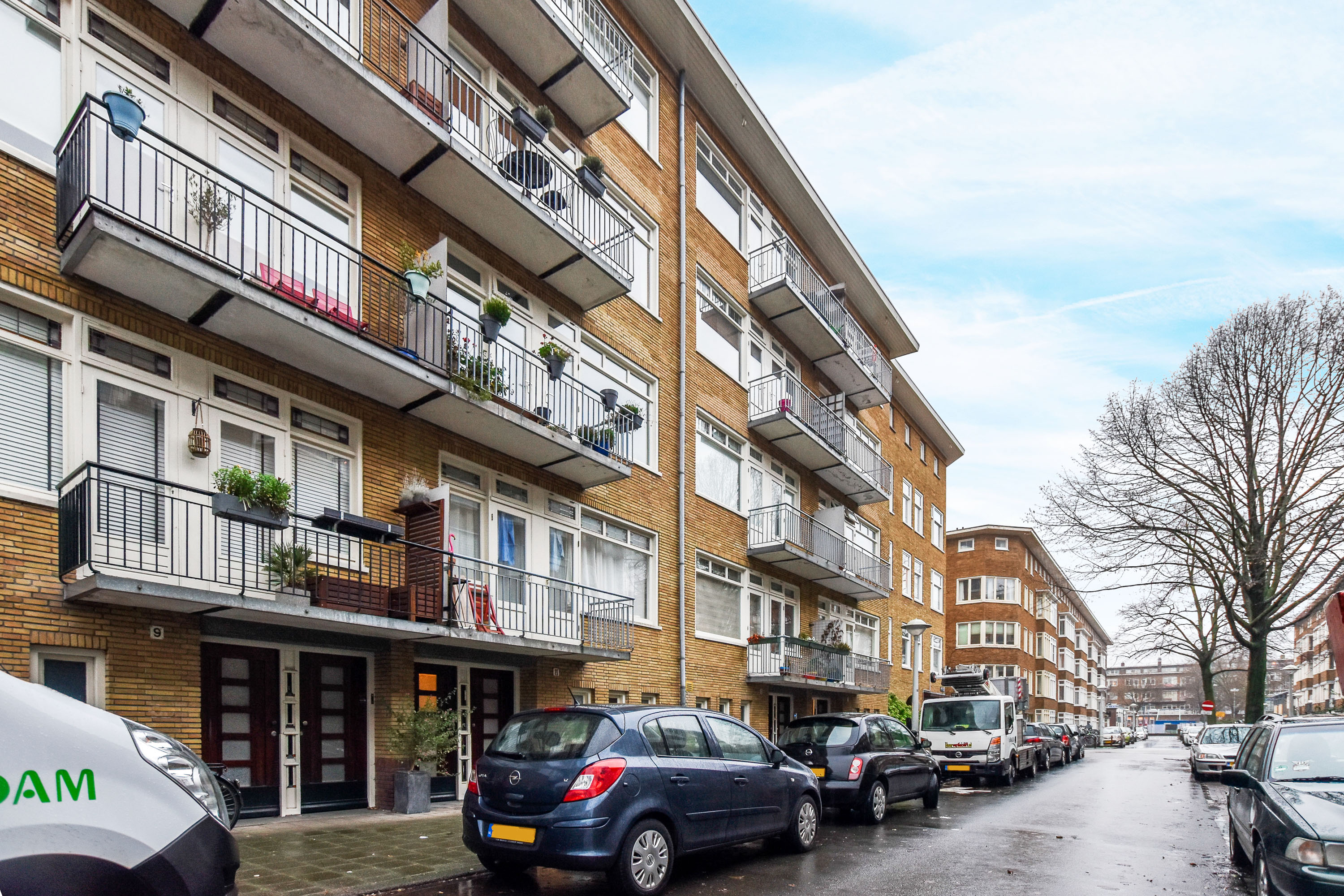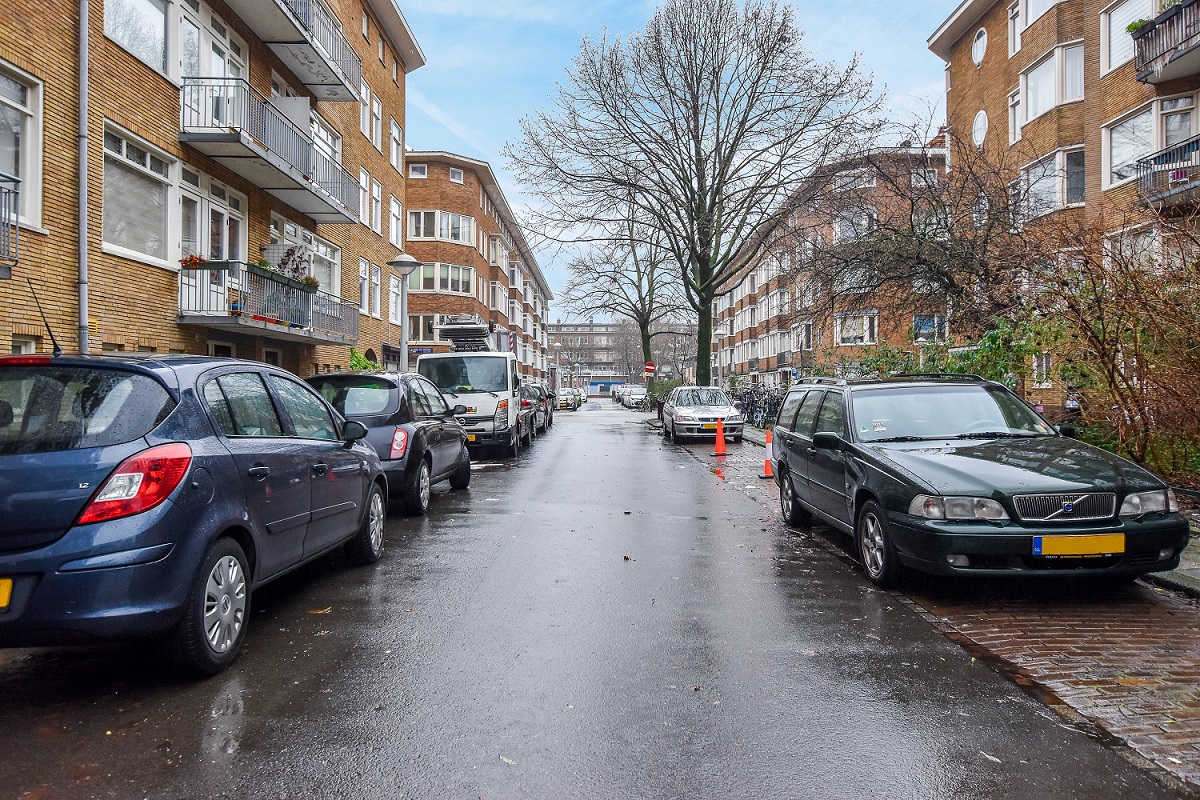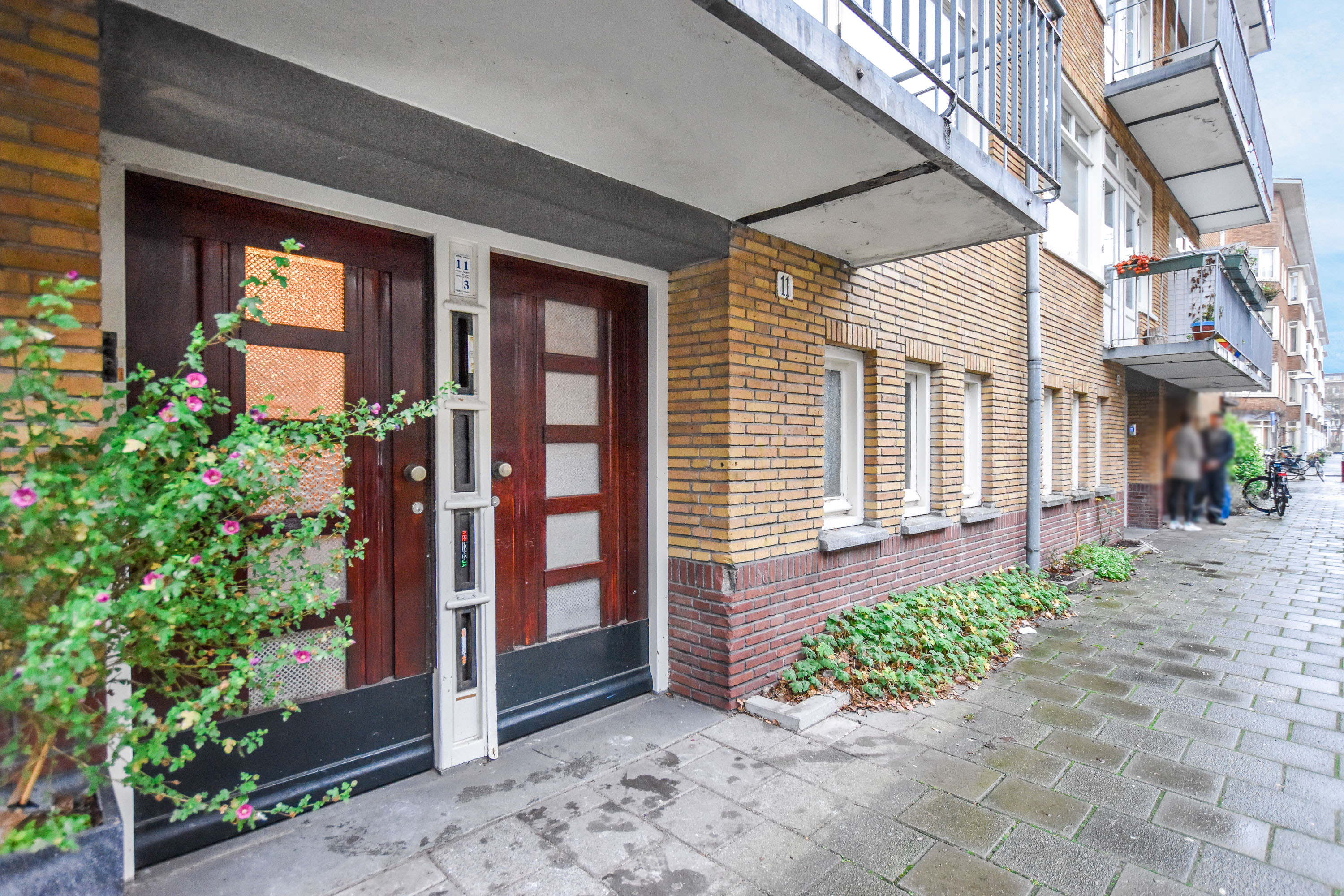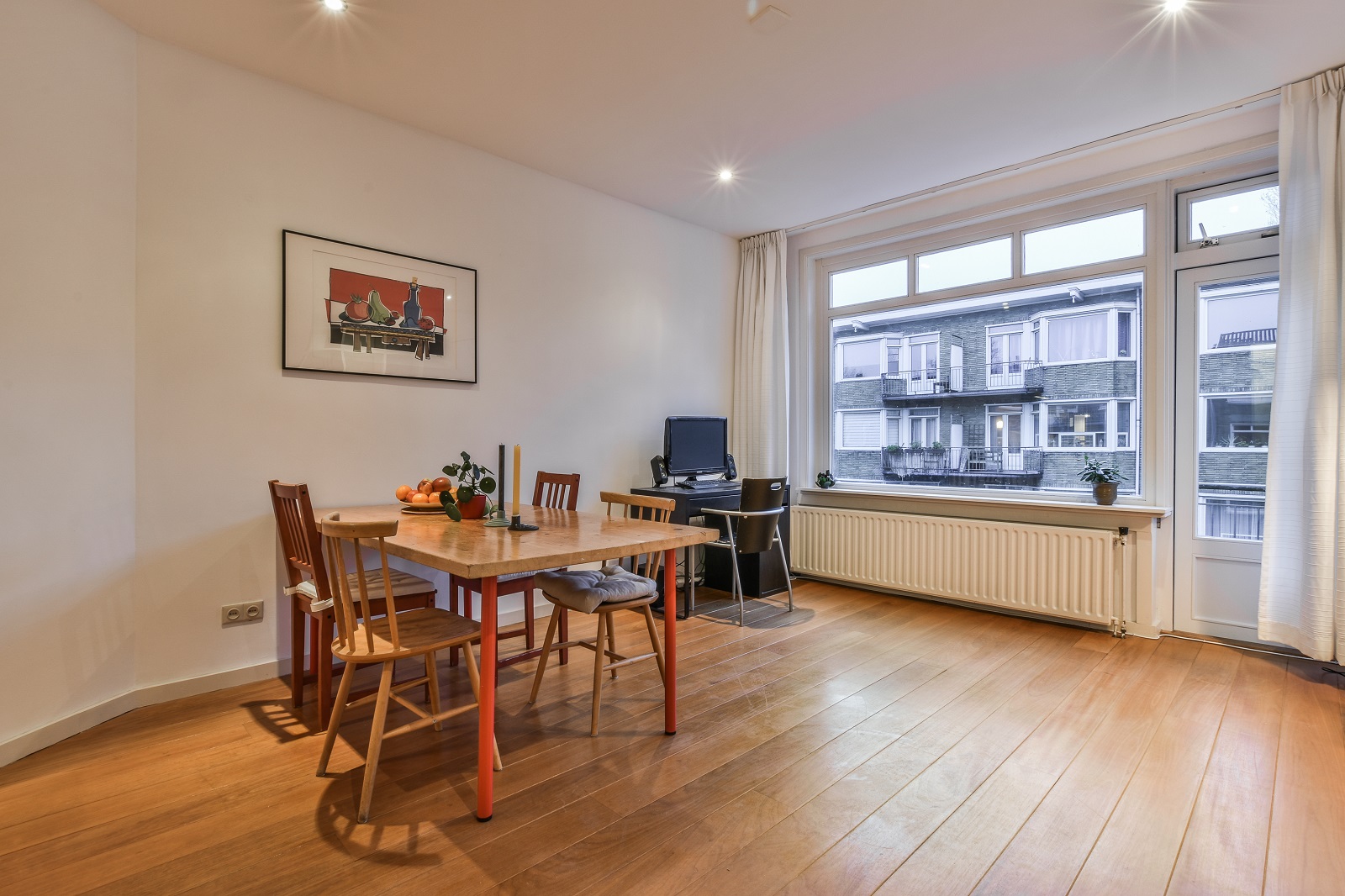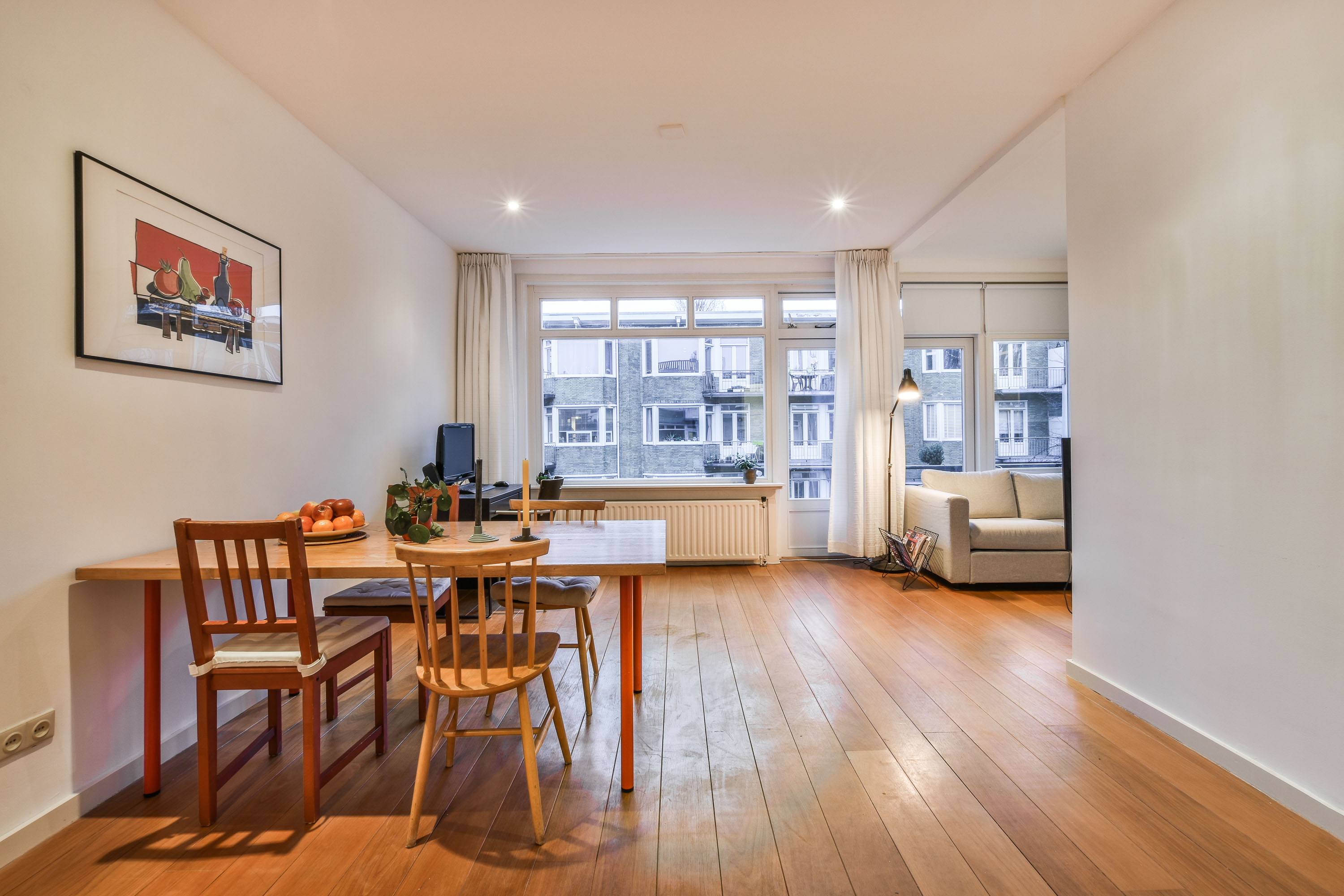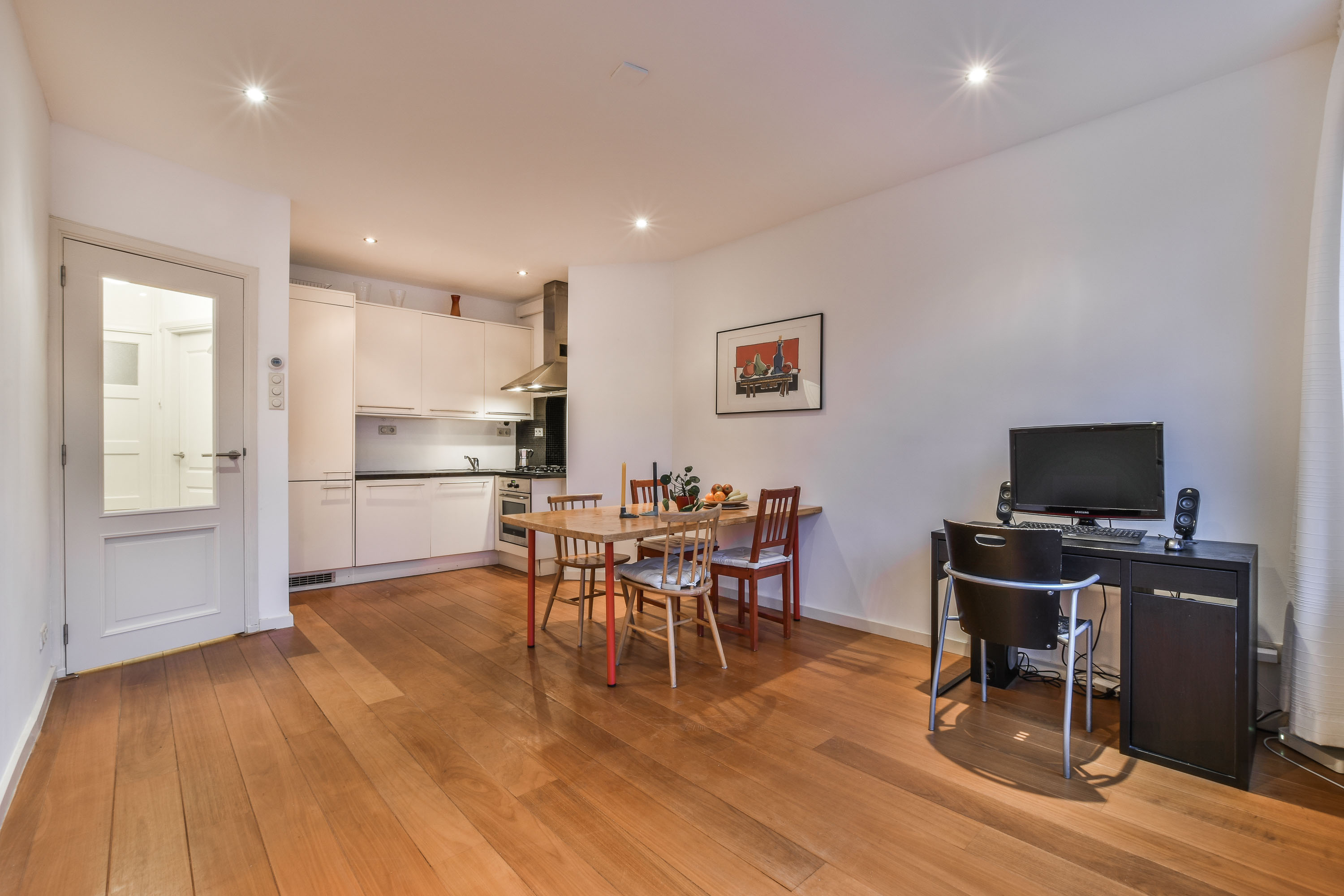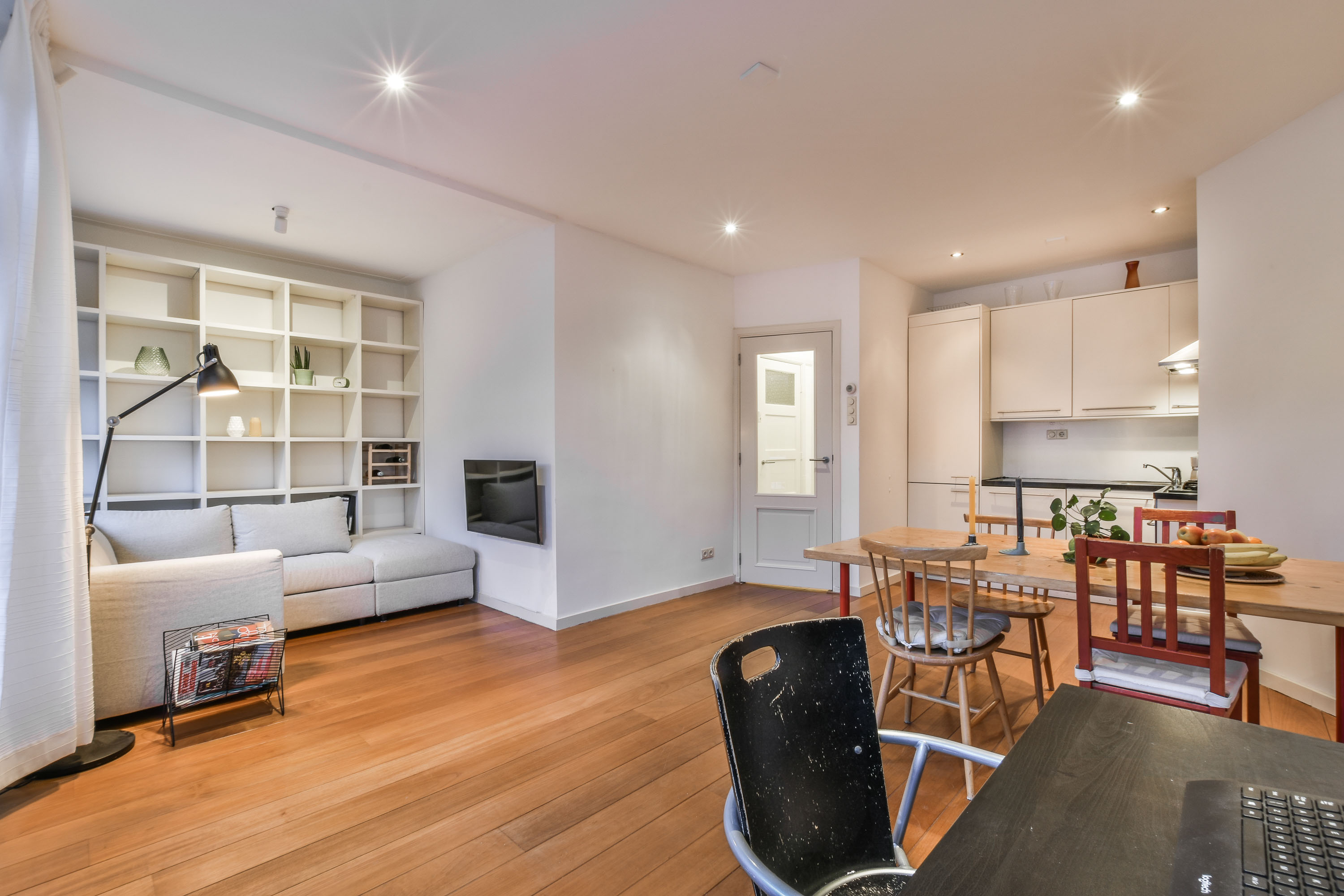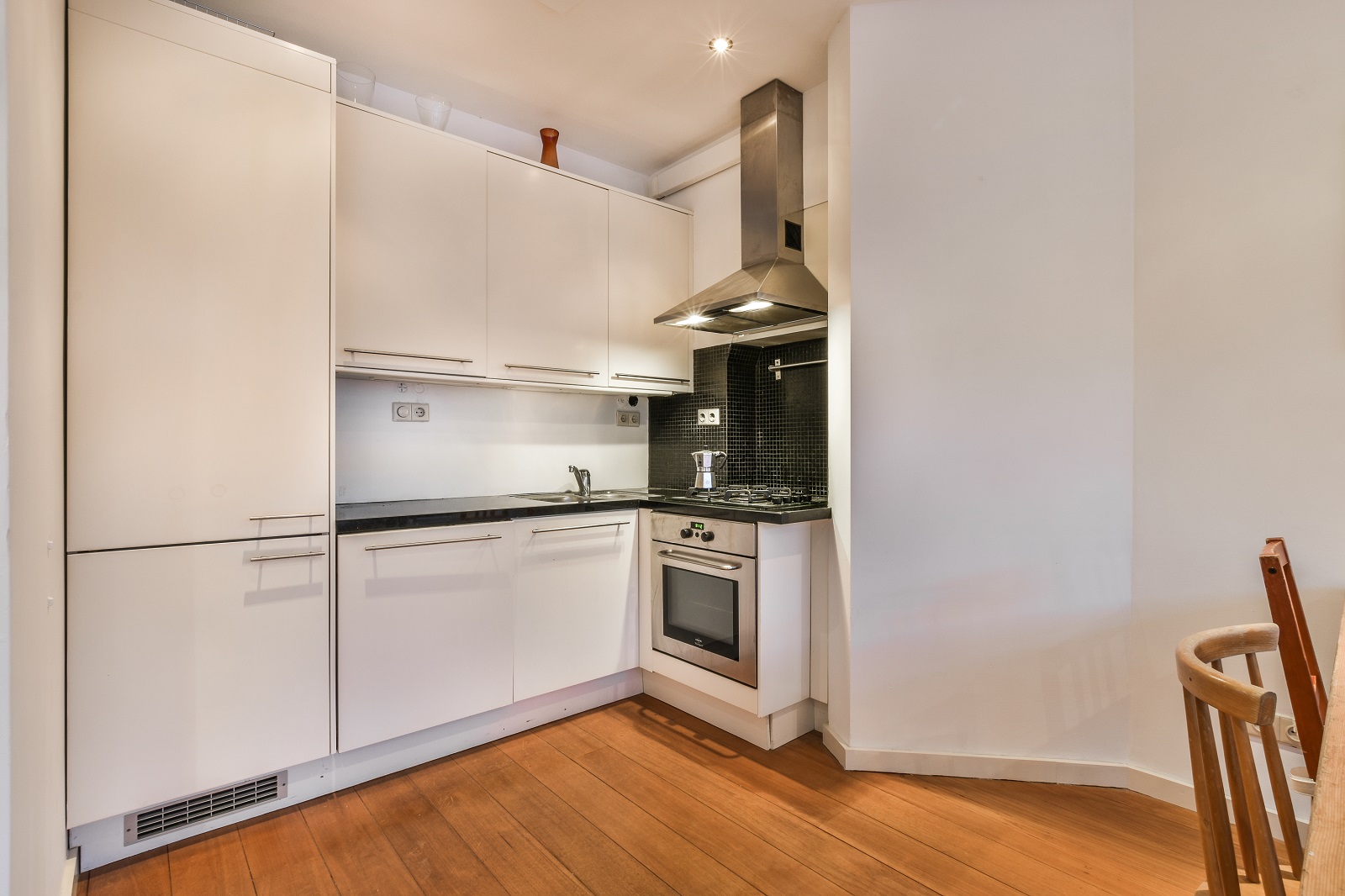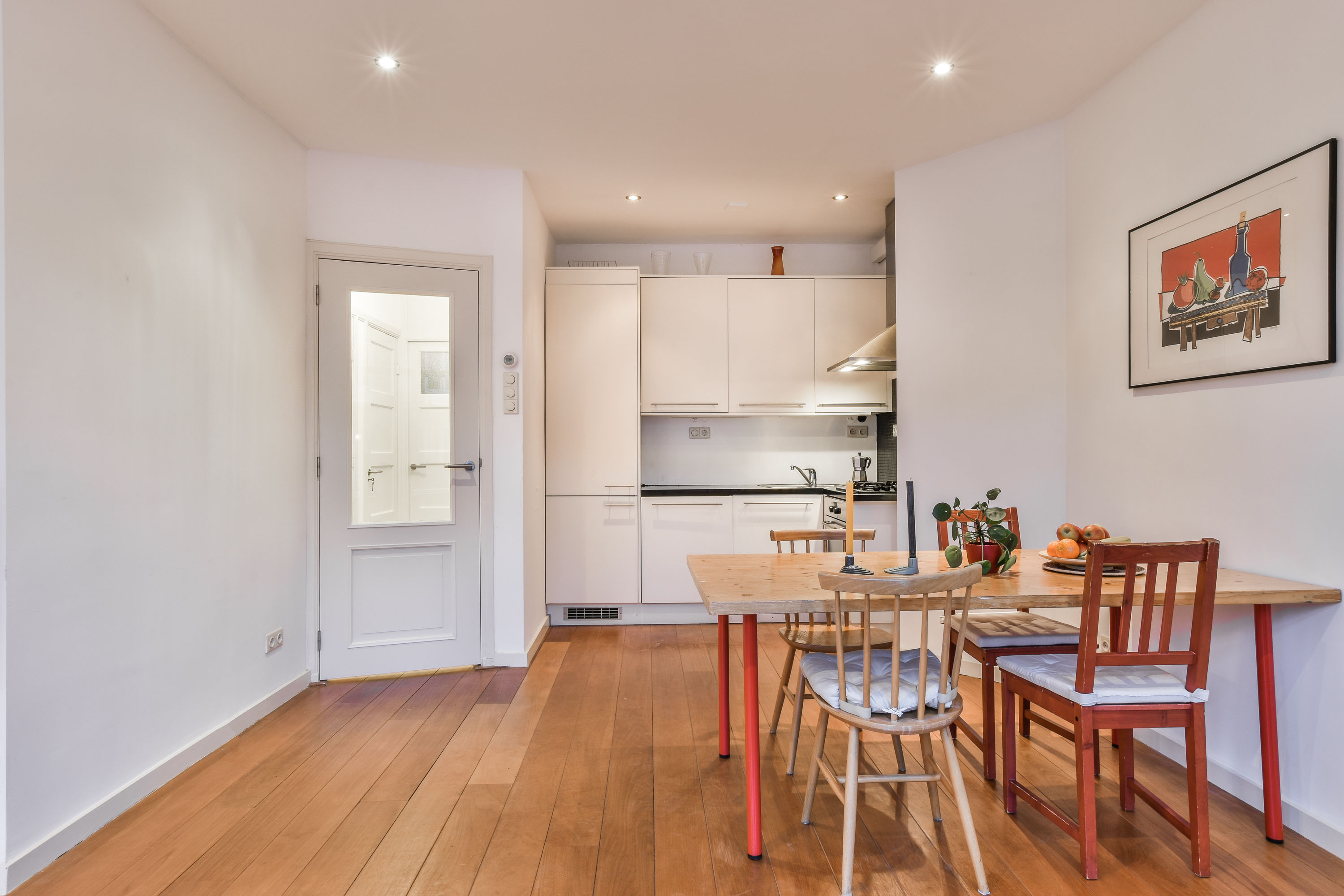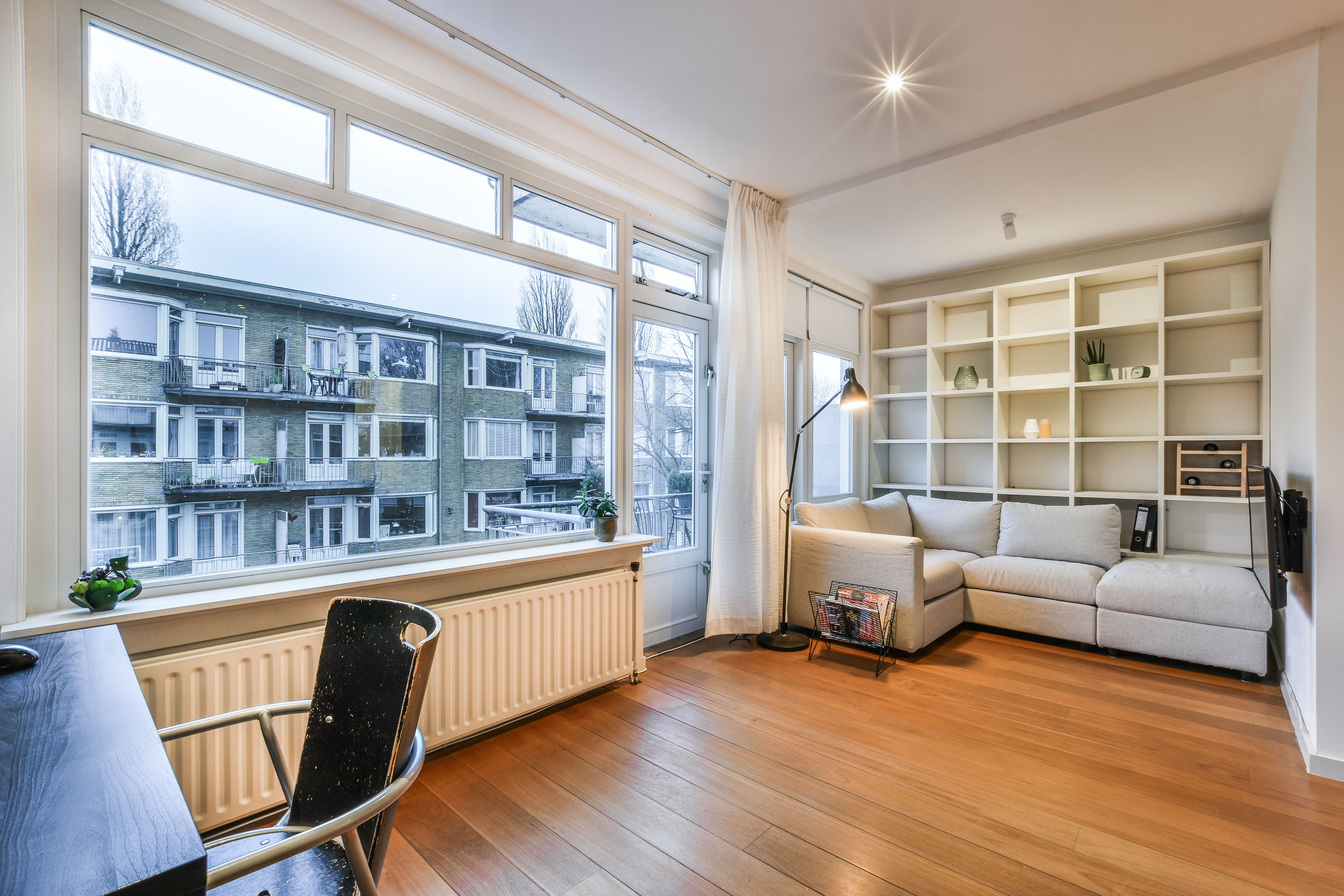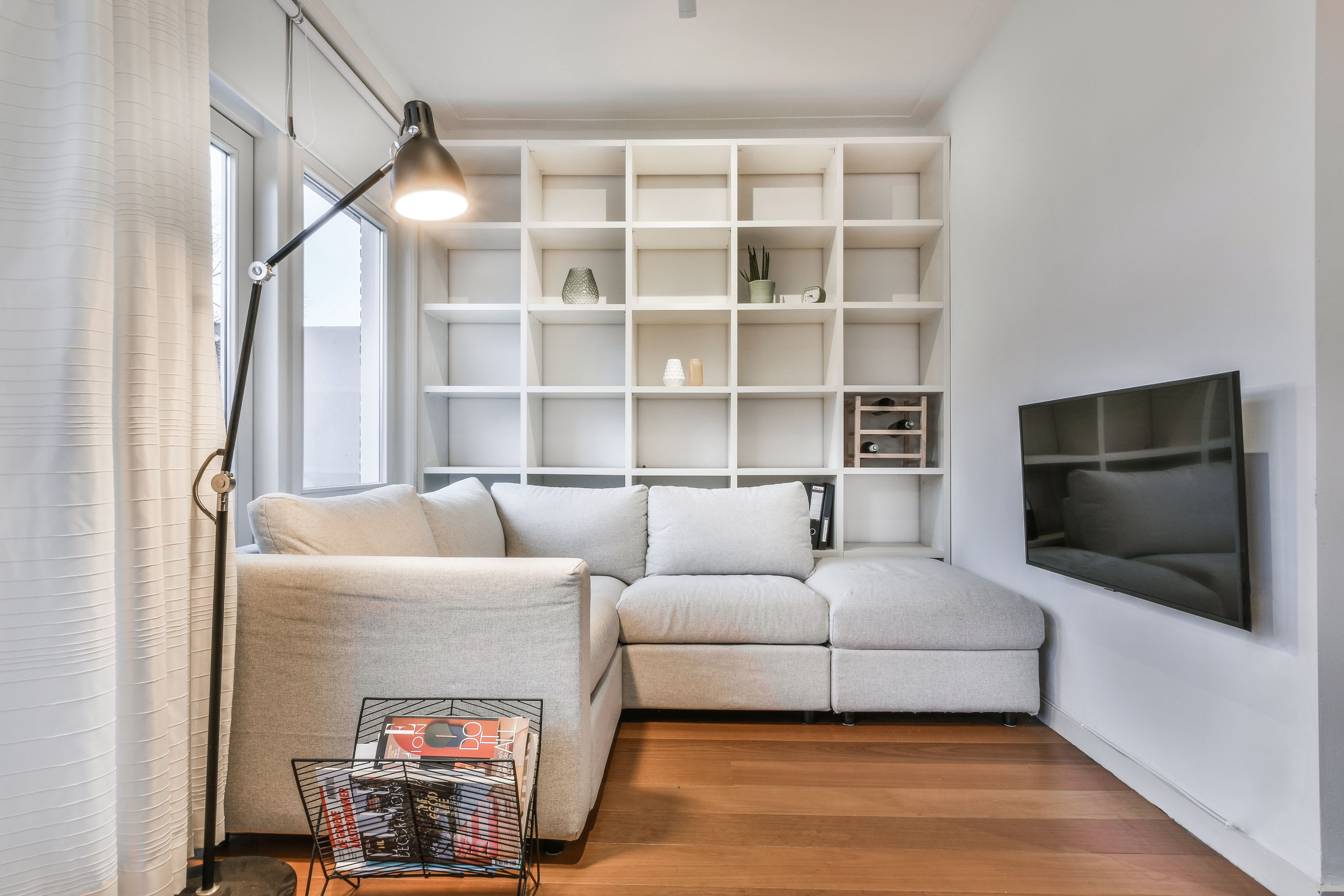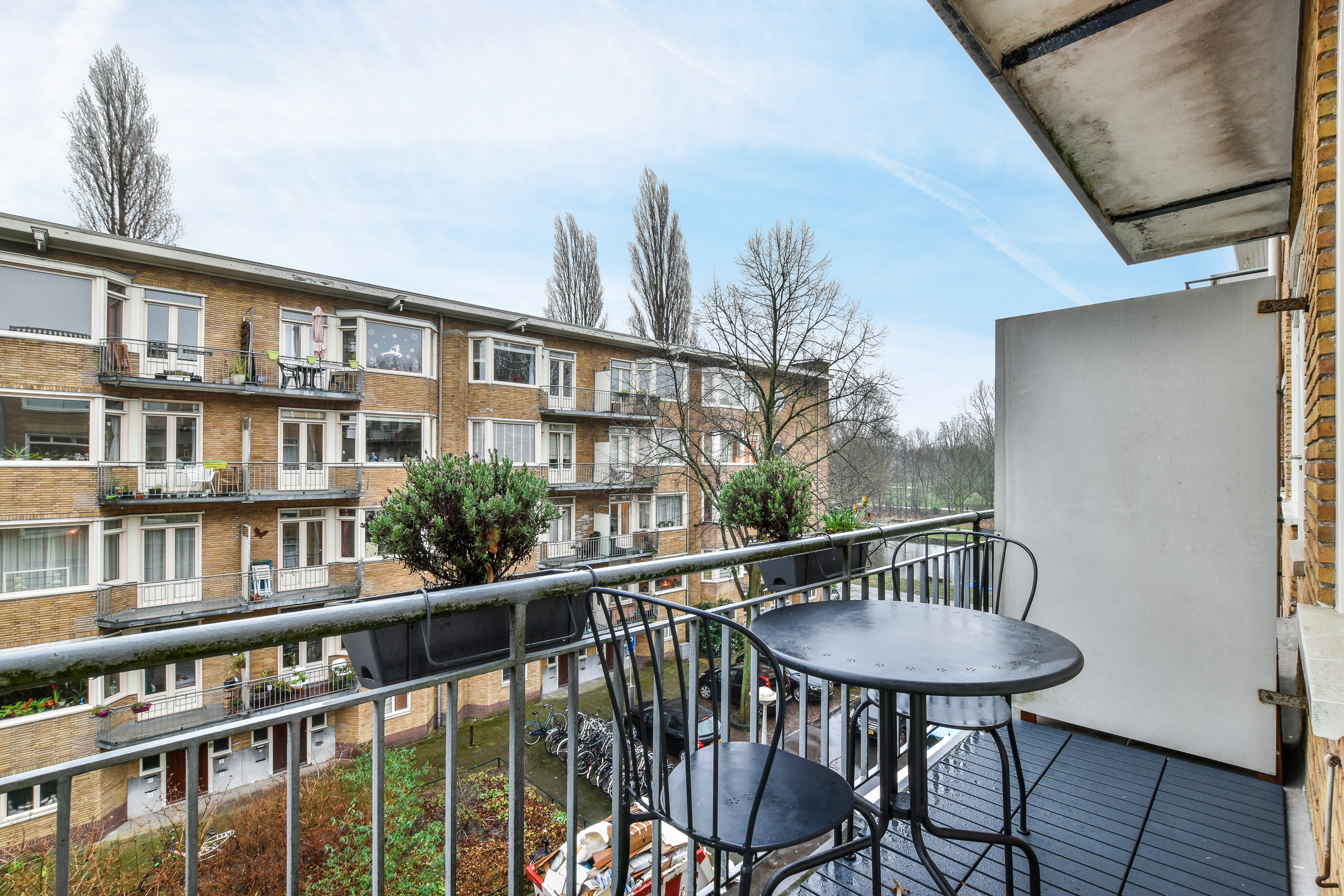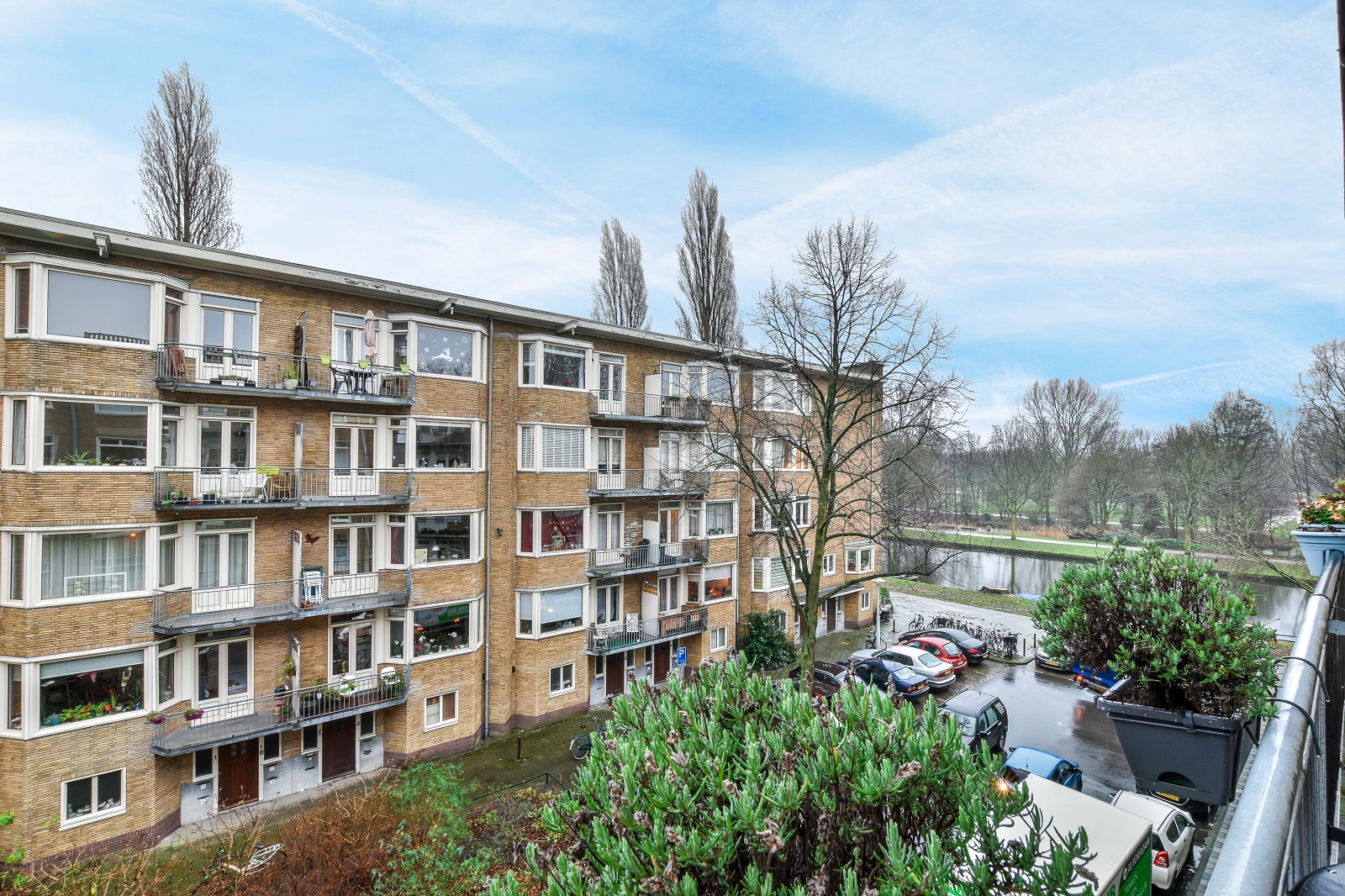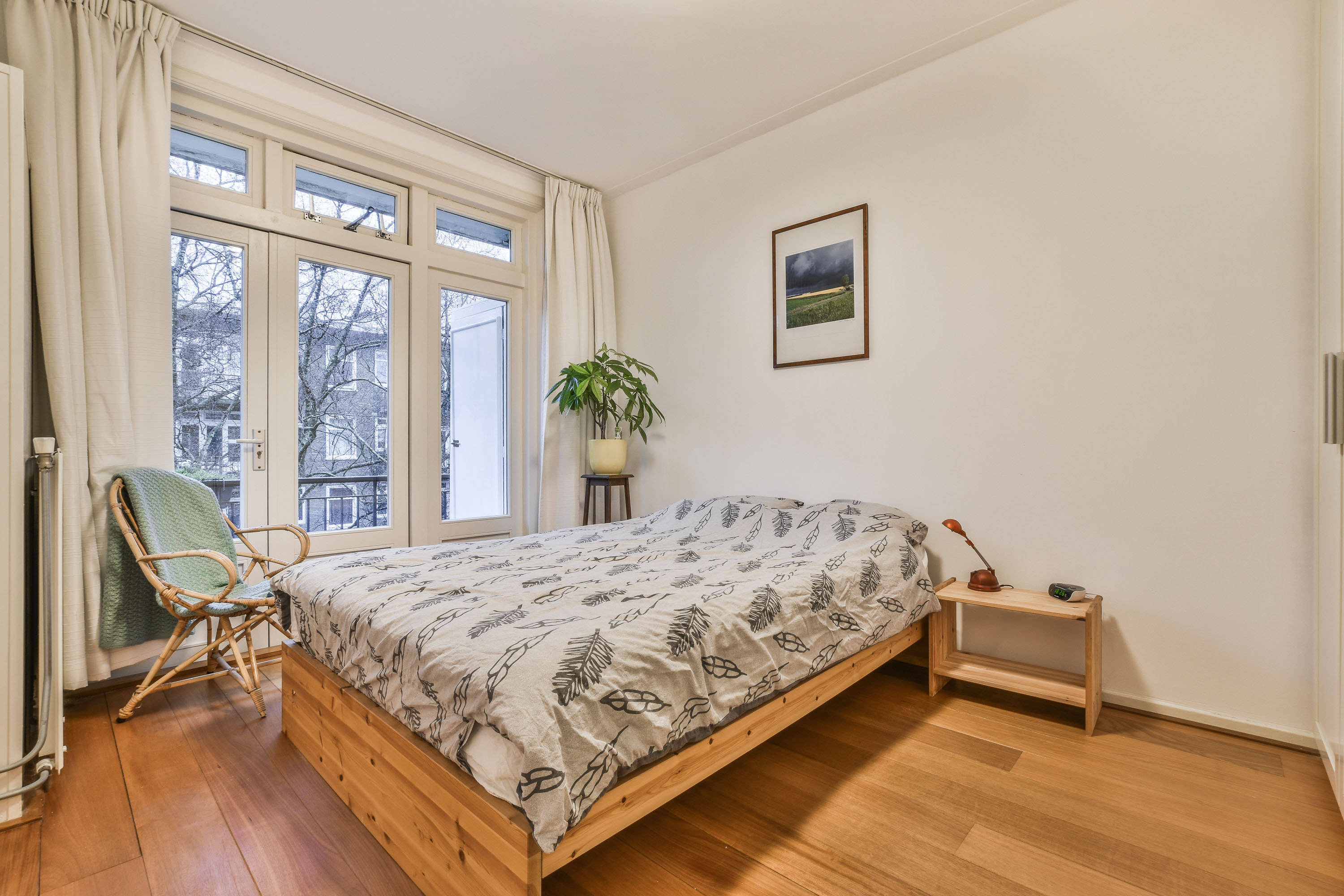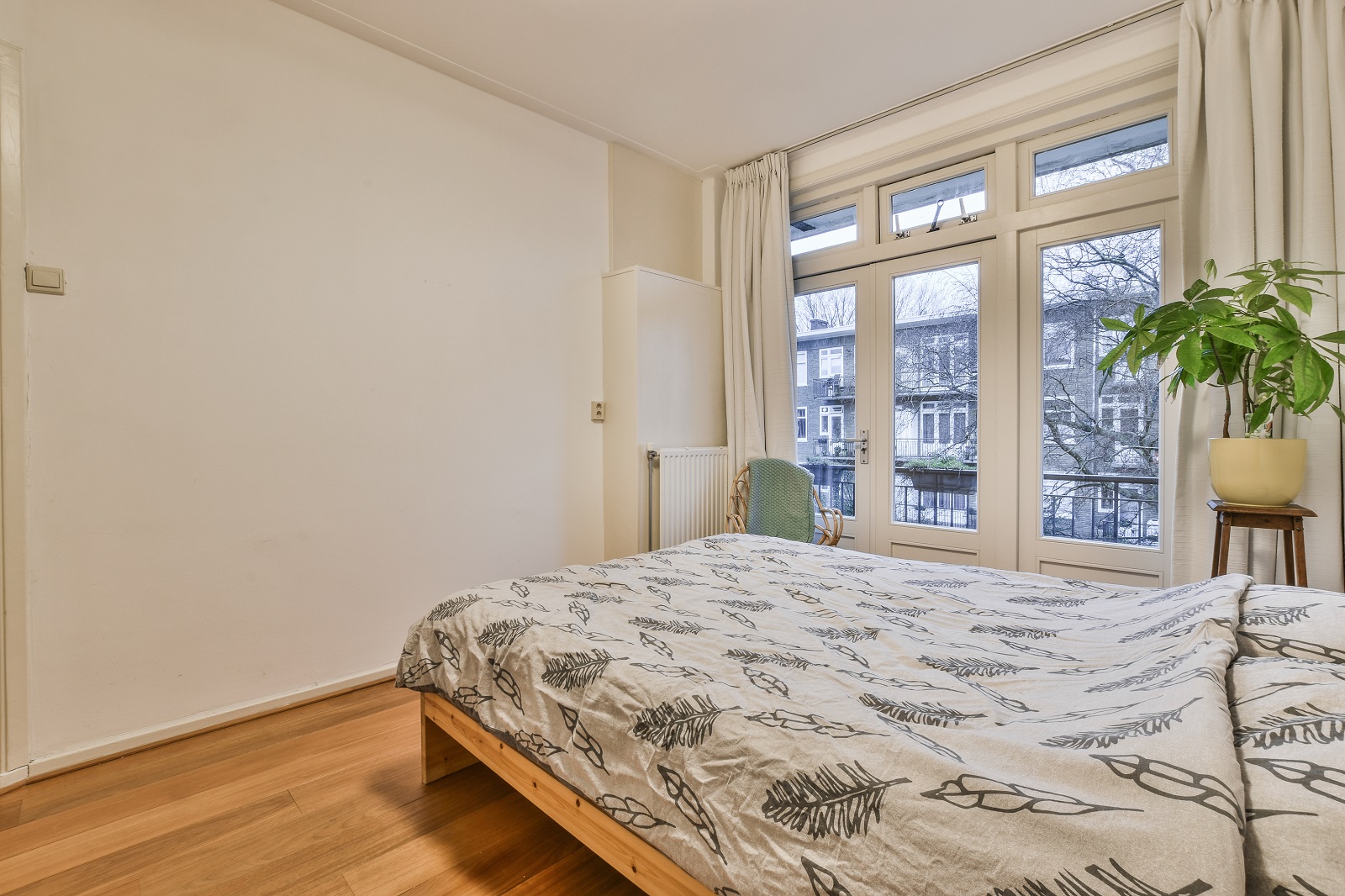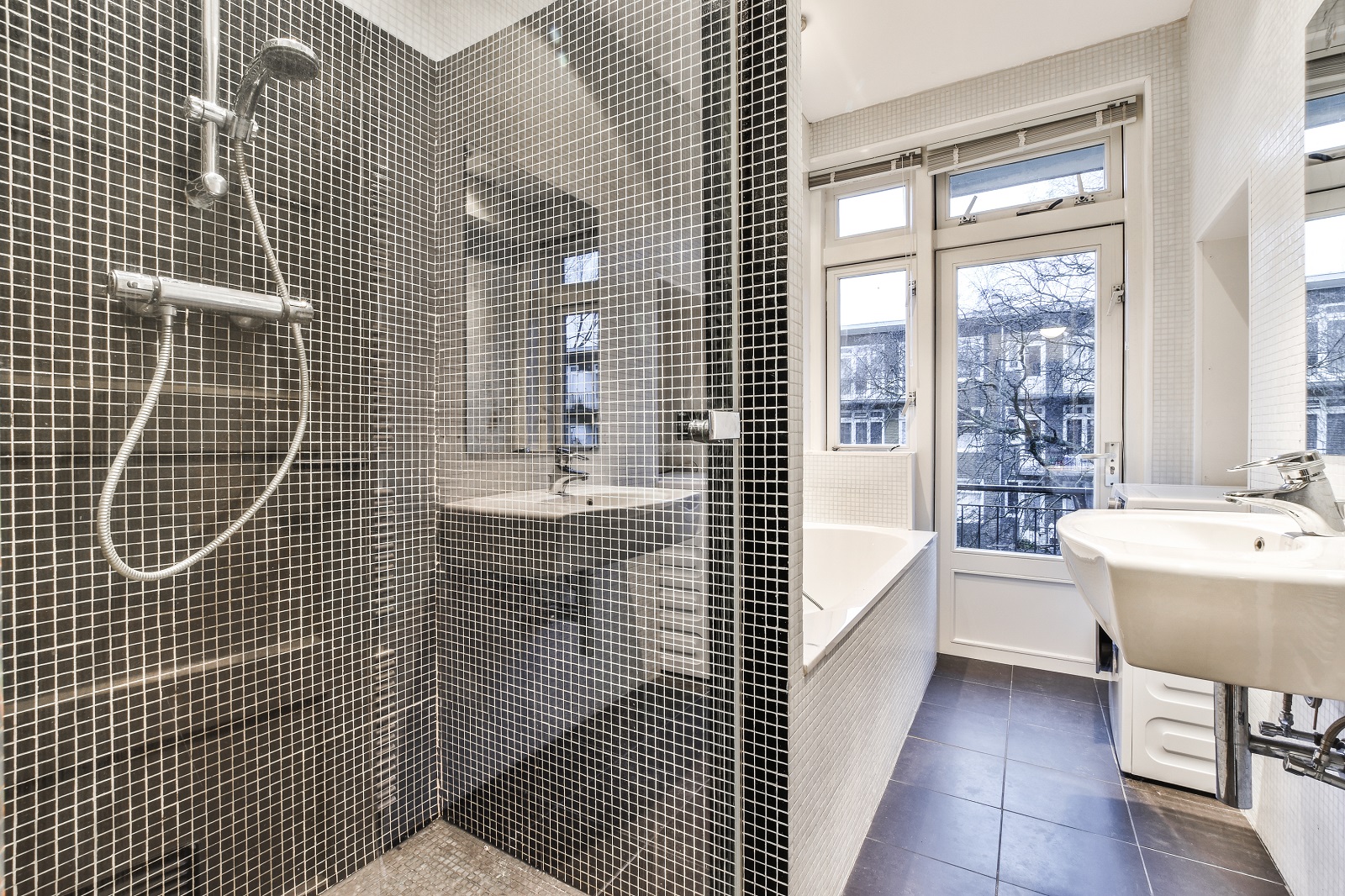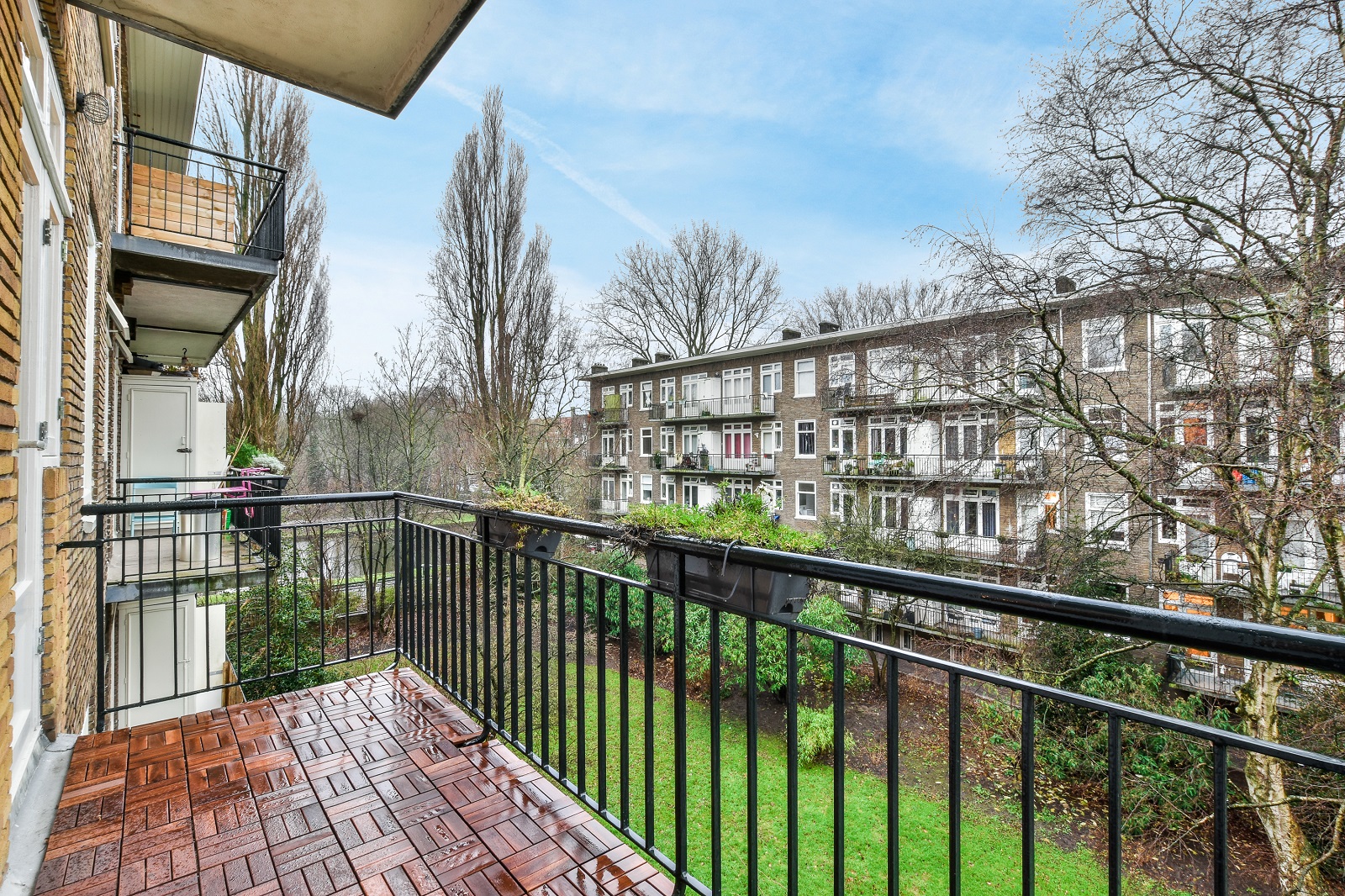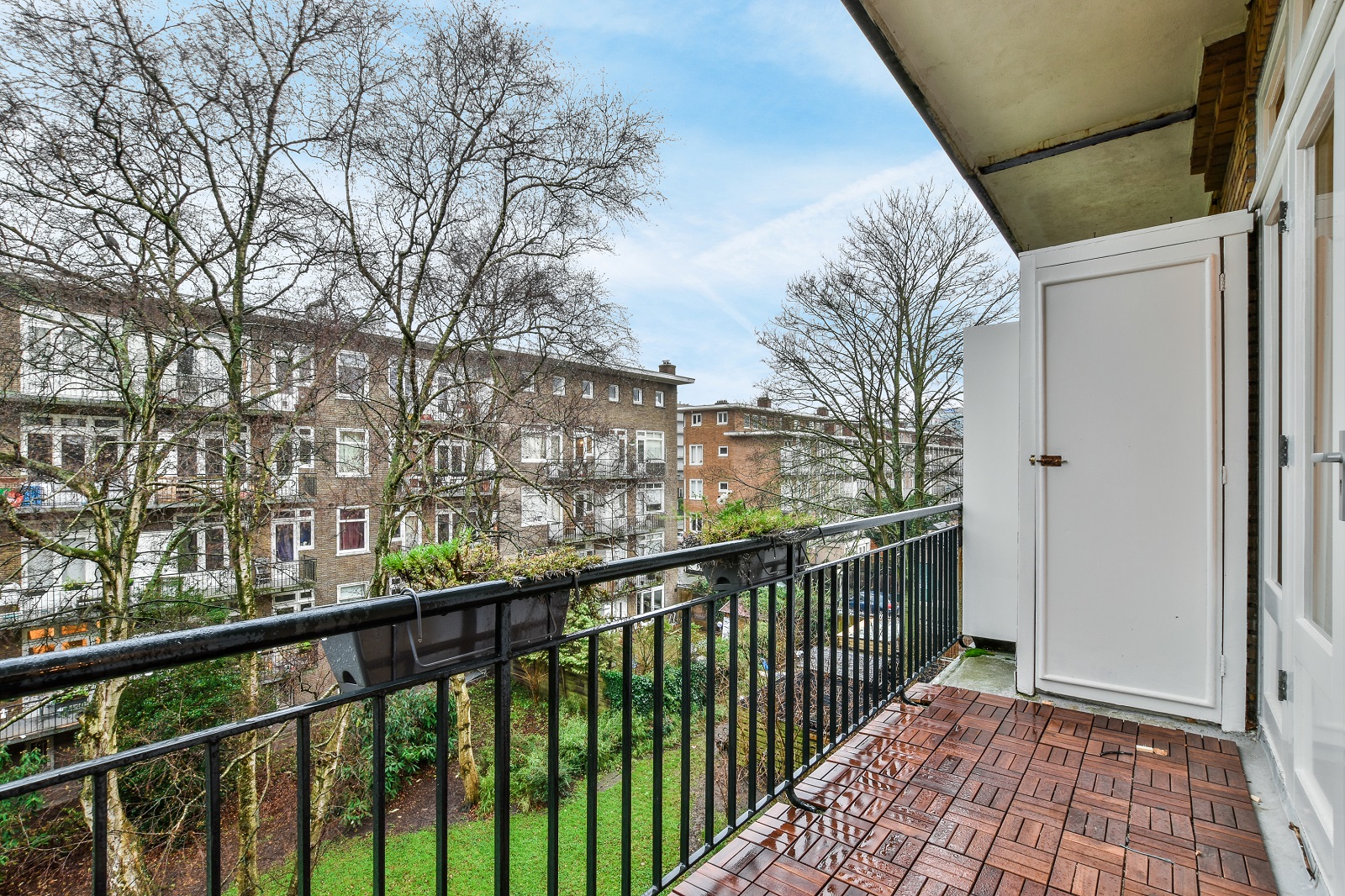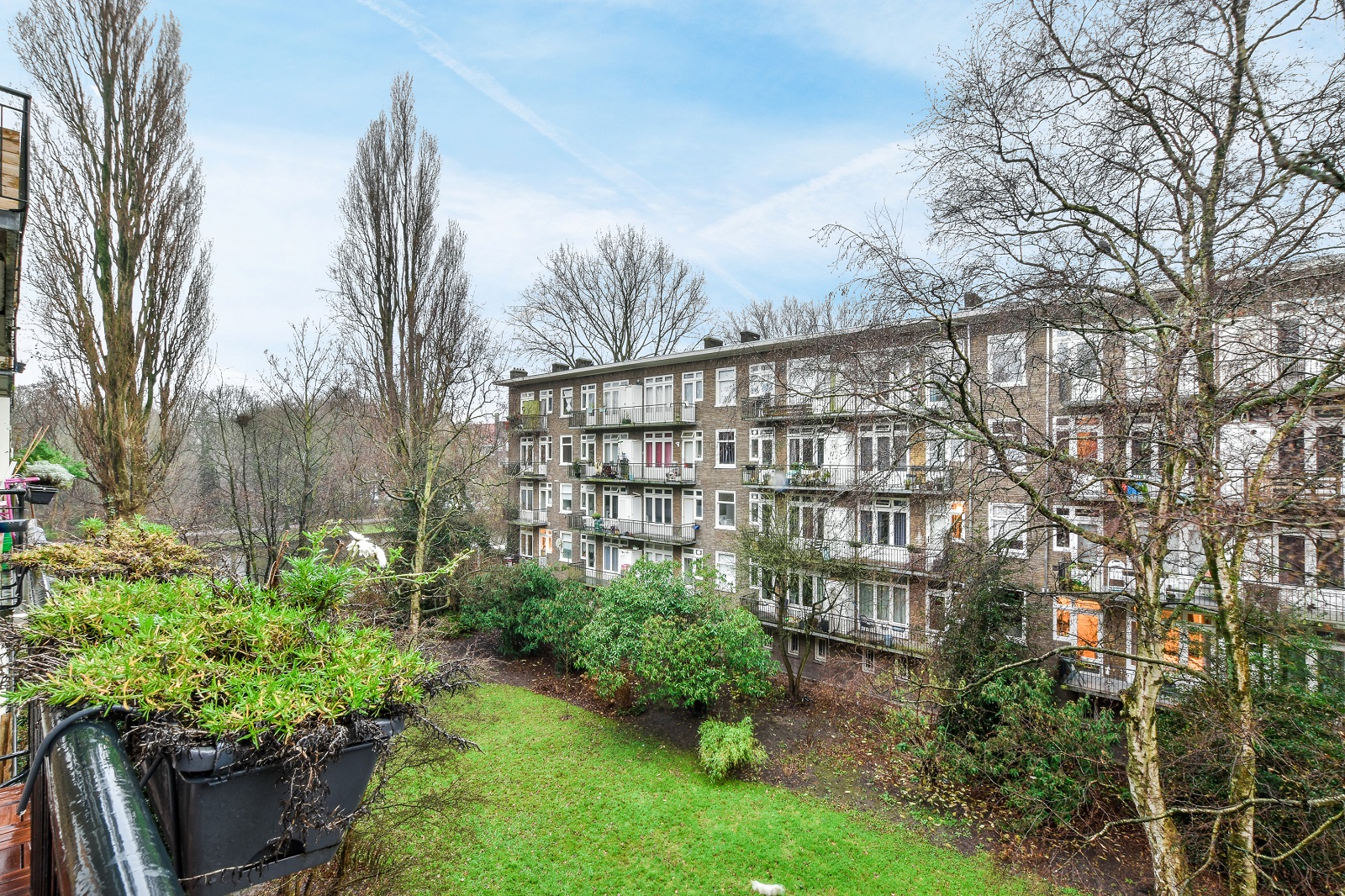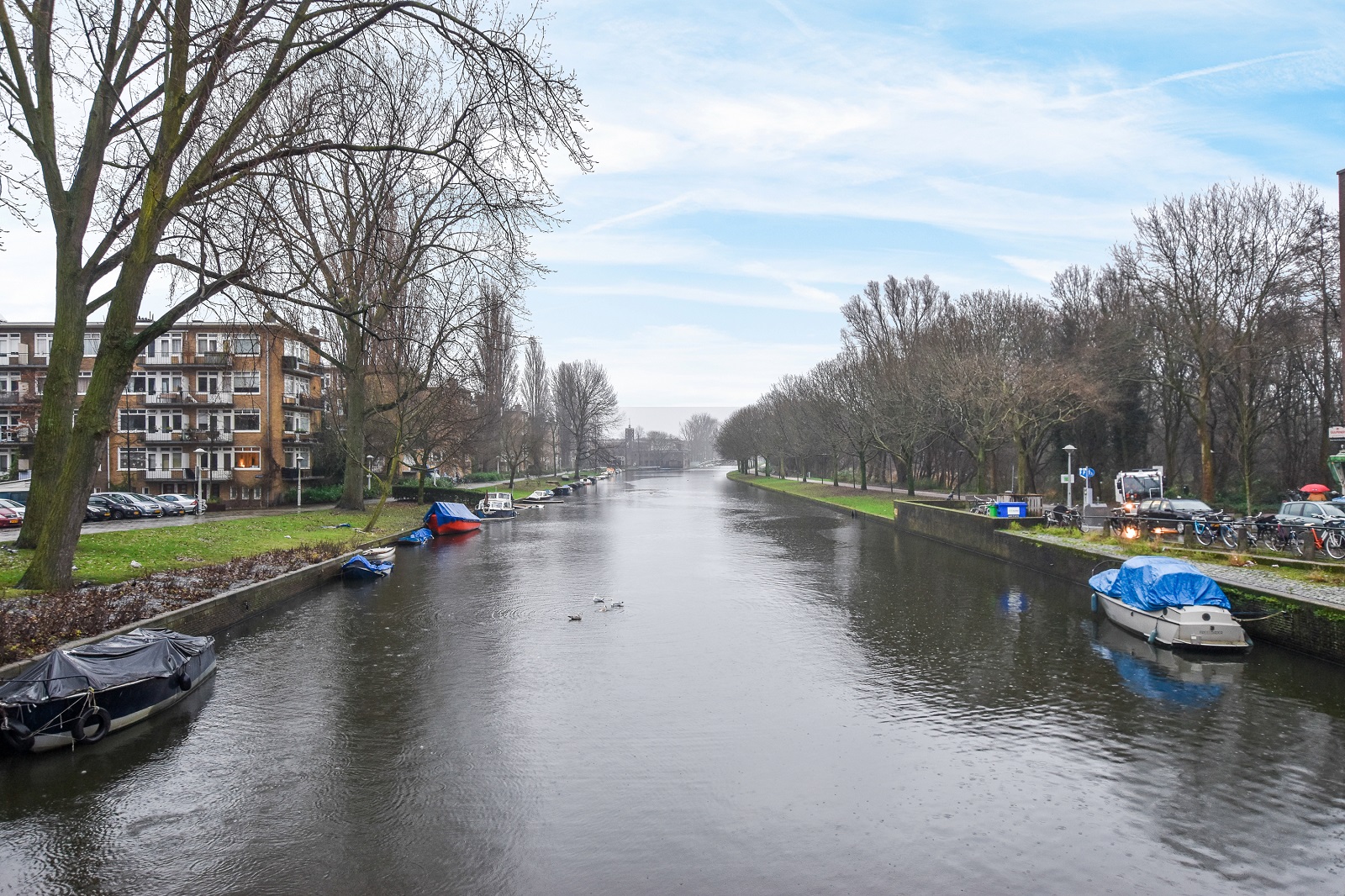 Griseldestraat 11-2 - 1 bewerkt
Griseldestraat 11-2 - 3 bewerkt
Griseldestraat 11-2 - 5 bewerkt
Griseldestraat 11-2 - 9 bewerkt
Griseldestraat 11-2 - 14 bewerkt
Griseldestraat 11-2 - 16 bewerkt
Griseldestraat 11-2 - 18 bewerkt
Griseldestraat 11-2 - 19 bewerkt
Griseldestraat 11-2 - 20 bewerkt
Griseldestraat 11-2 - 21 bewerkt
Griseldestraat 11-2 - 22 bewerkt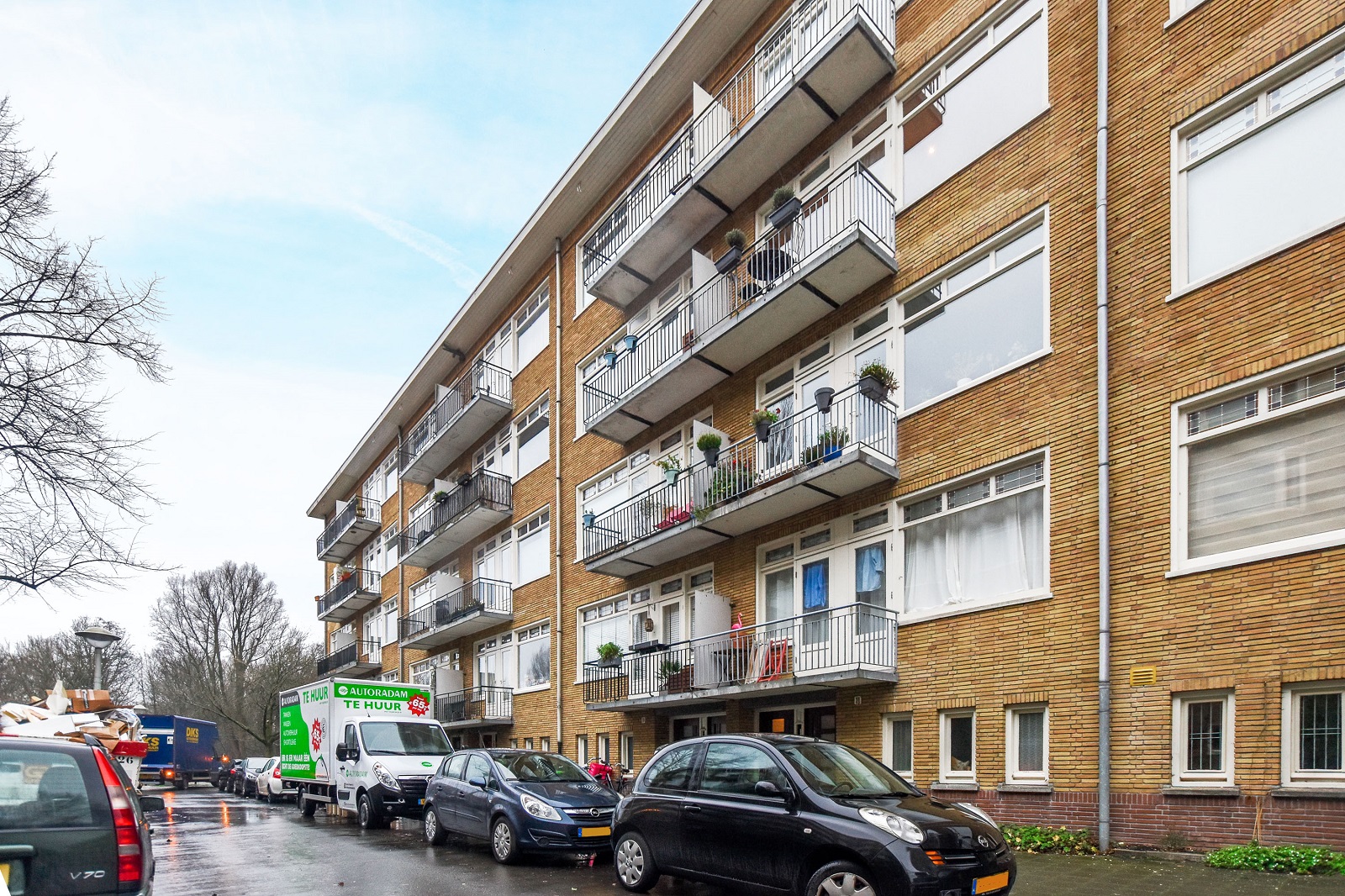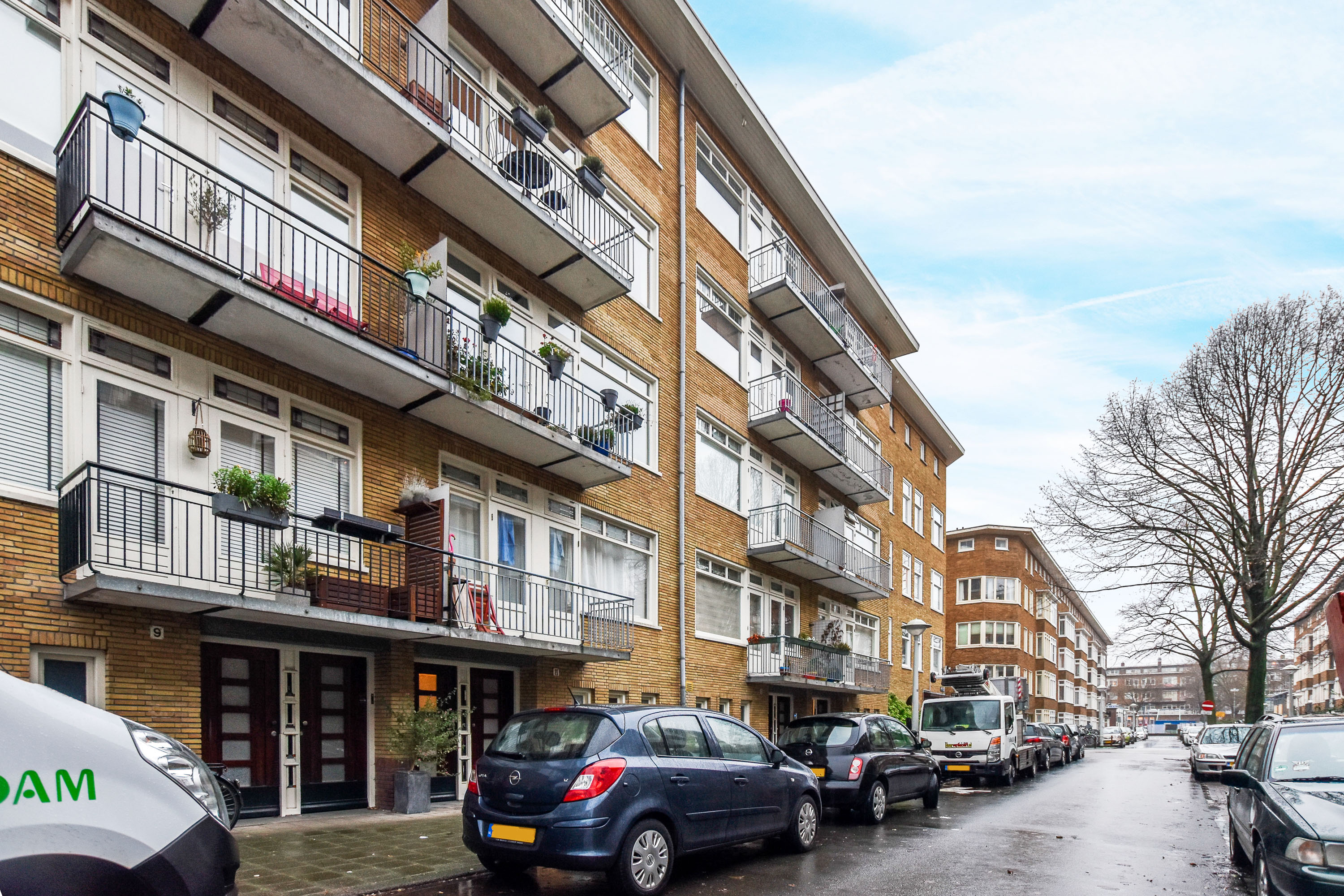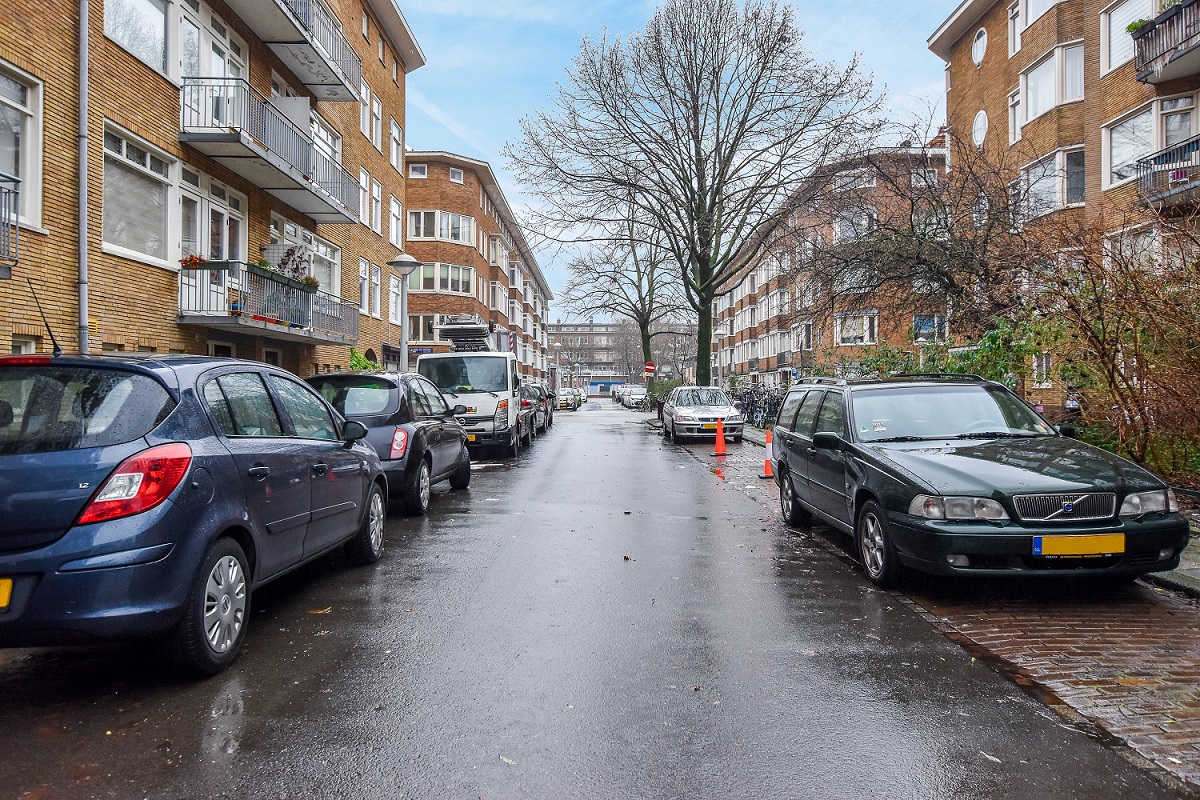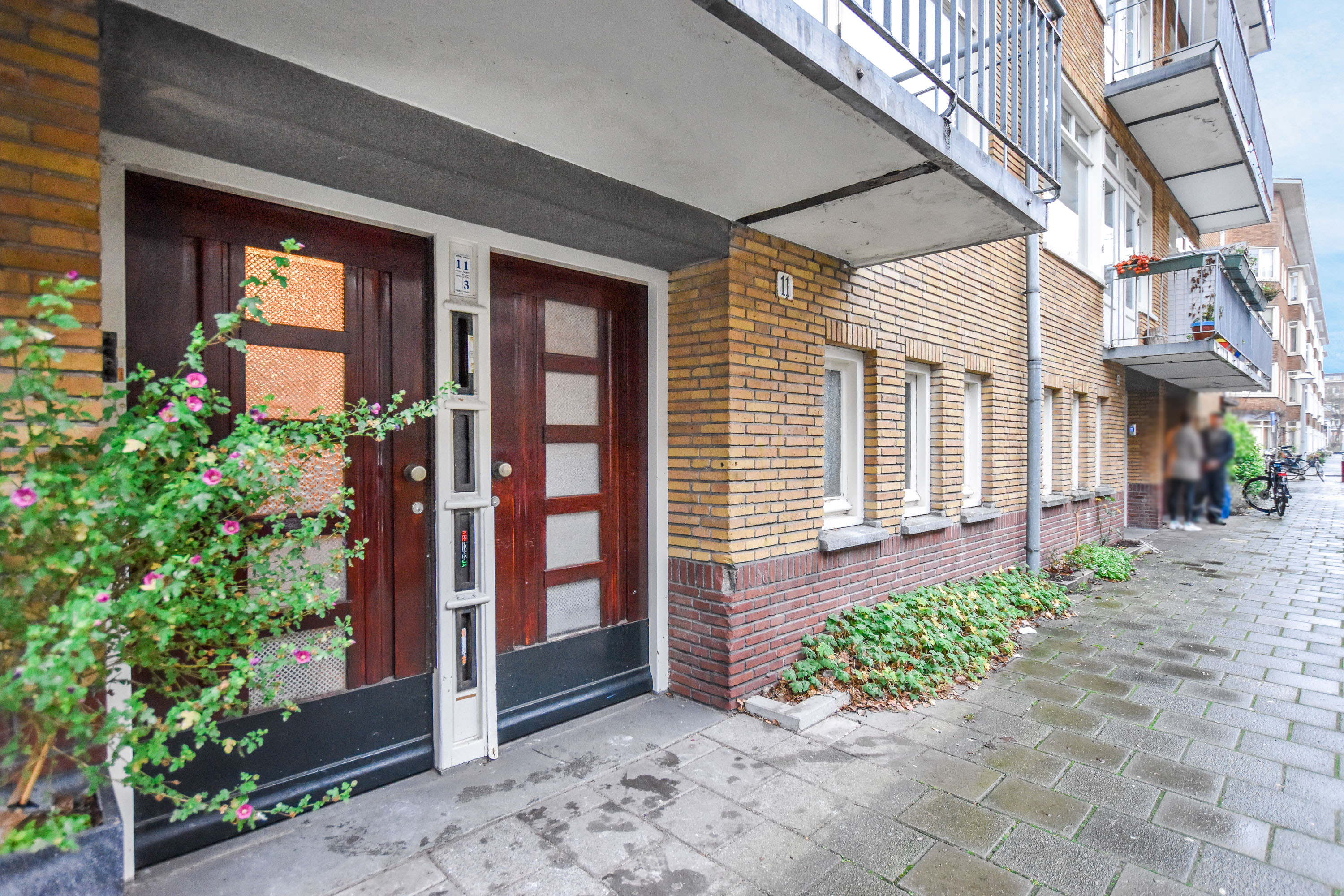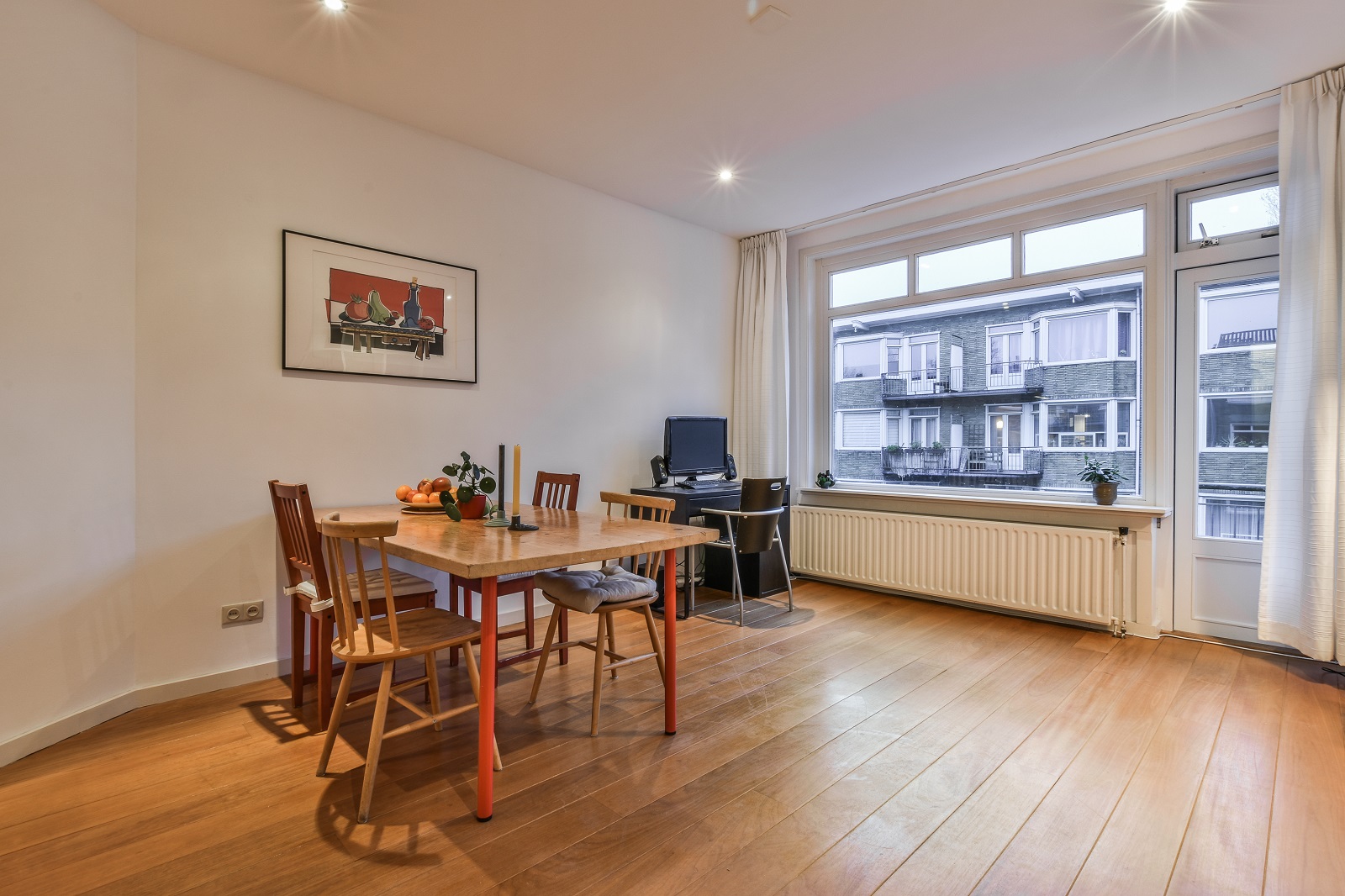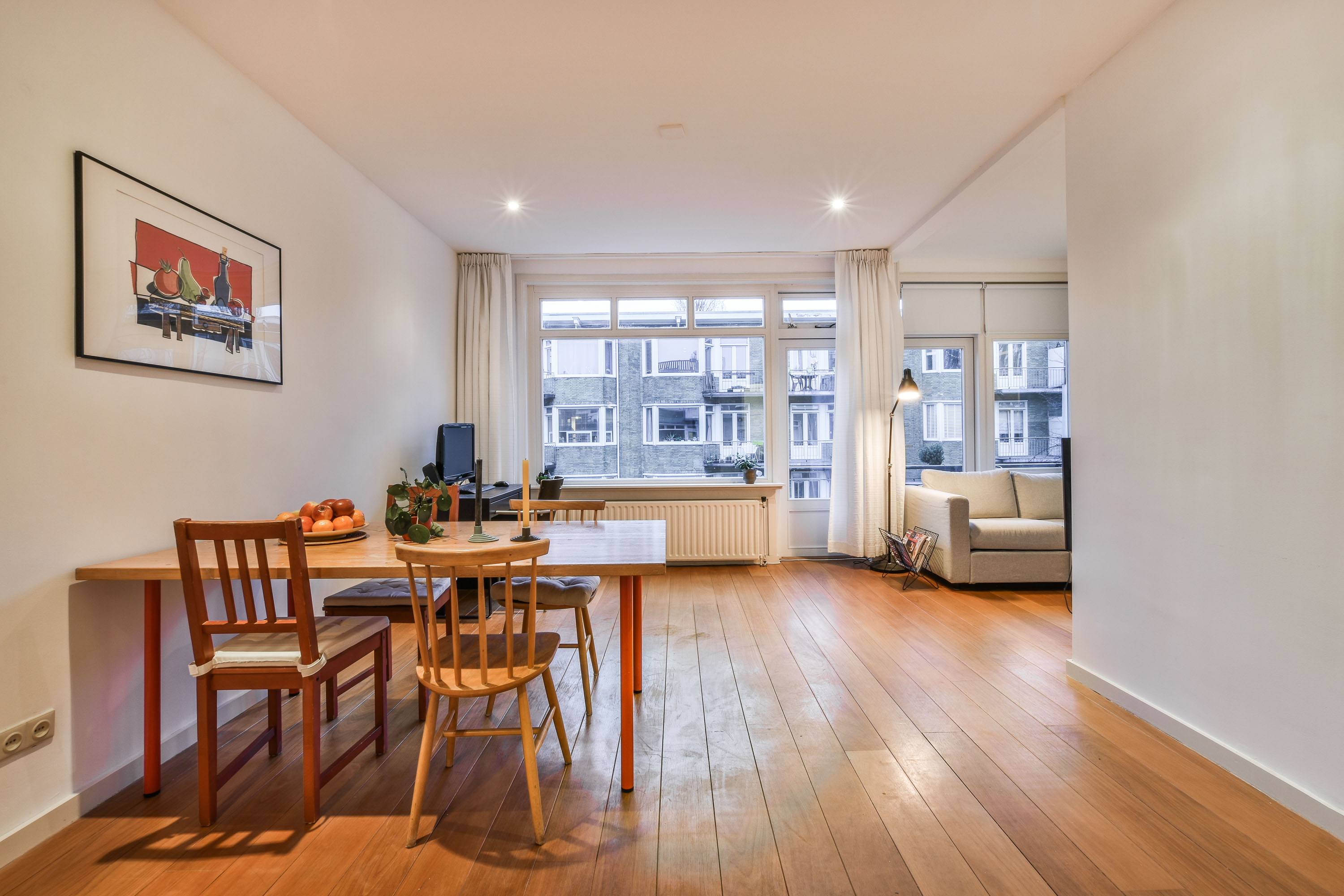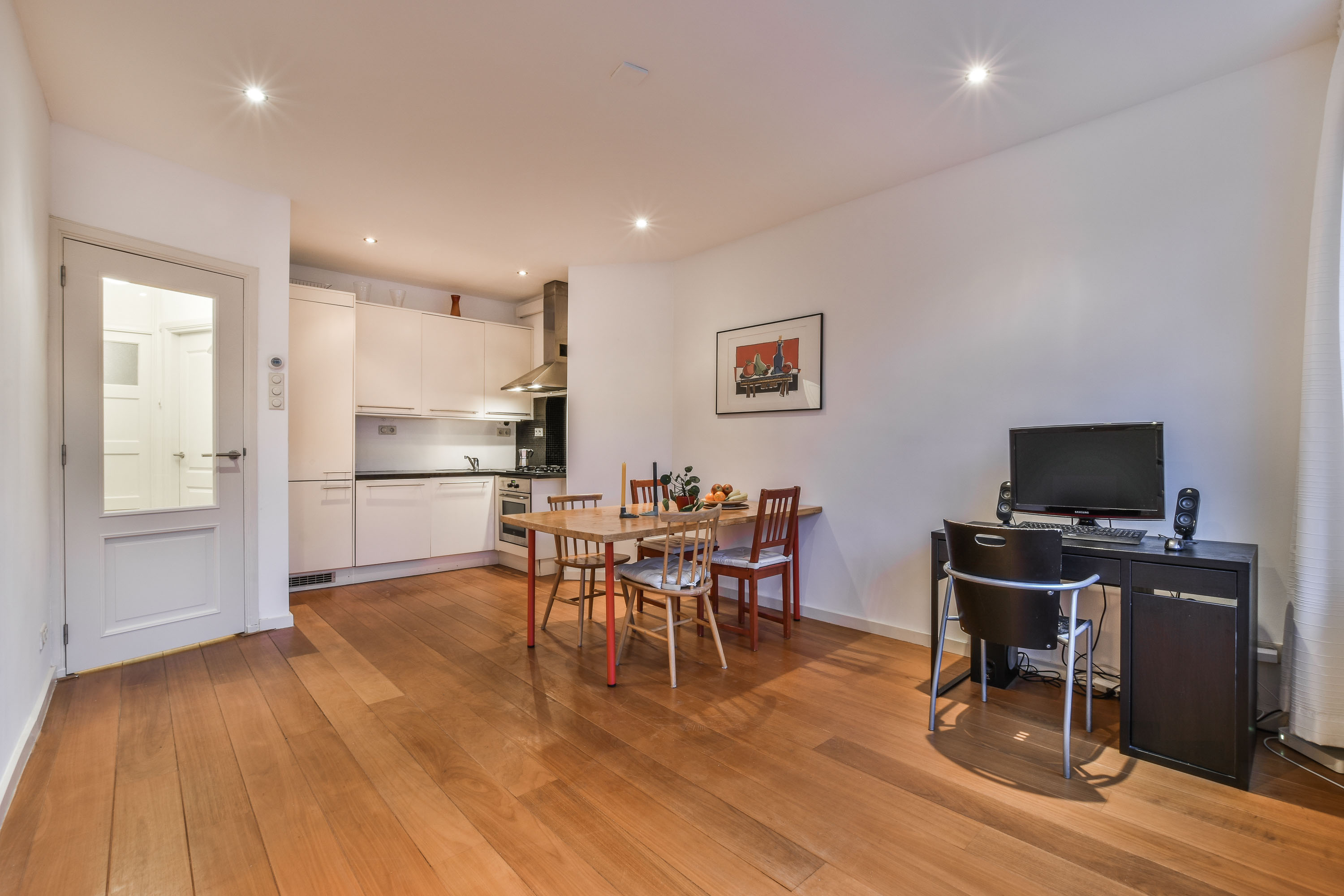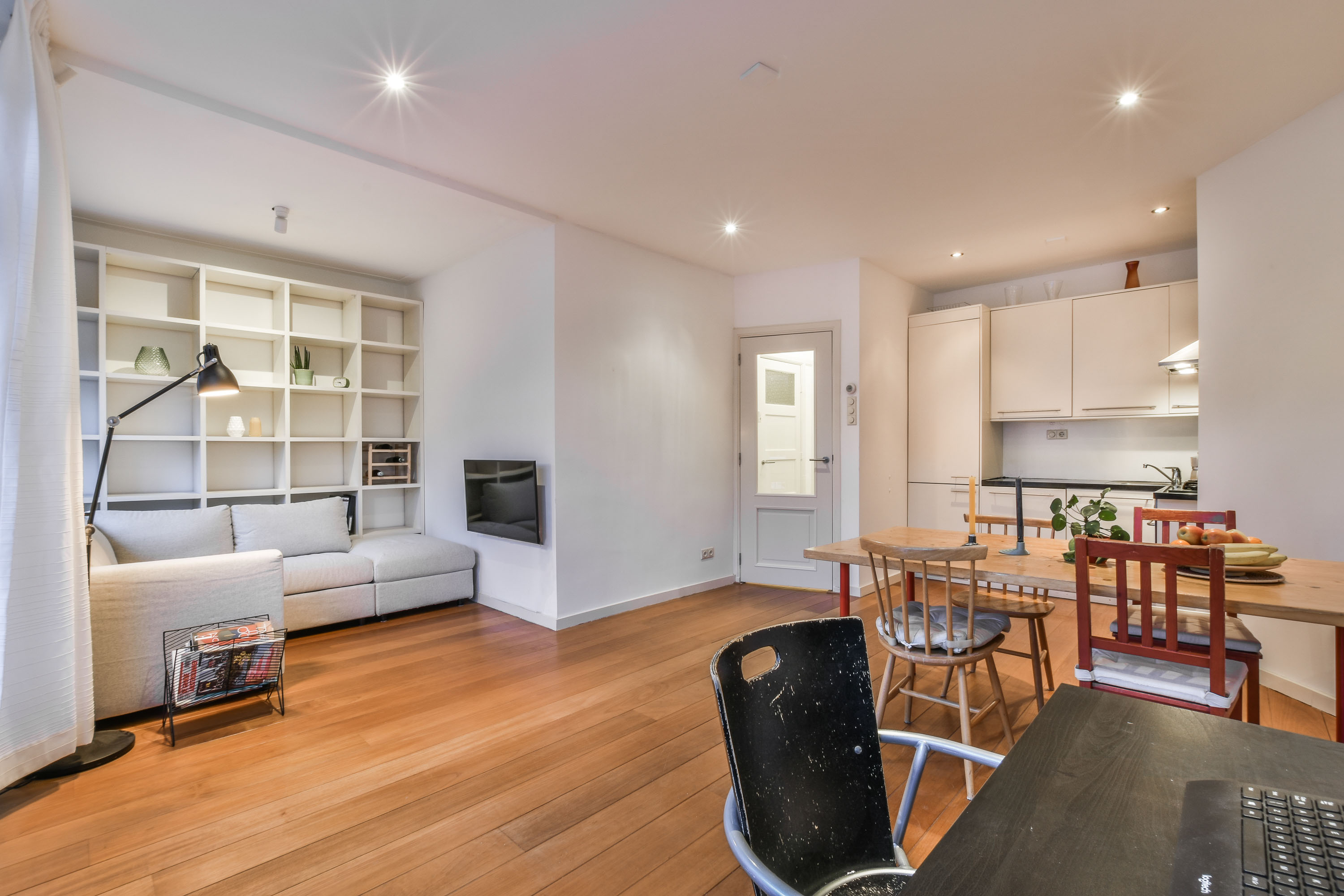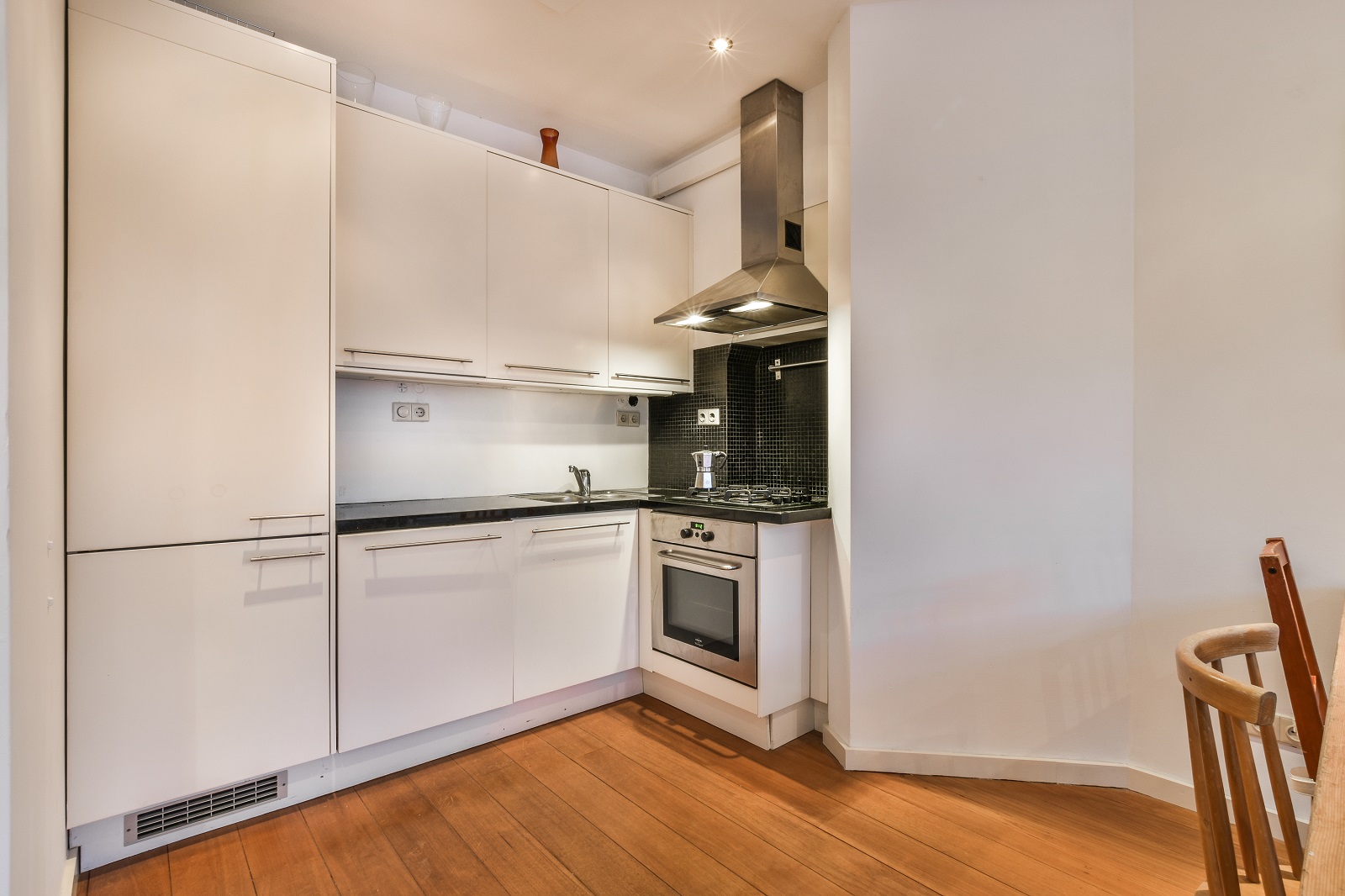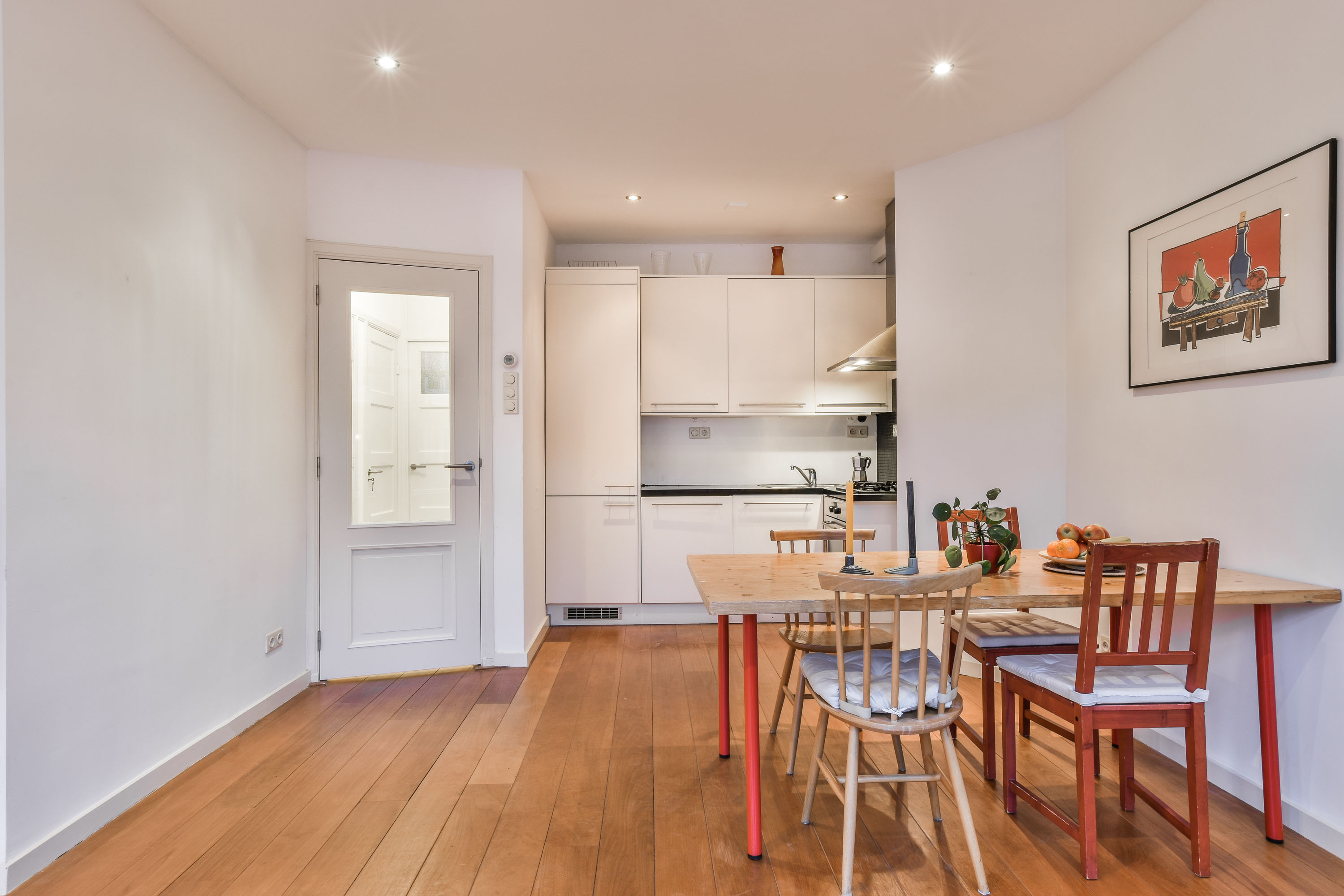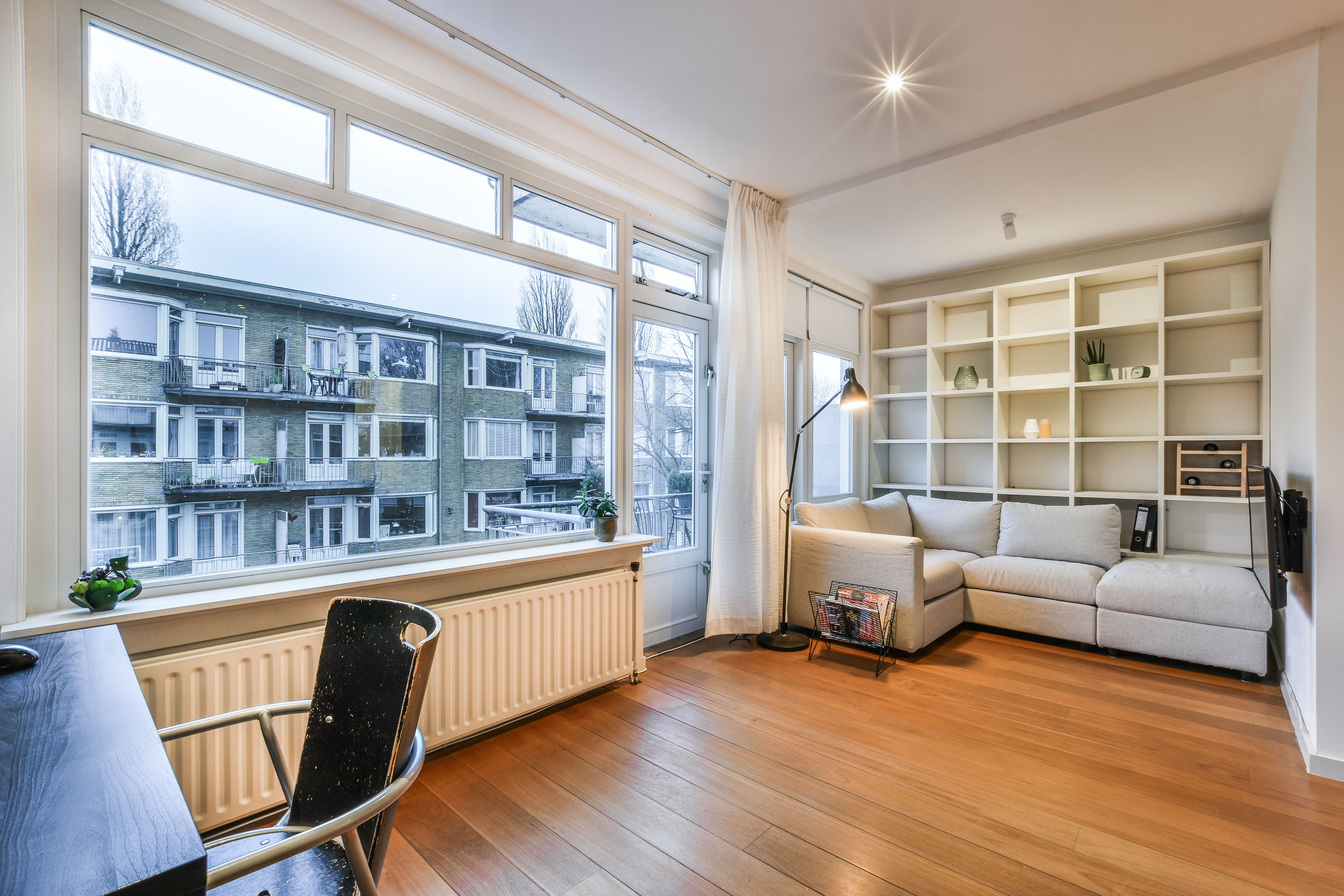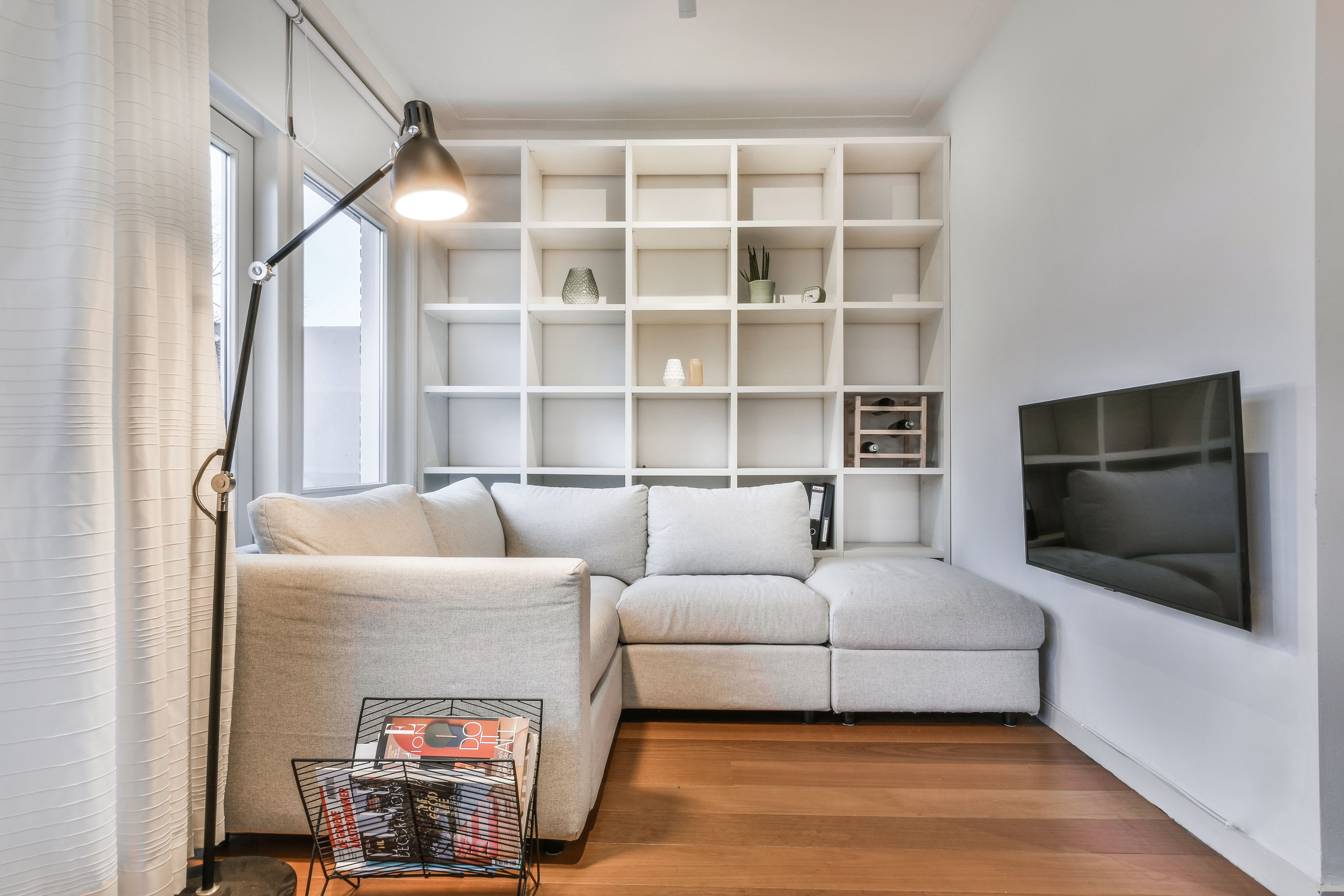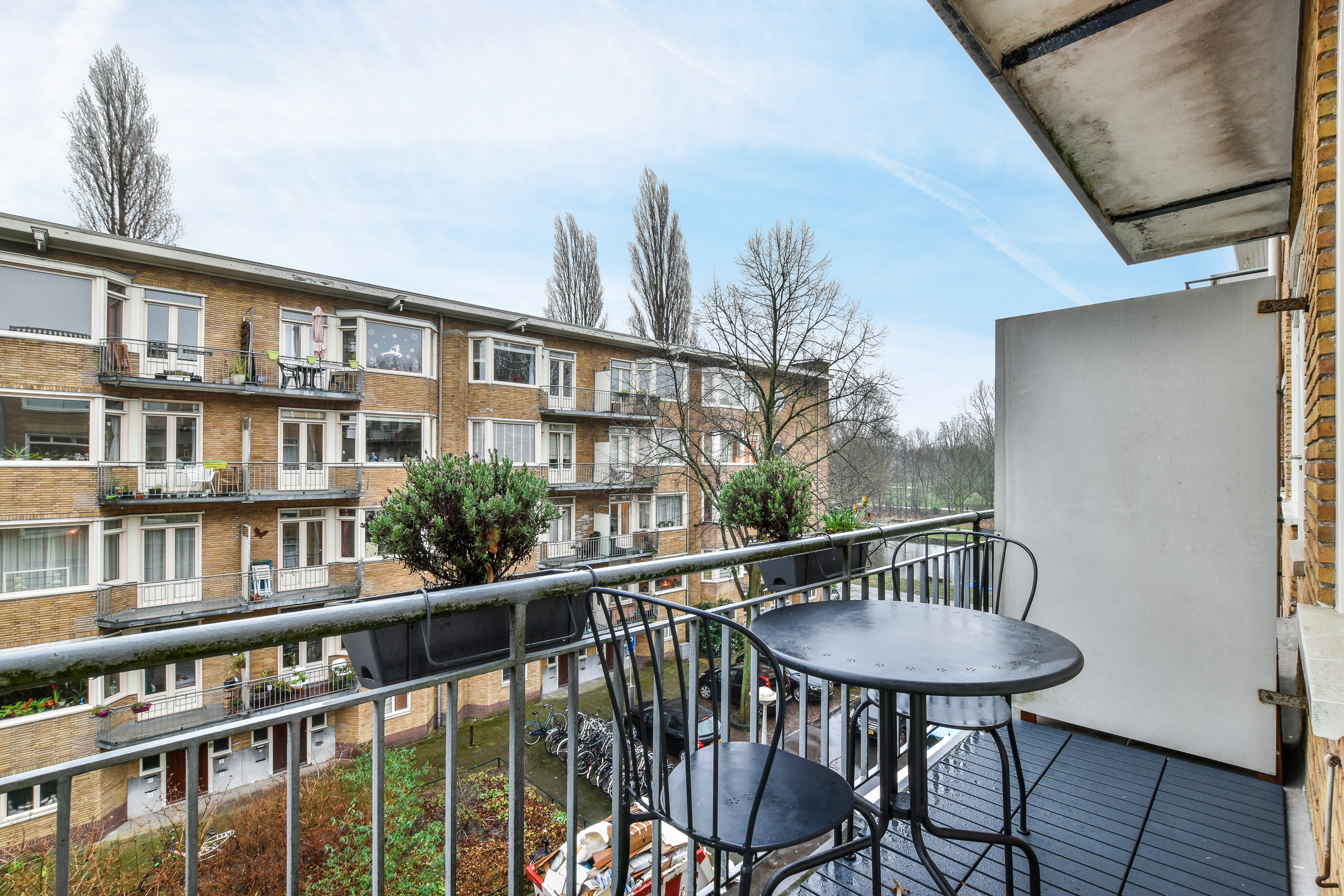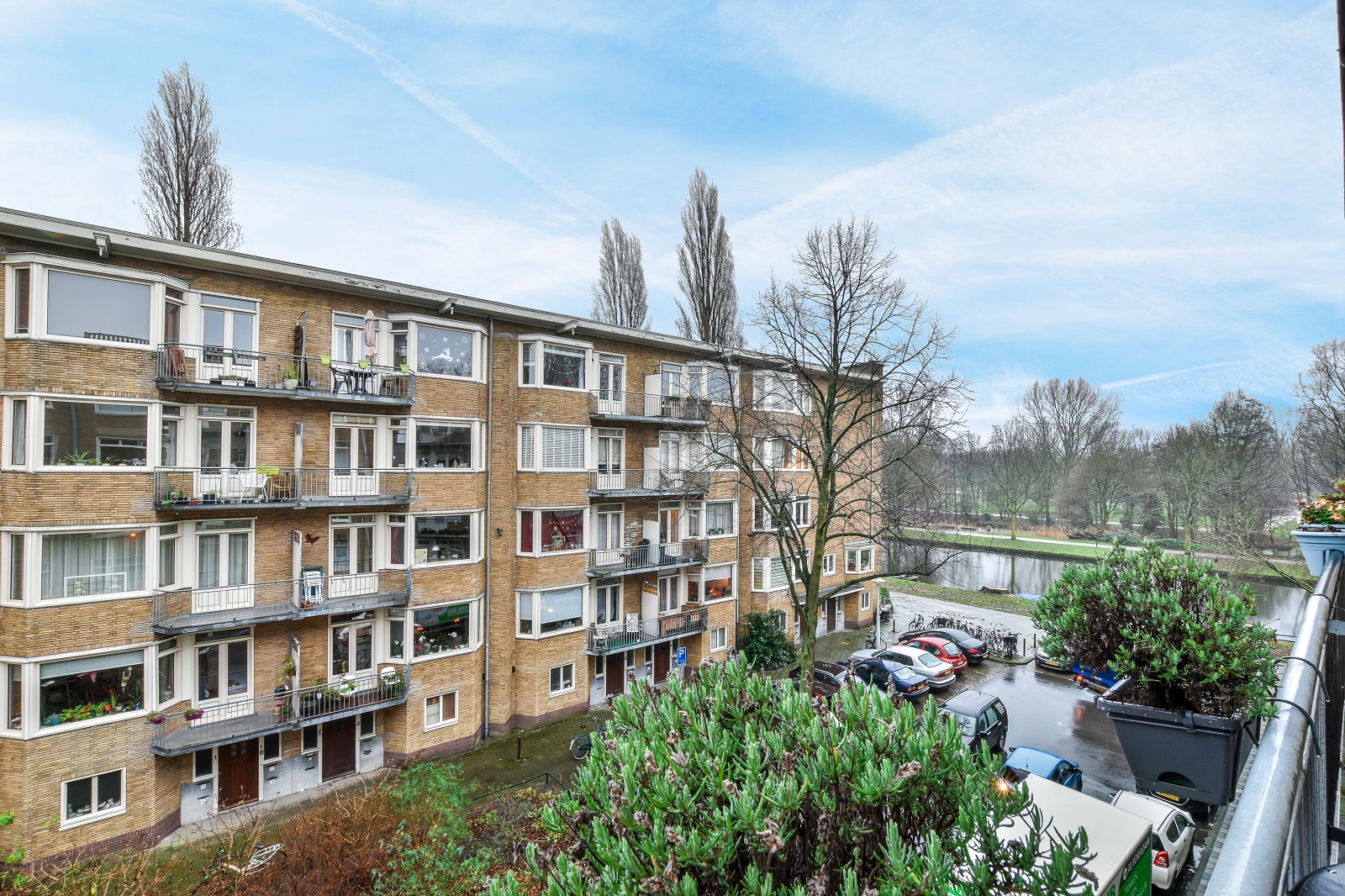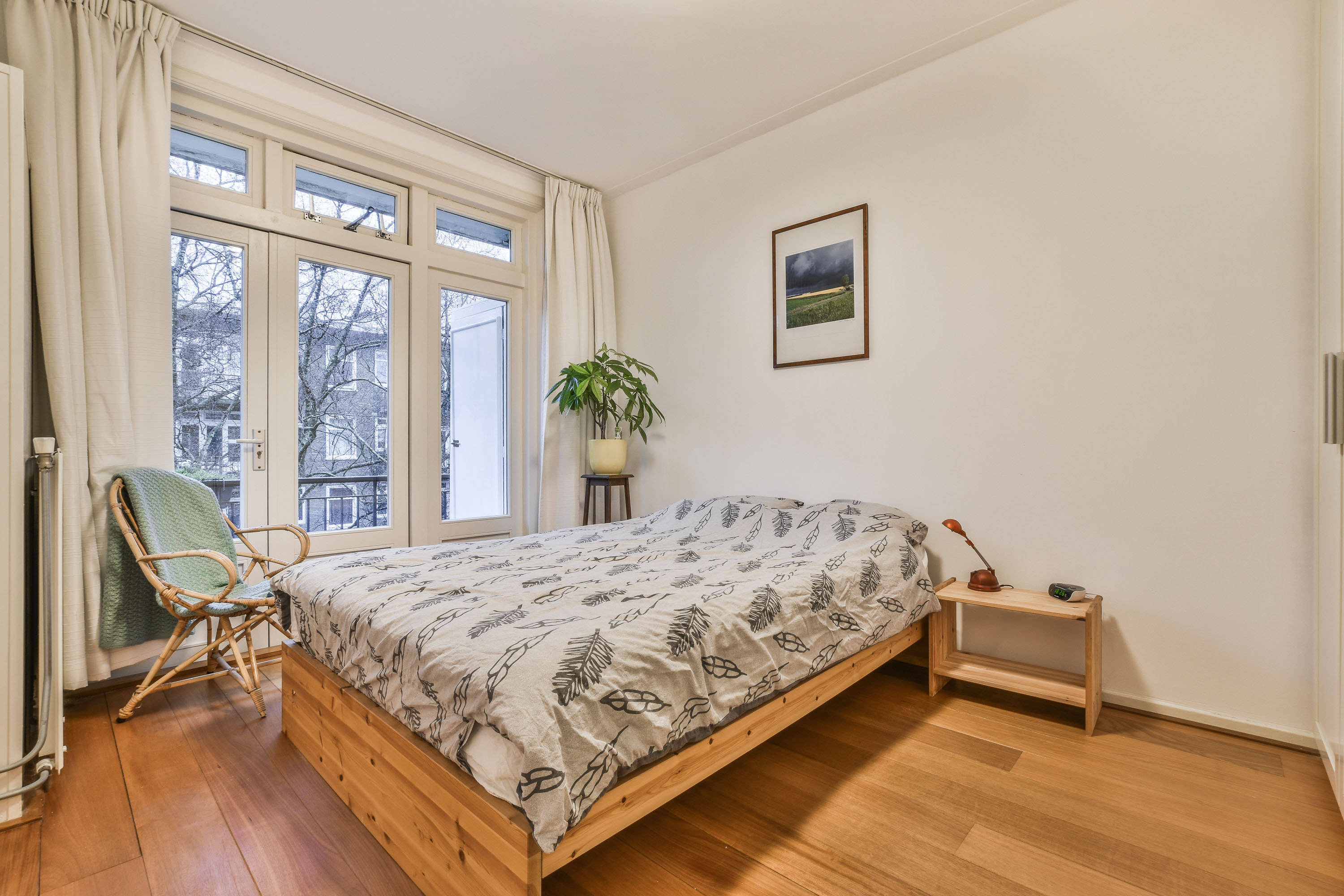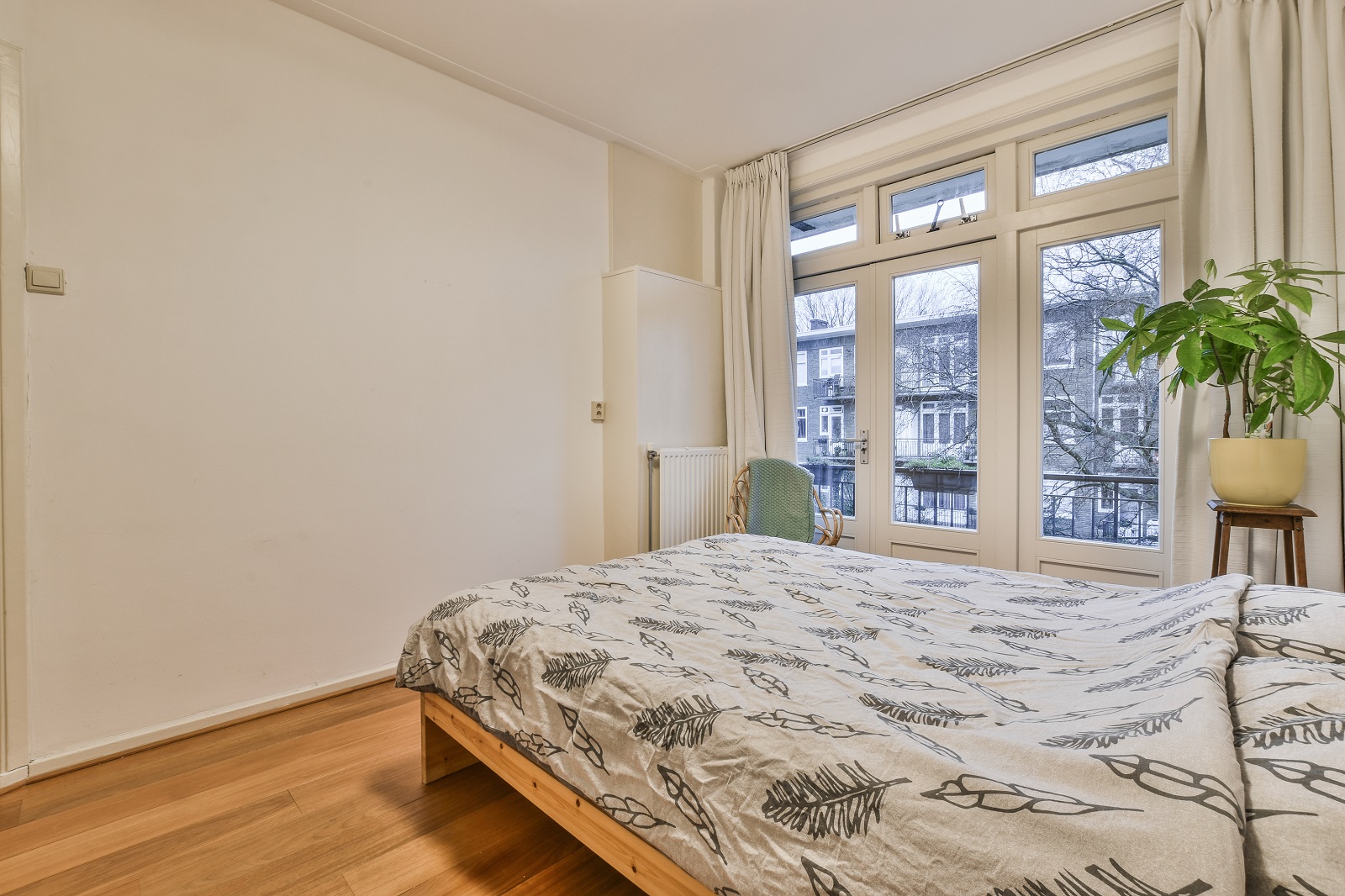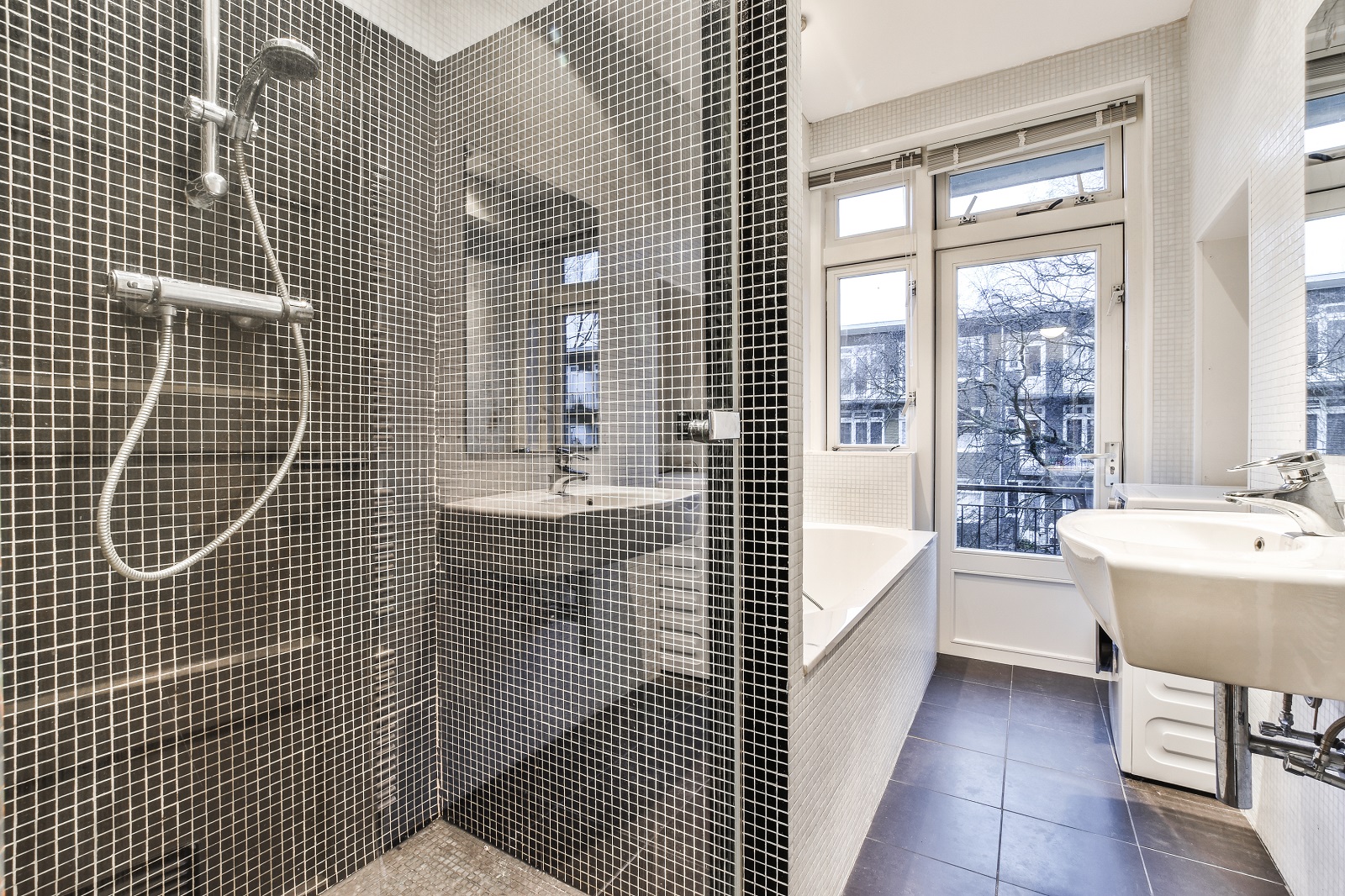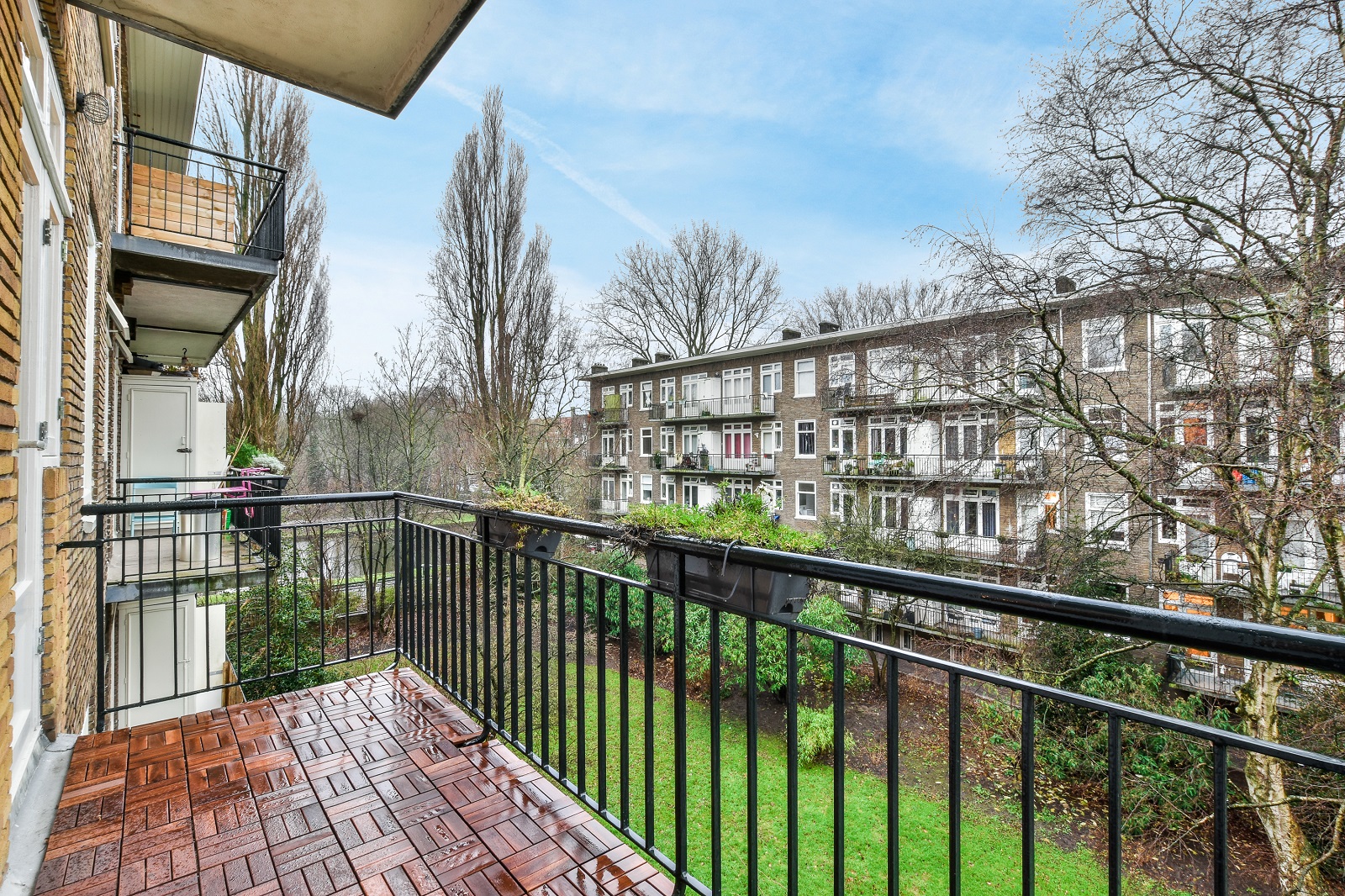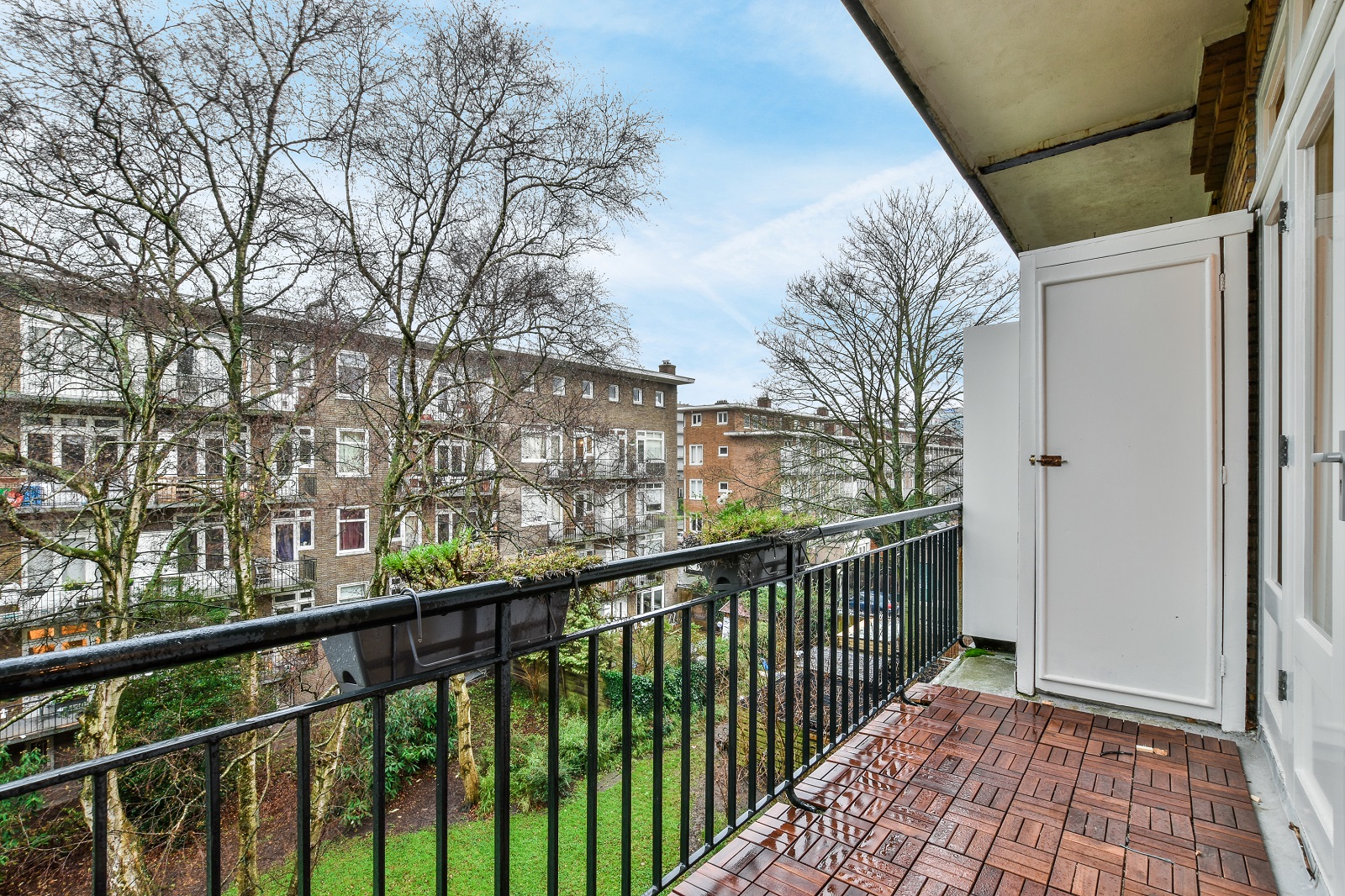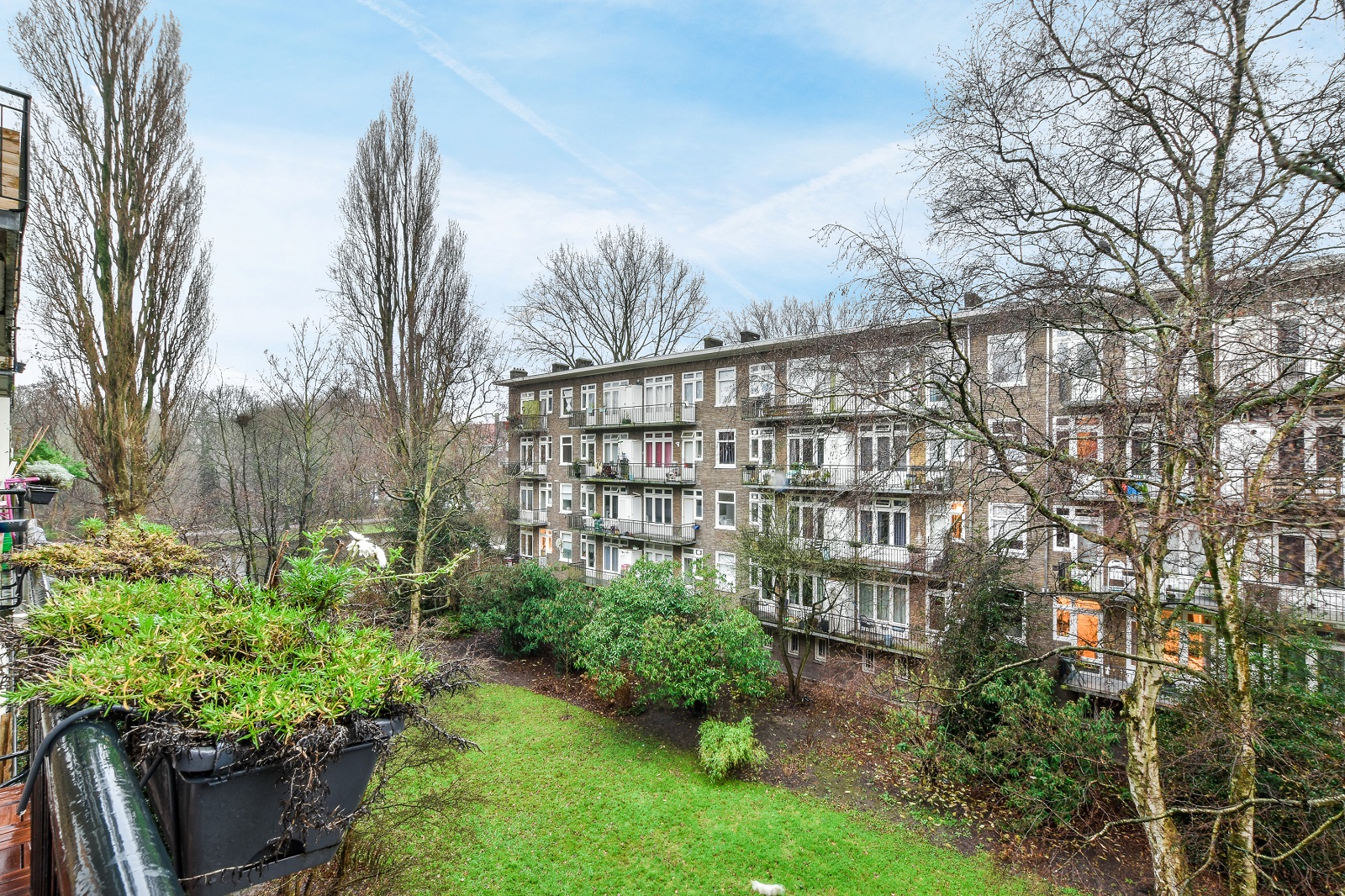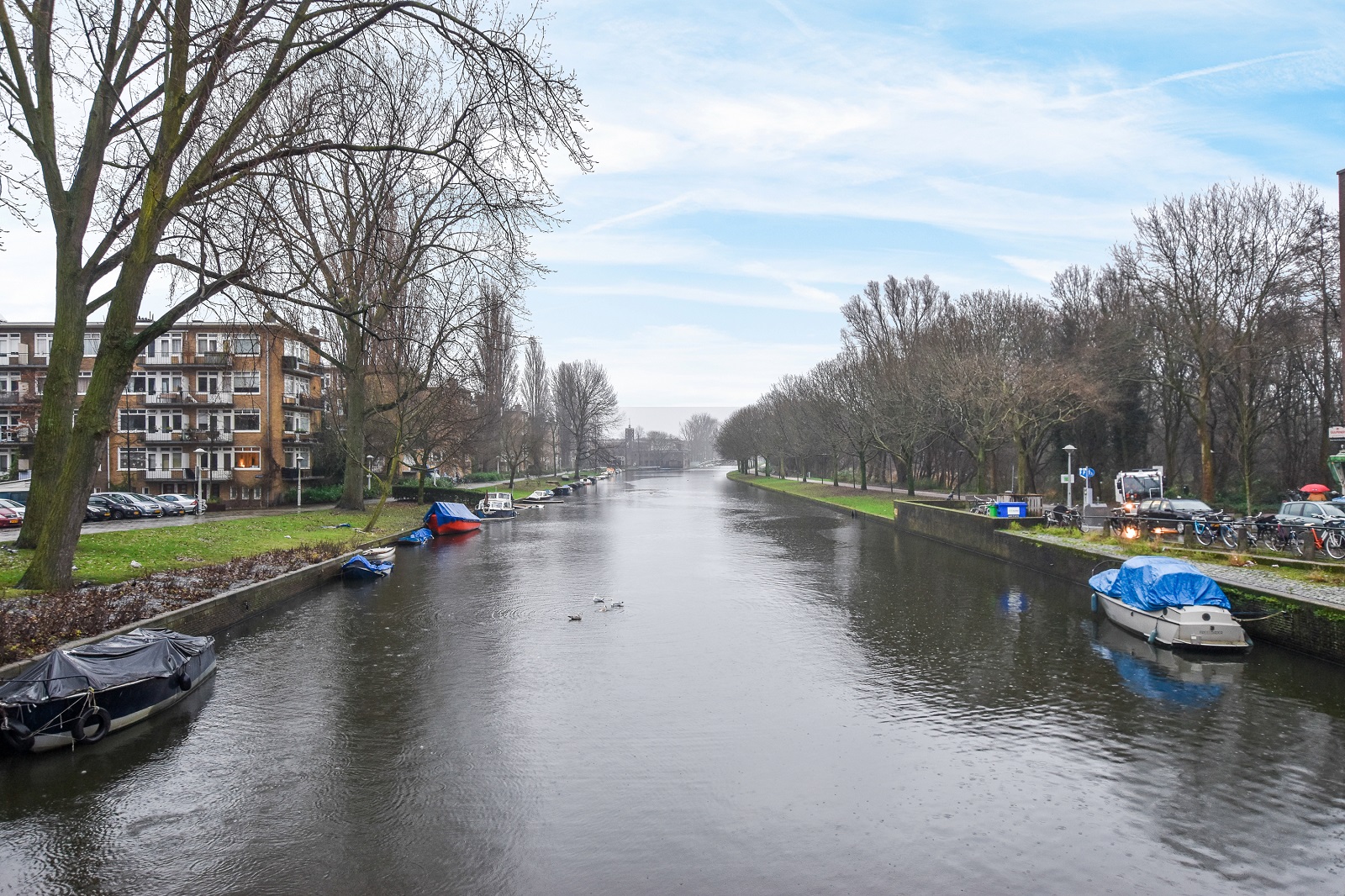 Type: Apartment
Location: Bos en Lommer
Price: €1550
Sqm: 51m2
Bedrooms: 1
Light 1 BR apartment in Bos and Lommer with 2 spacious balconies.
The recently renovated apartment is situated in a quiet residential neighbourhood of the 'Bos en Lommer' area, next to the Erasmus park. It has two comfortable balconies at the front and backside of the apartment where you can enjoy the morning and afternoon sunshine. The backside of the apartment is overlooking the quiet courtyard. This apartment is perfect if you appreciate tranquility but enjoy to be close to the lifelyhood of the city. You can find a lot of nice restaurants, coffee places, boutiques and delis. Around the corner of the apartment you can find 'Terasmus' and 'eetwinkel Buurman en Buurman'.
LAY-OUT
The apartment is located at the Griseldestraat. A street with mid 20th century architecture located in a quiet residential district. The apartment is on the third floor, accessible through a shared staircase. When entering the apartment there is central hall which leads to the livingroom with open kitchen, the bedroom, the bathroom and a separate toilet. The living room and bedroom is equipped with a beautiful wooden floor. The living room has a lot of daylight and access to the front balcony. The living room harbours an open kitchen with modern appliances, a dishwasher, seperate fridge and freezer and 4-burner stove. It offers a big cosy dining table, a desk and a corner sofa with flatscreen television to relax in the evenings. The bedroom offers a spacious closet and a comfortable double bed. The bathroom has a bathtub with a separate shower cabin and a washer-dryer. The bedroom and bathroom both grant access to the backside balcony over viewing the quiet courtyard.
NEIGHBOURHOOD
The 'Bos en Lommer' neighbourhood is a lively area. You can find a lot of restaurants, boutiques and markets. It is an appealing mix of trendy establishments as well as multicultural entrepreneurs such as the Eastern grocery stores and the Turkish vegetable stores.
ACCESSIBILITY
There are sufficient parking places in front of the door which are able to use with a permit. The waiting list can be checked on the Amsterdam municipally site. The apartment is very centrally located, the A10 (Amsterdam beltway) is a 2 minutes drive by car, there are several trams, buses and subway stations nearby. Sloterdijk Station is a 10 minute bike ride. 'De Hallen', Westerpark, Vondelpark are only 5 minutes bike ride away. The center of Amsterdam is 15 minutes by bike.
CHARACTERISTICS
– Spacious 1 BR apartment next to Erasmuspark
– 2 spacious balconies, facing South and North, to enjoy the morning and afternoon sun.
– The owner signed a contract before the energy crisis, until November 2024. Energy costs will therefore be low.
– Rental price will be ex. Utility costs
– Storage of 3 M2 on ground floor